Shawnie and Brock are so much fun! Mark of
Mark Brooke Photography
asked us to come along for the day and of course we said YES! We had fun hanging out with Mark for the day, he's totally a fashion photographer in the making! He's got a great eye.
Shawnie, Brock you guys are awesome!! Thanks for letting us crash the party. We had a blast!!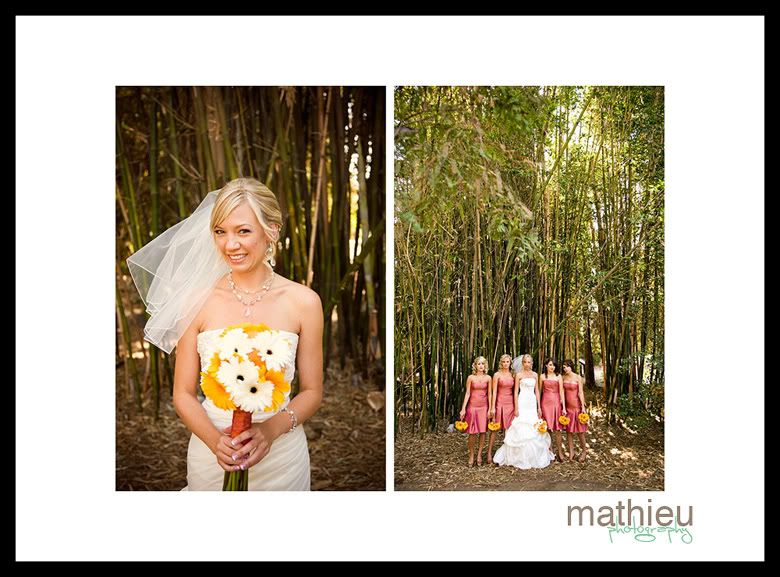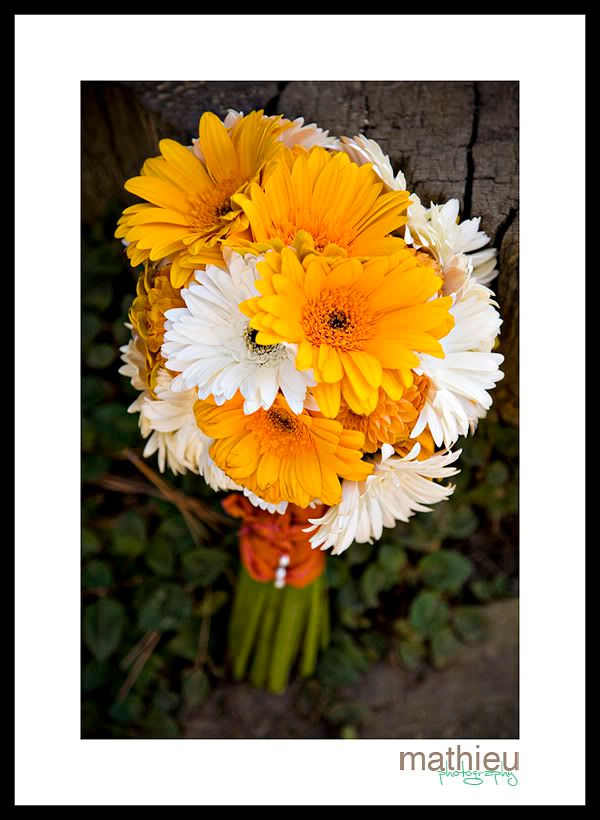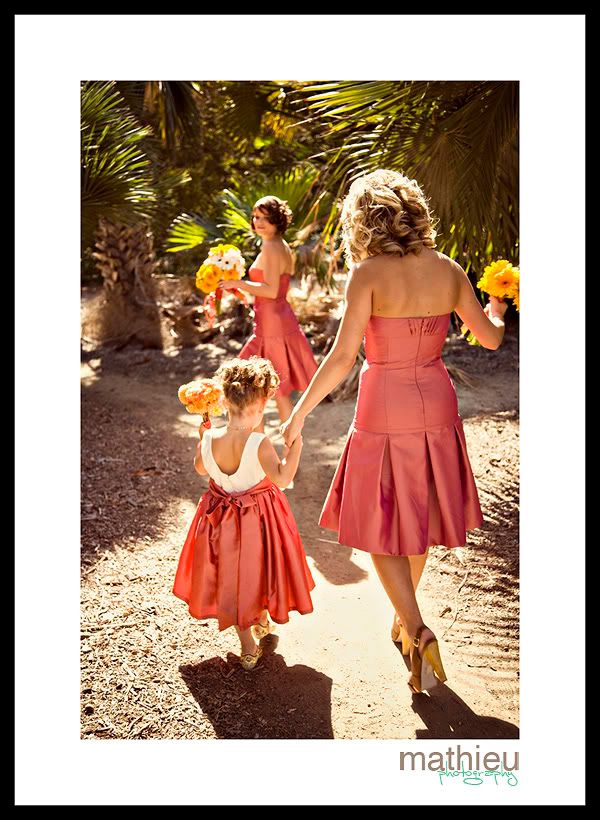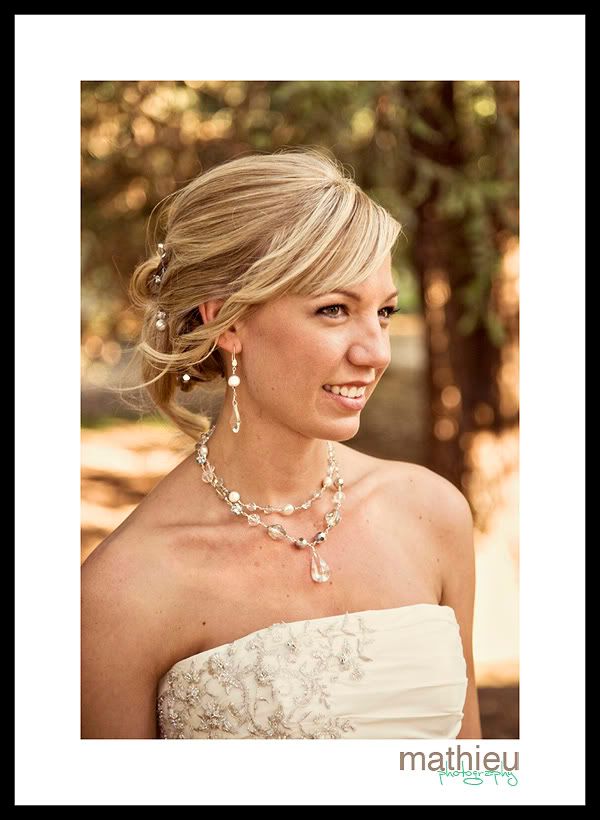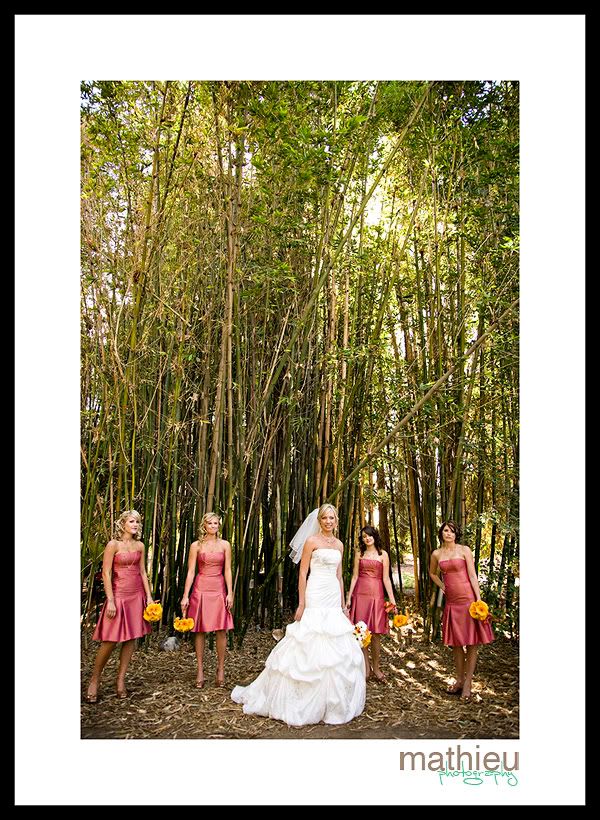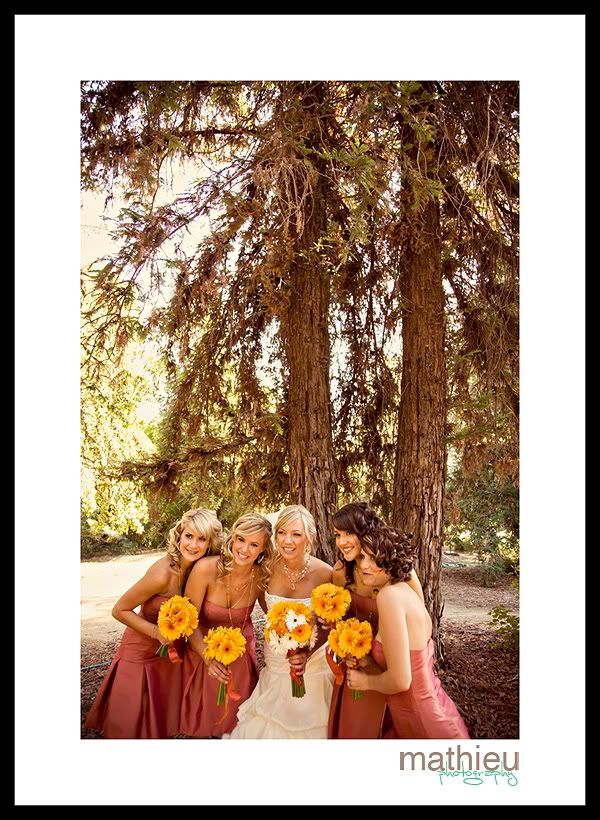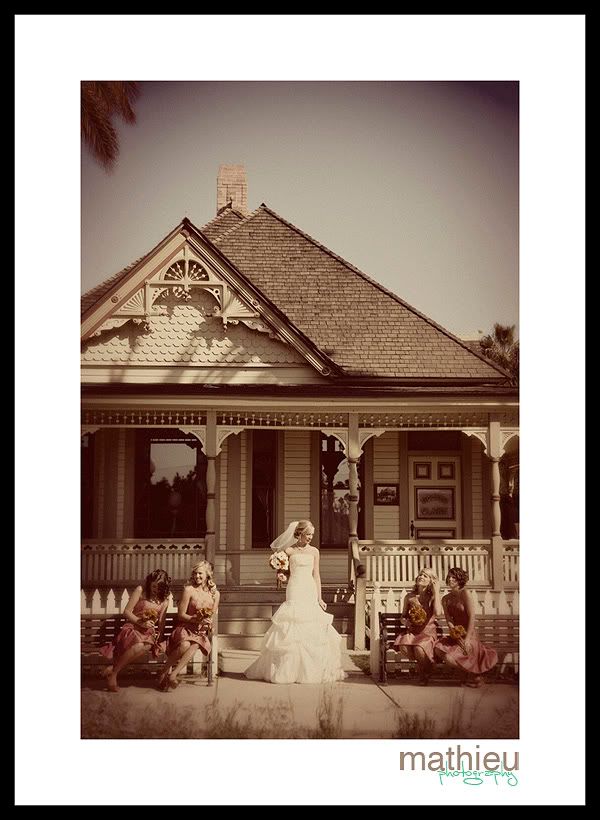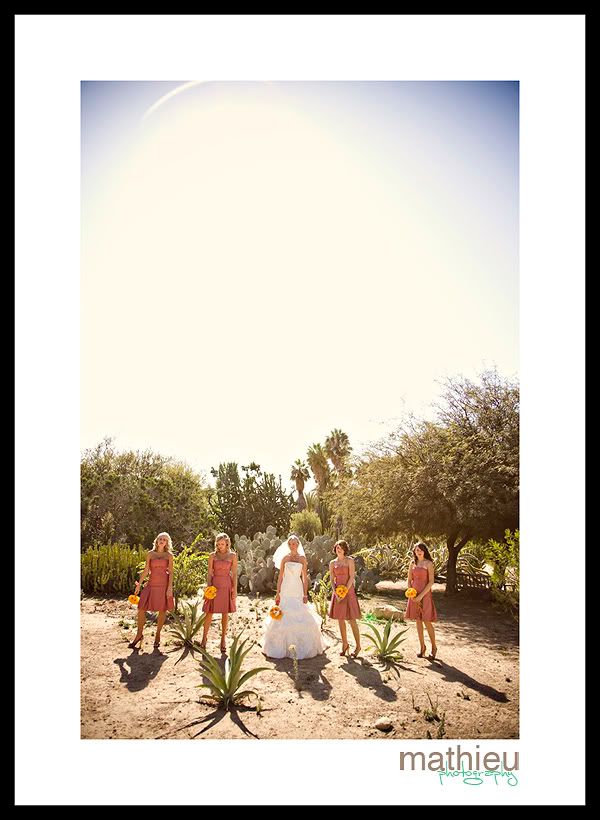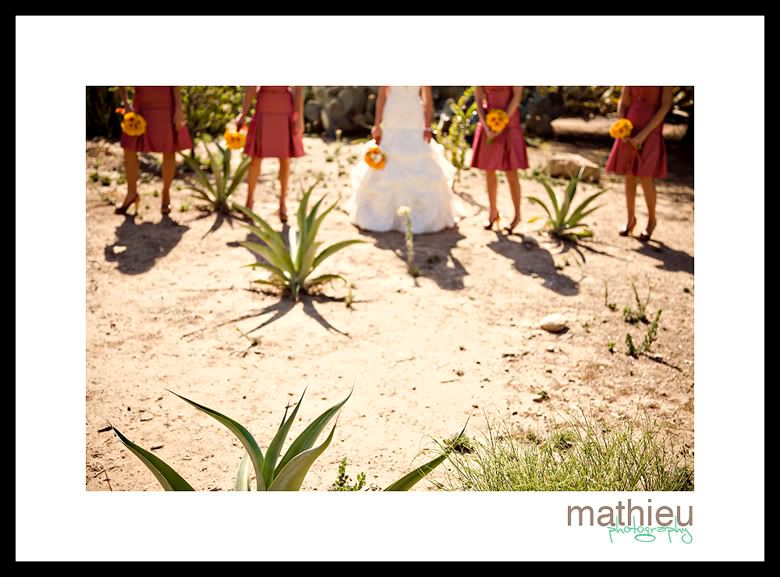 Shawnie is so stinkin' cute!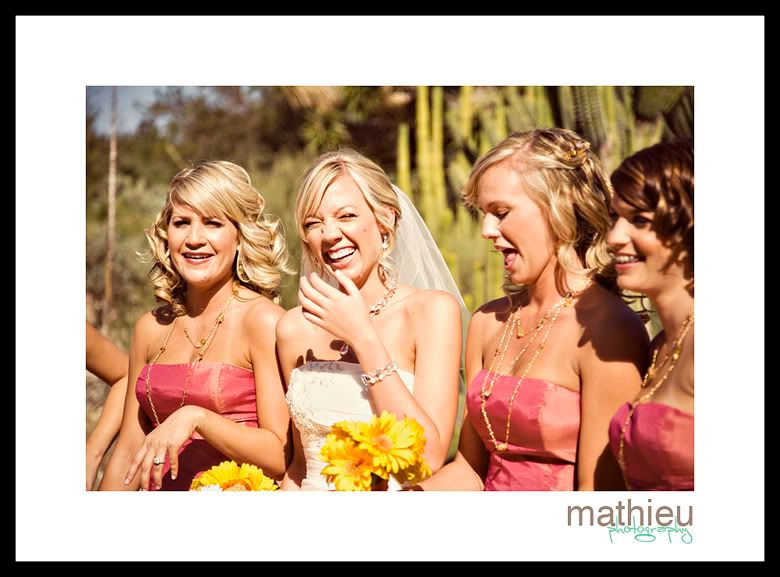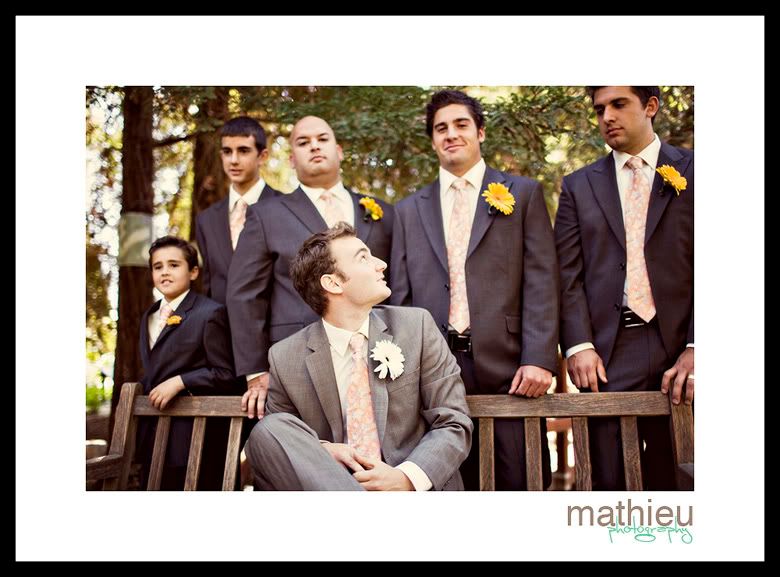 The jump shot.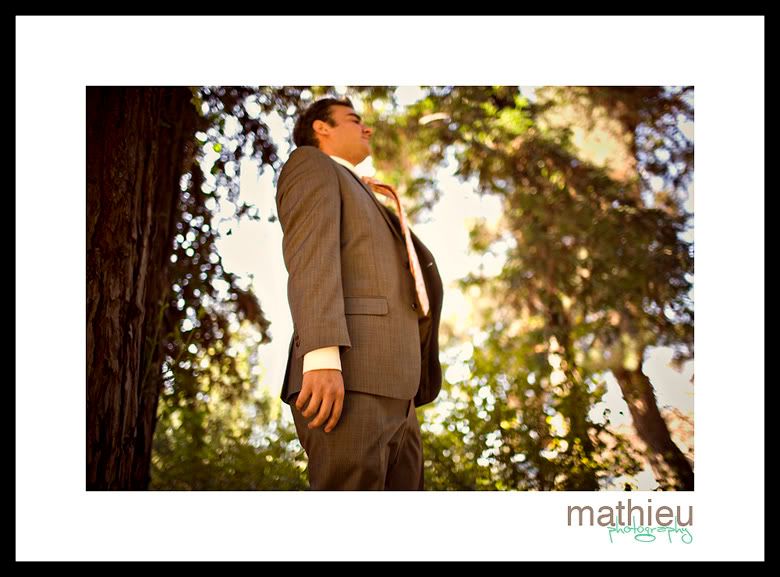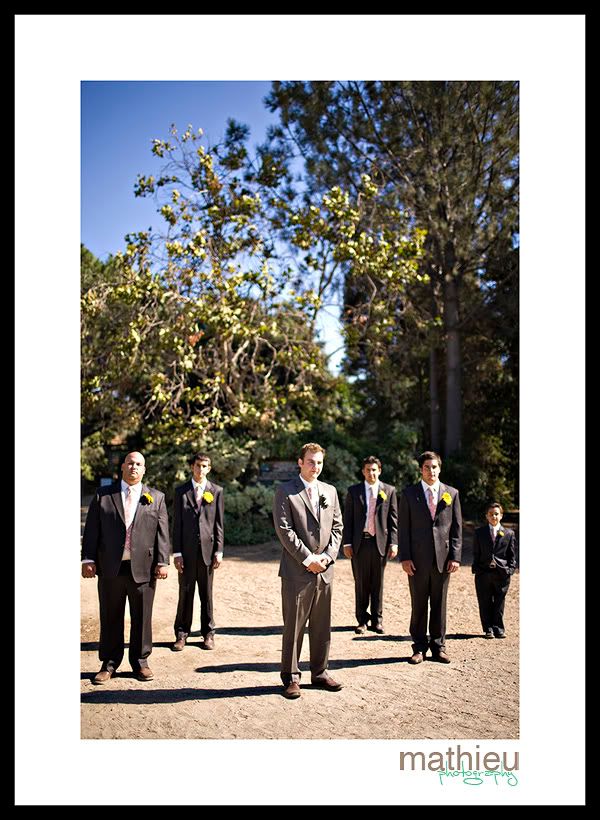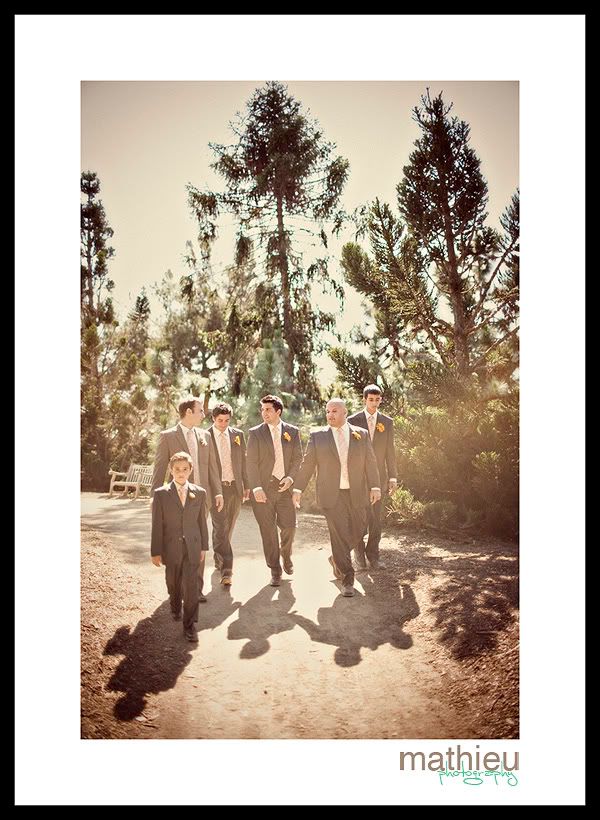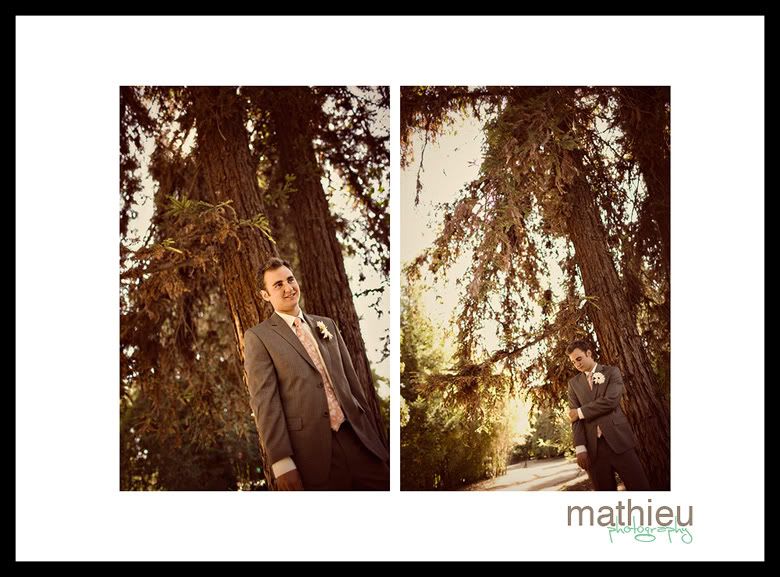 ADORABLE.