Our friend Mark is getting married in a few weeks!! We are so excited to capture his wedding to the beautiful and amazing Jickie! Be forewarned that the following post does contain some serious crazy man time. Beers, poker, hot dogs and, oh yes, wrestling! Meet some of our friends...
Adam and Chuck... they like to share. :)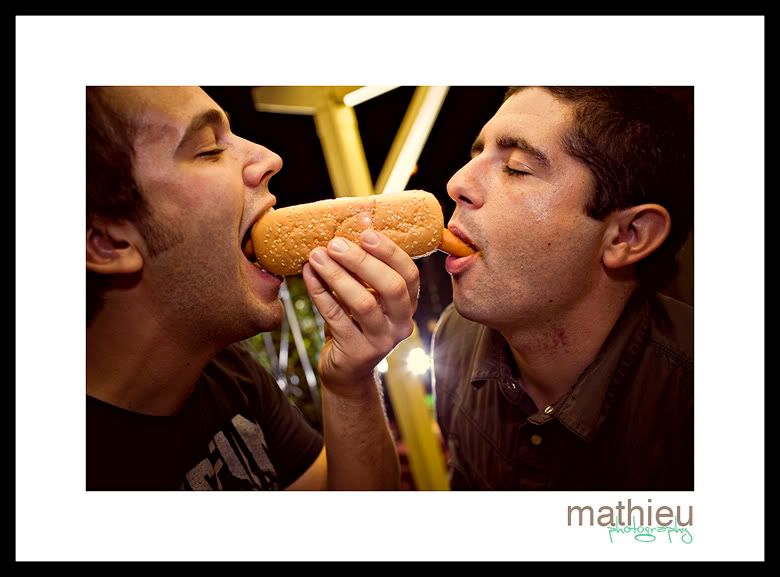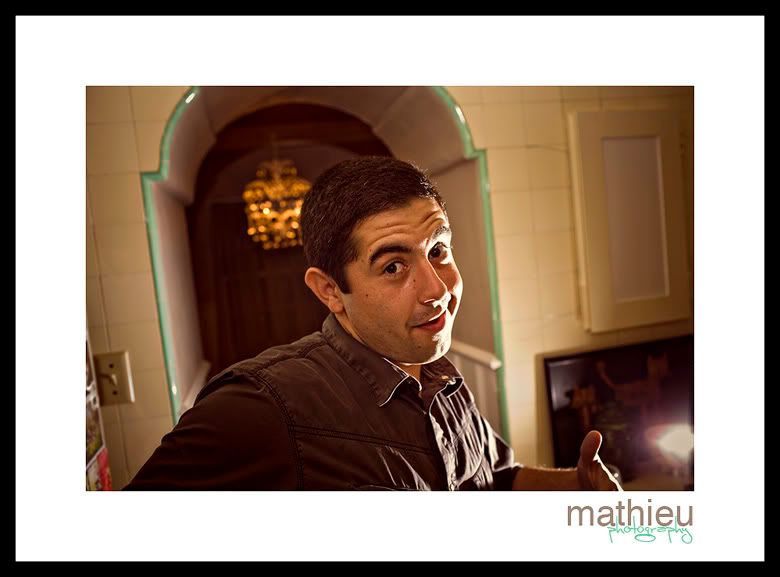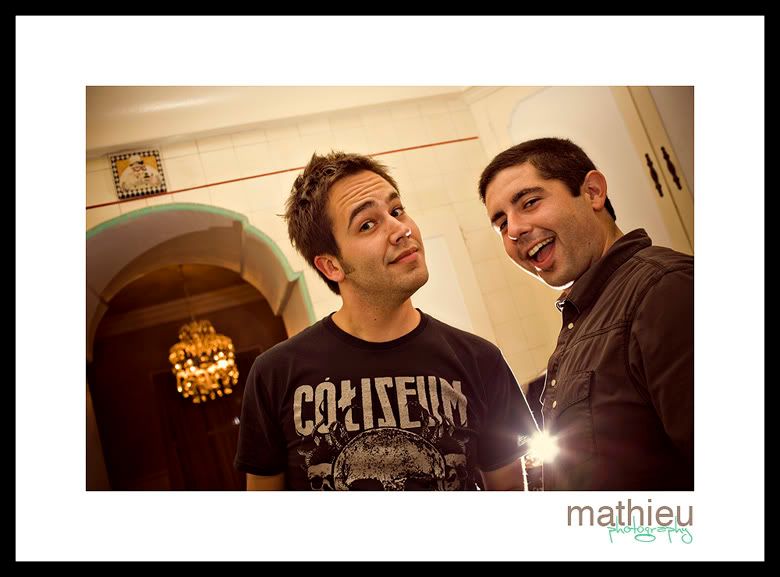 Andreas. Steeze for days!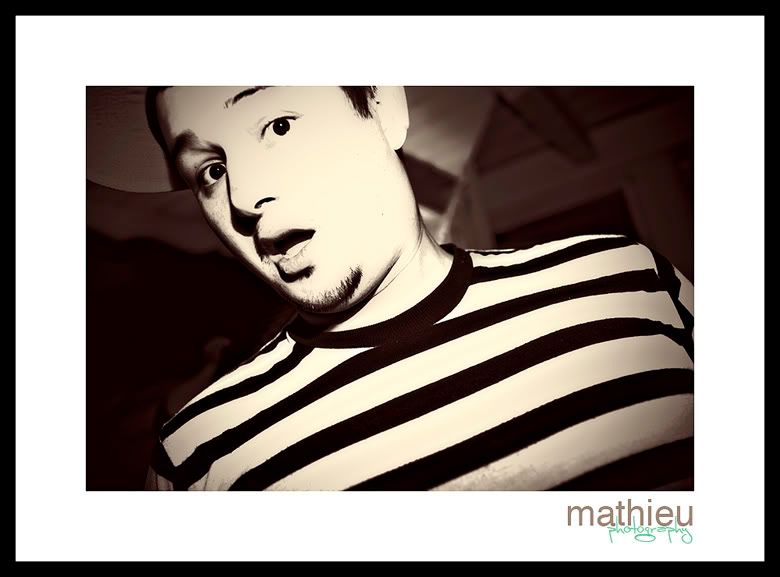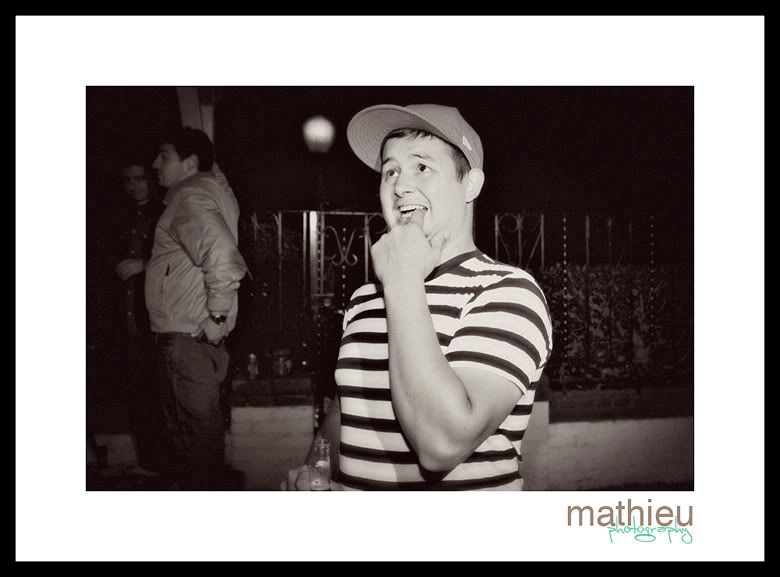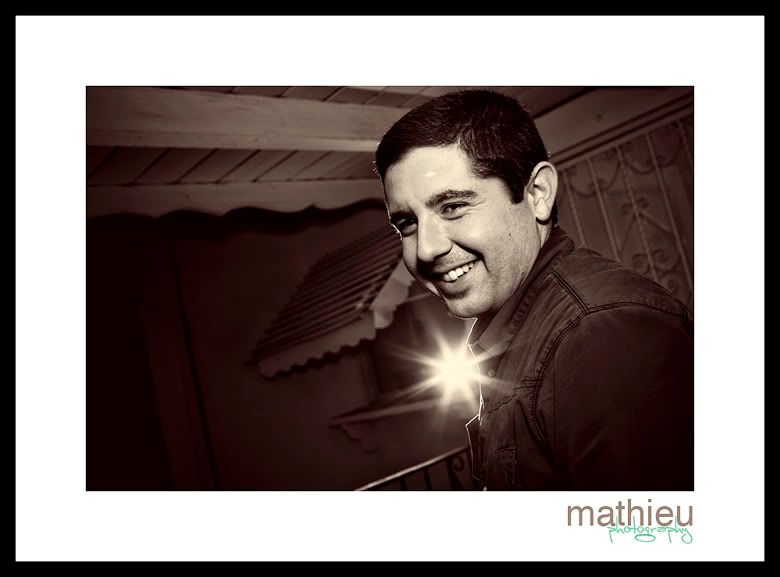 The reason they all gathered. Mr. Mark.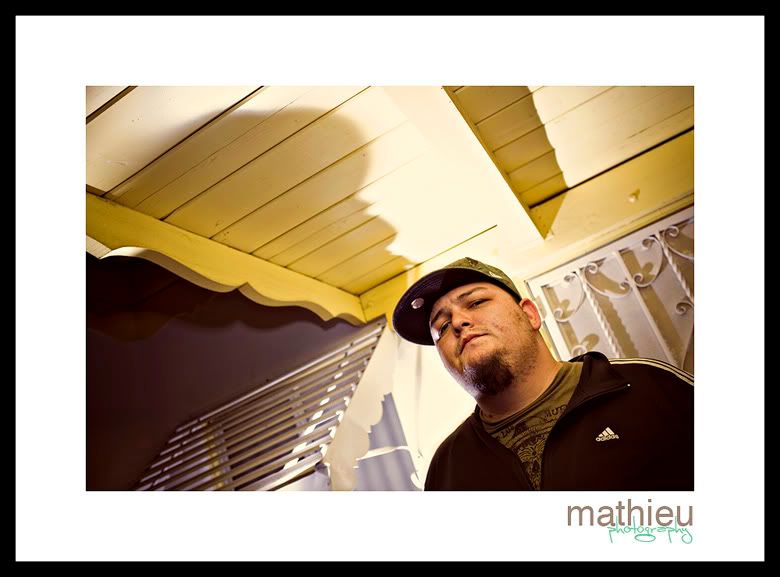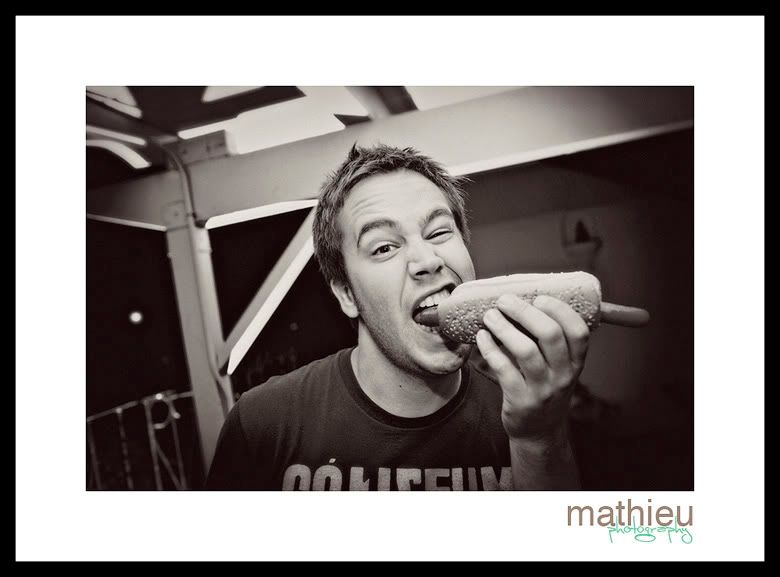 Supa-Jon-Jon and Chuck.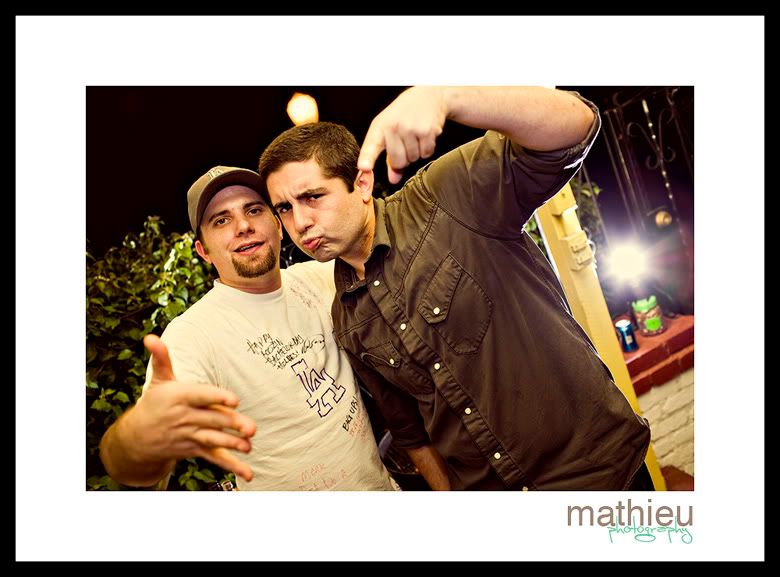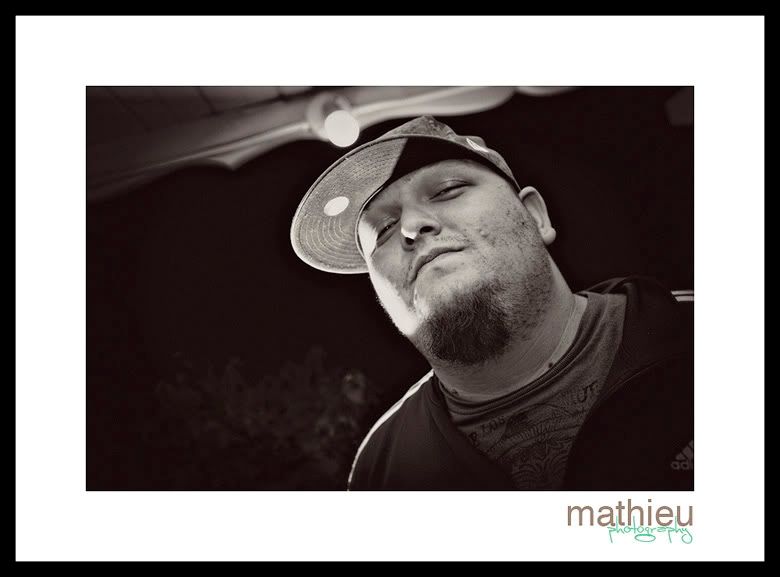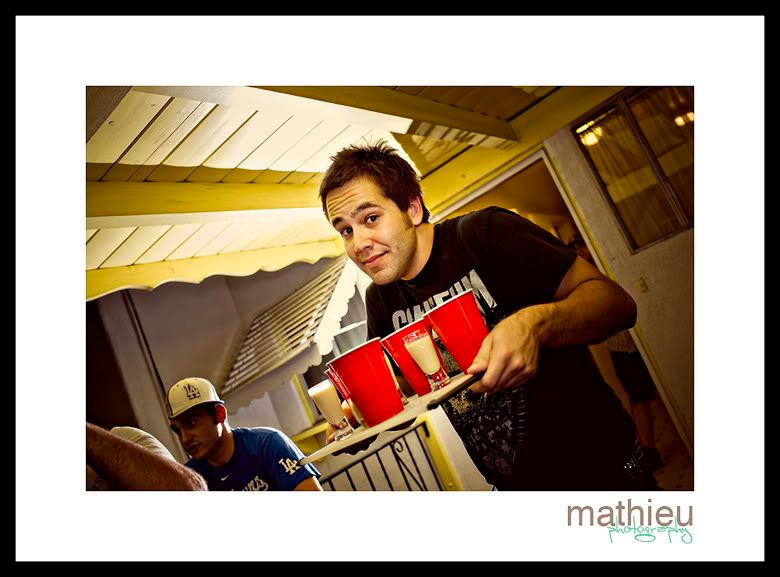 The poker table...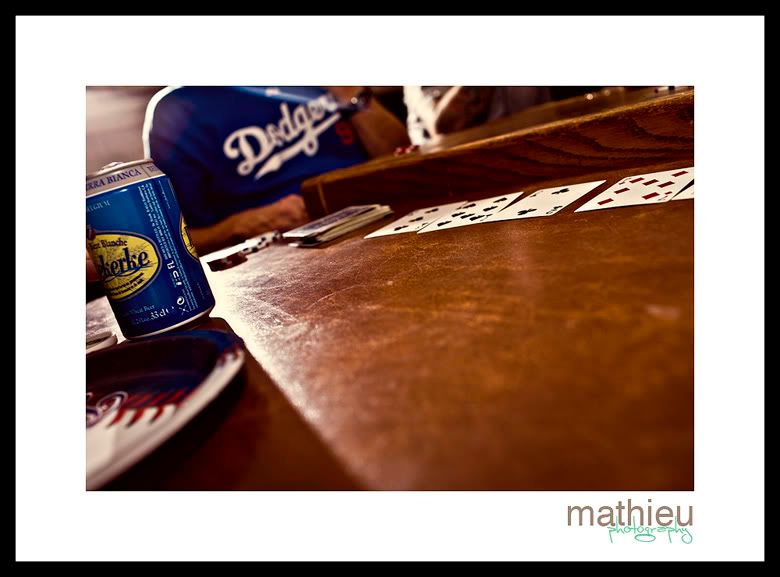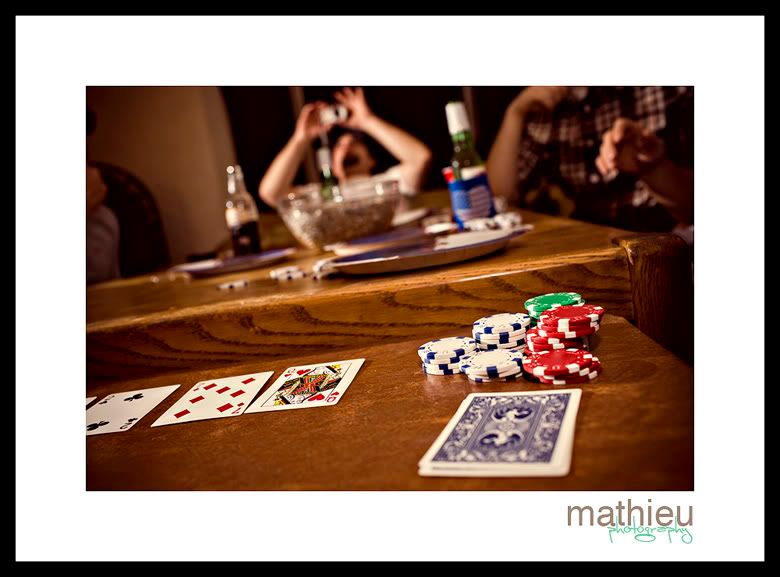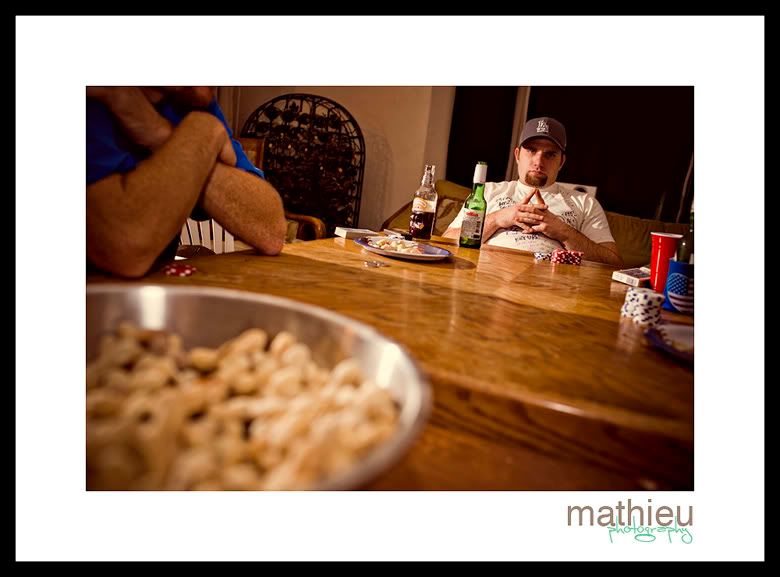 Casey workin' that stache.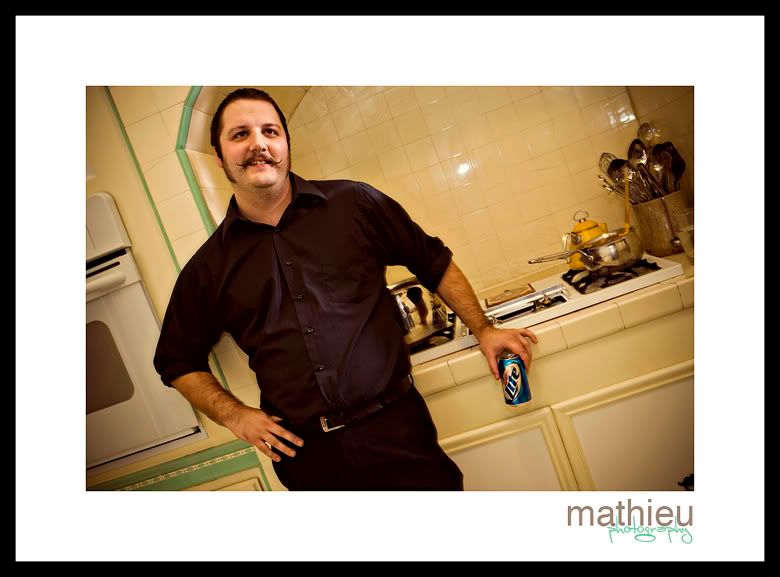 Kevin is pretty mysterious.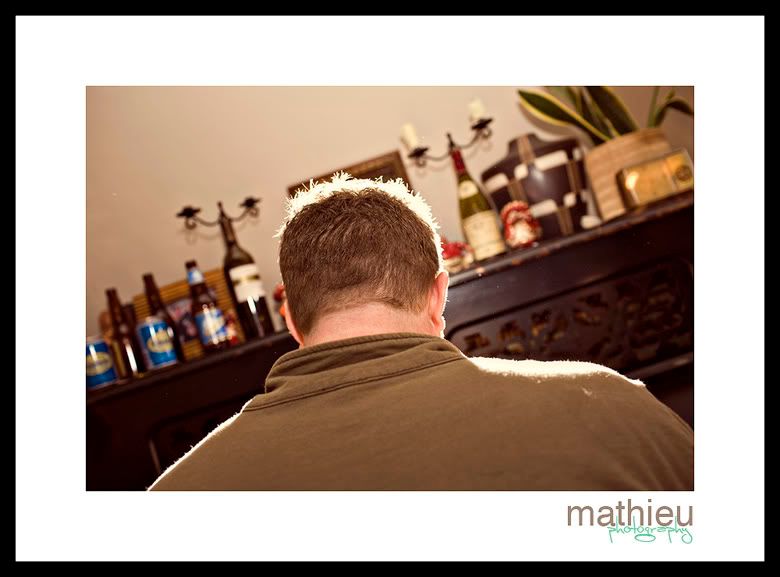 This is how quickly dancing can turn into wrestling. Oh, Jeff.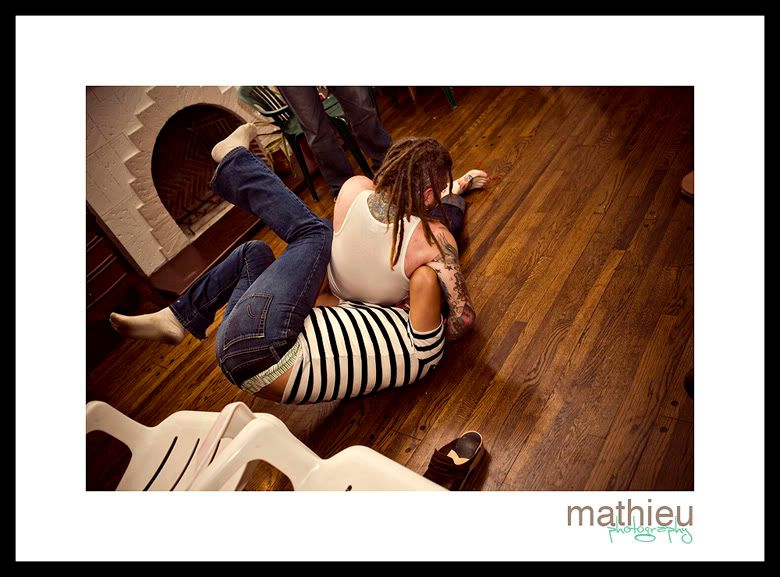 Mark got in on the action..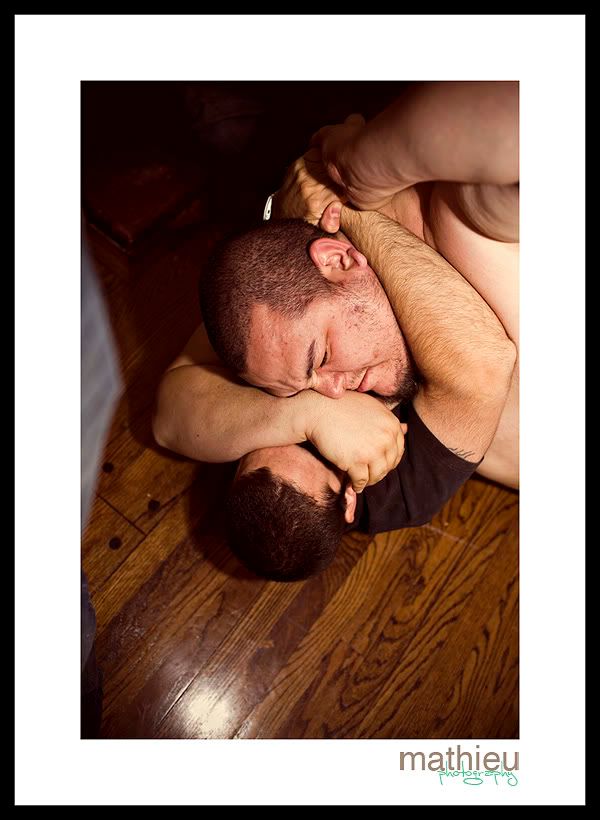 This had to be posted because of the amazing hand slap on Mark's tummy :)