Jaime and Cesar love passionately! They make each other laugh and they love being together. I knew the moment I met them that they were so much fun! Thanks for hangin' with us and we are super excited for your wedding in June!!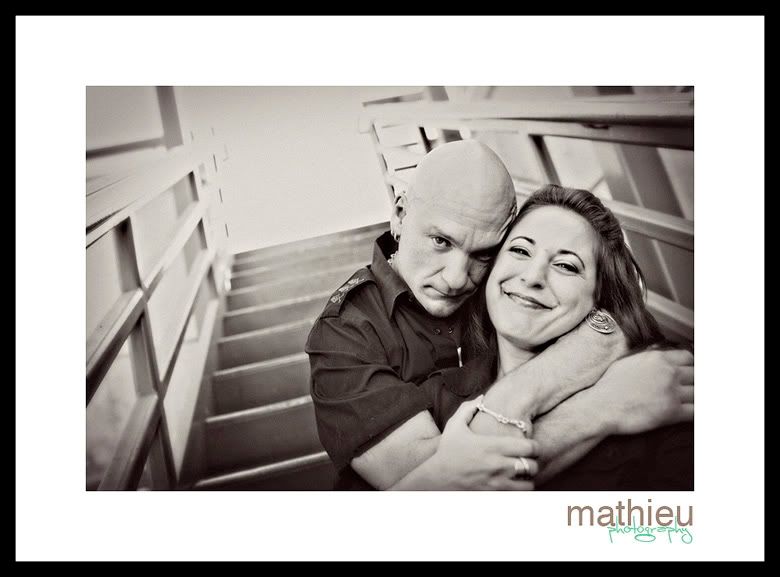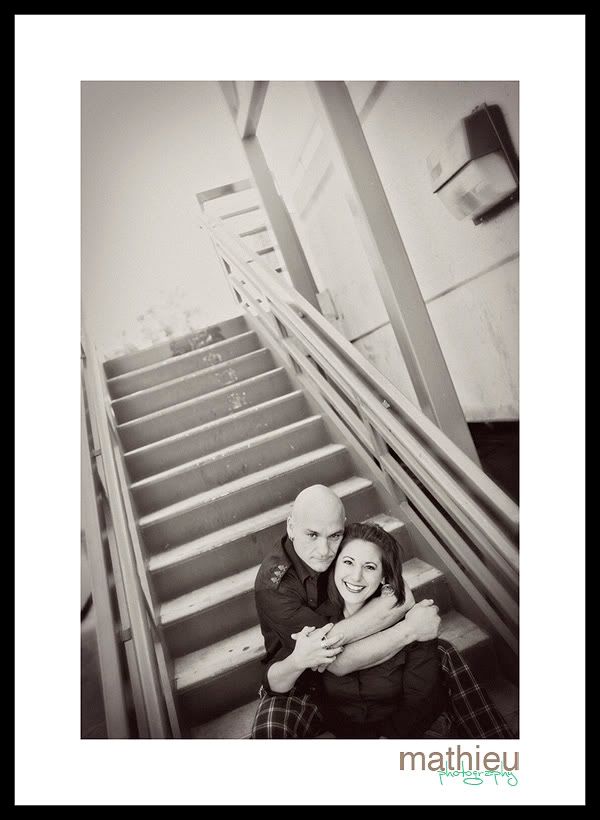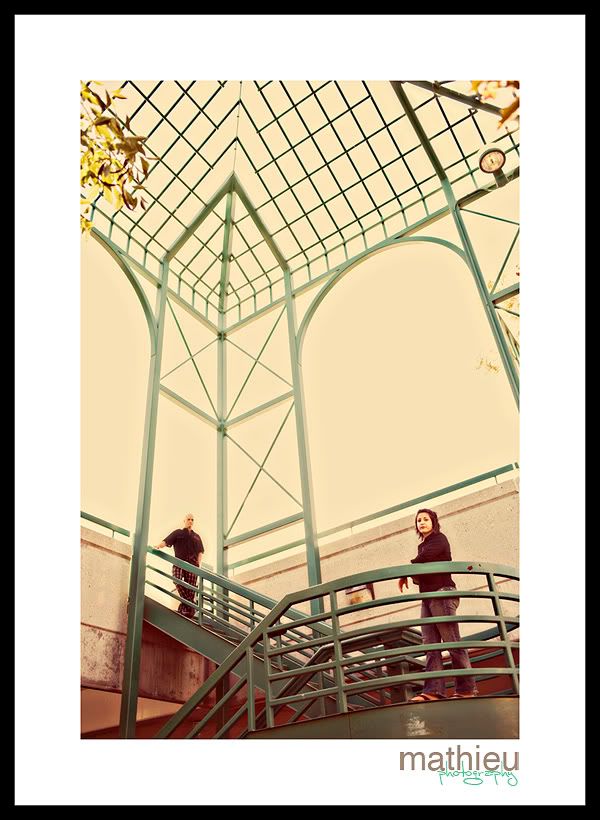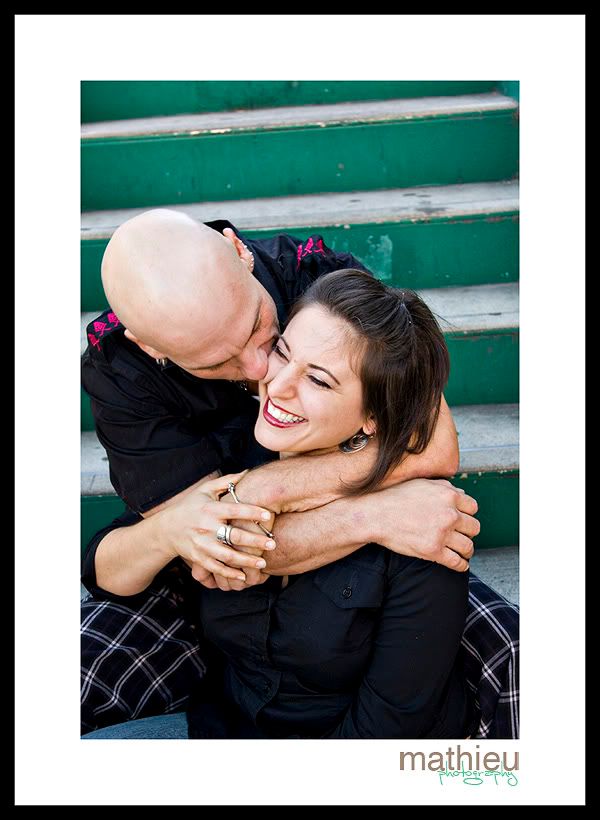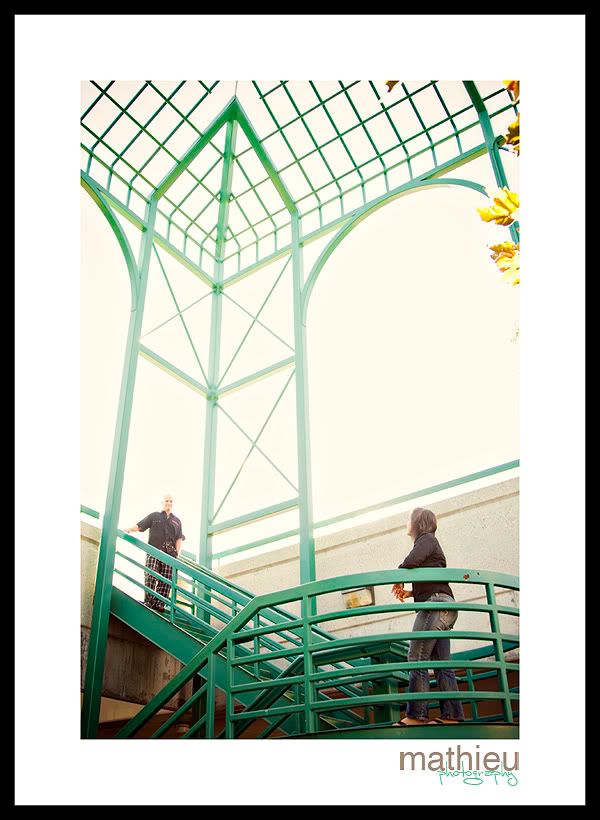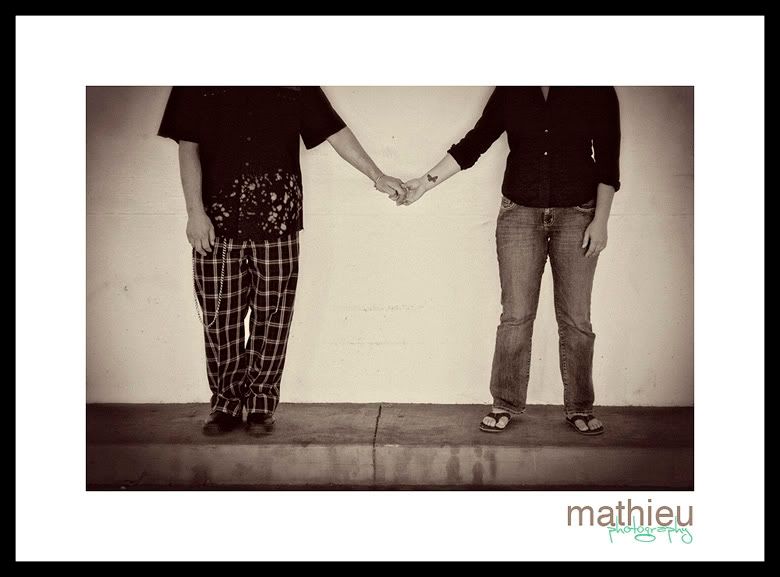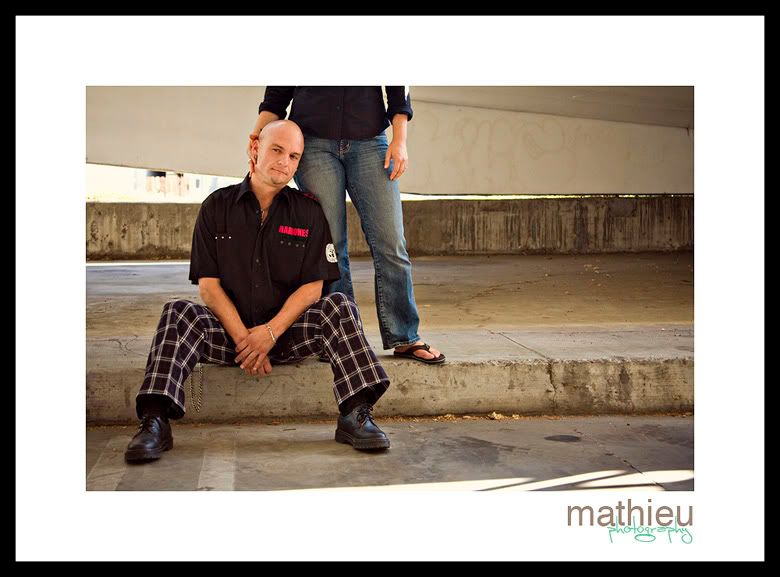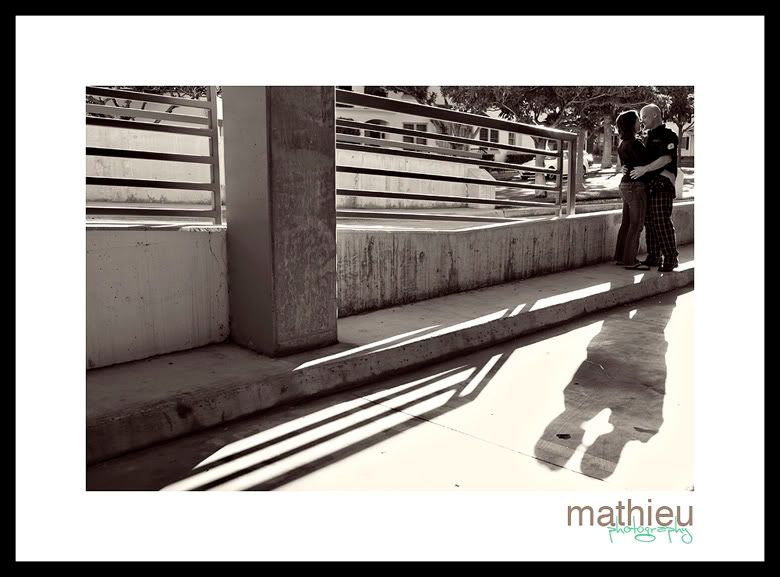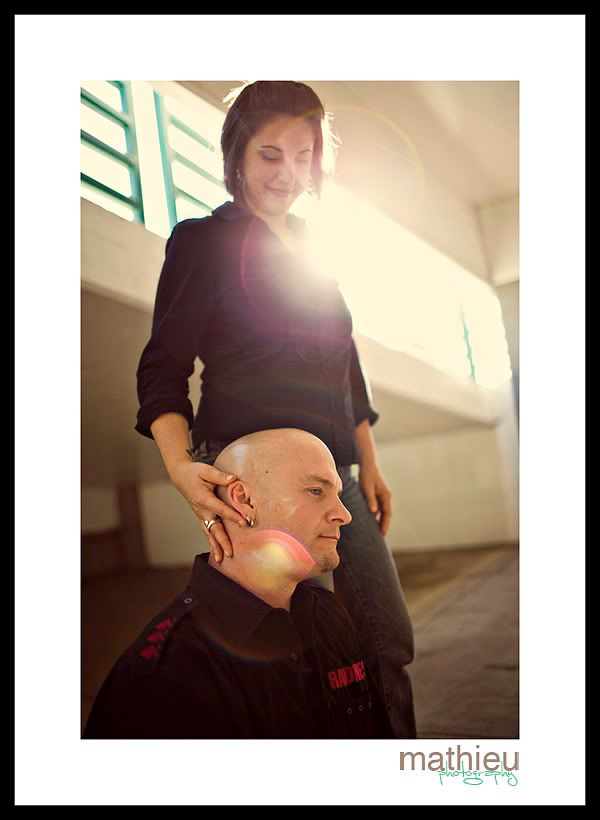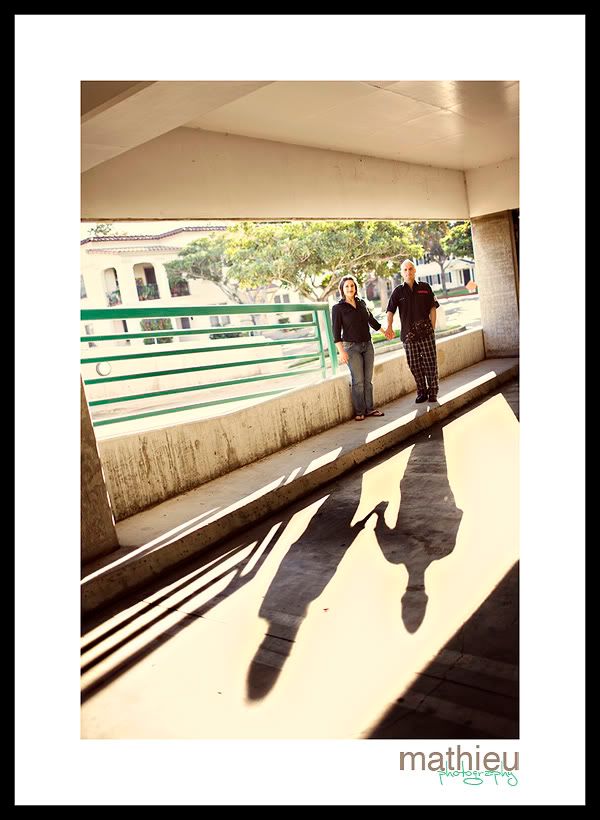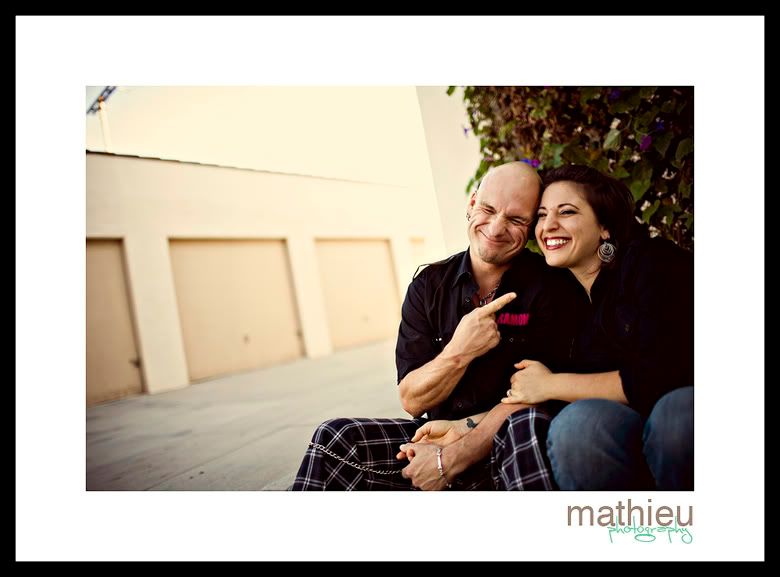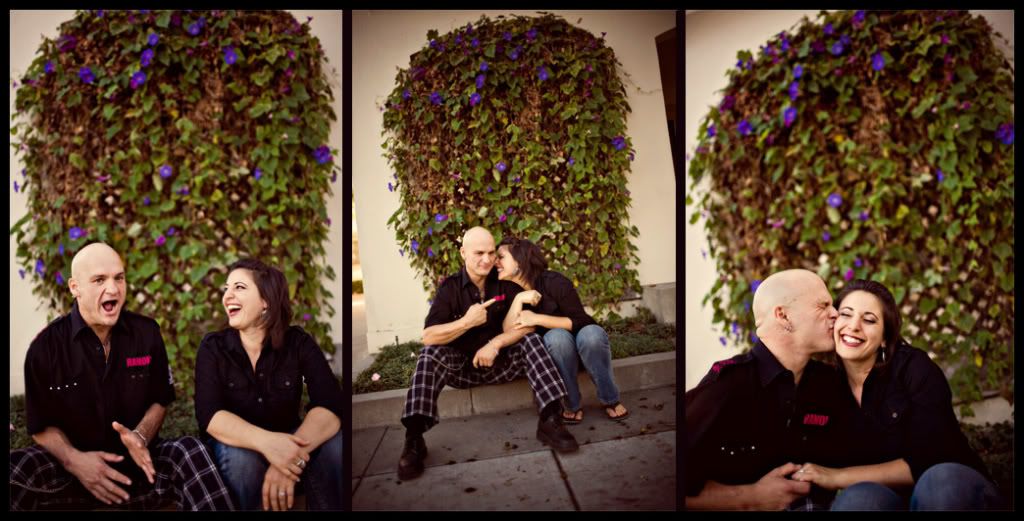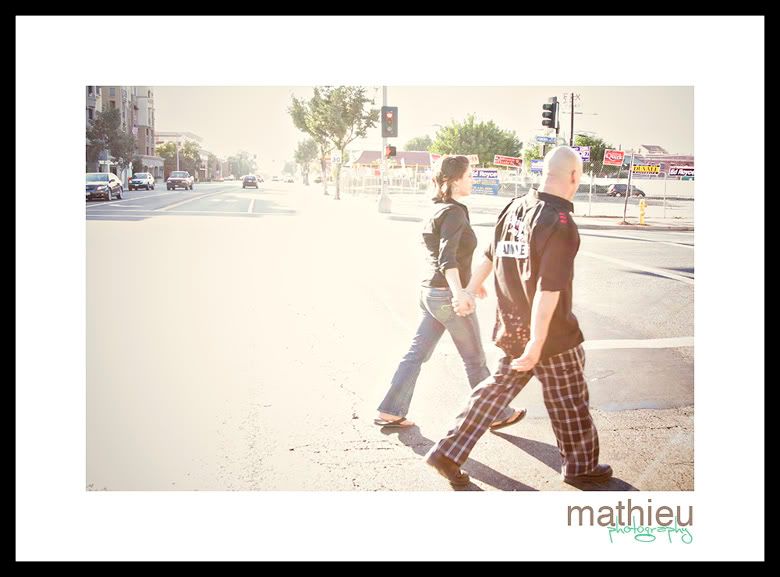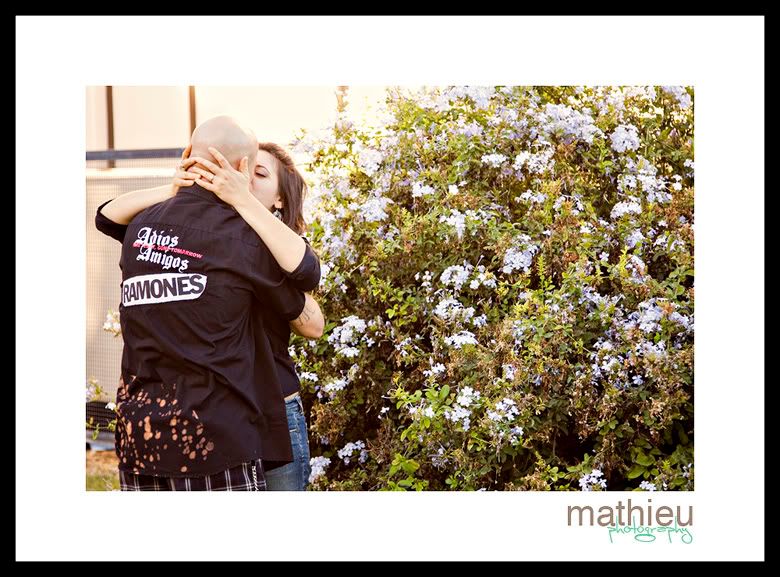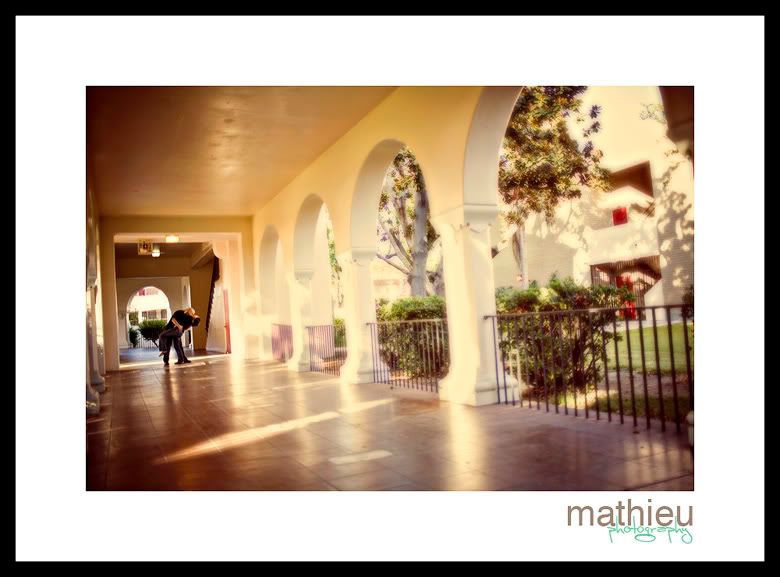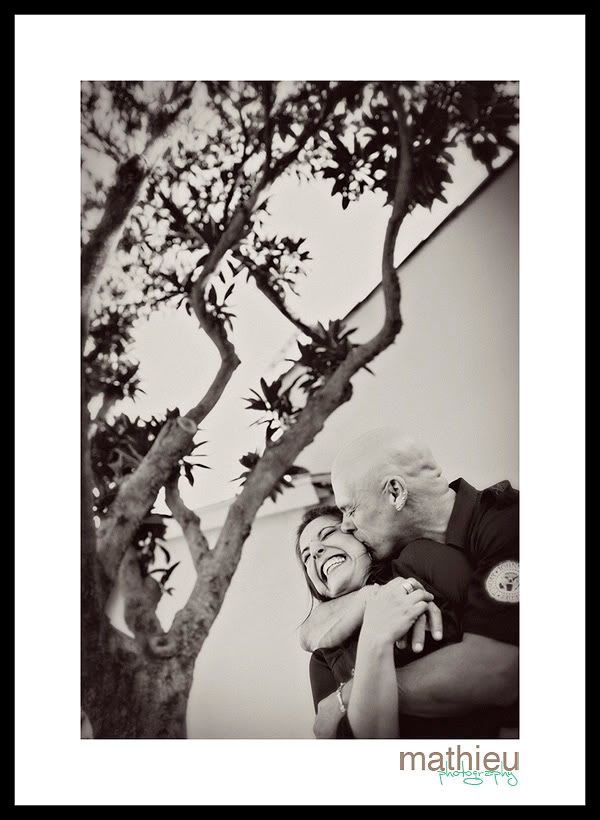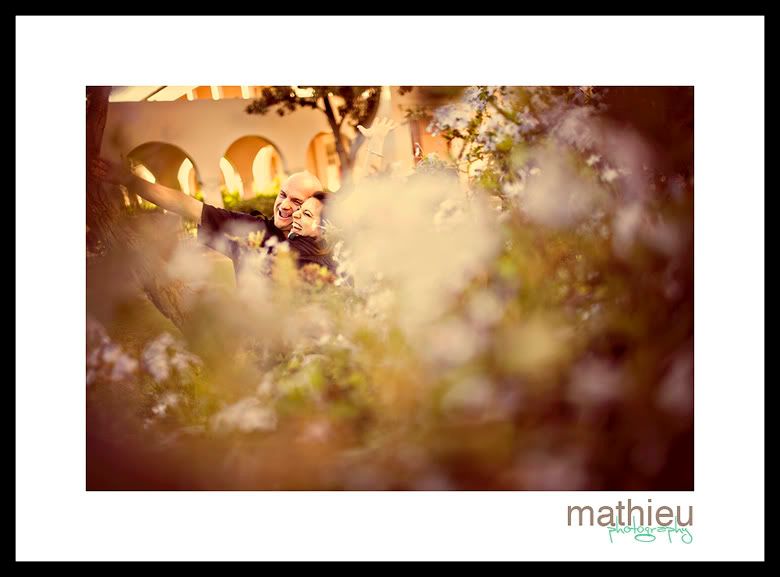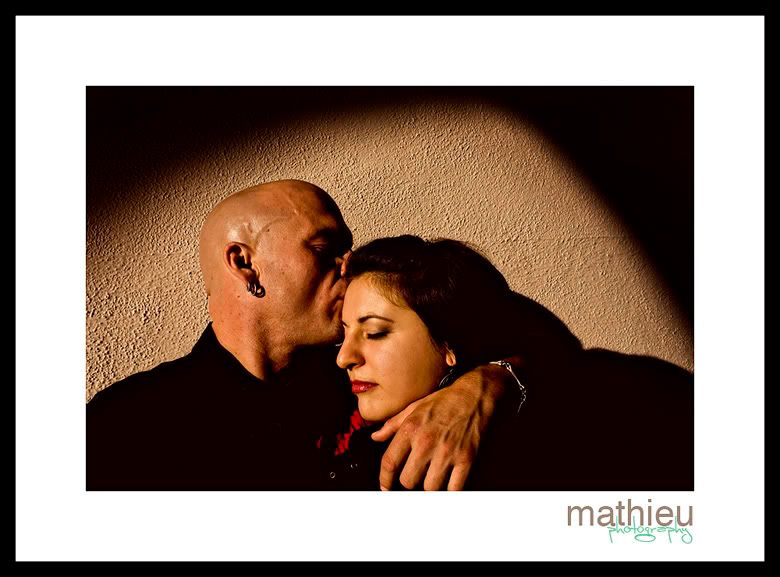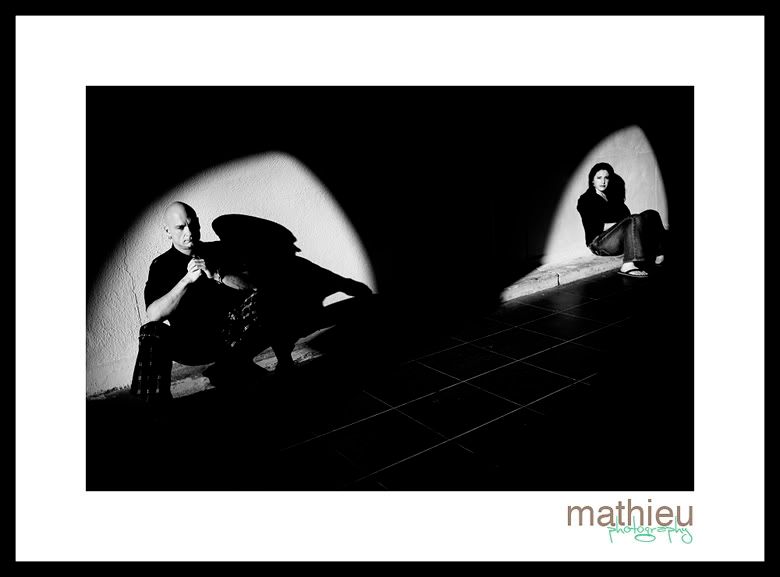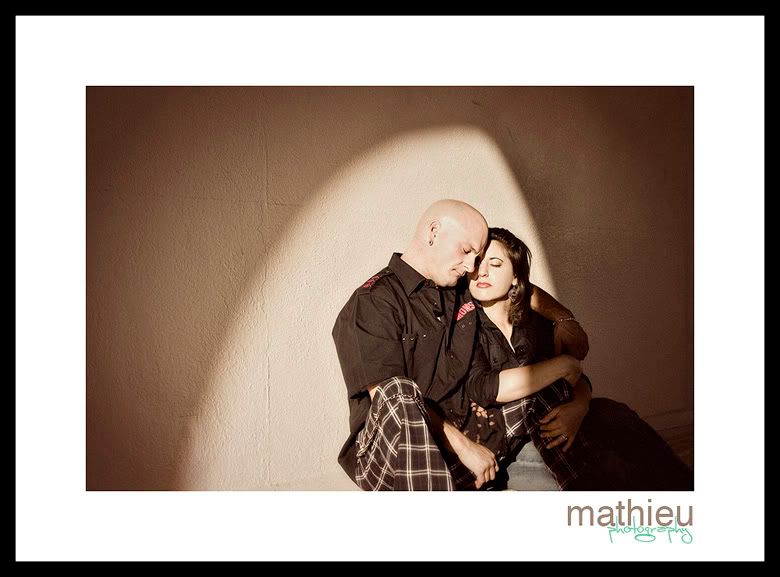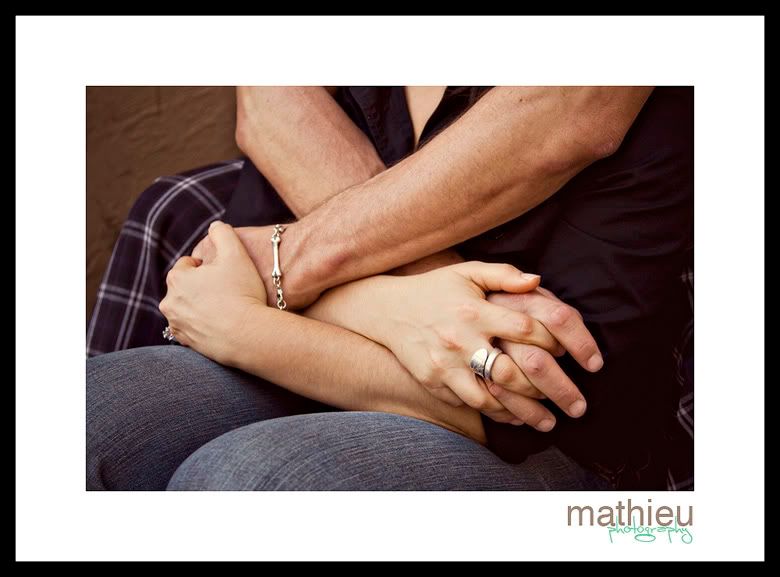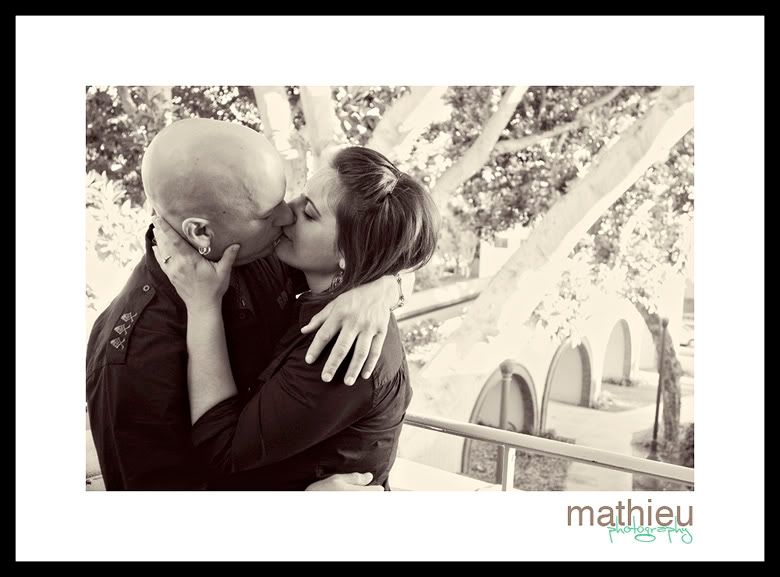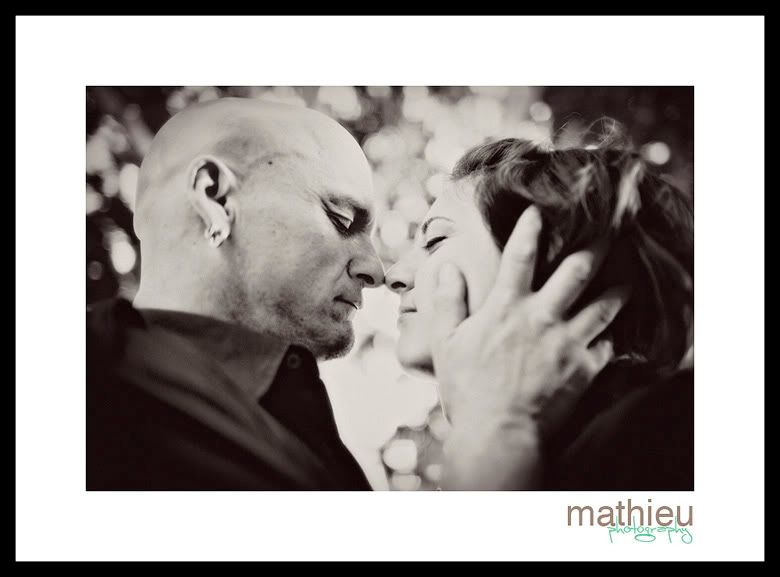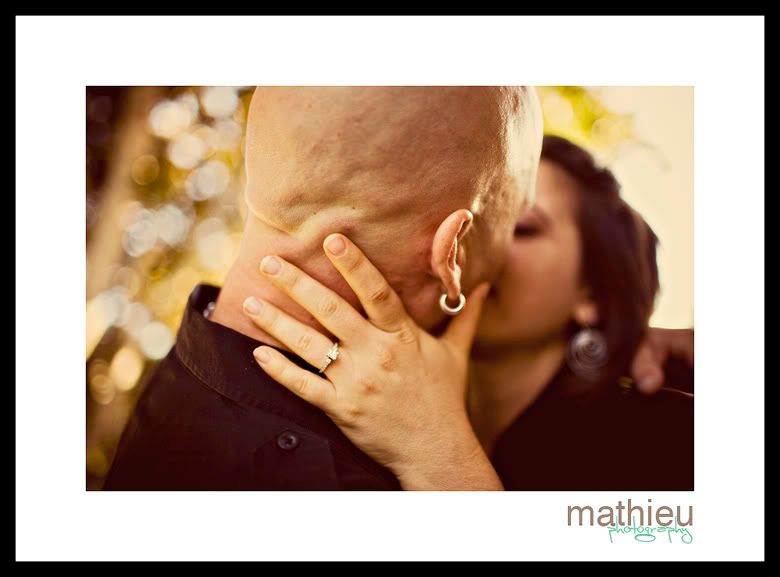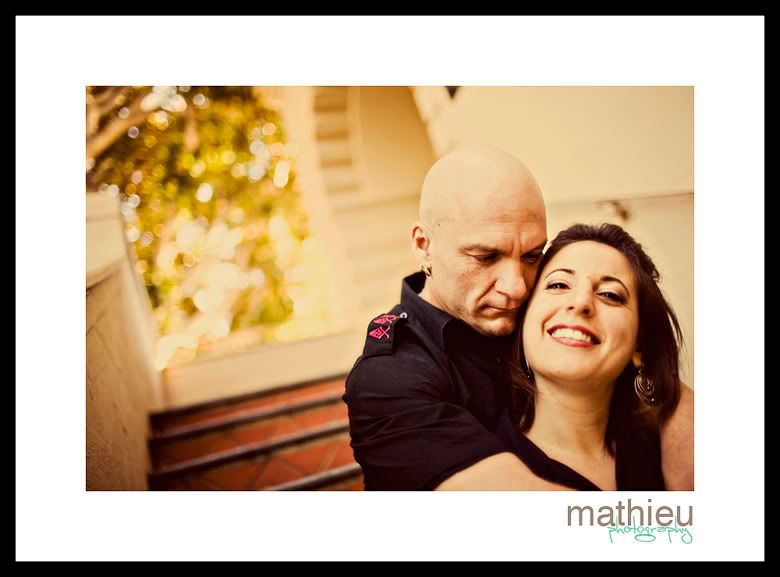 This was Cesar's idea and we thought it was HI-LARIOUS!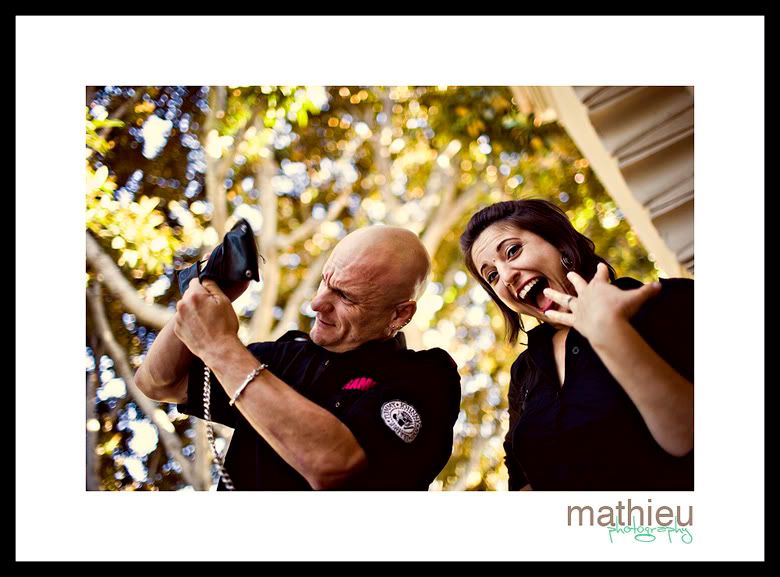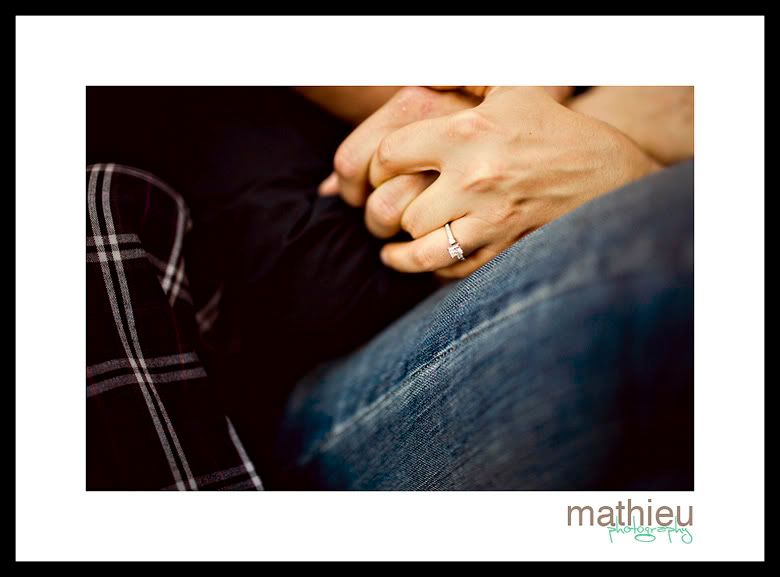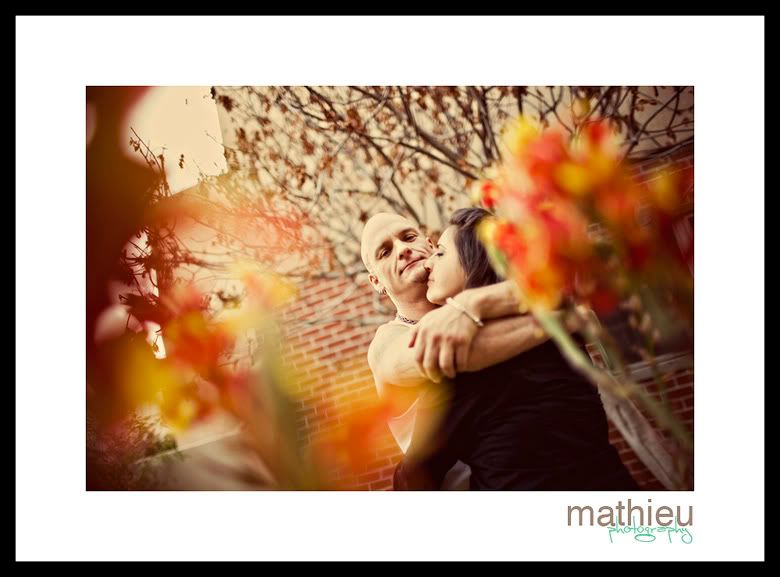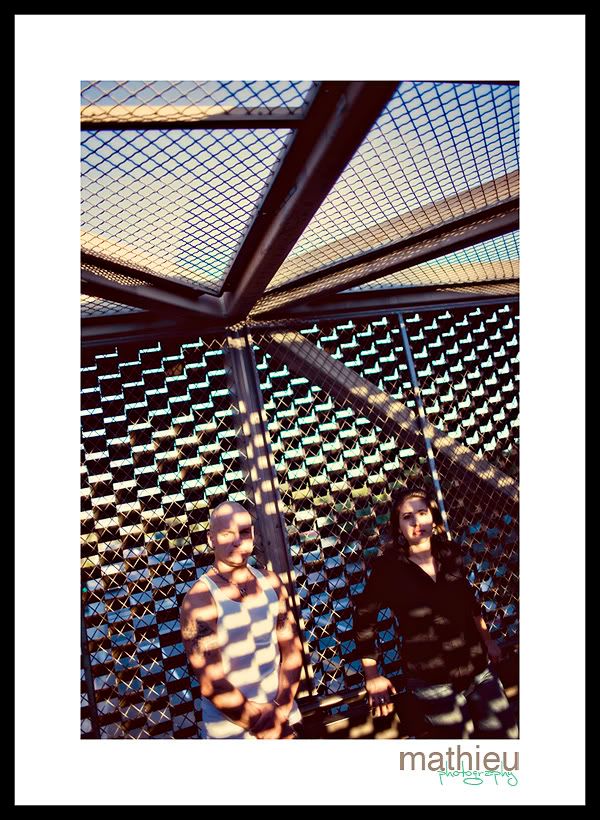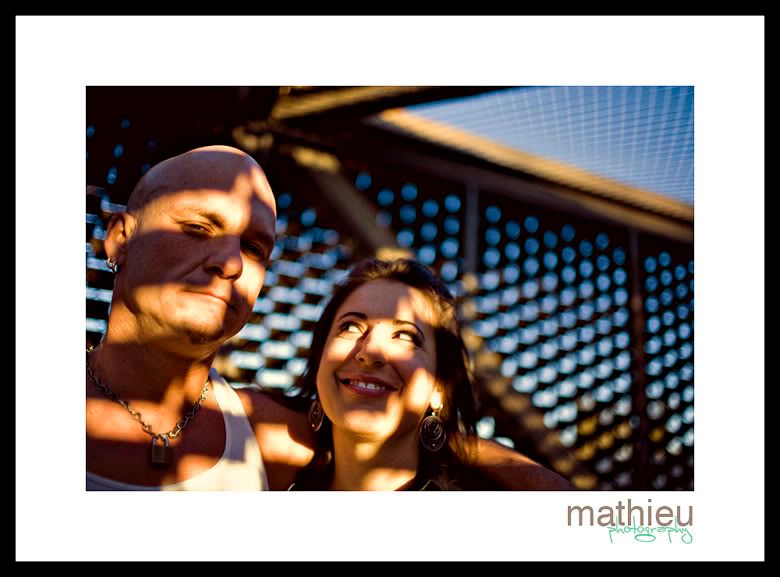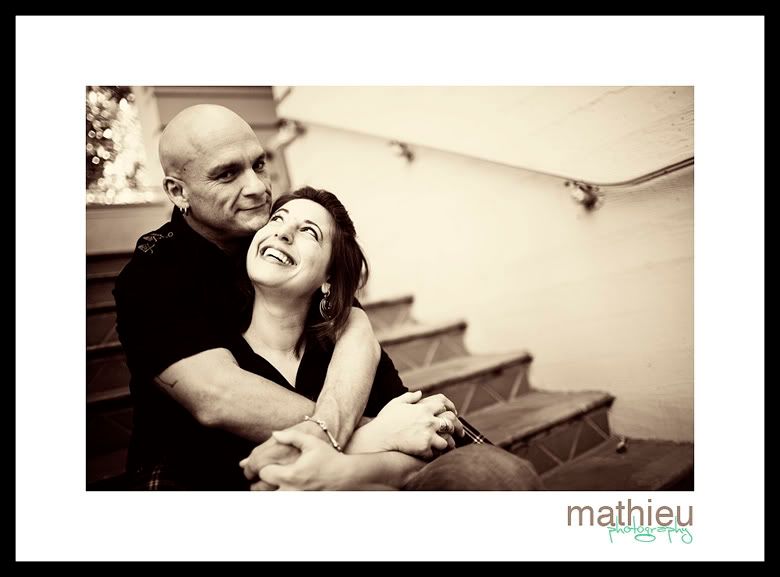 Matt, havin' some photo fun.