Lukas and Lindsy are amazing! Their wedding was so chill. The tacos were awesome, the backyard was gorgeous and the people were par-tay-ing!! We met Luke and Lindsy last year at Brad and Kara's wedding in Portland. Lindsy and Kara work at the Eli Alexander Salon in Mission Viejo, so we got to see the whole crew again! We even got to see HOOVER!!!
Thanks for asking us to be a part of your day!! We had so much fun spending the day laughing and hanging out with the two of you!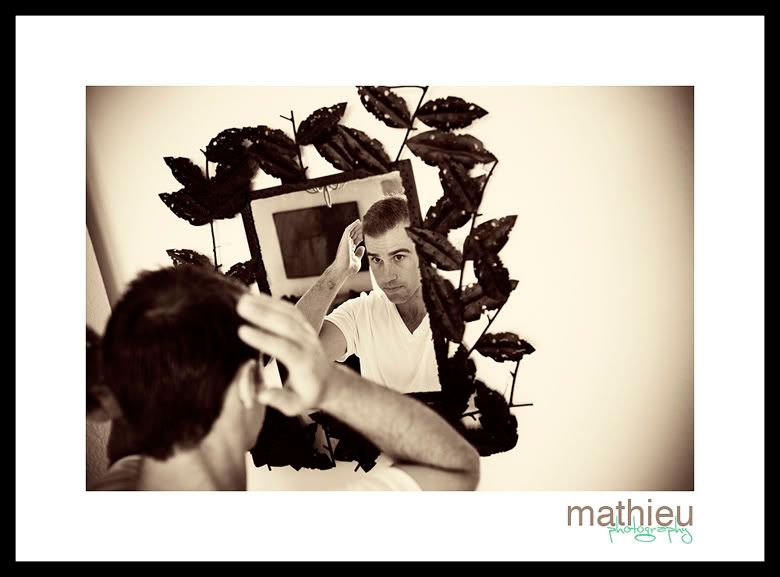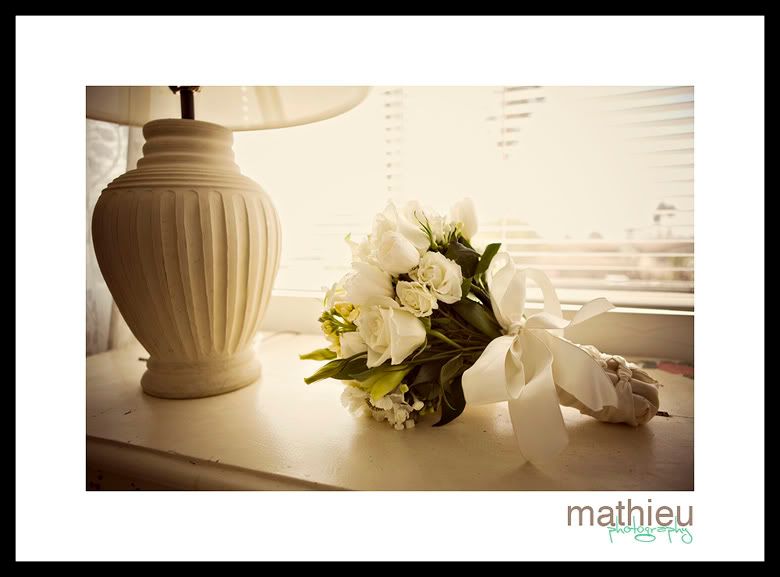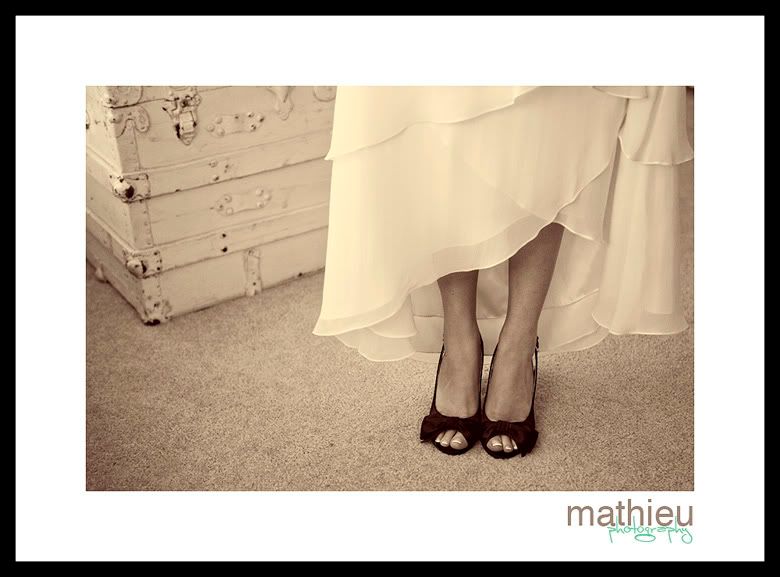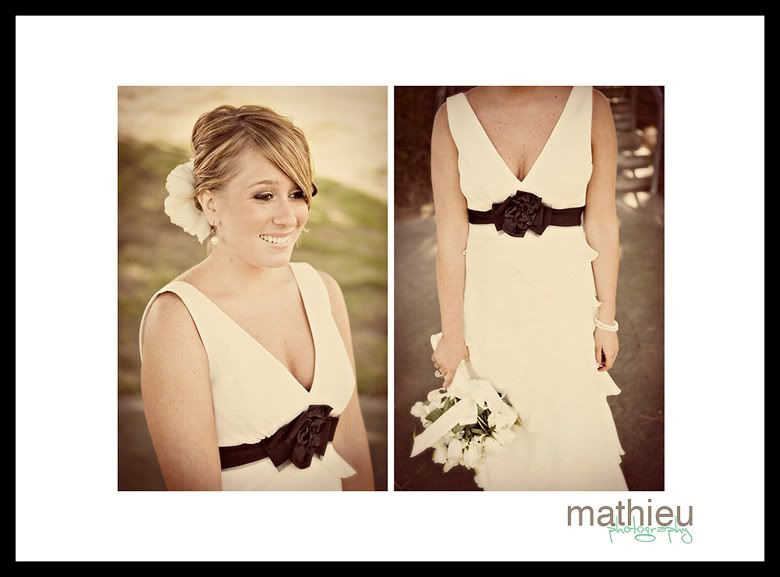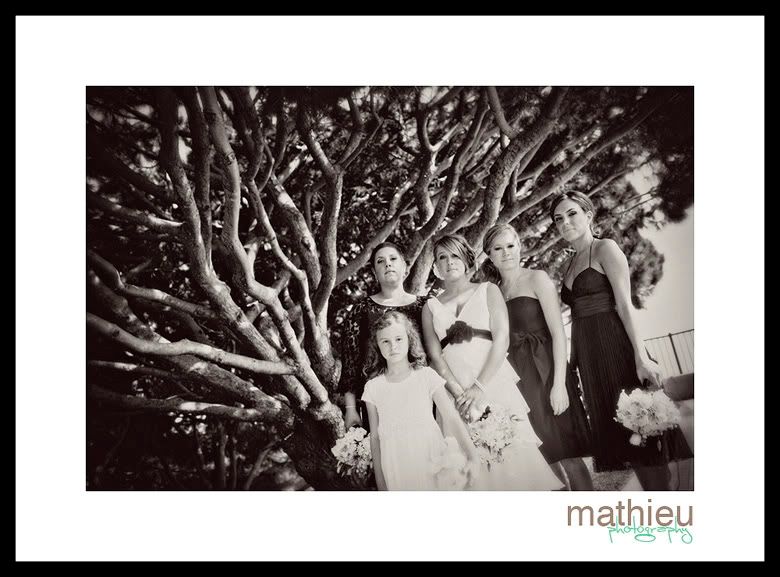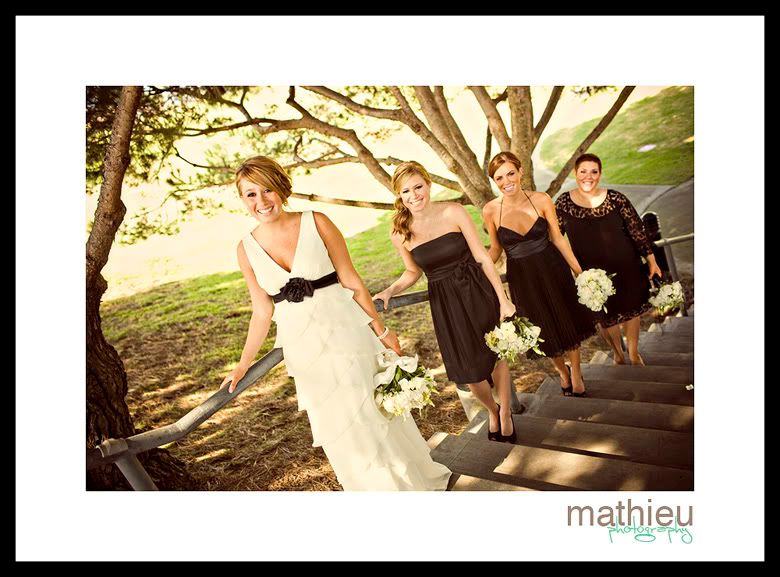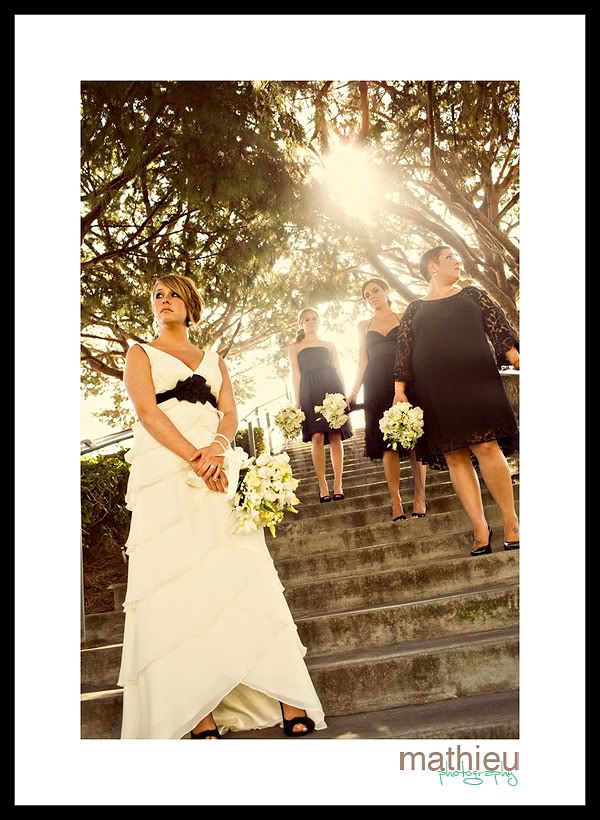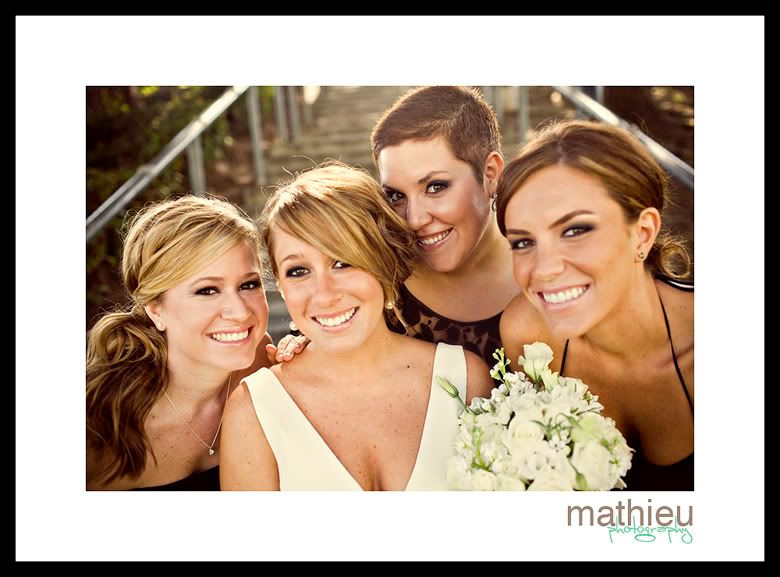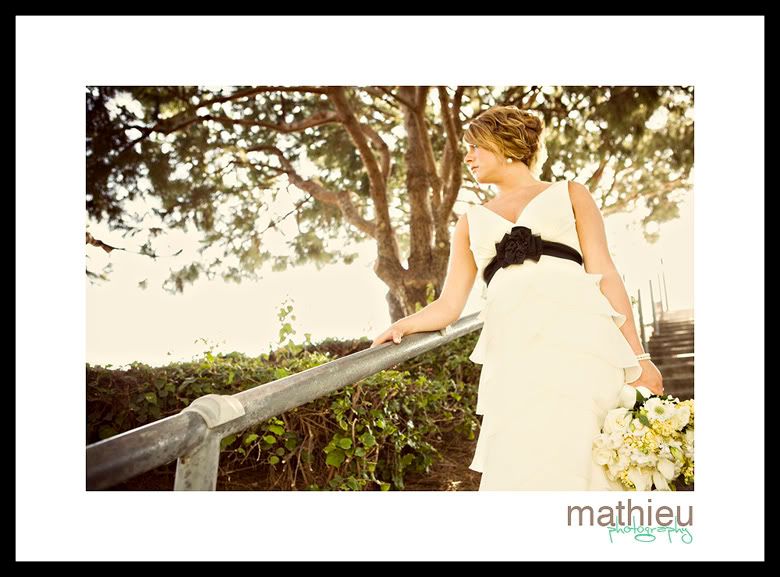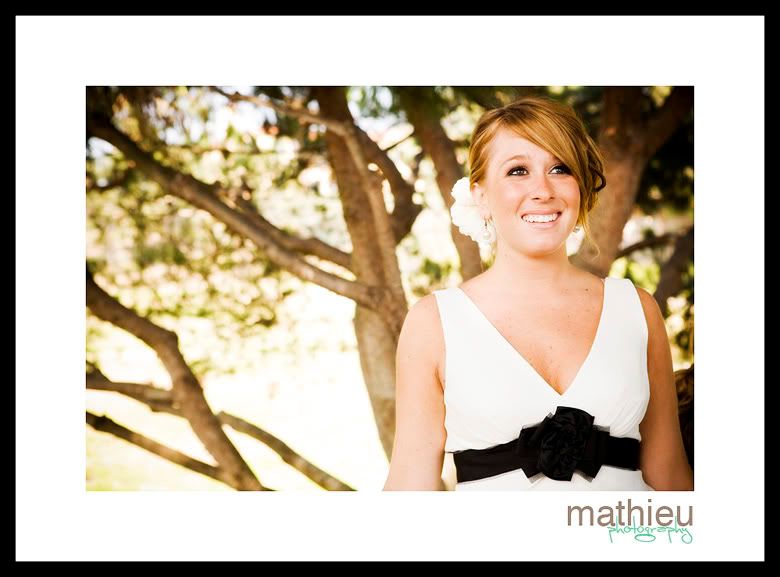 One last deep breath before the ceremony...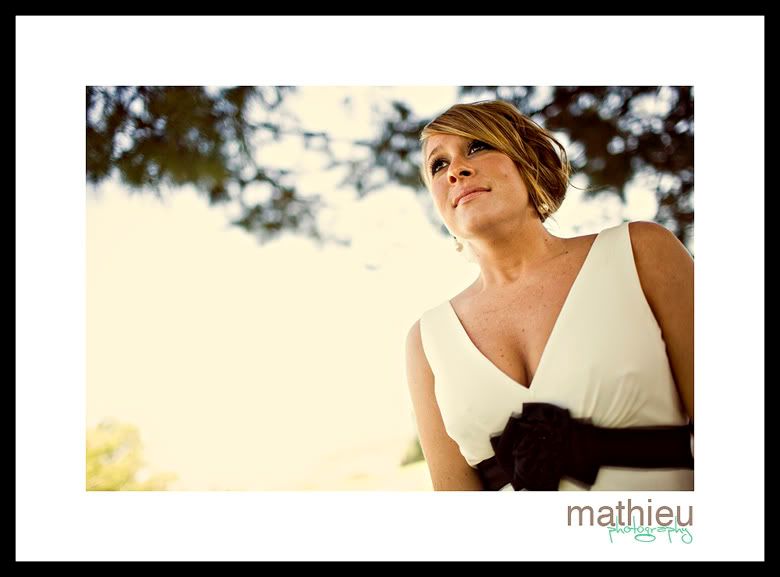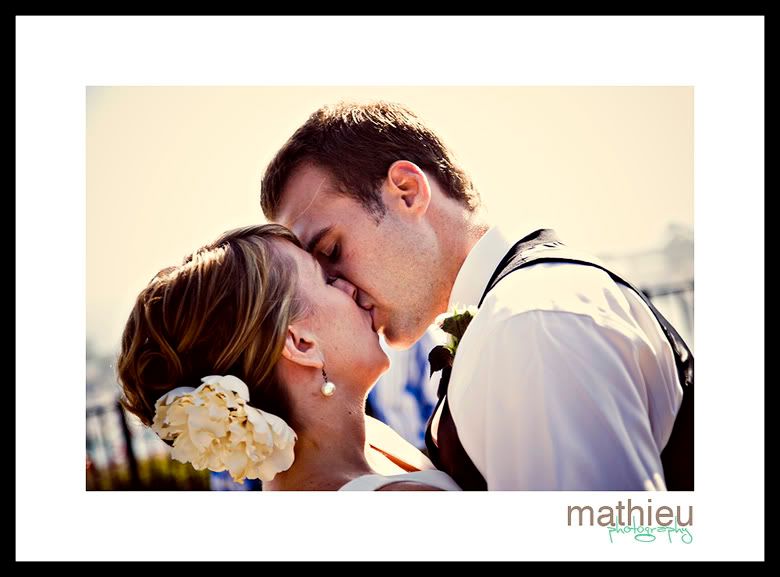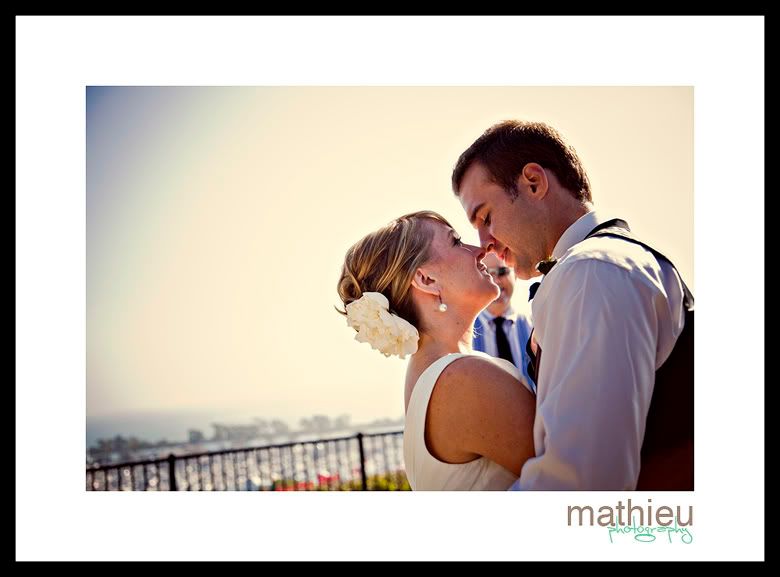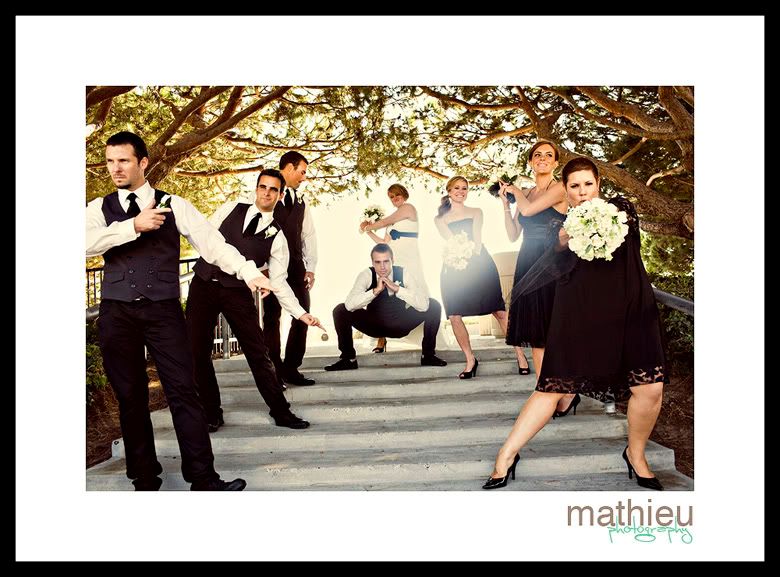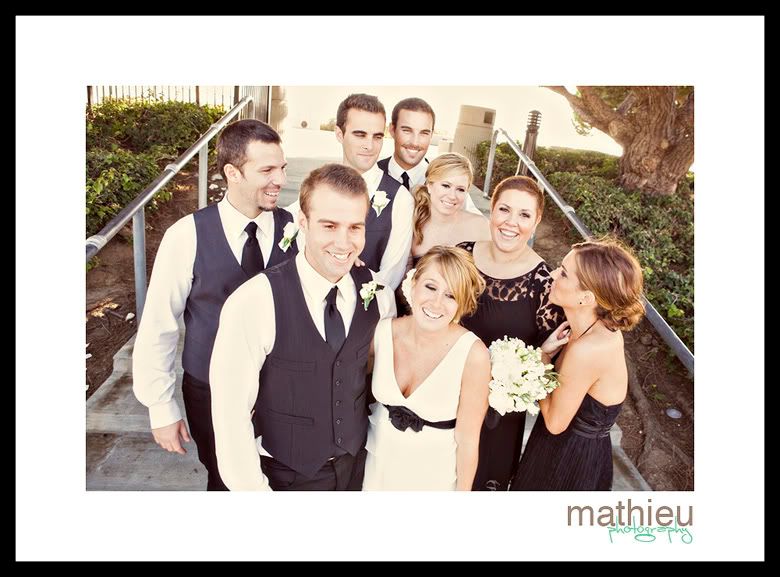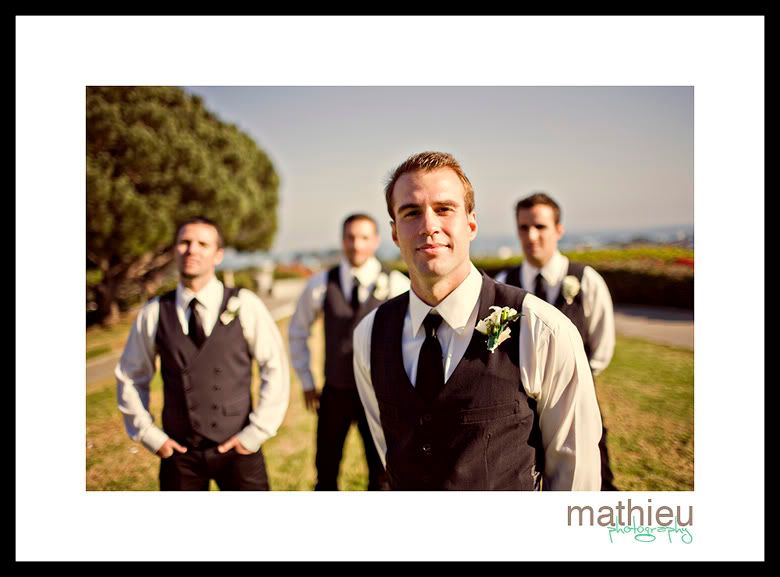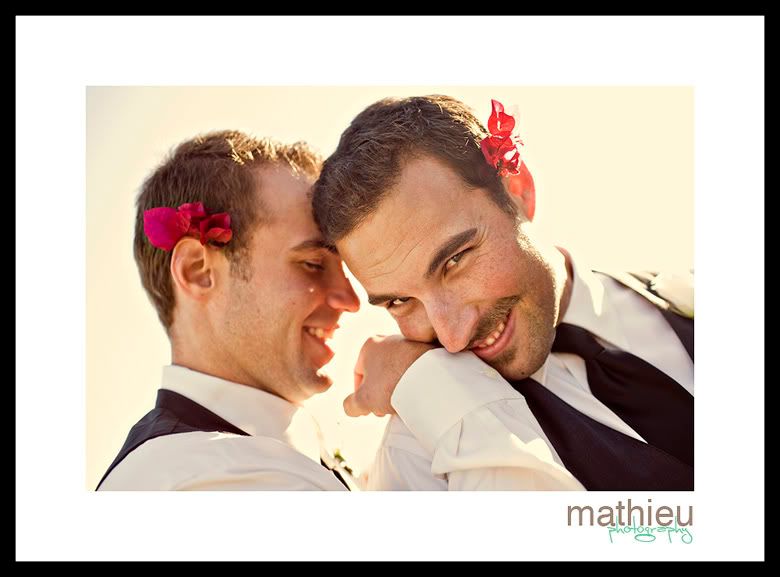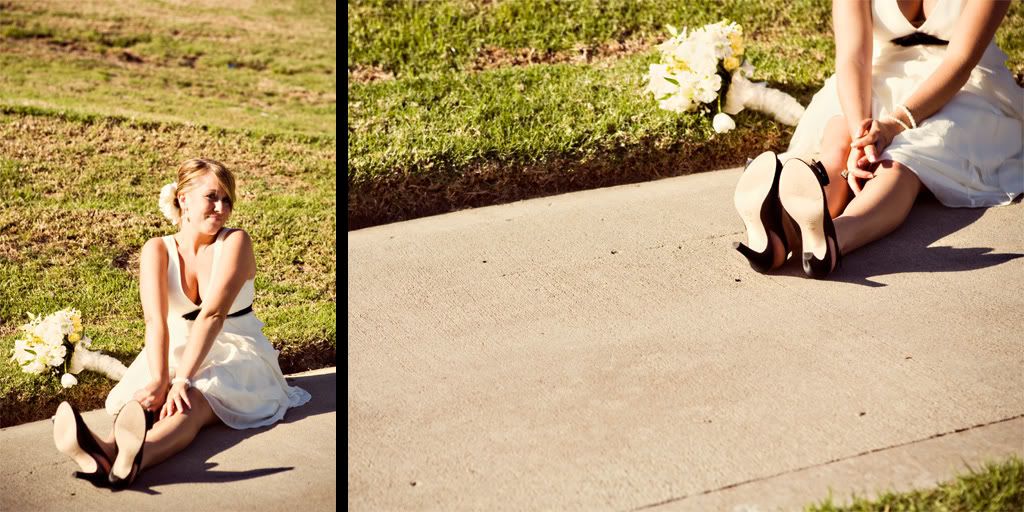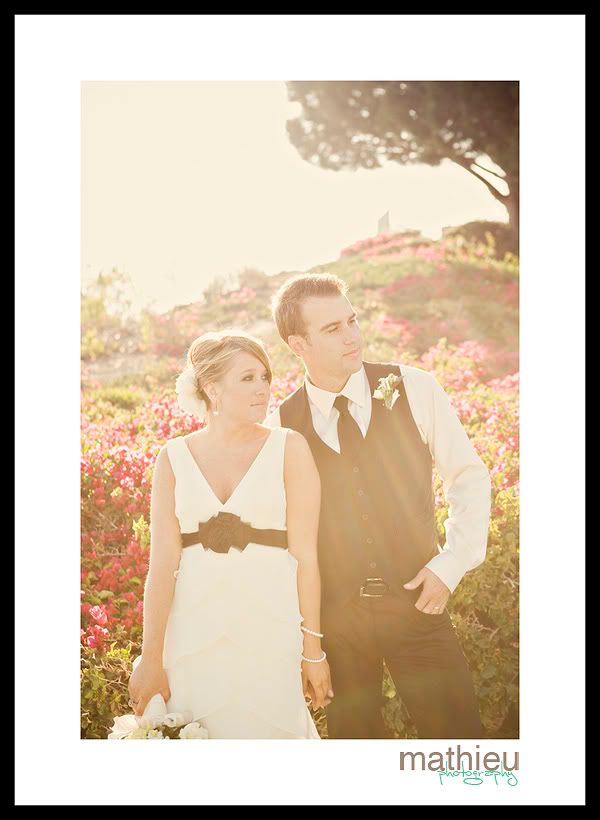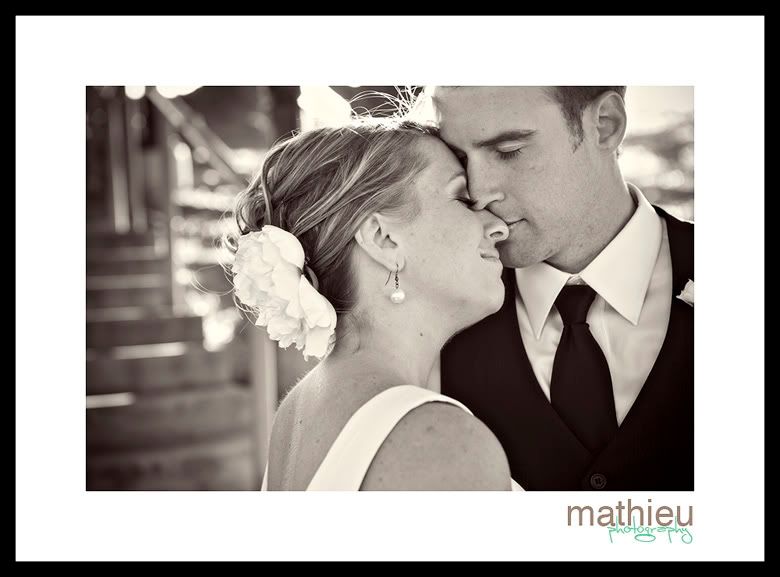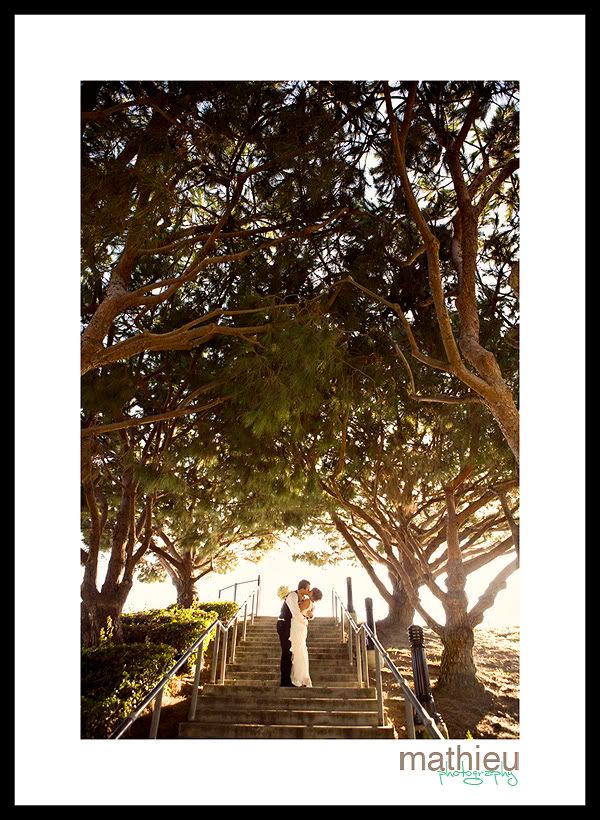 This is Hoover. He's the coolest. He decided to bartend and advertise for us at the same time, what a pal!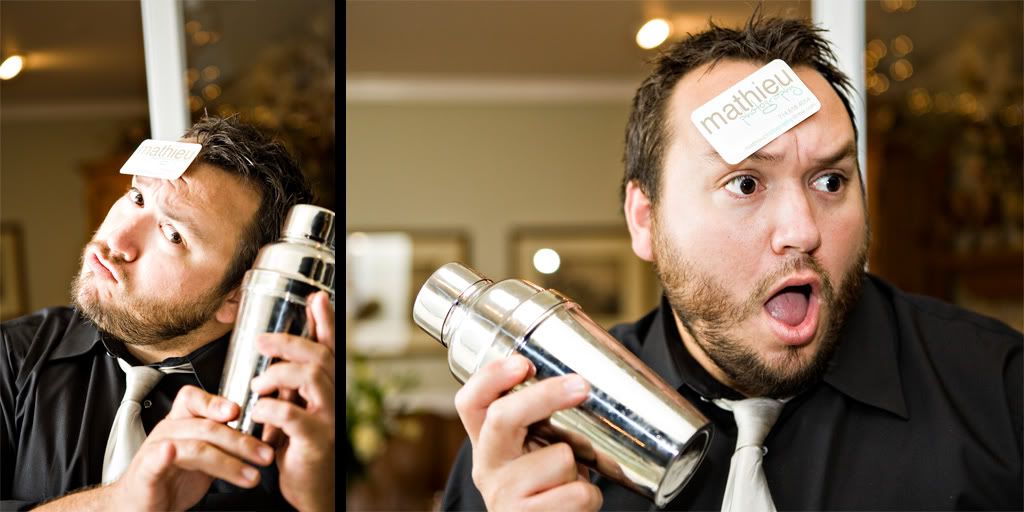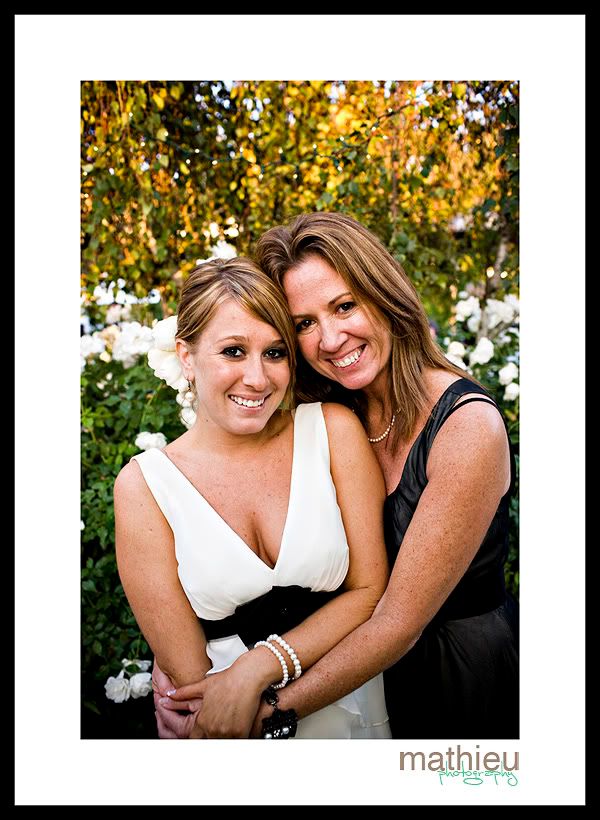 The Salon crew!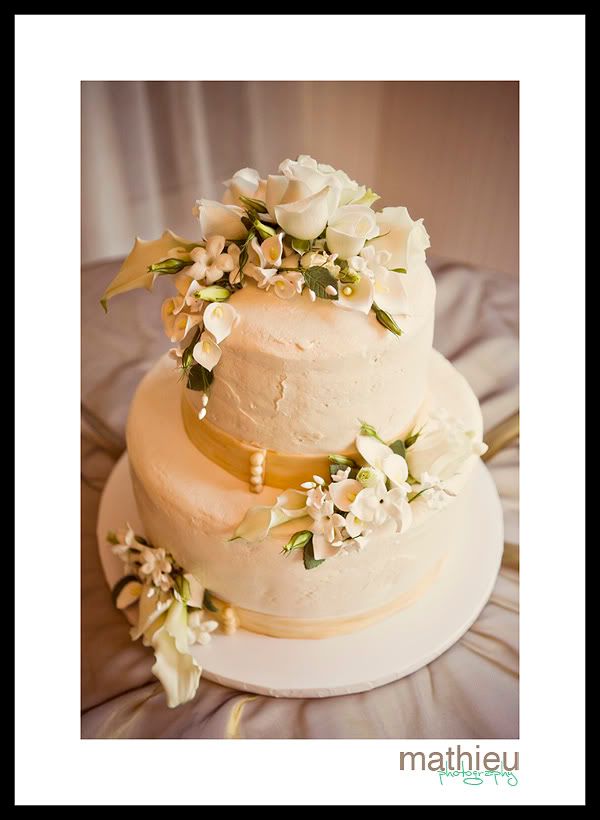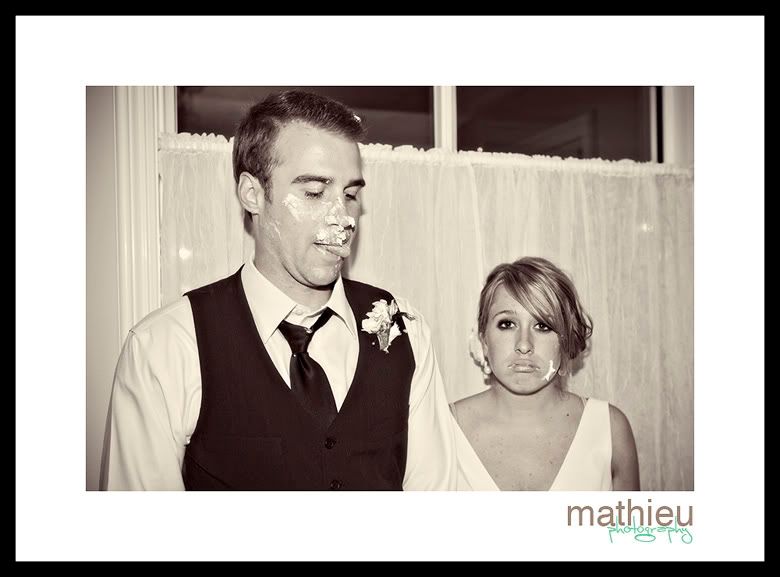 Booyah!