So, on October 23, 2008 two precious, perfect, tiny new people came into this world! We love our neighbors Jessica and Gabe and we were so excited to go see the new babies in the hospital. We felt so honored to be a part of such an intimate time for their family. Matt brought the camera and we both took turns holding the teeny-tiny babies. Jess is doing great and trying to get a rhythm and her amazing mom is here from Wisconsin to lend some arms and some sanity. I'm sure going from a family of three to a family of five is not easy but Jess and Gabe seem to do it with ease.
Johnstons- We feel so blessed to be a small part of your lives. It has been so fun to watch your family grow over the last few years. We love Lillian so much and we can't wait to hug and love the new babies and watch them grow.
Abigail Lynn Johnston
12:59pm
5lb. 11oz. 19in. long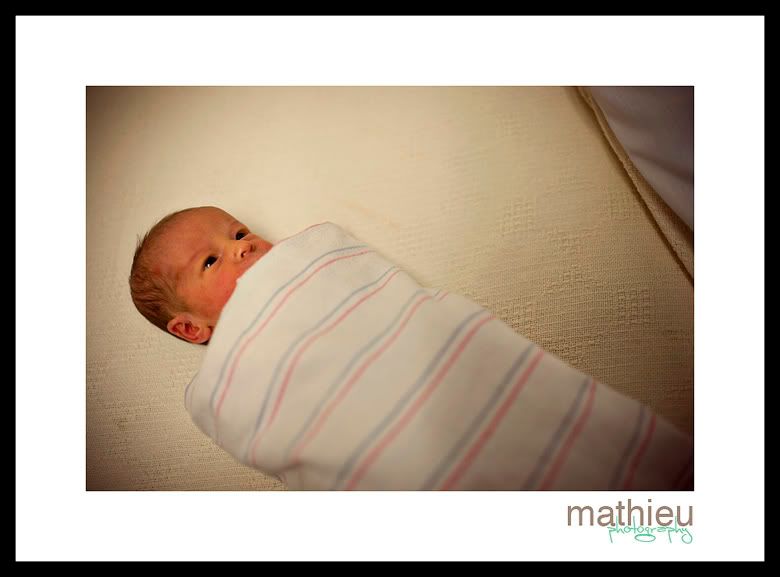 Adam Gabriel Johnston
12:58
6lb. 3oz. 20 1/4in. long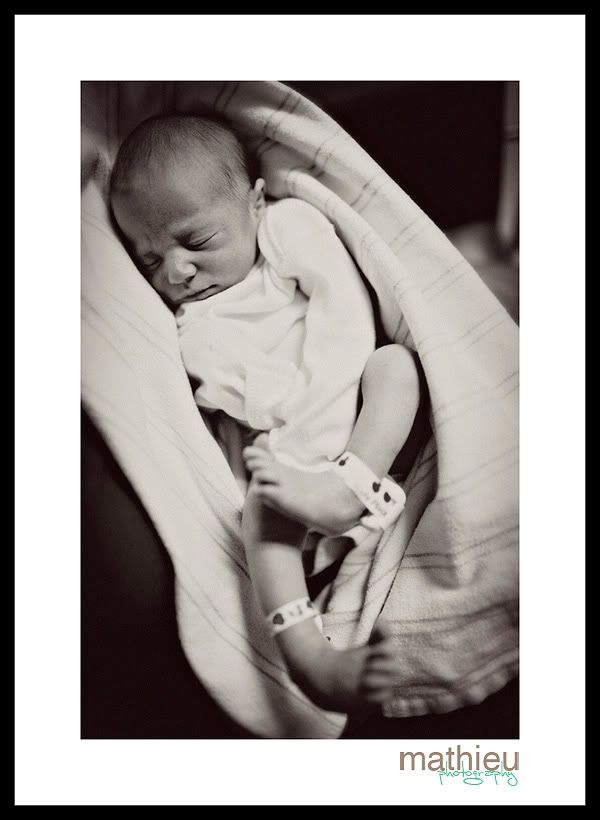 Big sister Lily and her baby Abigail.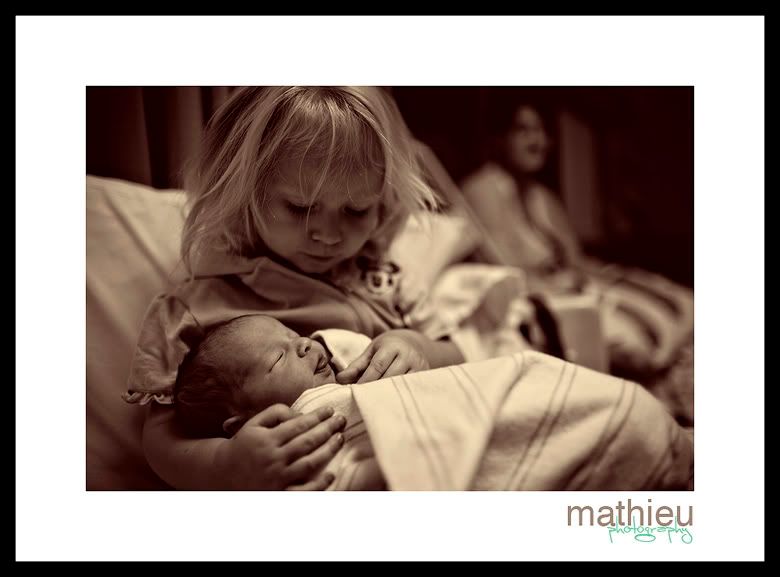 Proud Papa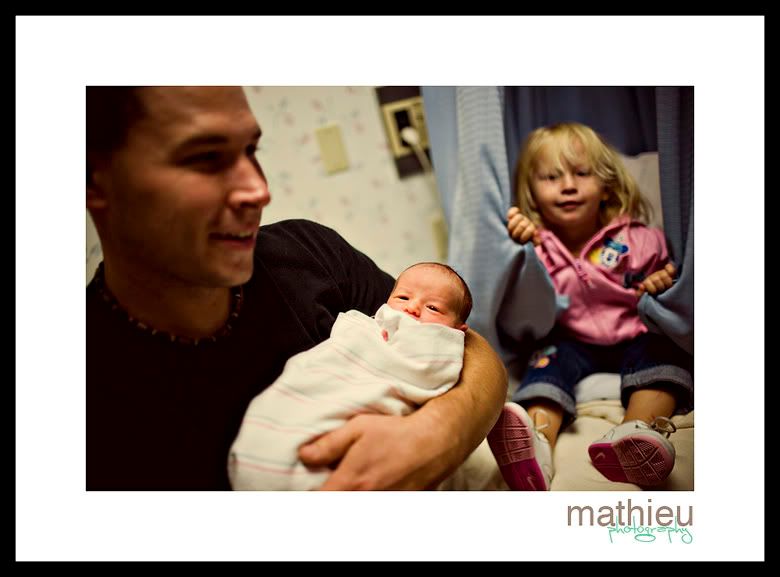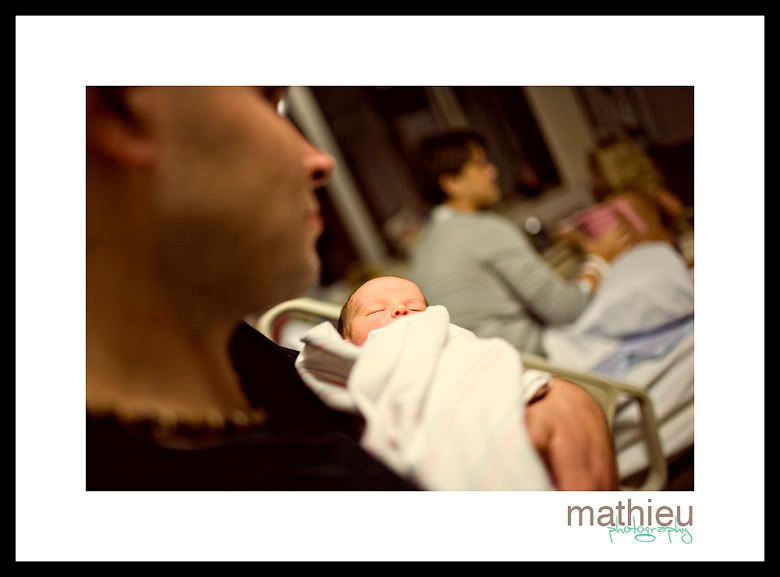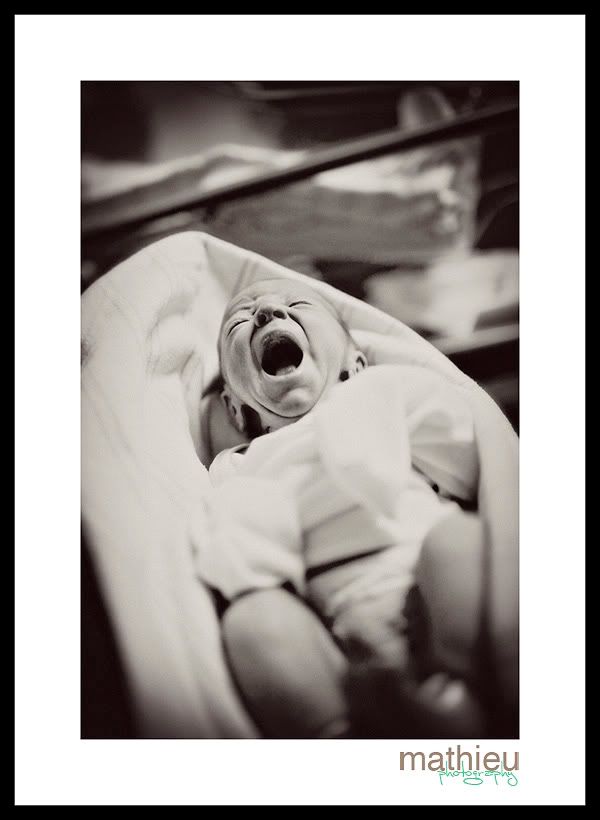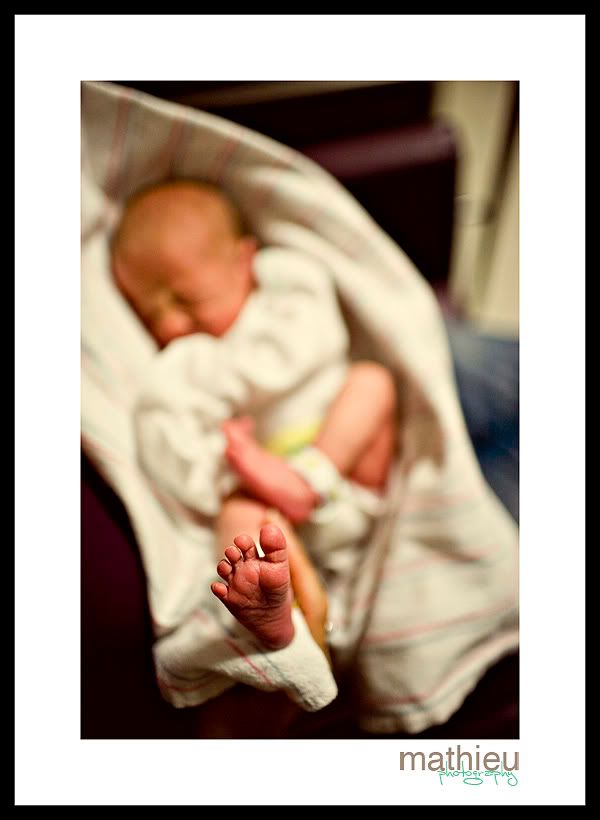 Hamma-lamma-ding-dong! Such a little Model!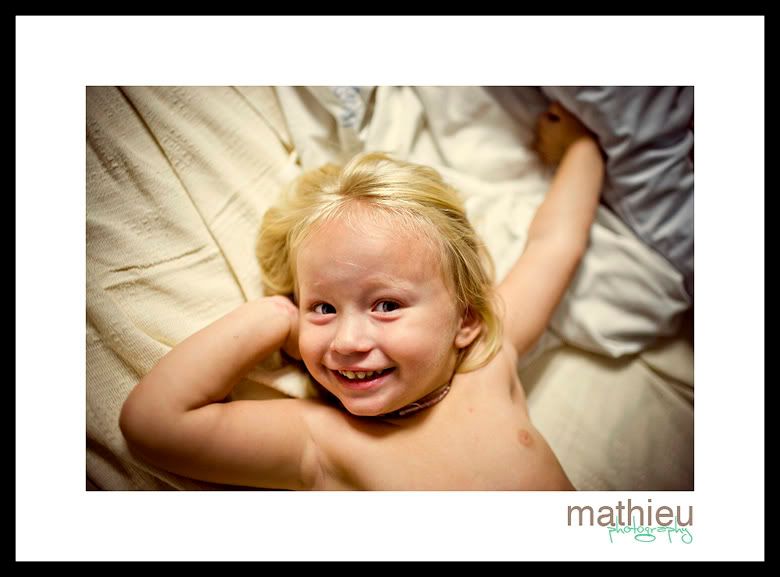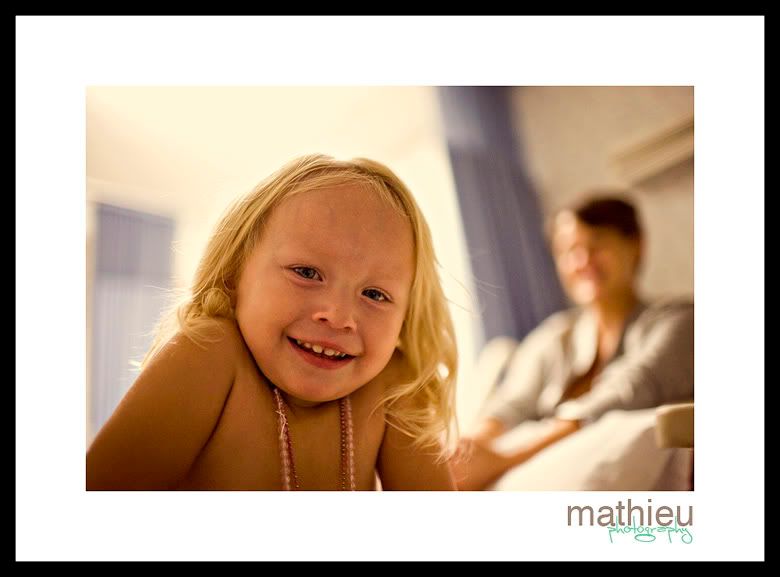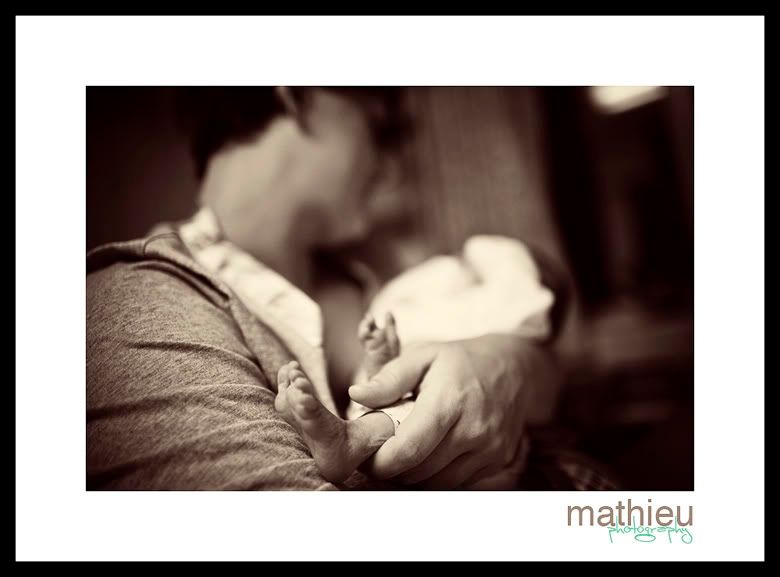 My favorite image of the day!