Brent & Brooke are the cutest!! It happened to be an overcast day and they brought their warm coats. I was so excited because I've always wanted to shoot an "East Coast" session in the cold weather. Being that we don't really get seasons in southern California I was so excited to shoot some photos of people in layers! We trucked it all over Santa Monica and found some quiet places to shoot away from the weekend crowds.
Sidebar: People in love are the easiest people in the WORLD to capture!!! There is no substitute for natural chemistry!! Piece of cake. Thanks for lovin' each other ;)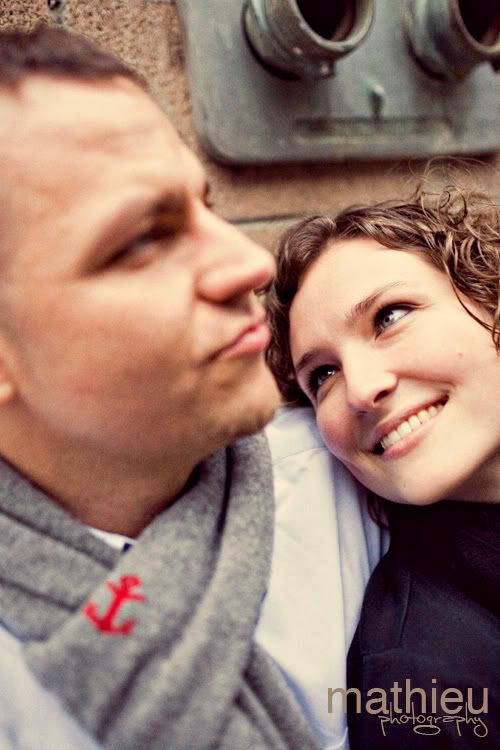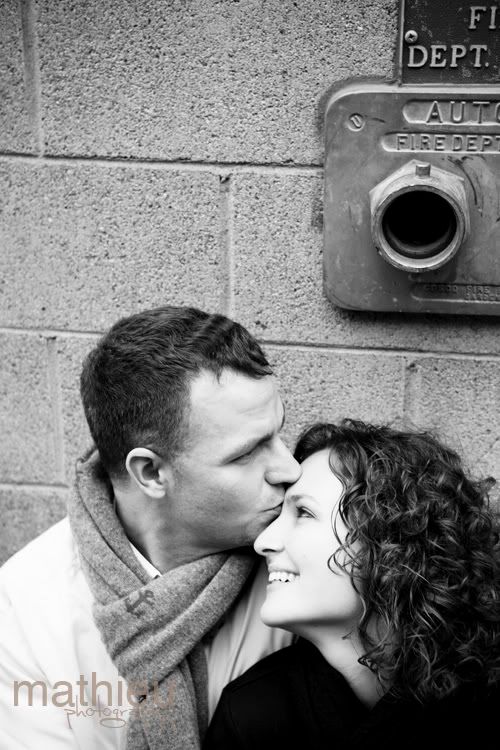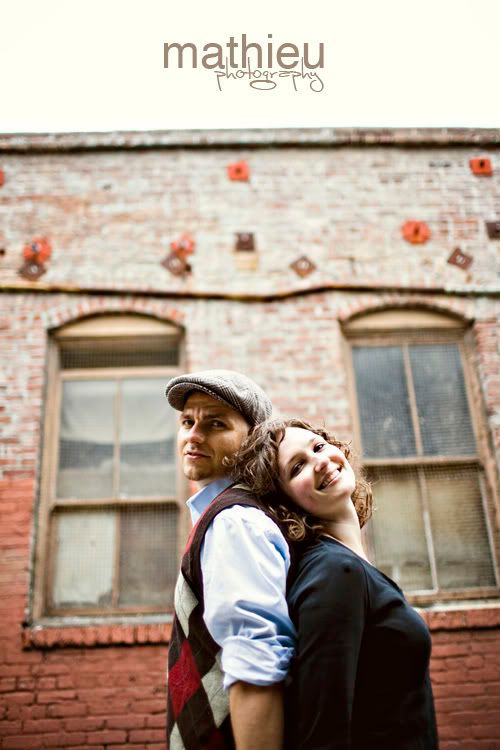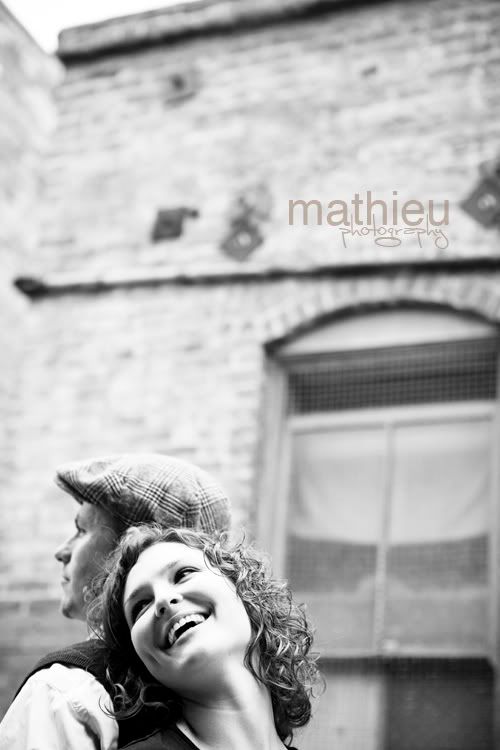 Our makeshift traveling closets...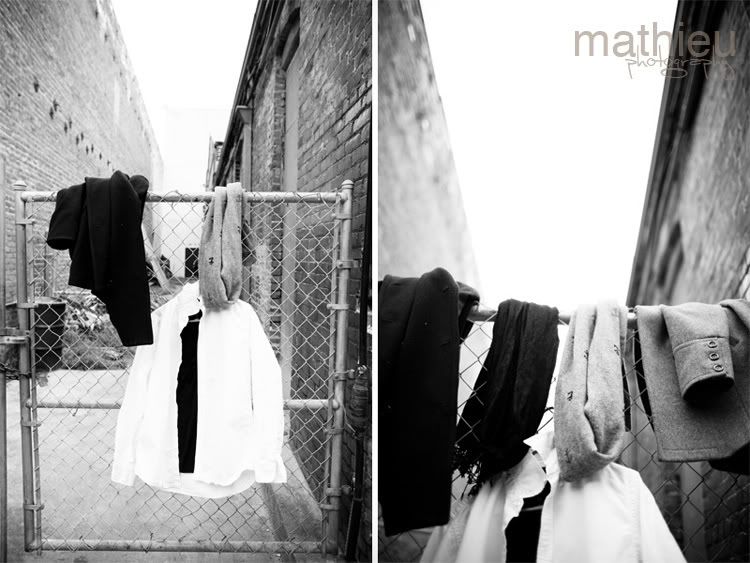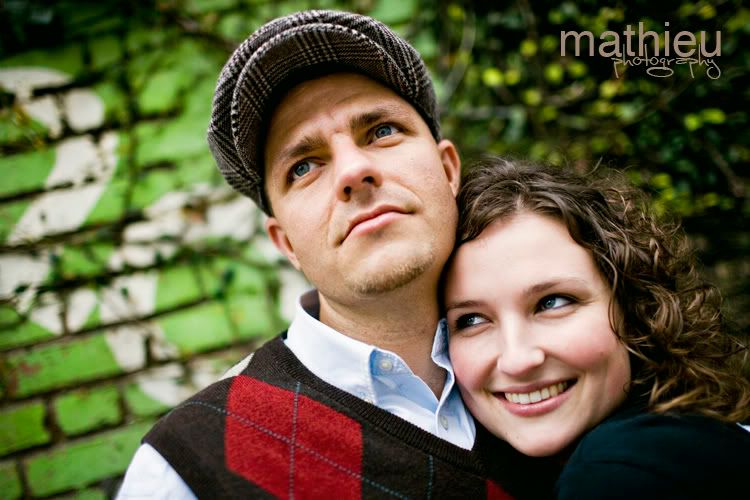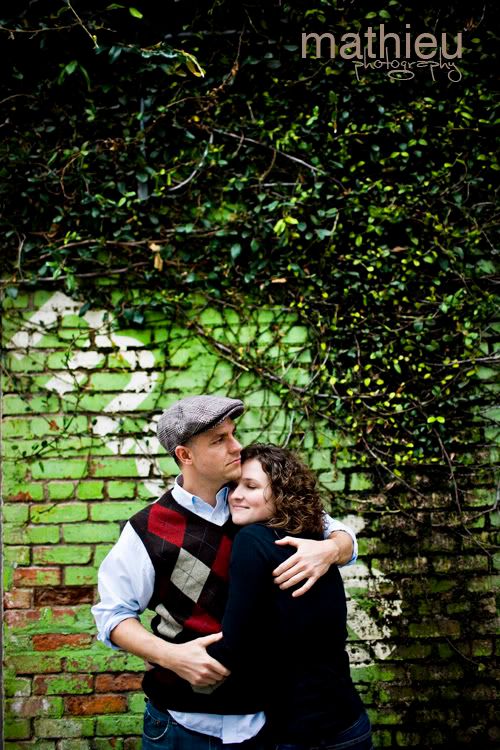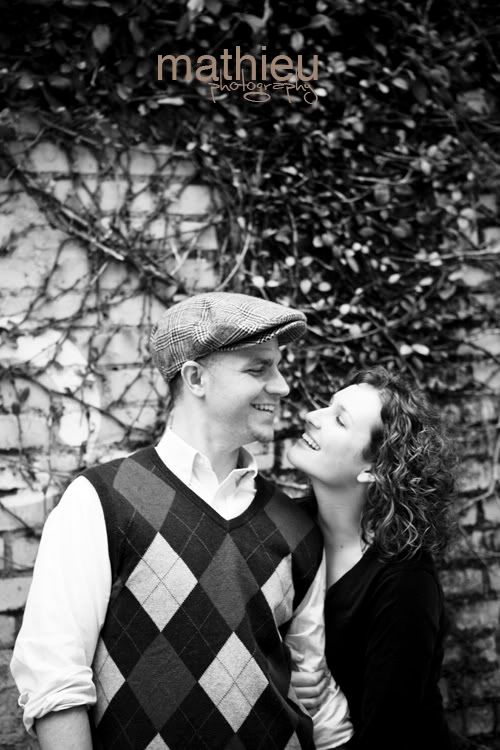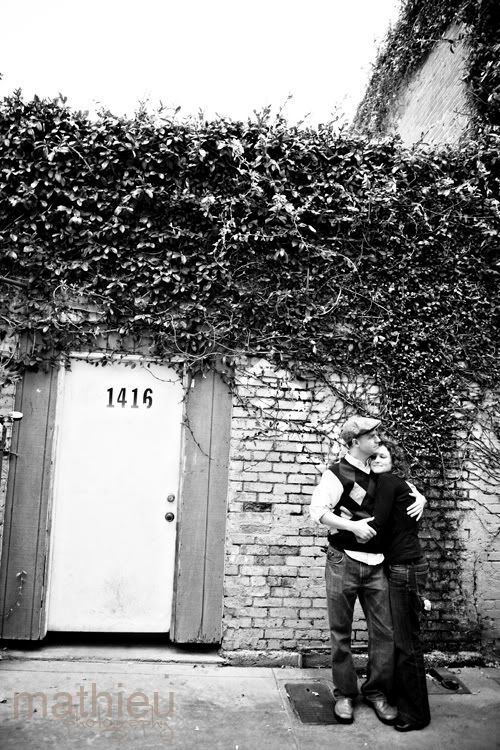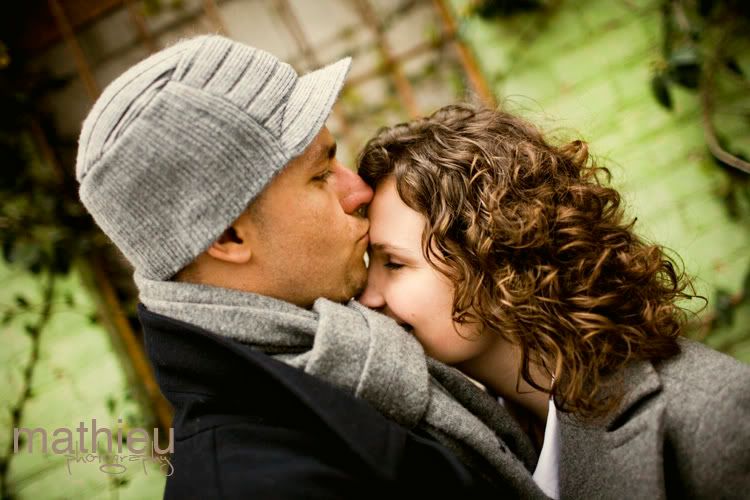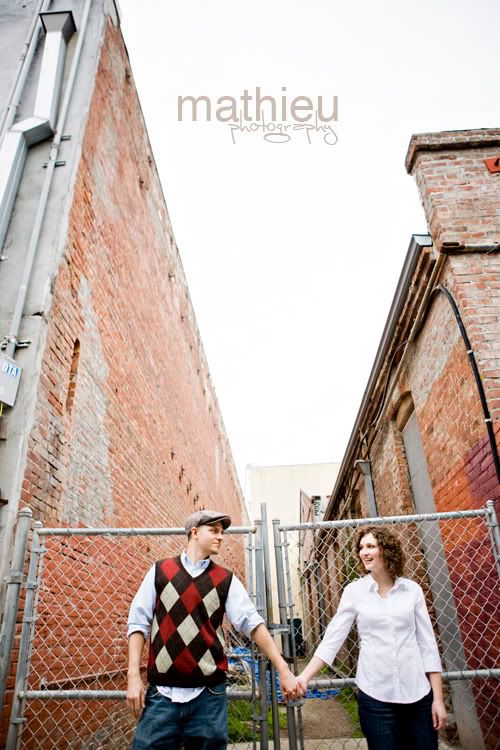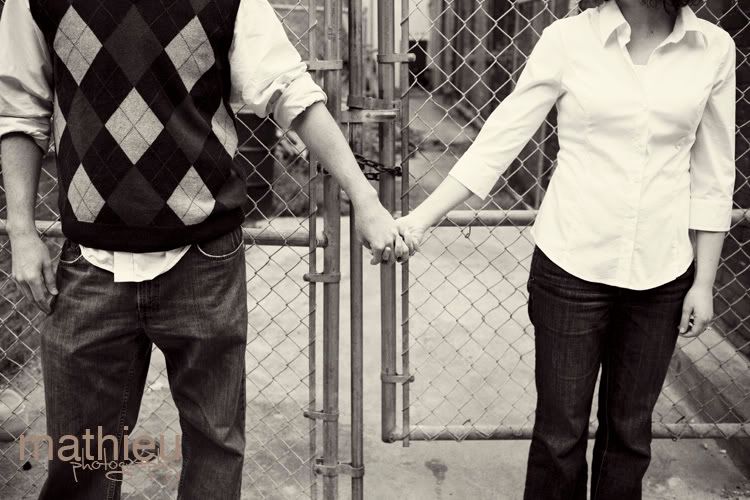 The Pier.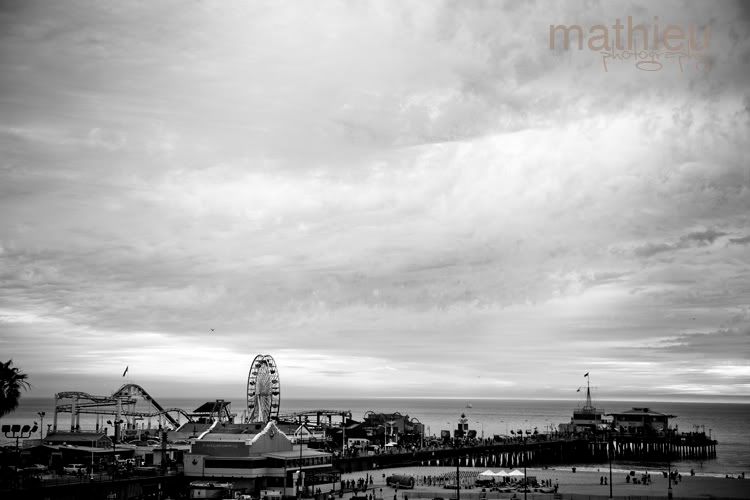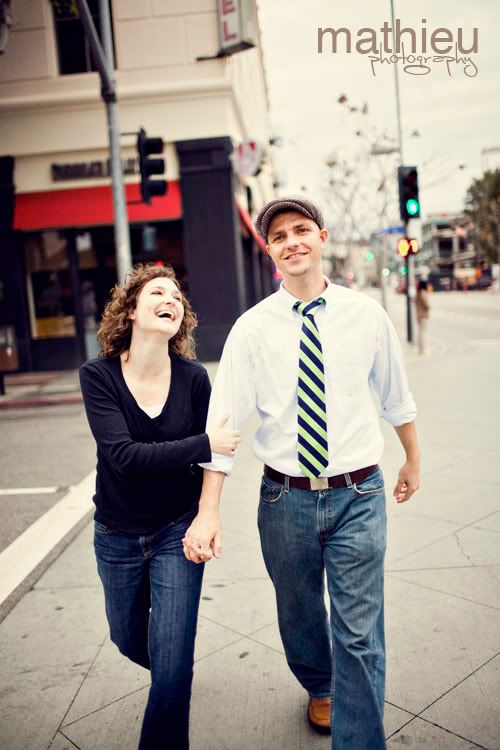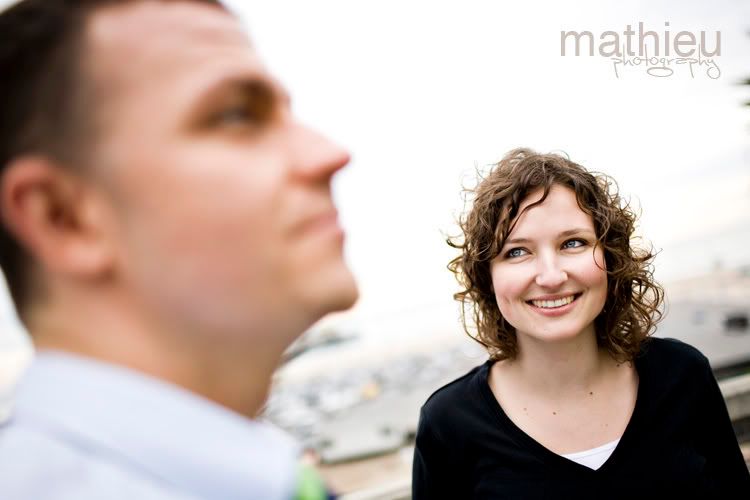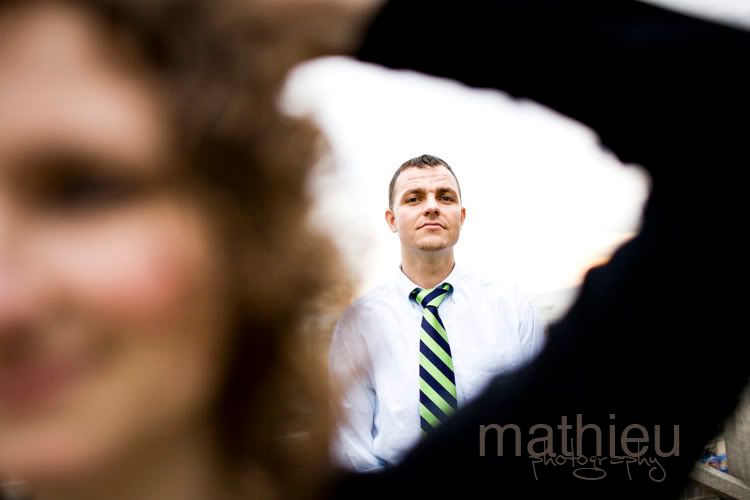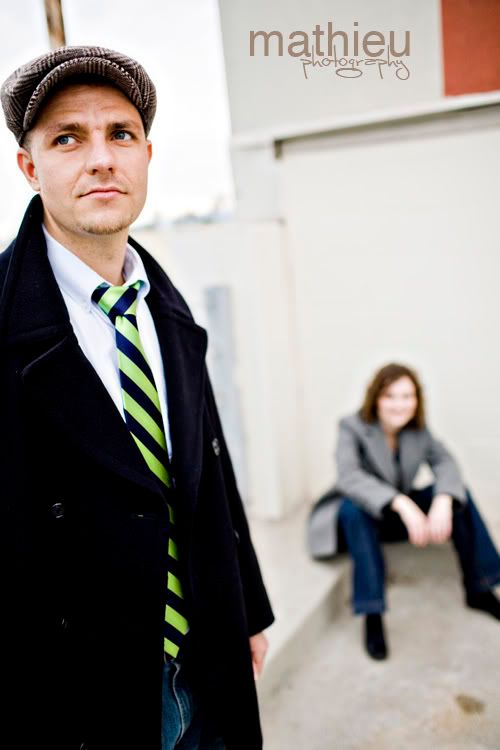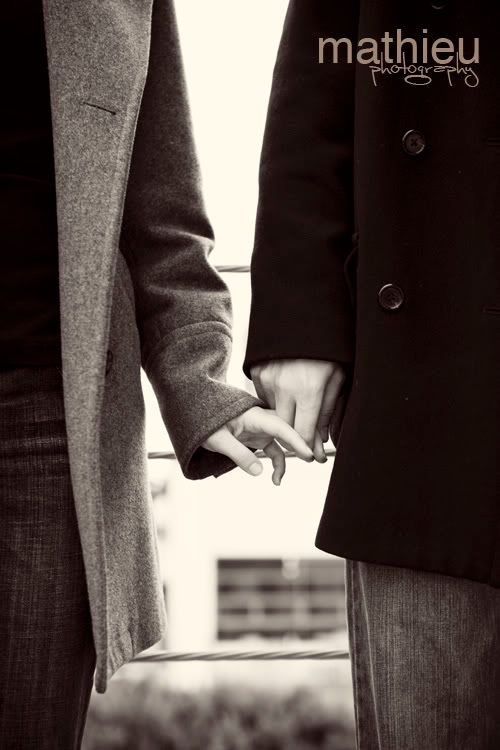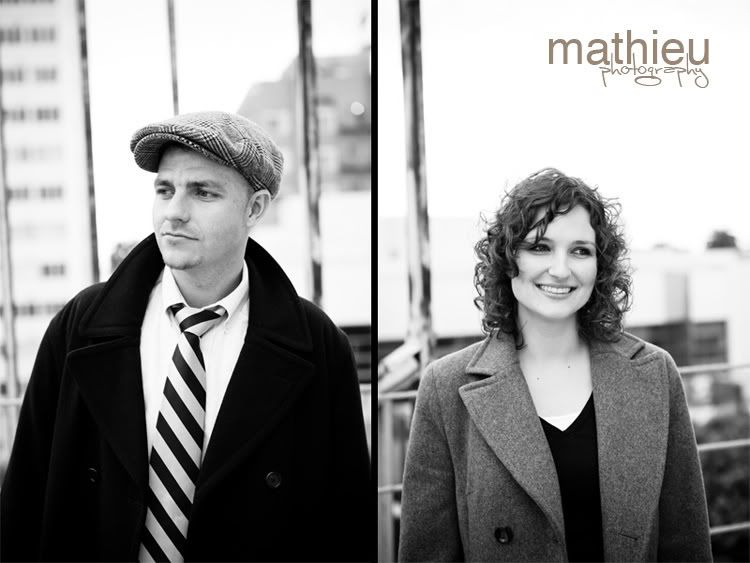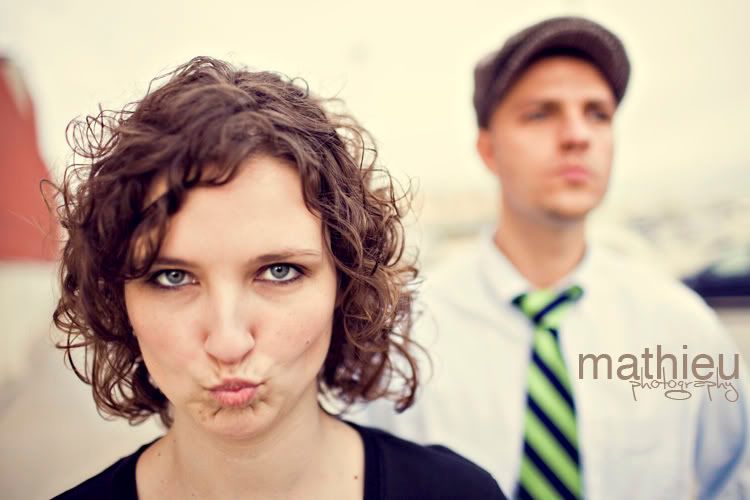 Our fave!