First I have to say, we are so incredibly blessed to have such amazing clients! Jaime (from the post below) called me yesterday to tell me that through our images God reminded her that there is beauty in the world during such crazy times... WHAT?! I had the hugest smile on my face as I listened to her wonderfully long voicemail. Our clients rock and they are so encouraging to us!
Which leads me to our next amazing couple... Katie and David! They were referred to us by Lisa and Danny, previous rad clients! These two met at a missions conference and will now share their passion for the people of Africa together as a radical married couple! We hung out at the San Juan Capistrano mission and chatted about their training in Canada and their eventual move to Africa. We are so excited for them! They laughed the ENTIRE time. Katie has the most gorgeous smile and I smile just looking at their images. David is pretty darn funny which only makes Katie smile and laugh more.
Thanks so much for spending the afternoon with us, we are so excited for your wedding in January!!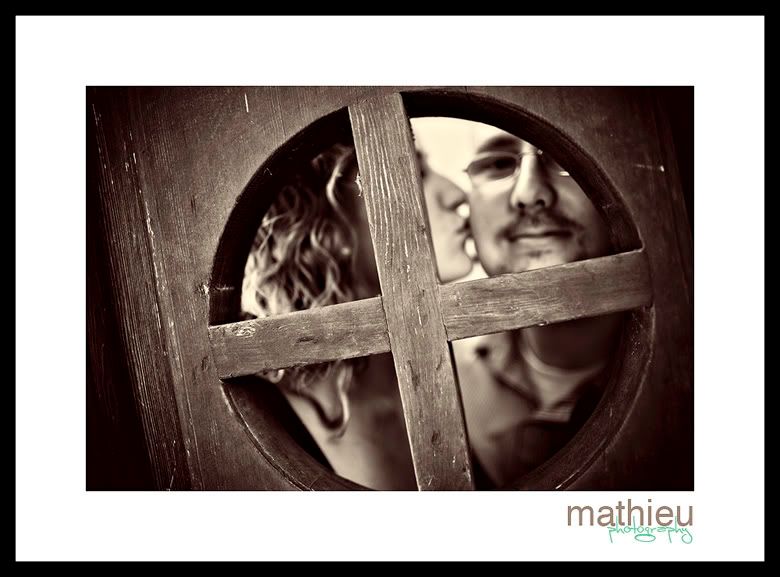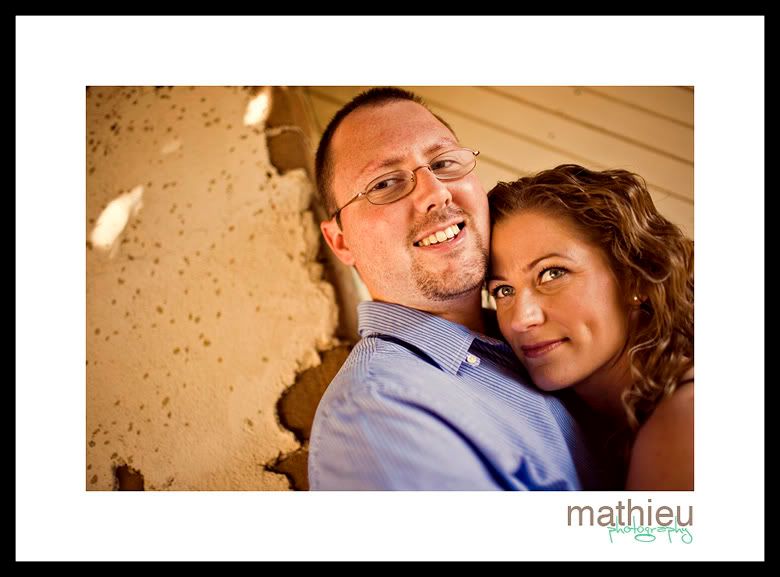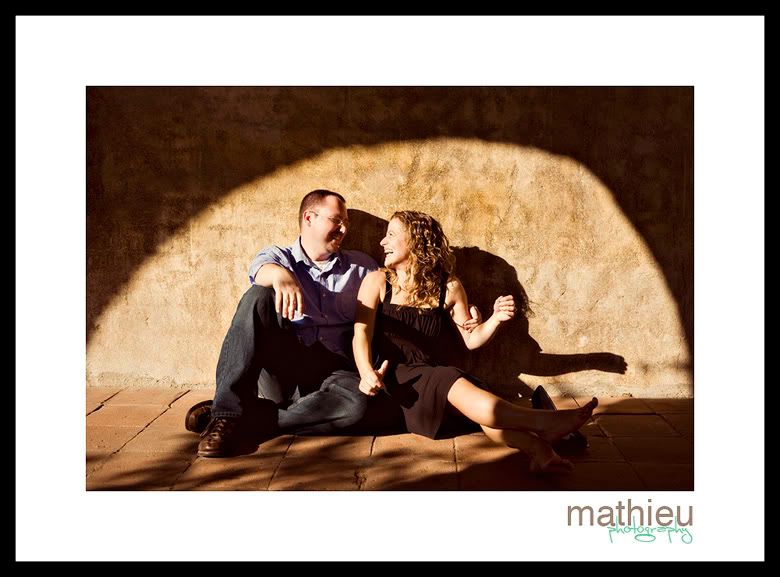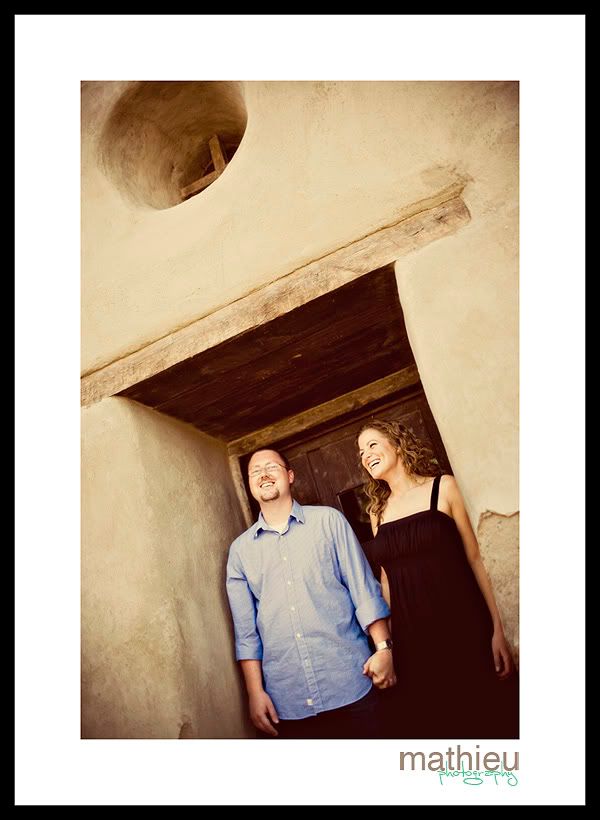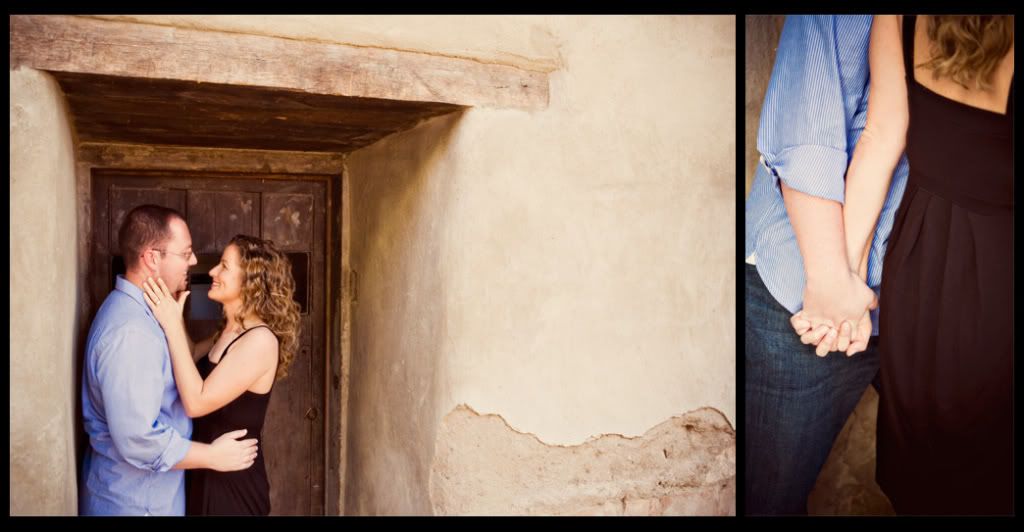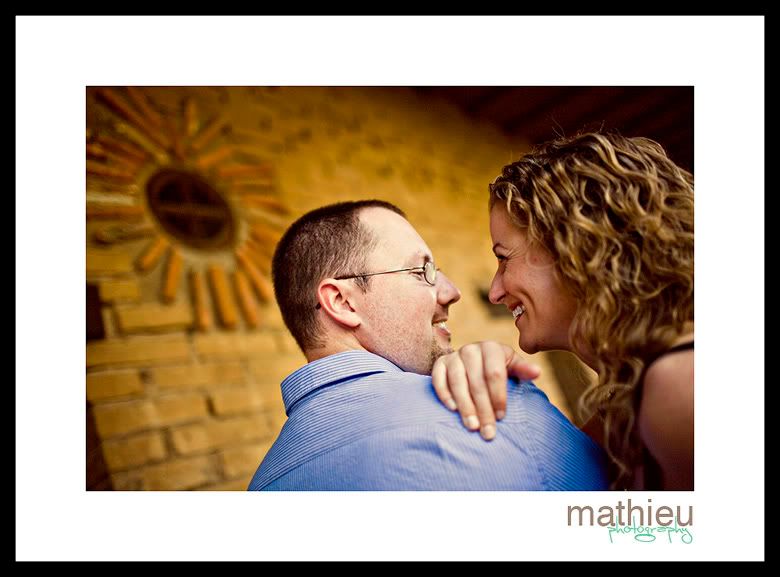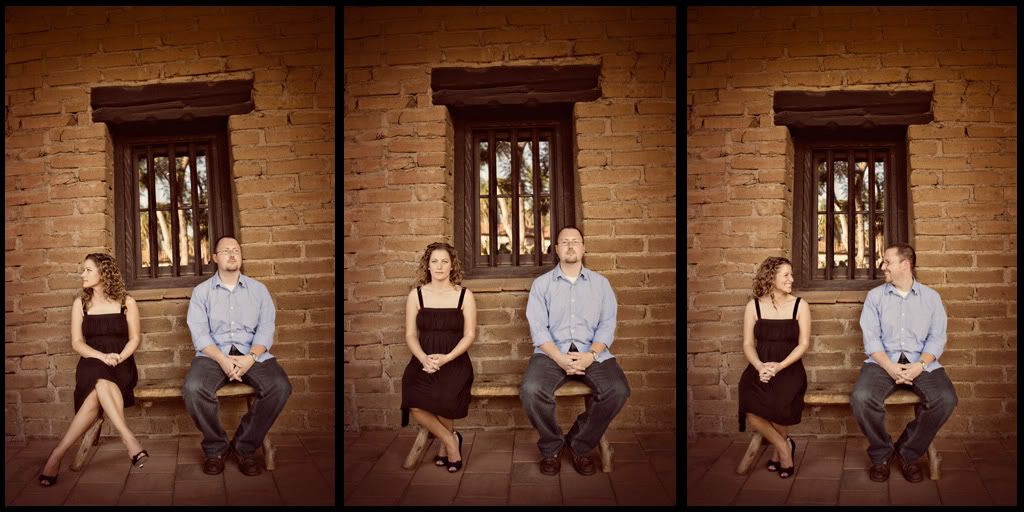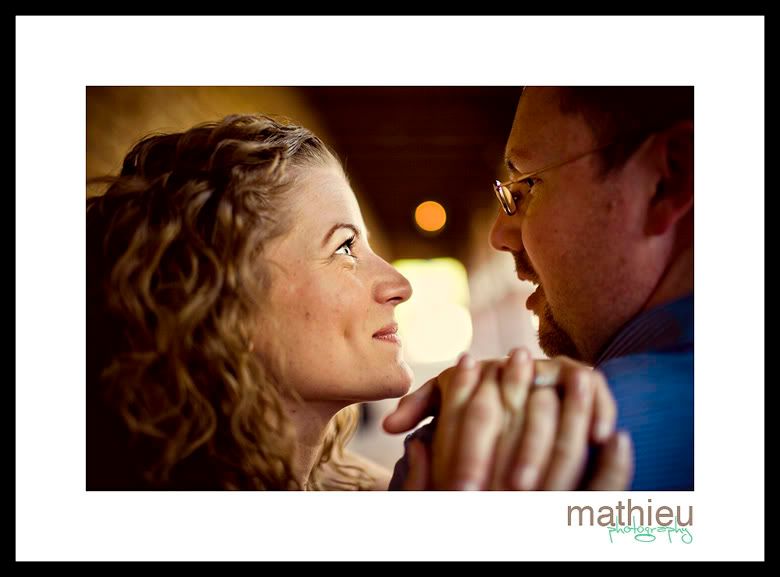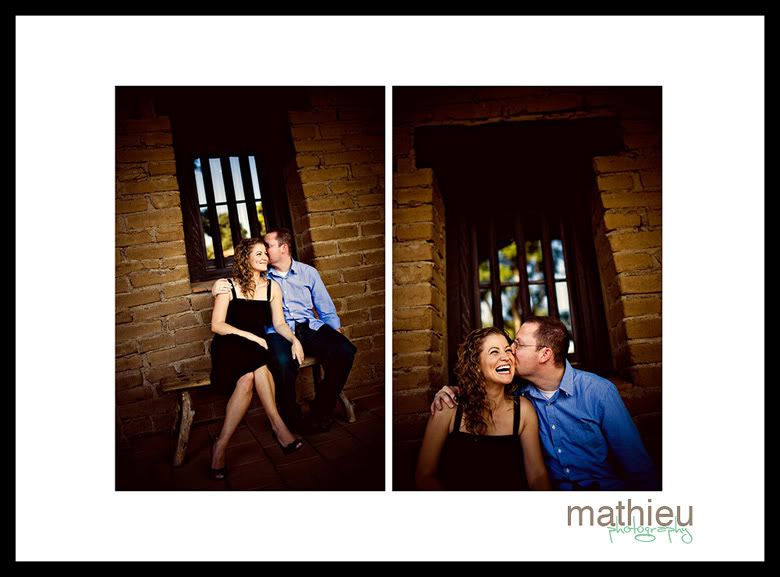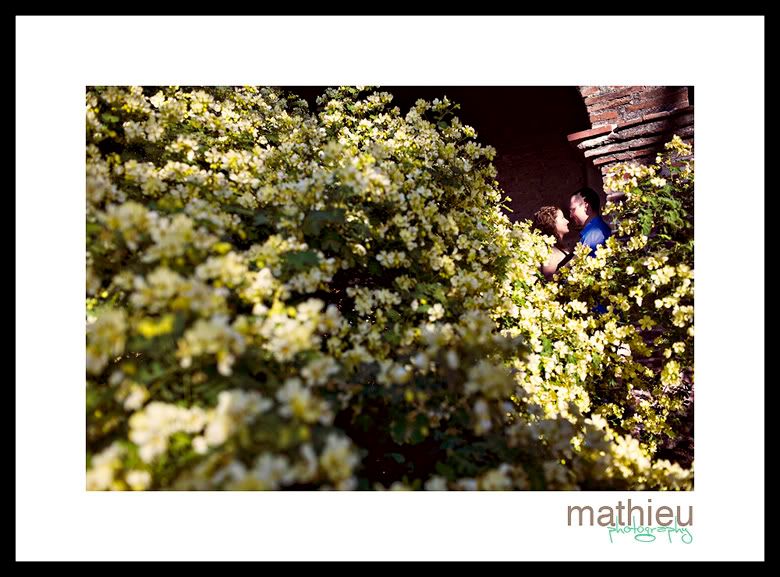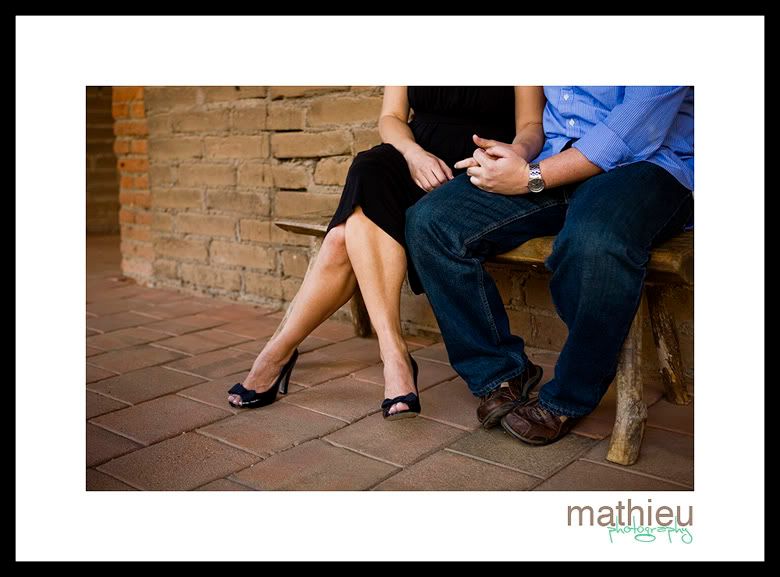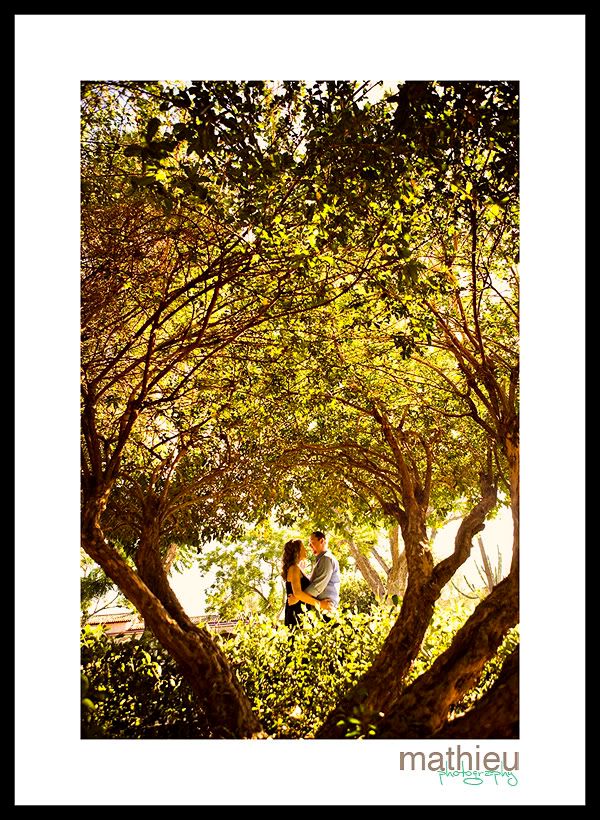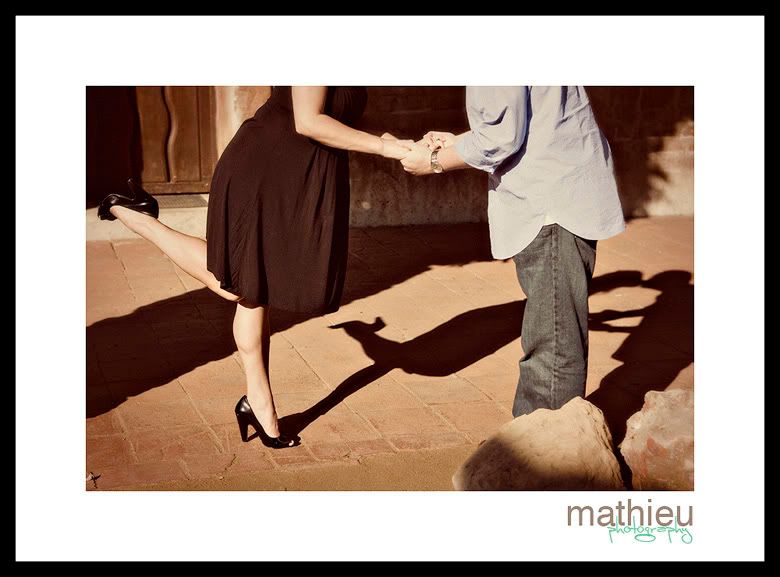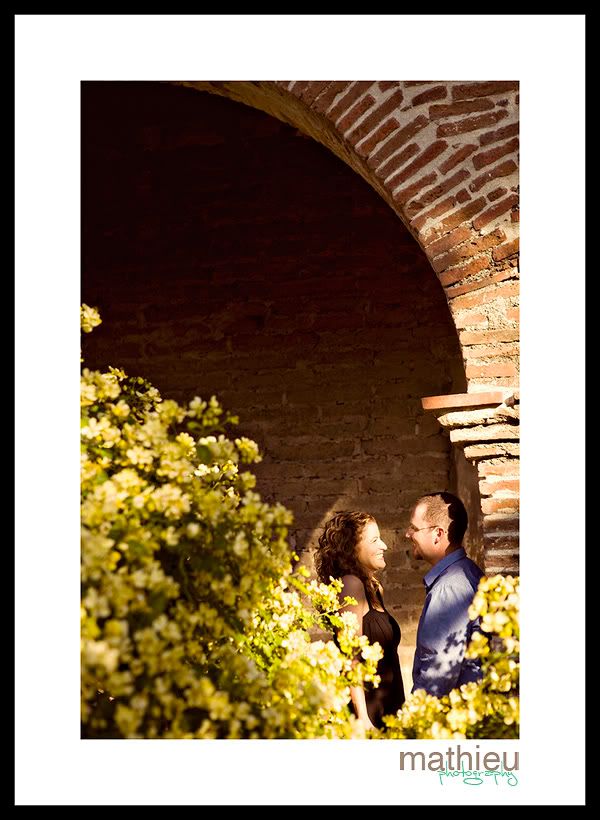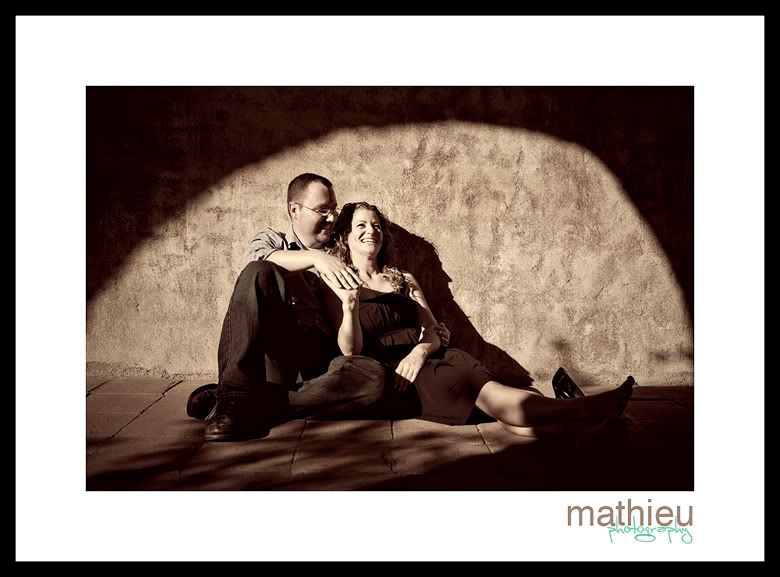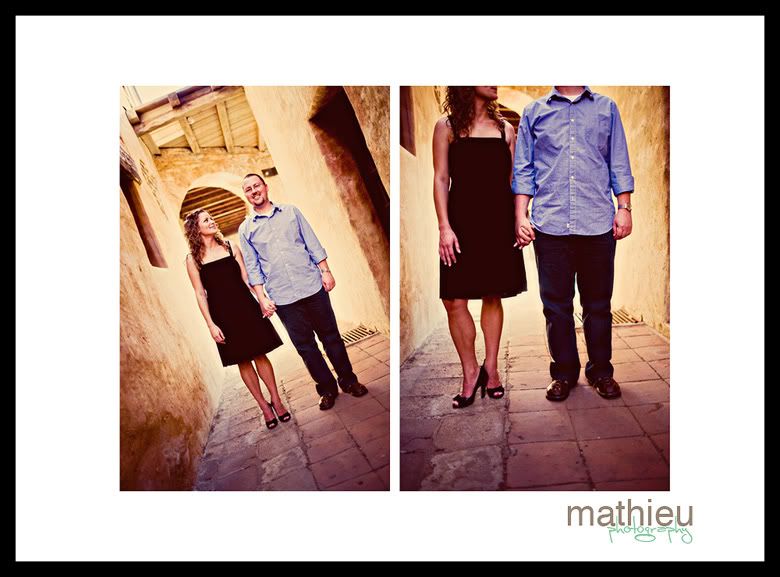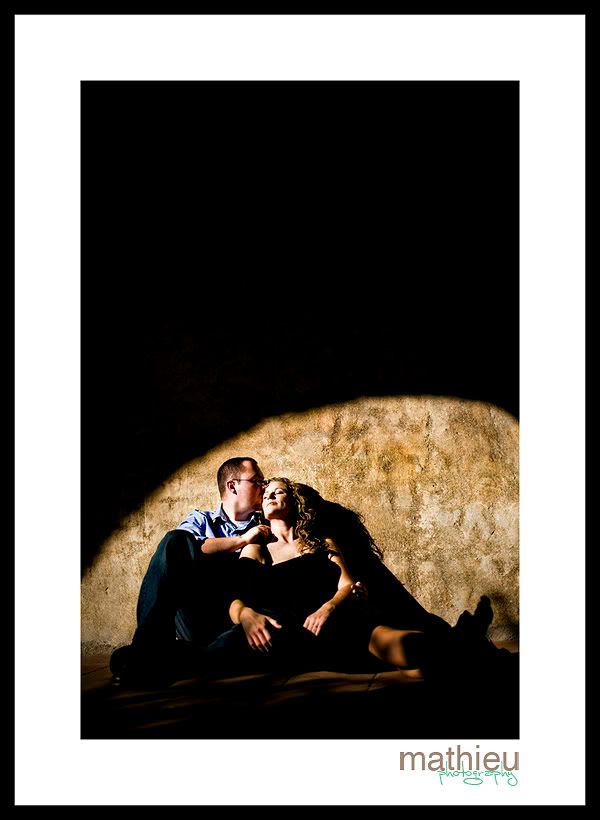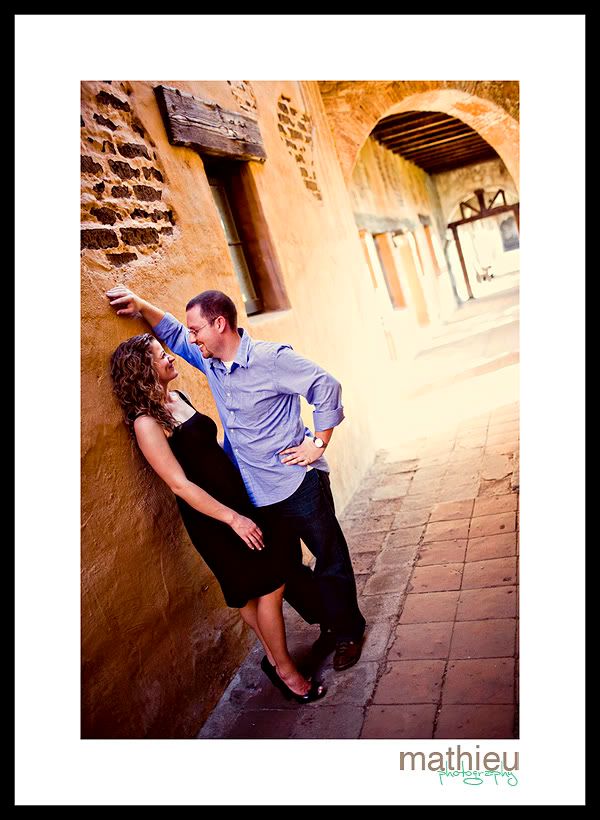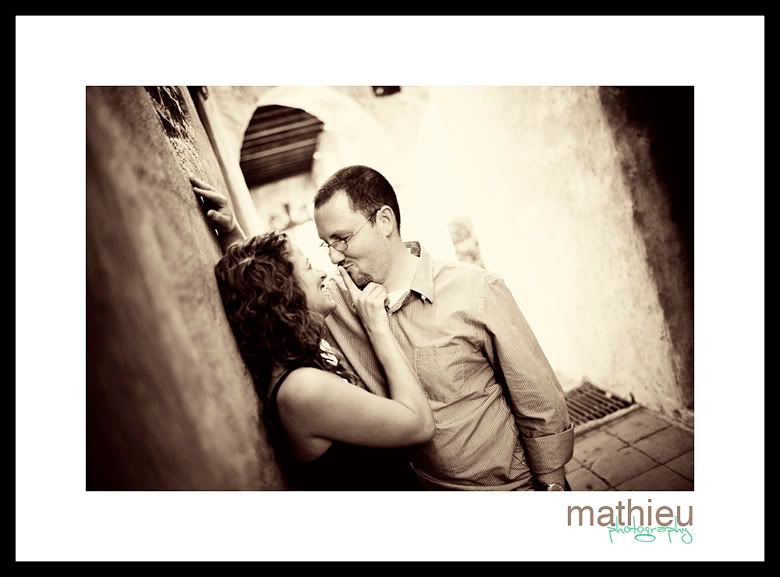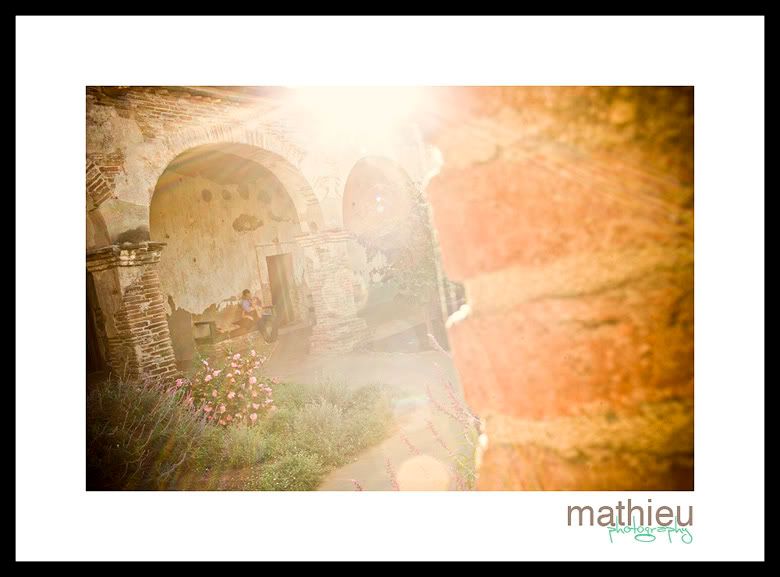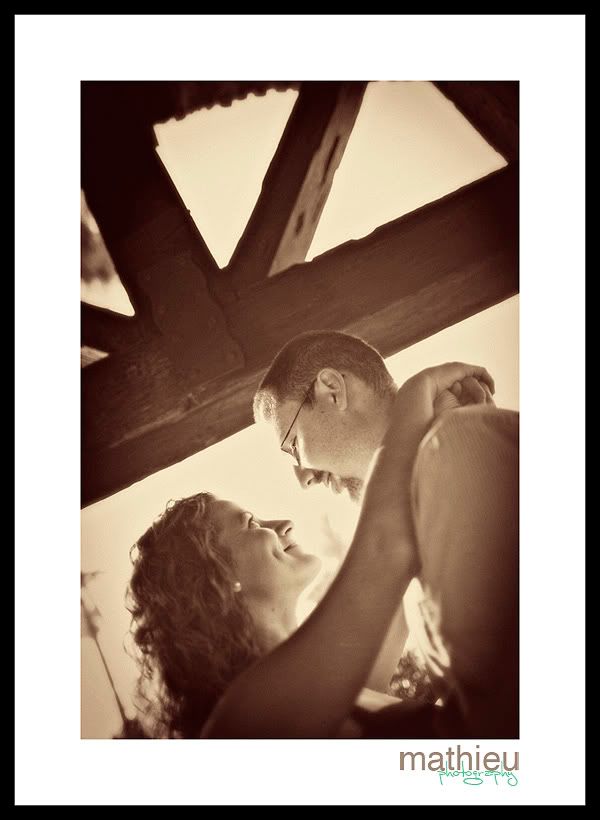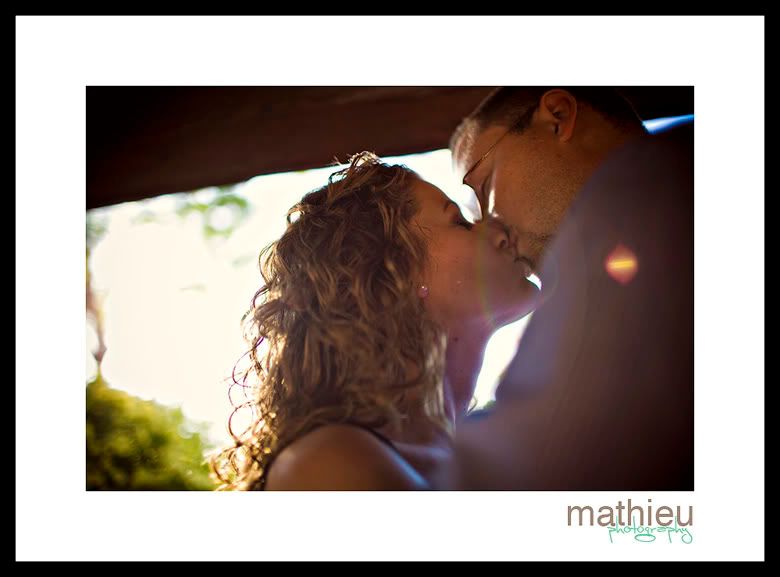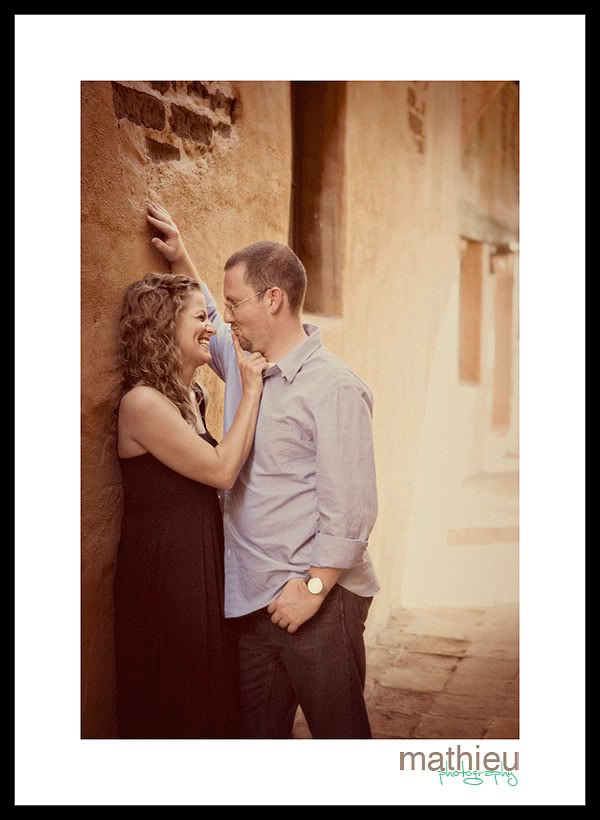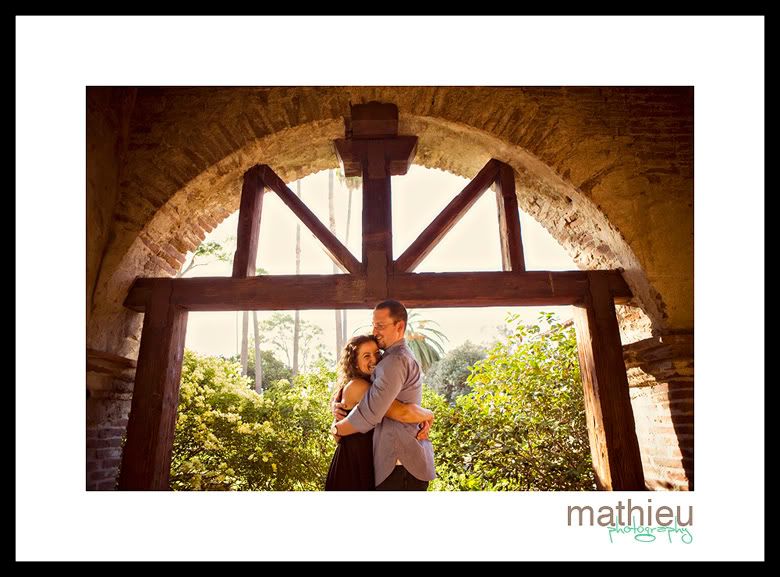 This is for my husband. He's an Eagle Scout and that makes him even more awesome than he already is. If you need a fire started or a weird knot tied, give him a call. He's the man.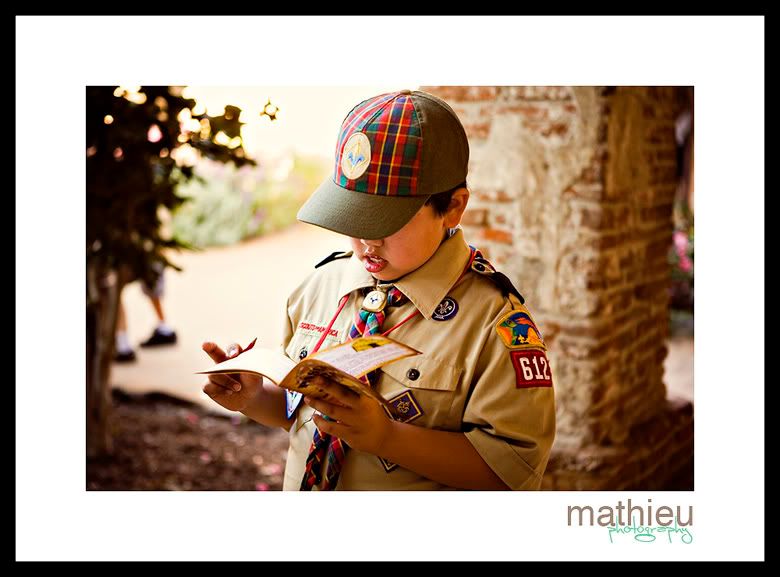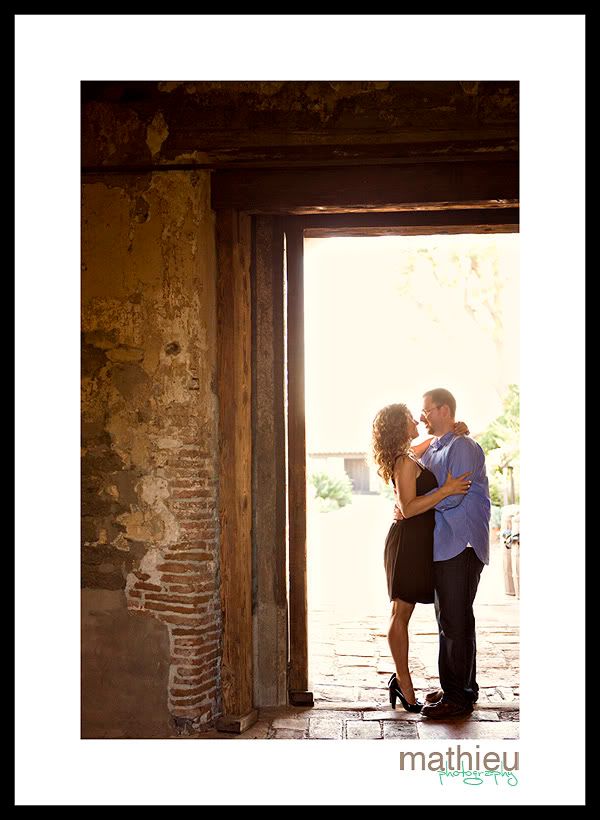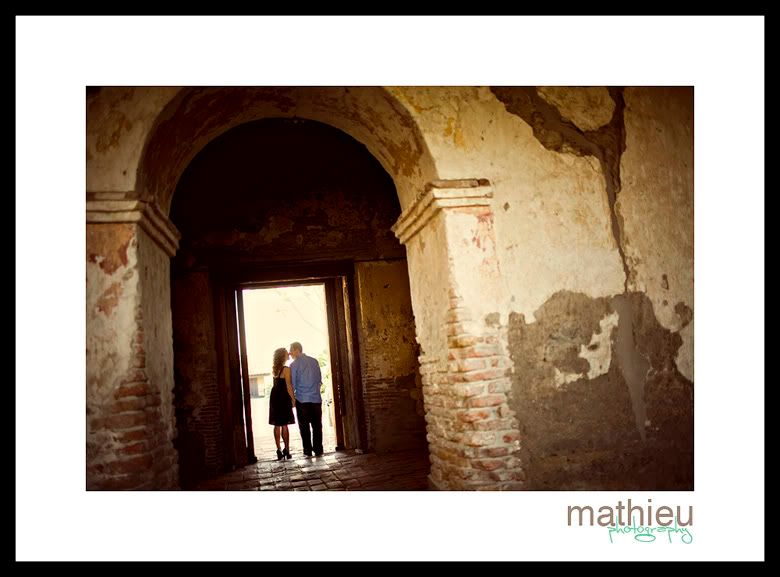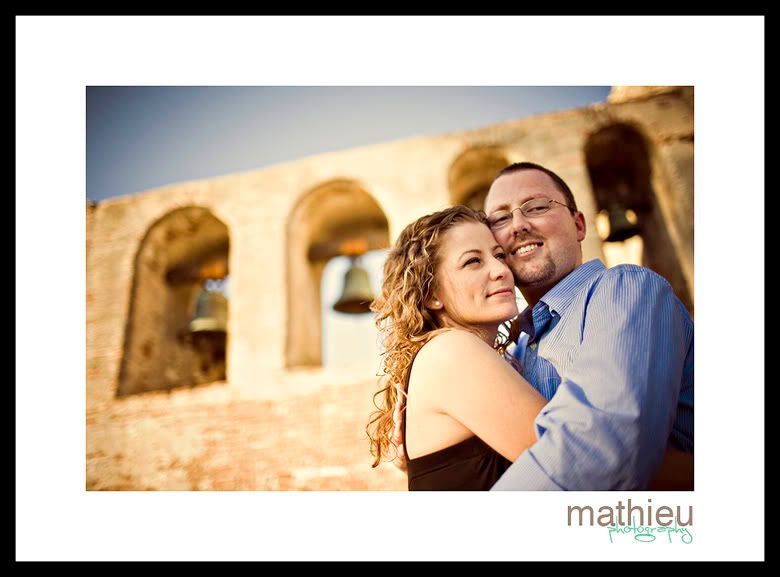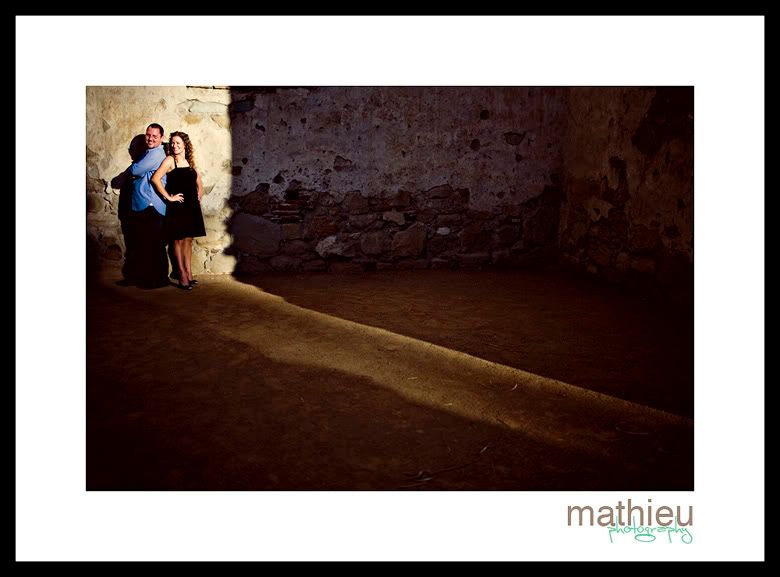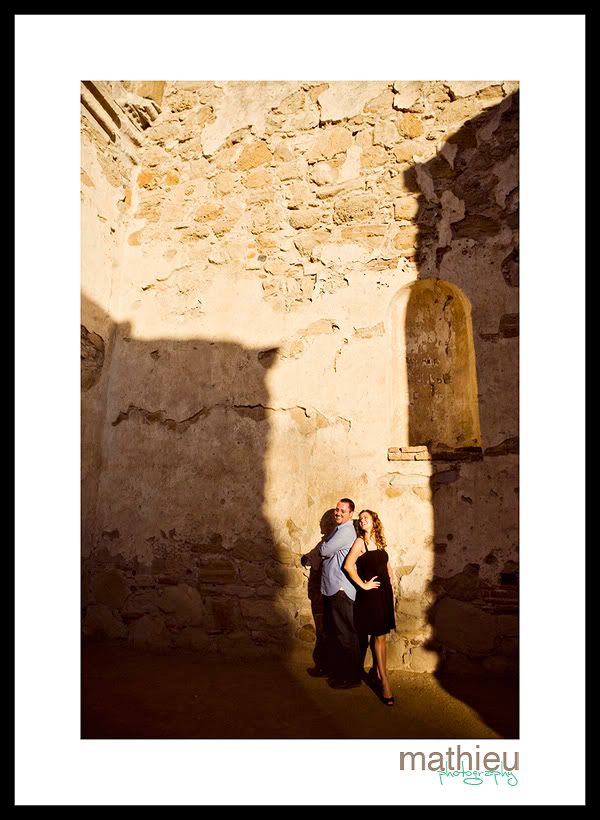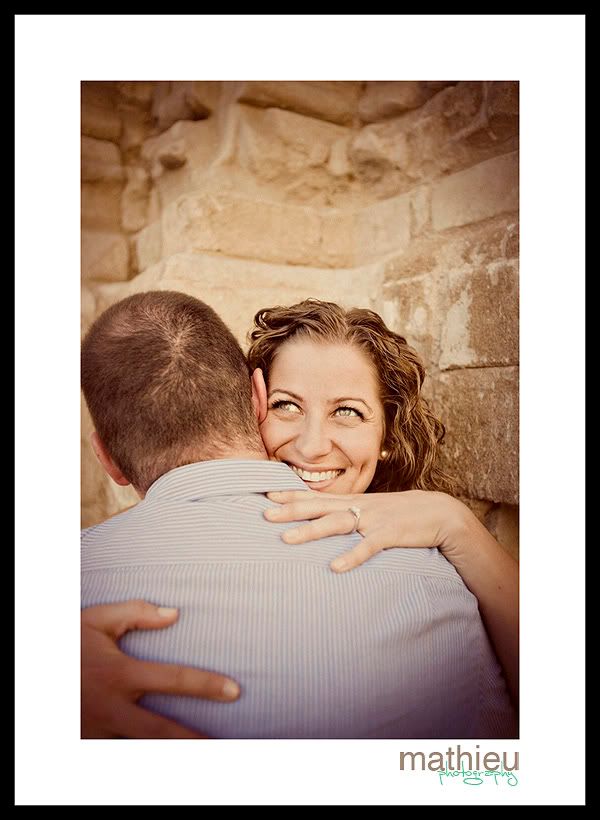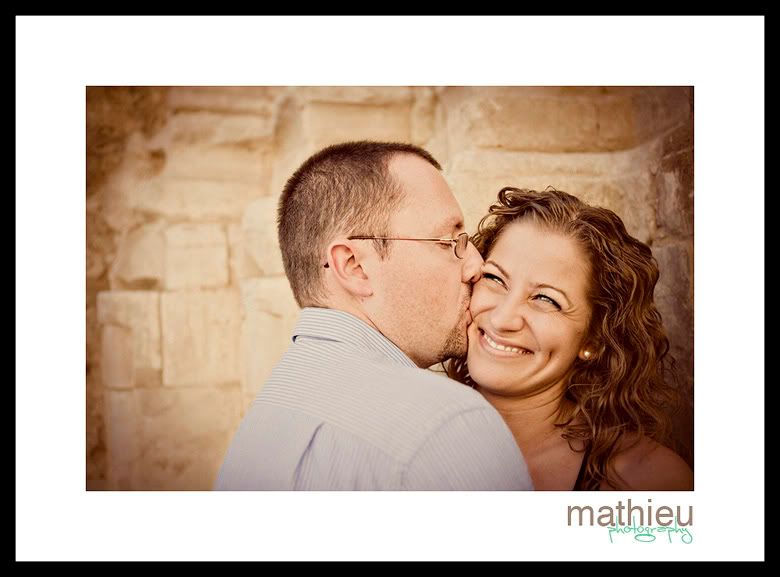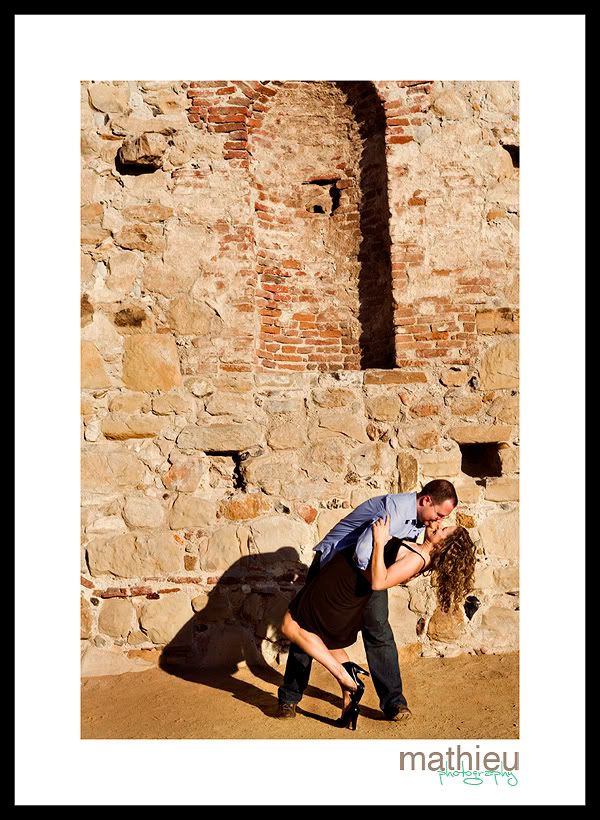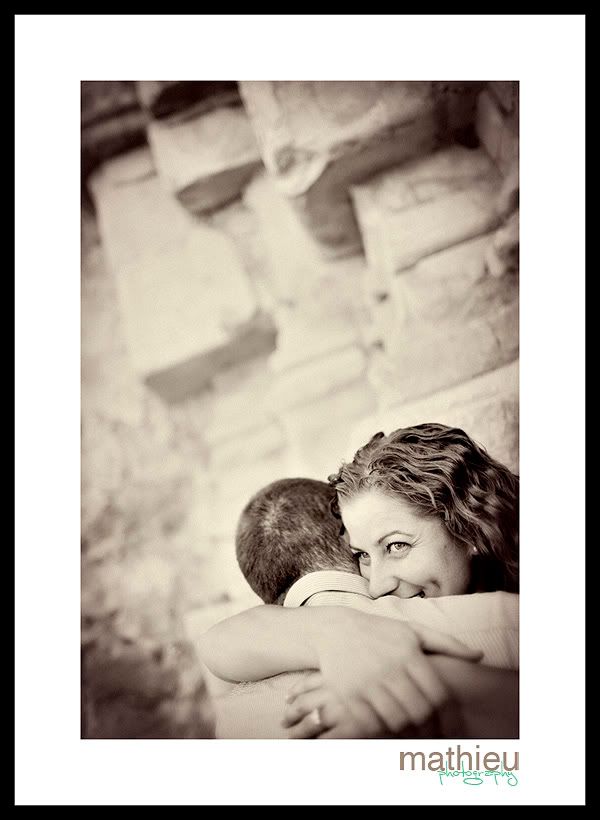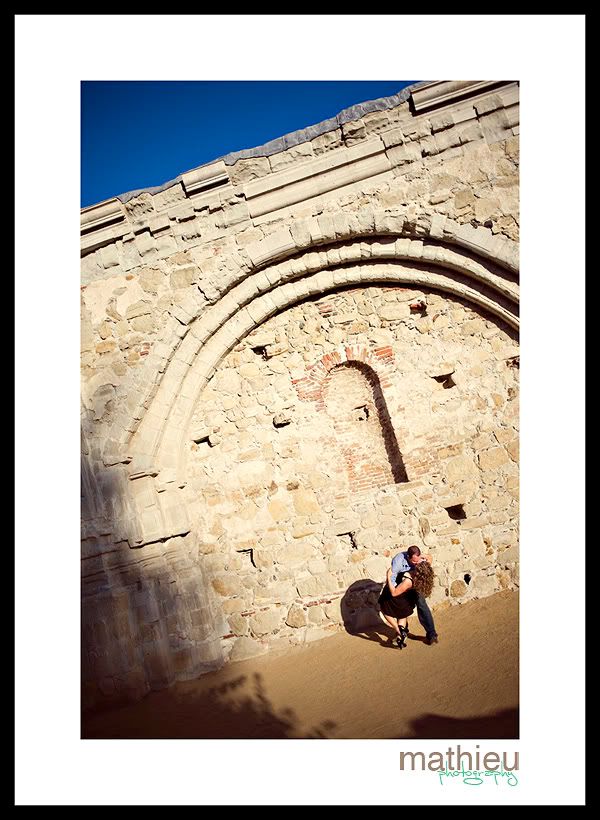 "LET ME OUTTA HERE!!!"