So, as noted in a prior post... Brian had his art opening at CSUF this past Saturday and it was awesome!! He even sold some work from his first show! We are huge fans of Brian's work but we were sooooo stoked to see that other people felt the same!
Brian we are so stinkin' proud of you! We are so glad we got to capture the first show of many, (we hope!) Continue to boldly put out your ideas.
WE THINK YOU'RE AWESOME!!!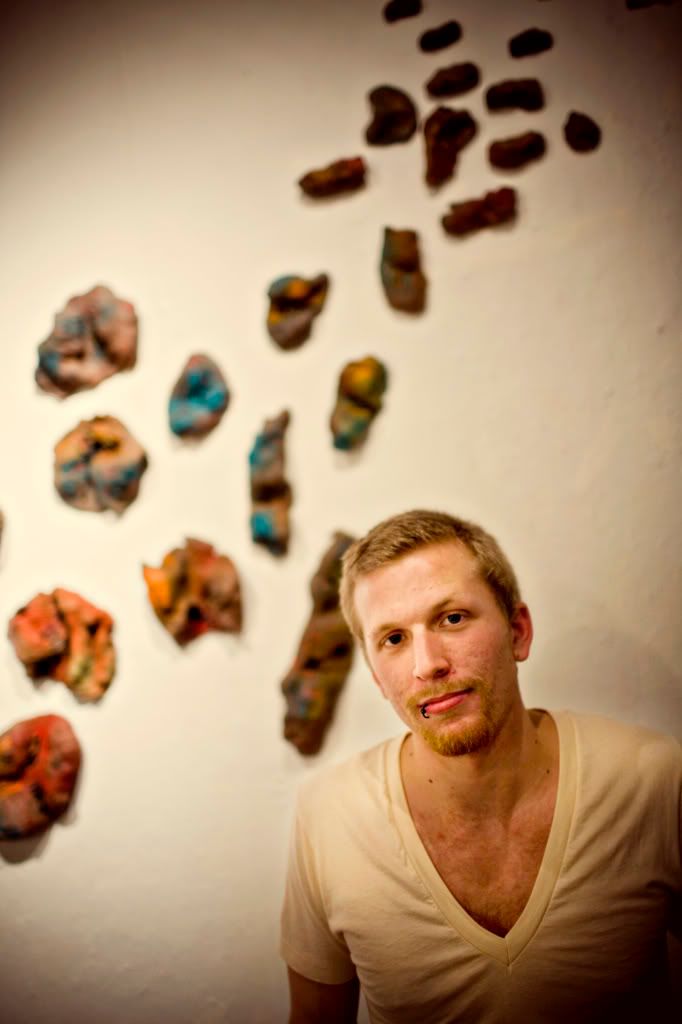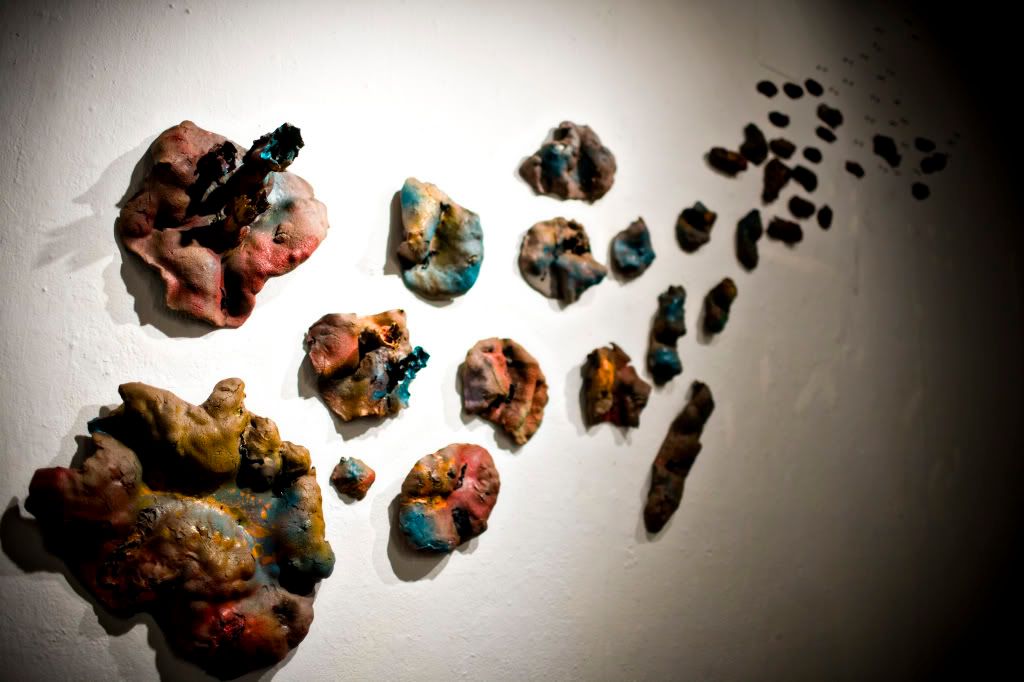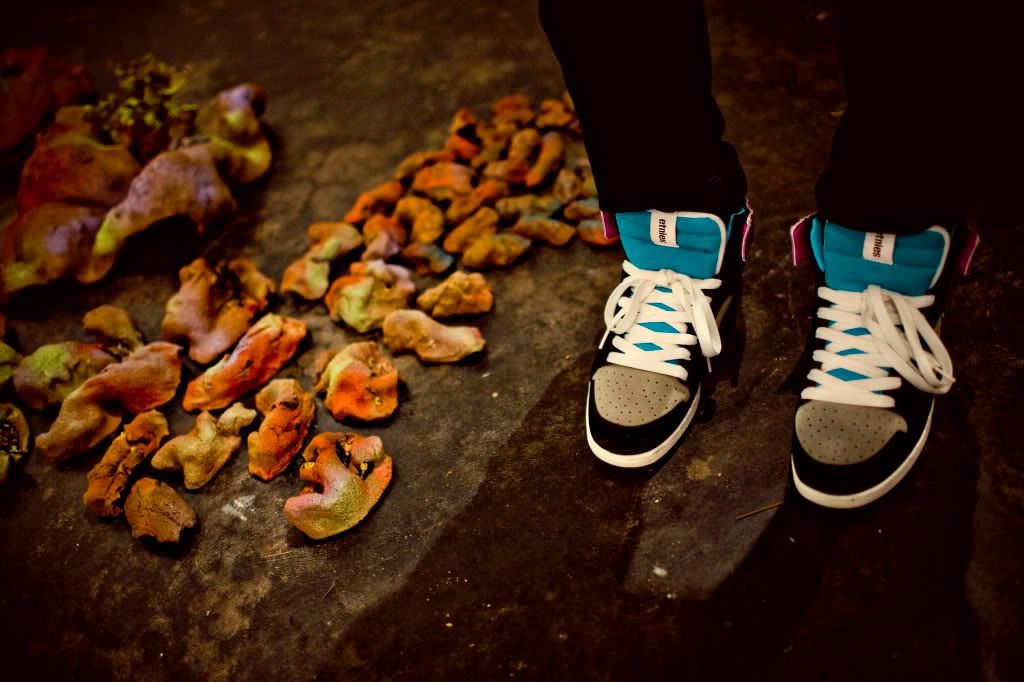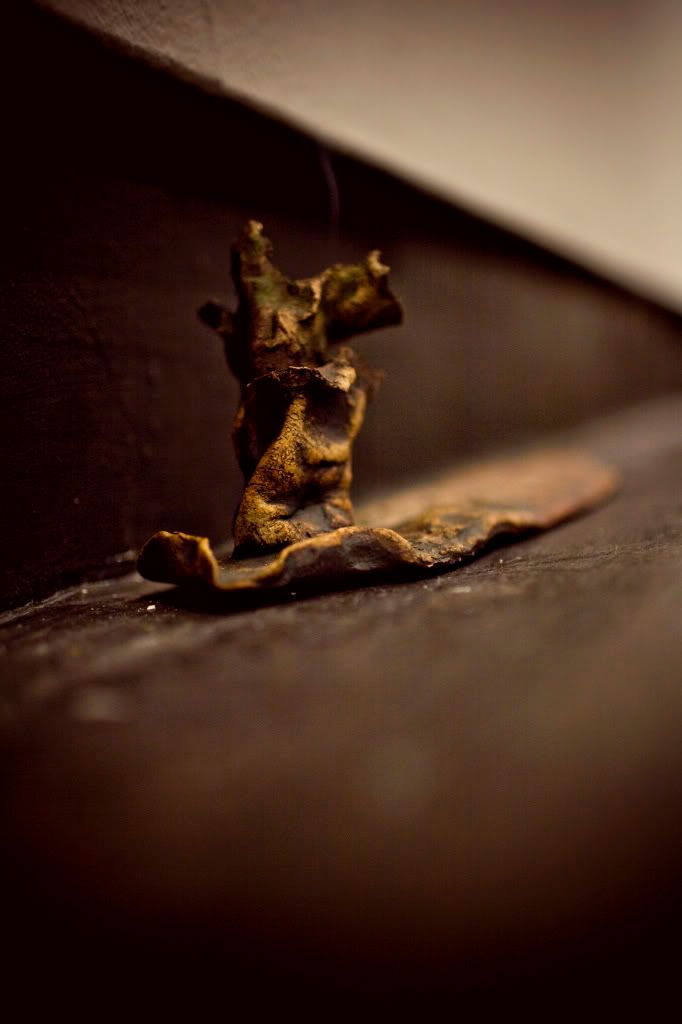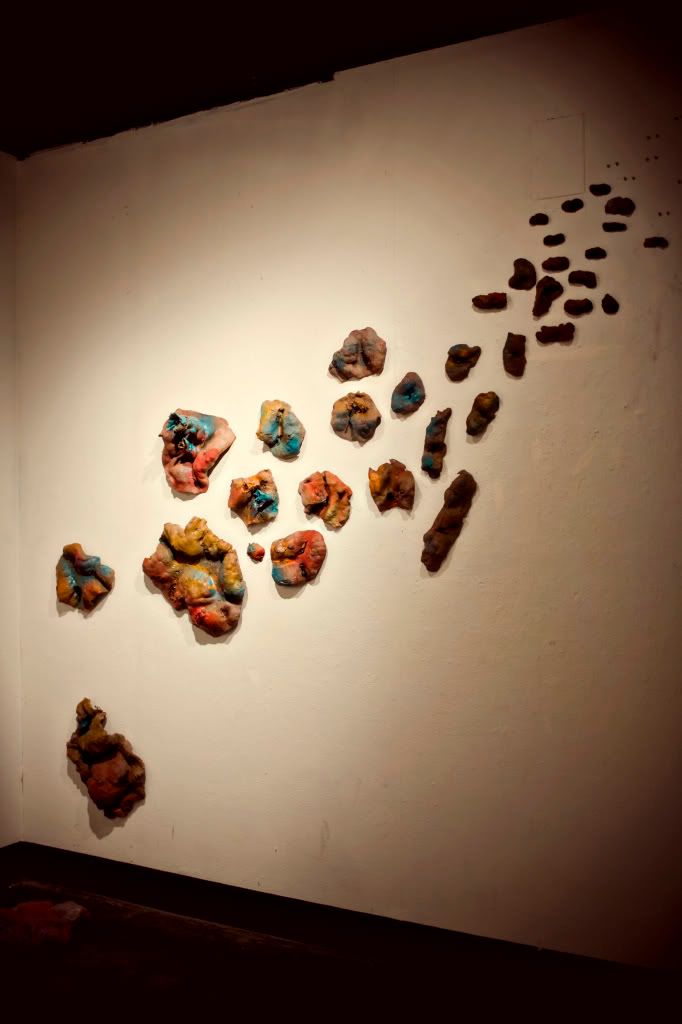 And here's me and Babbalicious... you should click
HERE
to read some of her sassy and amazing writings.