WOW! Erin and Kurt are so incredibly meant for each other.
Erin and I met a while back at my old restaurant and I got to see her on a weekly basis. She is an amazing Karl Strauss rep and Kurt is going into the medical field (what a smarty!) They may eventually pack it up and move across the country to where Kurt's research takes them, I am super excited to where they end up so we can go visit!! Thanks for hanging out with us and being so in love that direction giving was unnecessary ;)
THE WEDDING IS ALMOST HERE!!!!!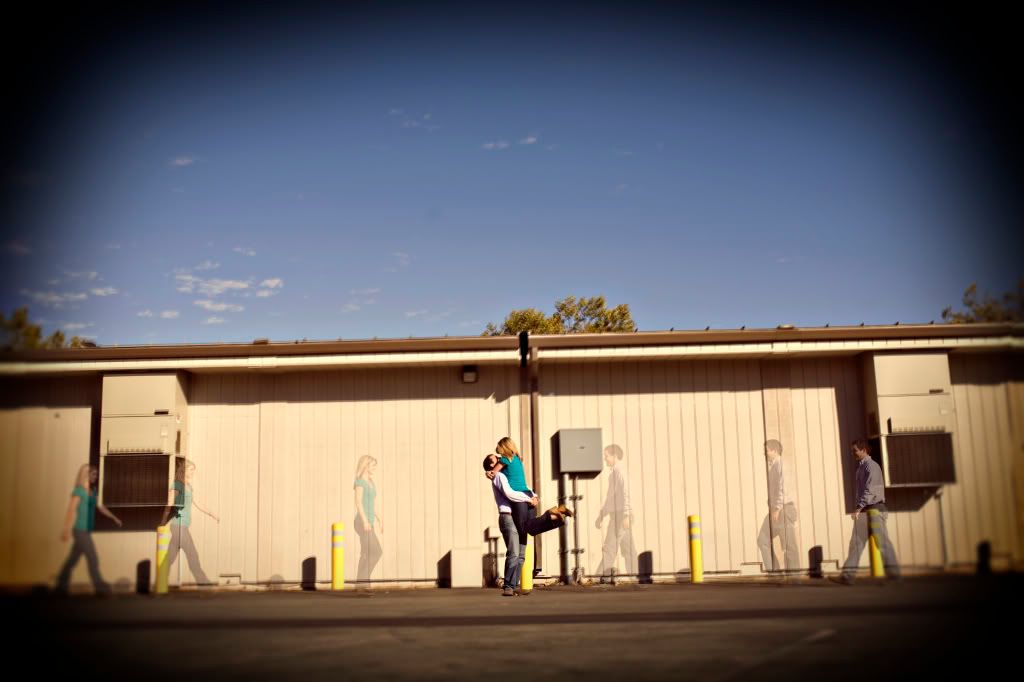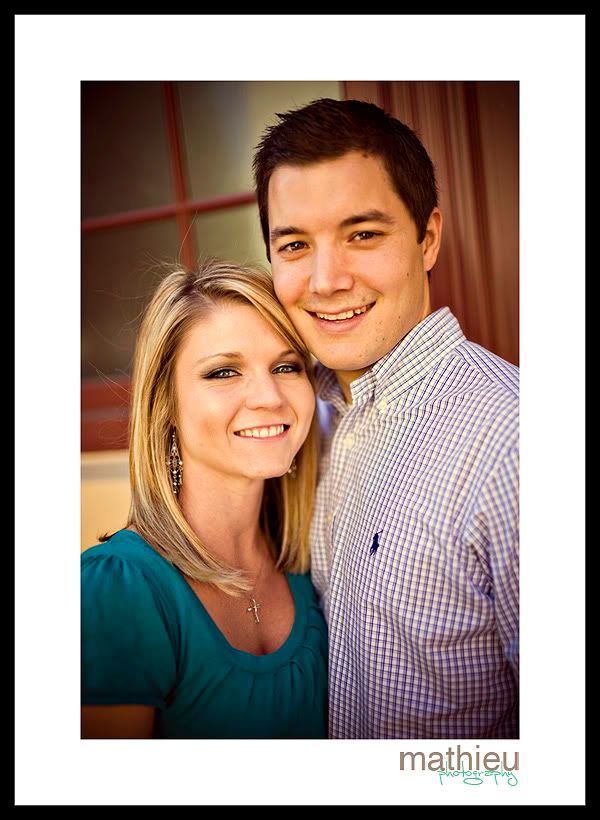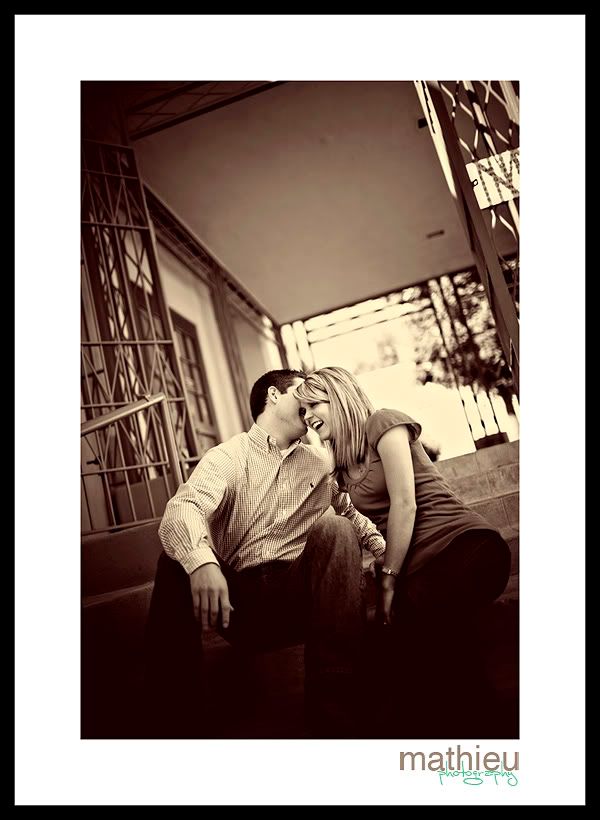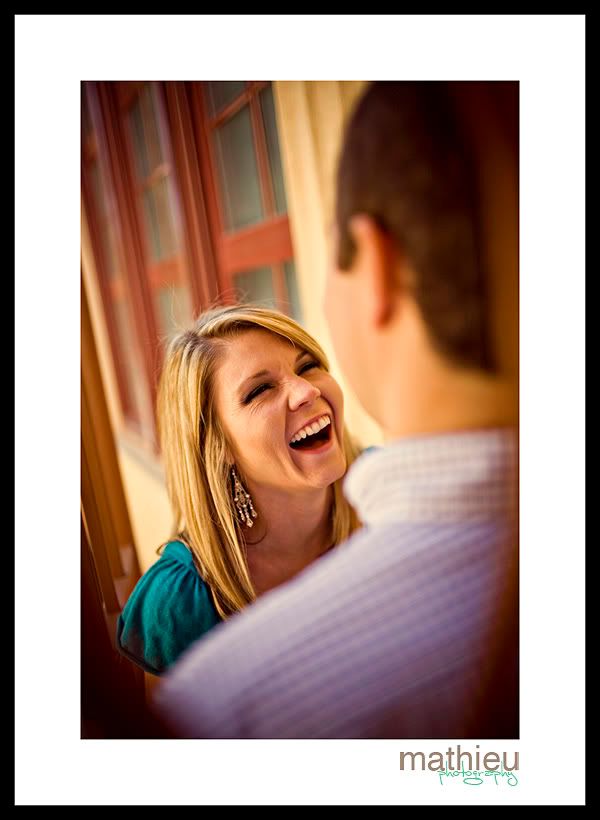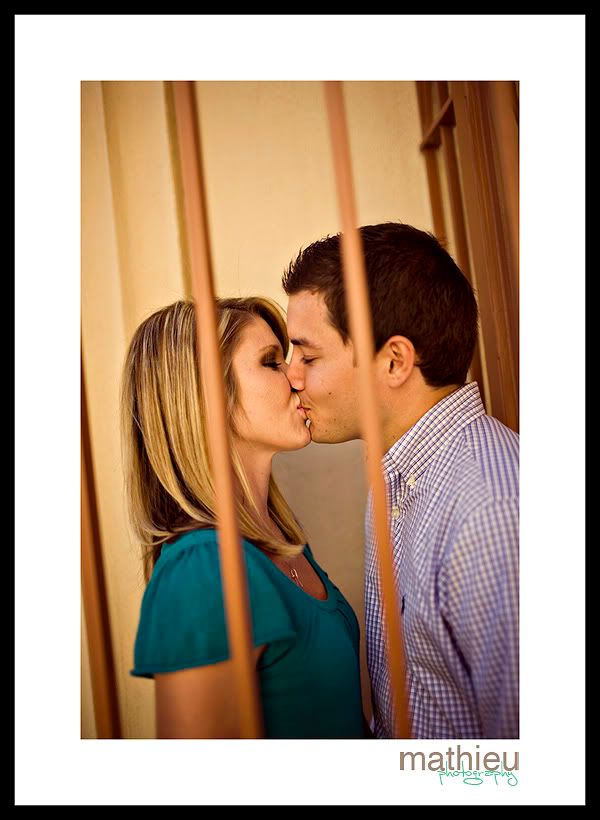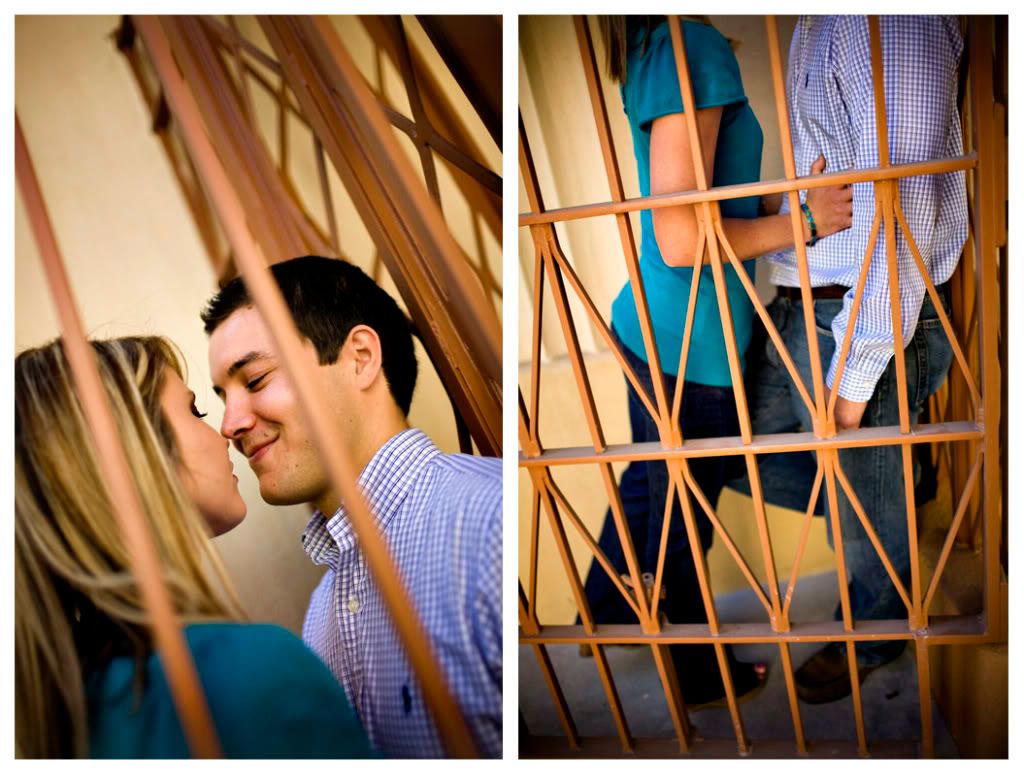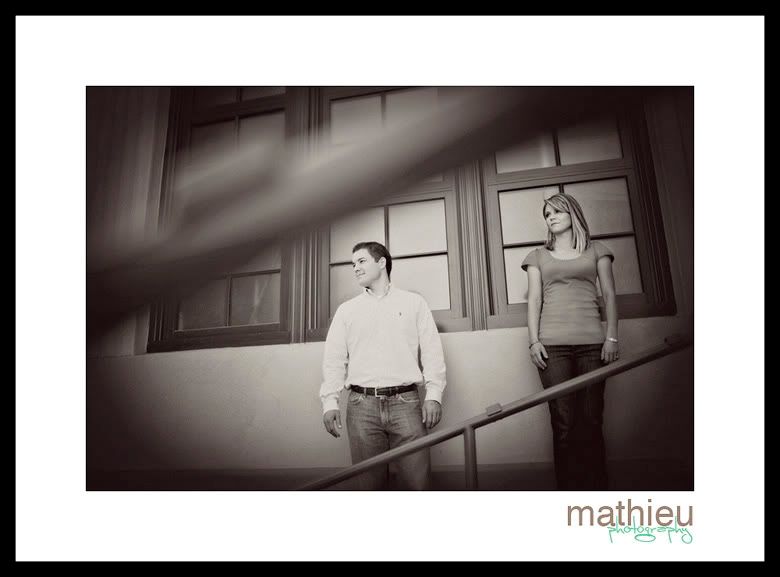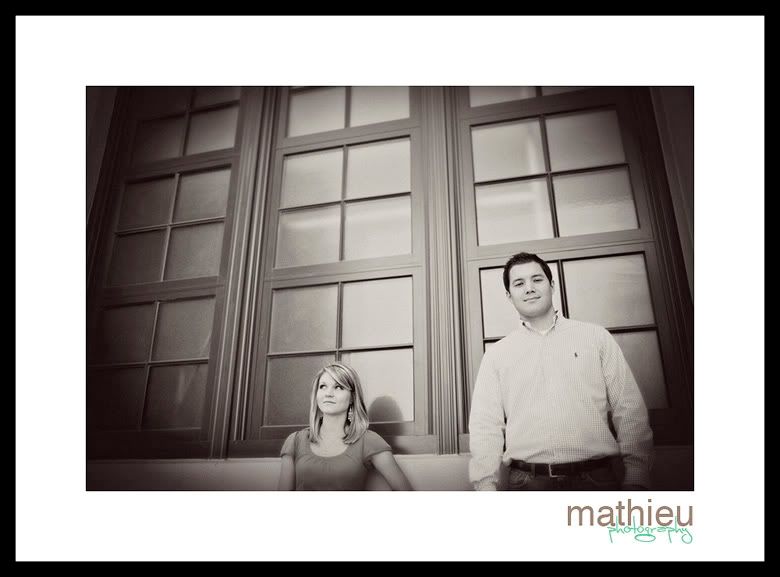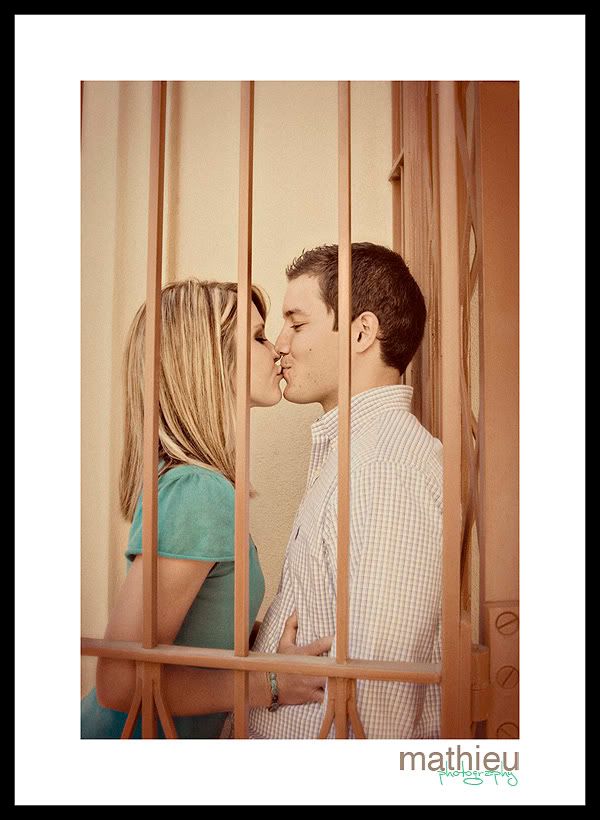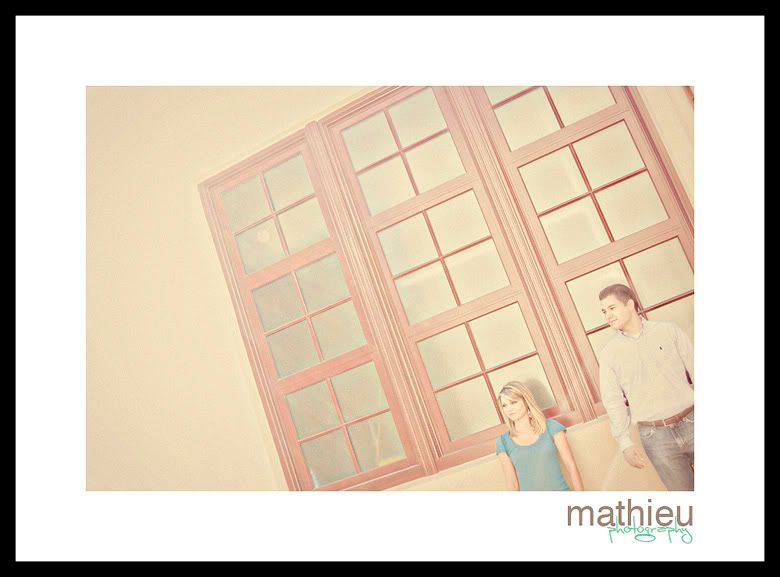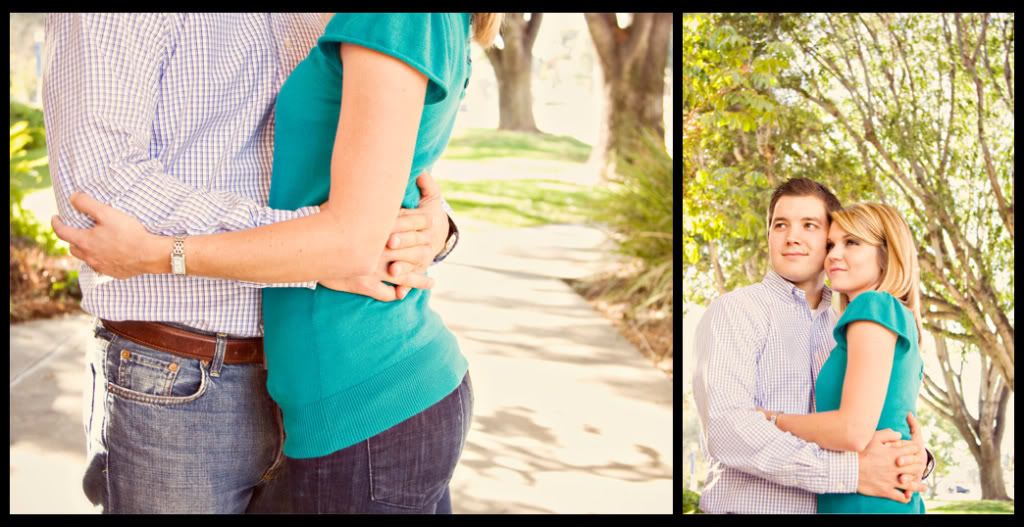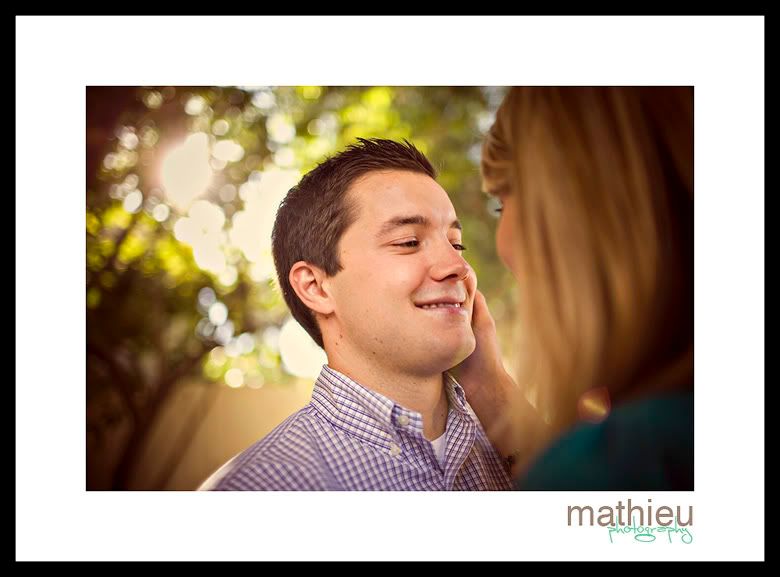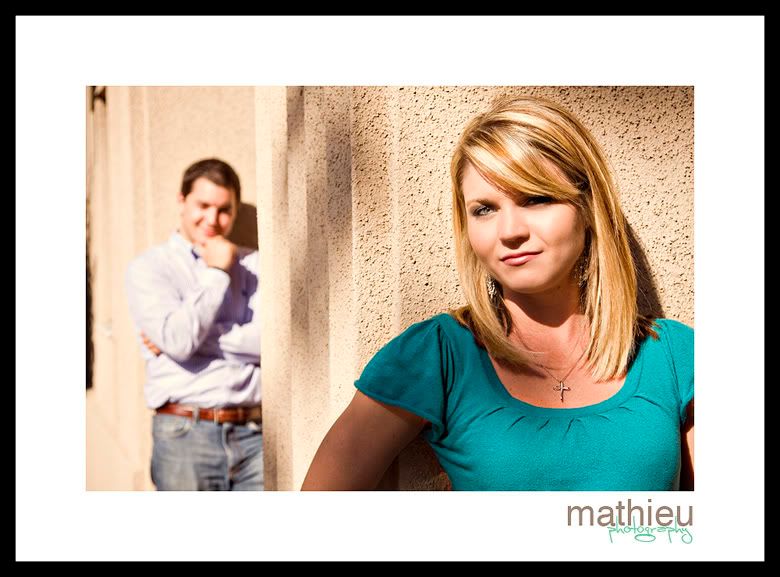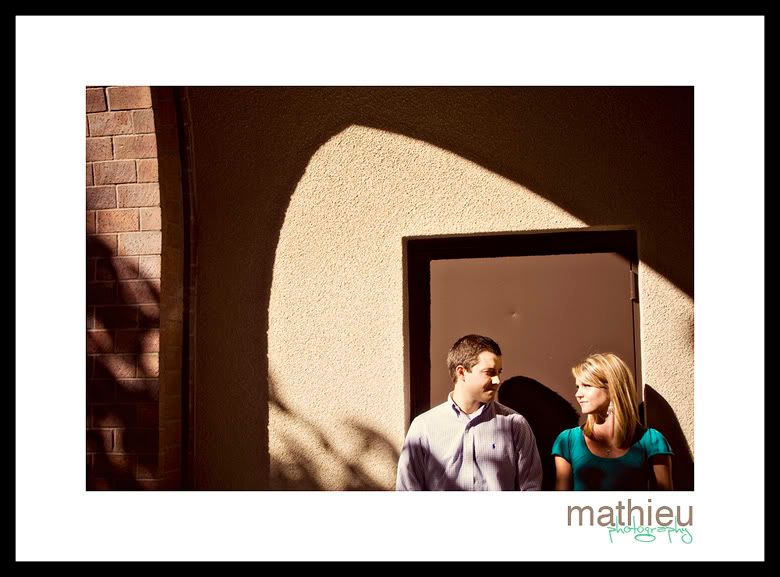 beatles.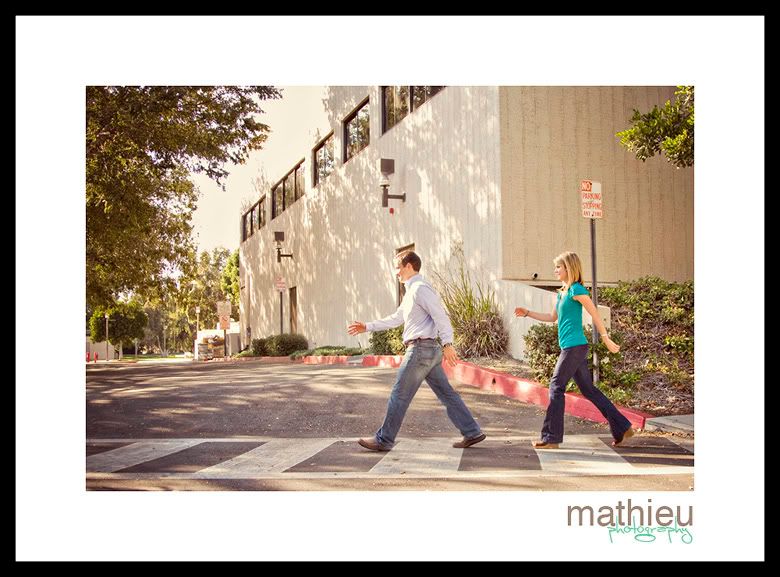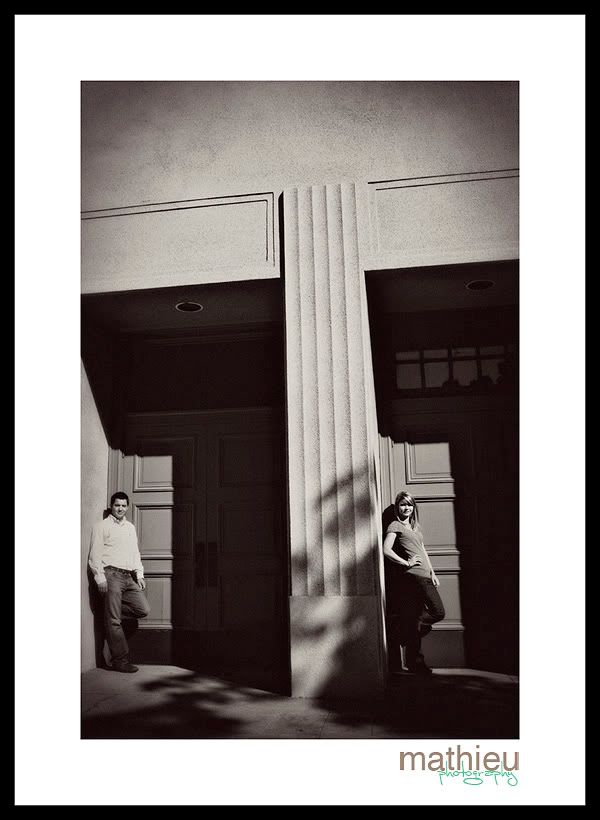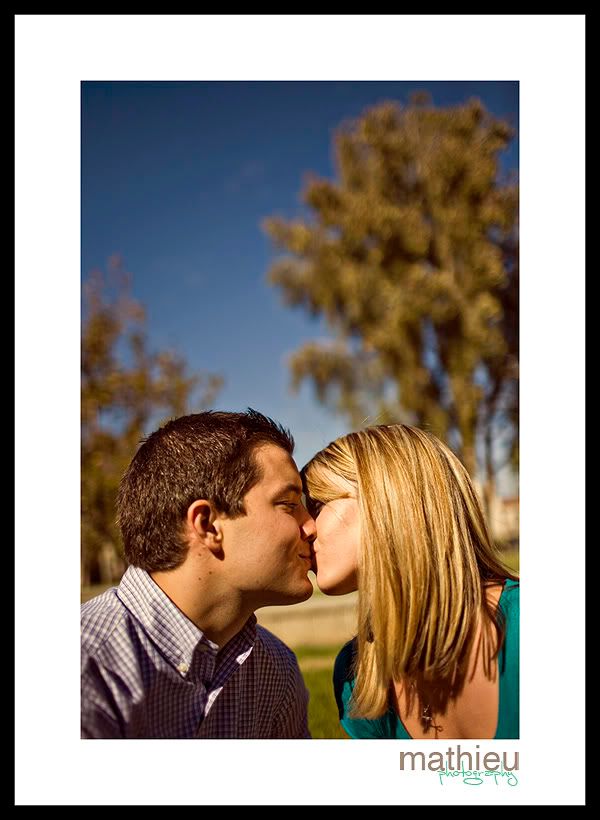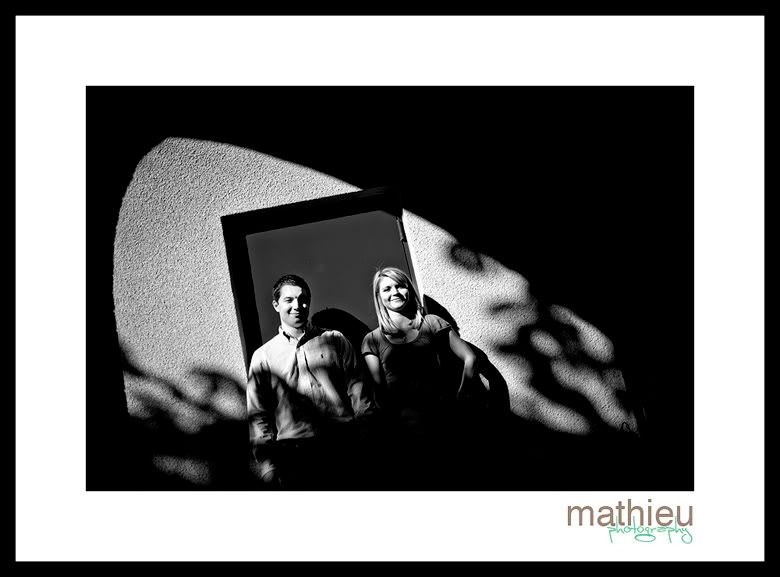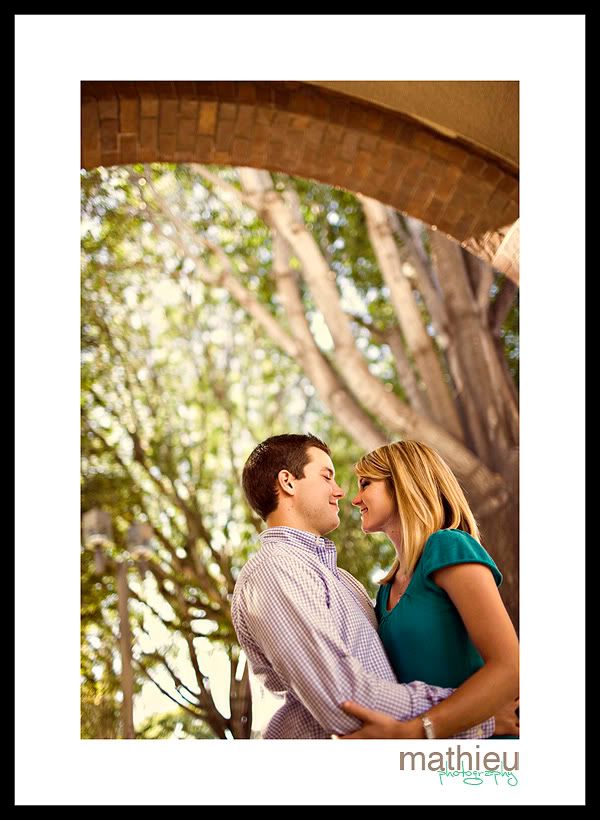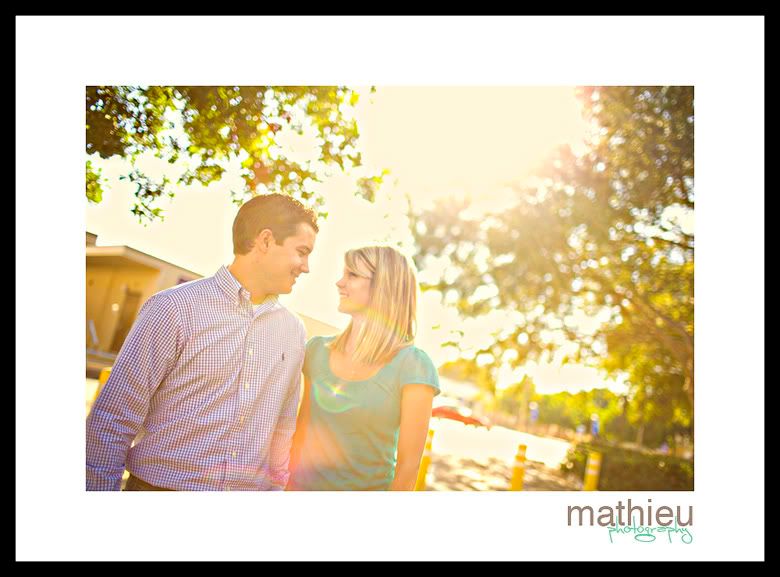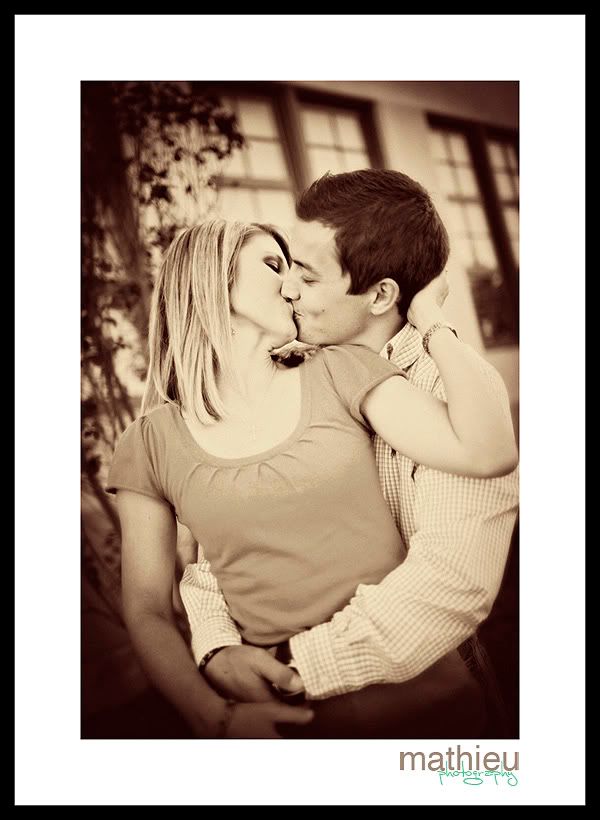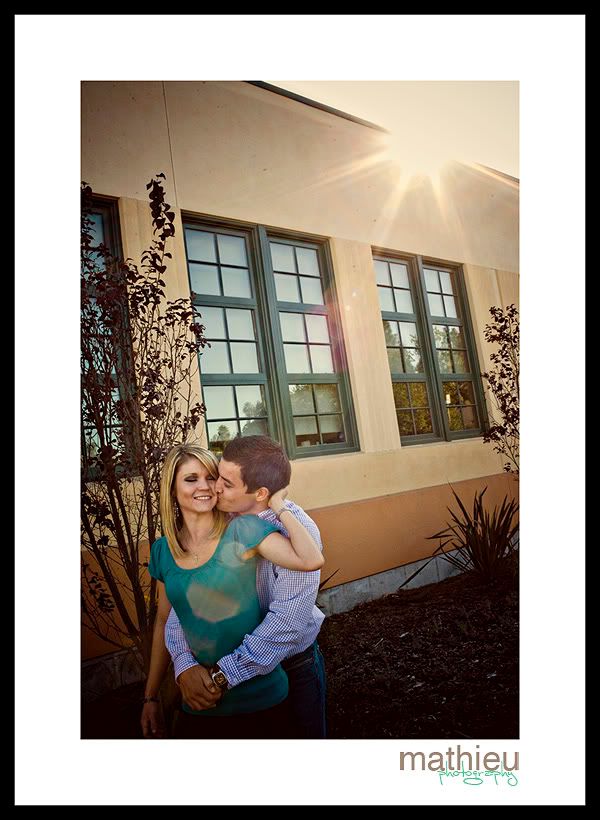 hot. nuff said.