I had the absolute pleasure of taking some photos of the twins! Their tiny, precious faces and their perfect, little bodies. They hardly made a peep! They were so easy going. I brought over my warm and cozy robe to lay them on and Adam piddled all over it! Me and Jess were cracking up! That's what you get with naked, newborn models ;)
If you or anyone you know would like some baby photos please let me know! I love BABIES!!
Adam...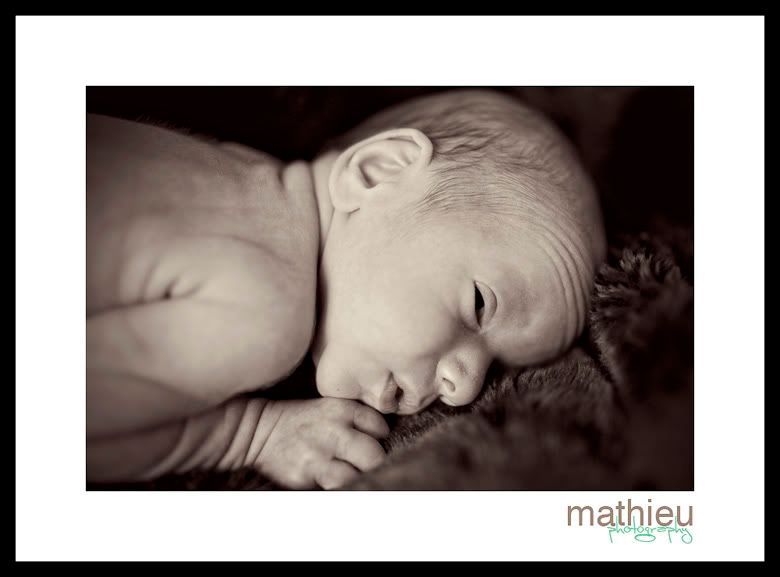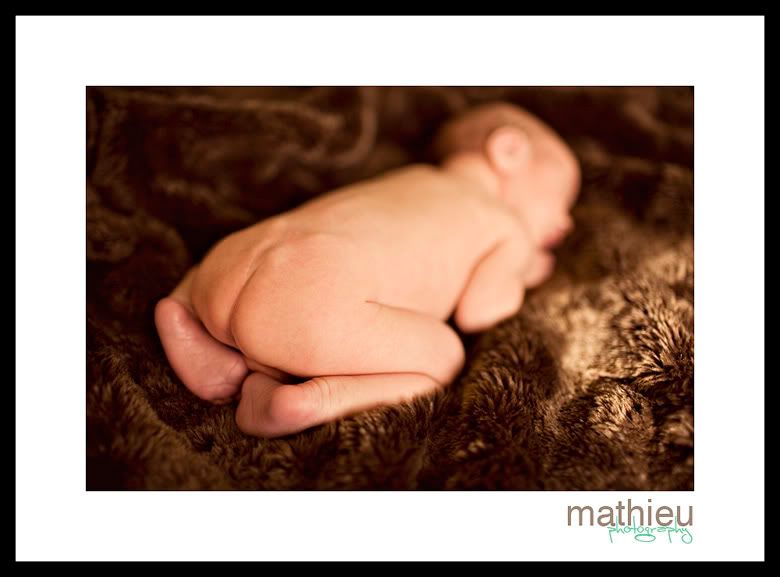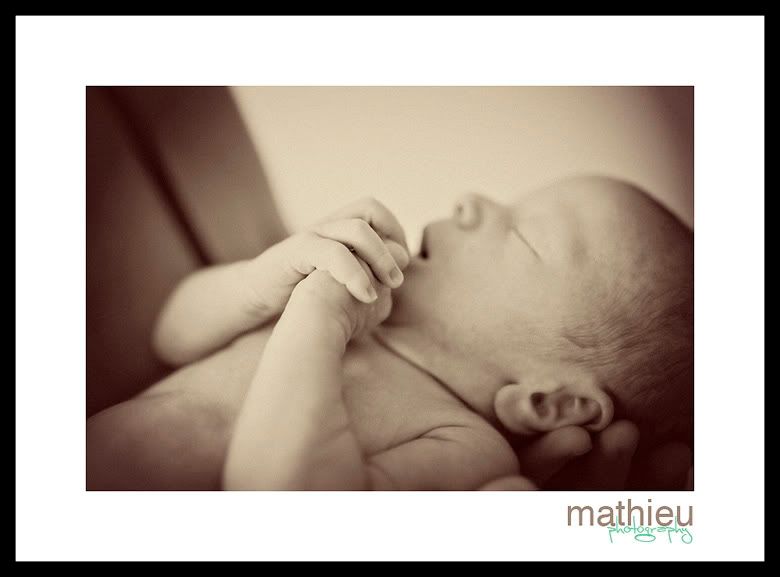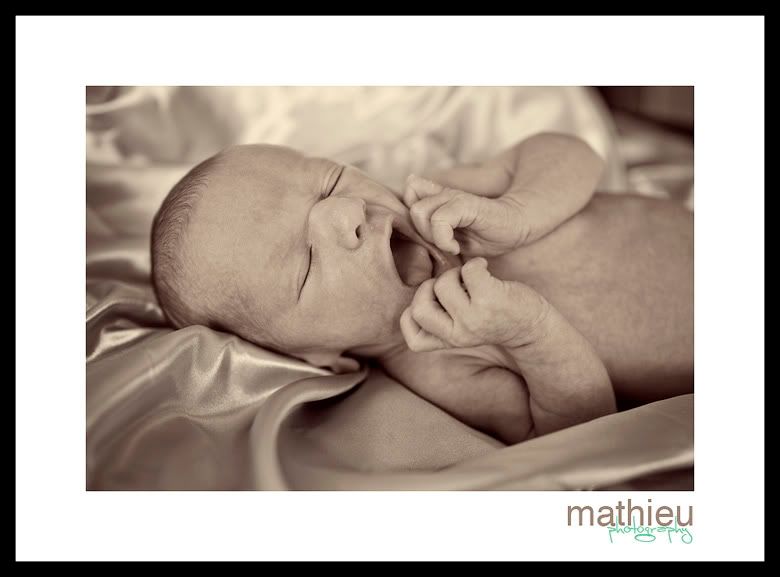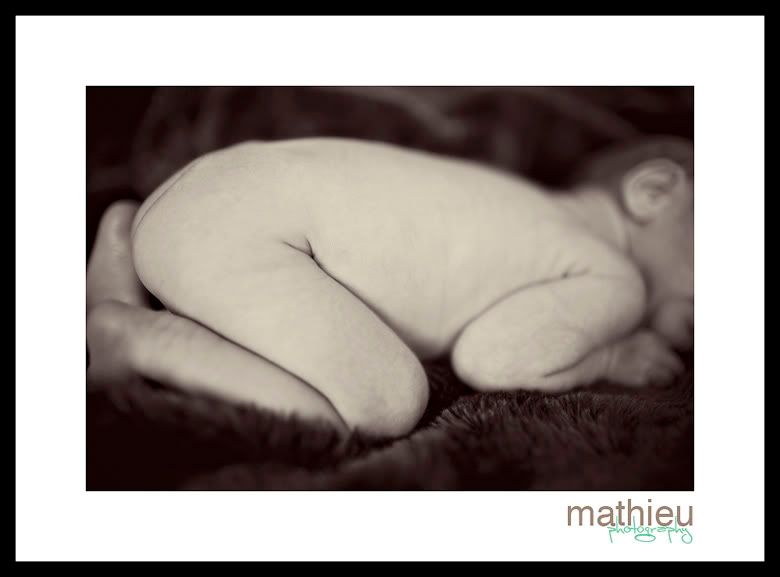 Abigail...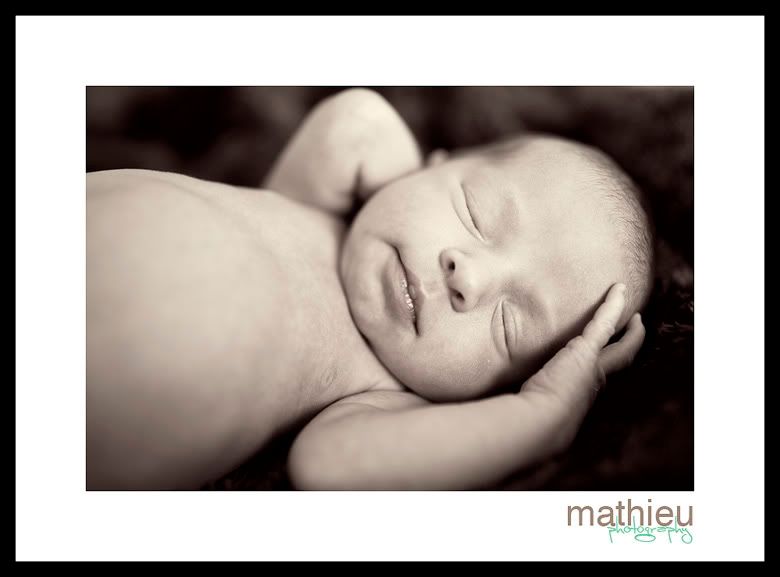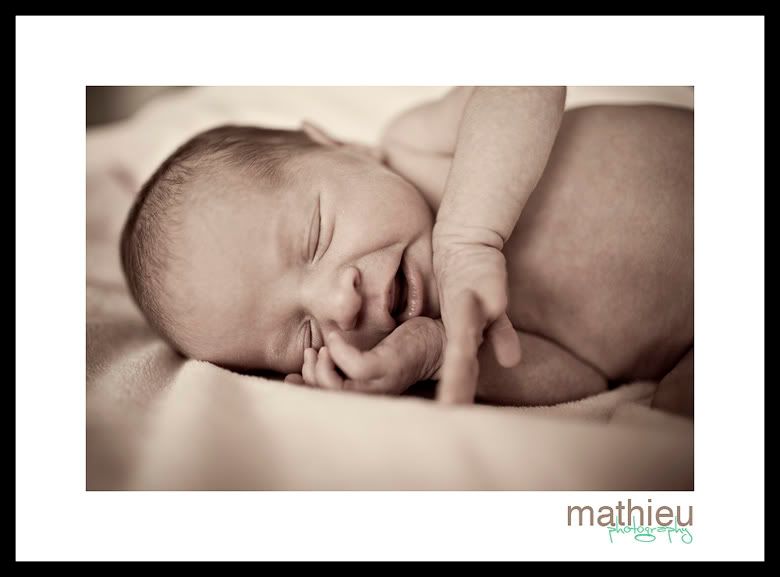 TWINSIES!!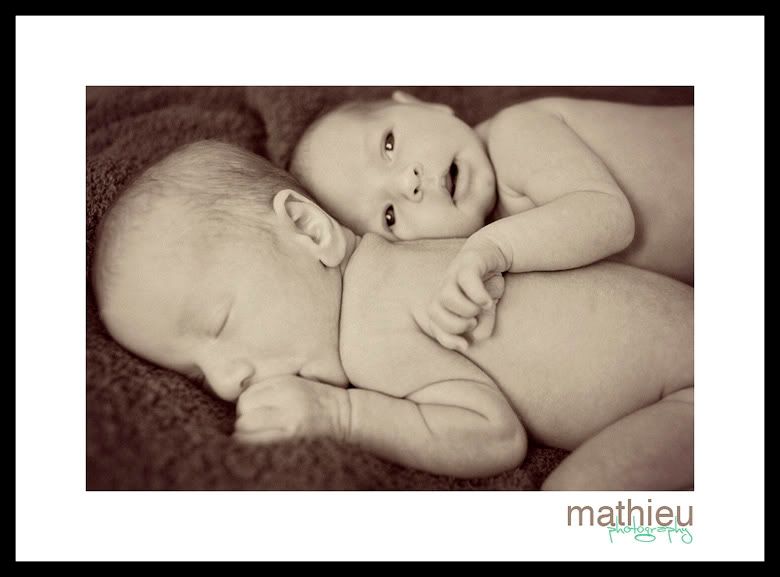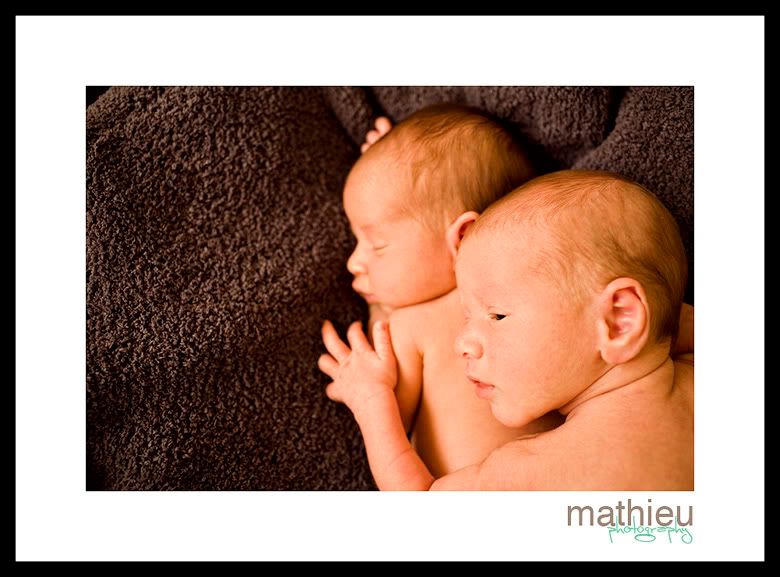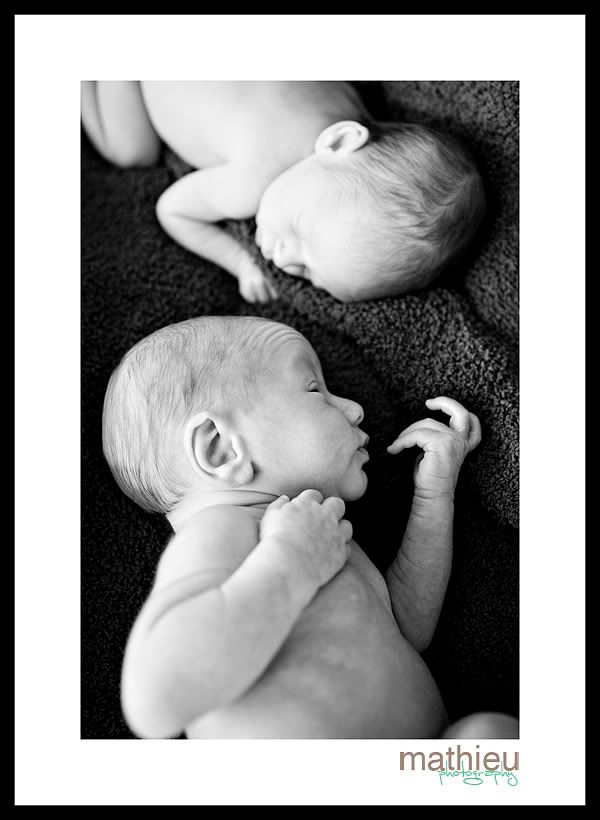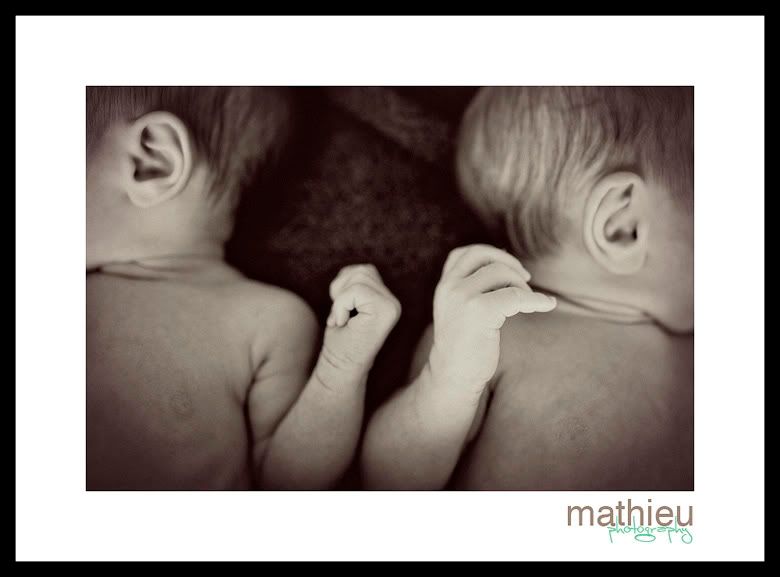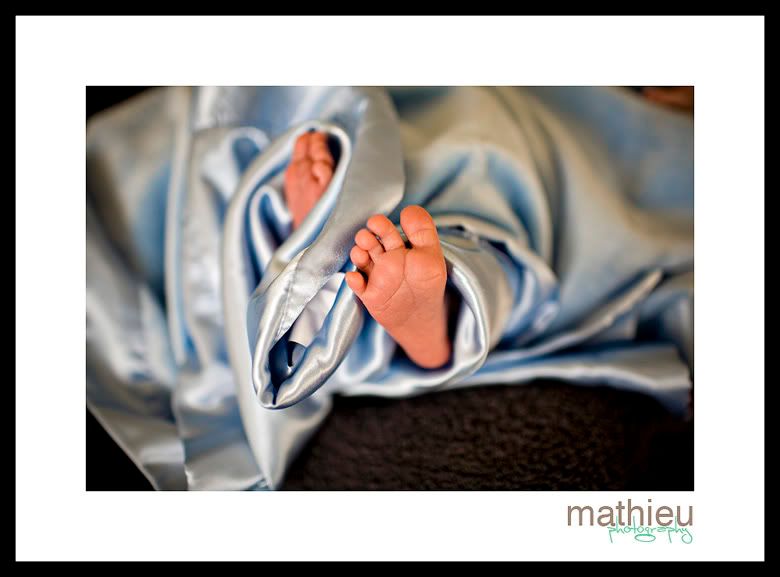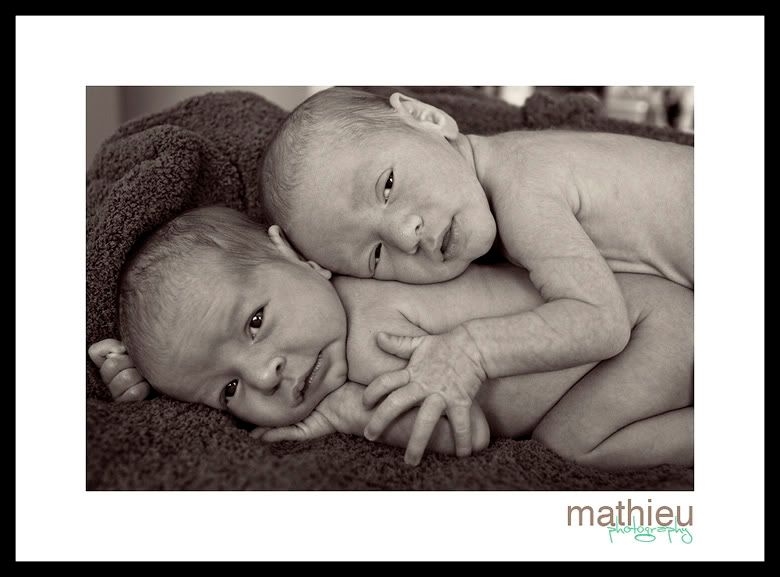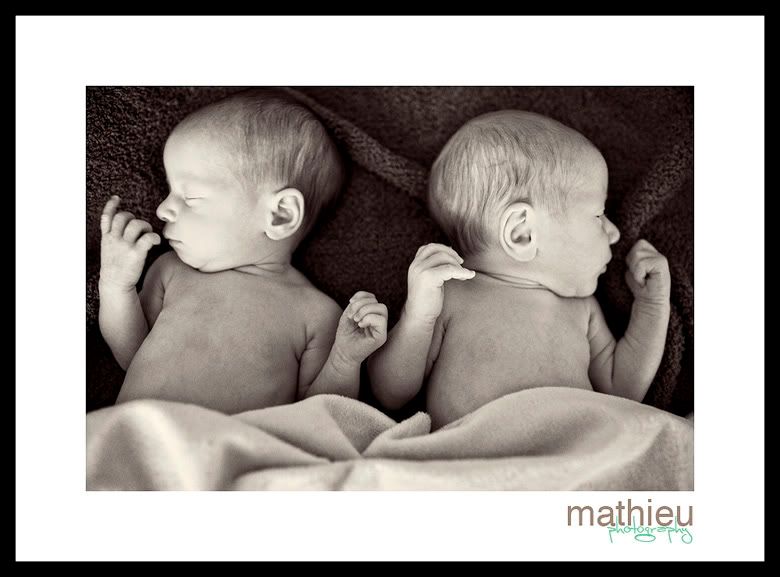 Big Sister...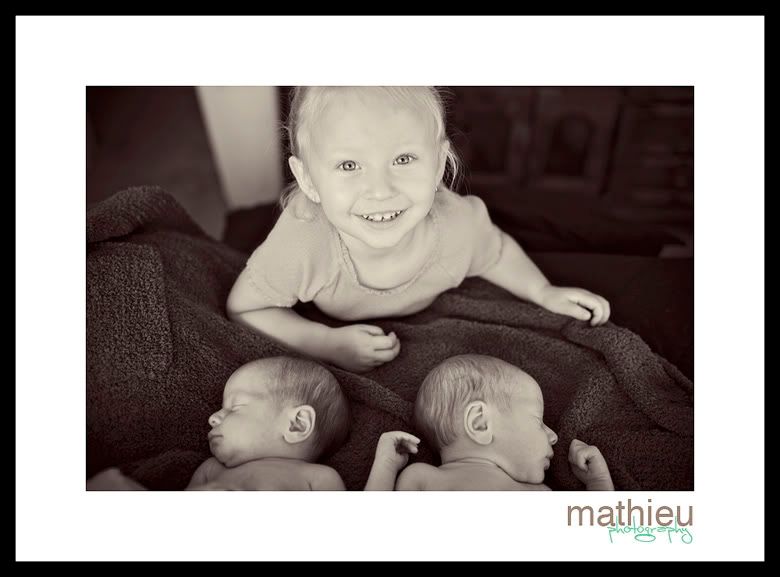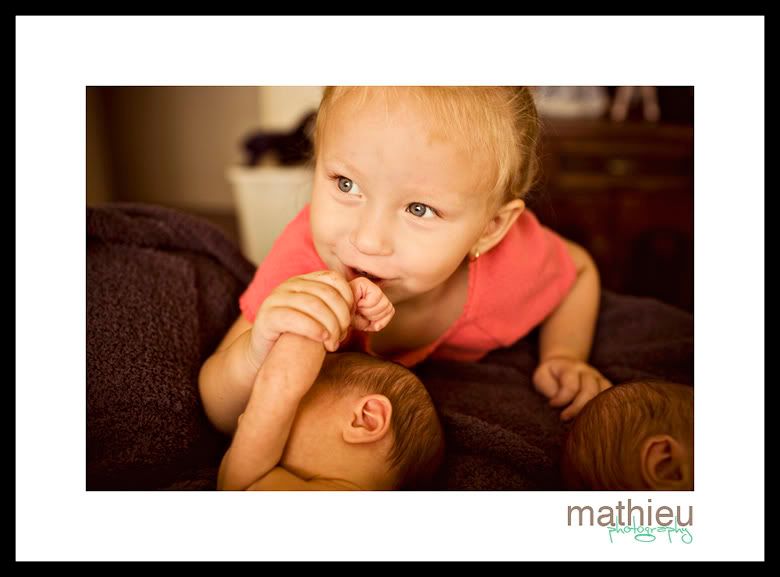 All the Johnston babies!