Amy has the smile-iest eyes! Yes, I know that's not a word but she really does. Especially when she looks at Tim. I feel like she is telling Tim she loves him just by pointing her sparkly eyes in his direction. I love when I can
feel
the connection between our clients. Amy & Tim claimed to be shy but were nothing short of amazing. Like I've said a million times, "if you two love each other and have some chemistry we're good to go!" They were silly, fun, and willing to do anything! We even got a chance to grab a photo of them in front of the door to the very first place they shared together. Memories are awesome.
Enough jibba-jabba here's some rad photos!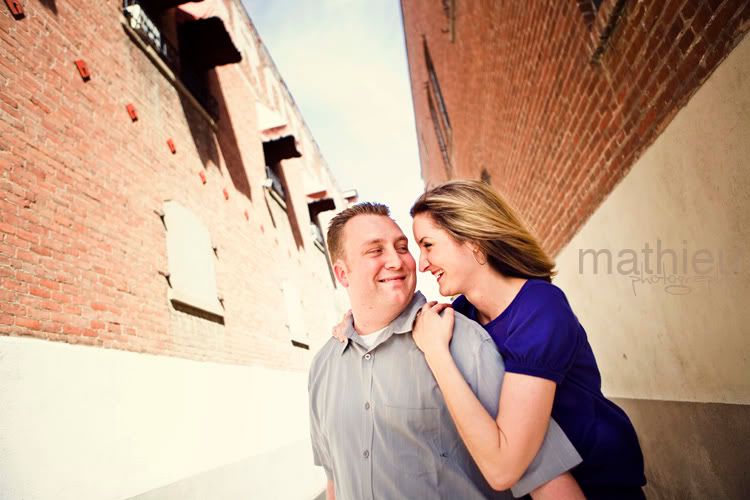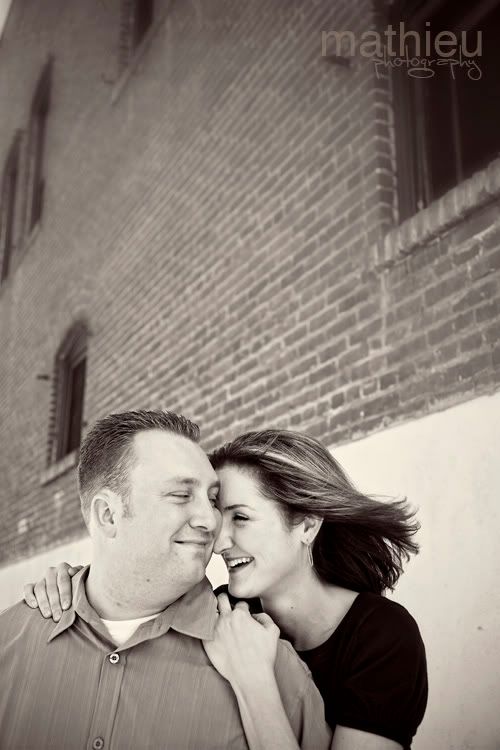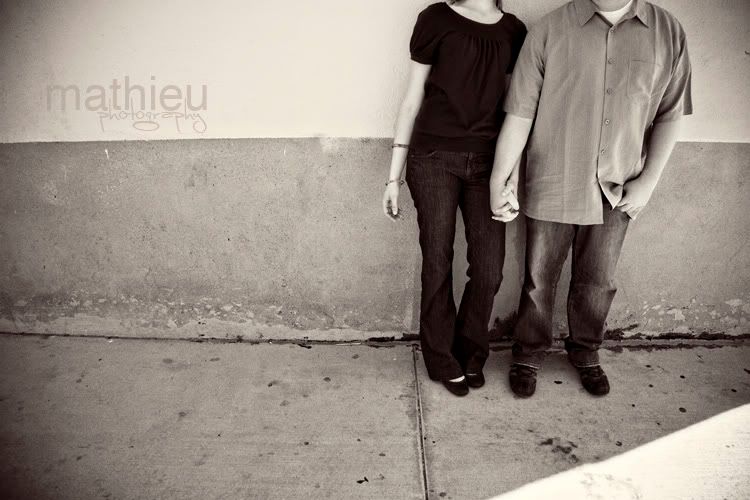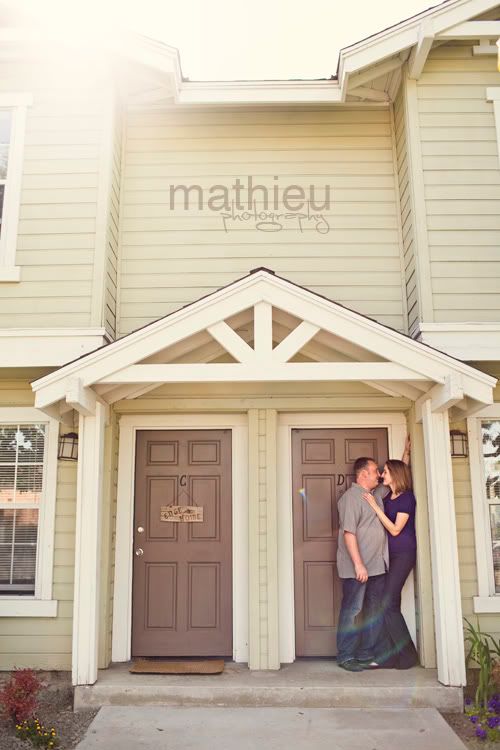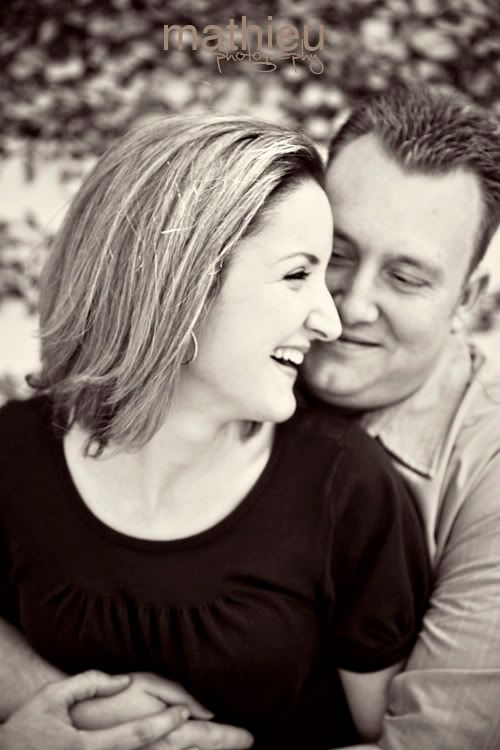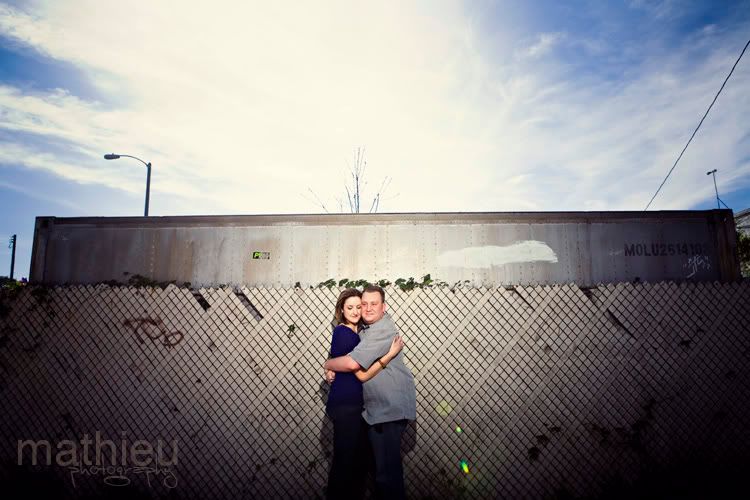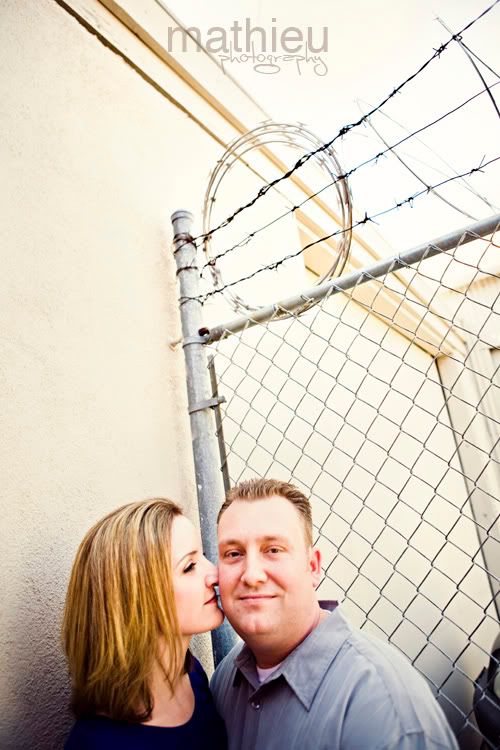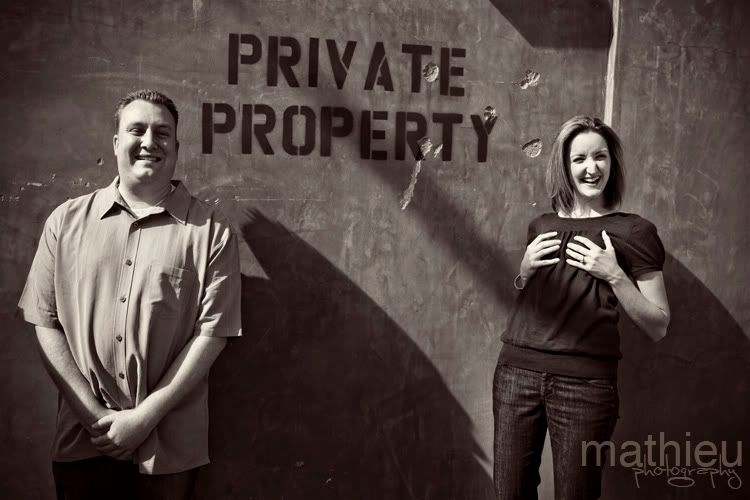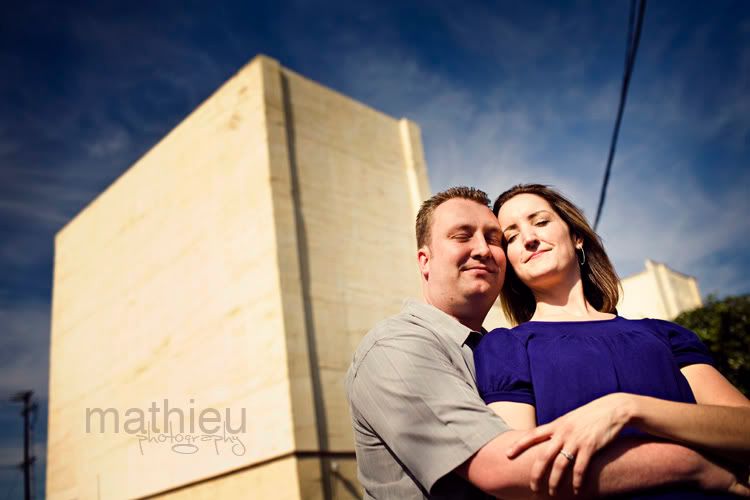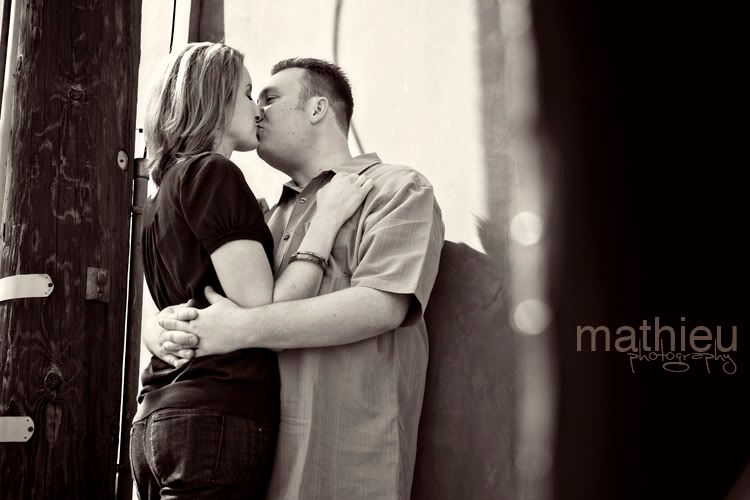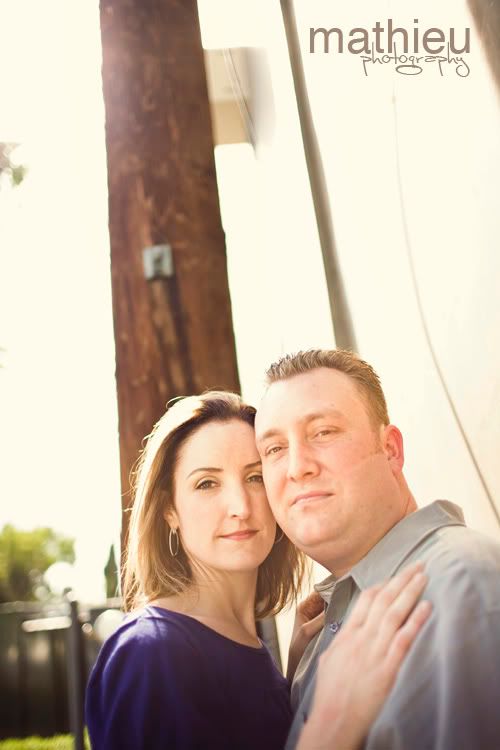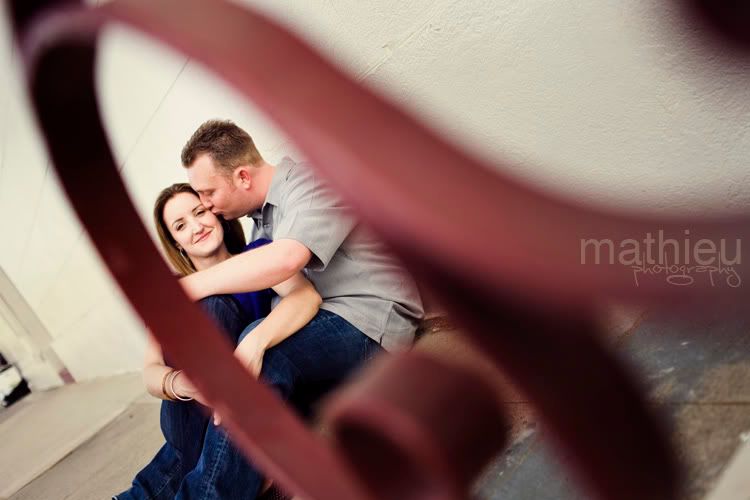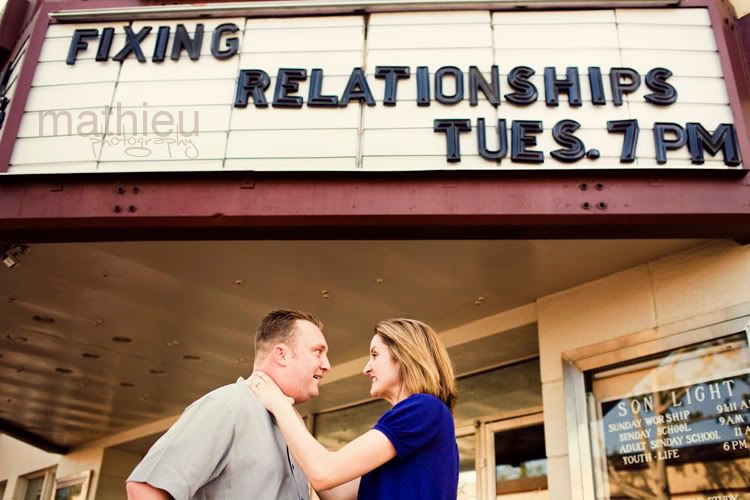 Like I said, "i love you" with the eyes!