Jen & Eric had such a beautiful and intimate day. It was mellow and calm and just plain perfect! (For my brides out there the CSUF Alumni House is an awesome location and I hear it's pretty affordable) Jen looked stunning and seeing Eric's practically speechless reaction was priceless. I feel so special that I am one of the few who gets to experience that moment over and over again. A groom stunned by the beauty of his bride and the realization of what this very special day brings; love for eternity. I get to hear the weight given to their very special vows and how intently they plan to care for each other for always. Jen & Eric we were so blessed to be a part of this. Have fun growing old together, it's the best way to be.
Please click
HERE
to check out the highlight video from
Jason Daniel Productions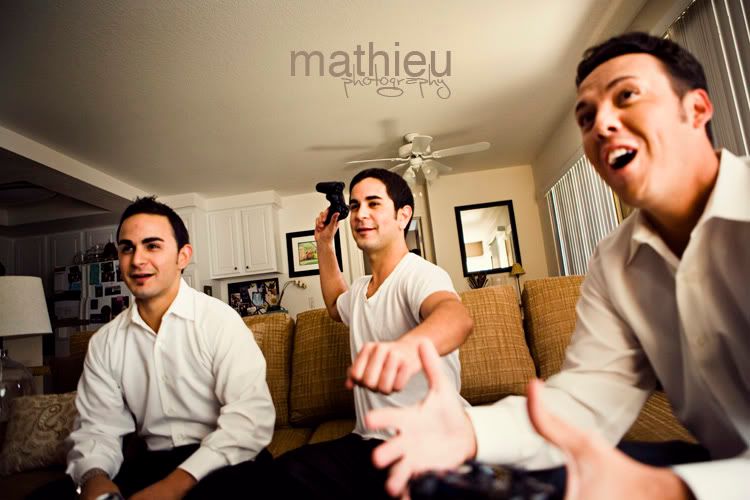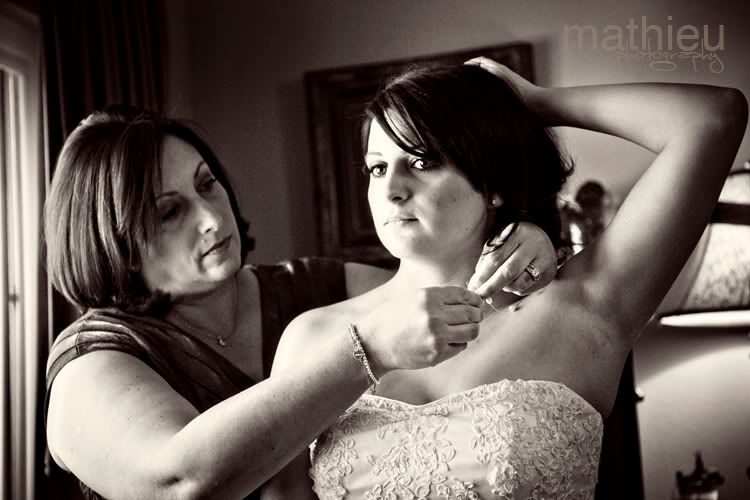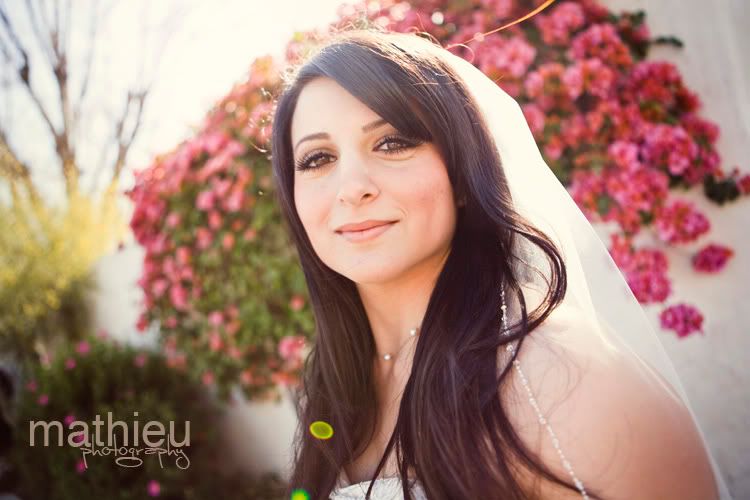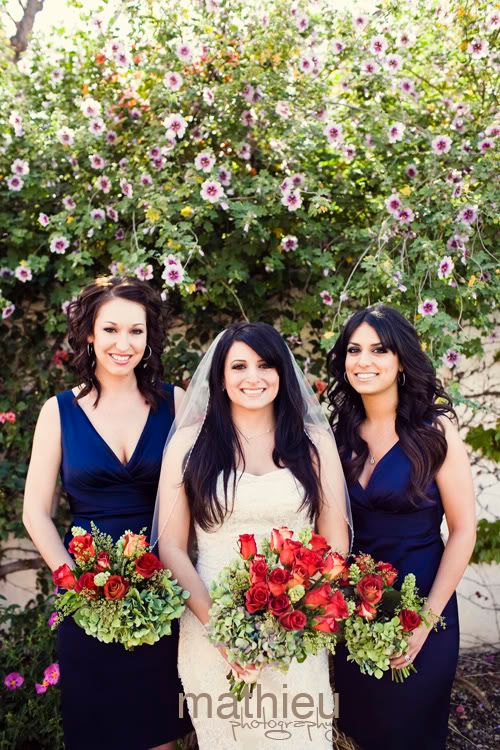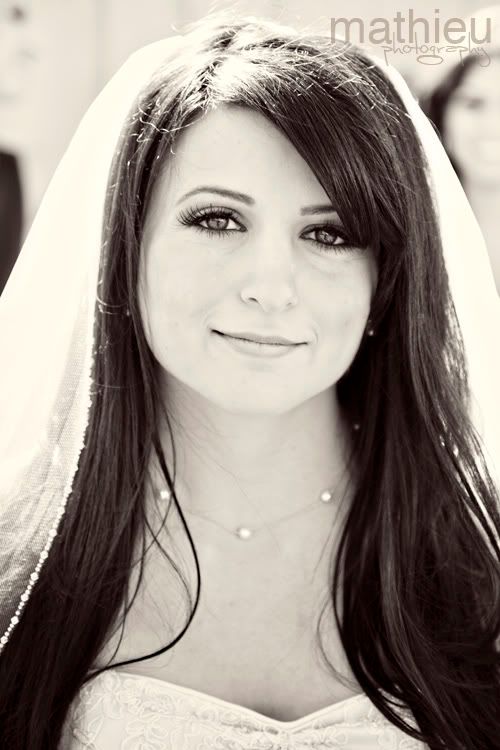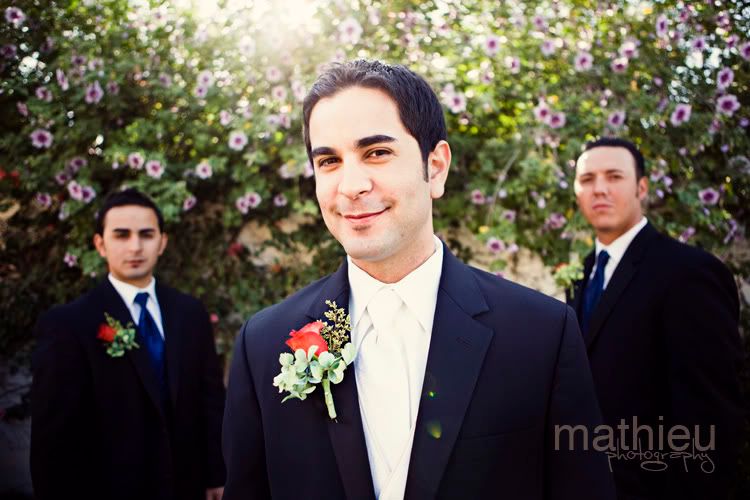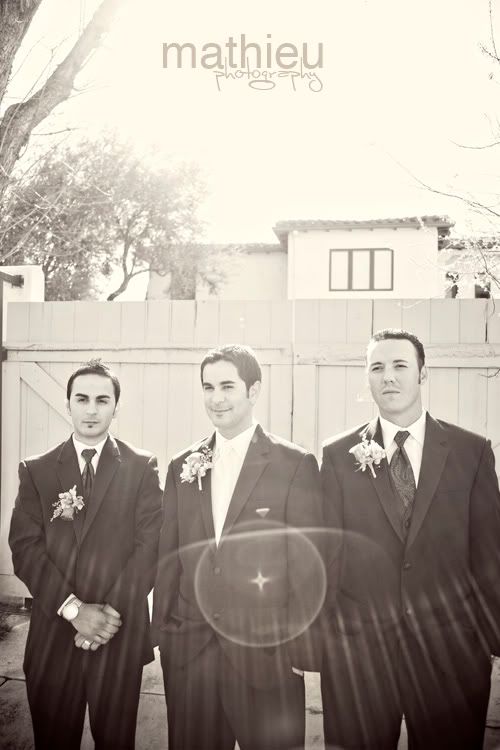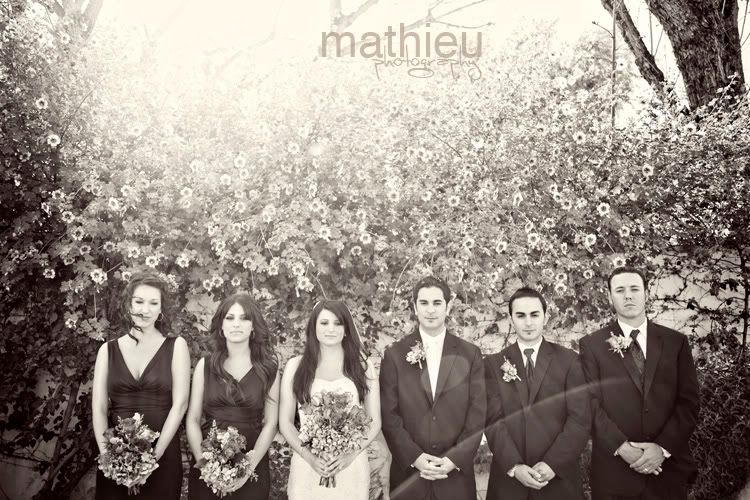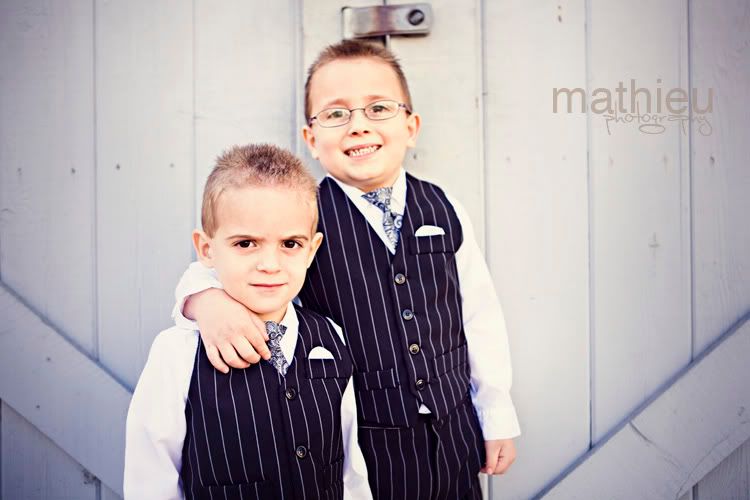 sexy time ;)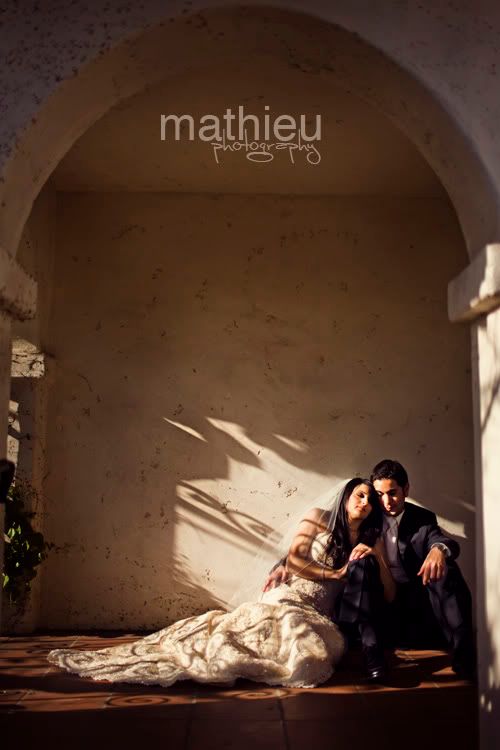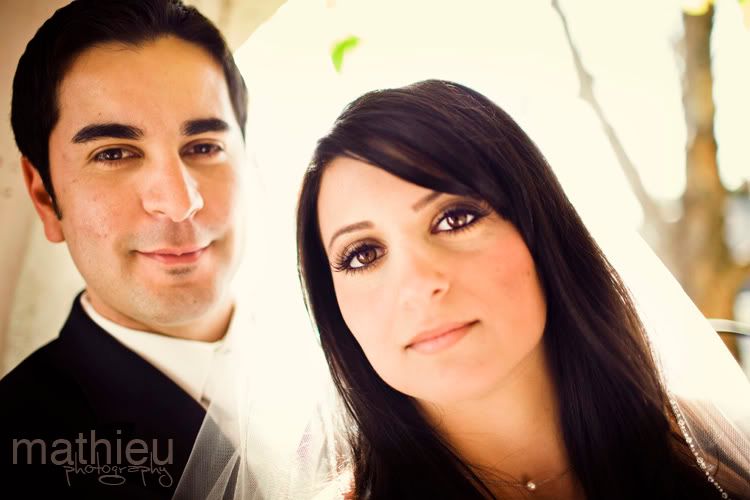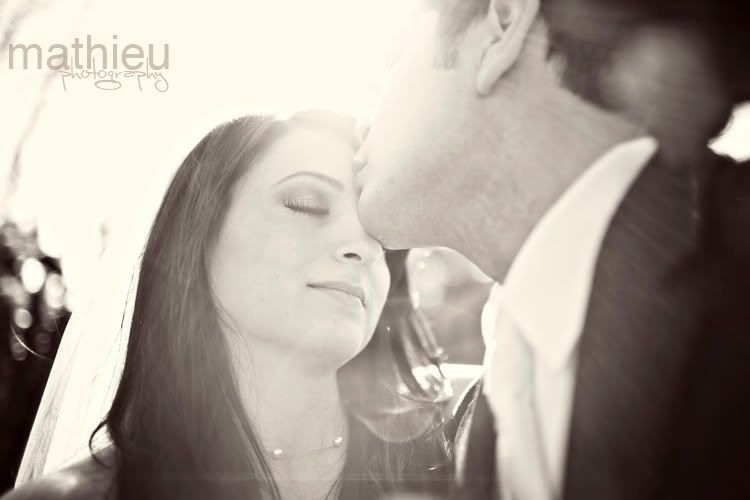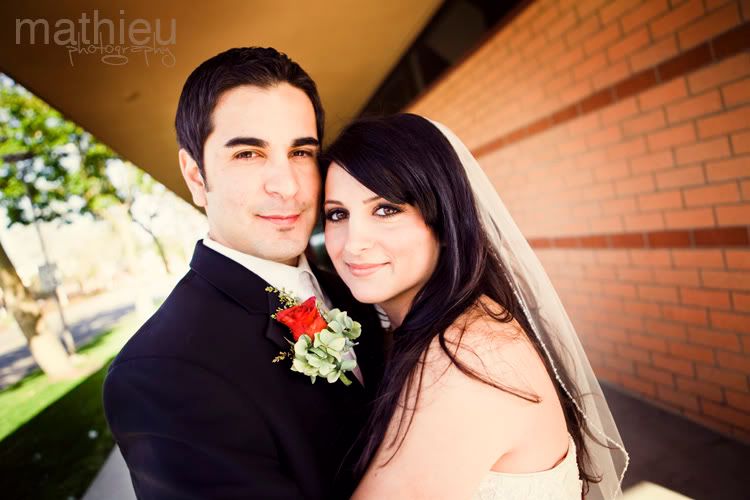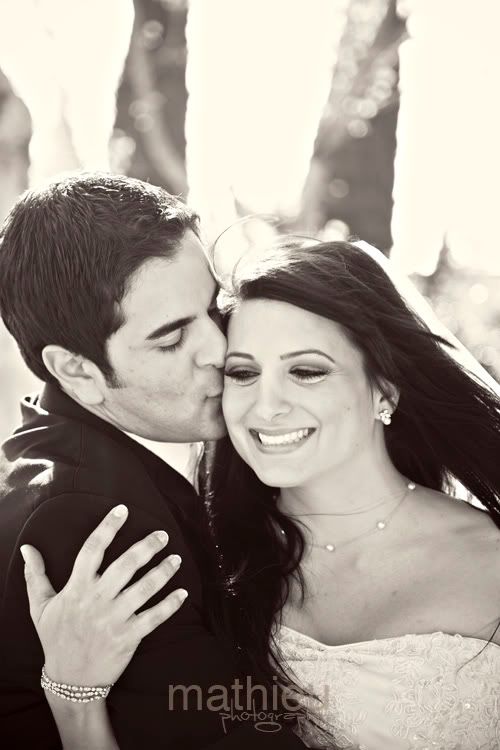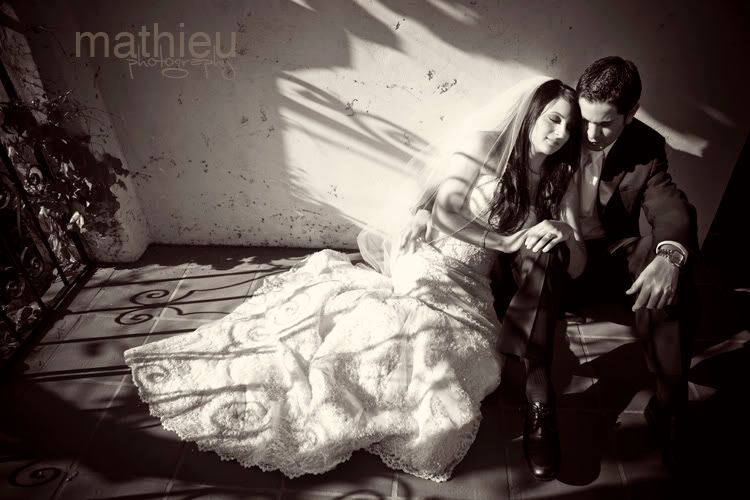 kids are rad, i love their little personalities!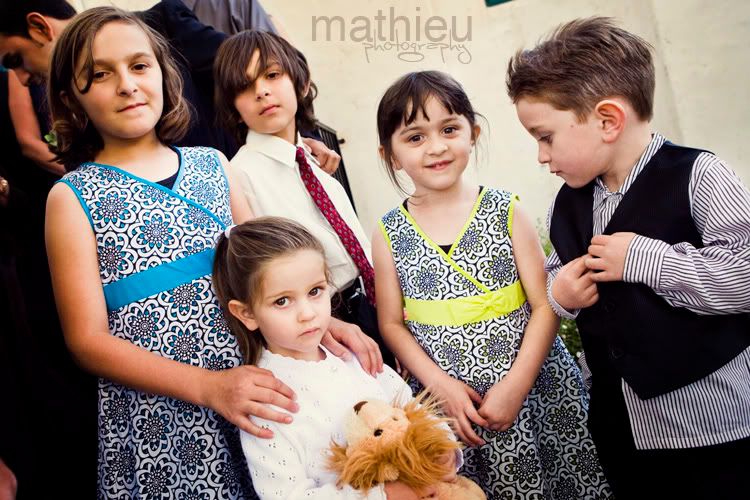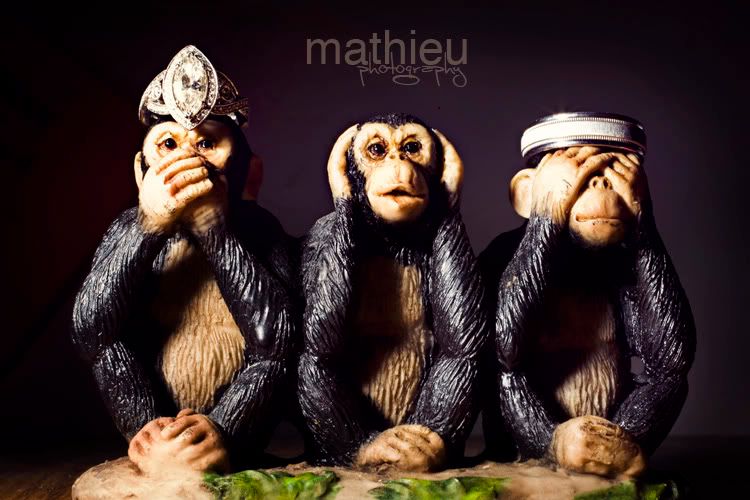 apparently this doll belongs to a family member and it makes an appearance at all family events. creepy? yes. awesome? yes.