Me and Bri go way back... she was that person at work who put a smile on your face and made the fact that you had to wear shorts and a Hawaiian shirt to work everyday bearable. Yes, we worked at Islands! We listened to Jimmy Buffet and The Beach Boys and ate lots of cheddar fries except you wouldn't know it by looking at her thighs (mine tell a slightly more dimpled story). We talked of meeting "Mr. Right" and the future. And here we are both in love with amazing guys that love us right back! Trevor was made for Bri, he makes her so happy. She seriously giggled the entire time we were together. They really are Mr. & Mrs. Awesome.
Guys, we are so excited to be a part of this incredible time in your lives. Thanks for inviting us into this and being silly with us along the way. :)
(ps. I love them so much there are way too many photos, sorry they're just gorgeous people!)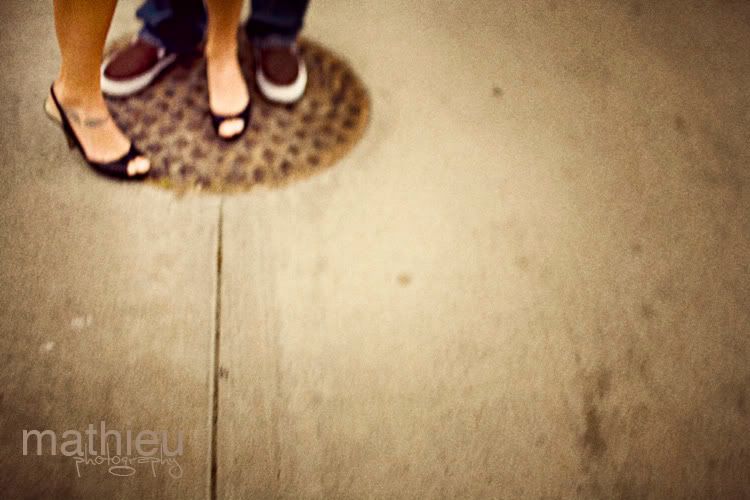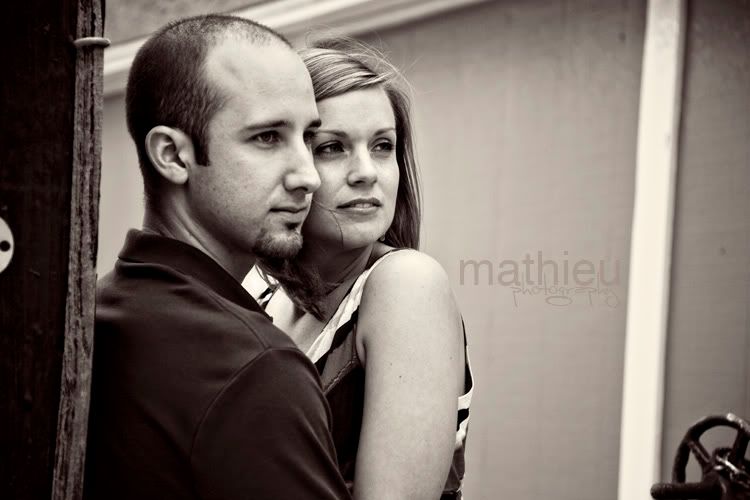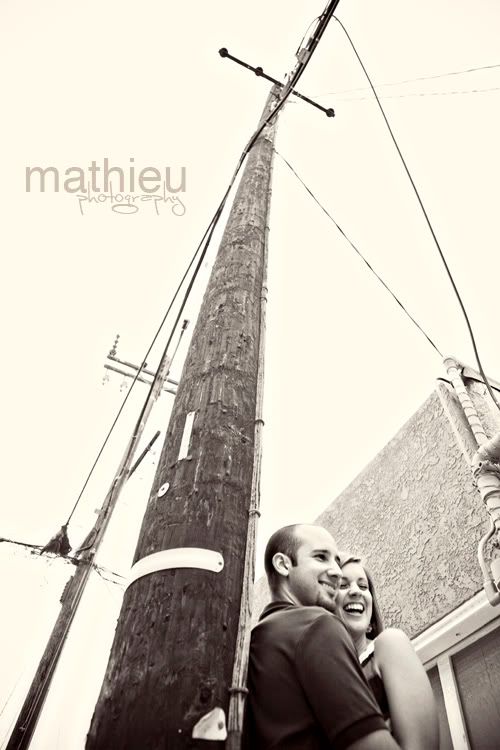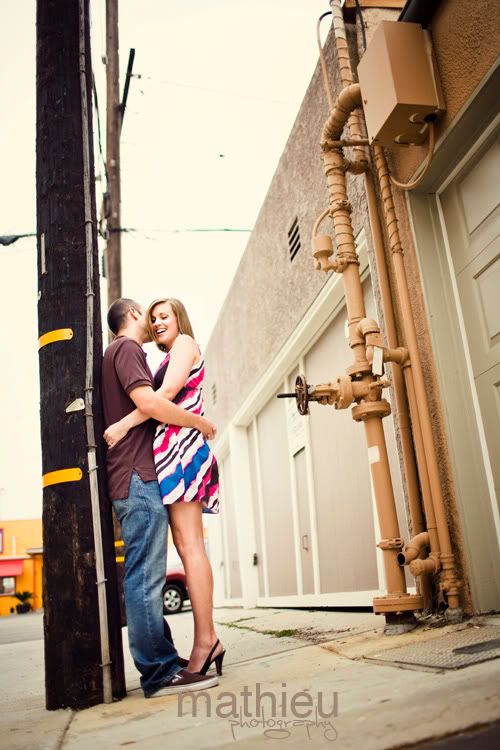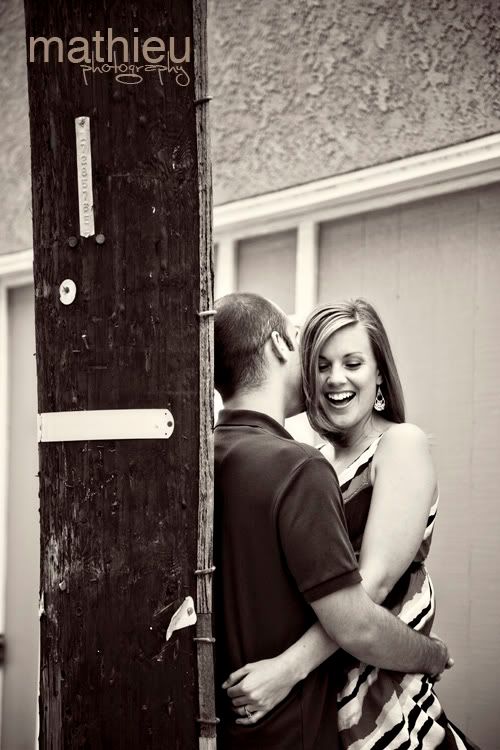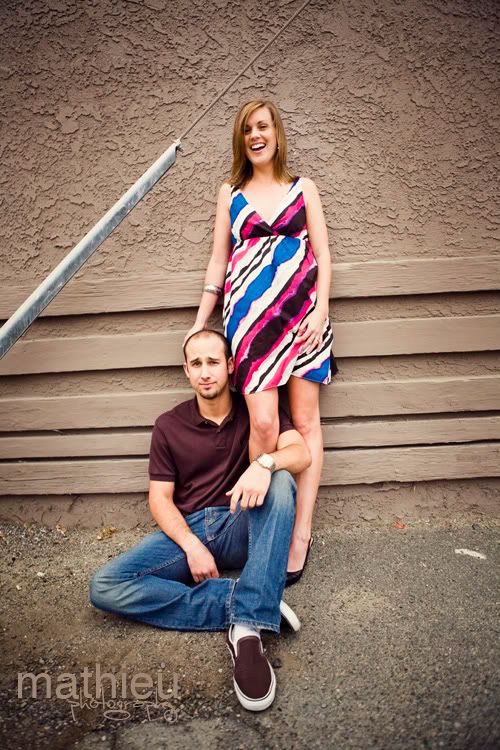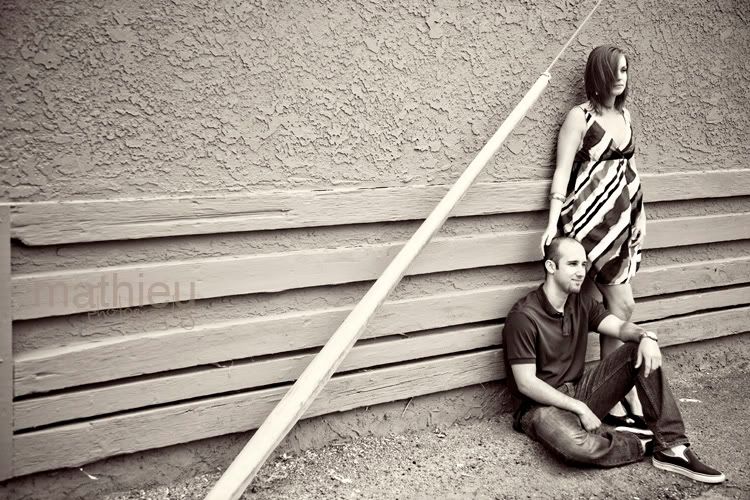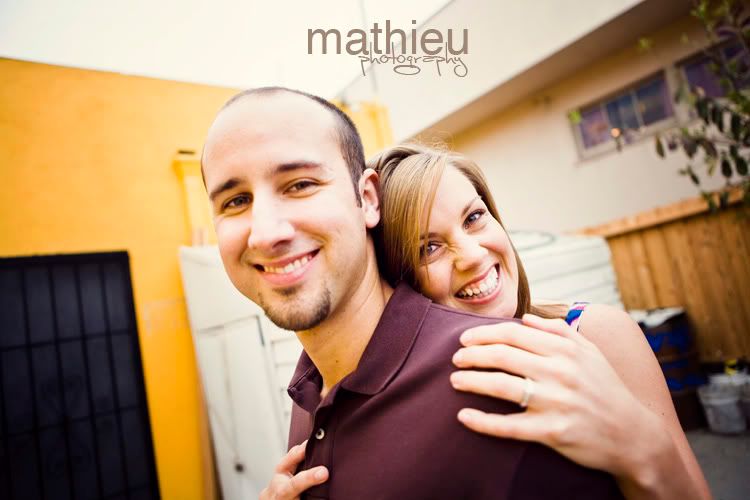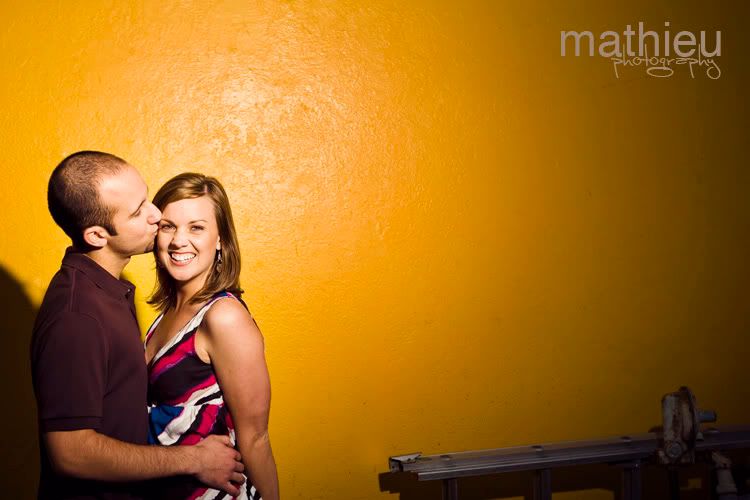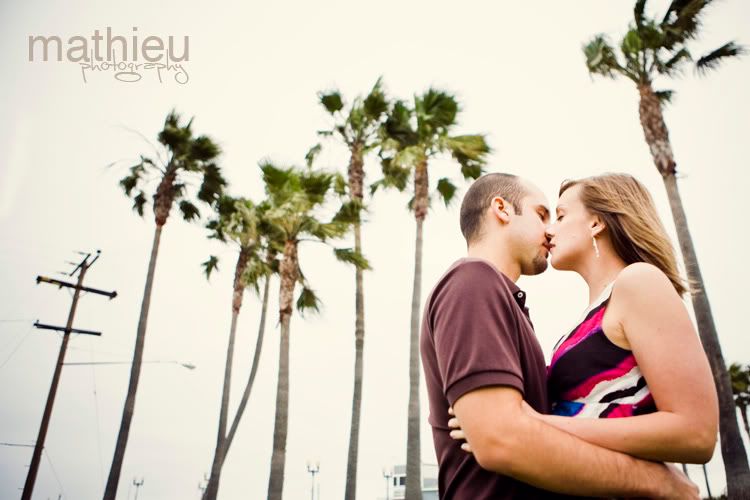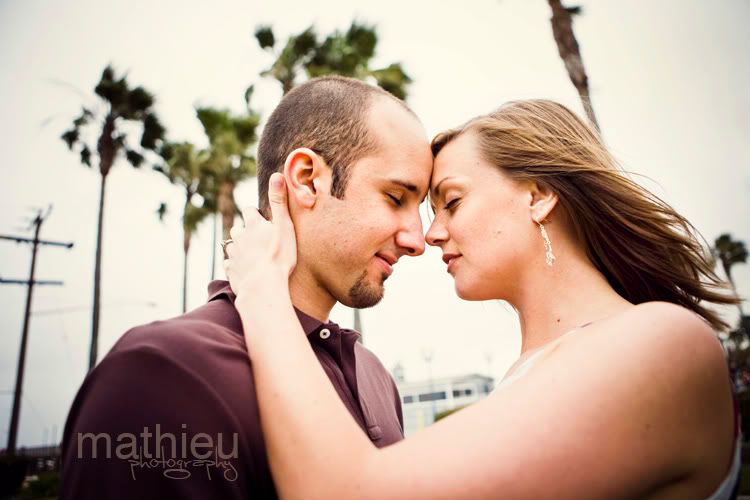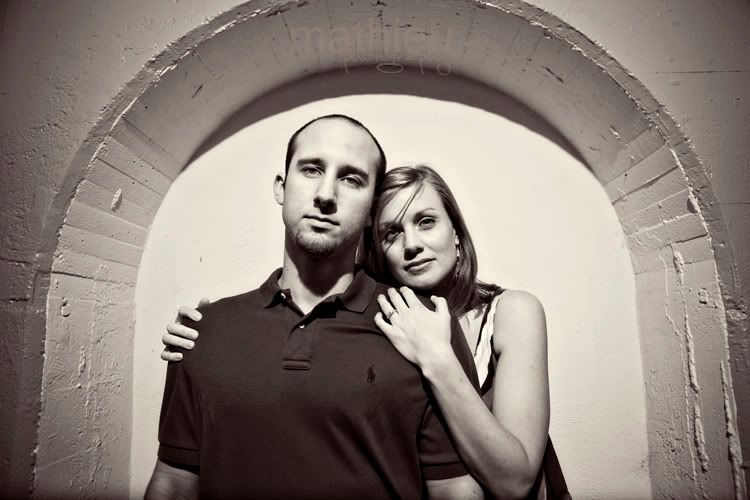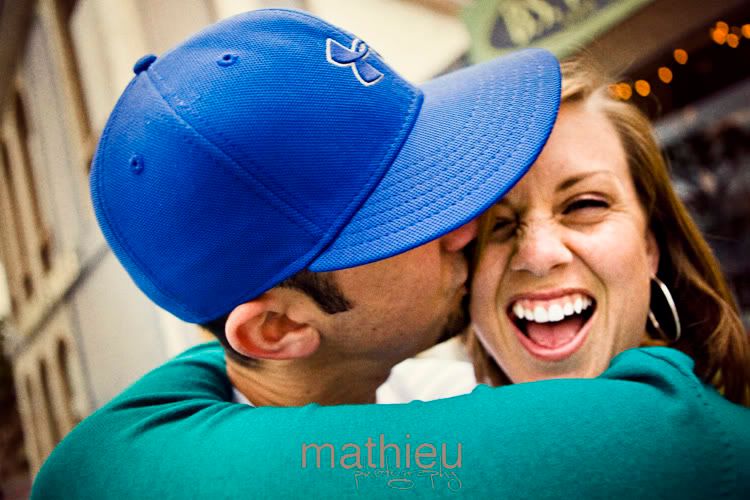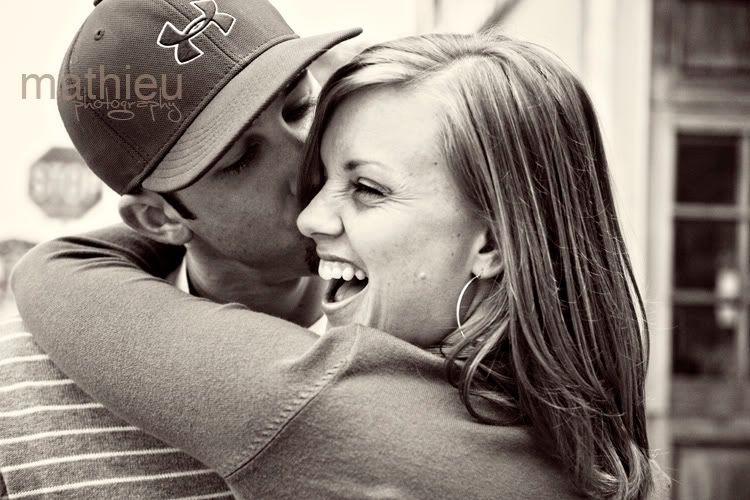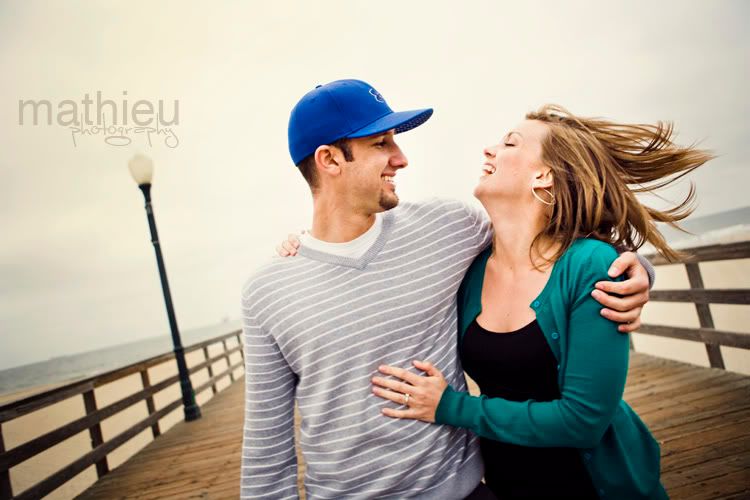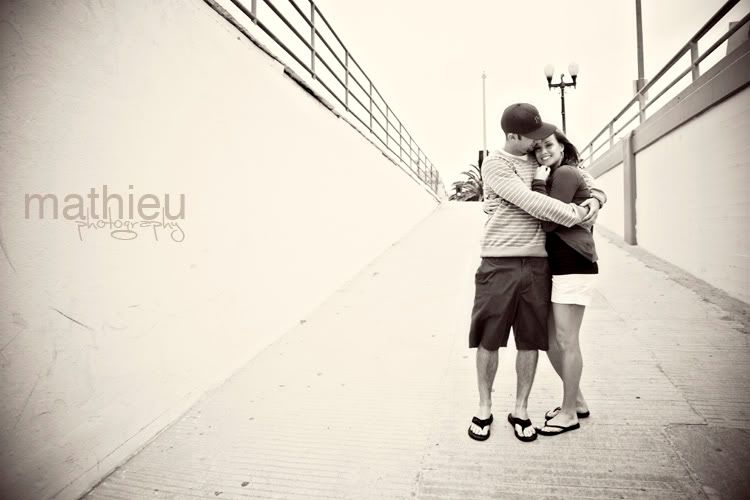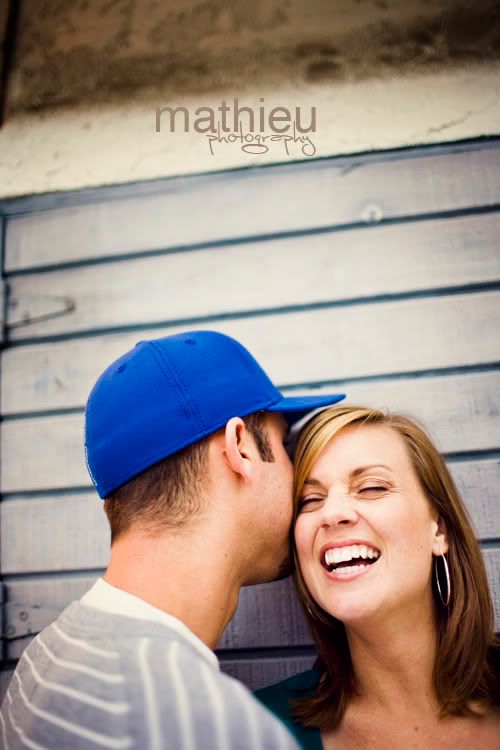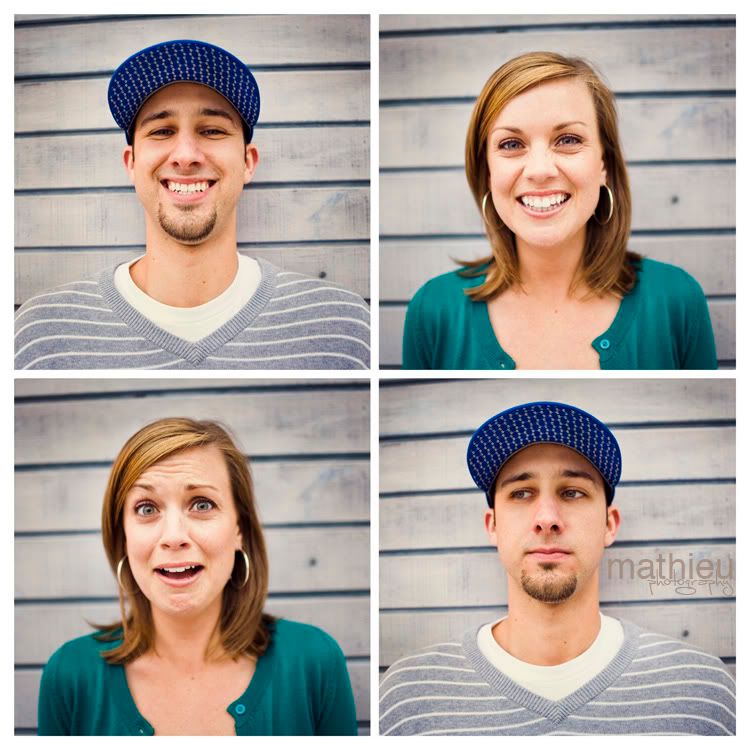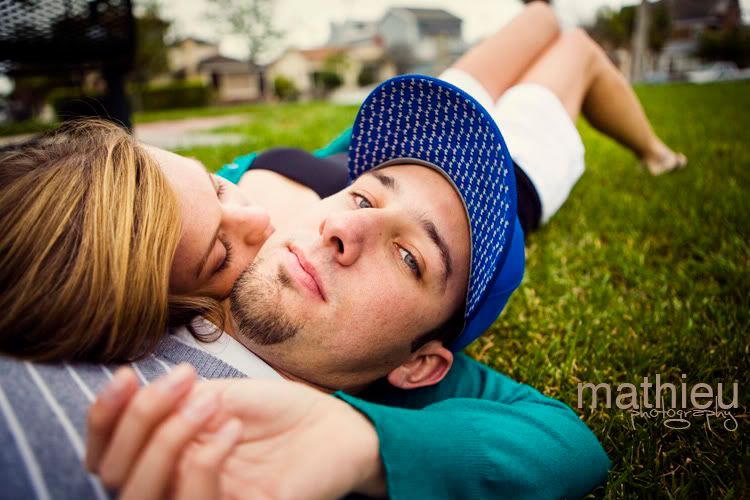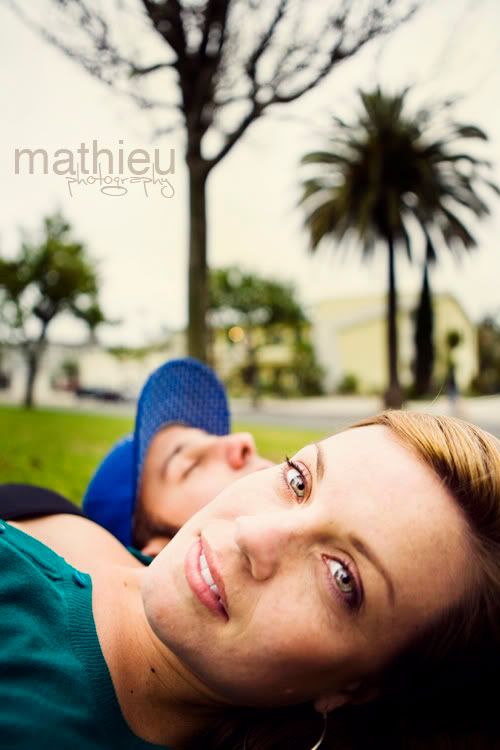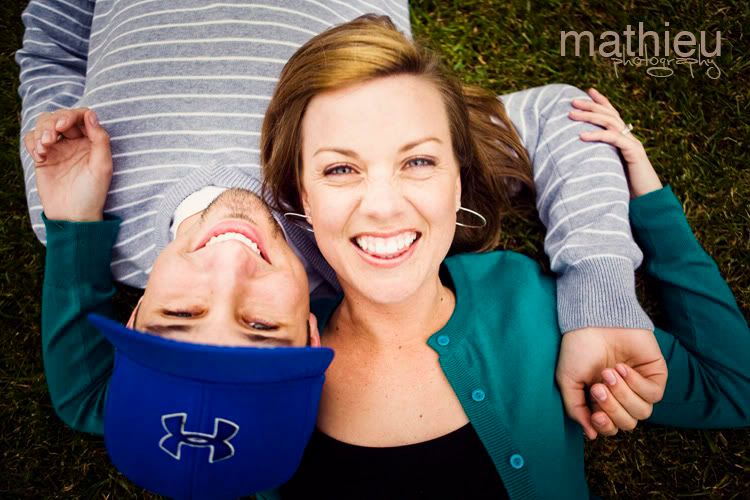 So, Matt gets down on the grass to take these shots and there is a wooden bench on the other side of Bri & Trevor. This is where we thank Jesus that our clients like us and don't want to hit us. Notice how close Trevor's fist is in proximity to Matt's face. Because when Matt uttered, "Stupid Bench!" We all thought he said something else entirely and if Trevor hadn't started laughing Matty may have come home with a black eye.