We here at Mathieu Photography have a lot of cool talented friends and we have embarked on a collaborative journey with some of them and created a new blog. This one is gonna be good! We have teamed up with the Awesomeness that is Chuck Oldfield and others to share with you how we see the world. From our optic nerves to yours!
This is a little taste...but you gotta go check out the blog for the goods!!
http://americannobodies.blogspot.com
CHECK THIS OUT!!!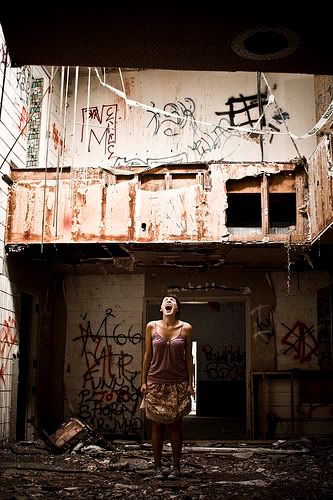 photo by Chuck Oldfield