I got to hold two brand new babies this week!!!! Hudson rushed into the world a bit early and has tiny frame to show for it but he is strong! He fought through sleep and squirmed around the entire time. He was throwing his head around and kicking out all limbs at once. He was so much fun to be around and I feel privileged when our brides & grooms include us in the growth of their families. Lindsy & Lukas thanks for letting me be a tiny part in capturing the huge impact Hudson will have on your lives. I hope he brings you joy and love :)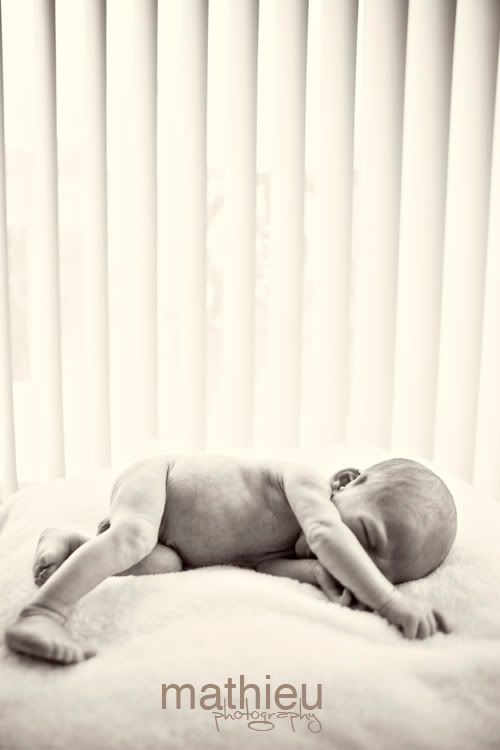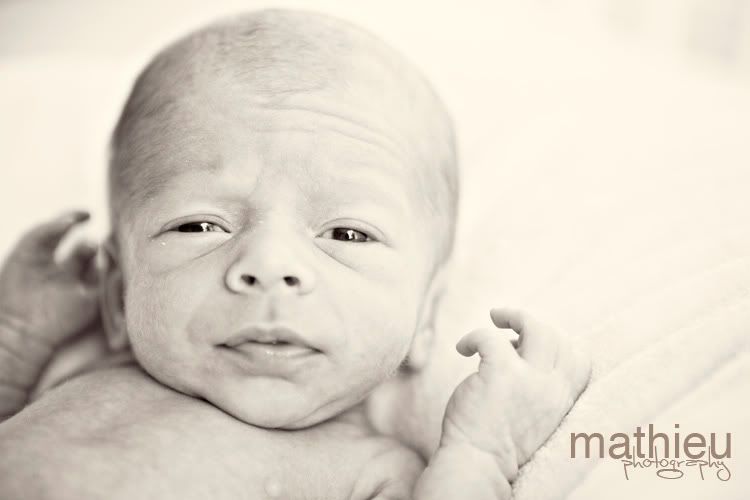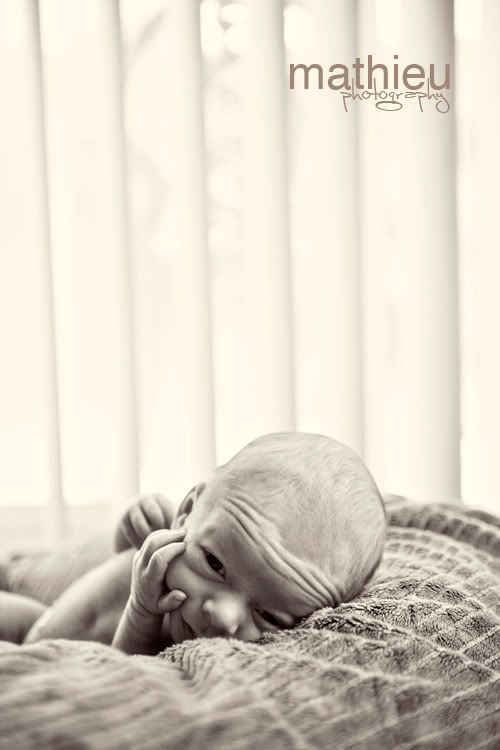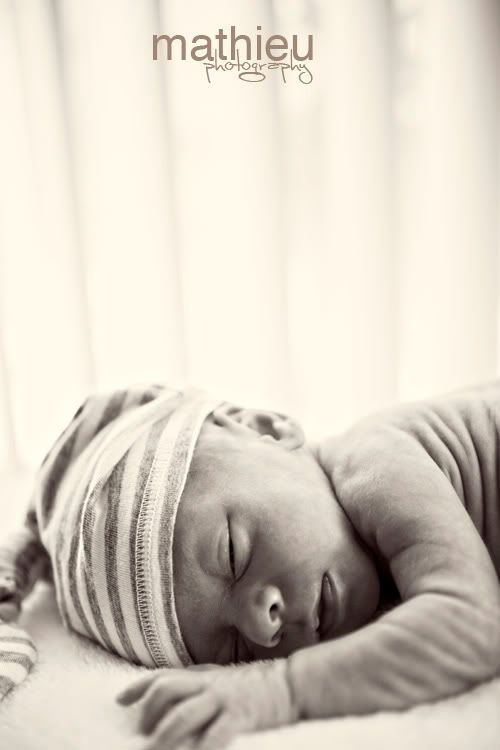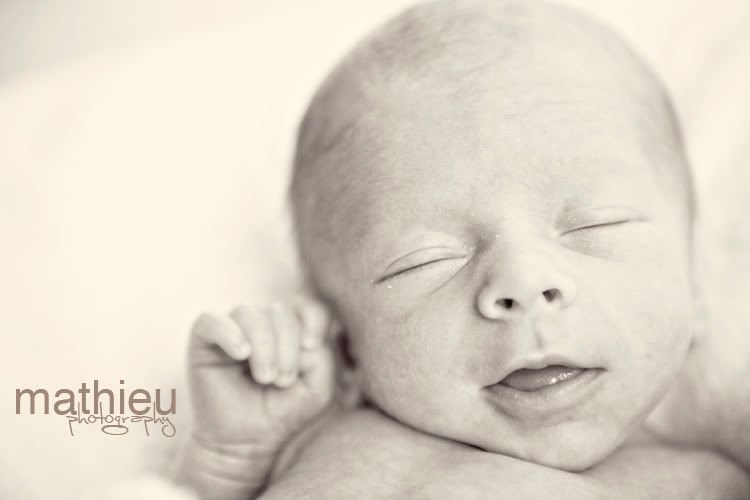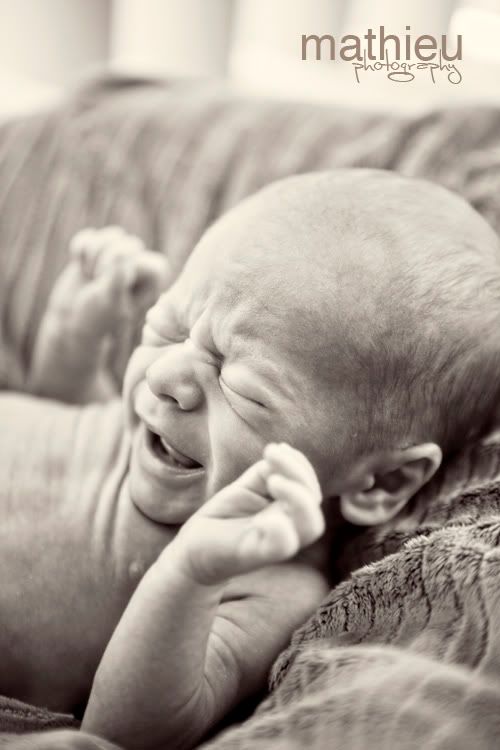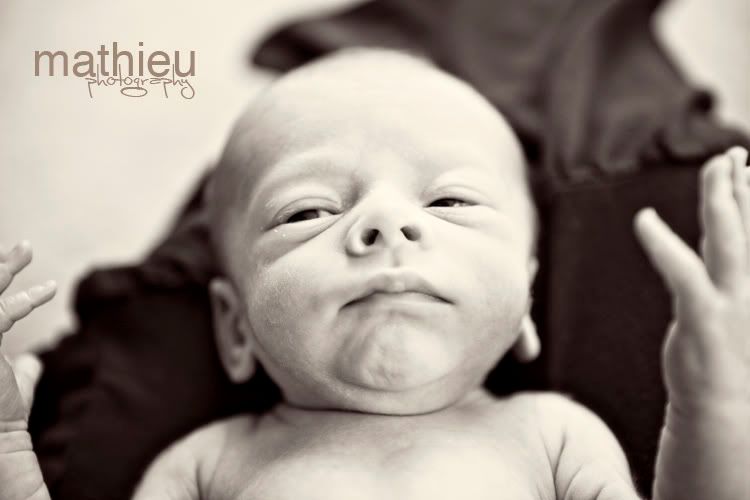 If you've never seen a baby say whaddup to his homies and throw gang signs you're in for a treat becasue Hudson lives the thug life.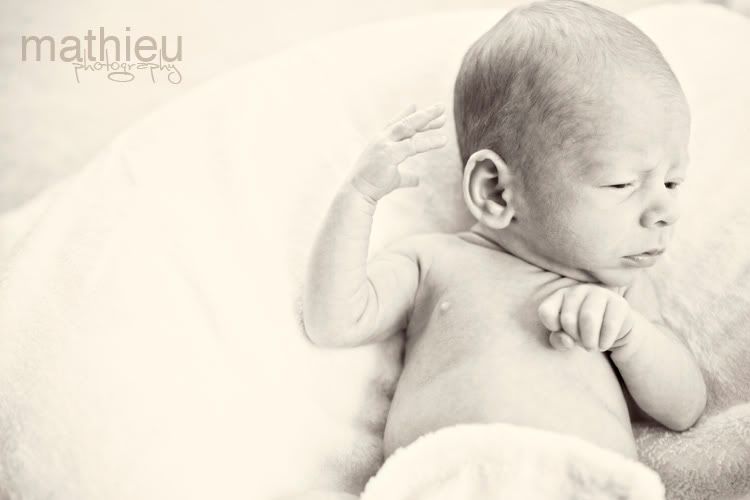 And Hudson with his beautiful Momma, Lindsy...