Denise and Domonic are kind, patient, loving, and amazing. They greated us with such warmth and it was so fun to be there with them throughout the day. They chose to see each other before their ceremony and so we set up a private meeting for the two of them. They cried, I cried. It was beauiful to see the way Domonic looked at his Bride. I am a lucky gal, I get to witness moments that I will cherish forever.
Domonic and Denise thank you for inviting us in to take part in your day. We came home and read your thank you card and we were so humbled. You guys ROCK!! We can't wait to watch your family grow and all the amazing things that lie ahead for you both! :)
Special thank to the incredible, talented, gorgeous, rockin'
Blair
for hanging with us for the day!! We love you!!
Awwwww dang!!!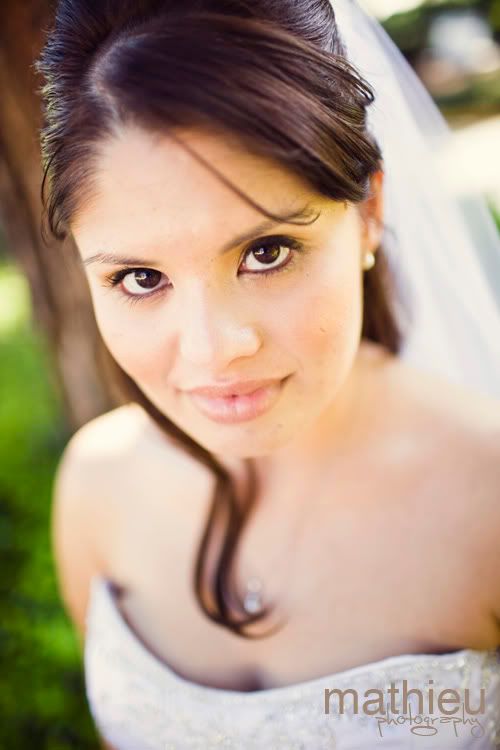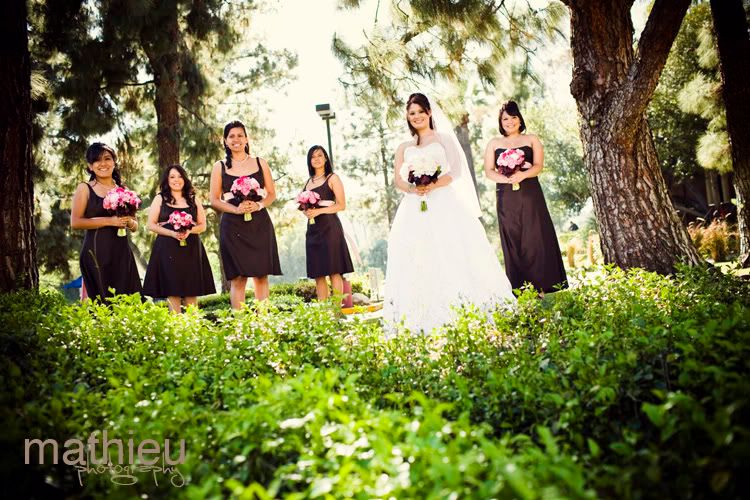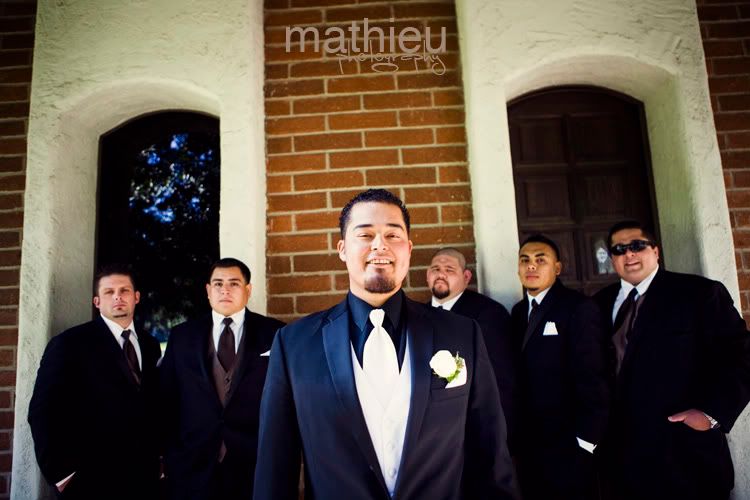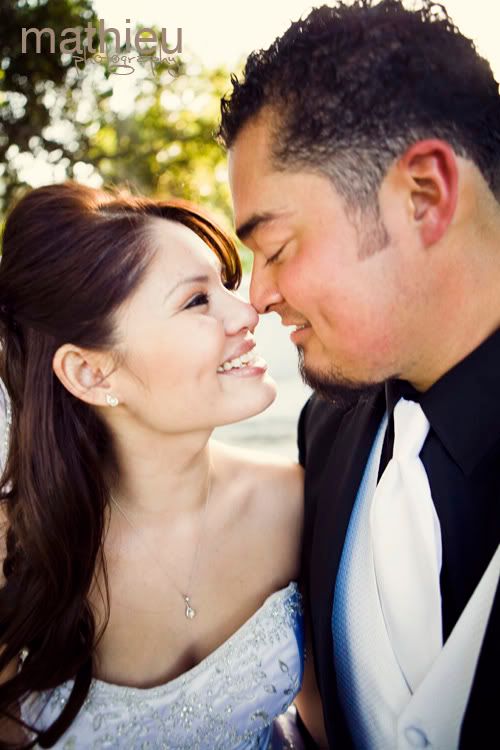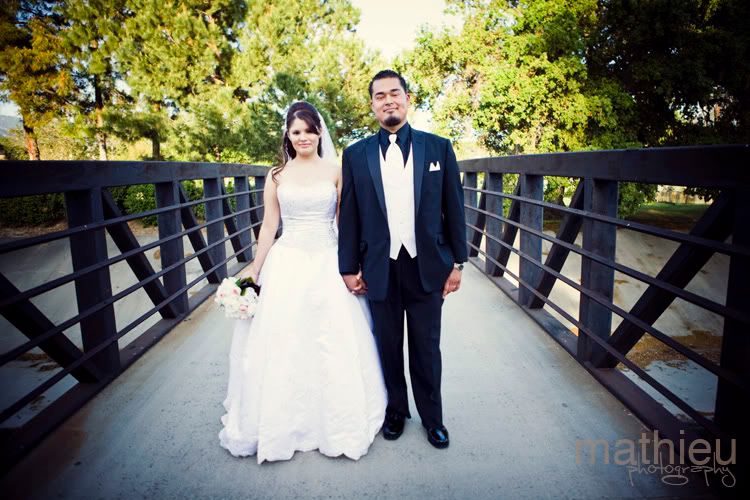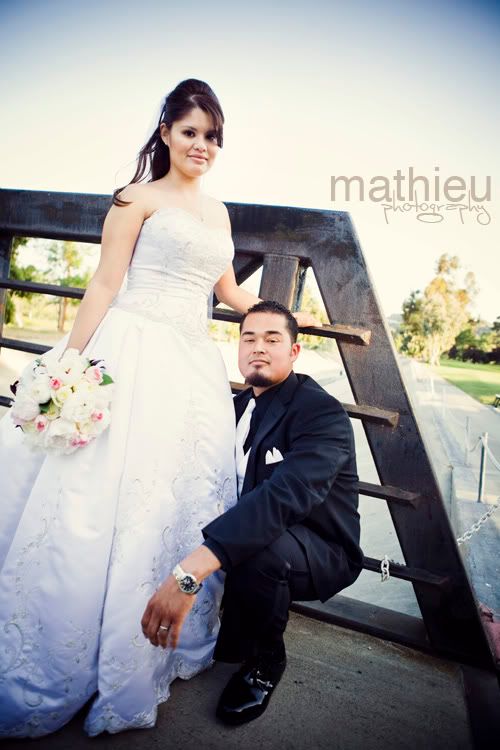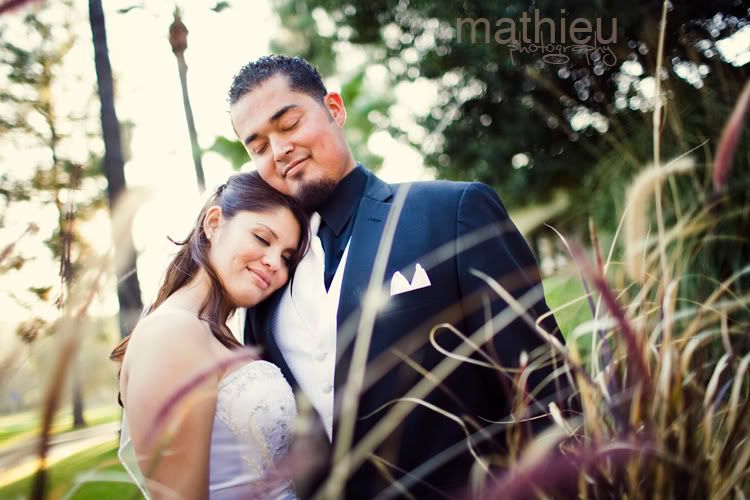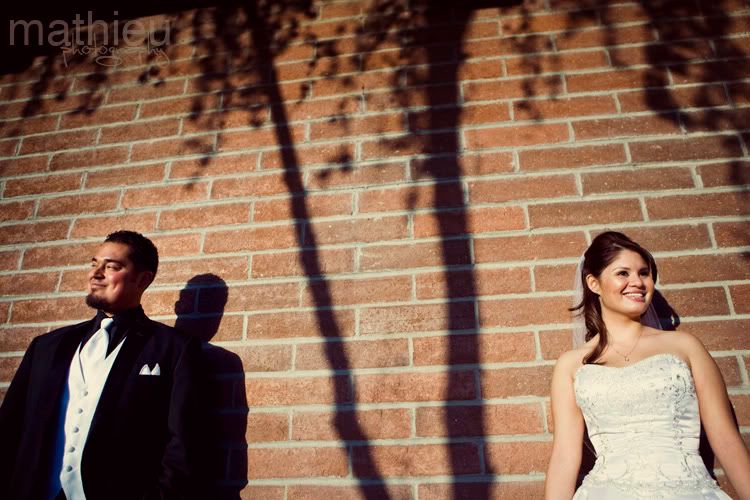 My Fave!