Sarah and Andy are radical. I knew from the moment I met them that we were a good fit! They are fun and silly and can recite Chris Farley lines like nobody's business, (my kinda people!) Andy is a HARDCORE Dodgers fan and Sarah was such an amazing girlfriend (now fiance) that she got 2 seats from the stands before they refurbished Dodger stadium. We took them with us on our shoot and got some fun shots of the two of them at the little league field were Andy played growing up. They have a super fun story and they are so stinkin' cute together! Thanks for being silly guys!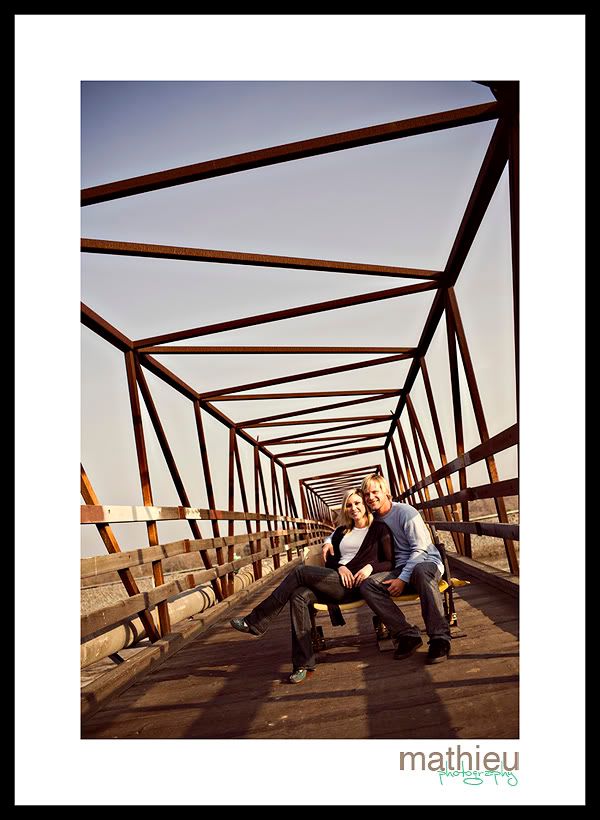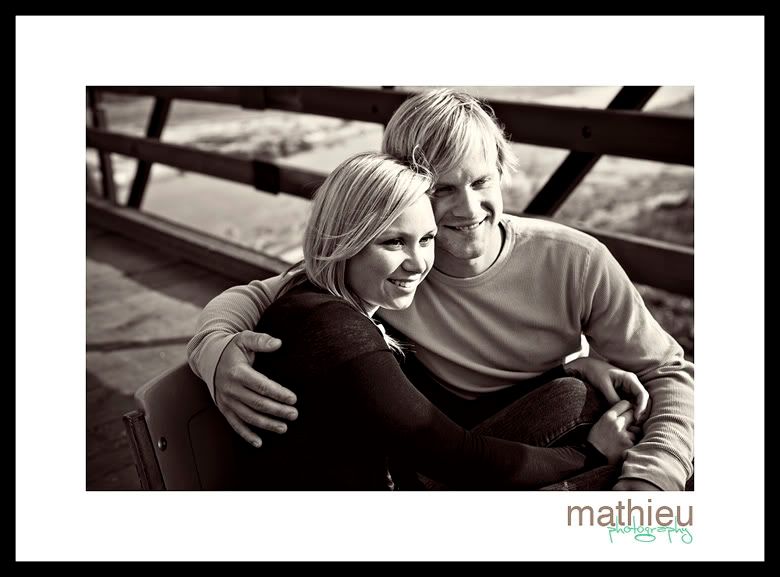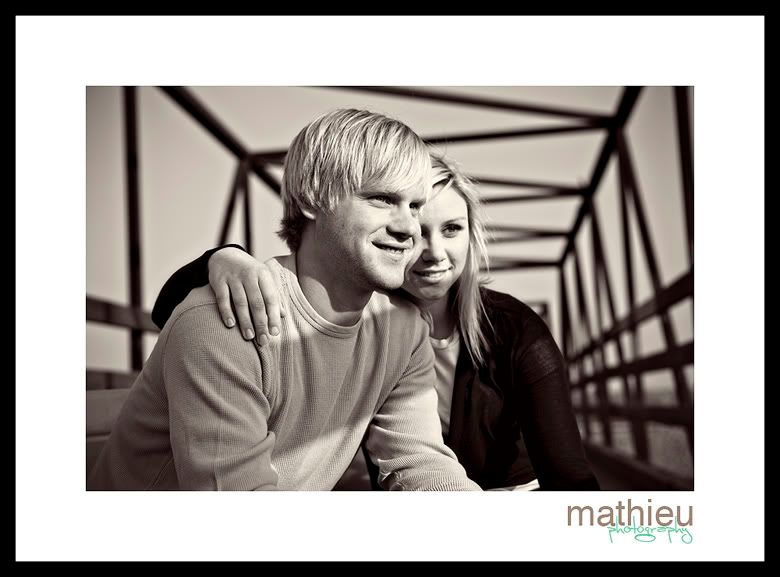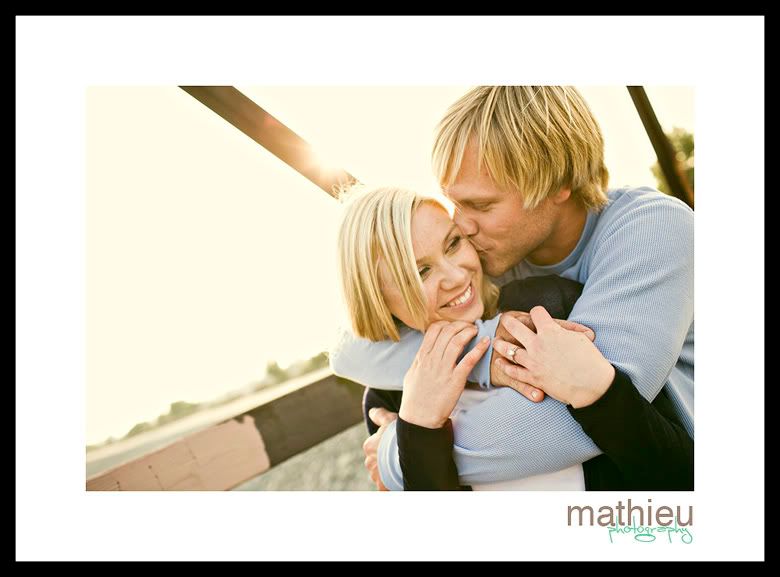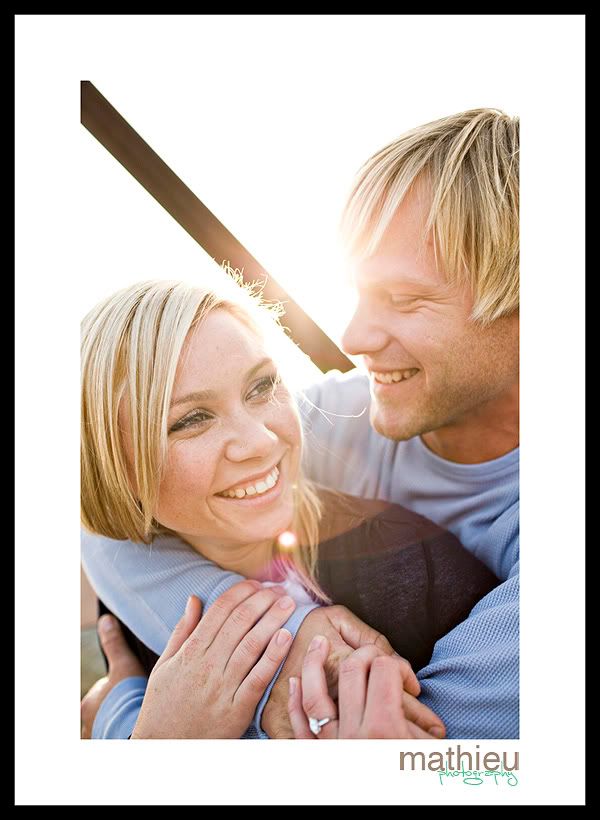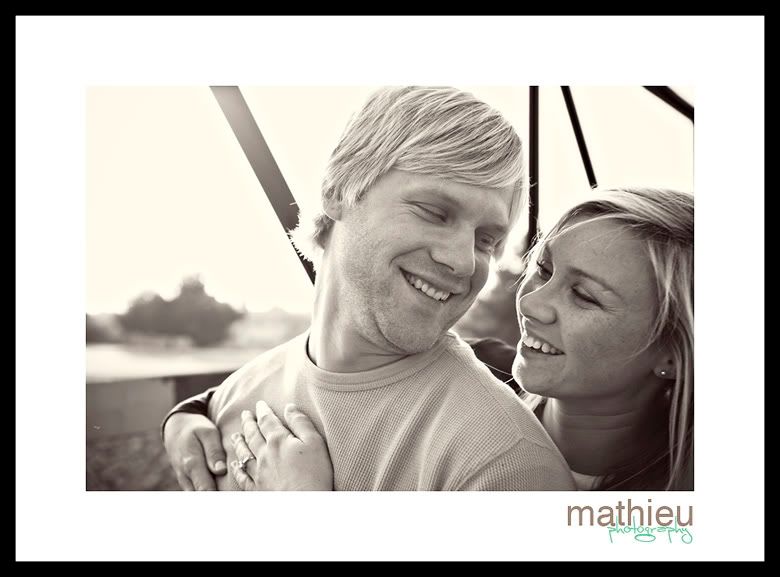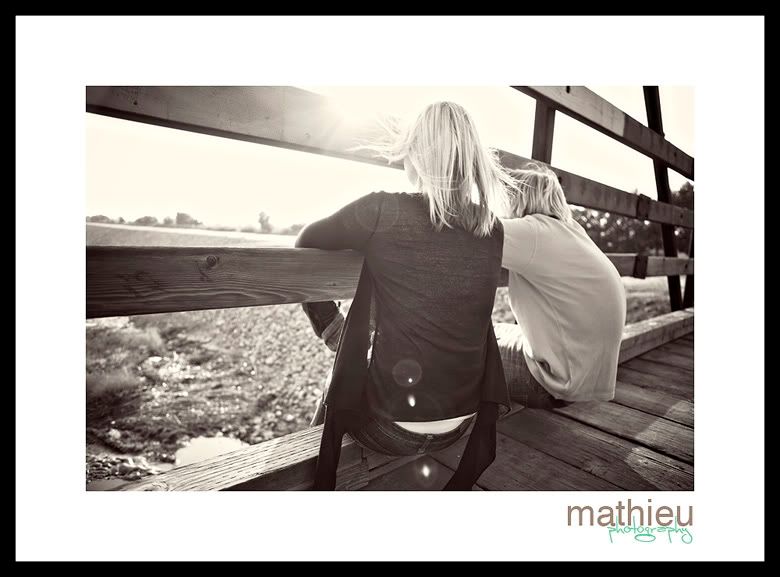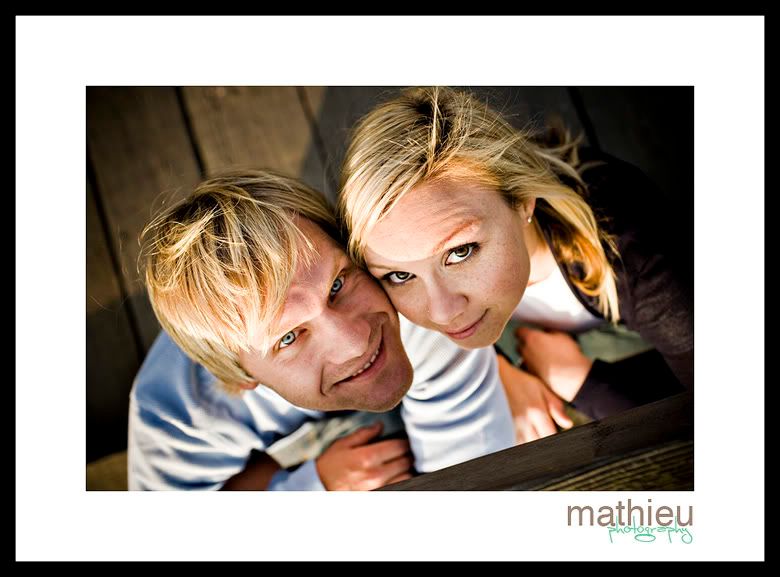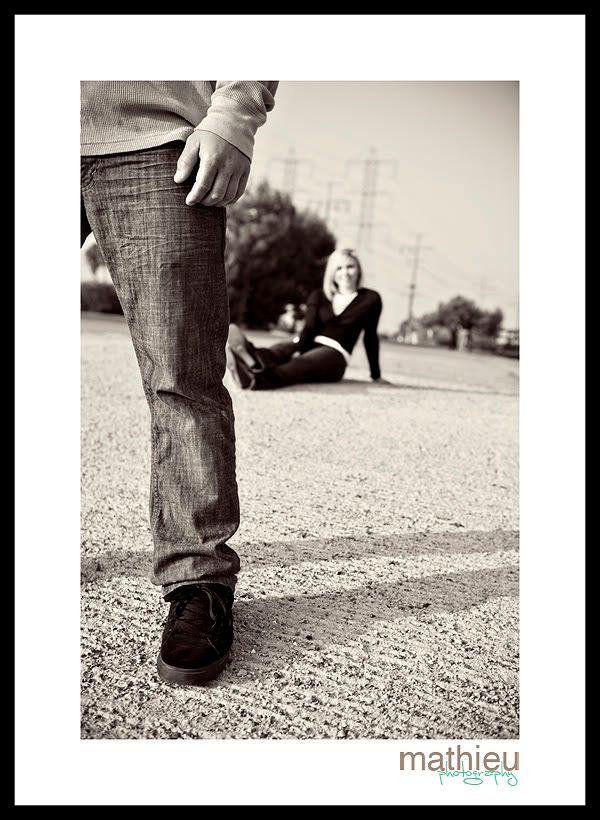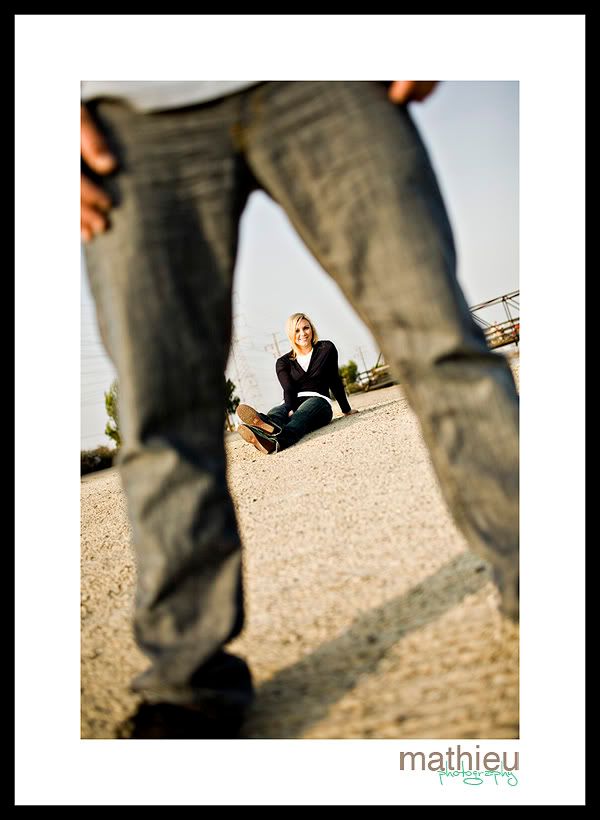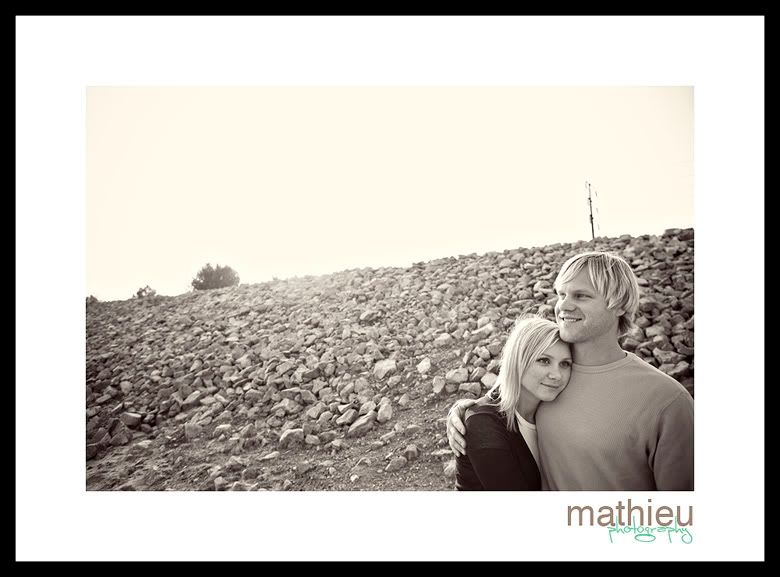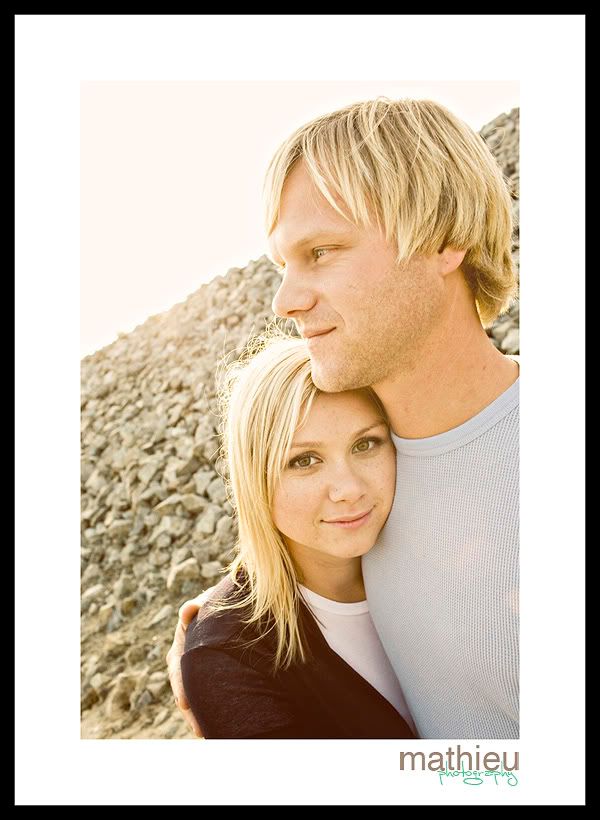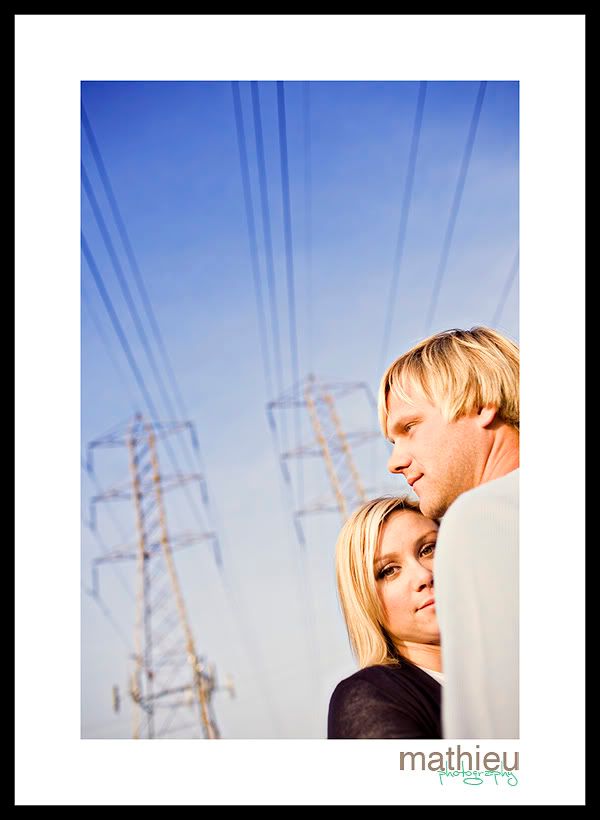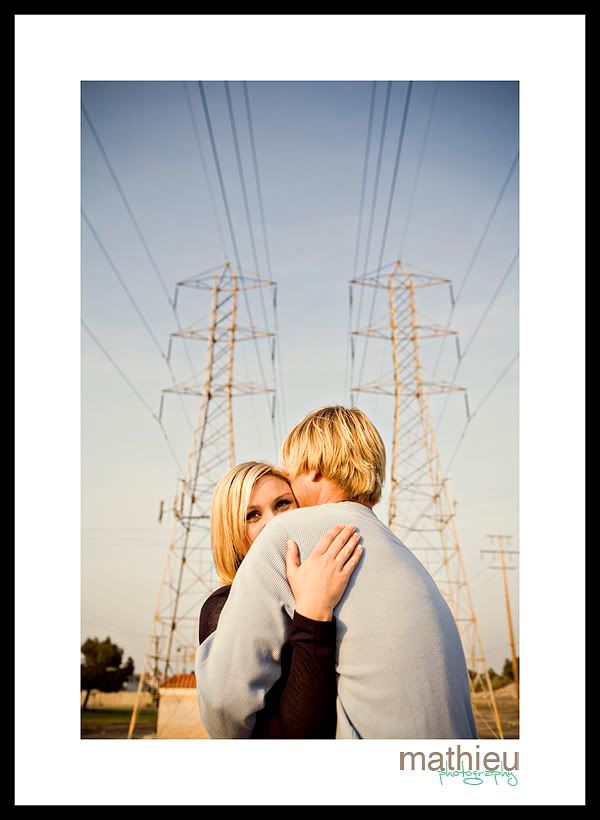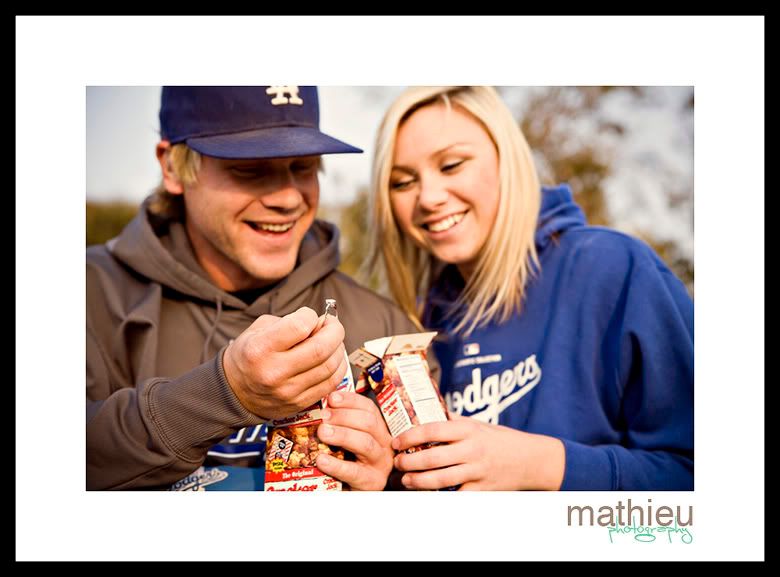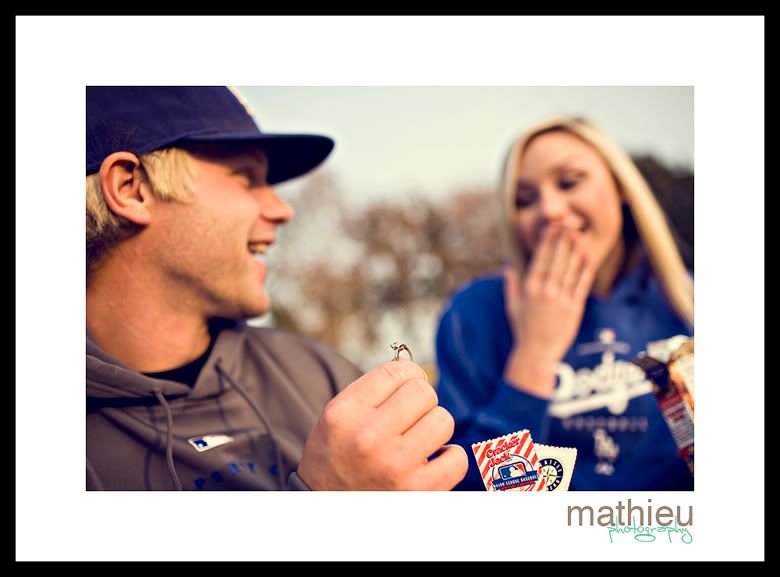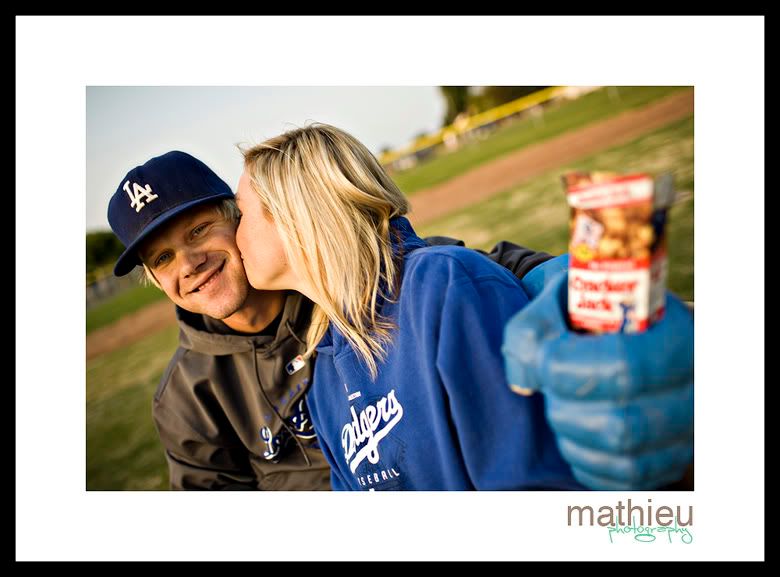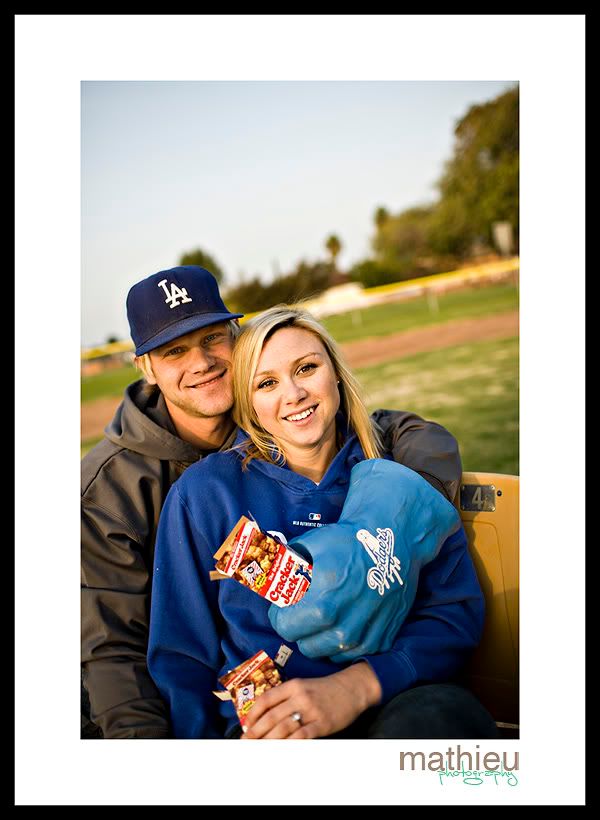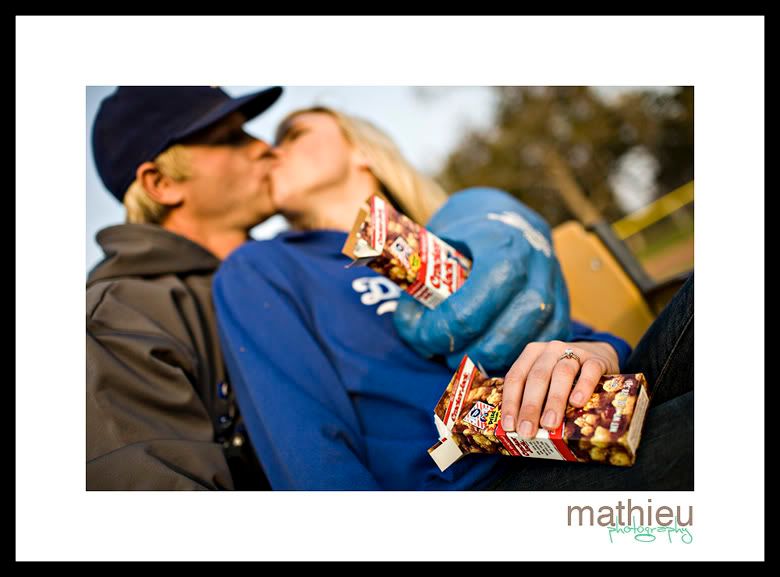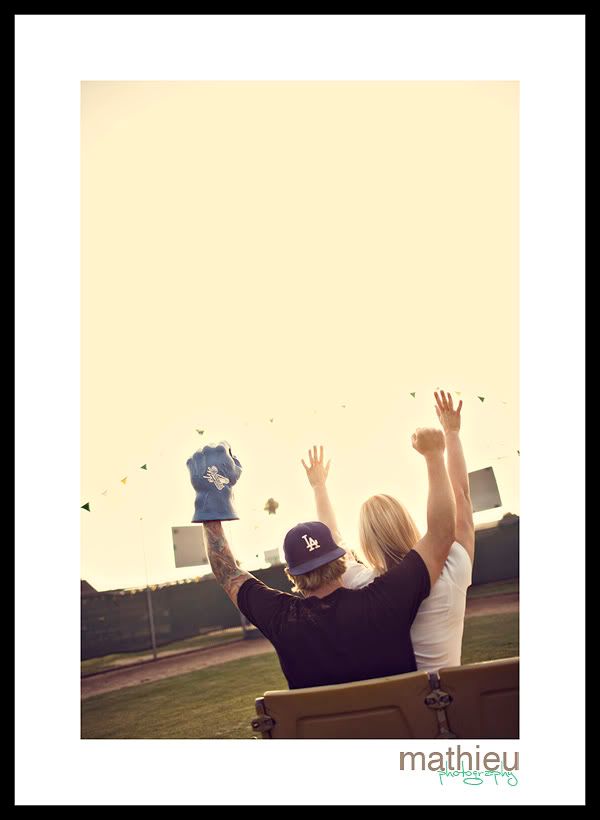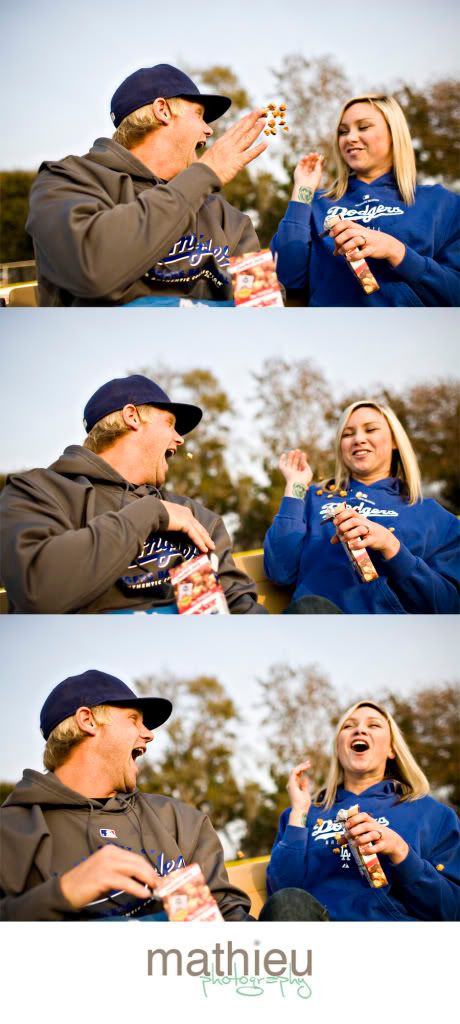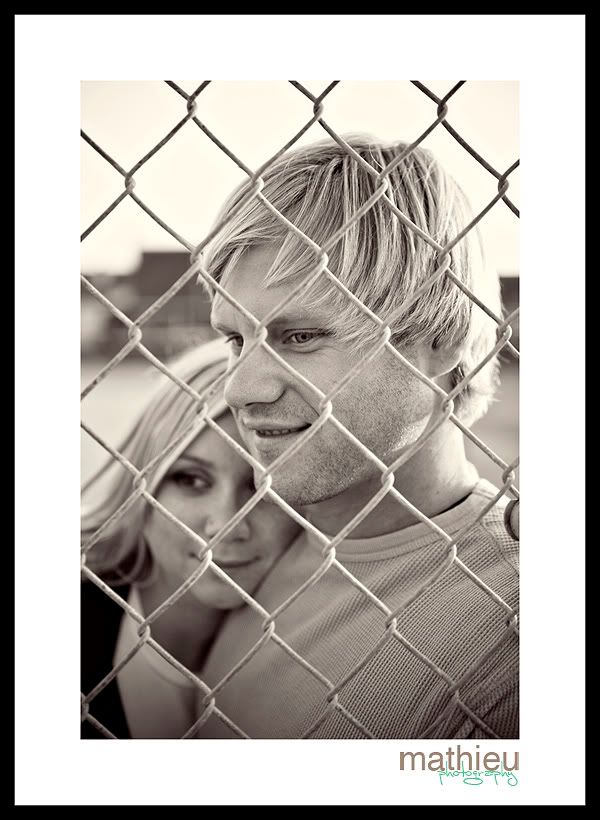 Reenactment of team spirit!

Doing the two person wave!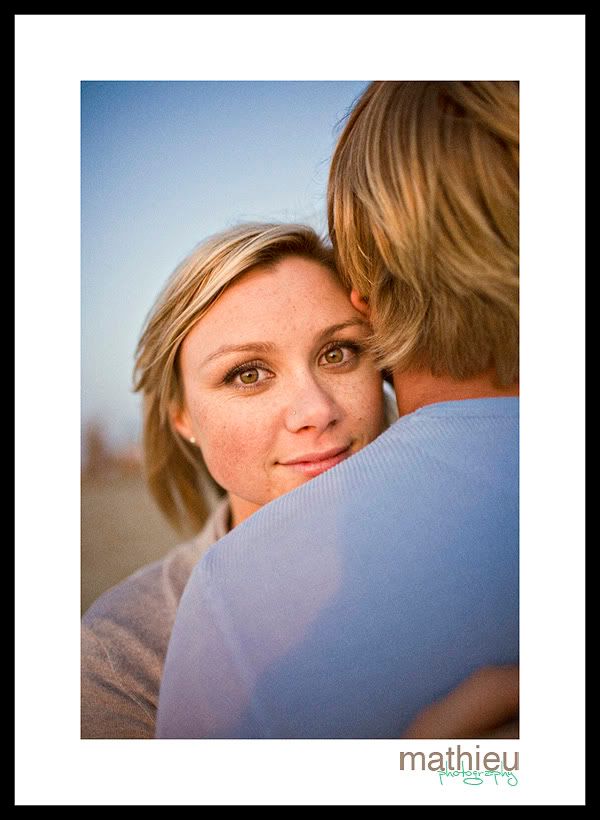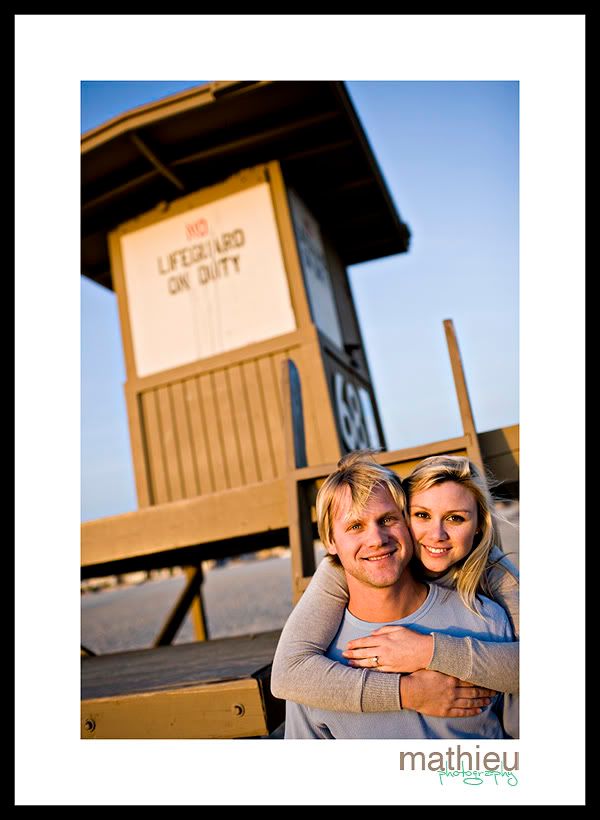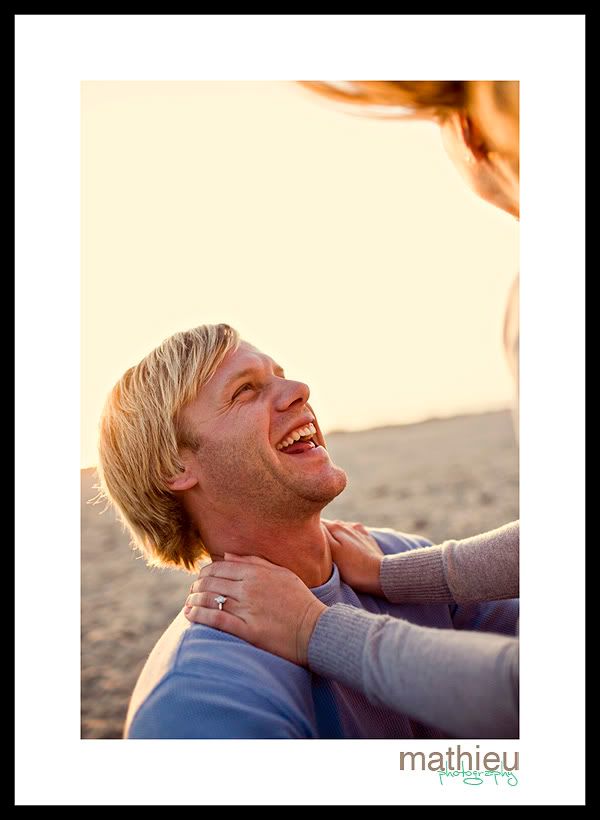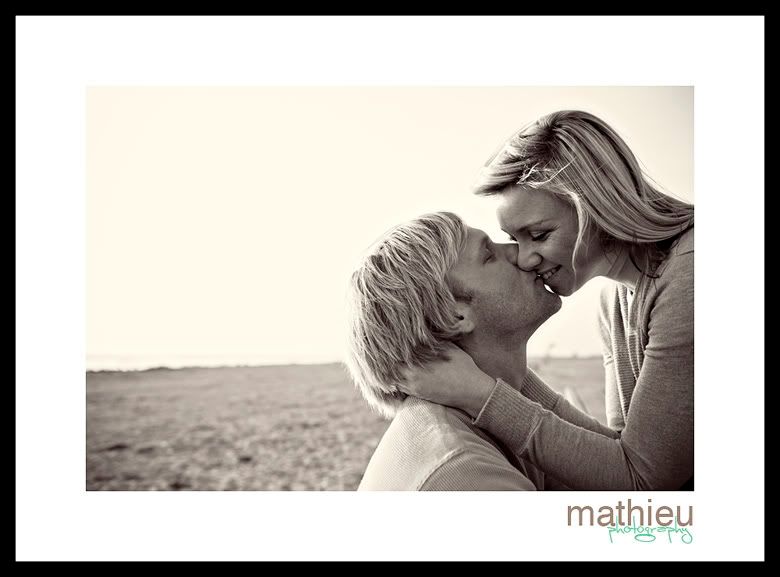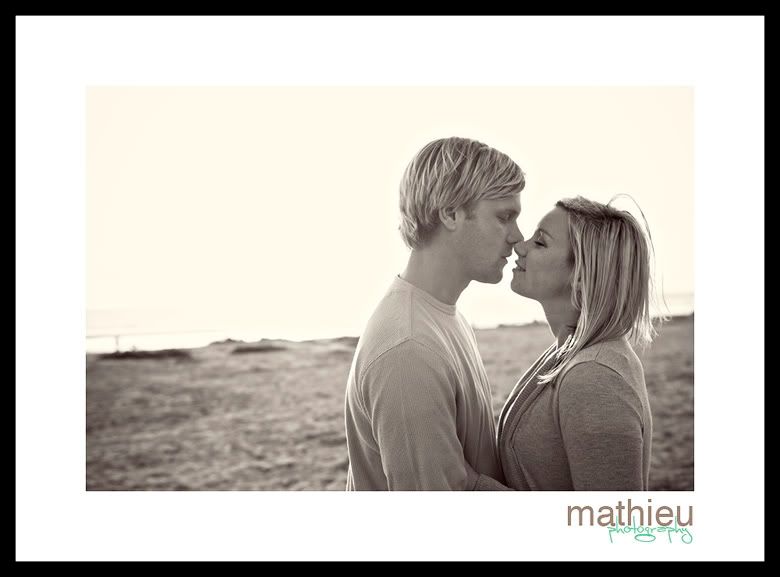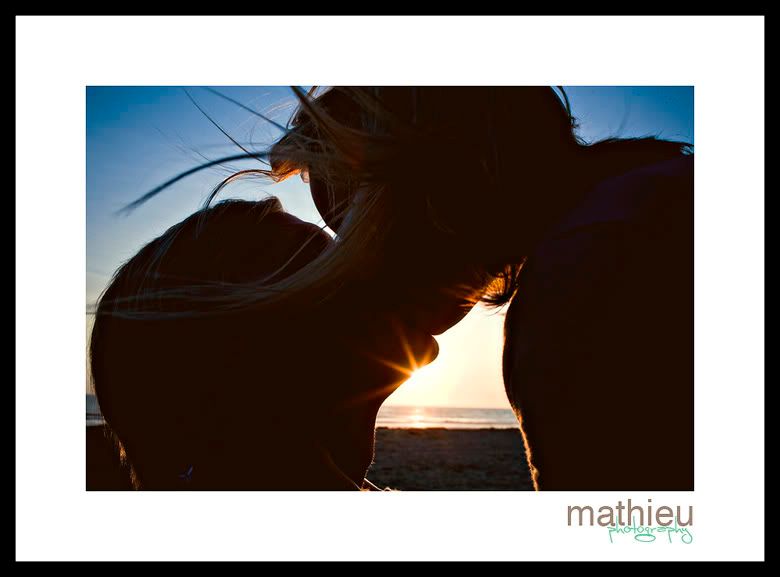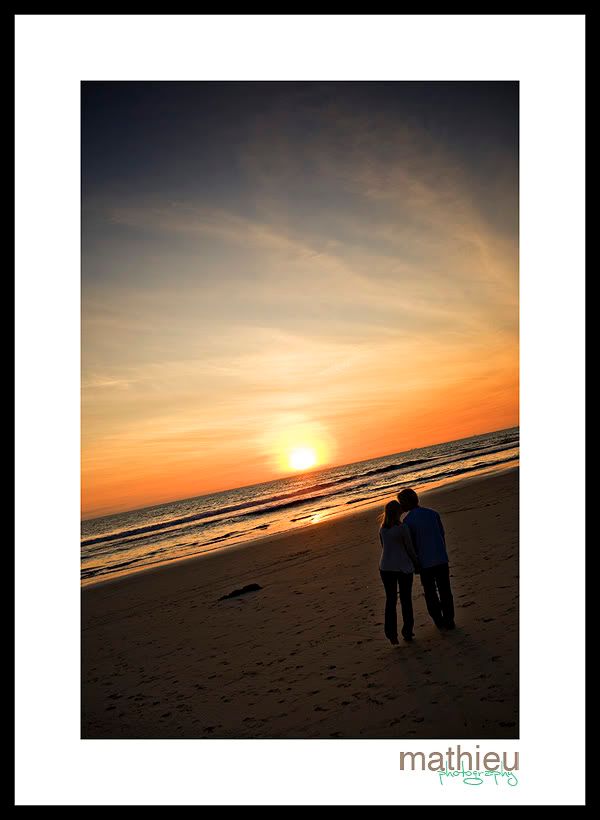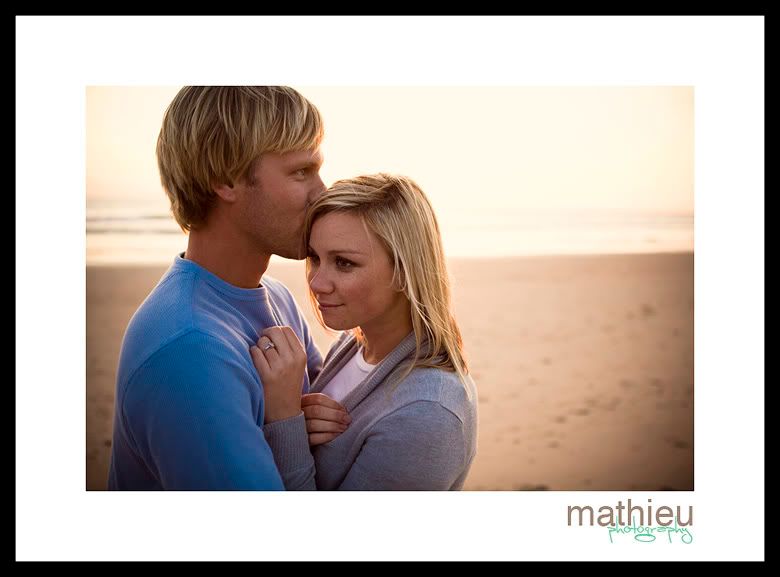 Andy's crazy and we love it.

Merry Christmas guys, see you soon!