Irina and Grant... first of all Irina is GORGEOUS!!!! Ummm, seriously, gorgeous. Like cover of a bridal magazine gorgeous! Okay, enough of the bride-worship.
Irina and Grant are crazy for each other. They were surrounded by sooo many people who love and support them. Their families were very kind and their friends were tons of fun and super sassy (which I LOVE). Bridal parties that have fun together make our job so enjoyable, so thanks guys!
Irina & Grant,
Thank you for inviting us into such a special time of your lives. We hope to watch your family grow over the years. And give us a ring... I could walk to your house!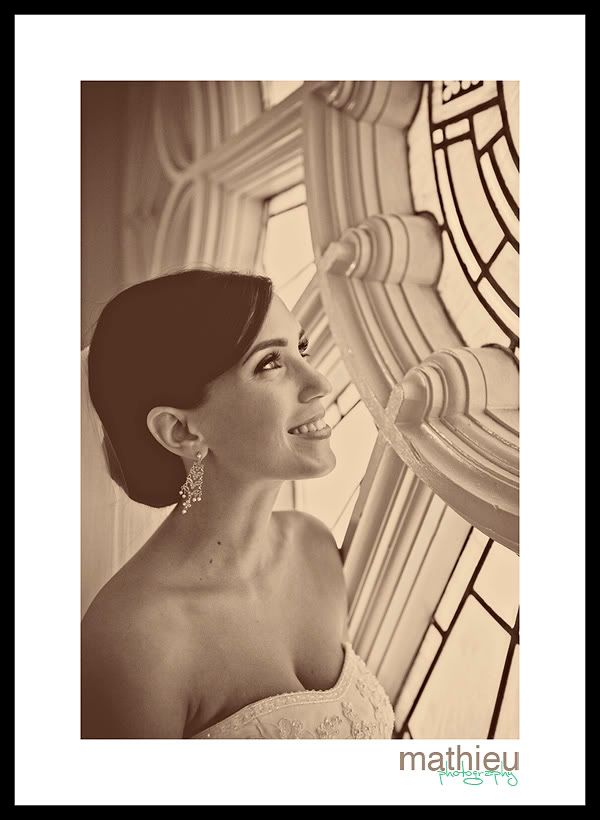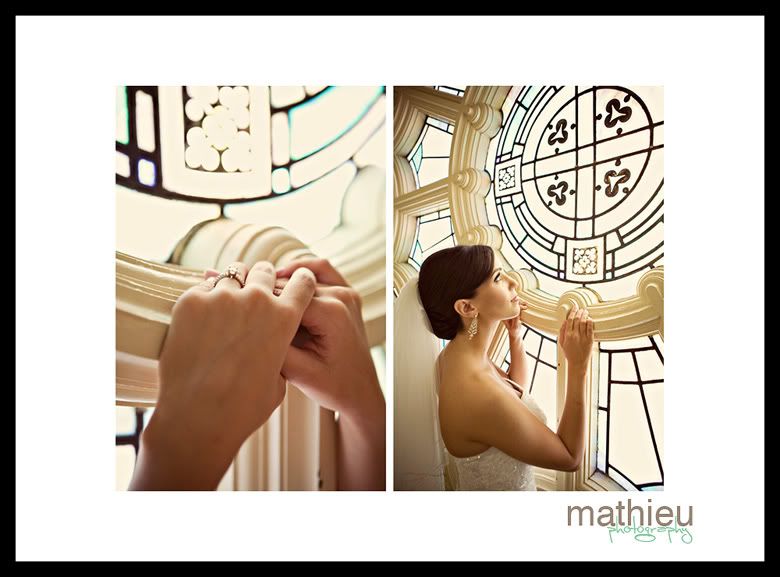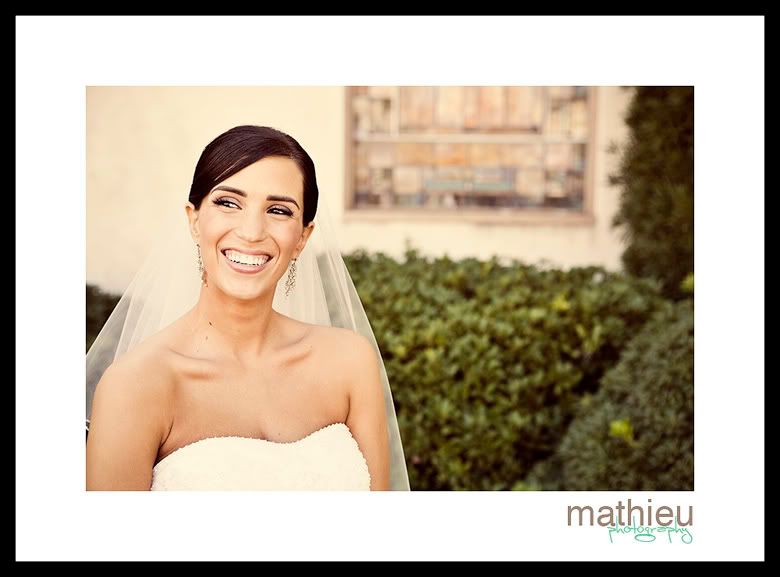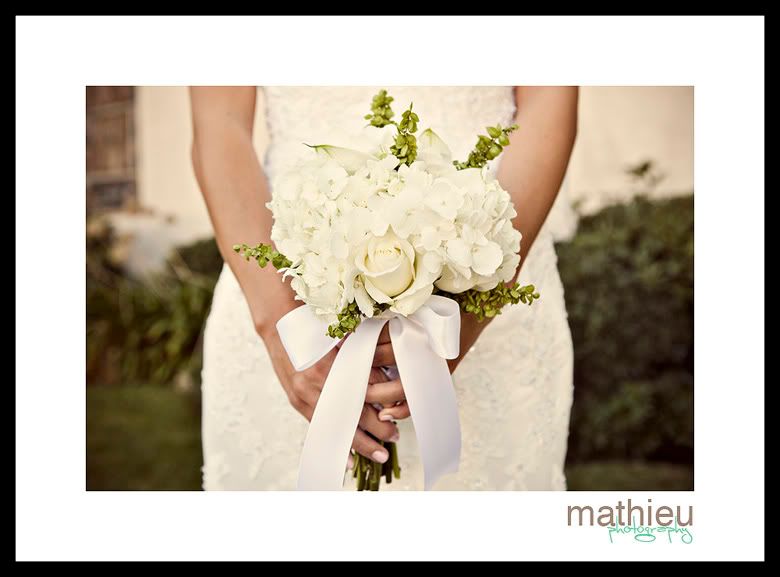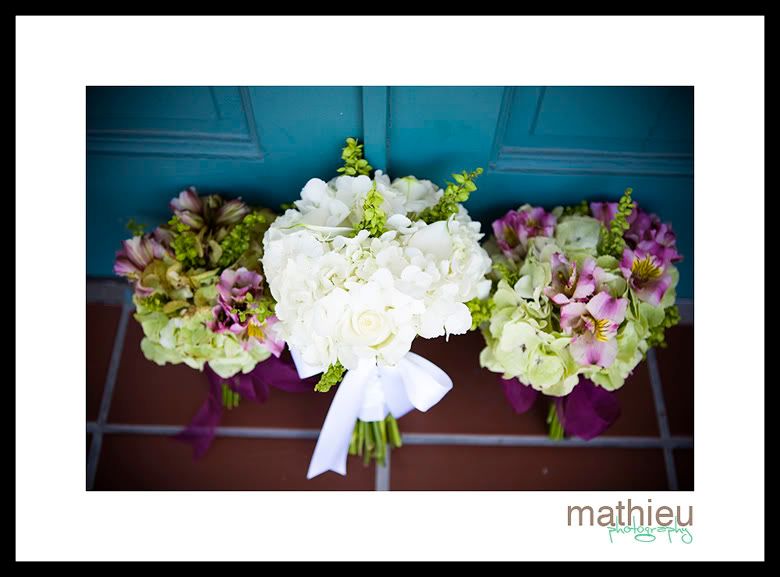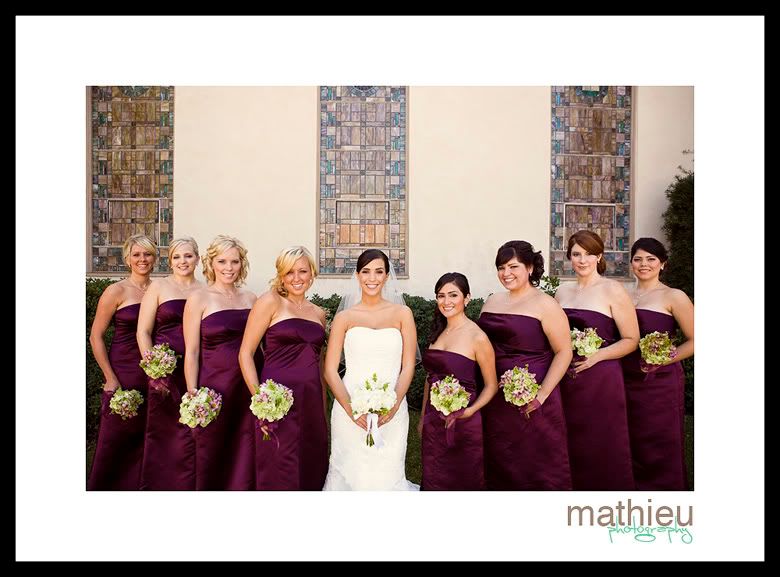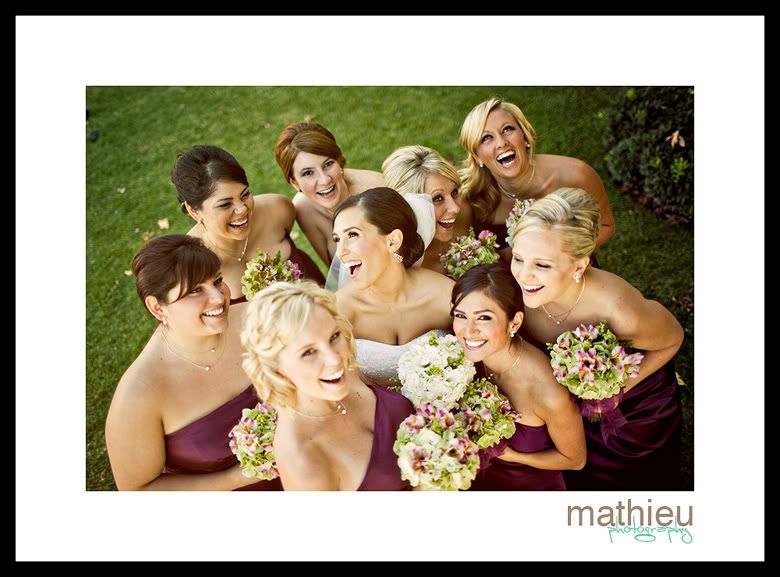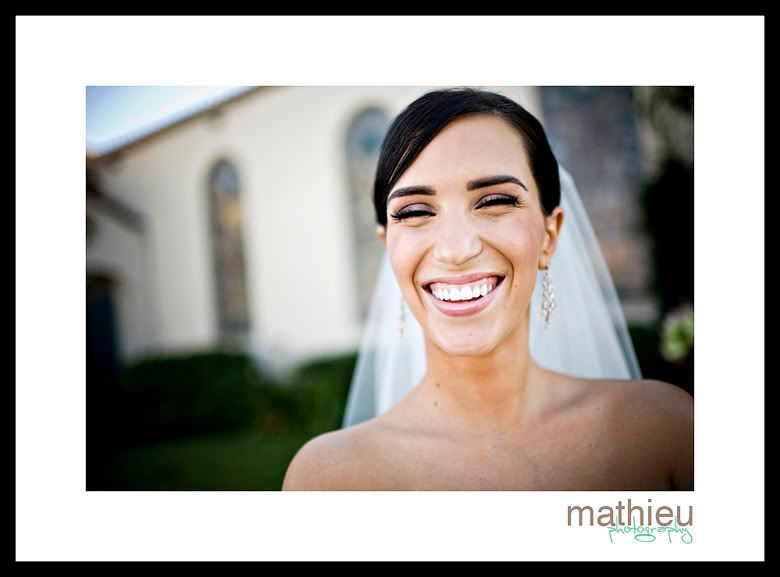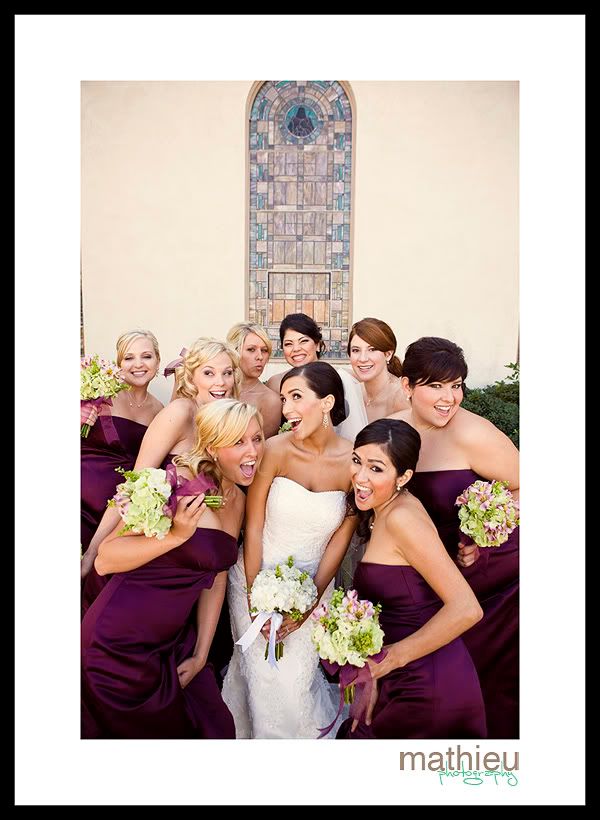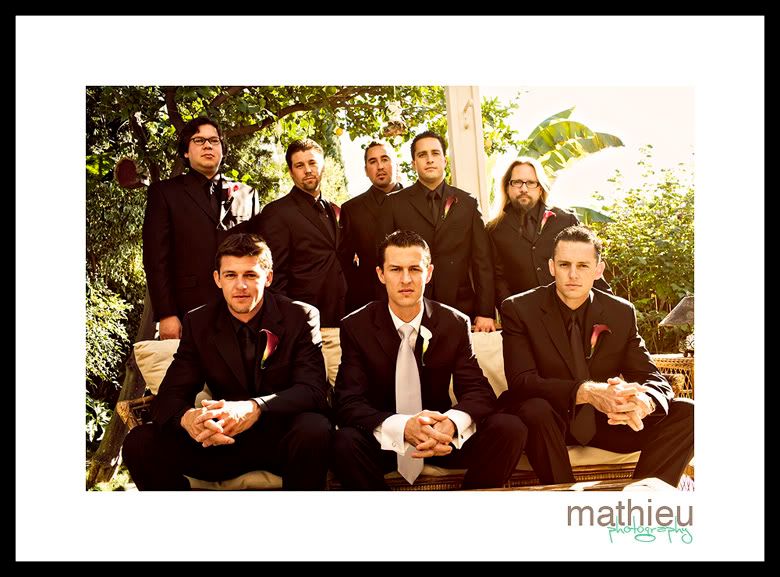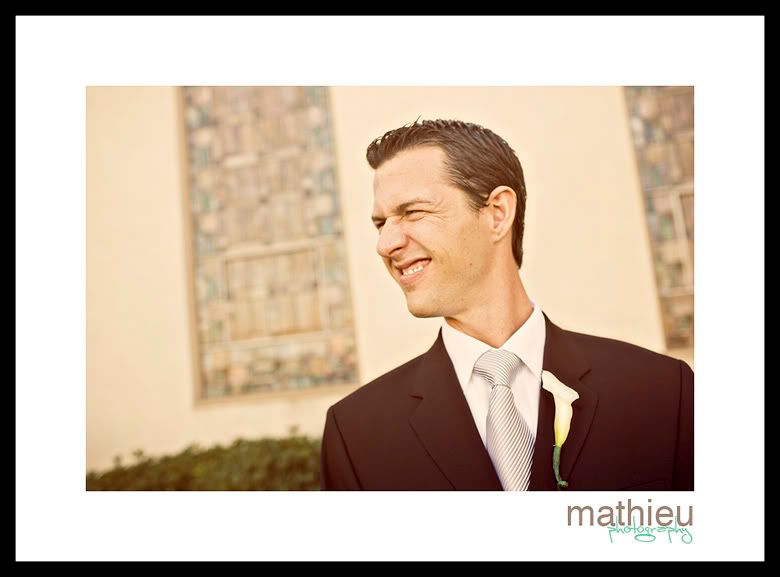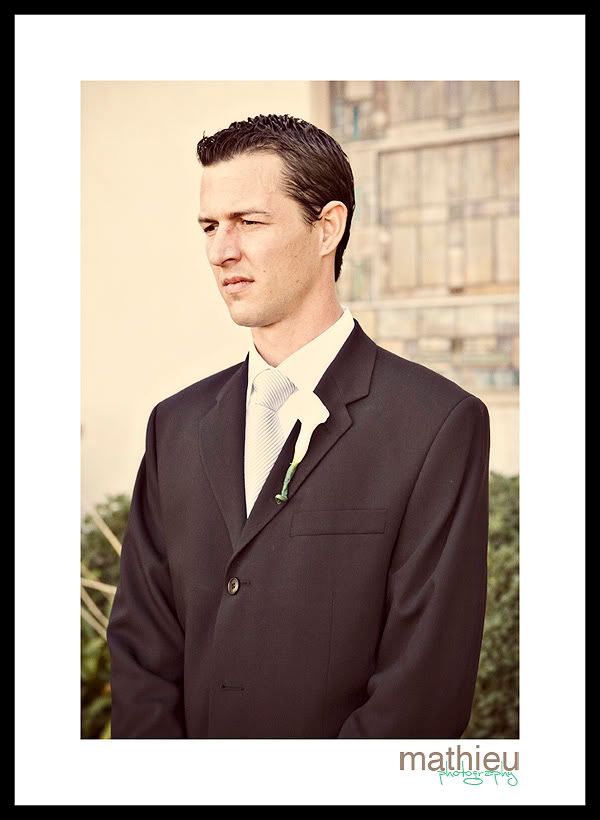 Anticipation...