Mark and Jickie are two of our favorite people. We not only had the honor of capturing their wedding but we've had the pleasure of watching them grow over the past 6(ish) years. Their wedding was so much fun because we got to work and be guests. Which is a tricky balance ;)
I'm a gooey mess at all the weddings we shoot because I love weddings and I'm too emotional for my own good. But this time I had a tear in my eye and a quiver lip! I really had to hold it together!!
Mark, Jick, we love you both so much. We really respect that you have chosen to commit yourselves to each other for life. We want you to know that if you ever need ANYTHING just say the word. We pray that your marriage will be strong and filled with joy. Thank you for asking us to be a part of this amazing event. Happy Home-making!!
Extra special thanks to our friend and coordinator Ellen. Throw her an email for all your coordinating needs sbhappenings@cox.net.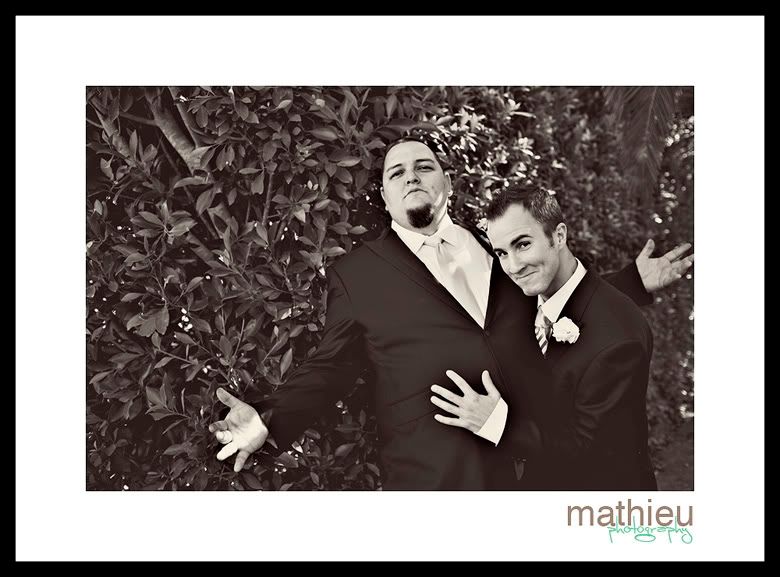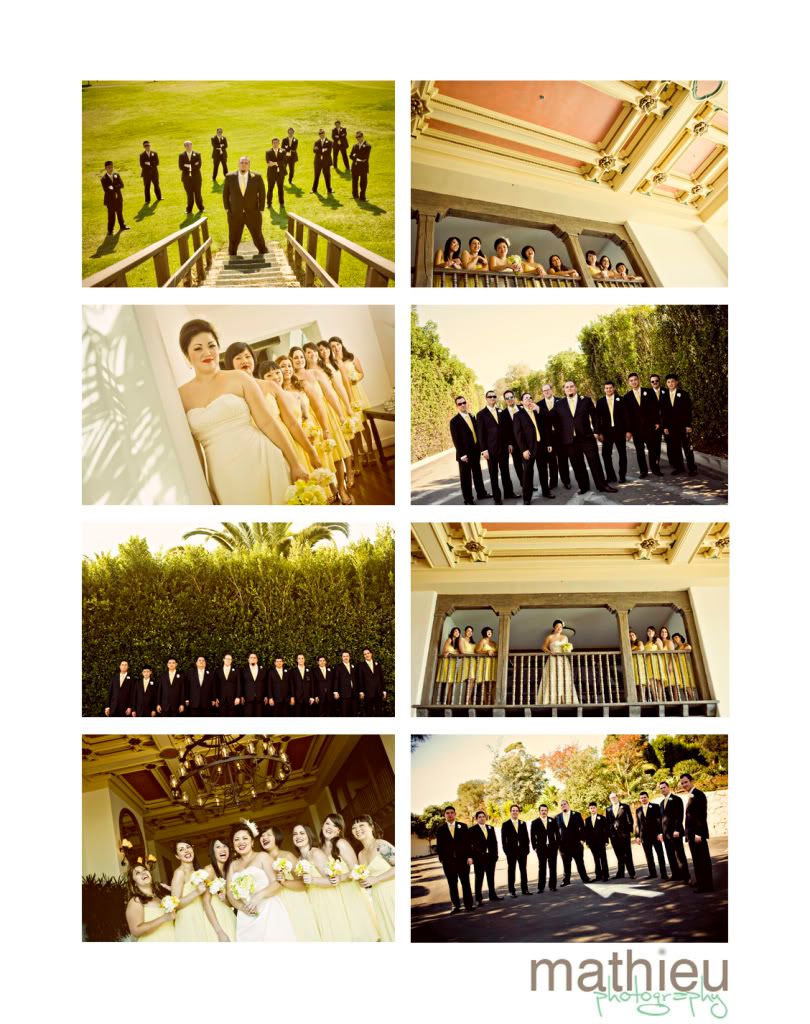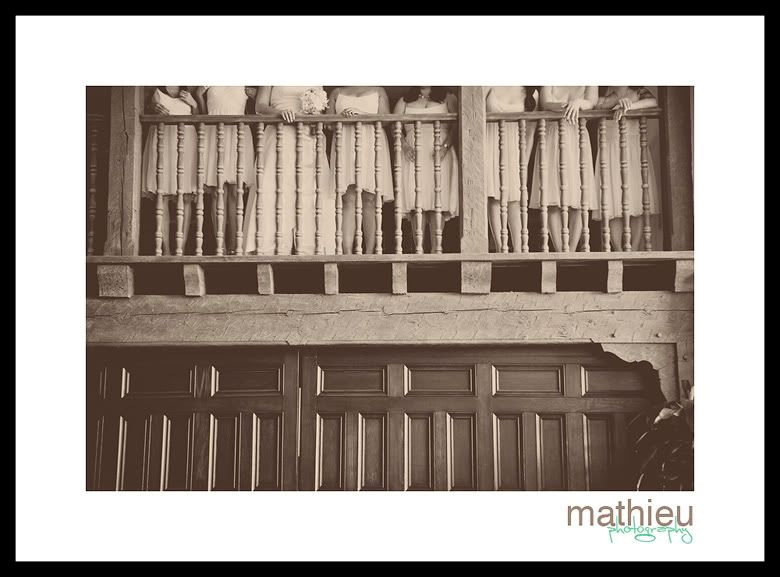 ANTM!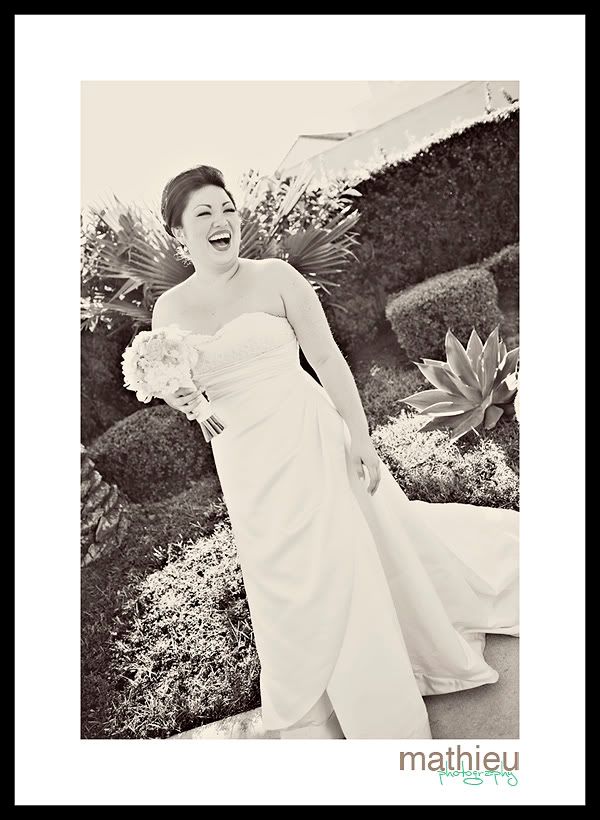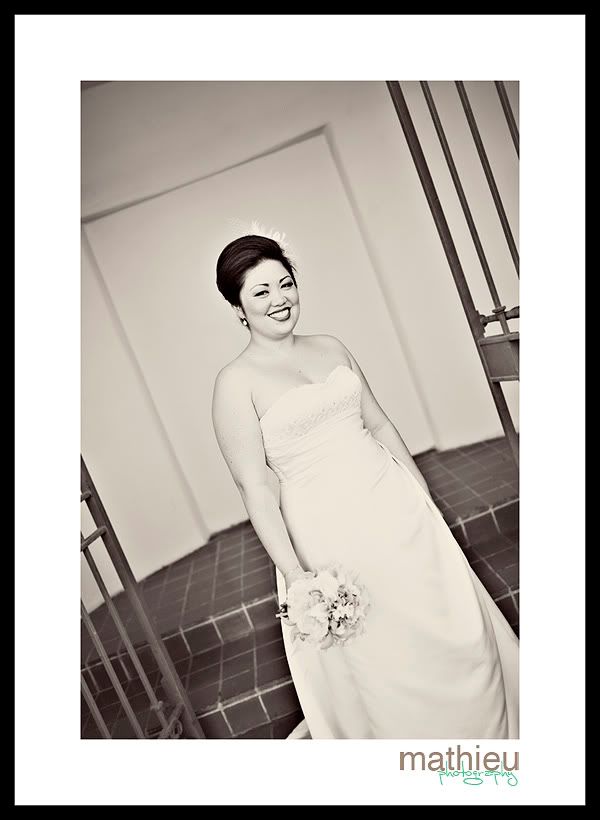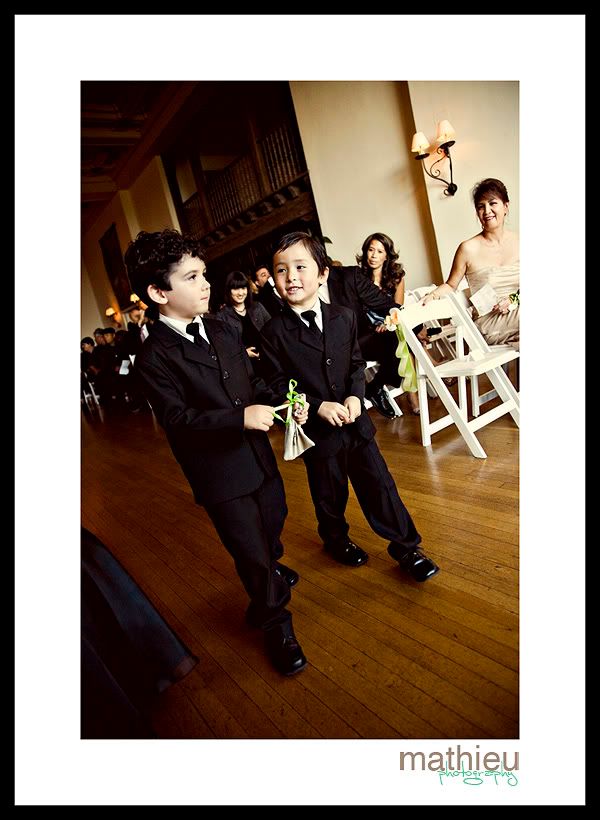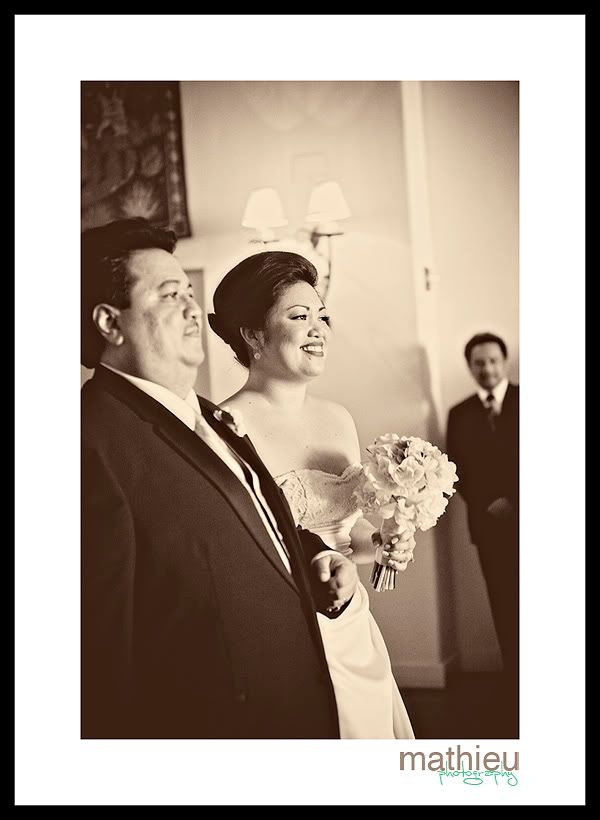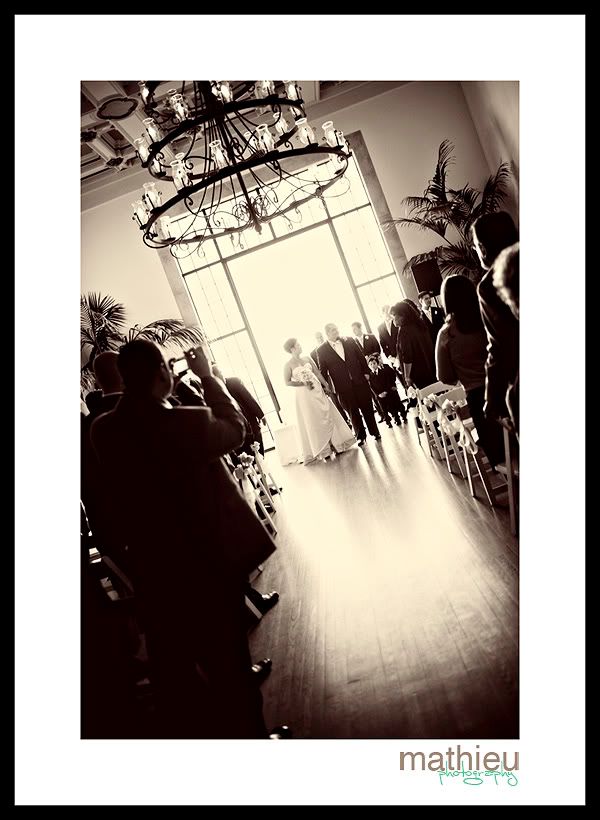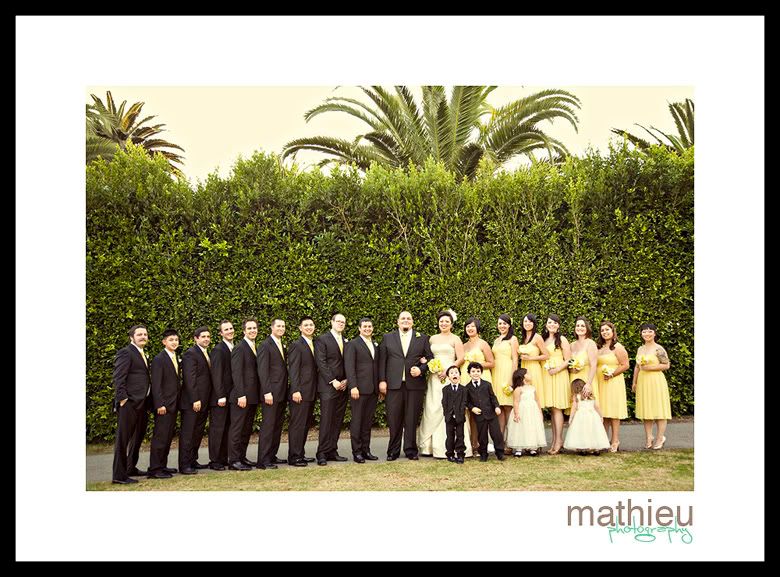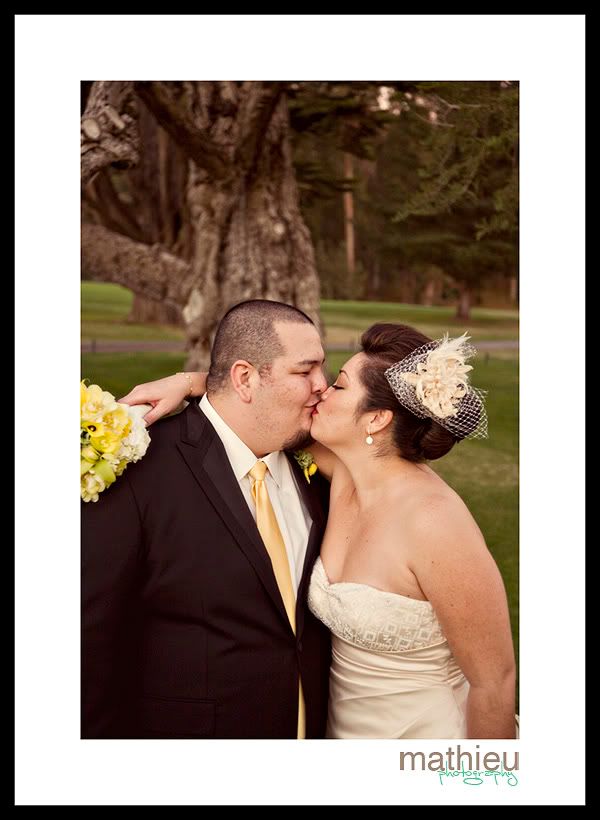 This photo reminds me of pictures of Mark and Jick from when they first started dating...
CHUCKIE!!!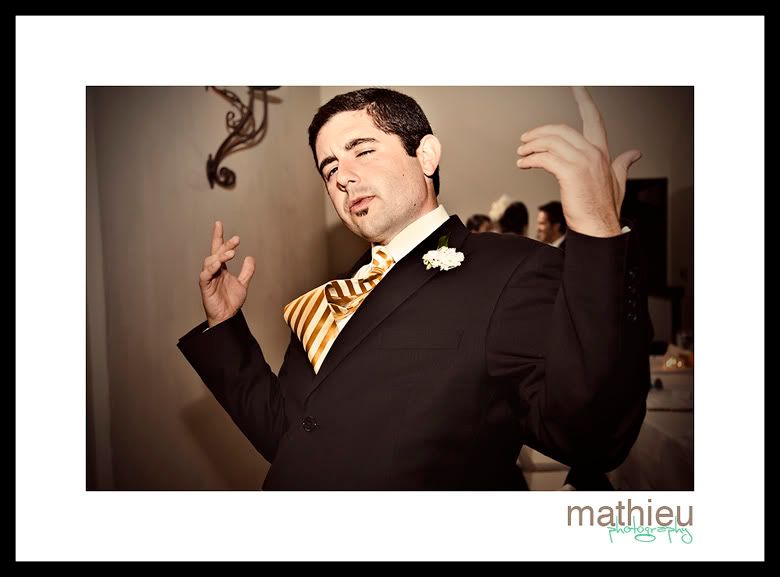 I want someone to pin a credit card to my dress!
Then there were these super hot peeps... all night I felt drawn to them. Aren't they supremely sexy!?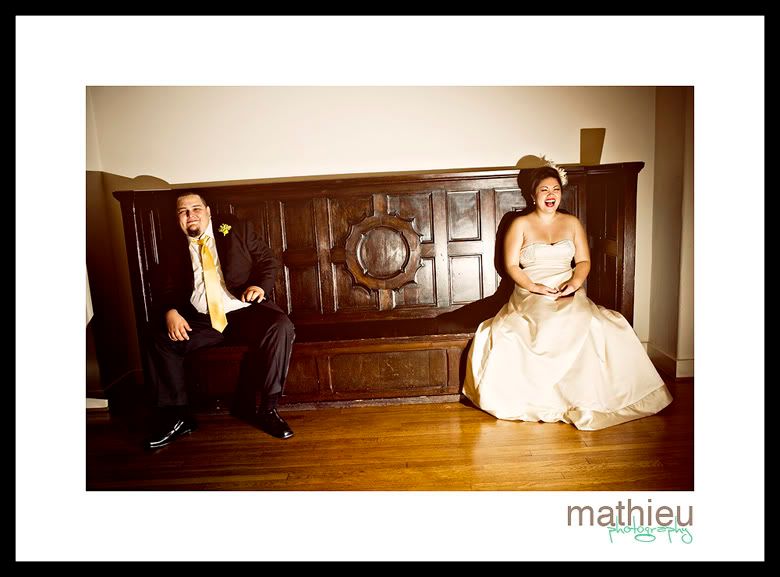 Warning: Super-kick-ass-ring-shots right below!