Bethany and Rico were married this past Sunday in downtown Fullerton. They had a huge turnout of about 300 people!! There are obviously a ton of people who love them! It was a chilly evening and their late night wedding followed suit perfectly with their Christmas colors and cozy winter theme. We had a blast and the dance party was off the hook!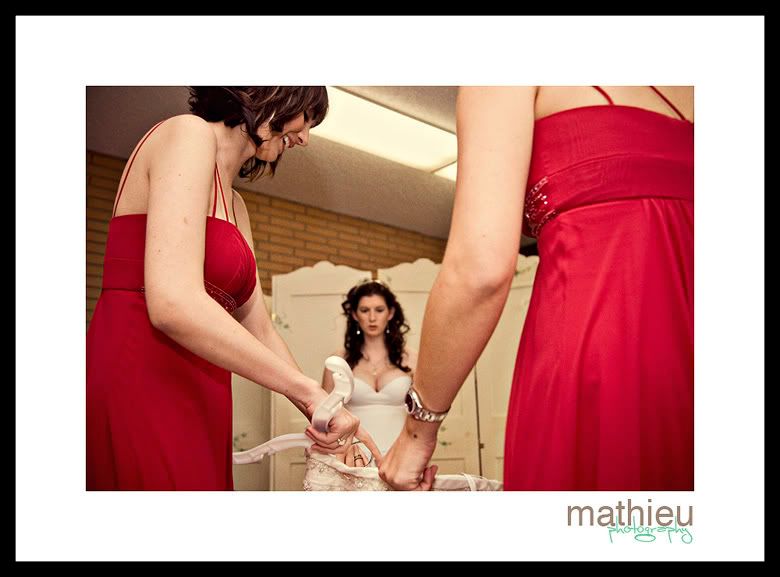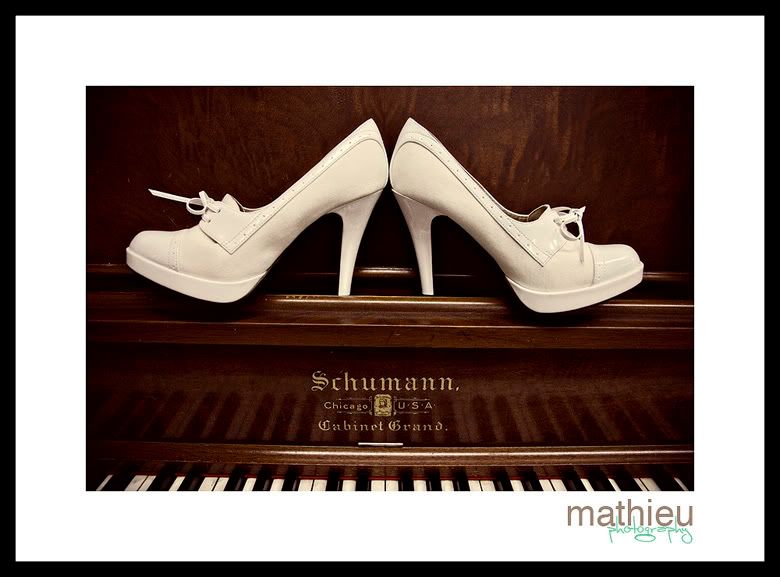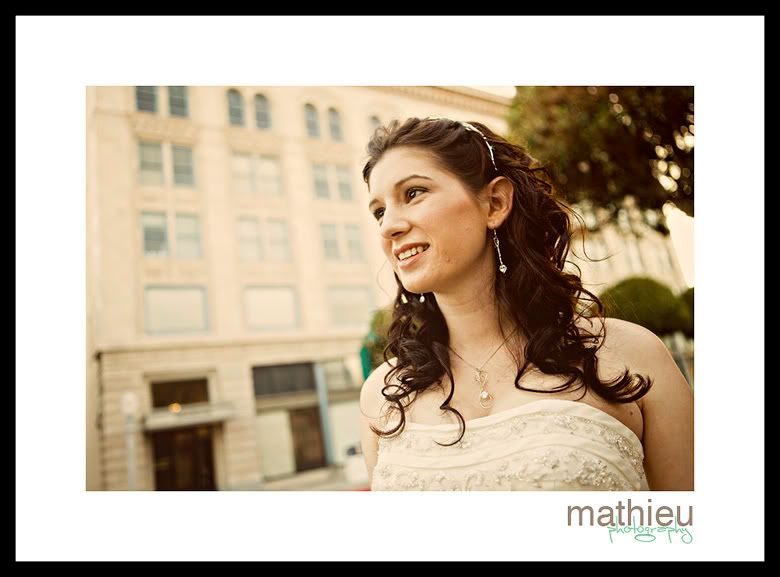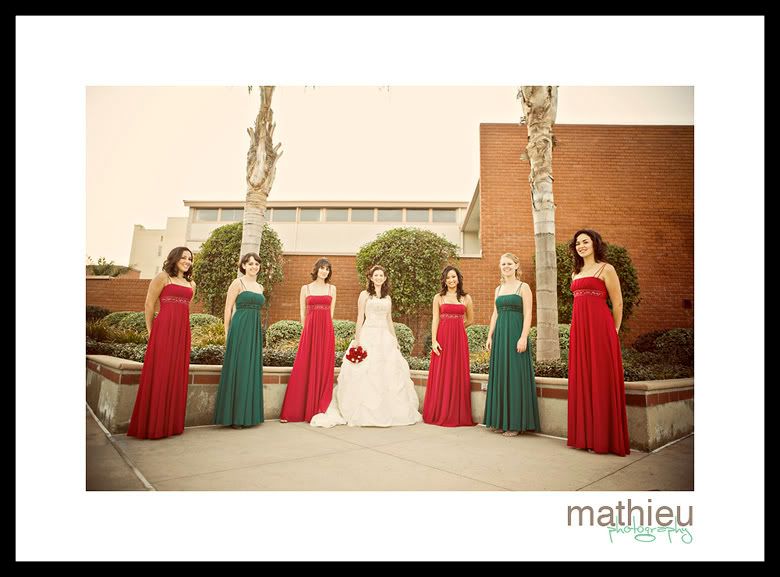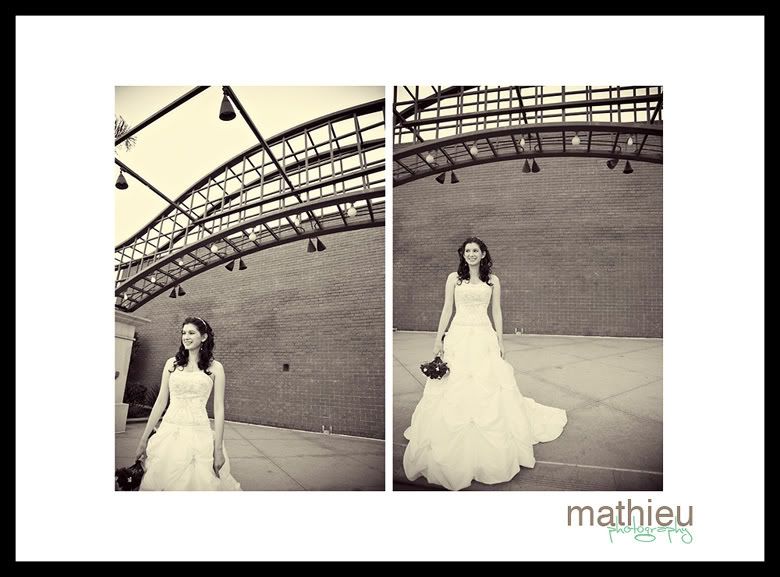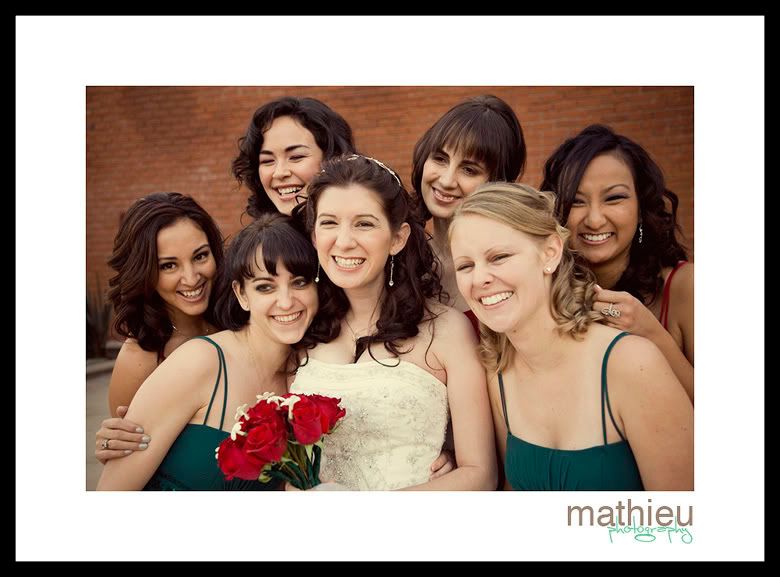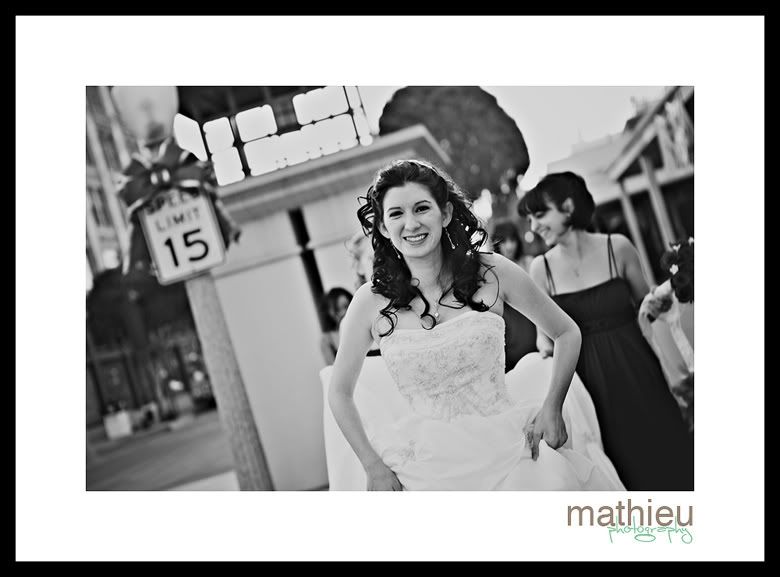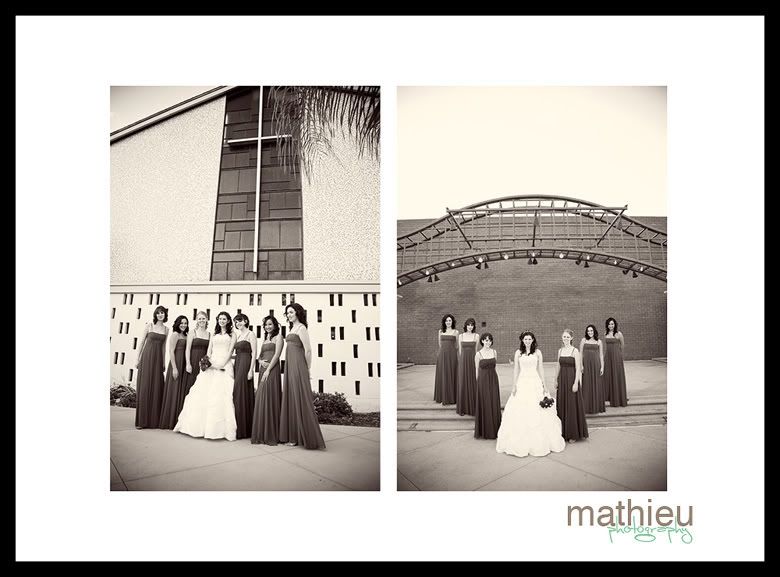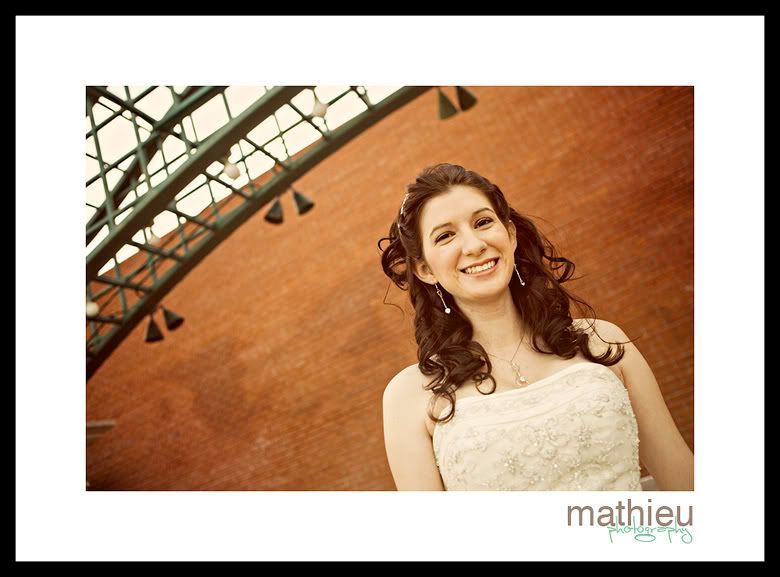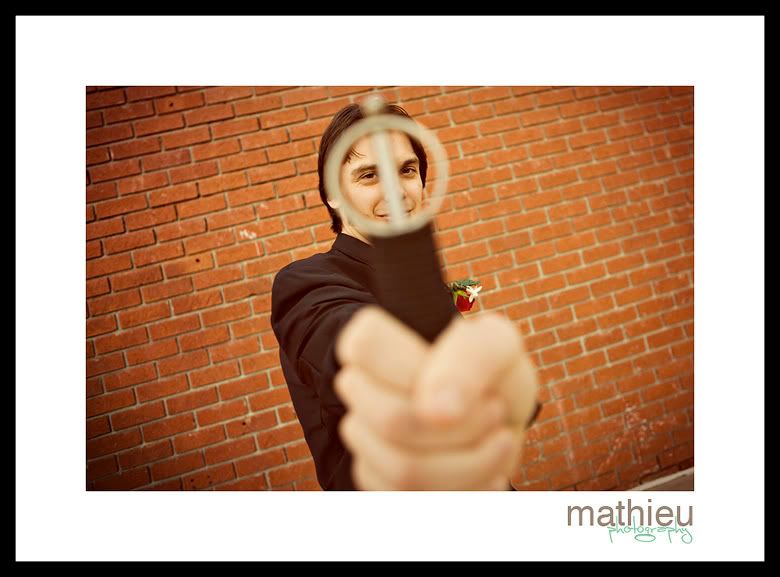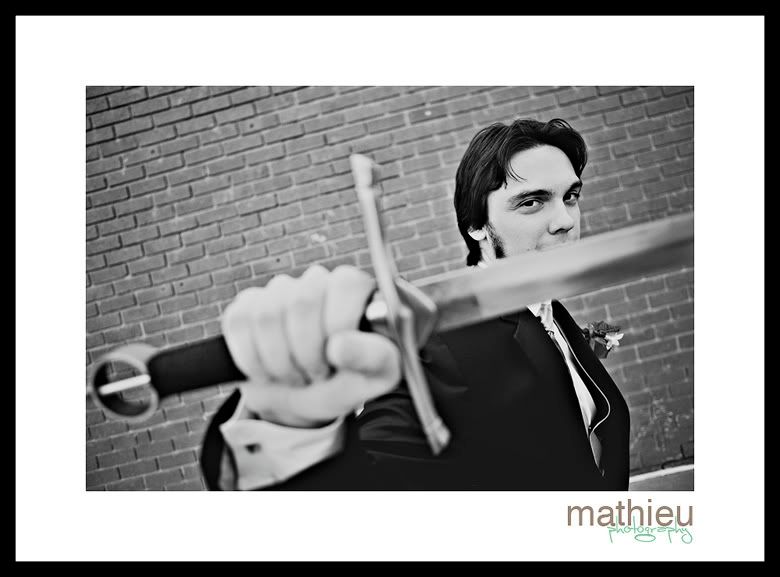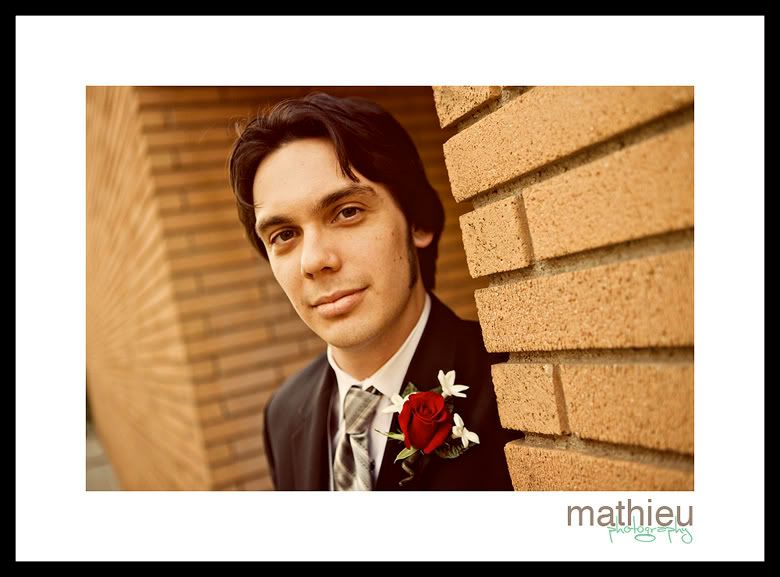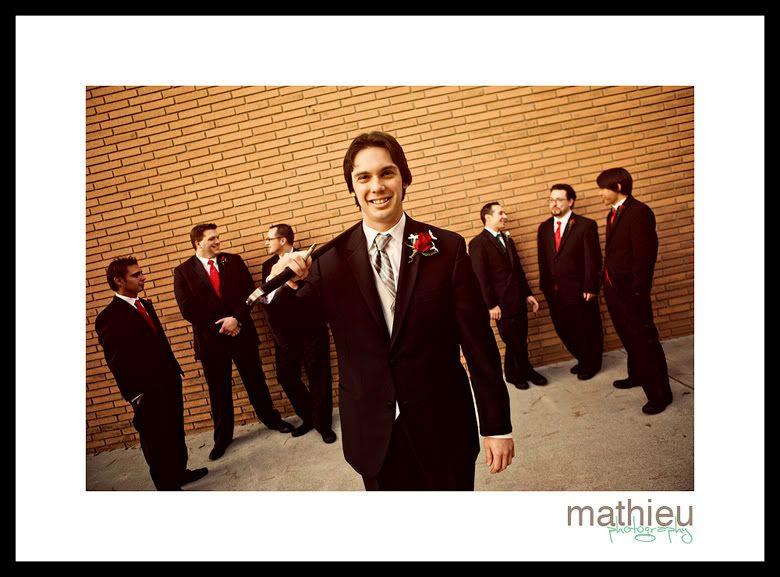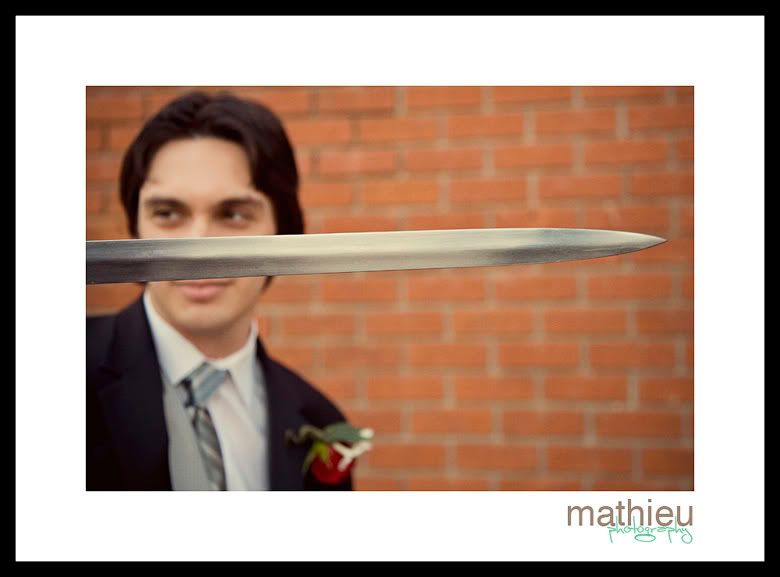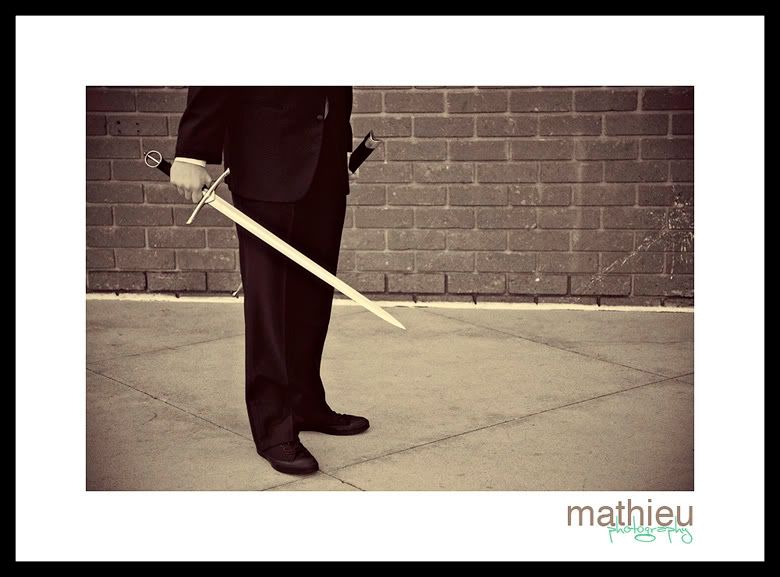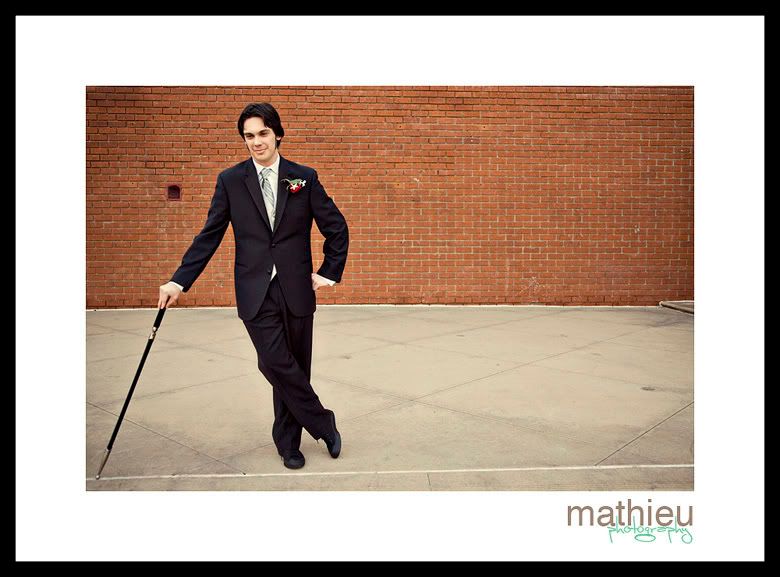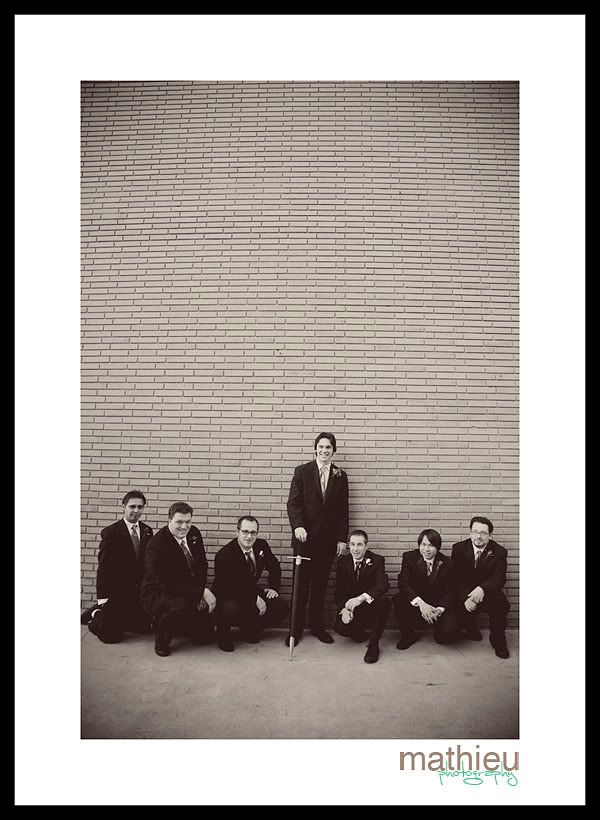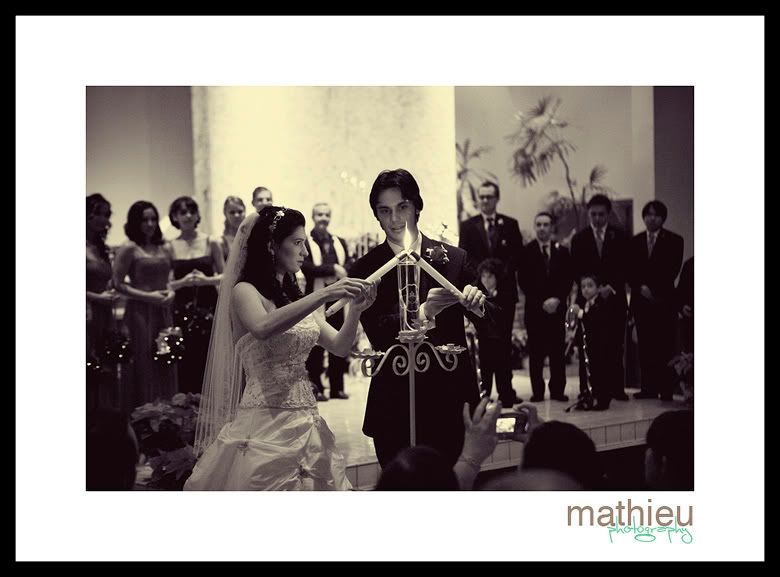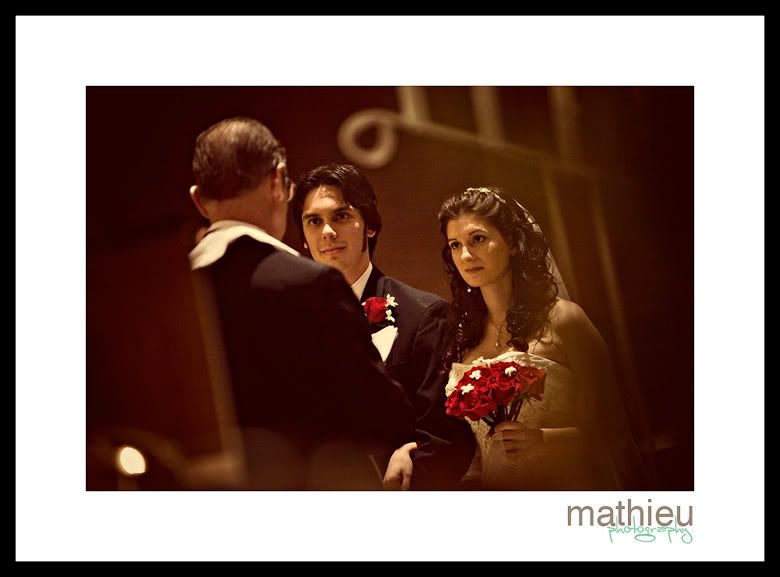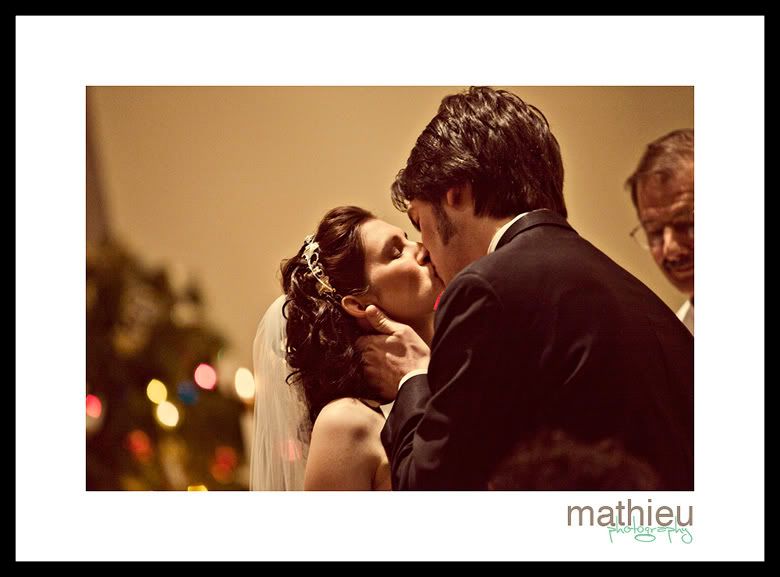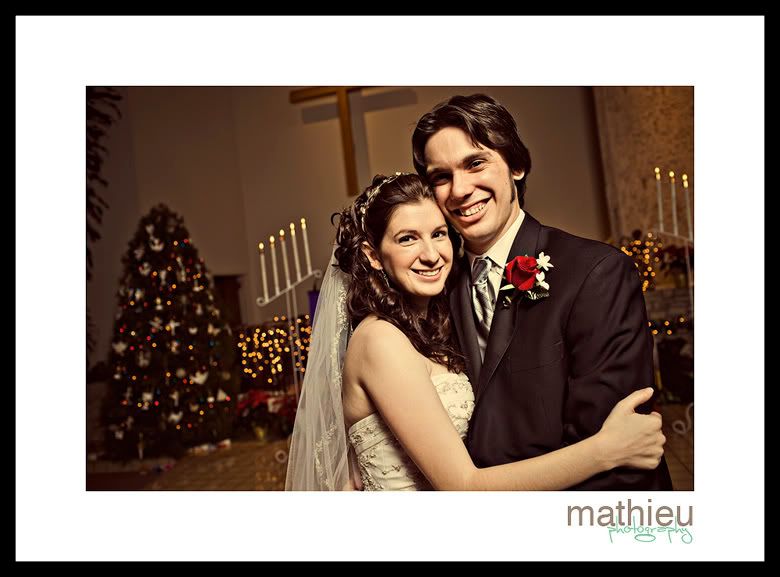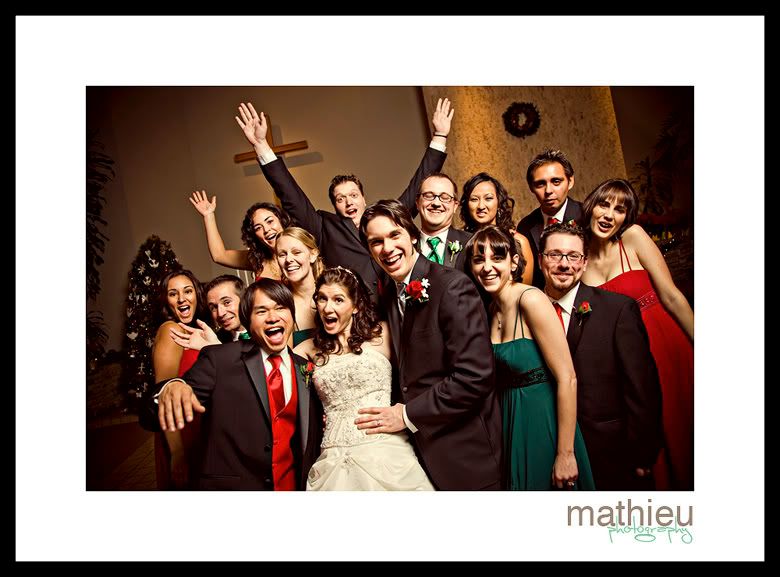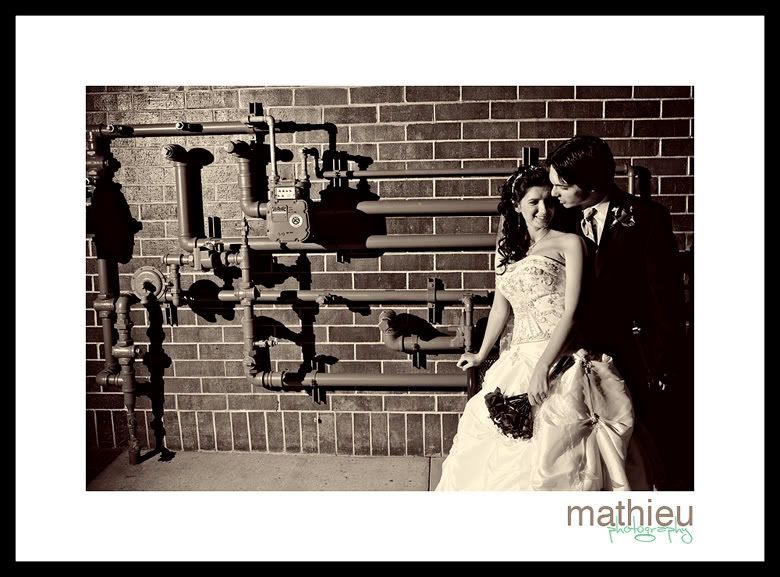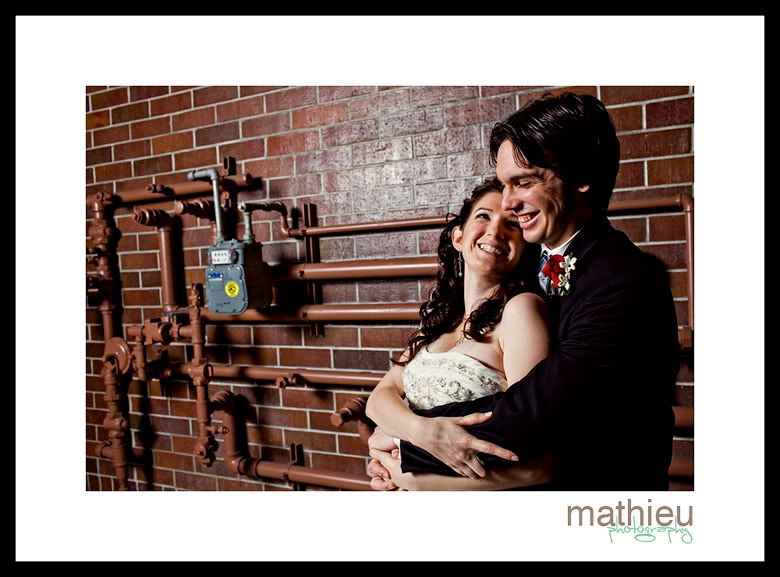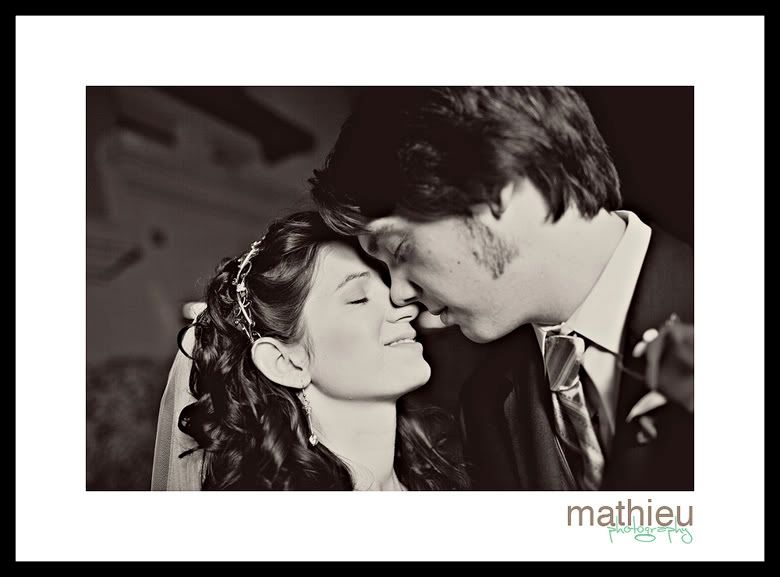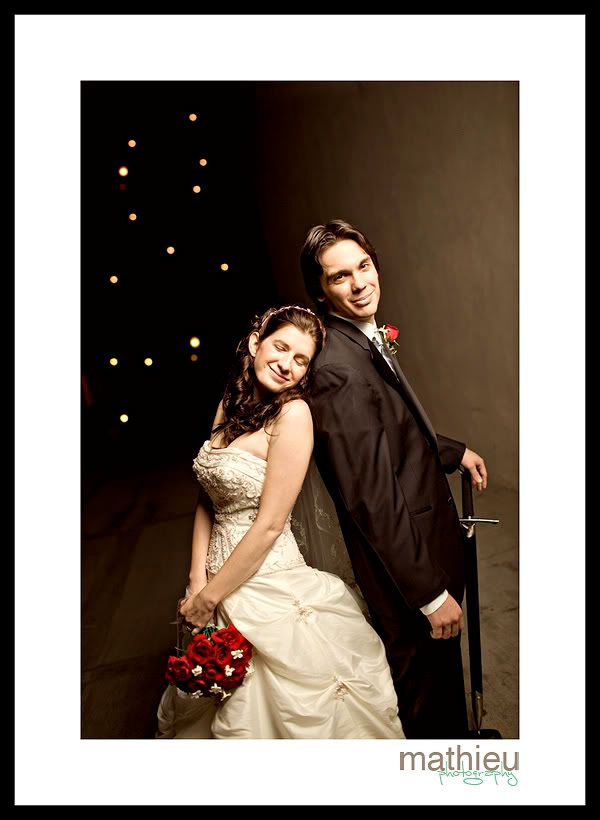 Some super creepy ring shots!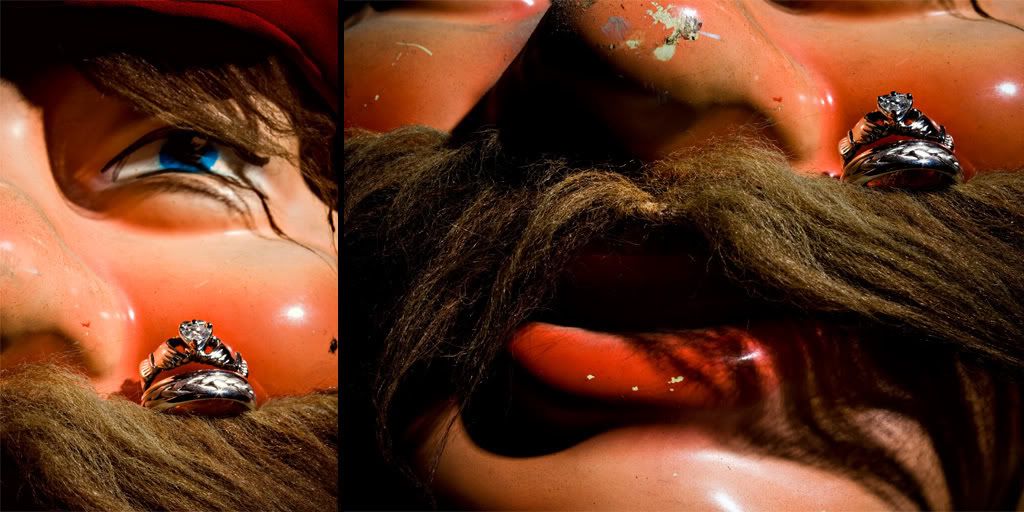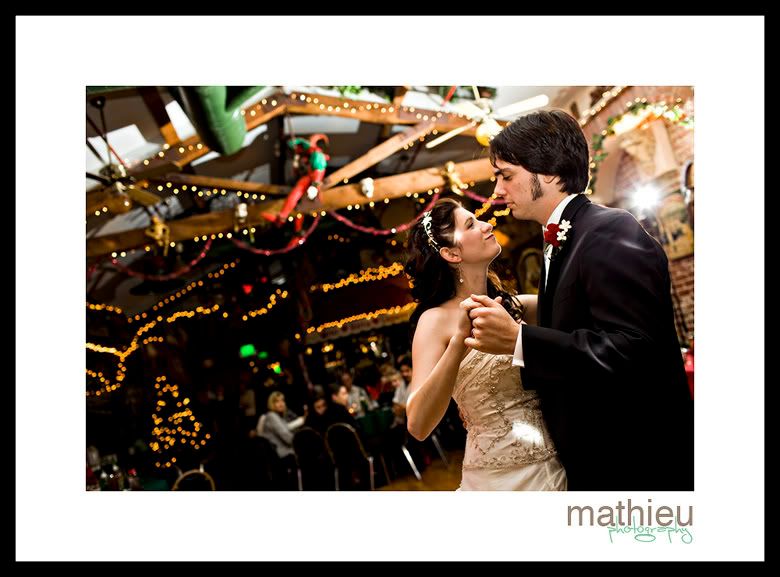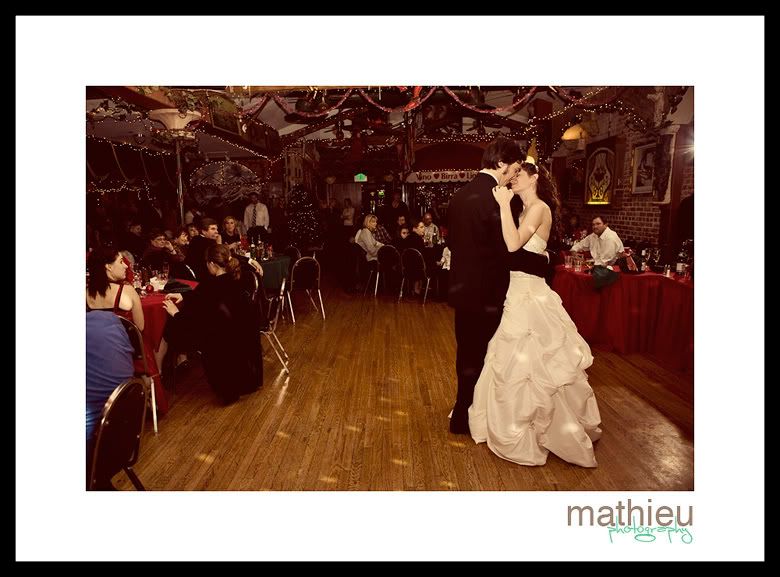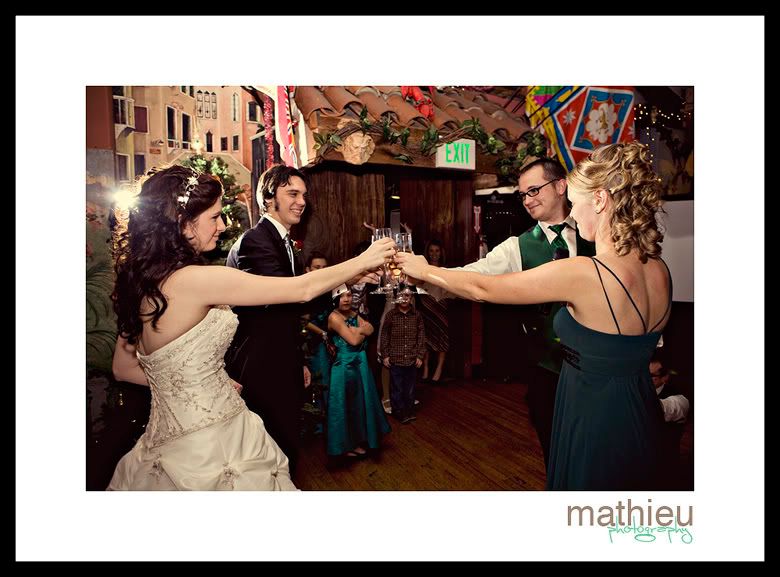 Bethany and her Daddy have a special connection, you can just feel it.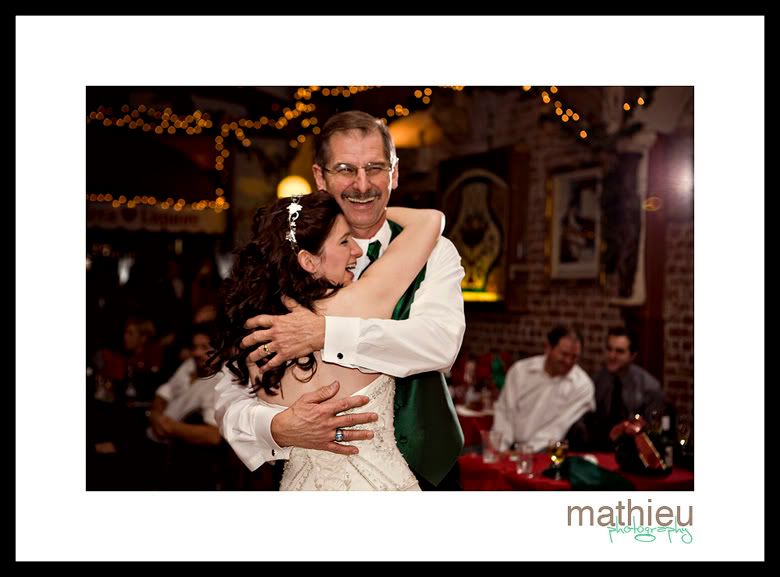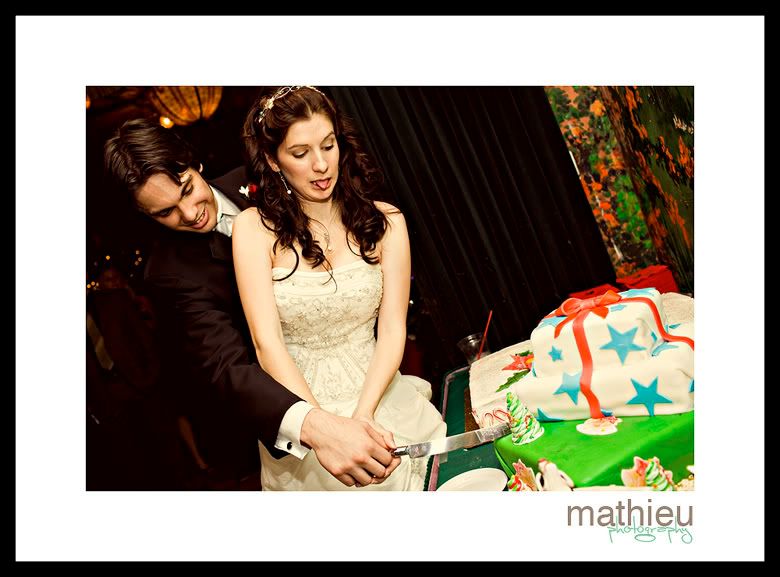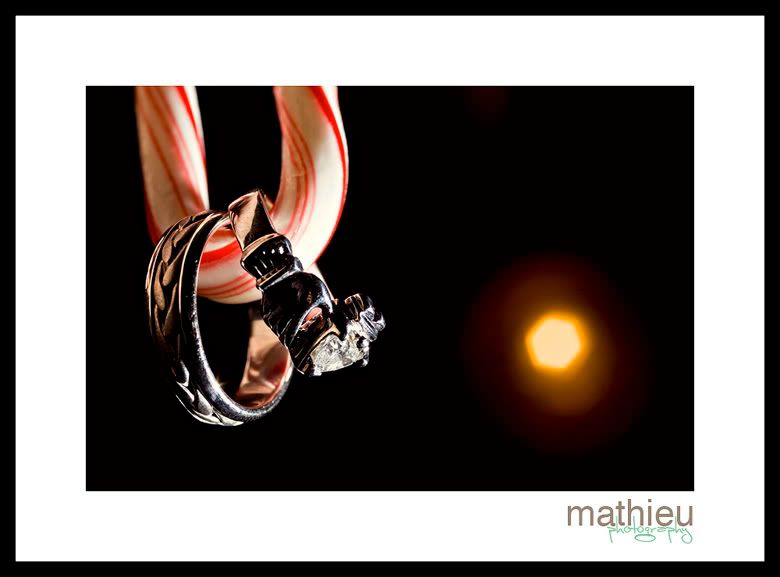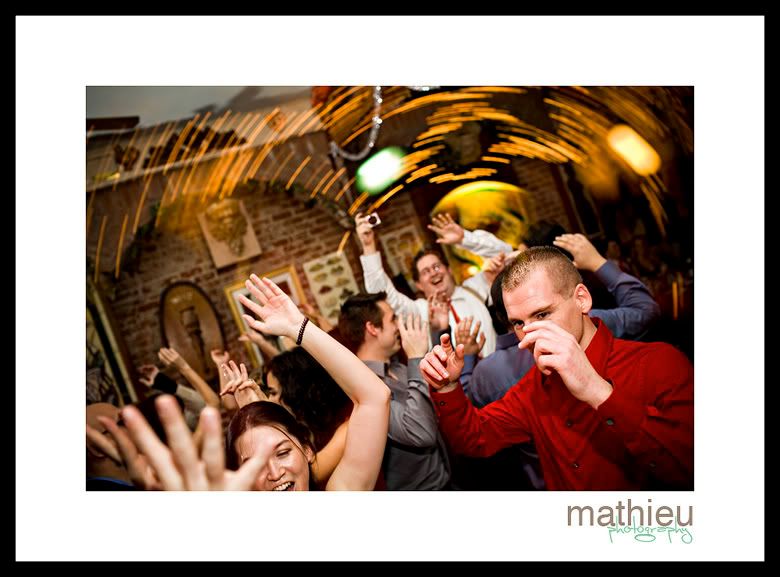 I know money is pretty dirty but if someone wanted to put $100 bills in my mouth I don't think I'd argue...