Georgie is vocal and has a TON of energy... but he was soooo good for me. Georgie, I am so proud of you. You had patience with me and you made your mommy very proud! Thanks for smiling and playing along.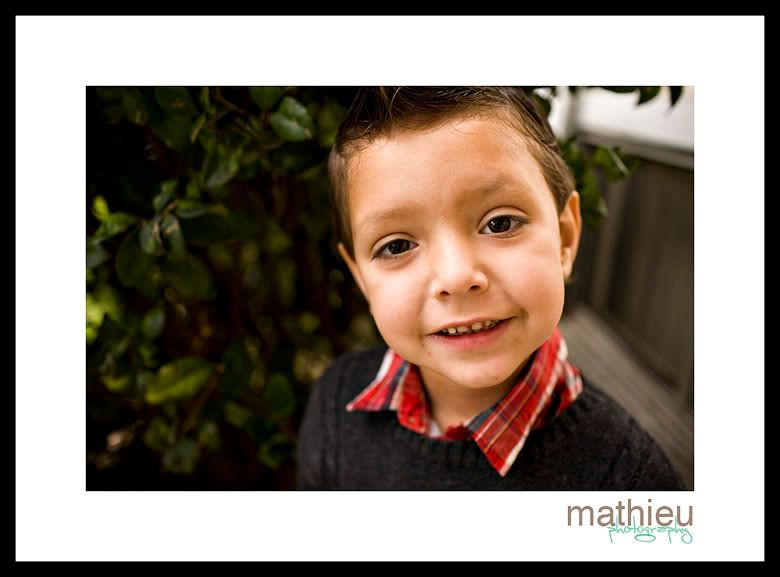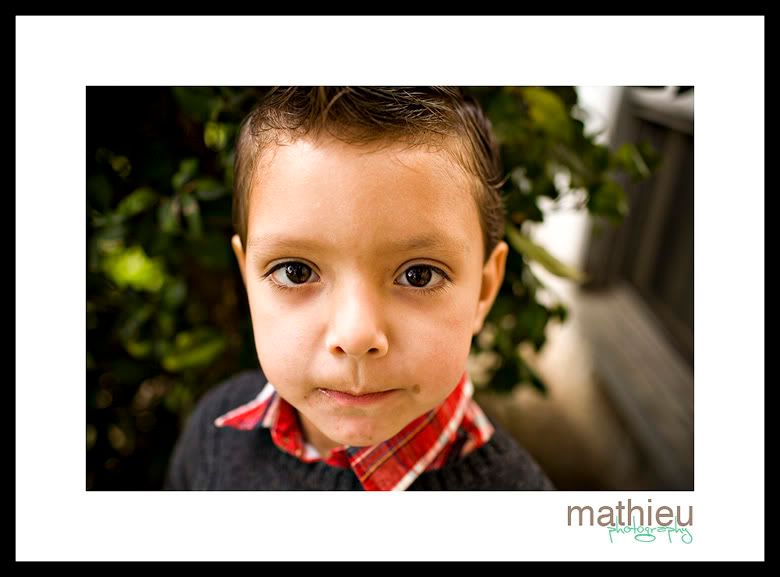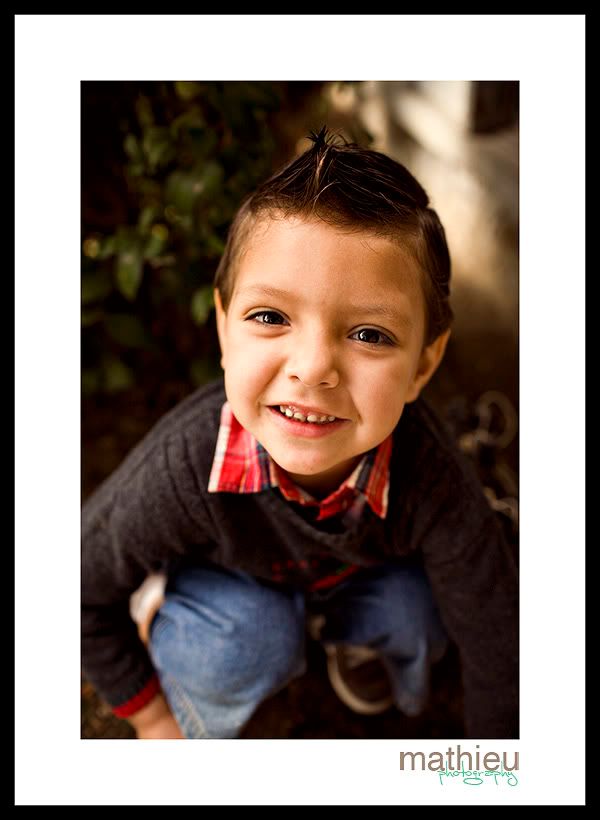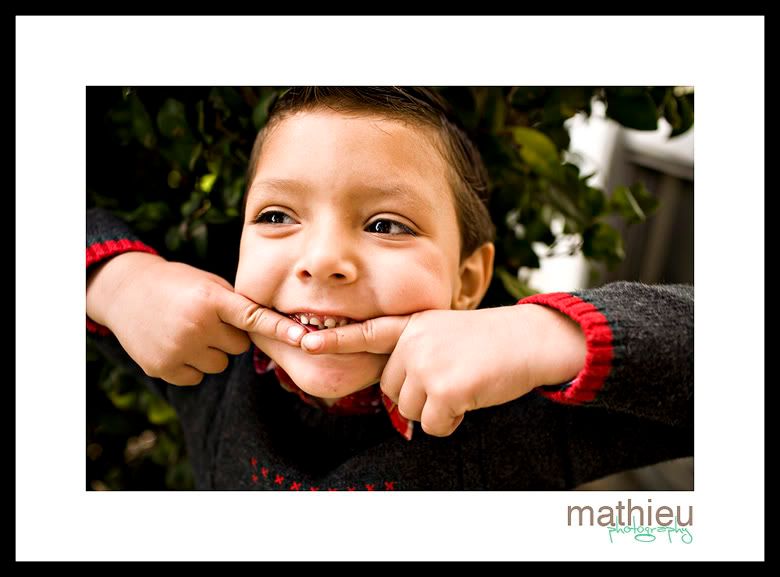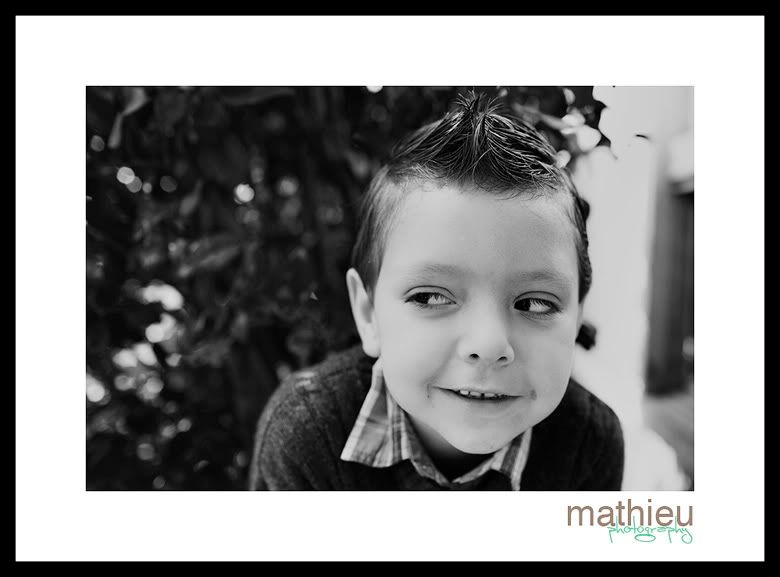 Georgie and Lily, picking flowers.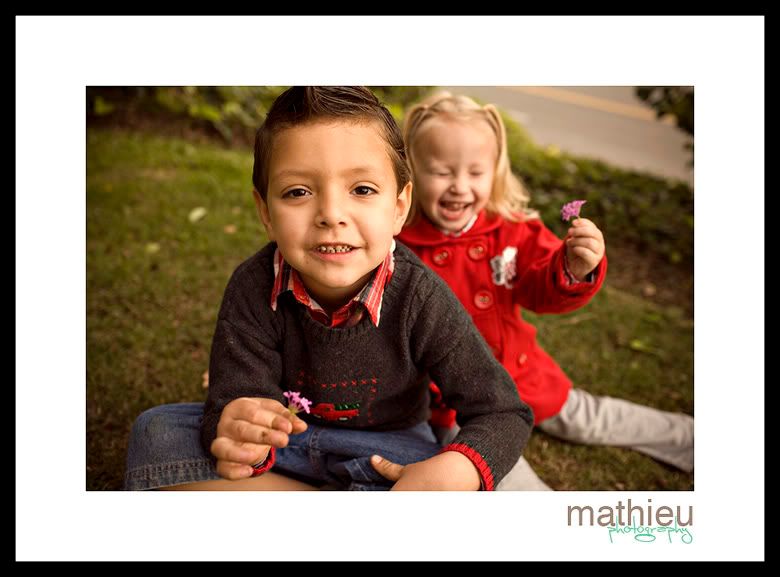 and being HAMS!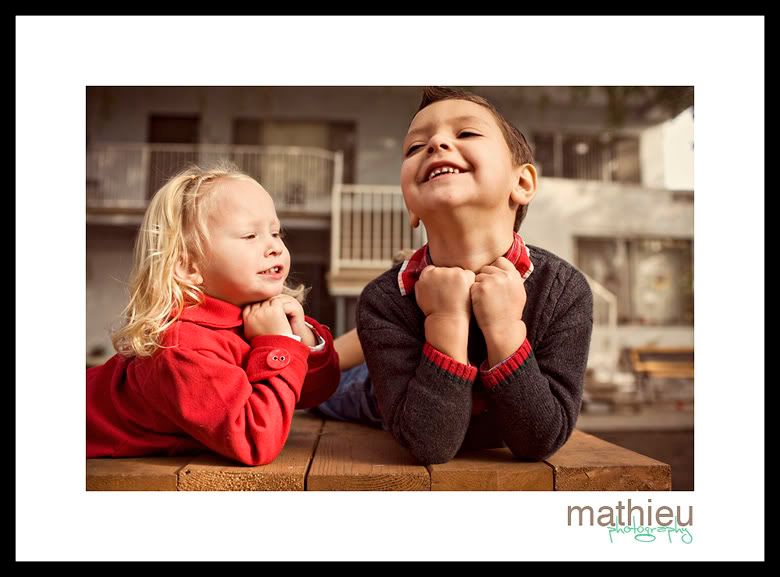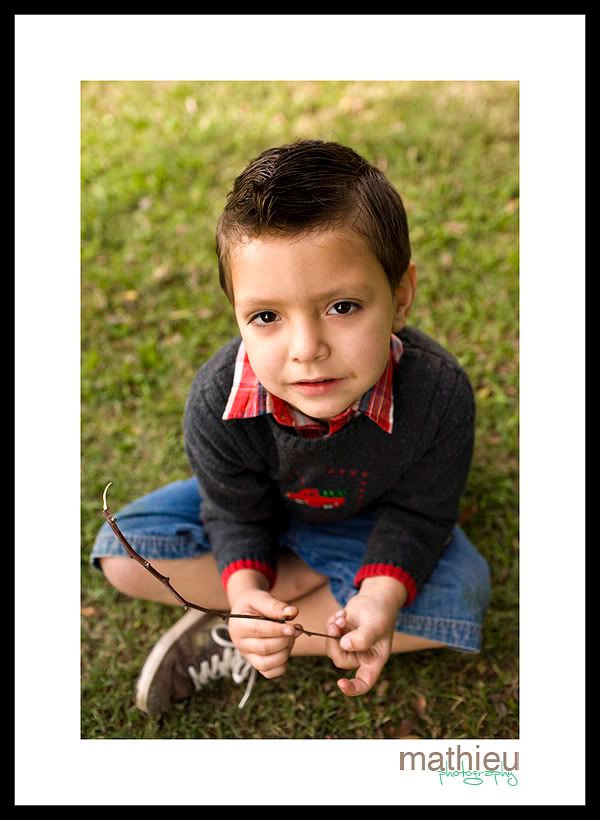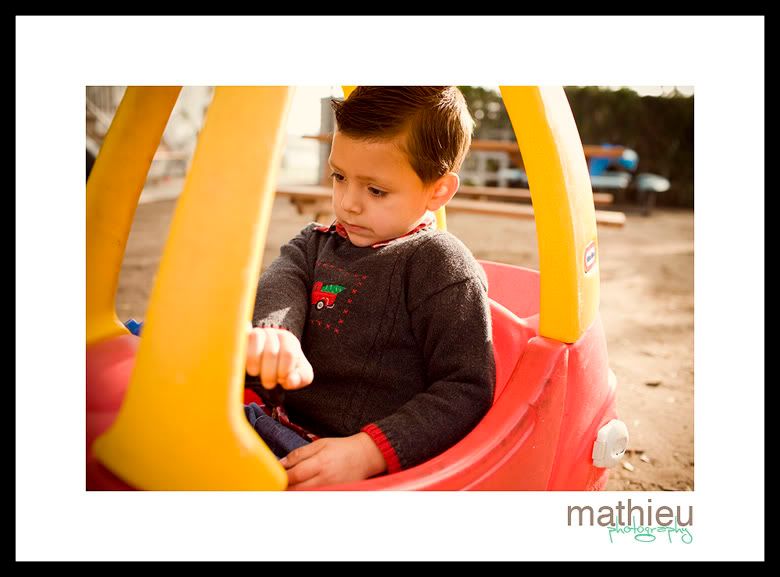 Georgie likes ladybugs and he found one and shared it with me!