Every bride needs to look fabulous on their wedding day, period. Our friend Lisa is in the business of making women feel beautiful. She runs a gorgeous boutique in downtown Brea that is a girly dream! Every time I go in I never want to leave. The design is chic and welcoming, the makeup is to die for and there are sweet sounds of Erykah Badu or Amy Winehouse playing gently in the background.
The Primping Parleur
run by Lisa and her lovely assistants can take care of all you beauty needs and make you feel right at home. Sit down on the couch, enjoy Moulin Rouge on the flat screen or pick up the latest issue Glamour and peruse it at your leisure. We are huge fans of the
Primping Parleur
and you will be too!
The girls are running a Paul & Joe special event on September 5th be sure to book your appointment for your free samples + more gifts if you book a friend! I'm so excited, this event is gonna be amazing!
Be sure to check out their
SITE
& tell Lisa that Matt & Molly sent you :) When you're cruising down Brea Boulevard if you see Trixie out then the Primping Parlour is open for business. Behold, Trixie, the wire dress form with attitude!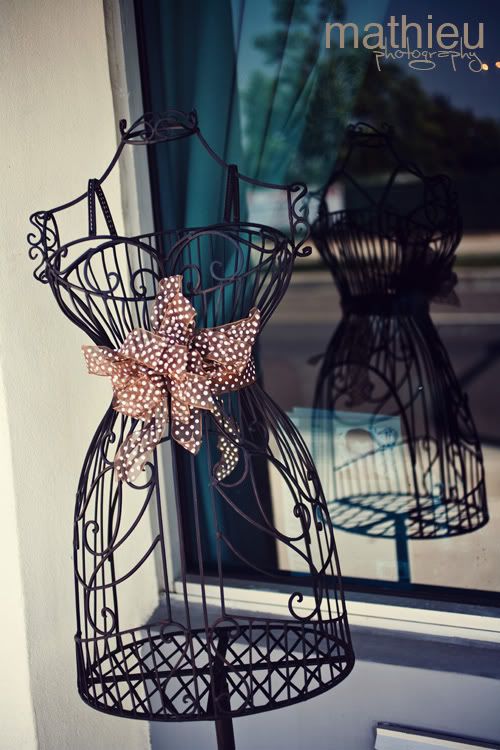 The Lovely Lisa!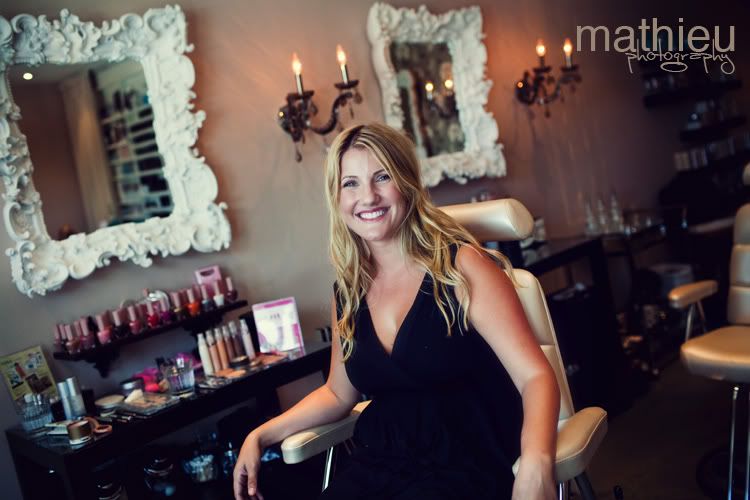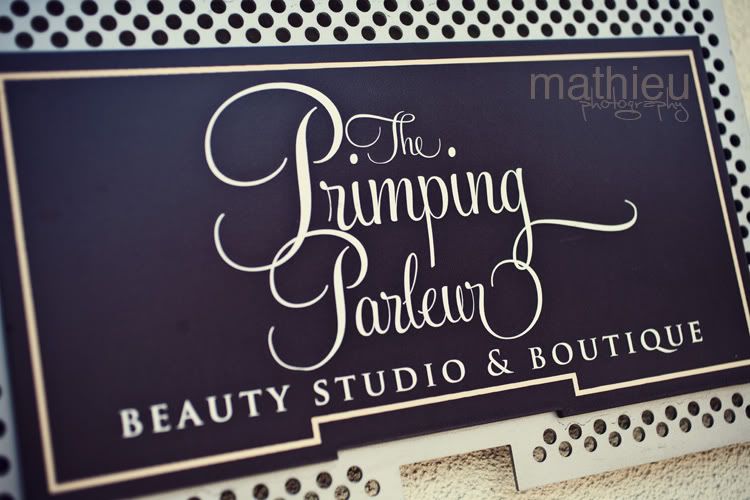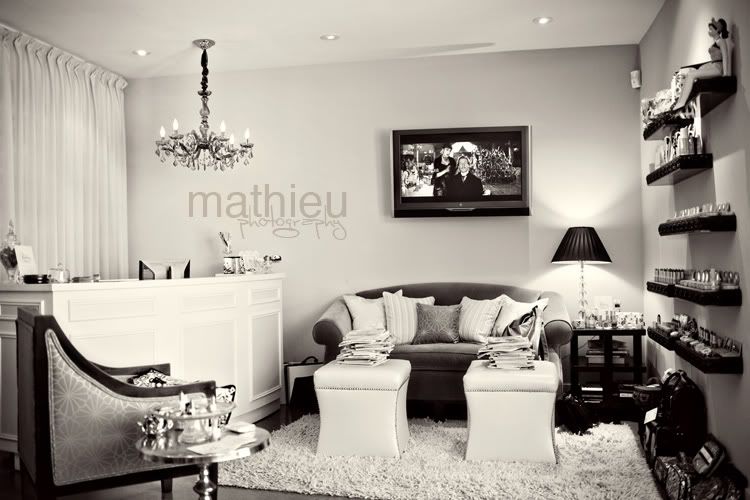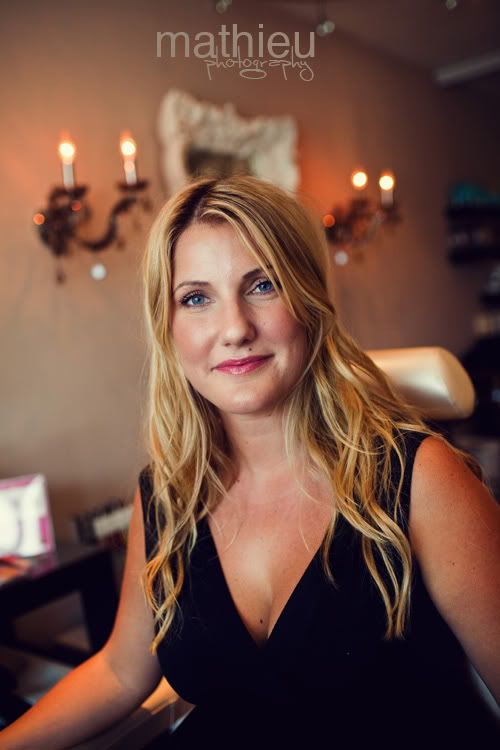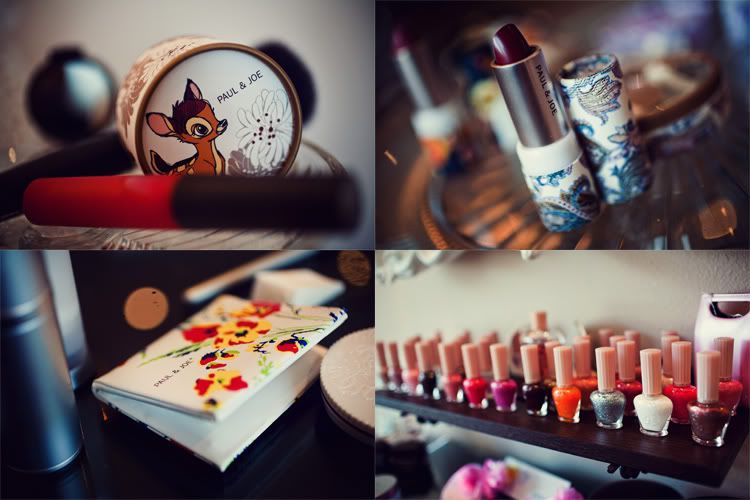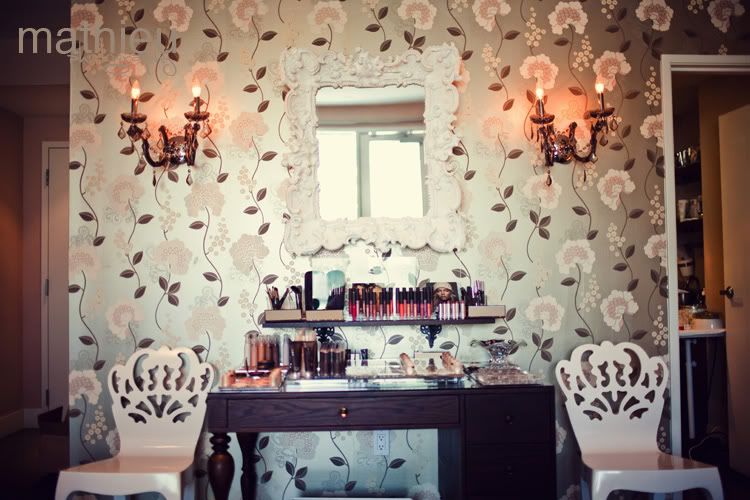 Lisa always has a great time with her clients and knows how to make them laugh!