A few months ago Dan of
Dan Stewart Photography
contacted me about a honeymoon surprise for his bride to be Liz. I gladly obliged and we set a date while they were out in California for the second half of their honeymoon. Dan & Liz live and work in Michigan and they came out here to visit sunny southern California. We hung out in Newport Beach and Balboa and captured some of the Dan and Liz spark! I have to say I'm a bit jealous, it's not easy as a photographer to be a model in front of the camera and they worked it out! I also thought Dan was such a sweety because he kept the whole thing a surprise. As photographers sometimes we forget to document our own lives in the same fashion we may for clients. Liz had lamented that they didn't have fun photos of them and Dan was listening! He even took her out to buy a sweet new outfit and super sassy shoes for our shoot.
Dan & Liz it was so great to meet you! We had so much fun hanging out with the two of you and we can't wait to do it again! Please come back and visit!!
p.s. this is what newlywed love looks like. they NEVER stopped touching and kissing. I LOVE it!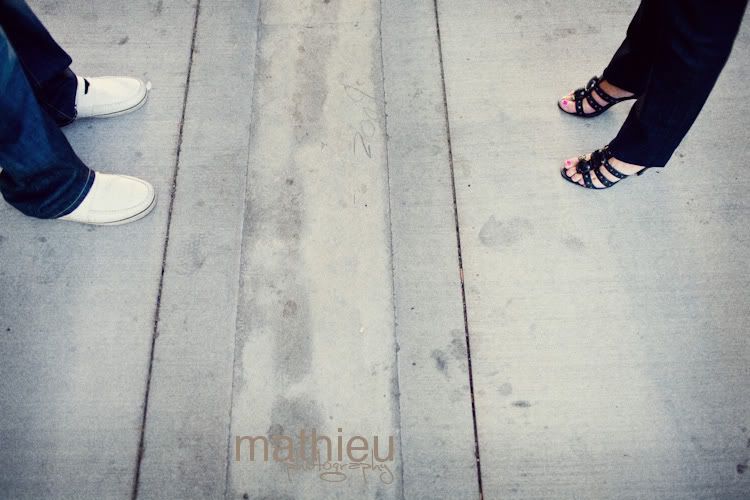 Liz is gorgeous!!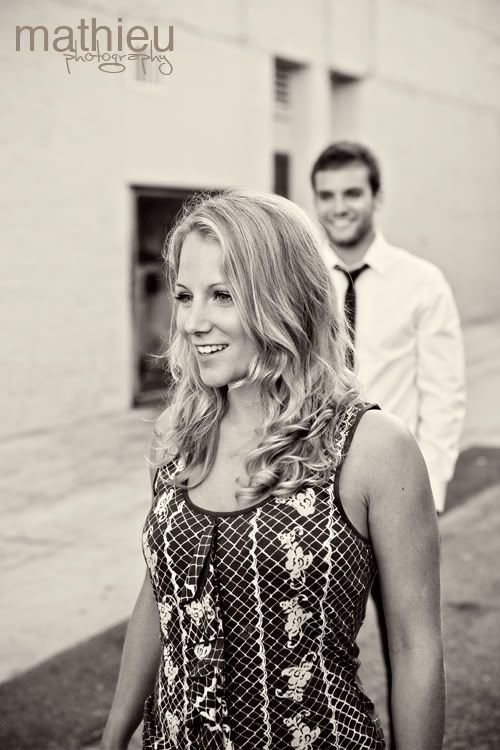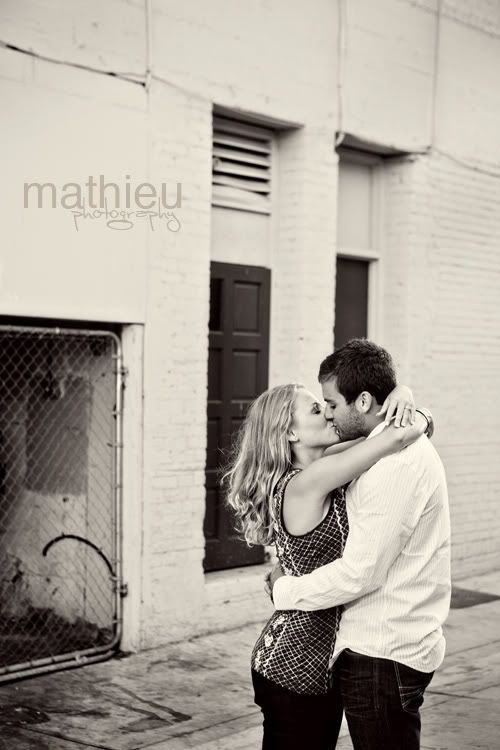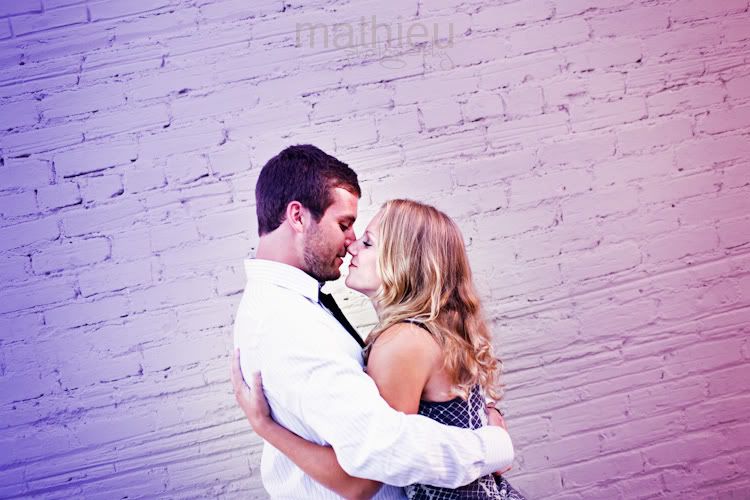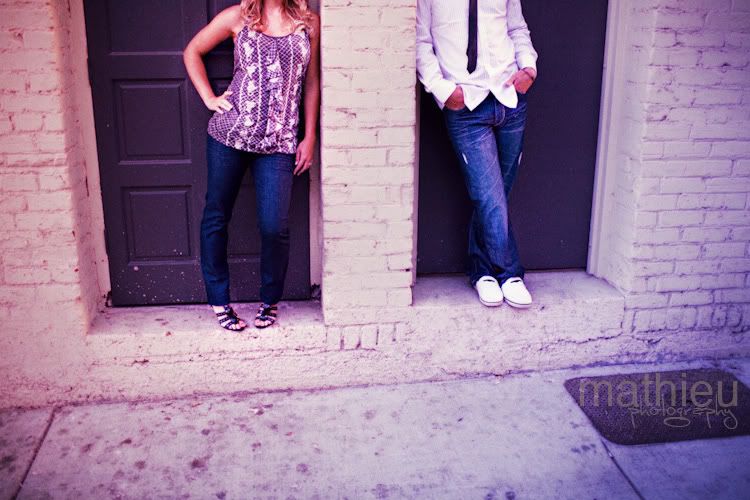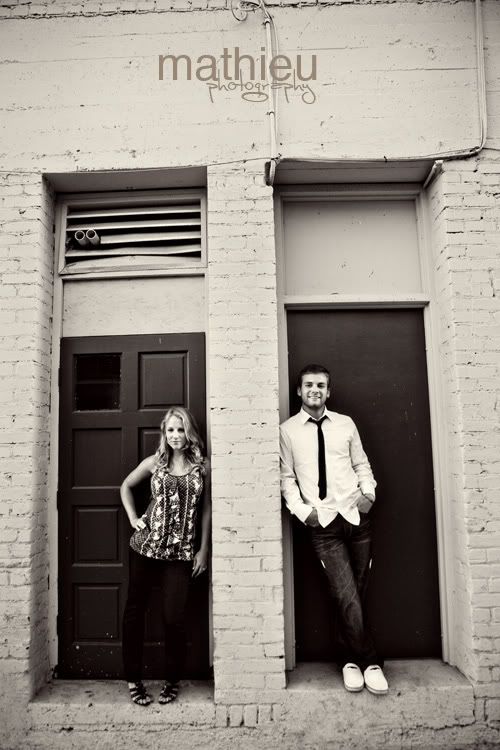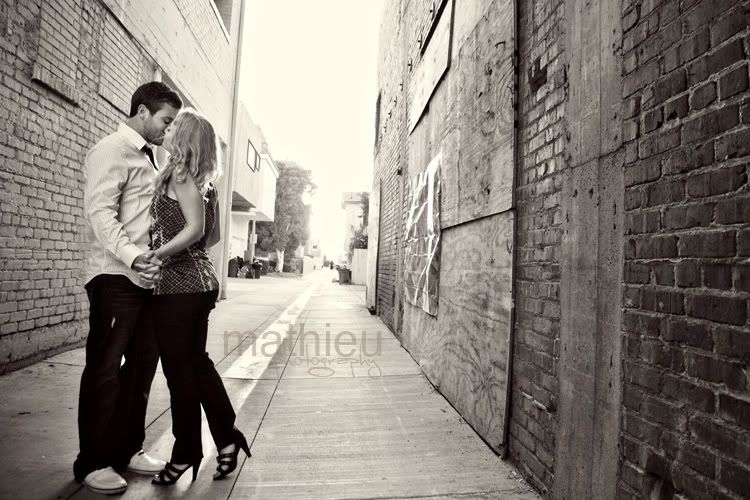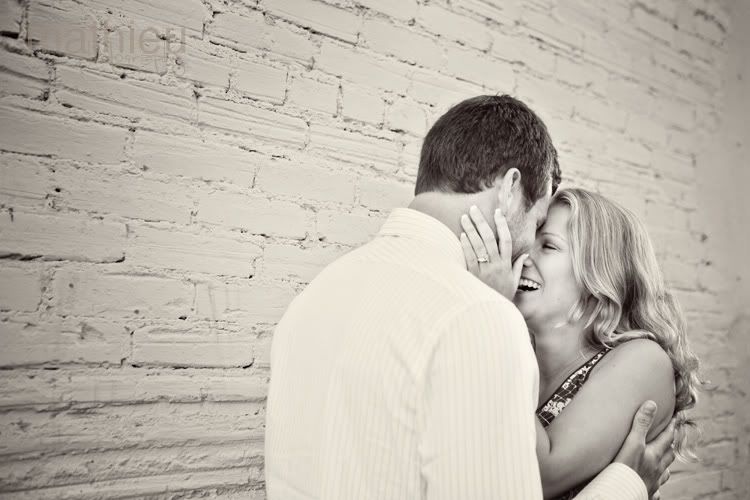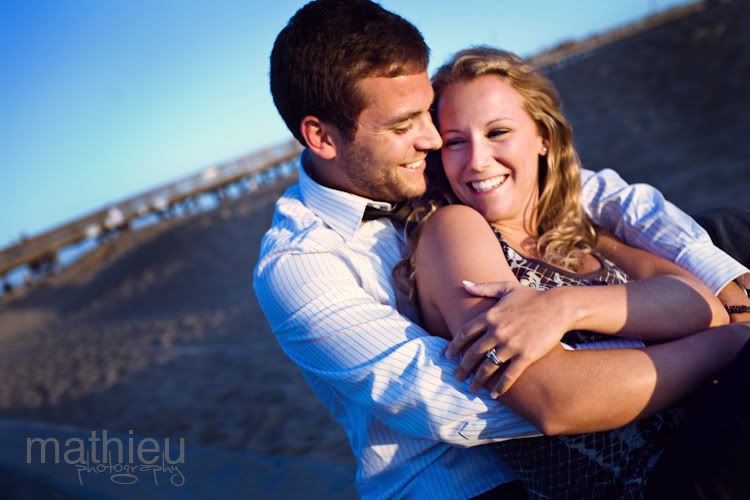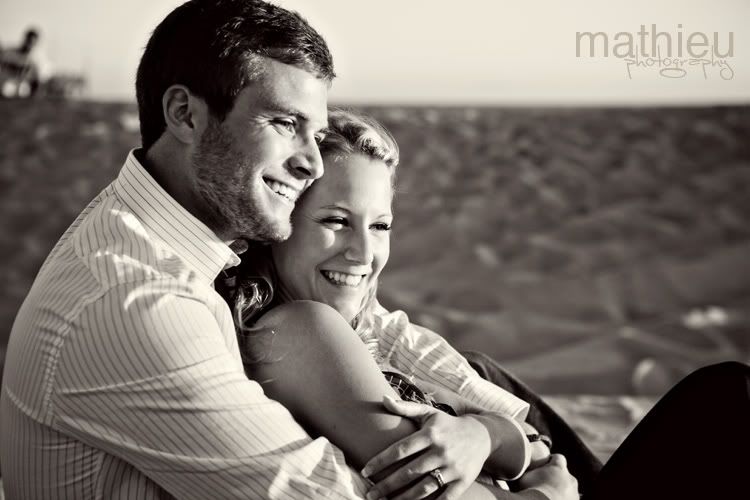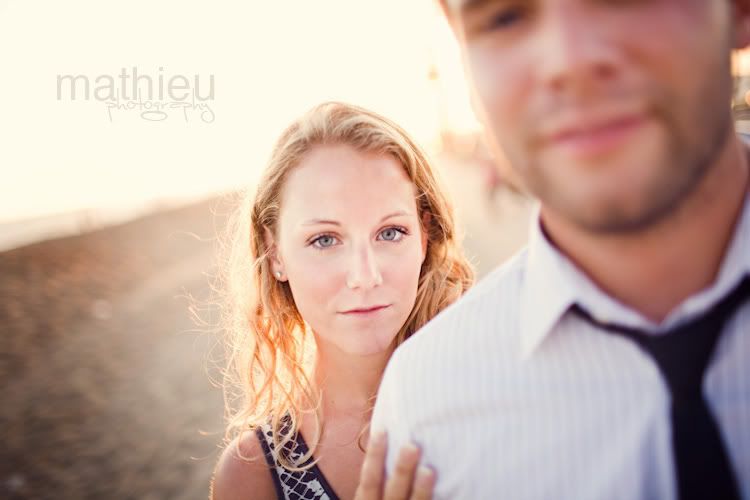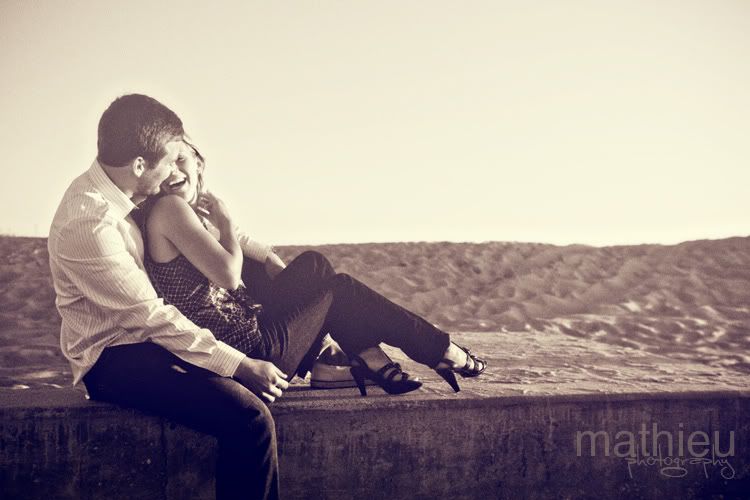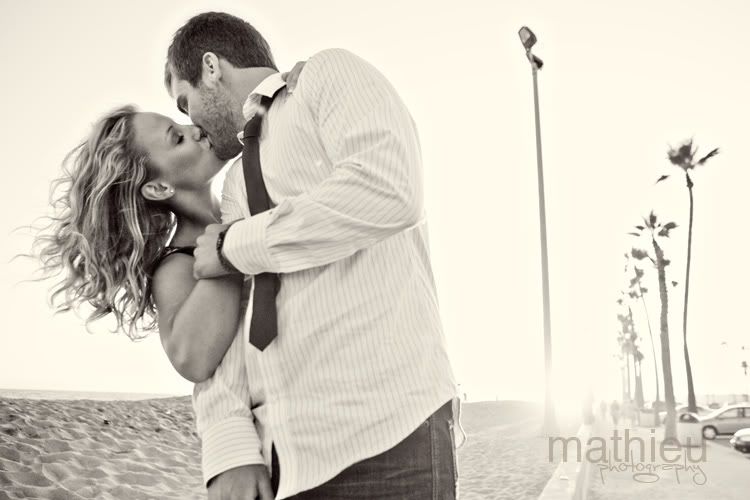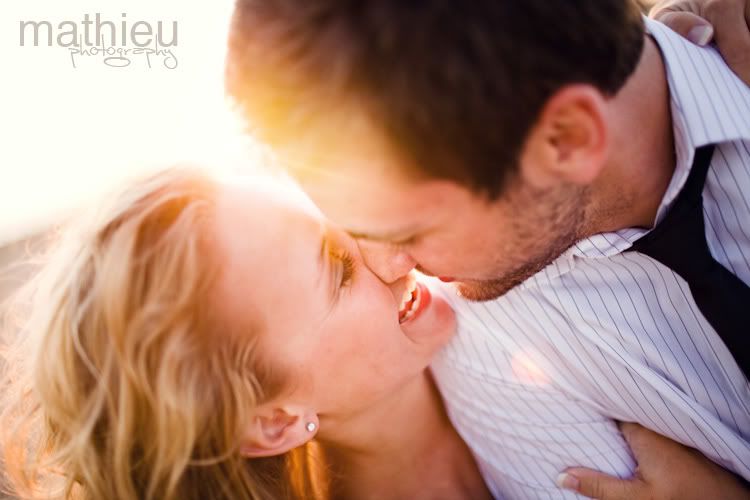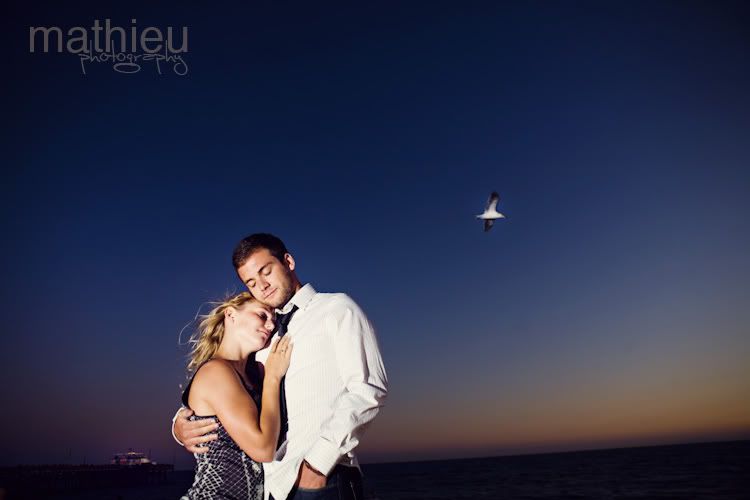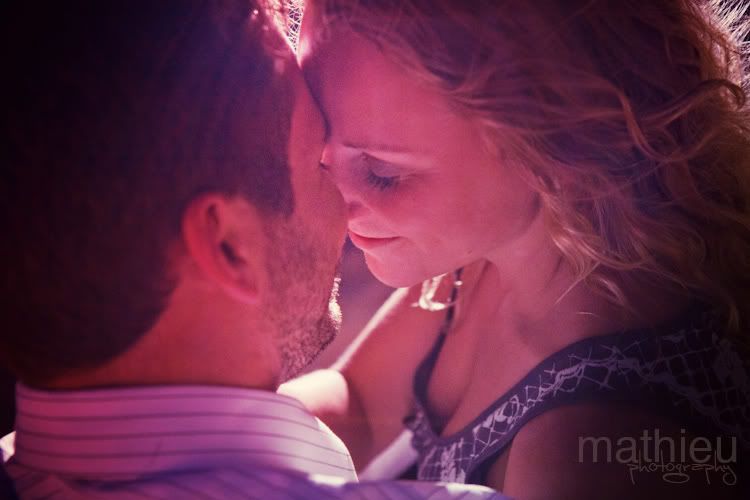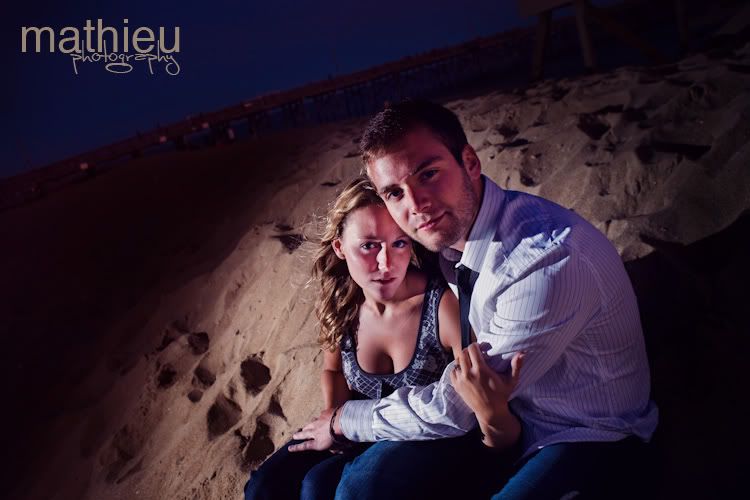 When life hands you lemons (your flash doesn't go off) make lemonade (go nuts!)