Matt & I have known Sabina and Andres for a decade and they have been together almost just as long. Matt and I love to use our business to celebrate marriage and the love between two people. Our friends have been through trials together that some couples with 30 years of marriage under their belt have not had to endure. A while back Andres was diagnosed with an aggressive form of cancer called burkitt's type lymphoma. Our friends rallied to support him and Sabina took care of him. He has, by the grace of God, been in remission and all of his hair has come back along with the joy of being cancer free! Every time I see Andres I am reminded of what a miracle he is and we were so blessed when they asked us to document their lives together. Please enjoy our friends, their wicked sense of style and the love they share.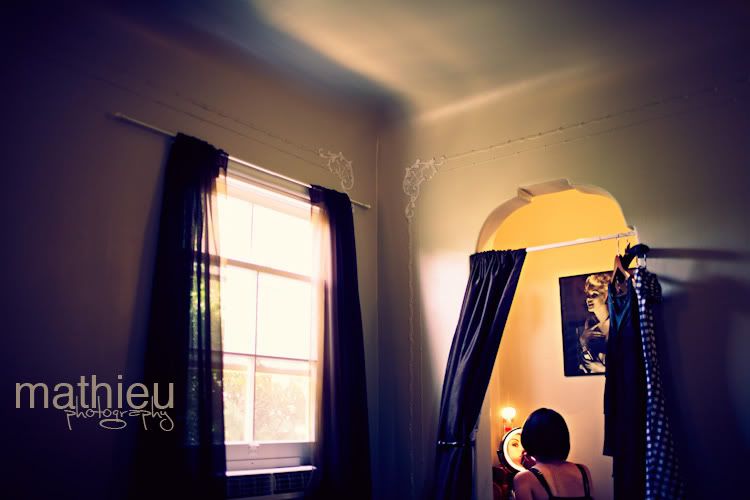 UMMMMMMMM, are you kidding me!? I love it!
Meet Lil'miss Sophie!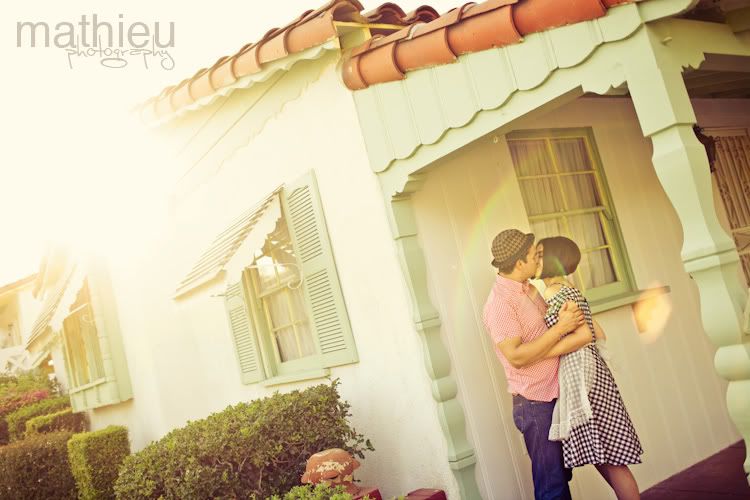 Sabina is a stunner!