We shot an intimate day for Courtney & Michael. They had a mini- portrait session and a quiet ceremony at Crescent Bay Park. We have loved getting to know and capture the clients form
Eli Alexander Salon
. Courtney and Michael are our 4th couple from the salon and we have our friend Kara to thank. So much of our business has come from referrals and we are so grateful that our clients and friends have lovely things to say about us. We love what we do and we pray that it shows.
Courtney & Michael thank you for including us in your day. It was a blessing to get to experience your exchange of vows and all the family and friends that came out to support you. We hope your fancy dinner was all that you envisioned for your evening. See you soon!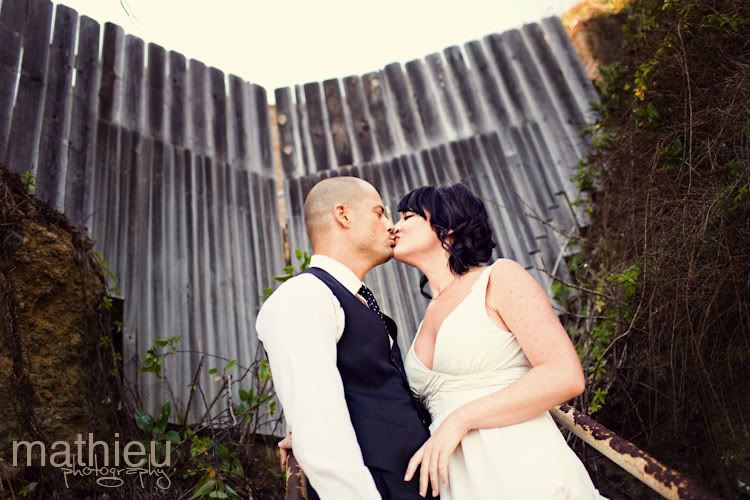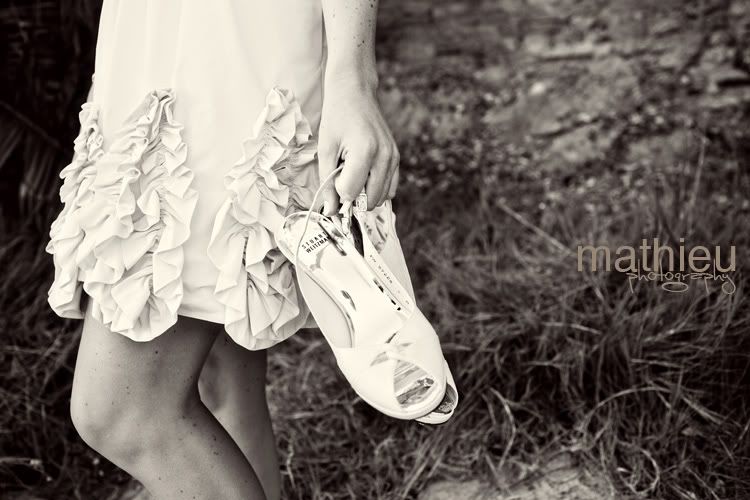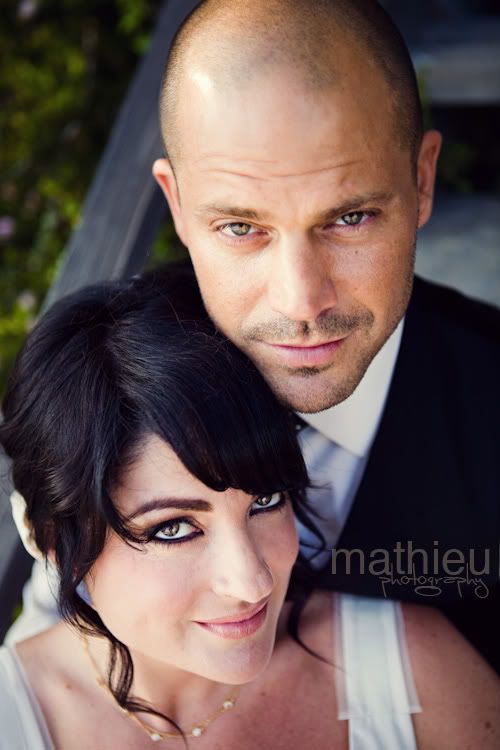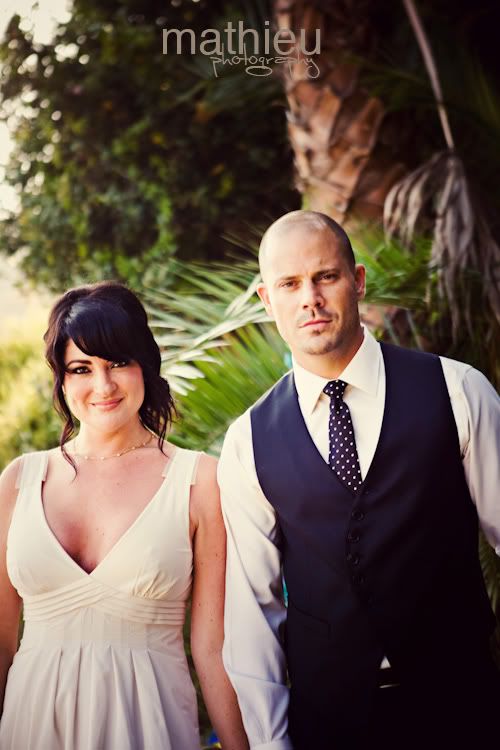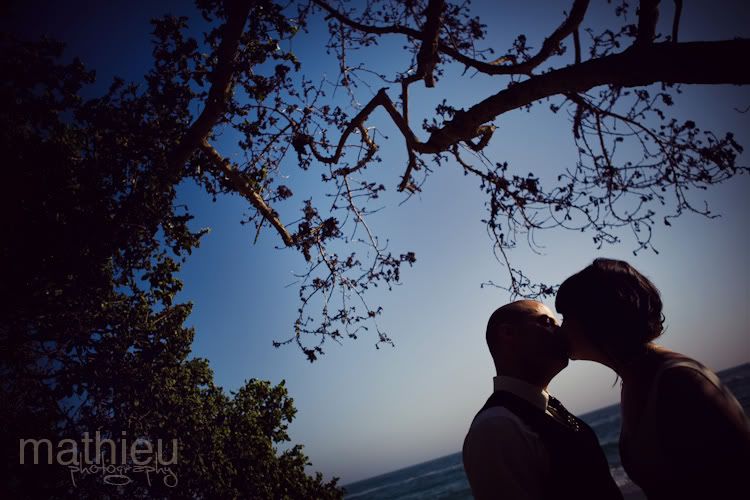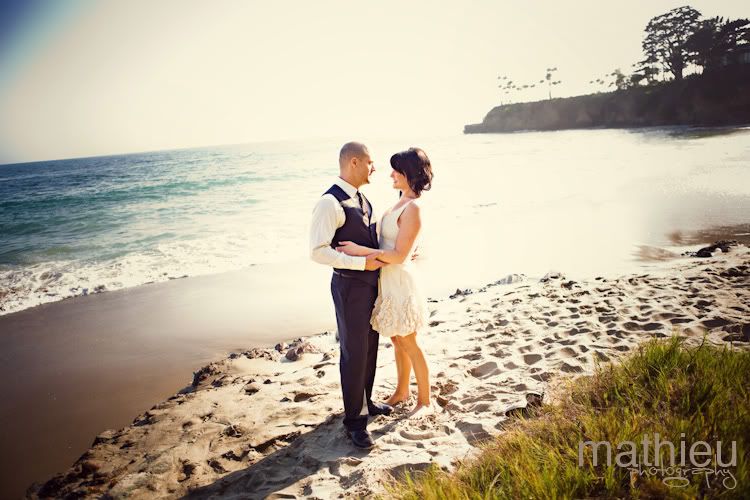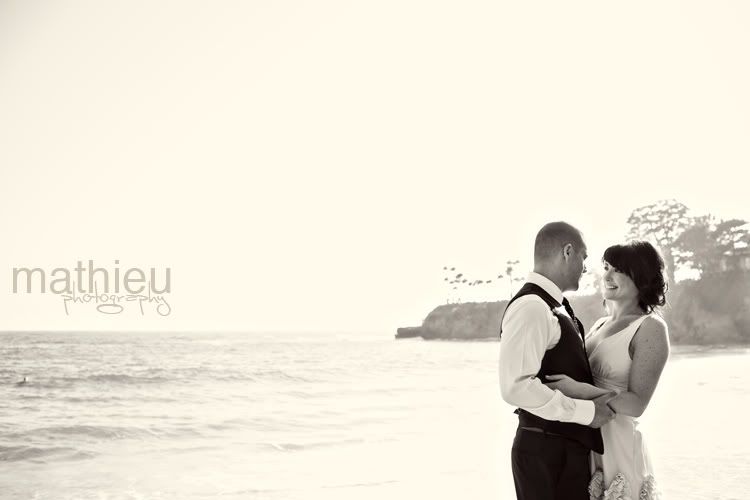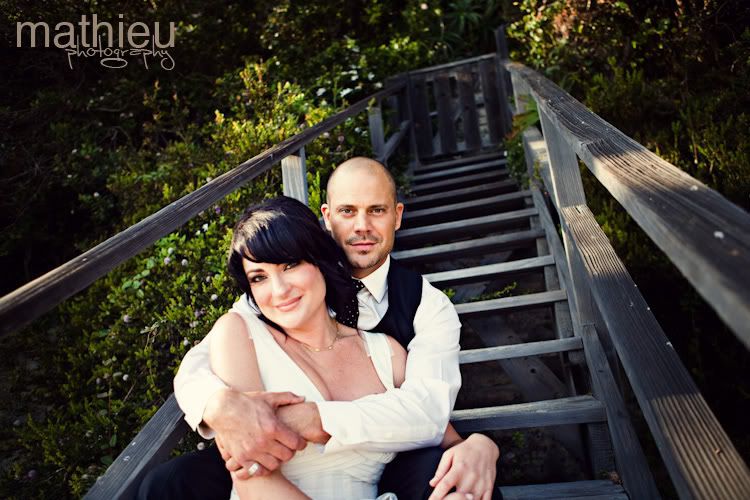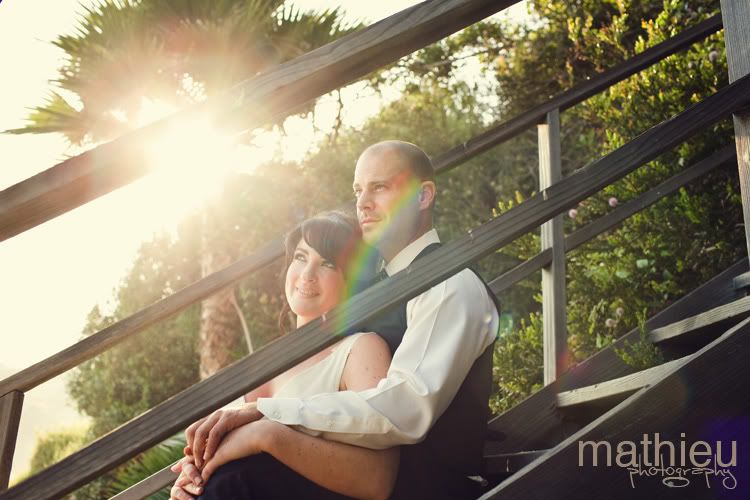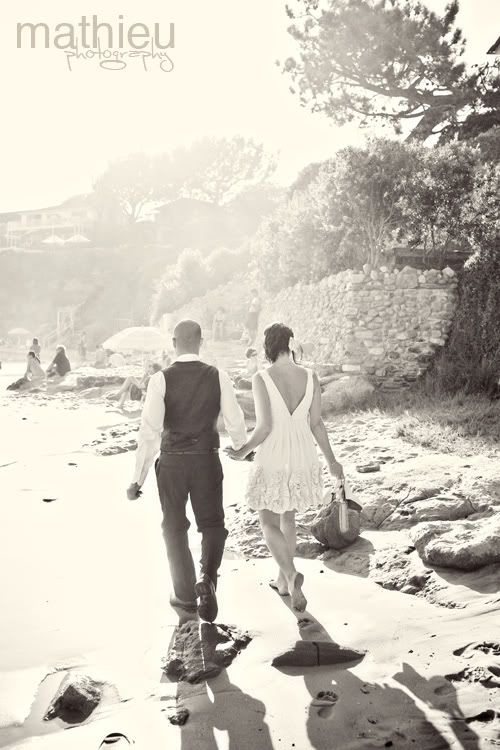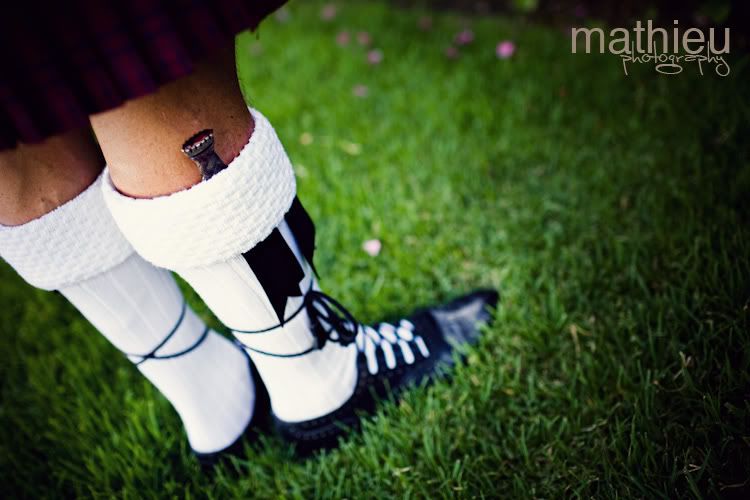 Courtney's dad gets all kinds of cool points for successfully walking his daughter down the aisle while playing the bagpipes!! What a stud!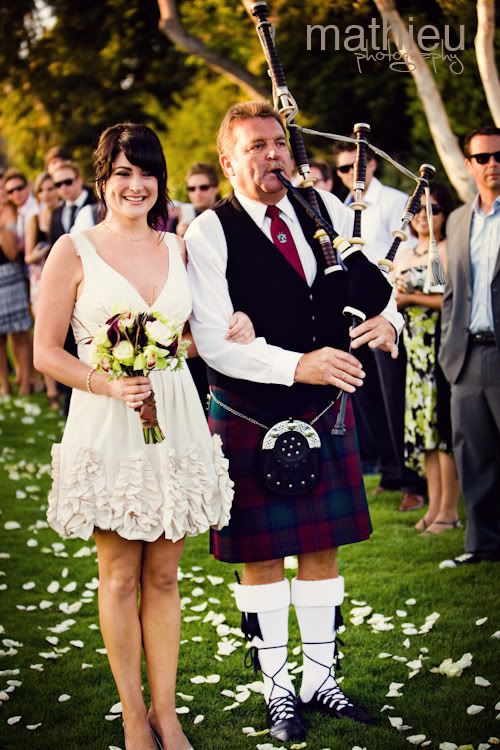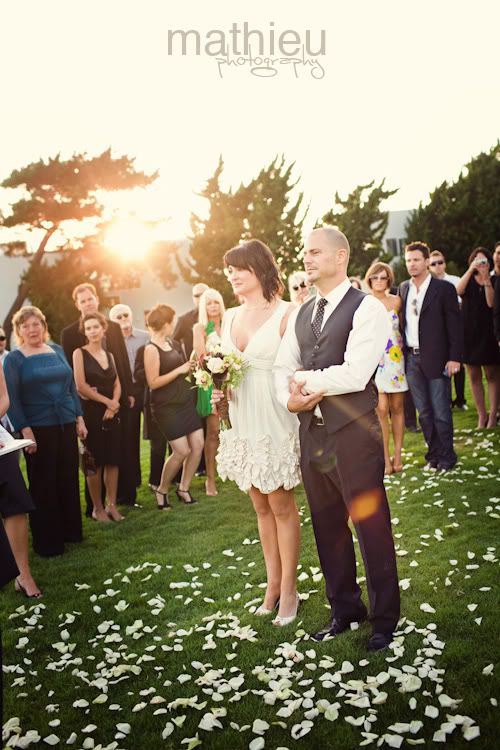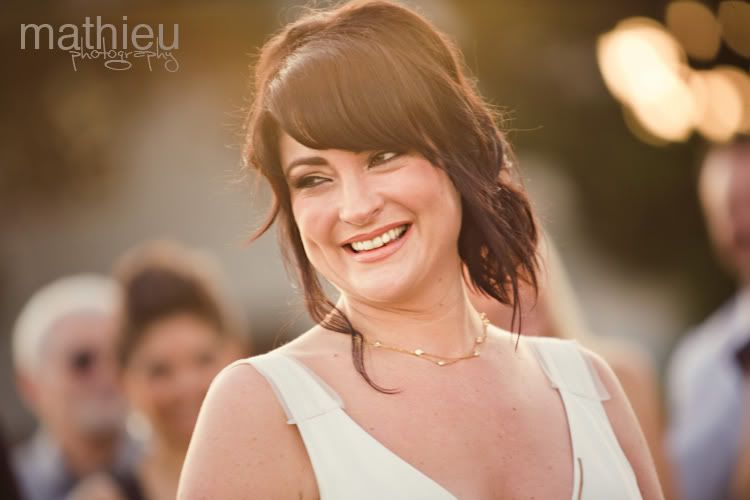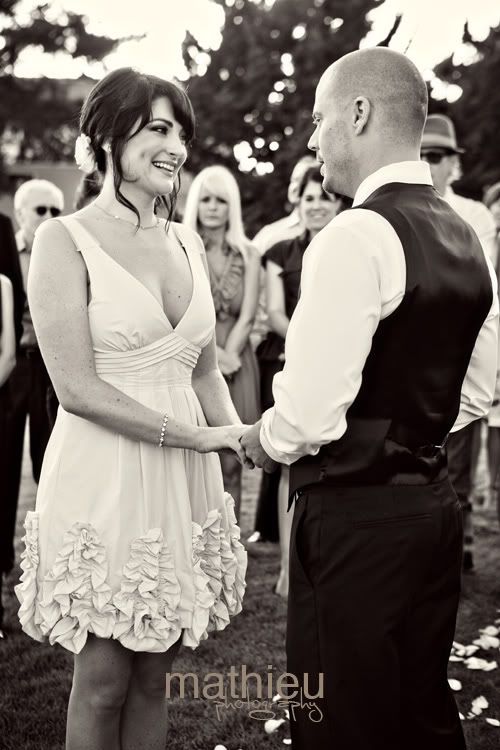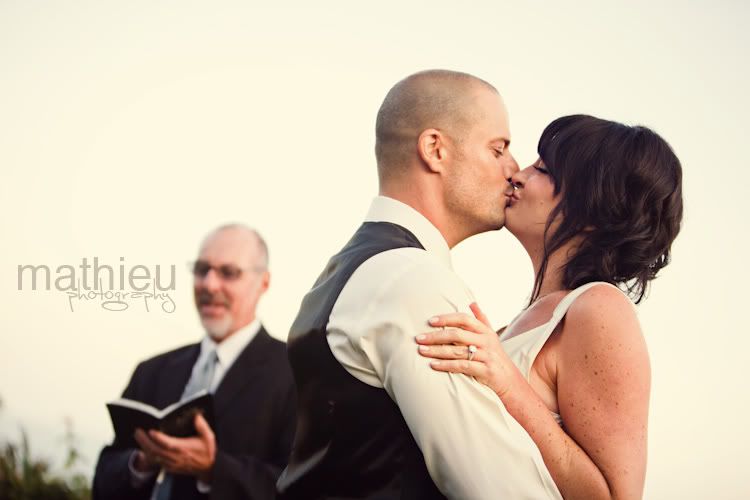 Our Mathieu Photography couples...
Lindsy & Lukas
also parents to the handsome Hudson & our dear friends and biggest fans
Brad & Kara
! We love you guys!!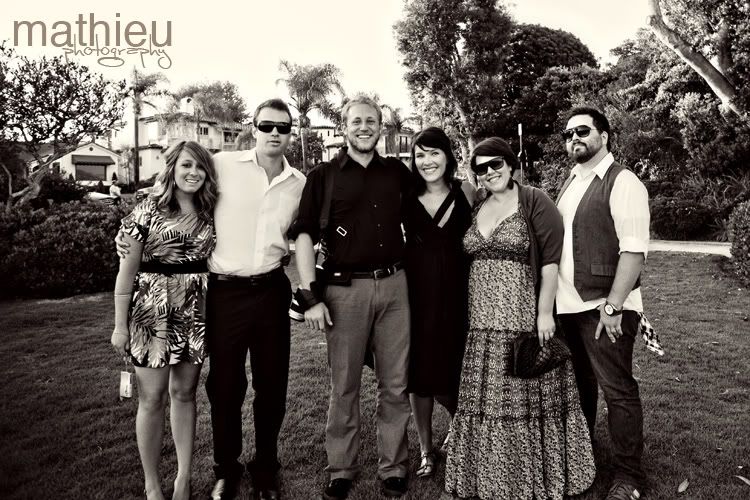 AND the stars of the day.. (not us, Courtney & Michael!)