Trisha and A.J. are so fantastic!! They are fun, their friends are fun and their families are fun. Whew! They are such great teammates and wonderful parents to the most amazing girls! Thank you so much for allowing us to be a part of your day, what a blessing!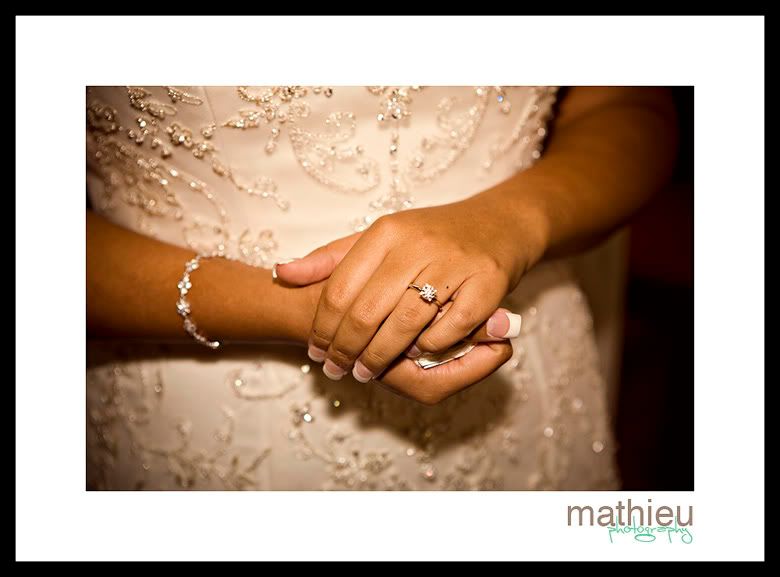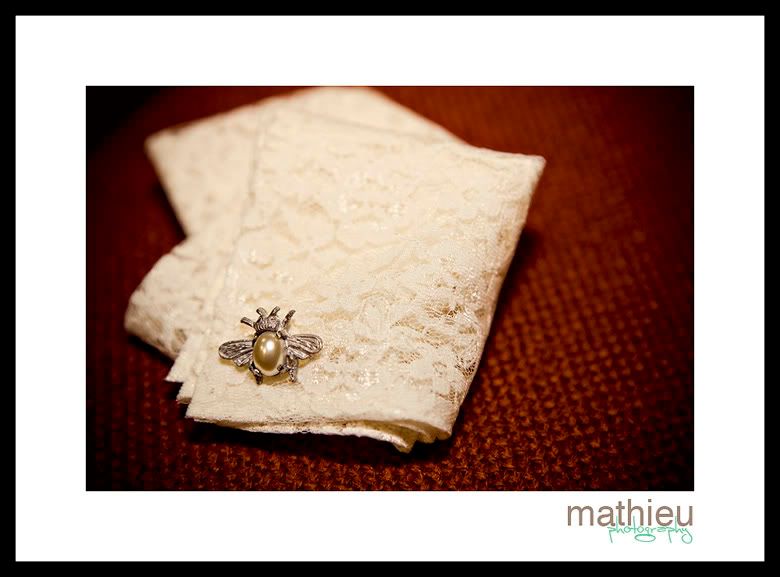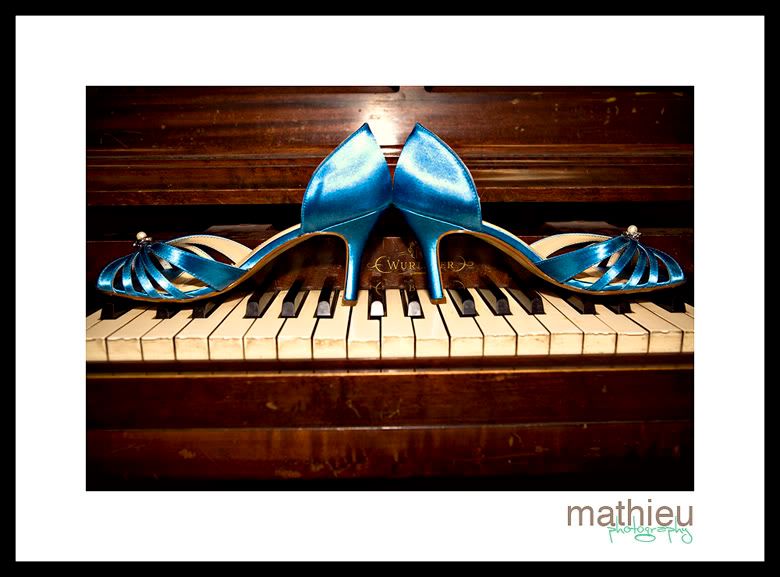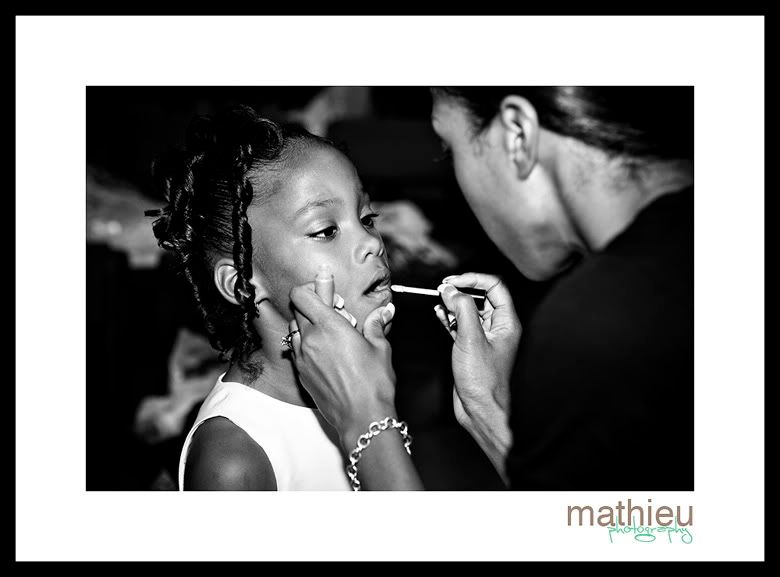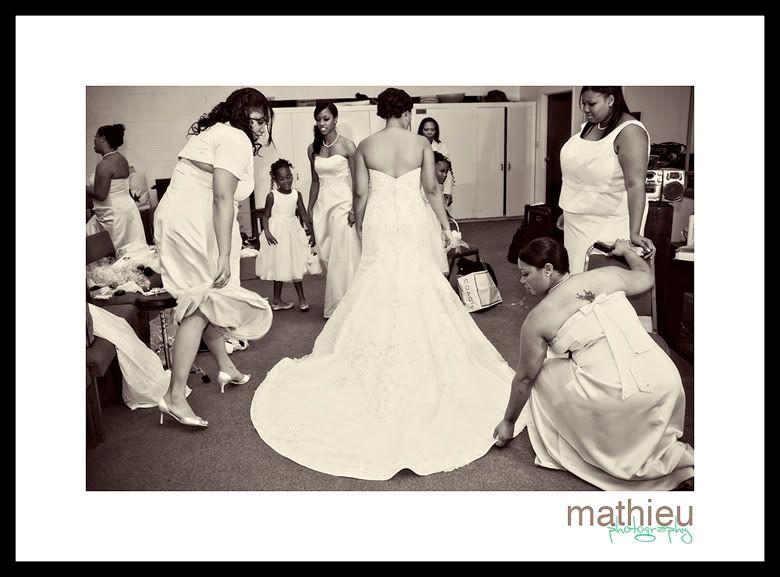 A girl after my own heart.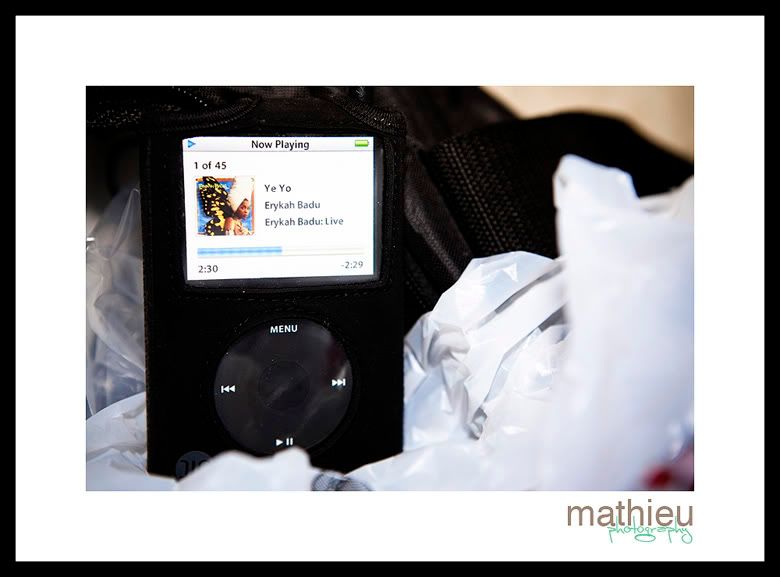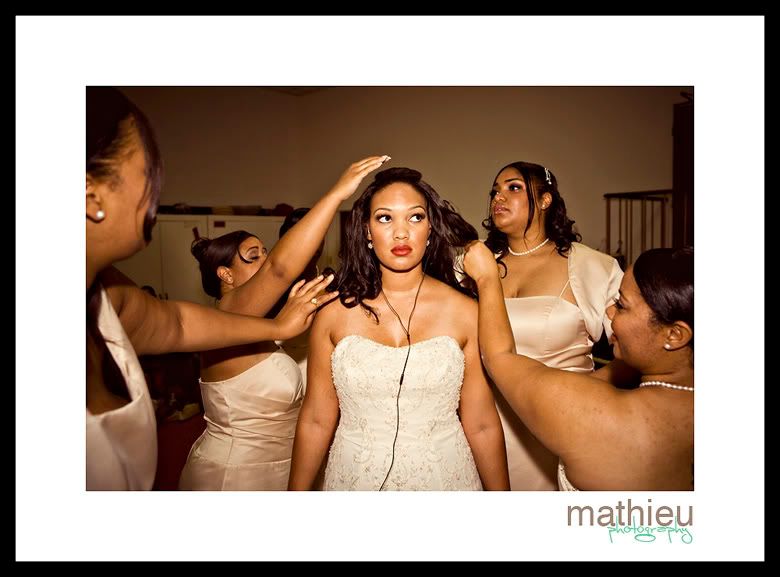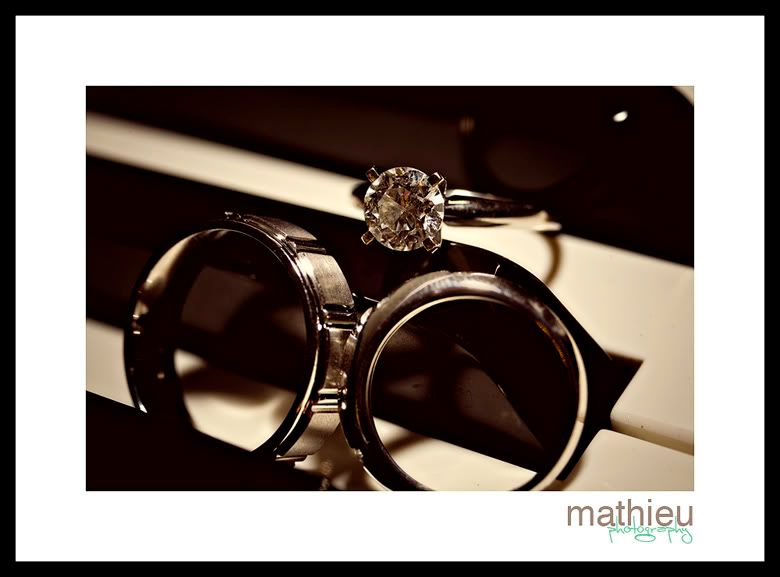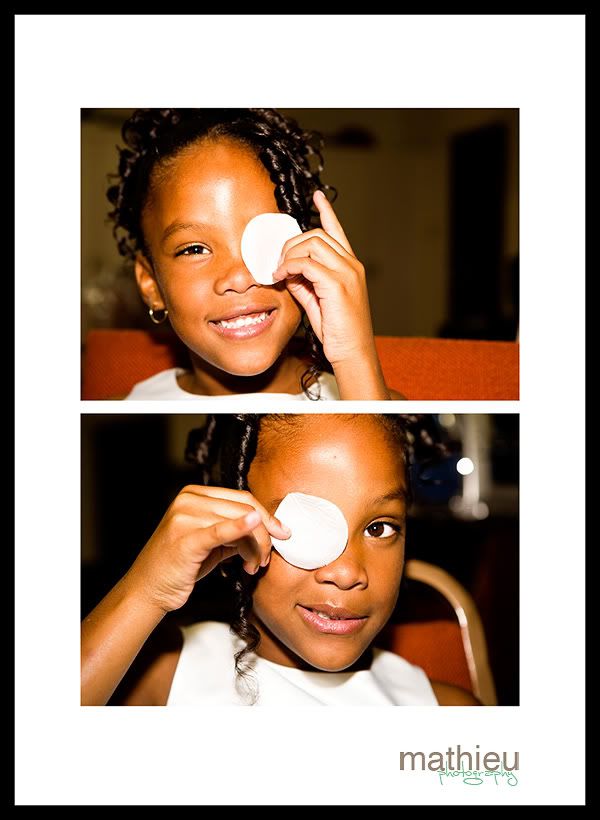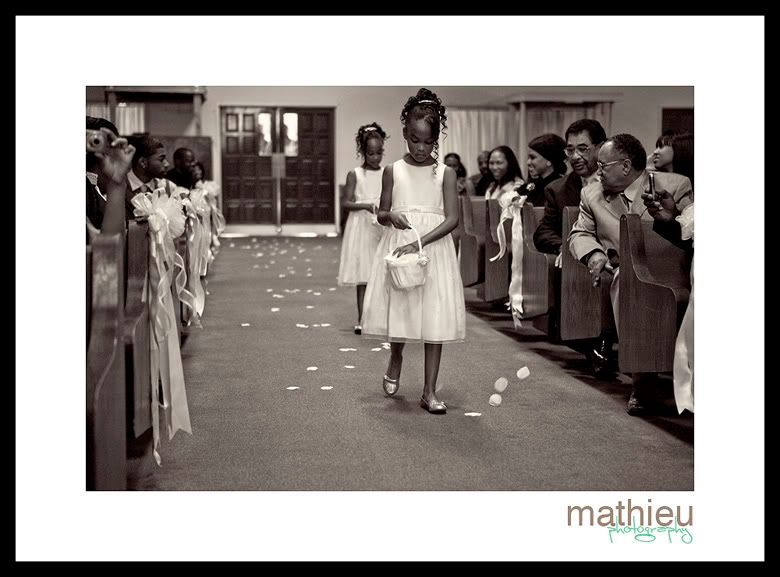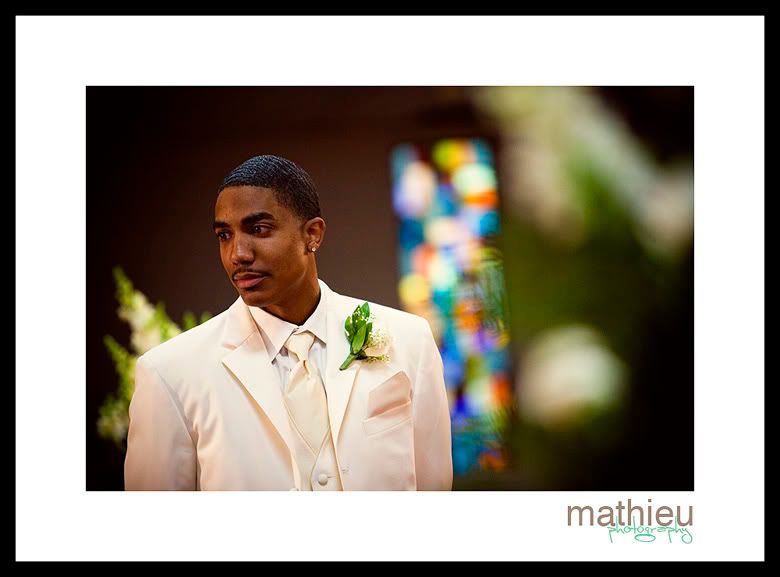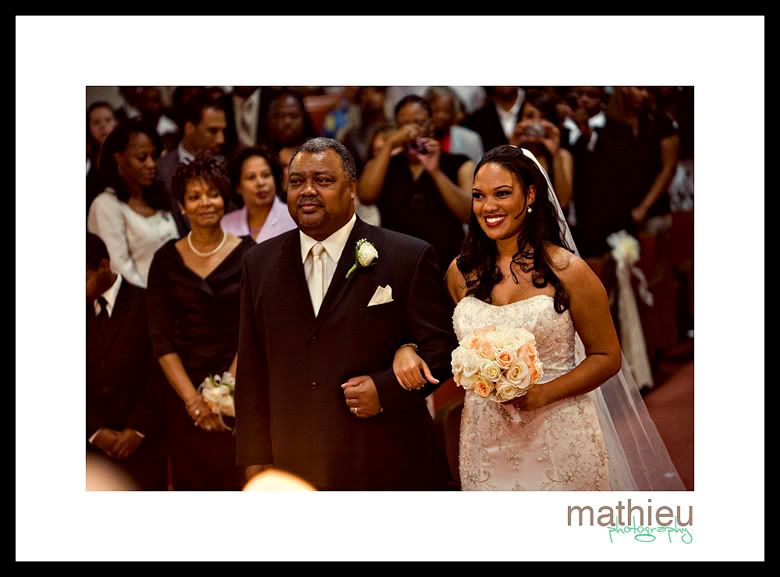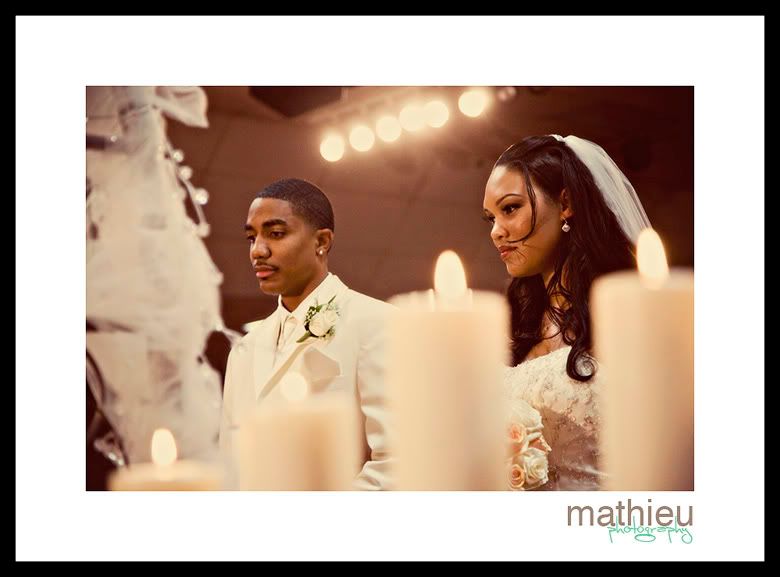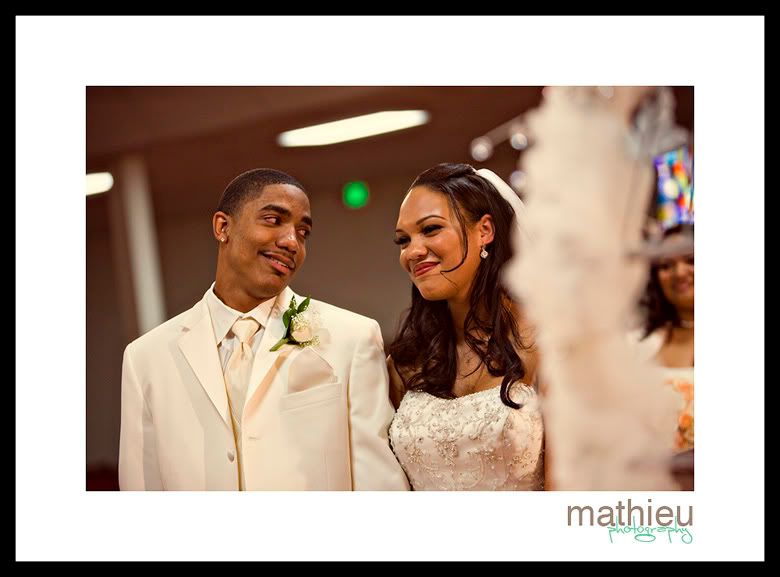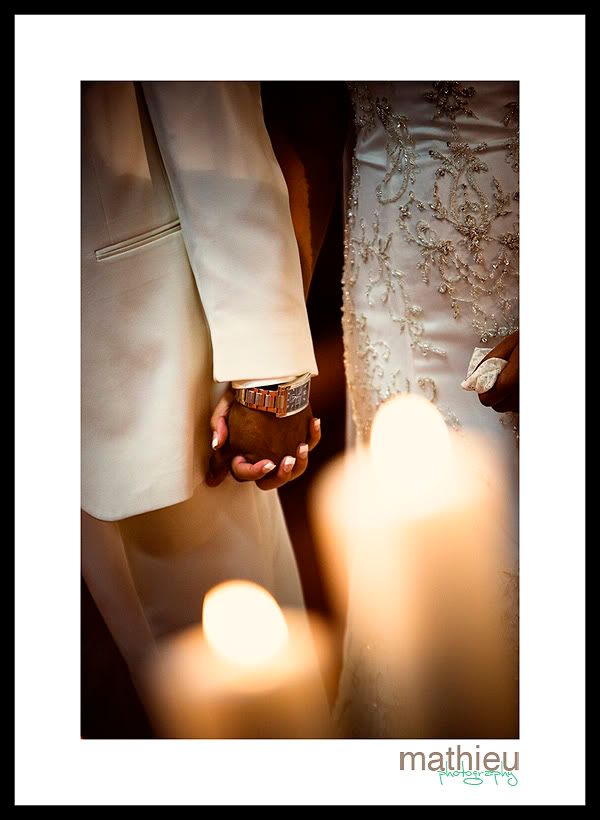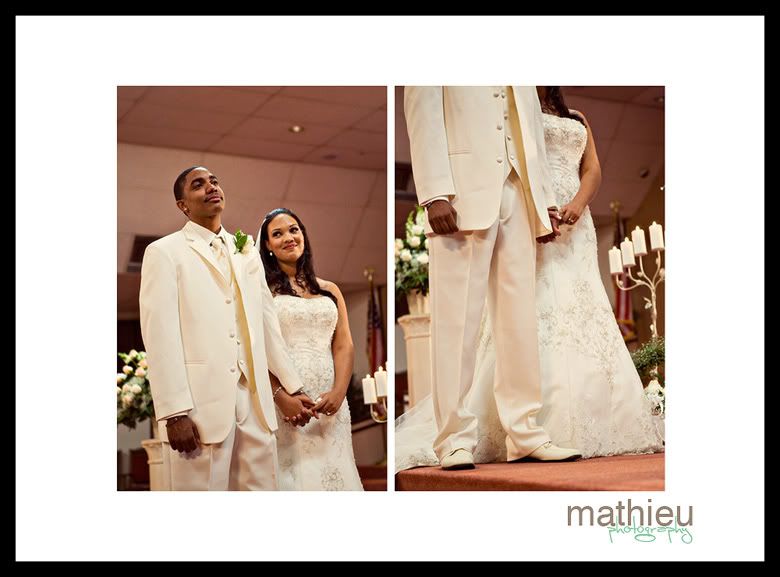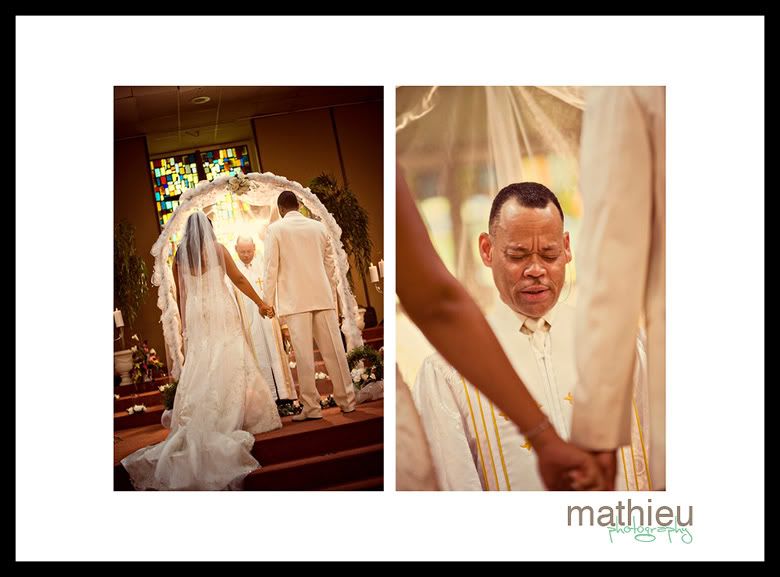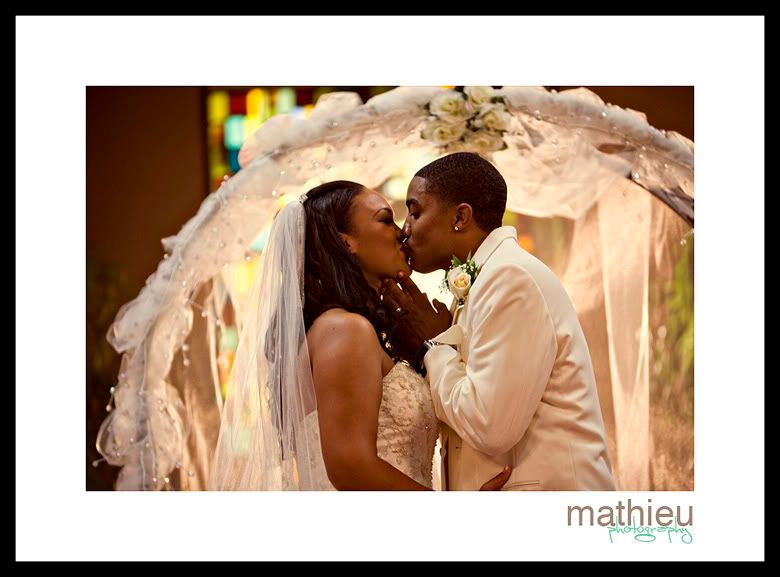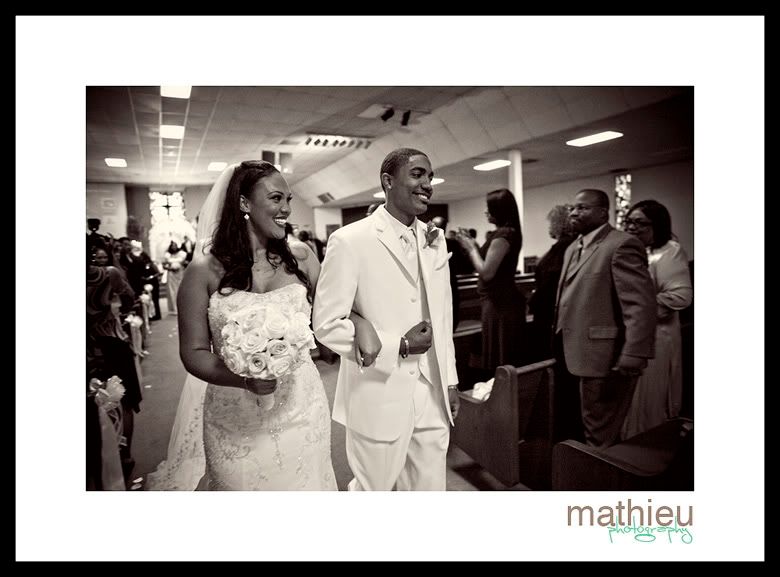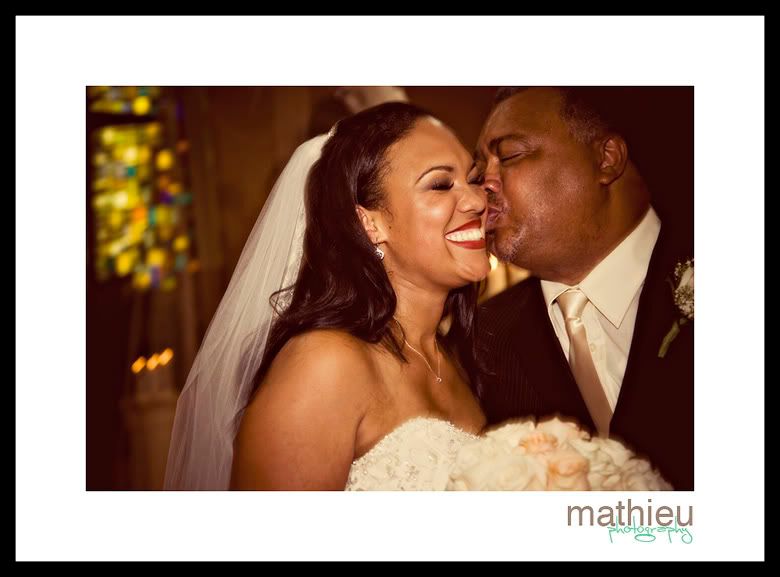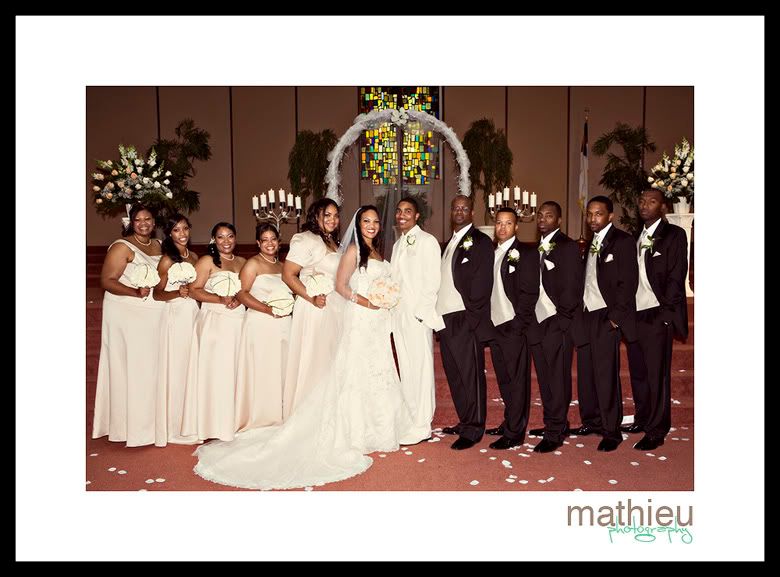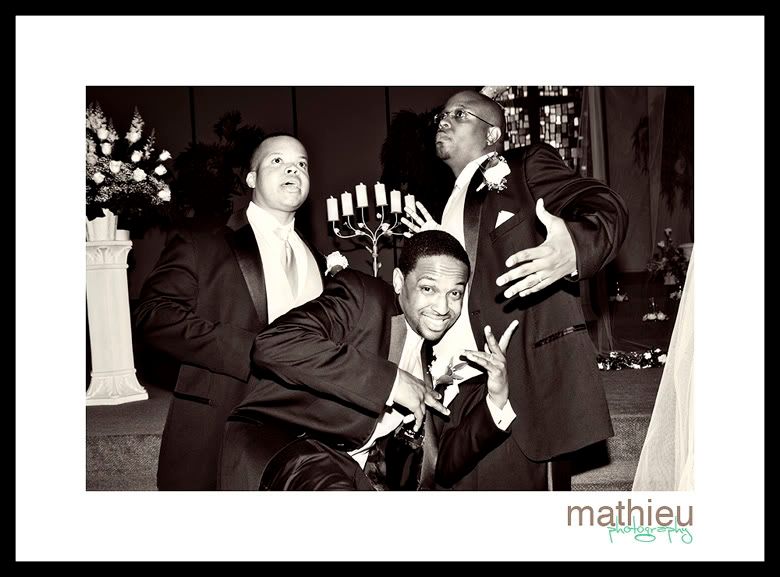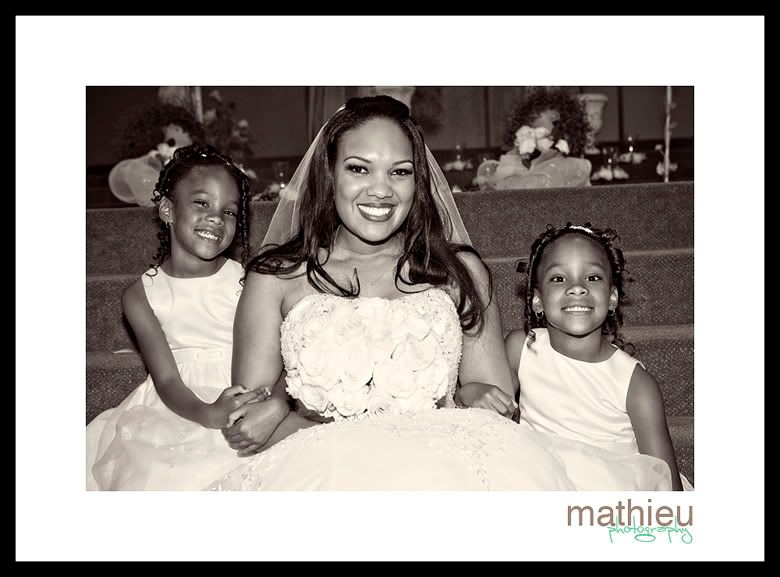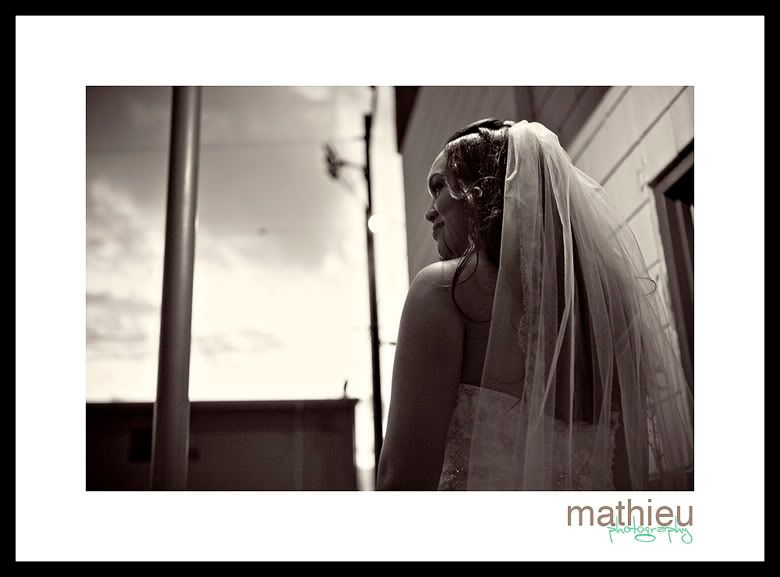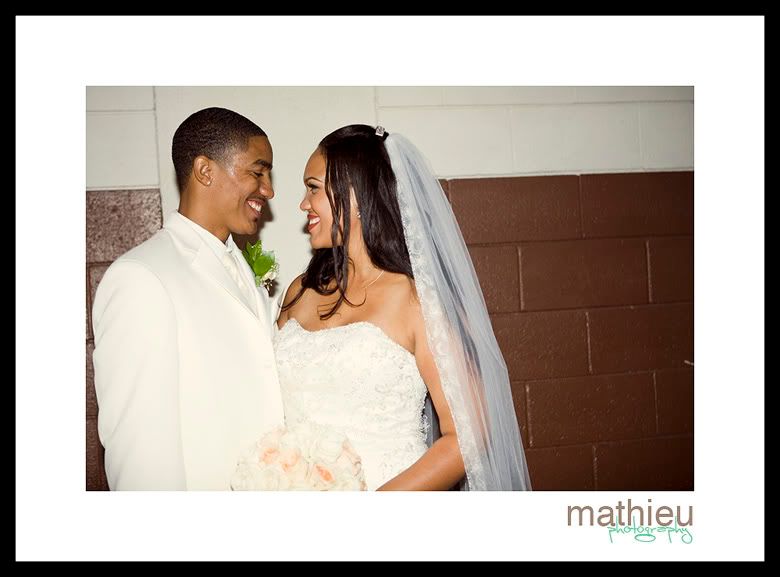 A.J. doing his best Leonardo Dicaprio in Titanic, "He's the King of the world!"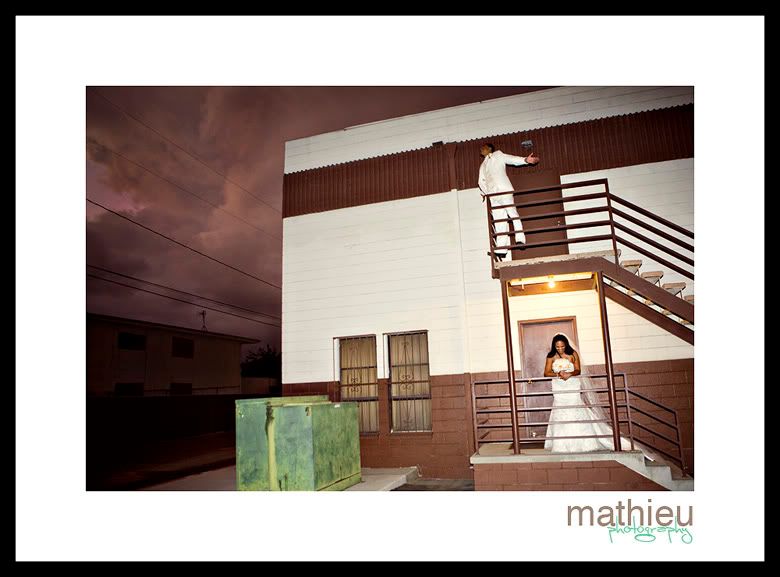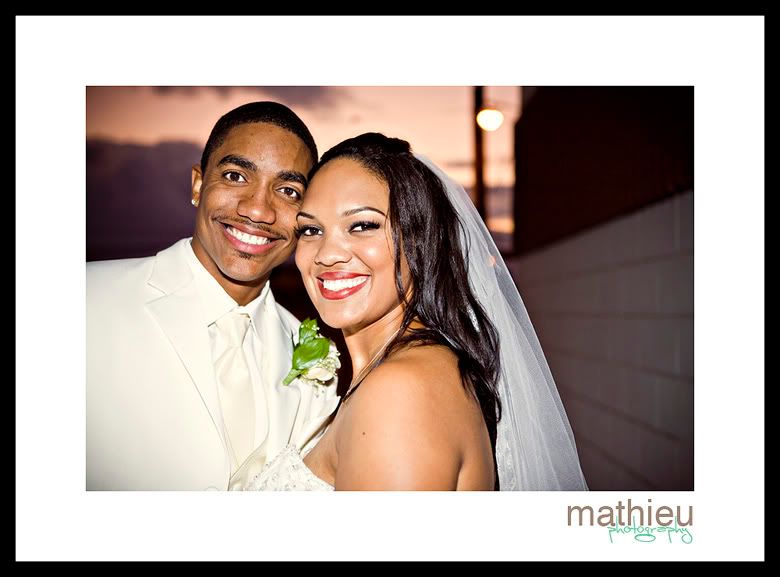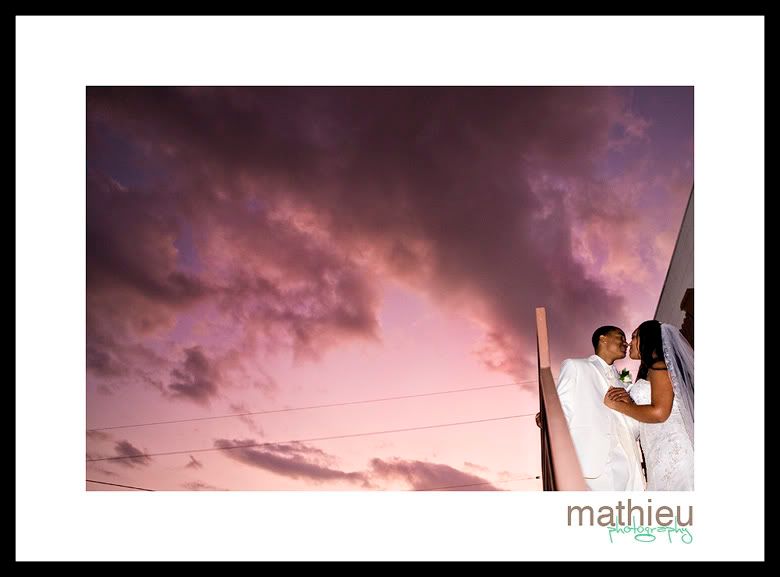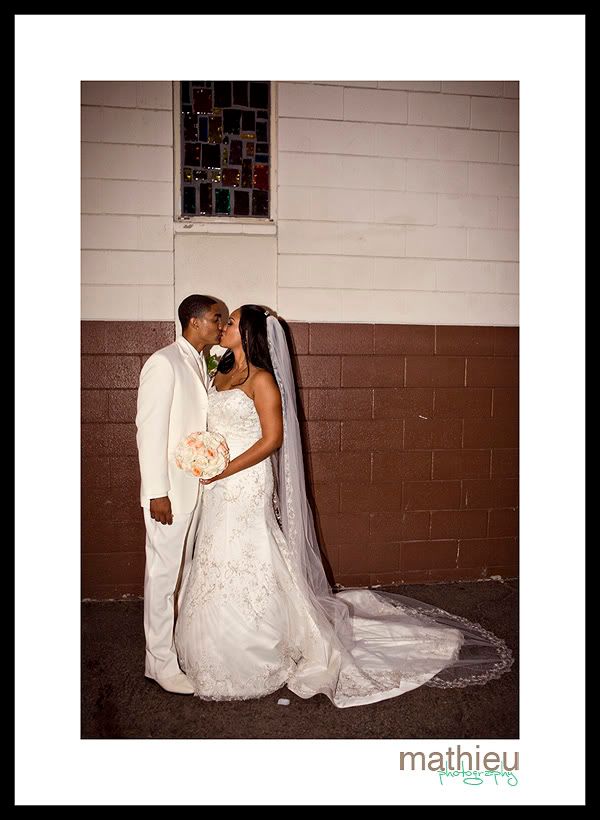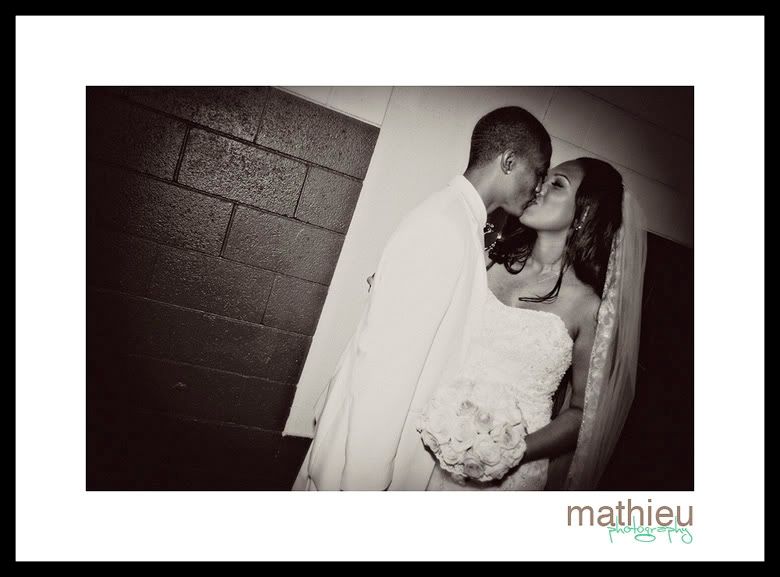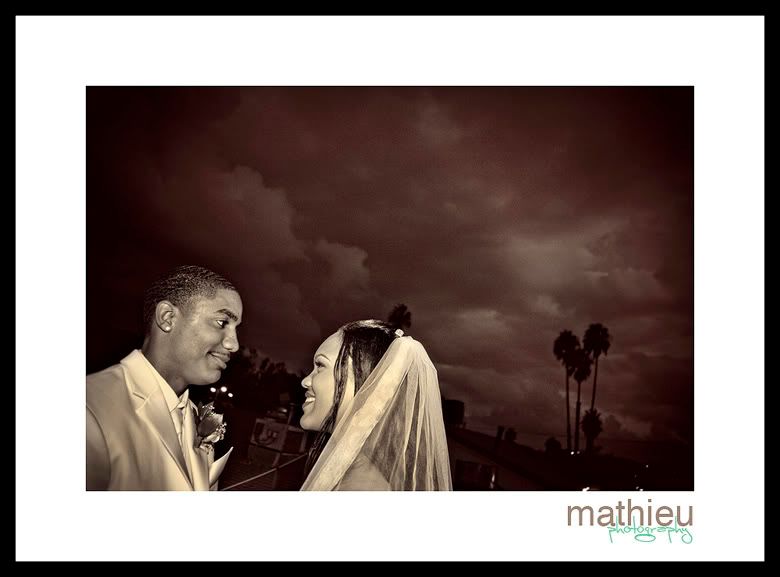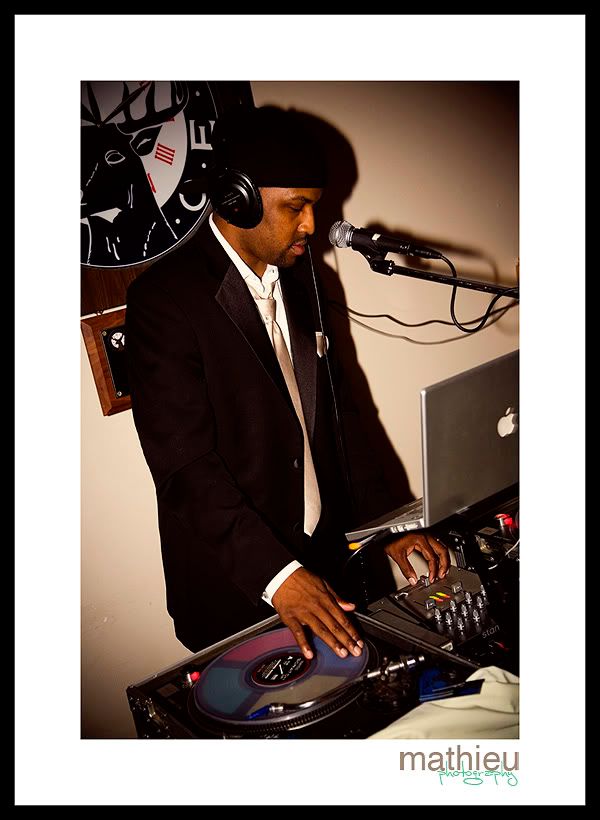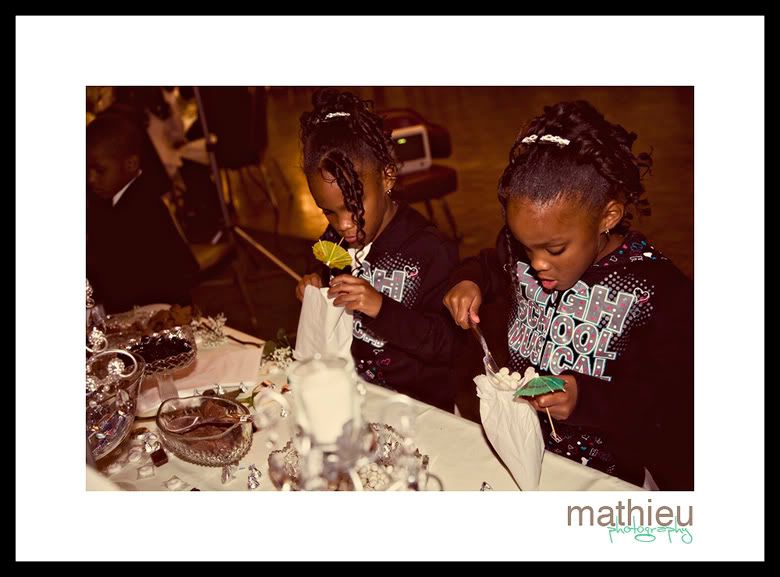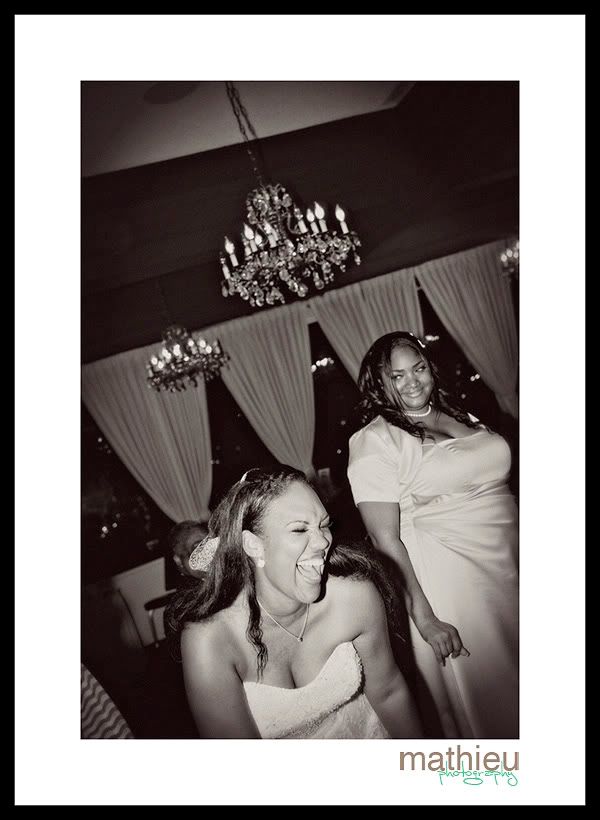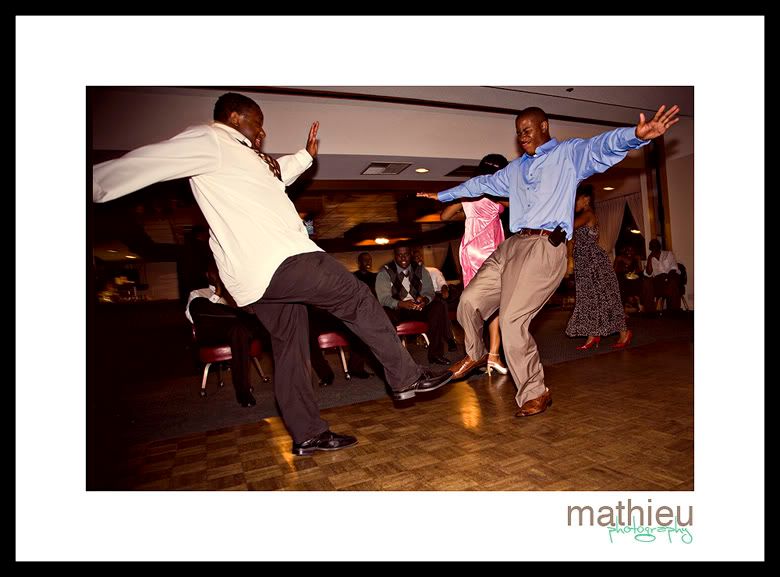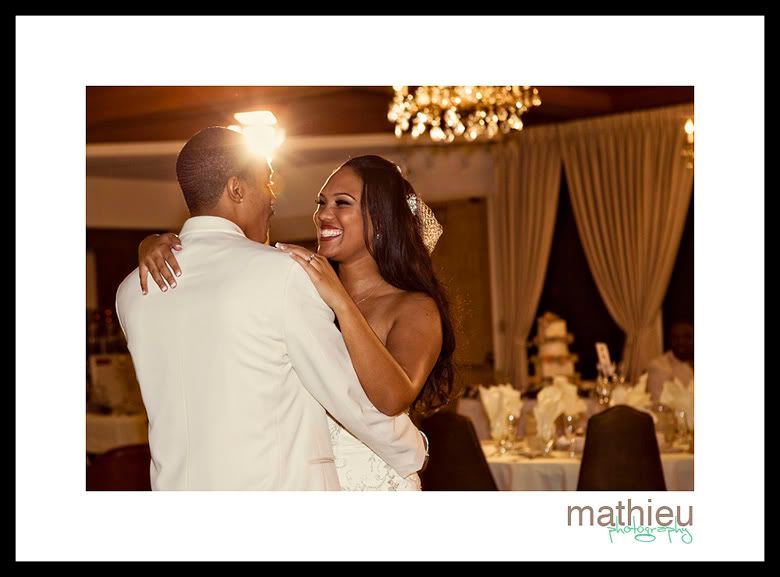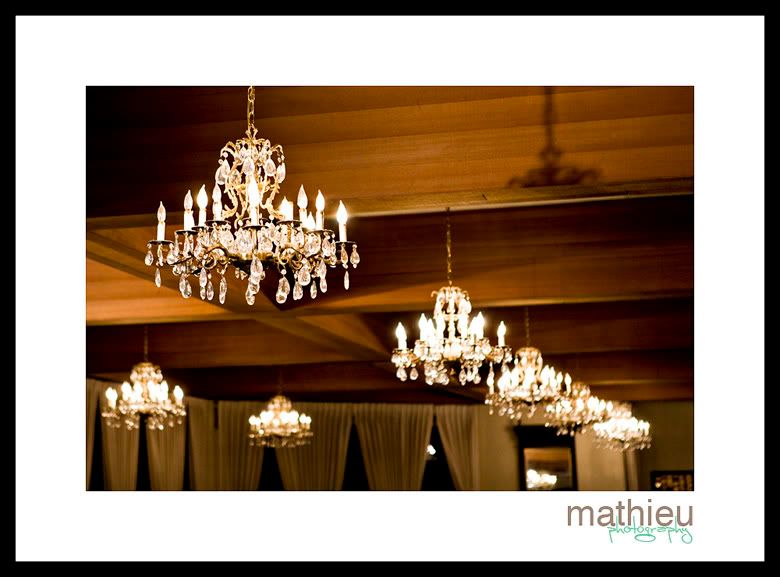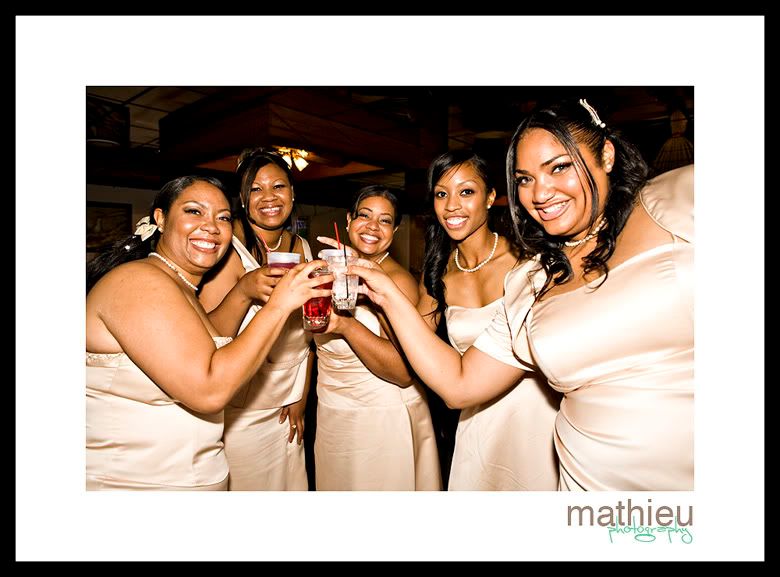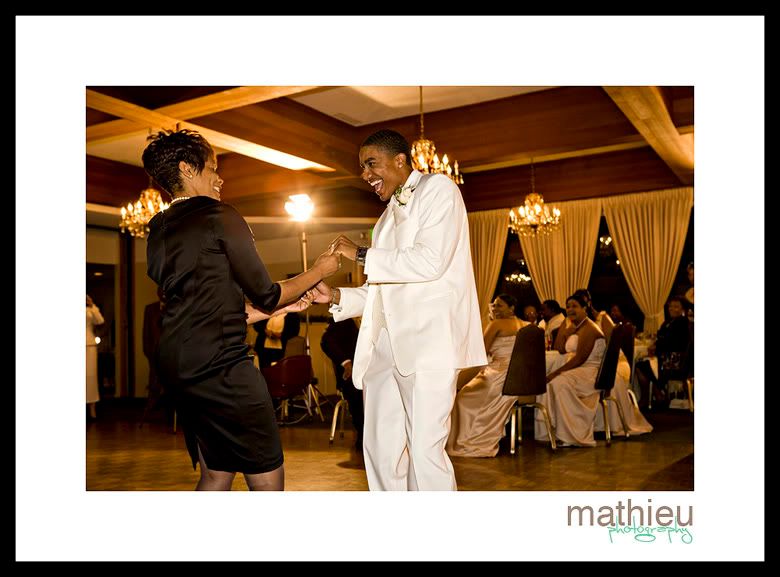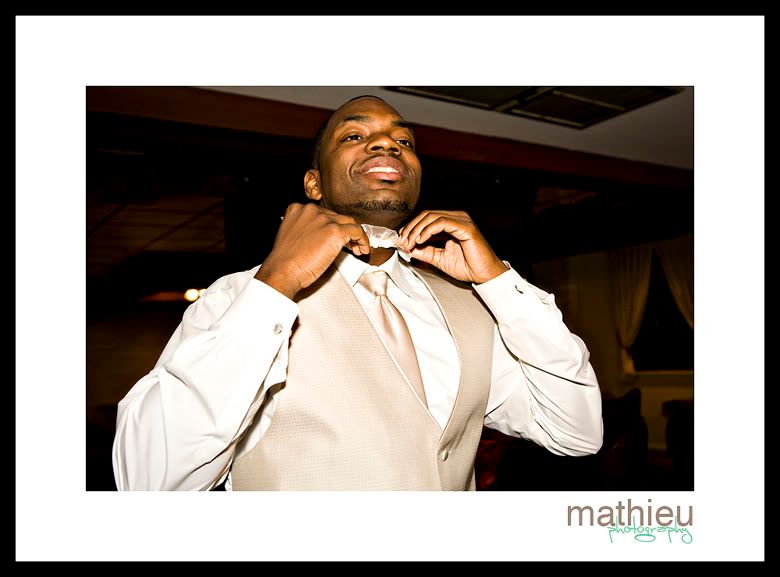 DIVA.