Lisa and Danny were married at Whittier Hills Baptist Church and then we headed over to the reception at the gorgeous Fullerton Arboretum. We had so much fun with both of them and all their friends and family. I totally bombed my "new healthy lifestyle" that night because there were scrum-diddle-y-umcious traditional pastries there!! It was the first wedding were I got to see the bride and groom hoisted up on chairs!! So fun! It was also great to see Melissa and Kenny, our amazing clients from last summer. Enjoy...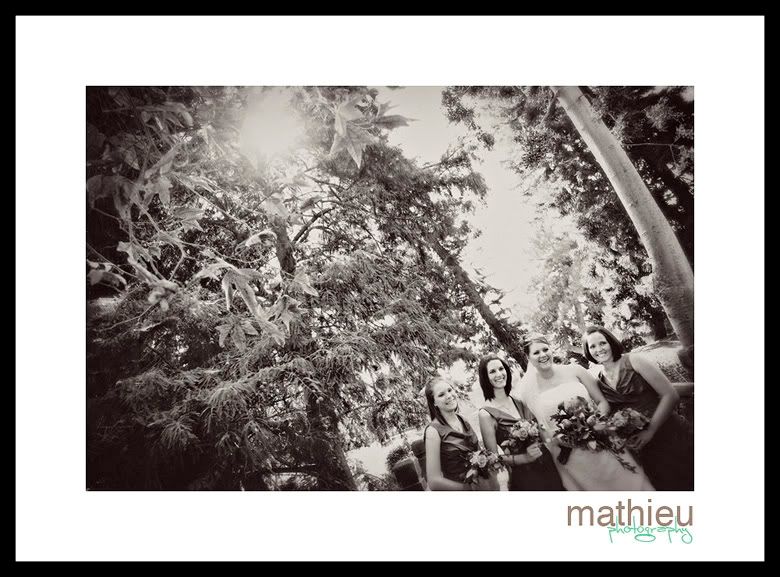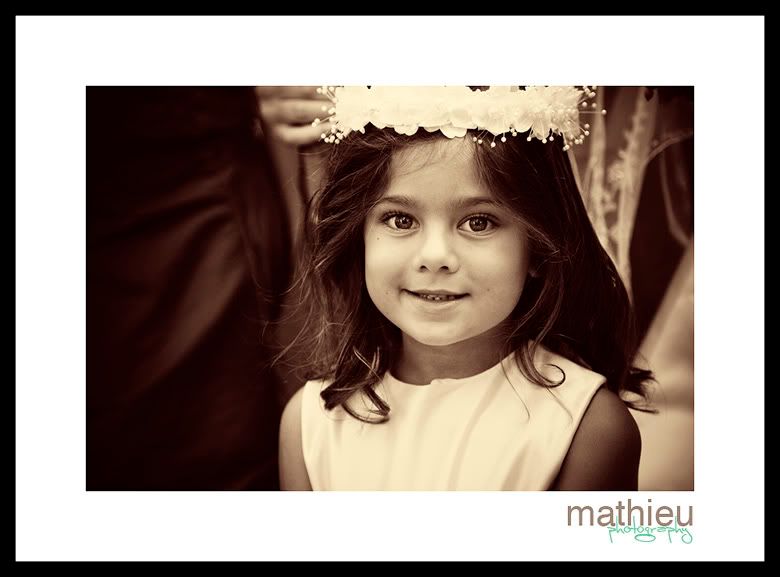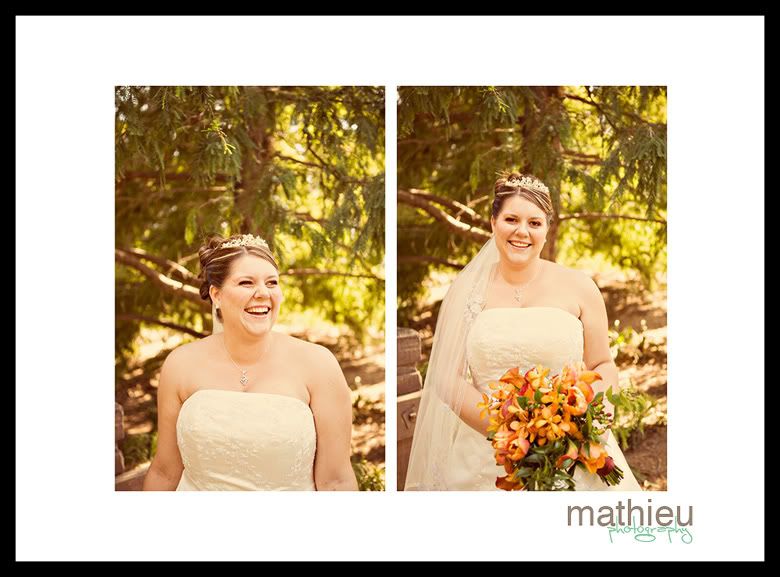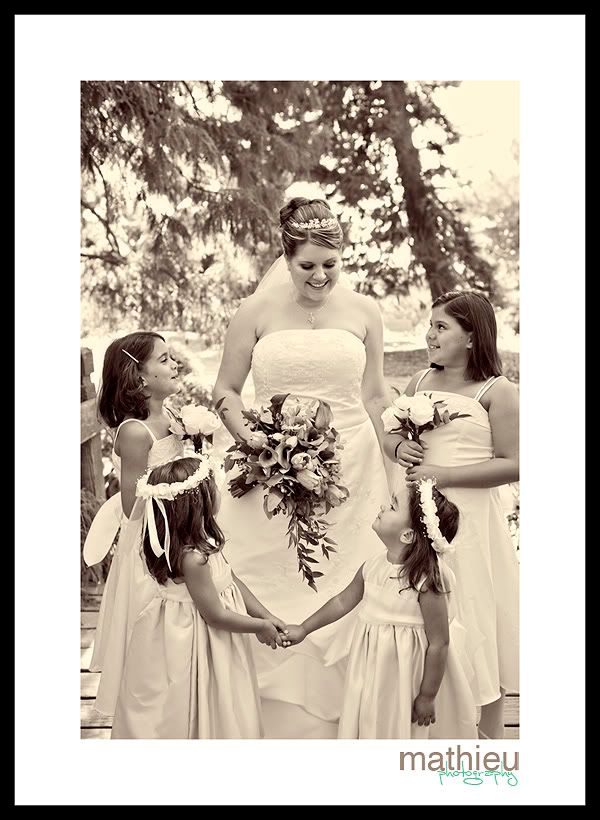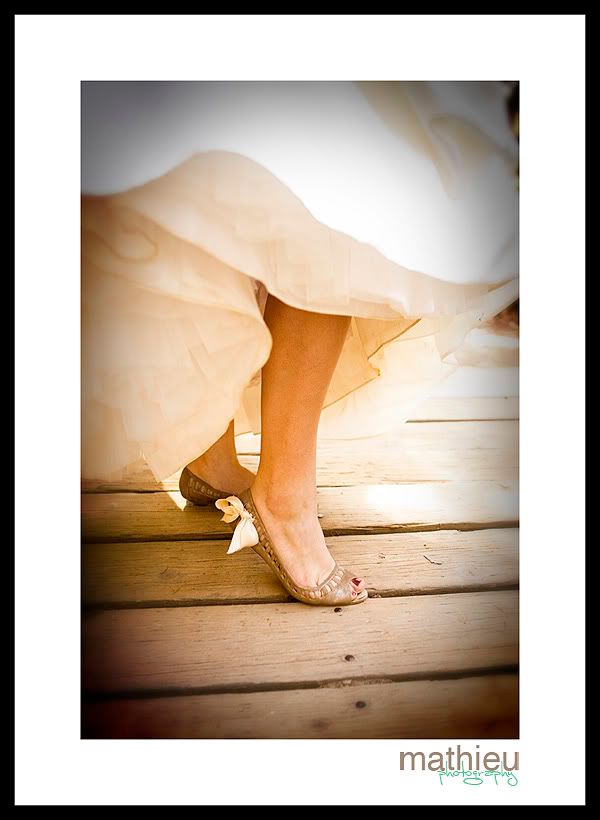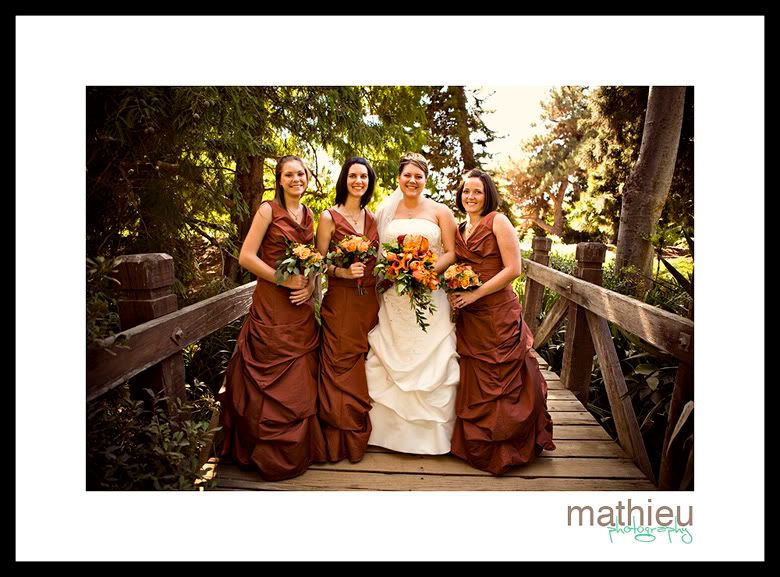 Apparently, sass runs in the family.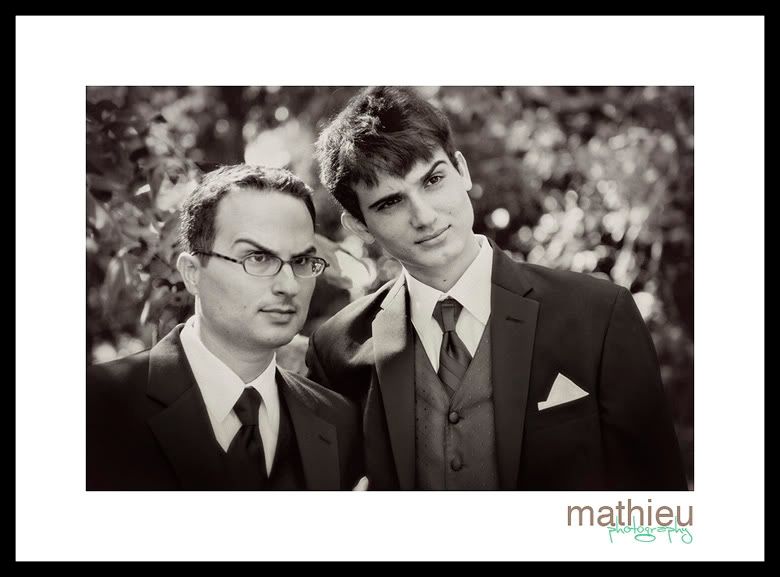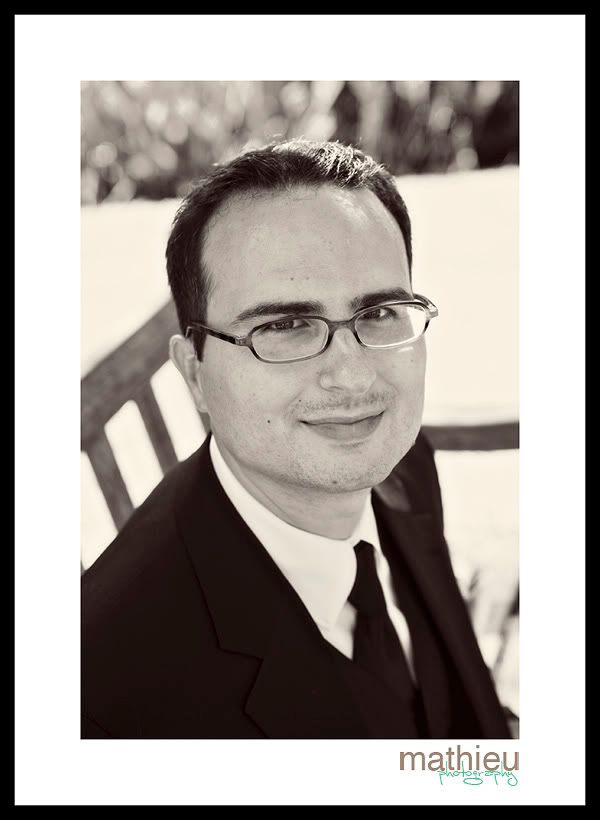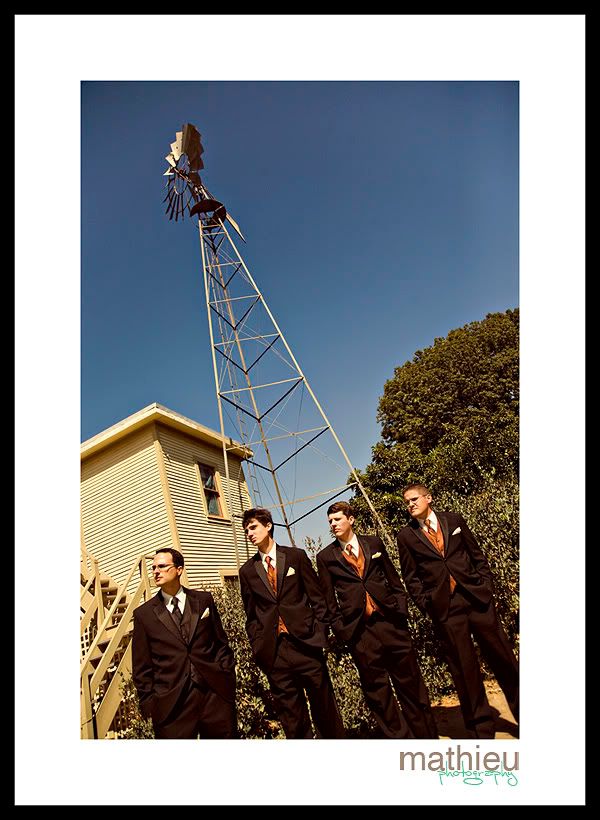 Matty caught this moment of all the guys trying to clean the dust off their shoes.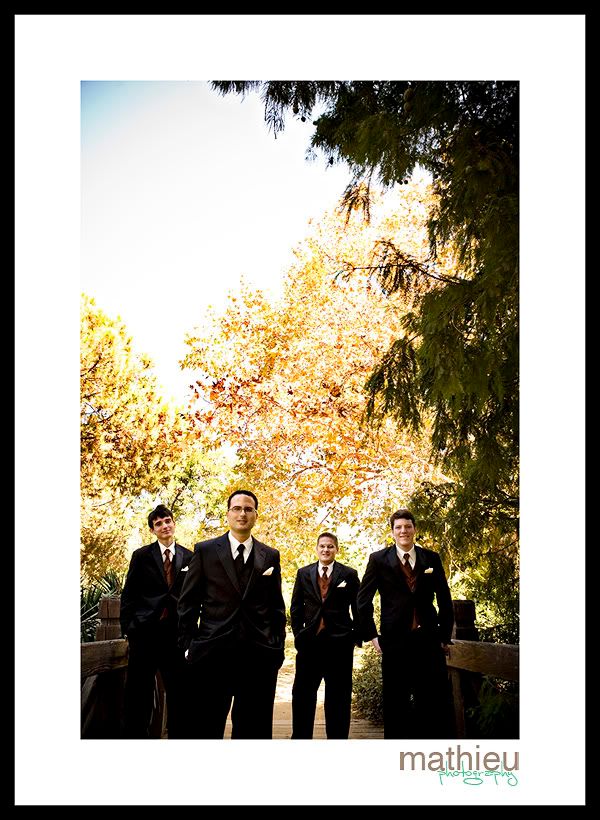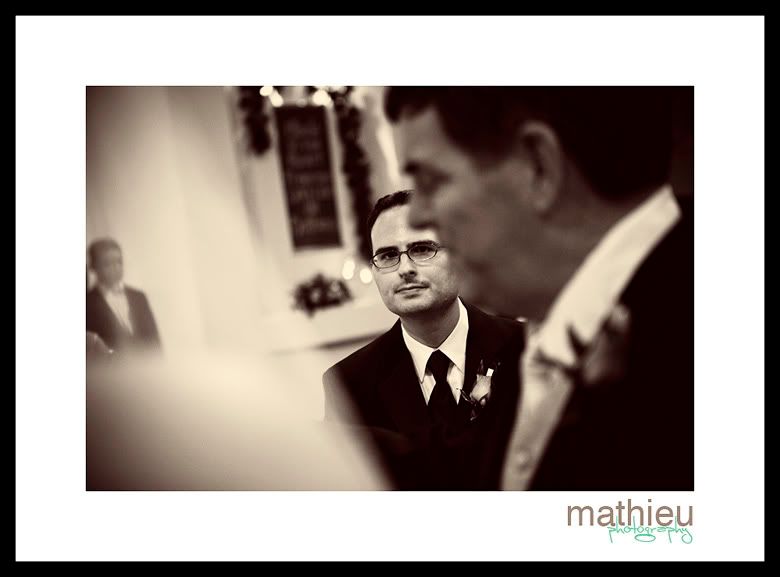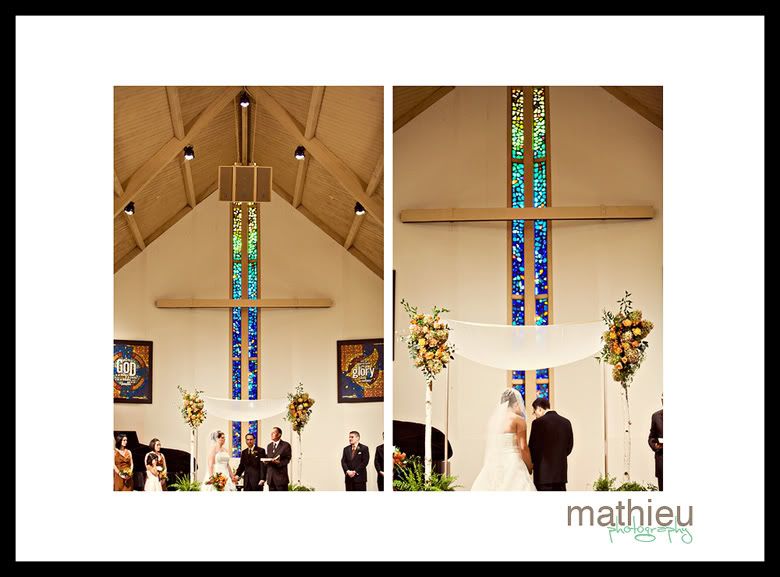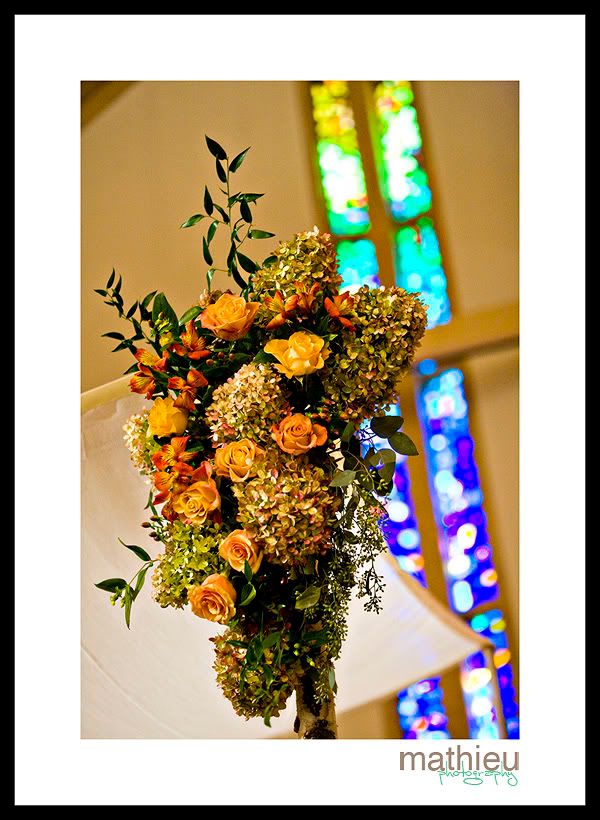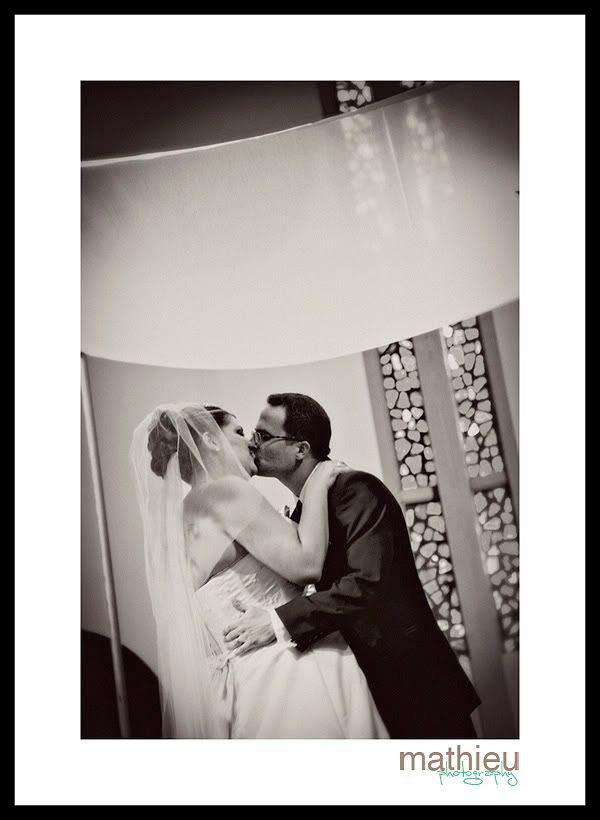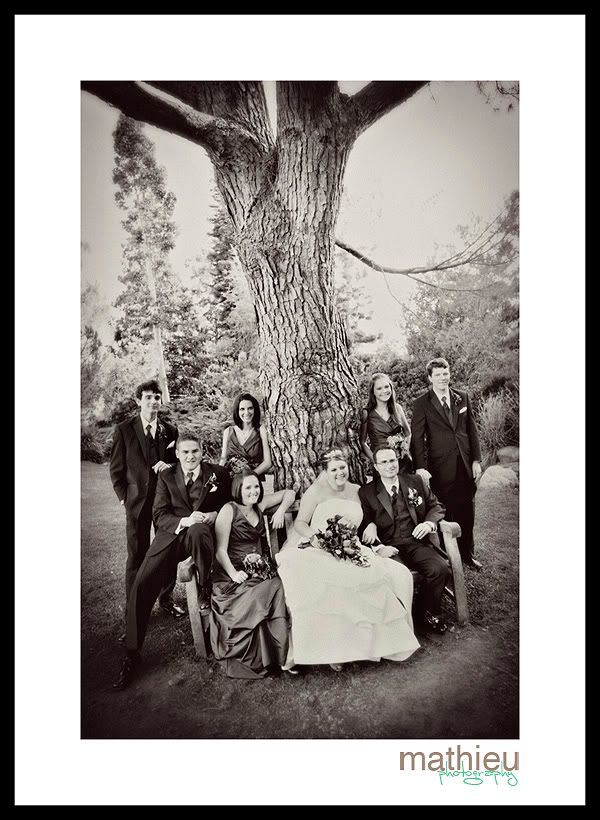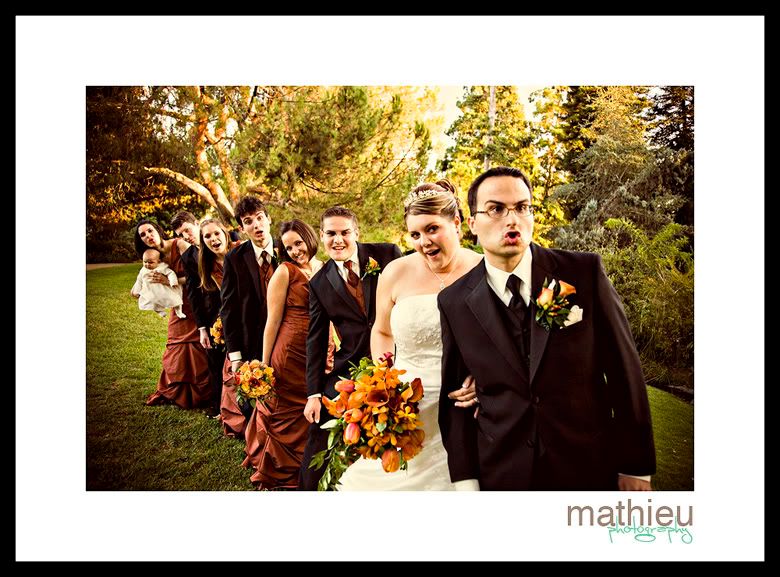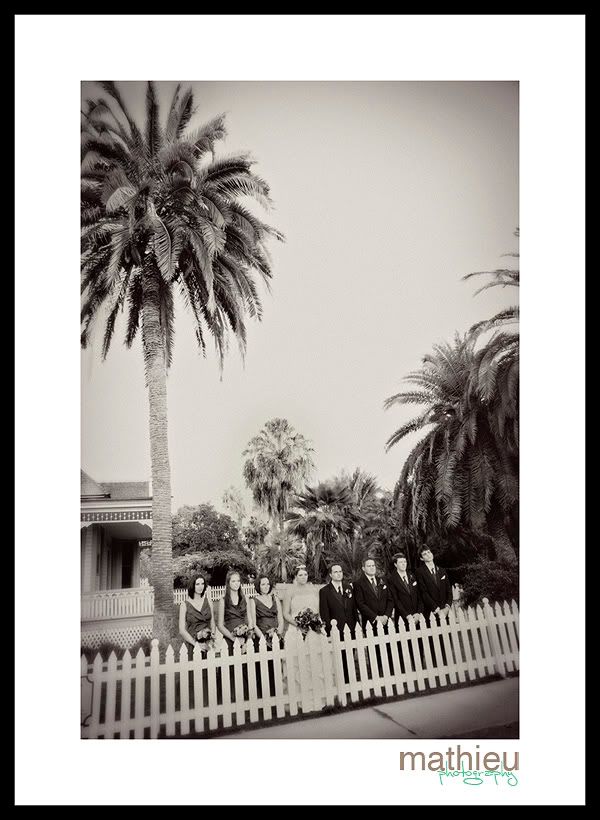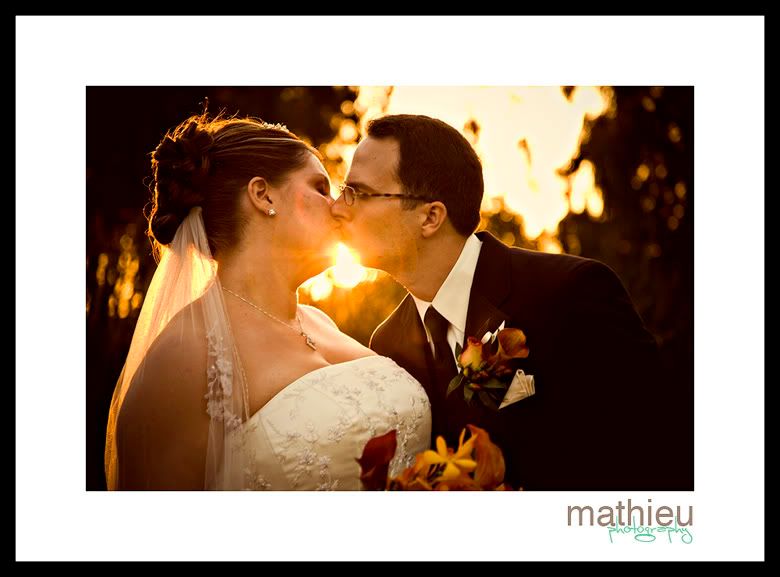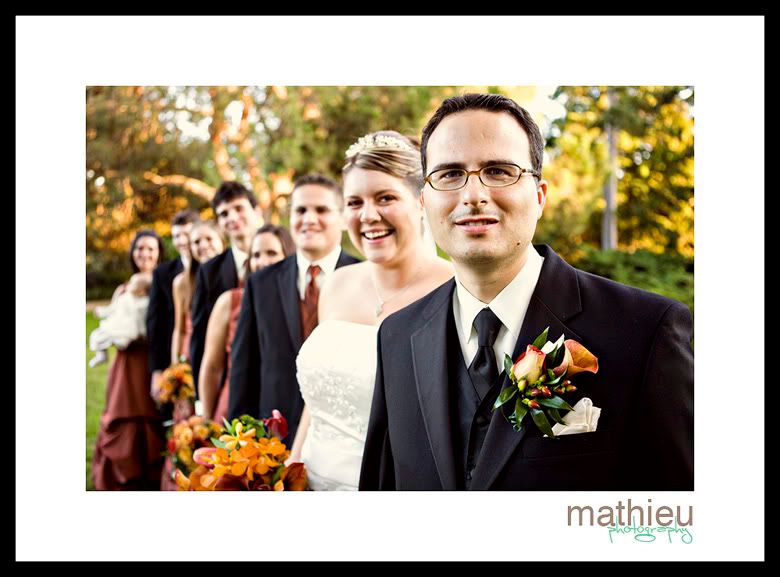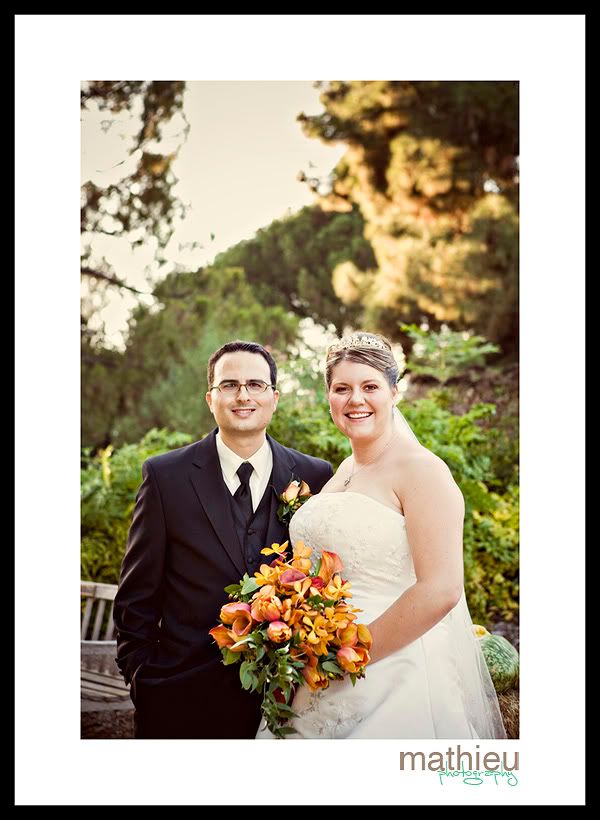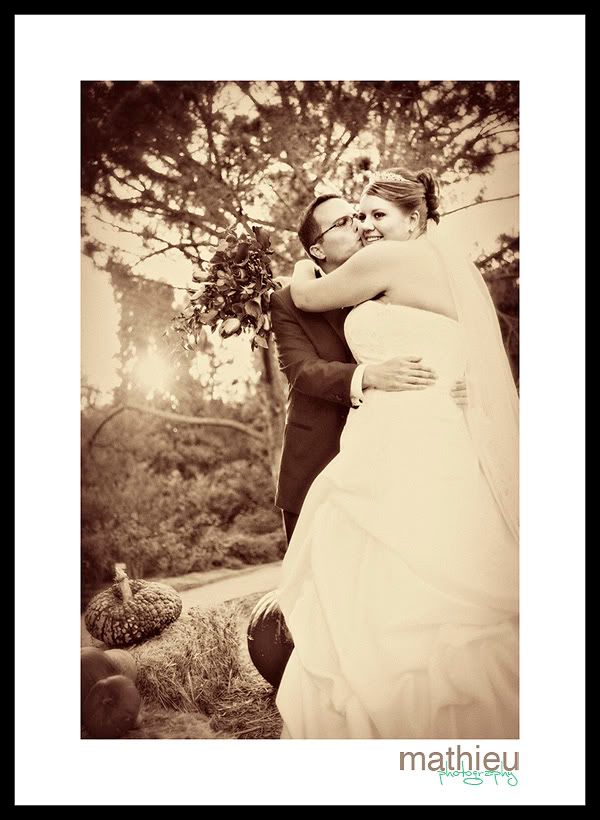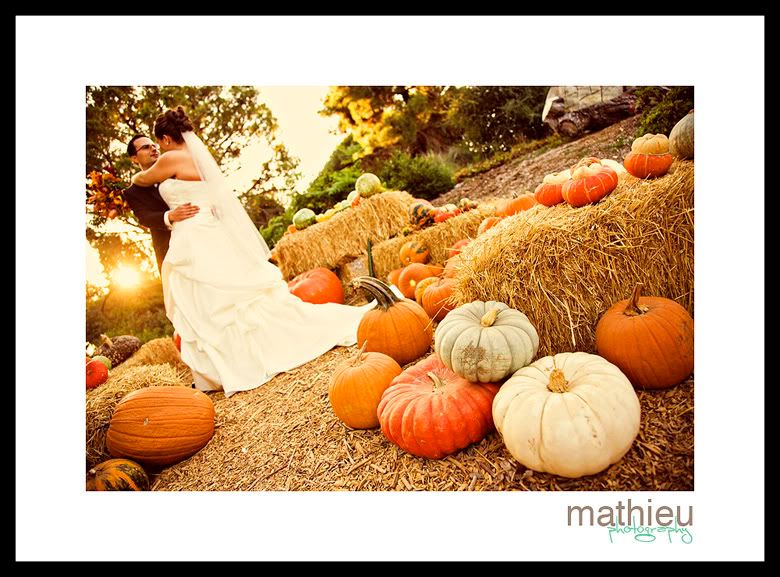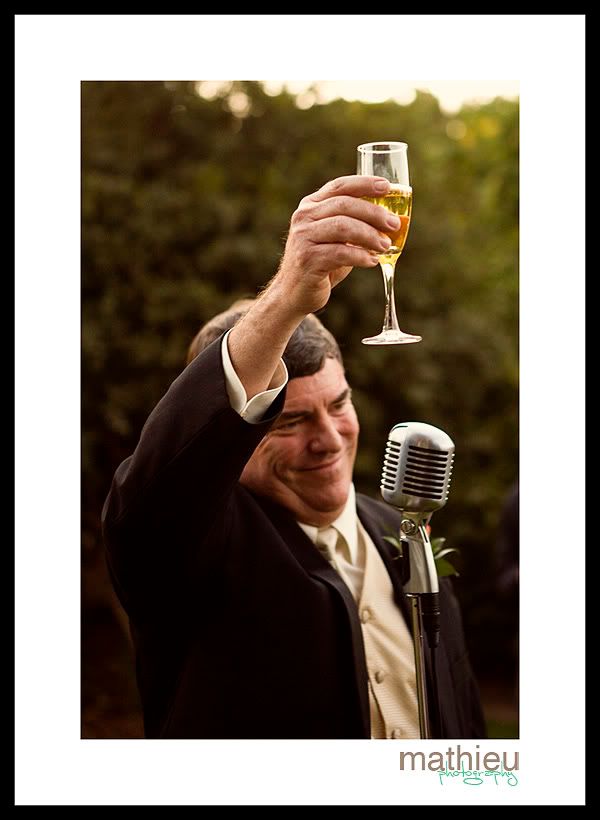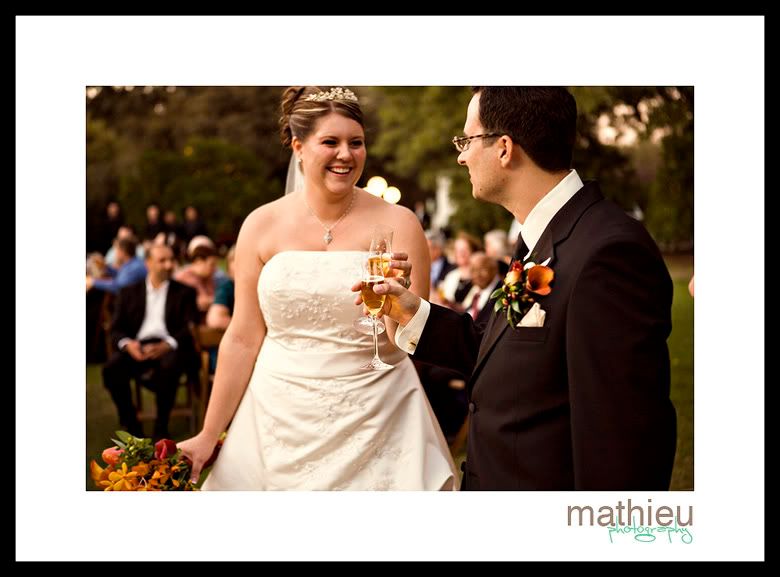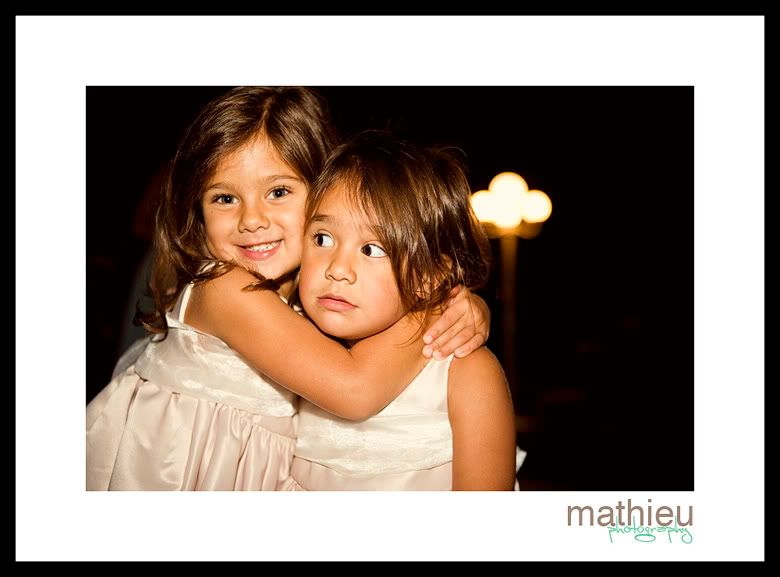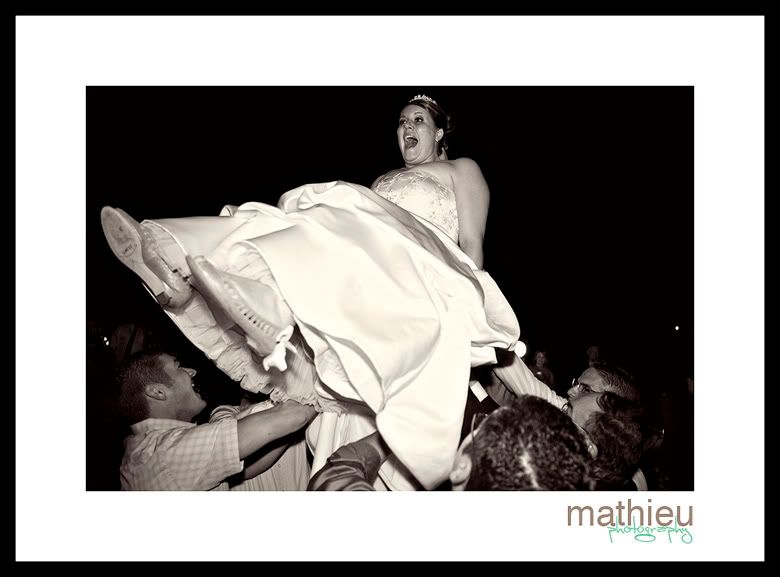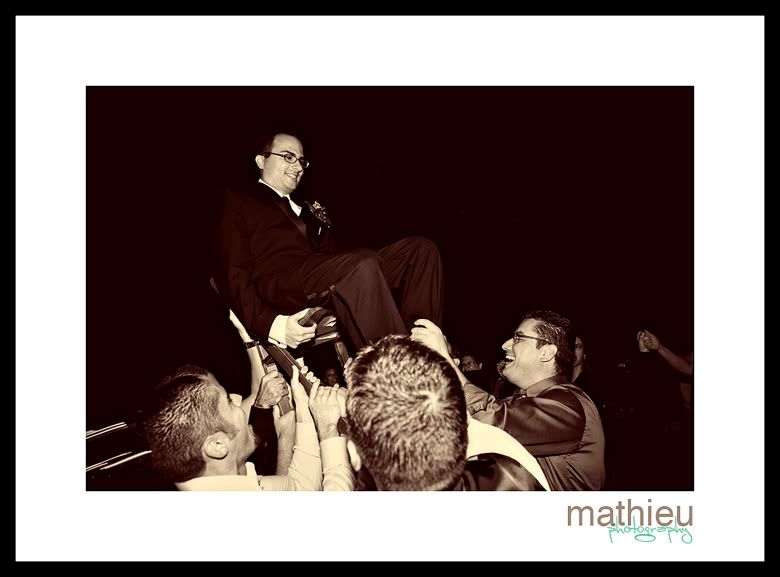 The band.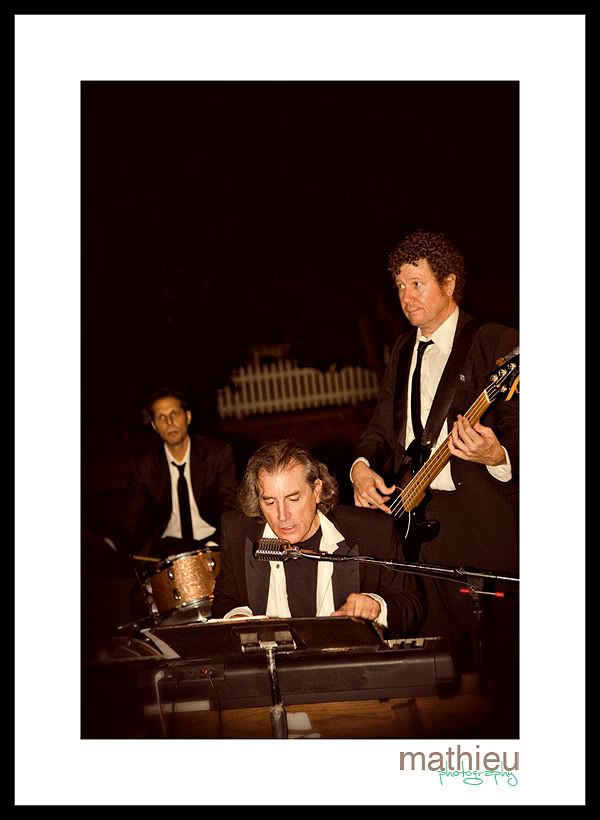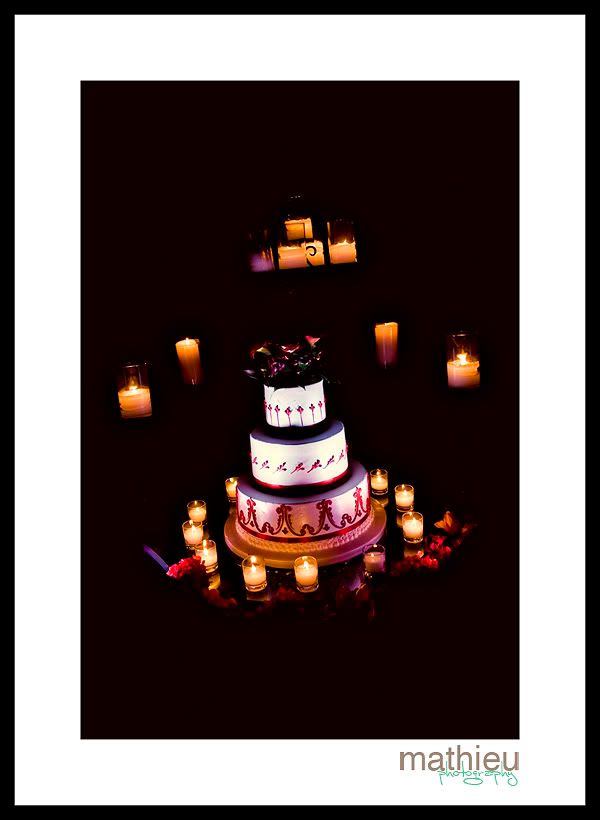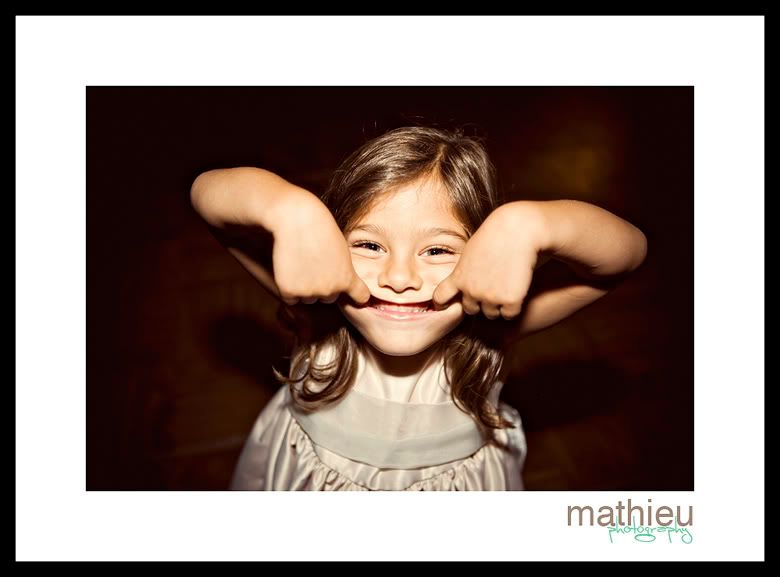 The adorable Mr. & Mrs. Allen!!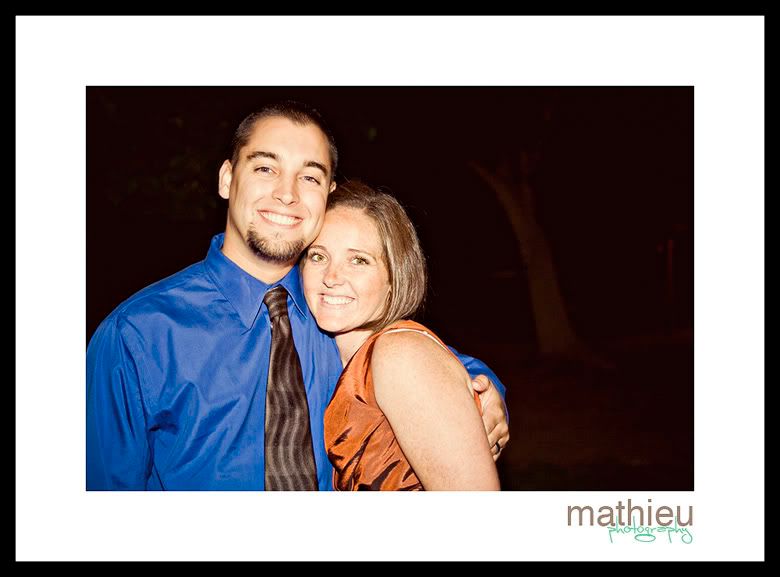 And... us being weirdos!