So, Amie is one of my best friends. We have lived together, cried together, and laughed together. She was one of my beautiful bridesmaids and still remains a wonderful friend. She came down to be a model for my film class studio lighting assignment. But we just got a brand new 35mm f/1.4 lens for the 5D!! Oh yeah baby! So I took her outside and we had a 5 minute photo-shoot. I was so inspired by our mini-session that I have decided to embark on a mission... more details to come soon.
Amie you're a total babe and you have a smile that could light up a room! Thanks for being a good friend and sharing a pumpkin pancake with me ;)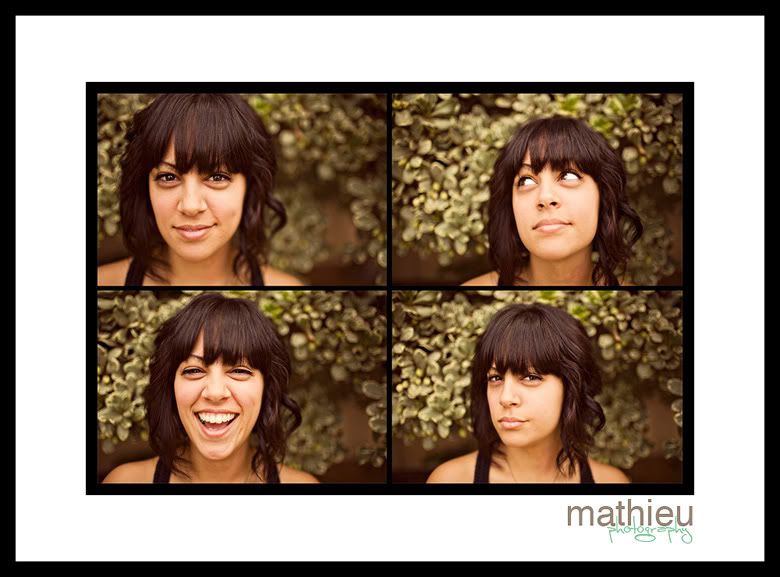 I bight my nails and the inside of my cheek, Amie pulls at her lashes. yeah, we're quirky.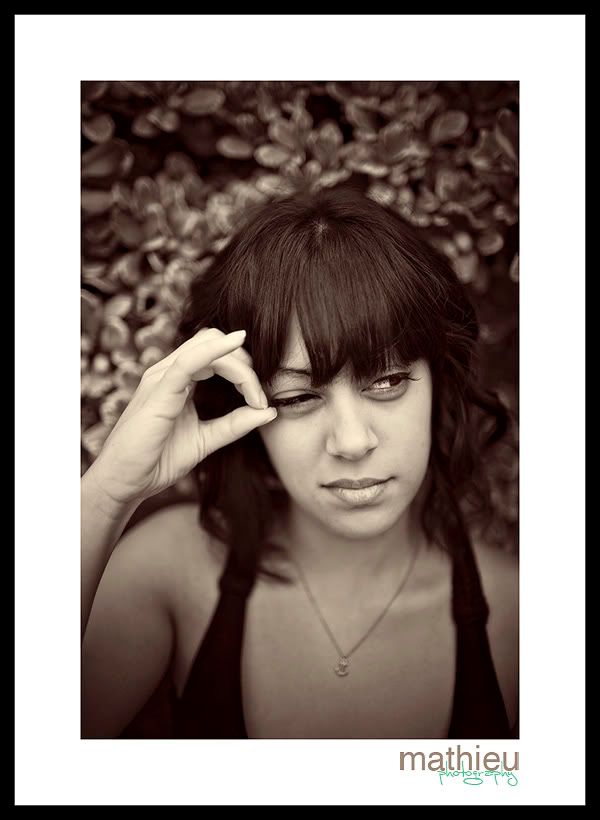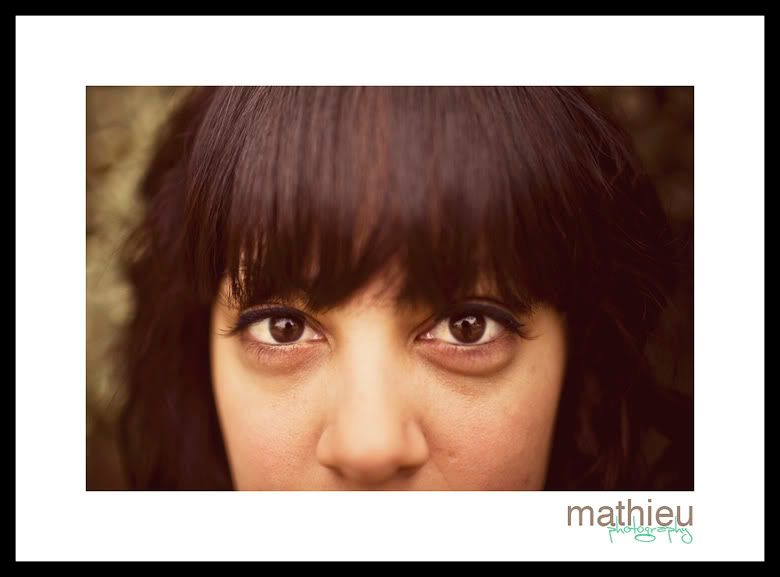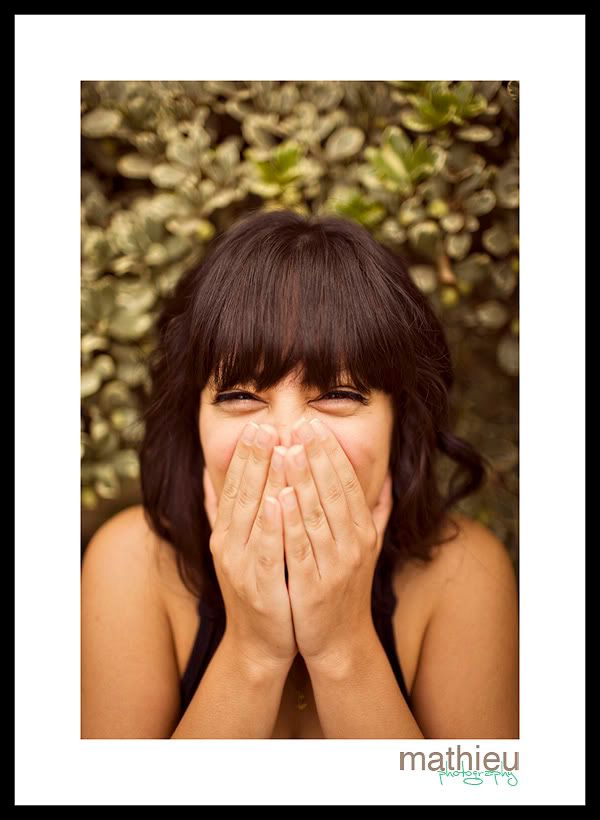 I told Amie to remember her high school love affair with N'sync. It resulted in this angelic photo.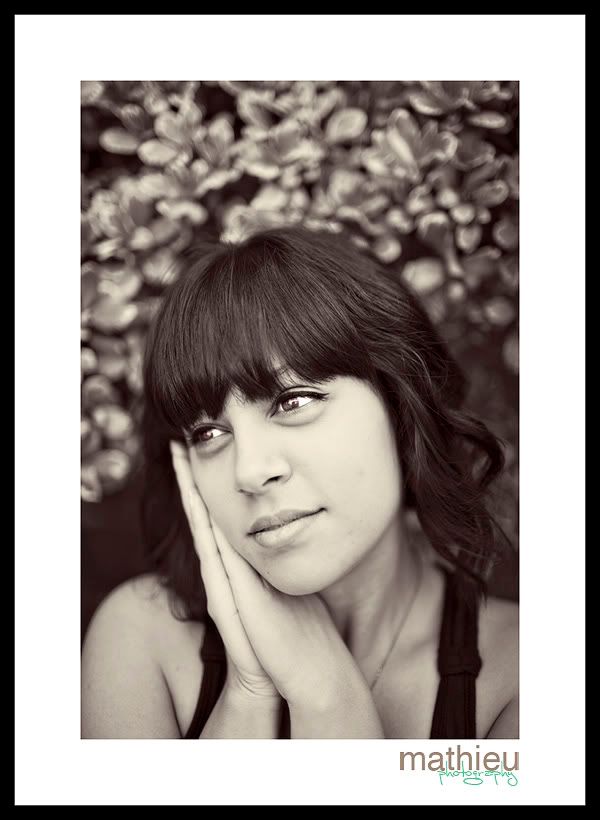 I loved this because if you knew Amie you would know that the top image is the precursor for her cracking up laughing!