First of all I have to thank my rad friend Katie who is dating my amazing cousin Joe. She led Priya and Ajay to us and allowed us the opportunity to shoot this precious little girl's first birthday bash! Now when I say BASH it is not an understatement. The top floor of the Universal Sheraton Hotel was transformed into a Minnie Mouse wonderland. I already knew that I loved and respected other cultures but I have to say the bold, bright colors and the friendliness of Priya and Ajay's families made them my absolute favorite!! There was a real live Mickey Mouse, a magician, YUMMY food, music and lots of fun people! If you know me, you know I love children! Aanika is no exception. She was so sweet, she was passed around all day and stayed cuddly and calm. Being the 1 year old she is she napped out during the magician's show but she was up and at 'em for the momentous cake cutting (with a new outfit, I swear she's a mini-celebrity!).
Ajay and Priya, thank you so much for asking us to be a part of this. We hope someday Aanika will get to truly appreciate how much all of you love her. We hope that these images help her to see how beloved she is. And of course we hope to get to capture her as she grows into a beautiful little person. Enjoy...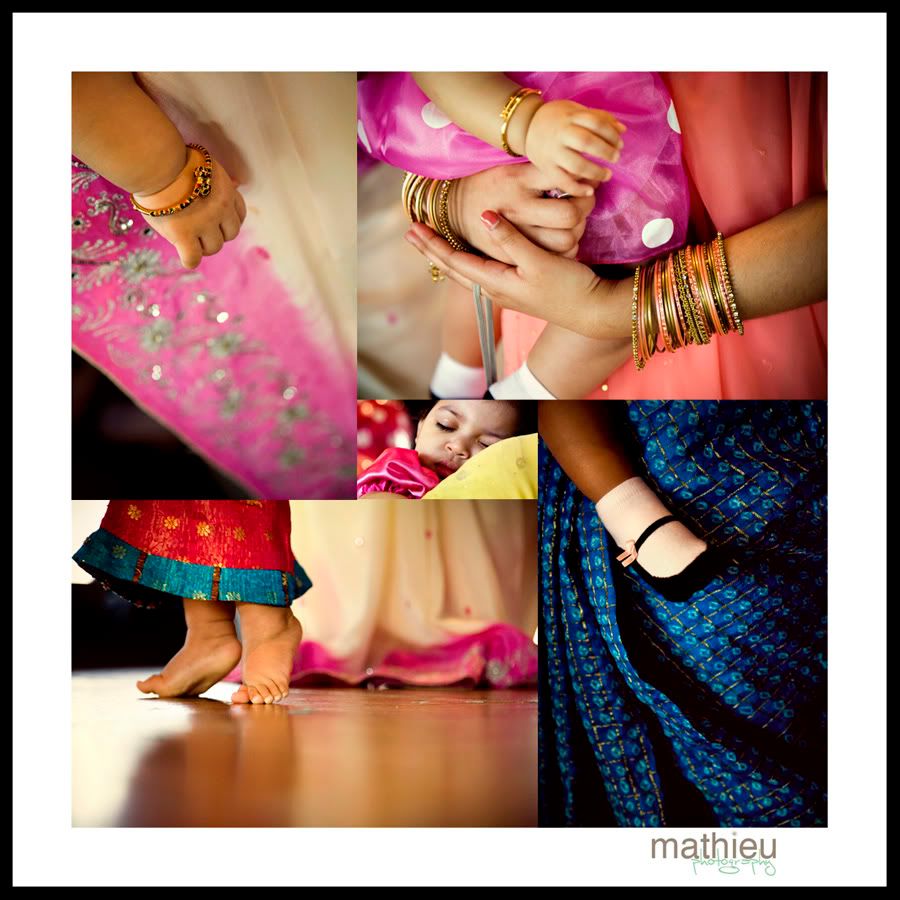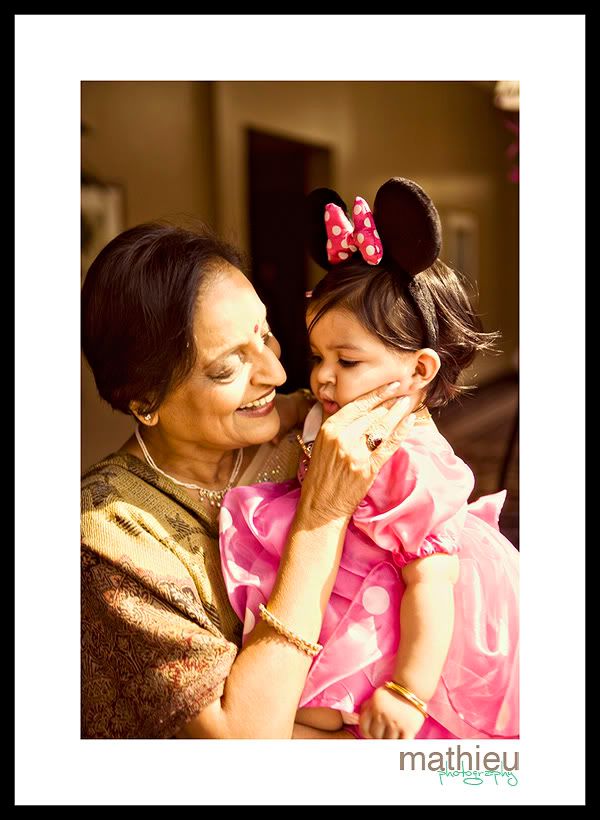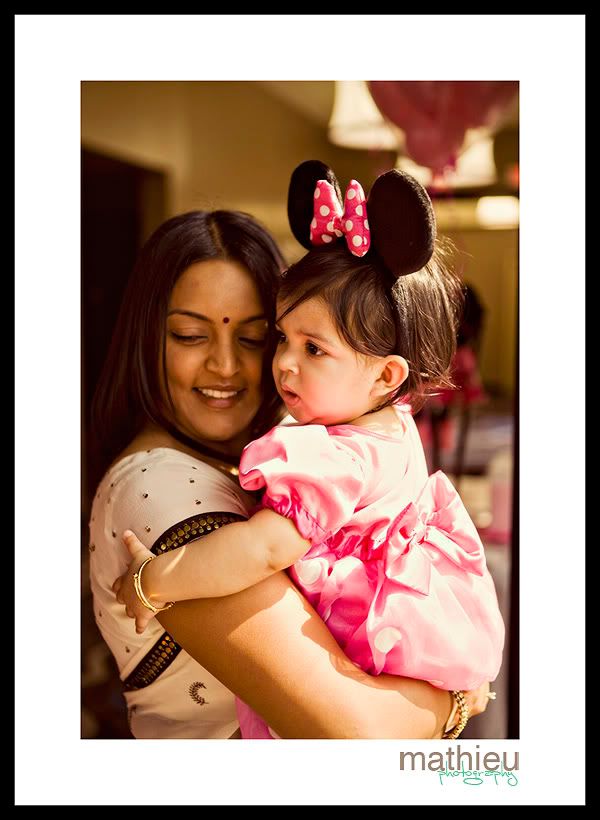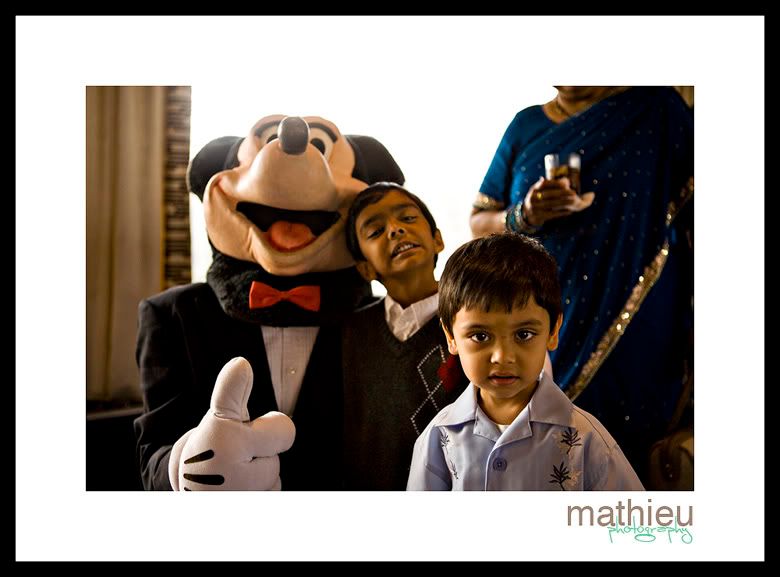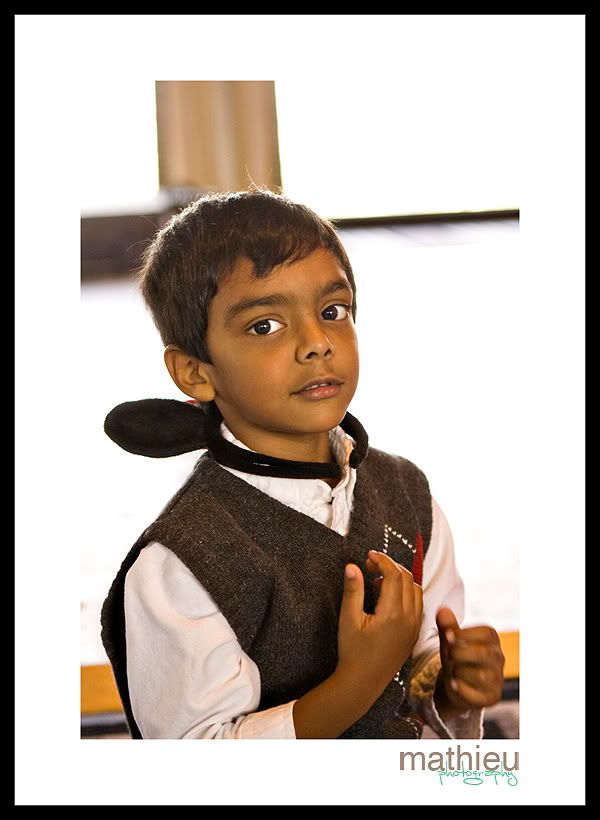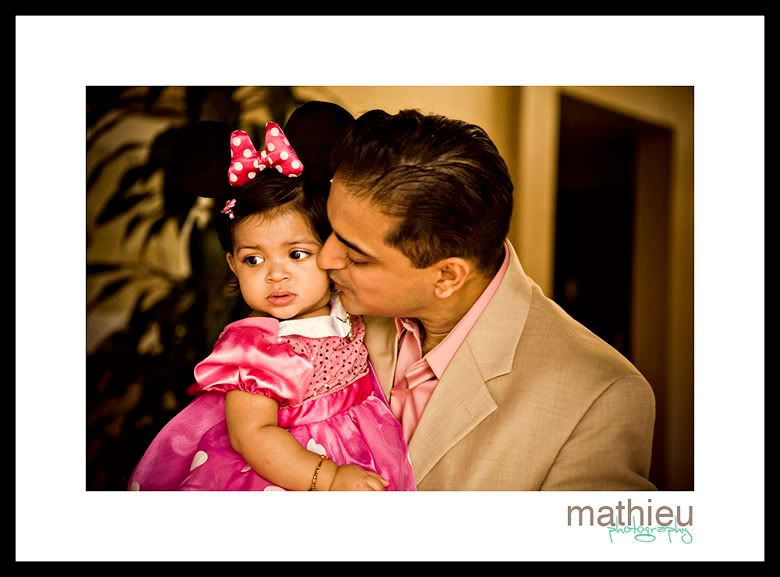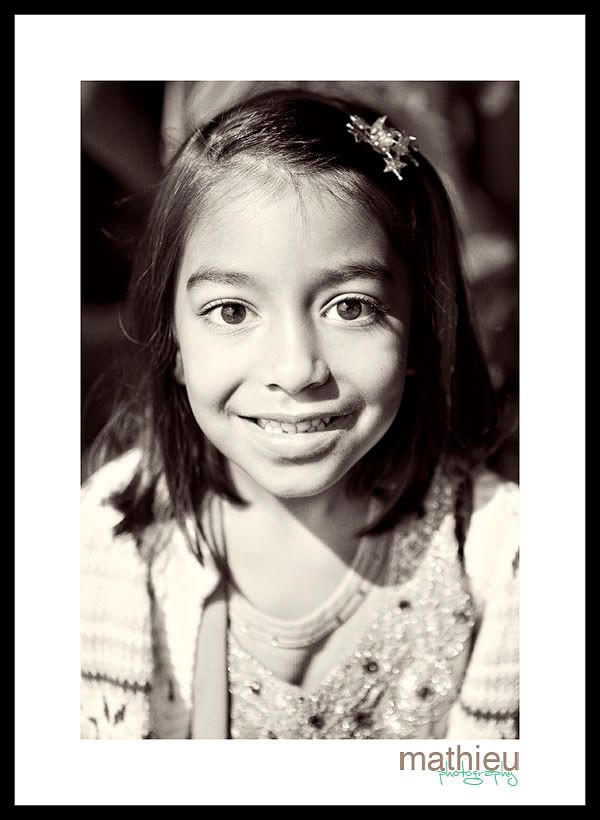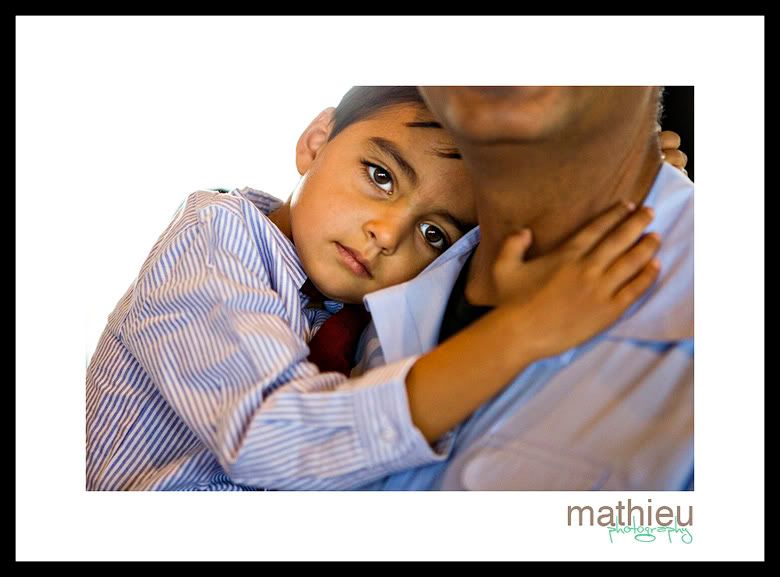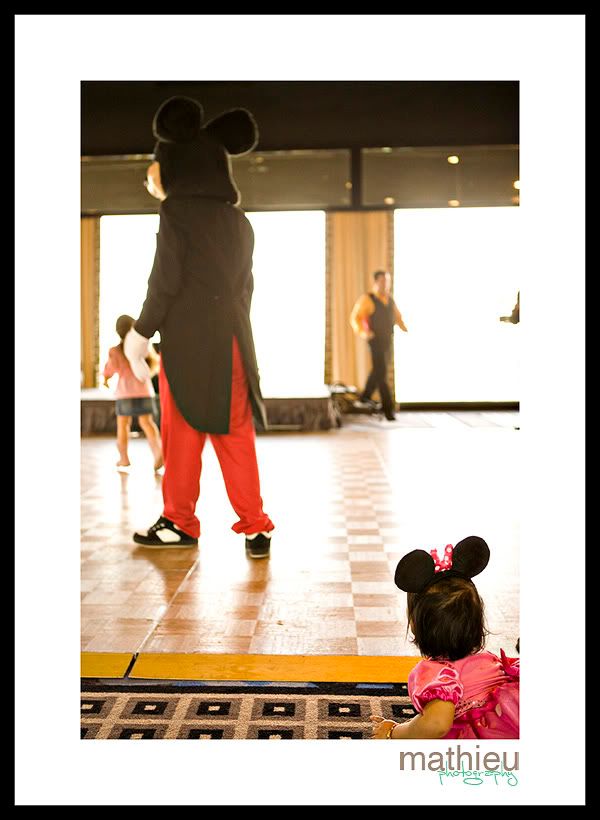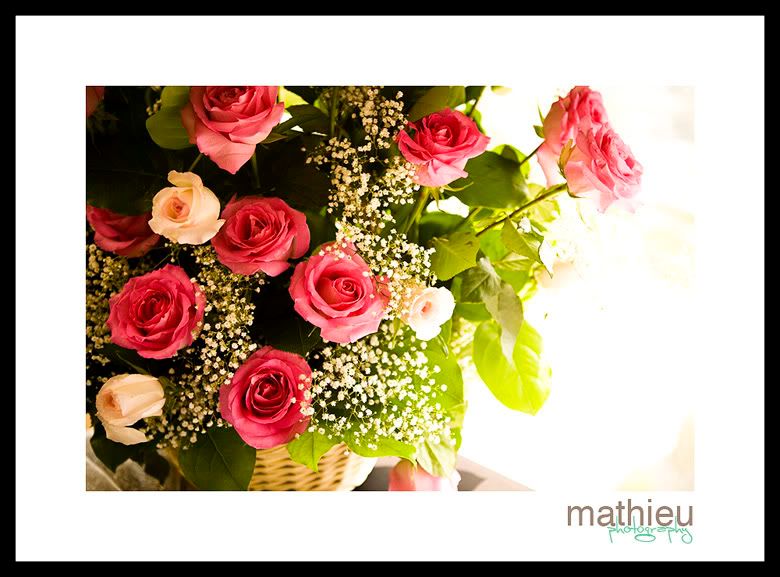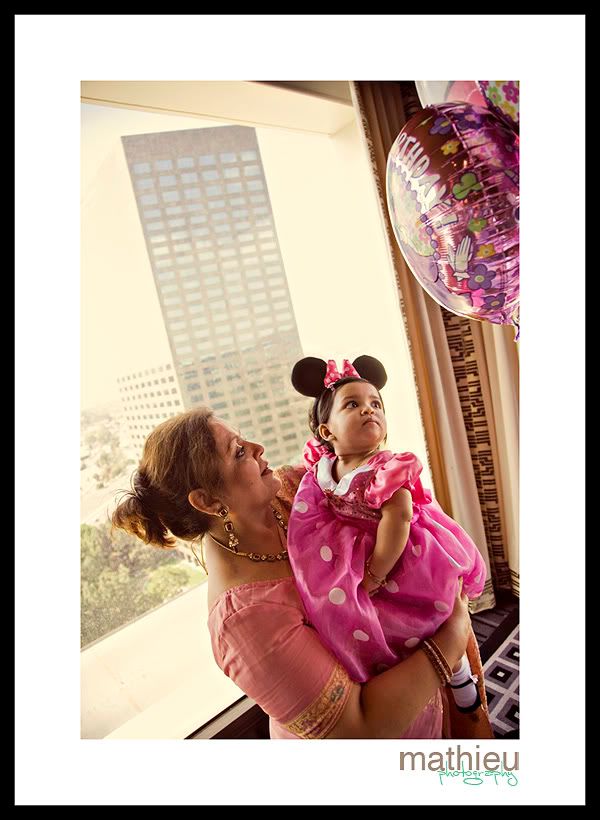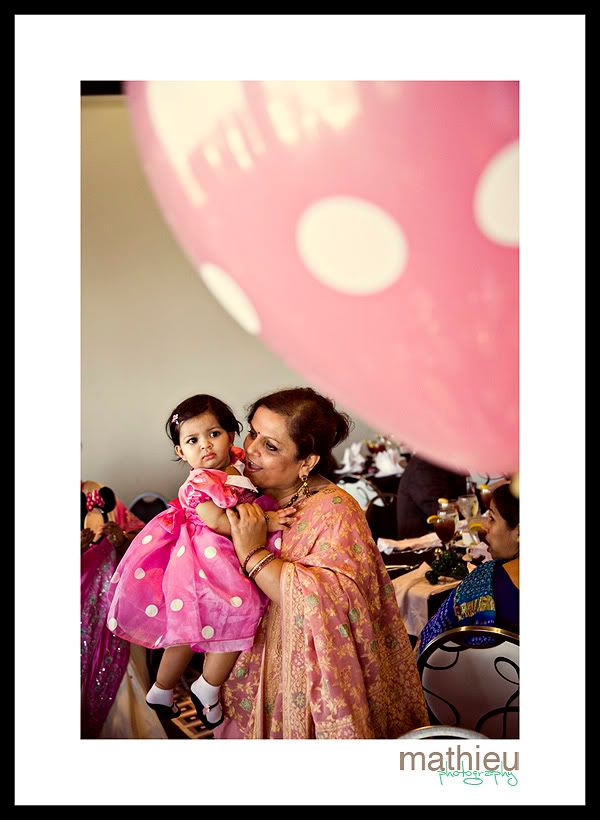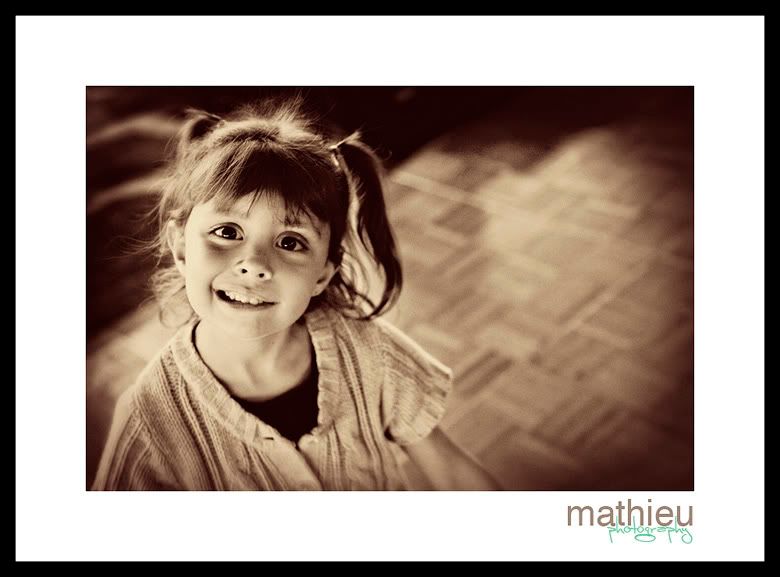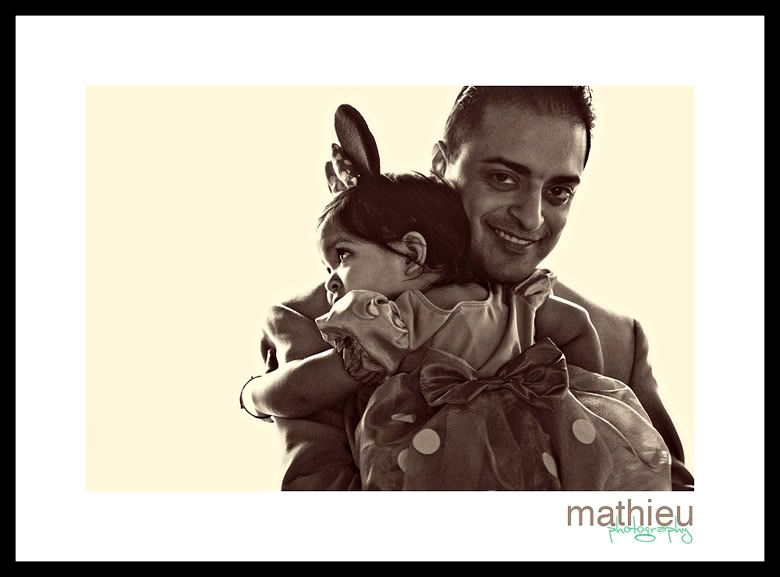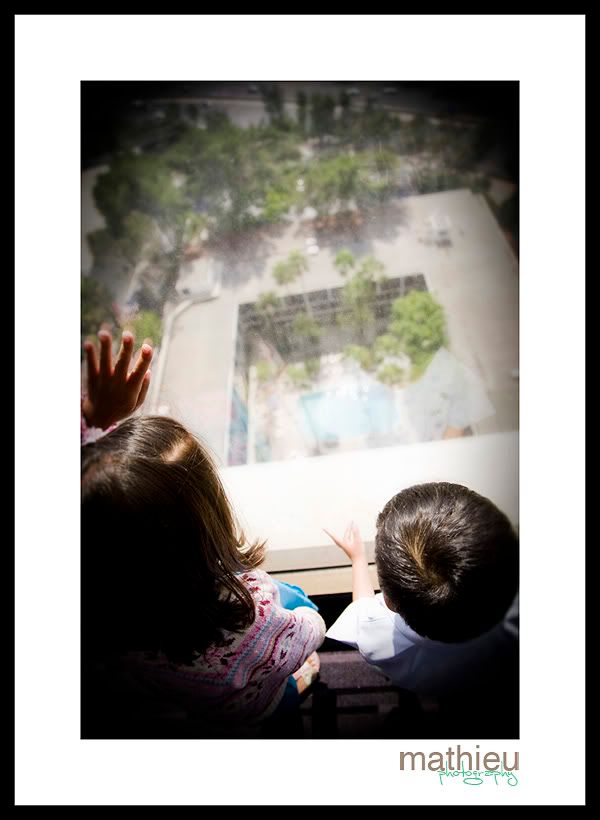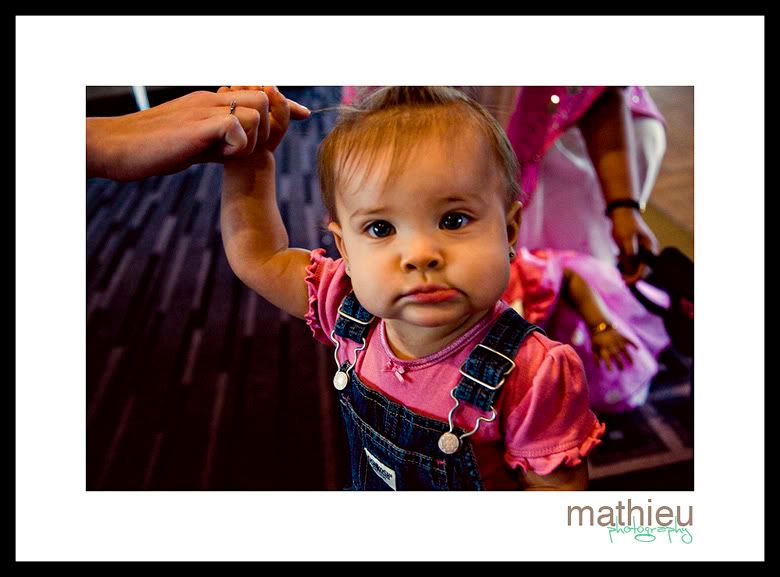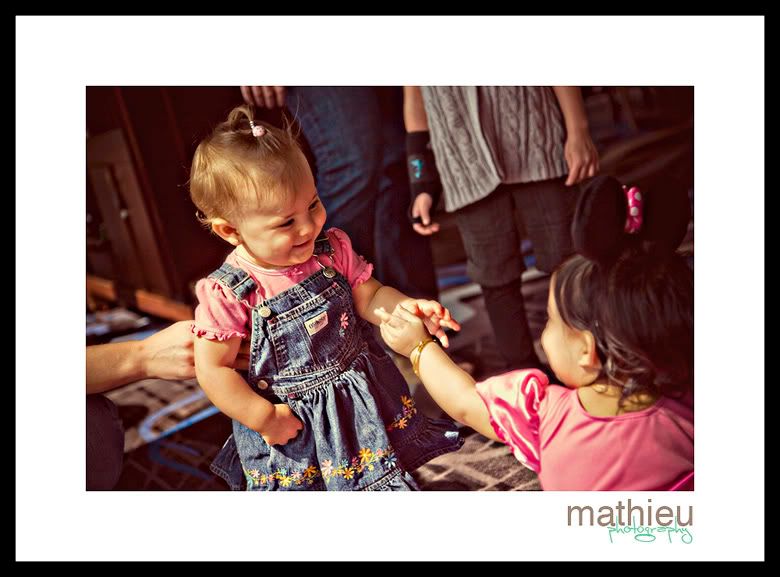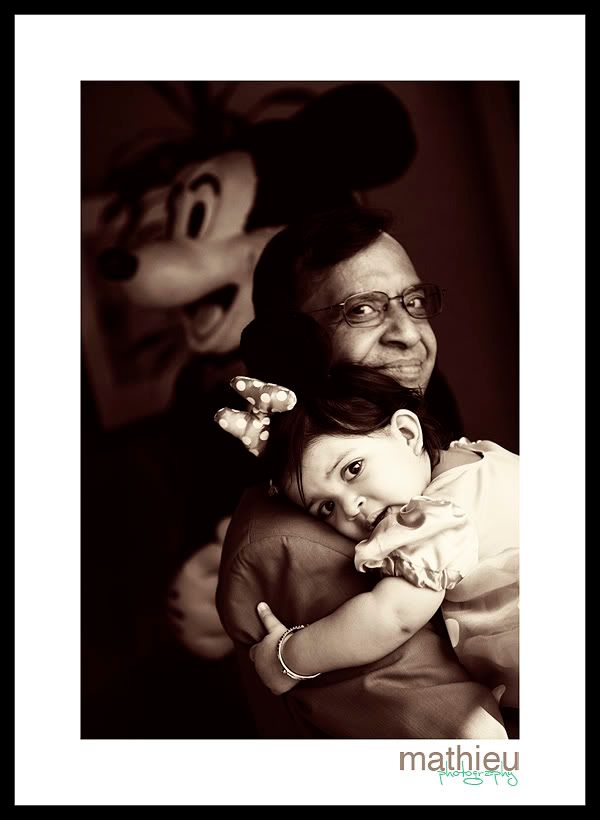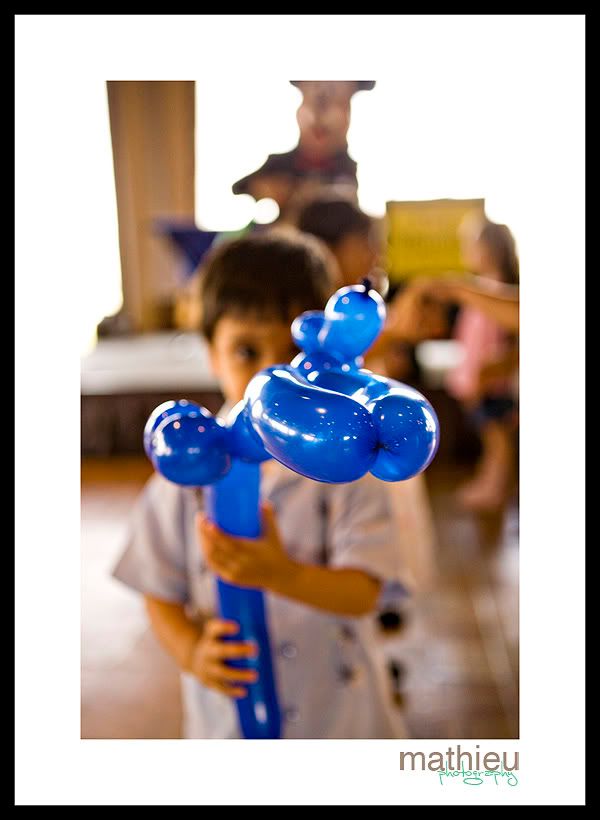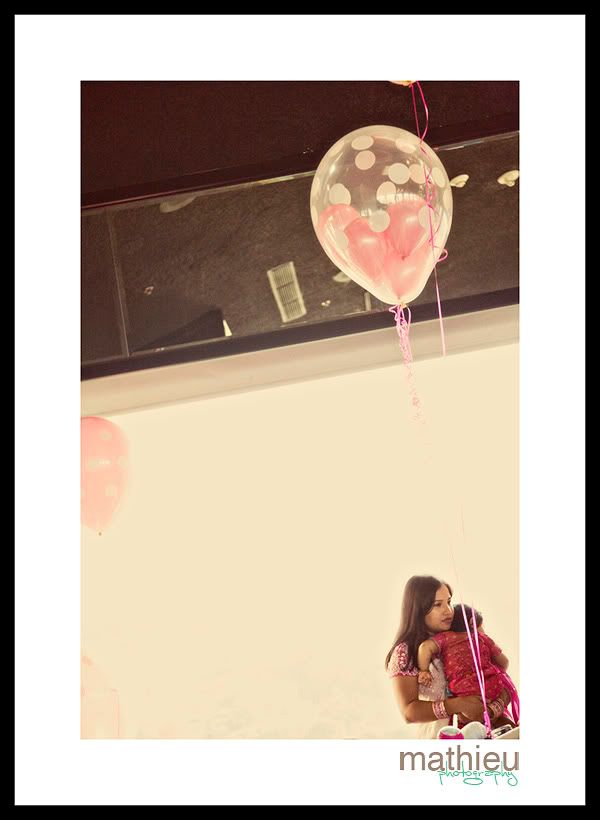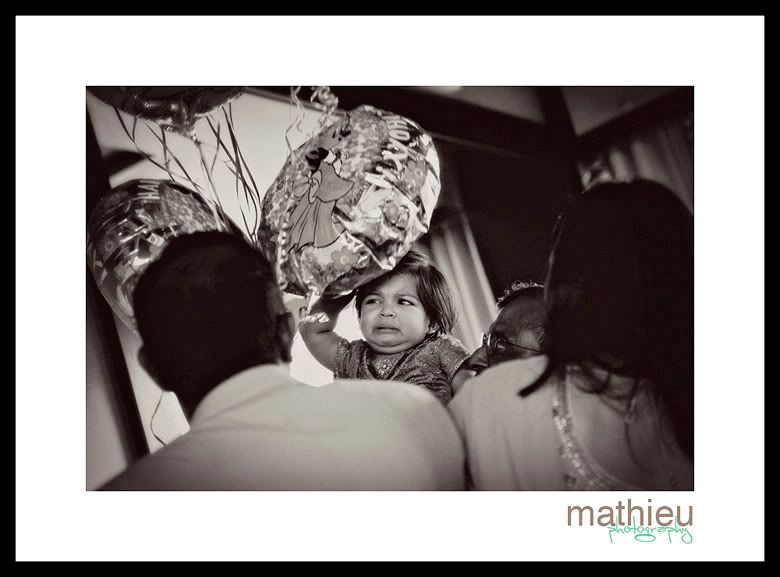 Precious little foot.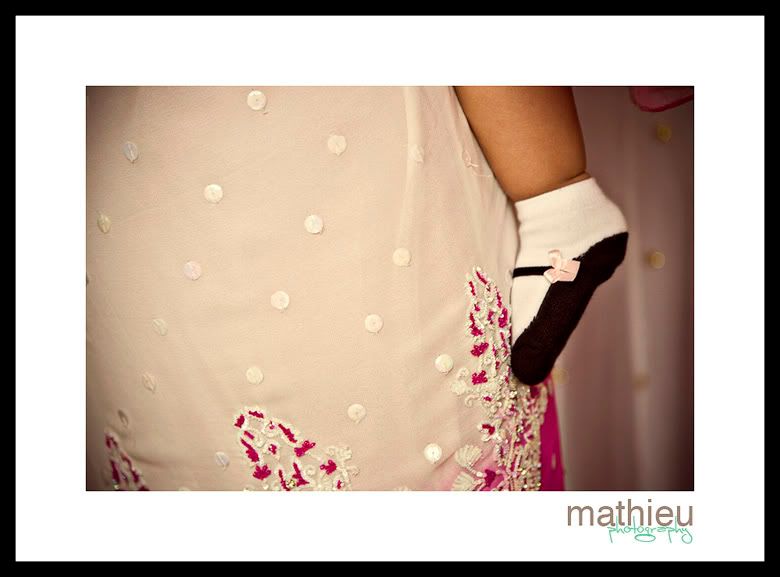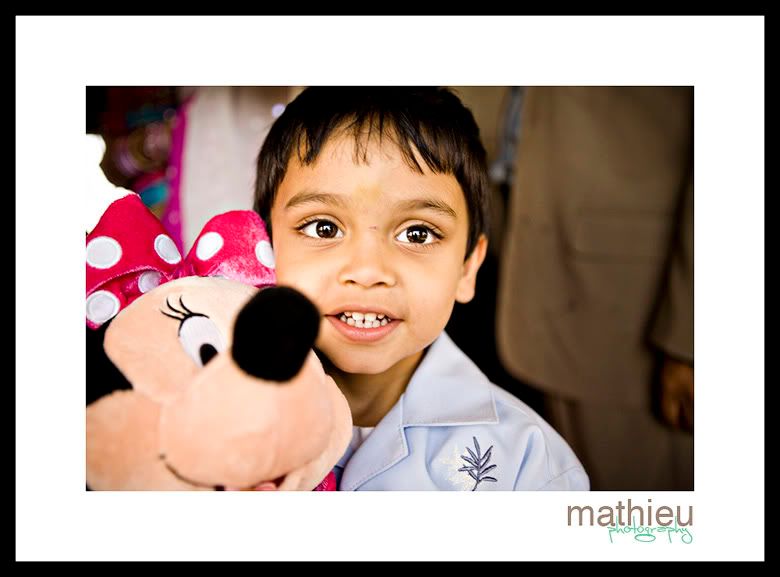 Katie and Jojo, we love you guys!!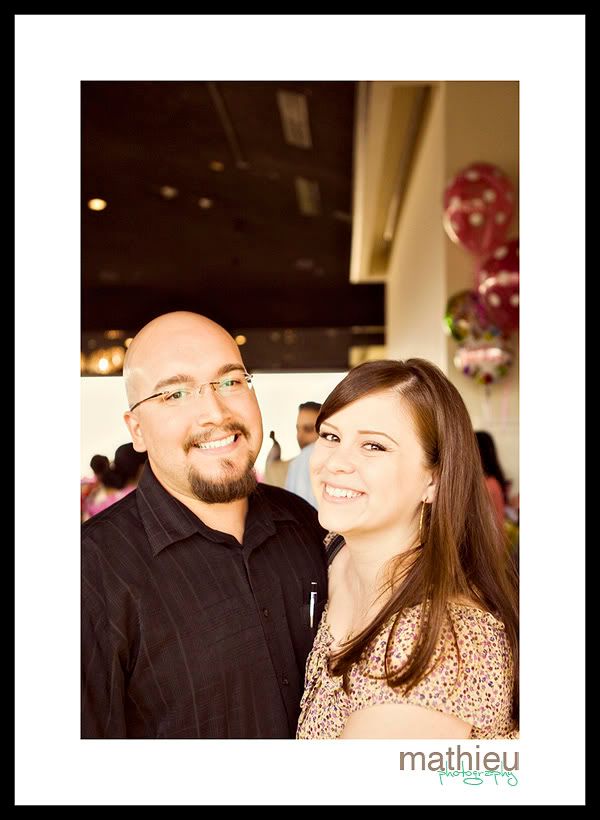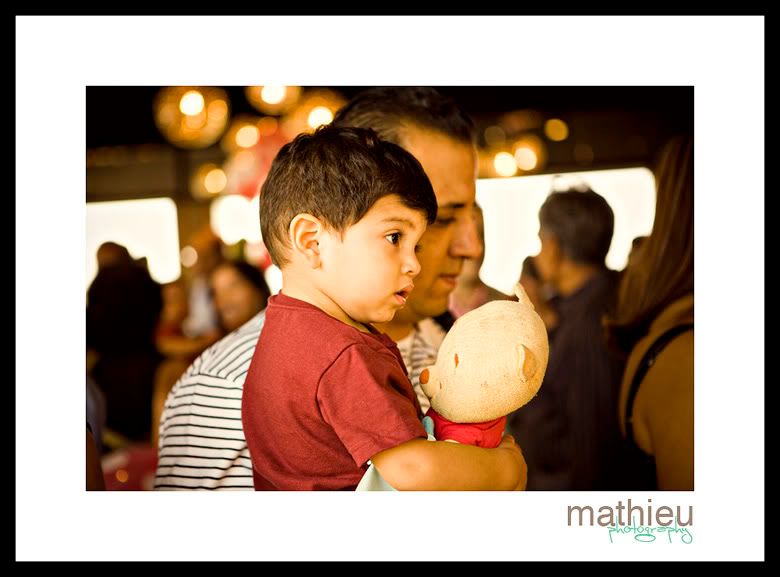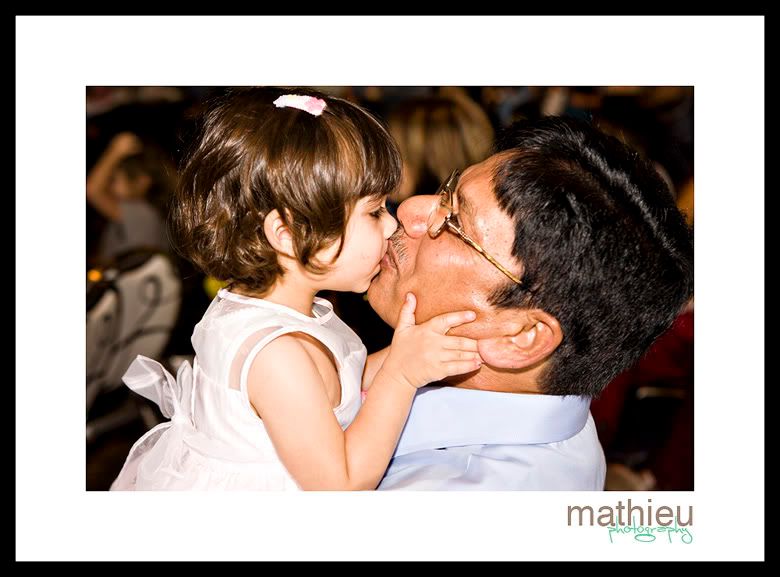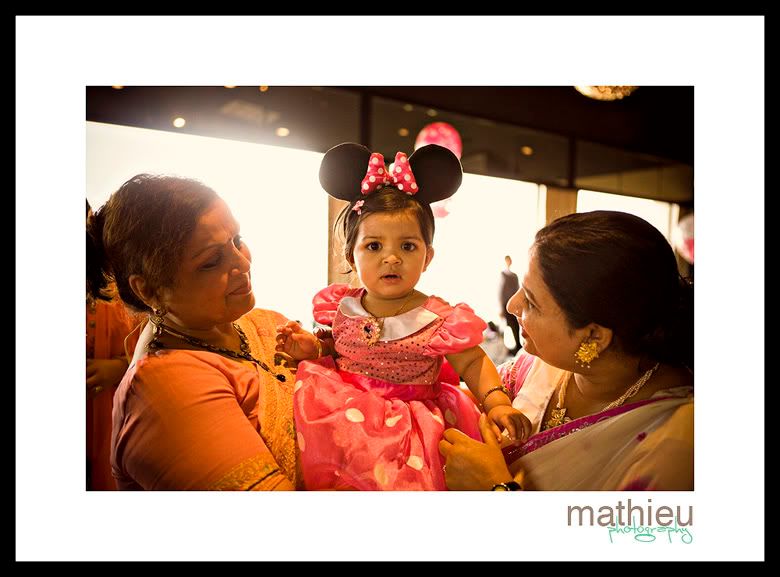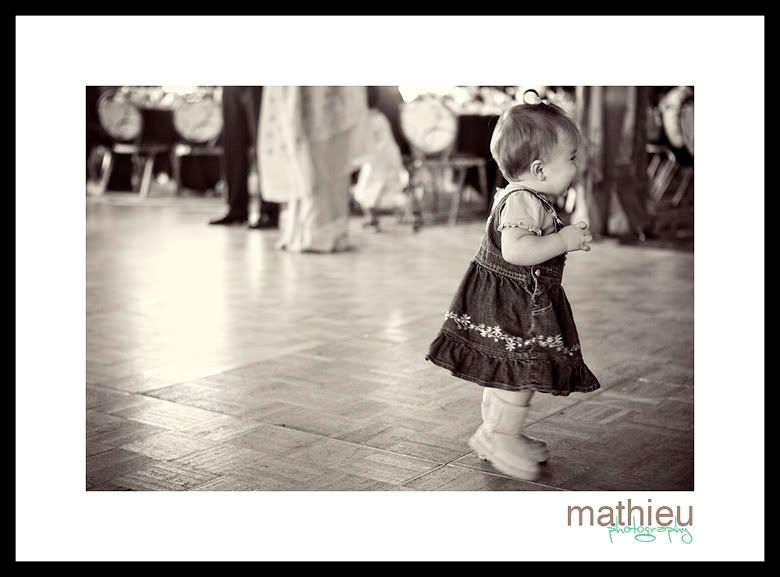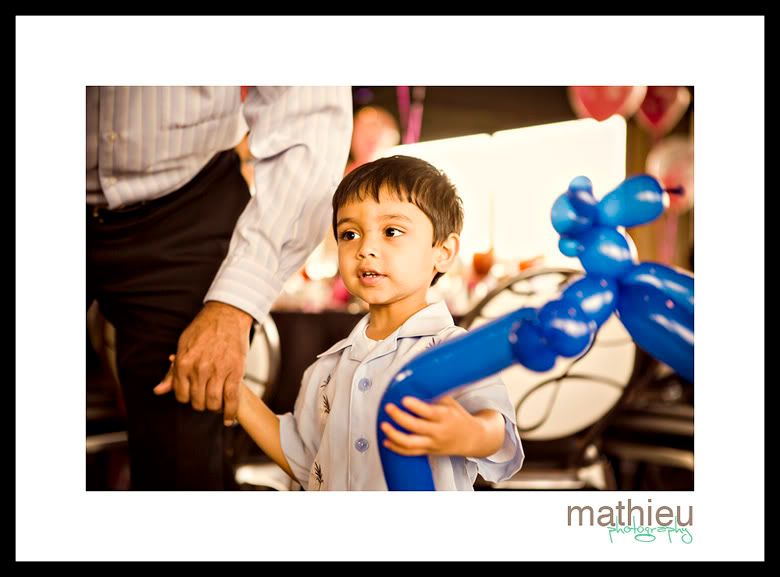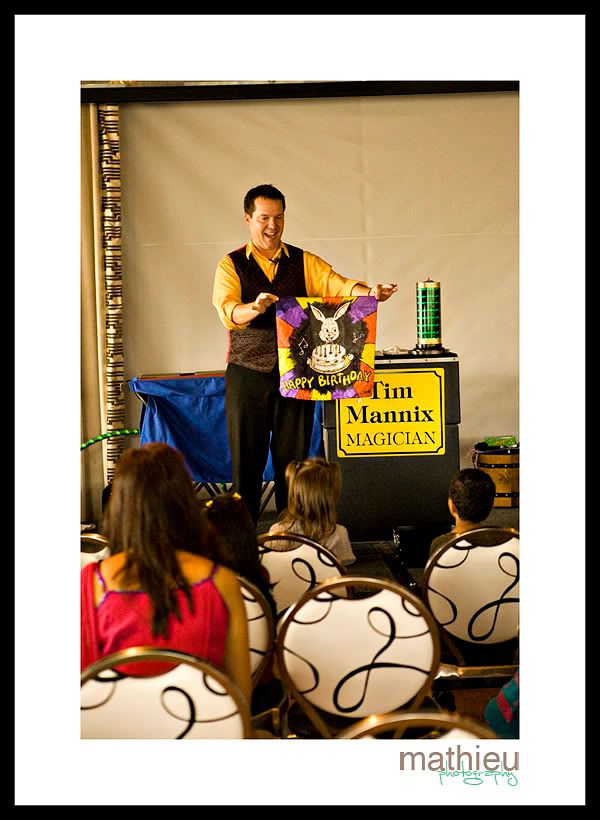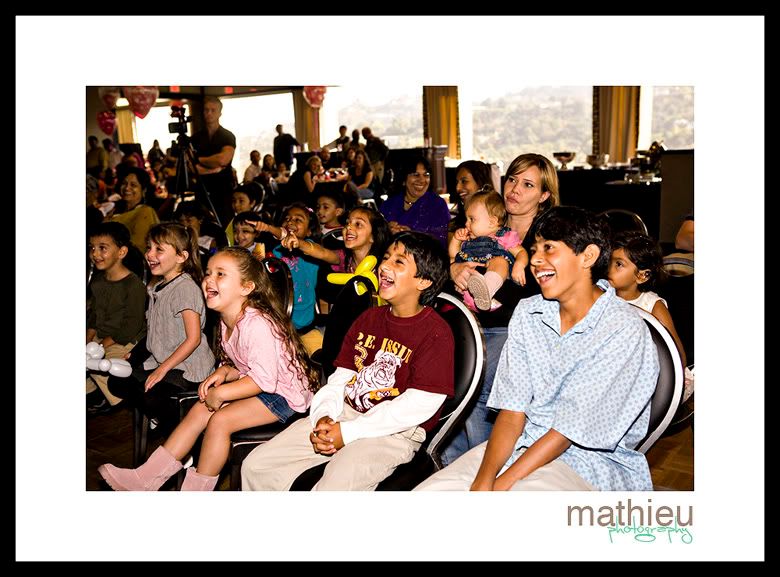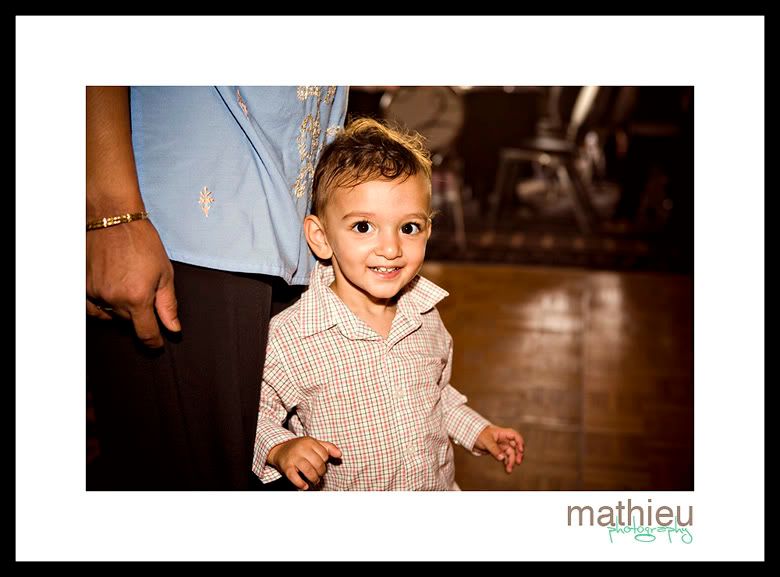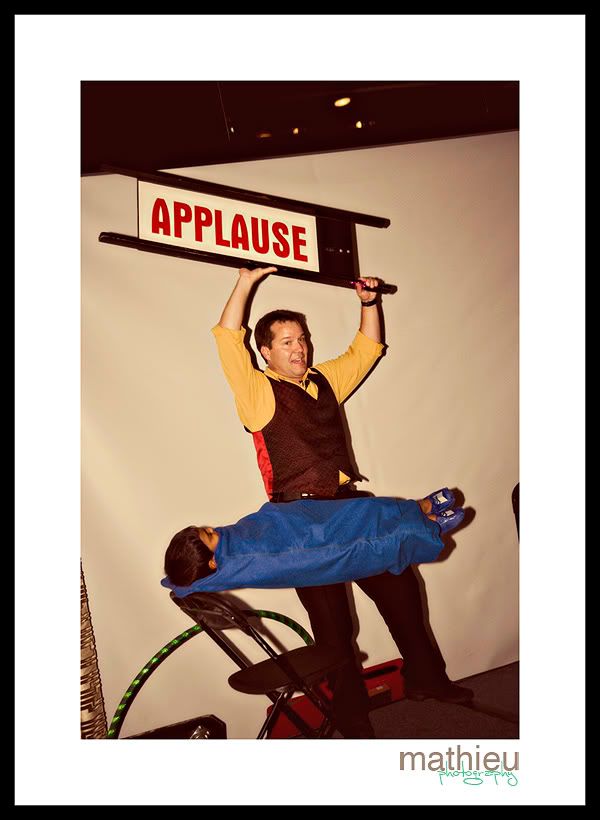 Some of the kids weren't so impressed.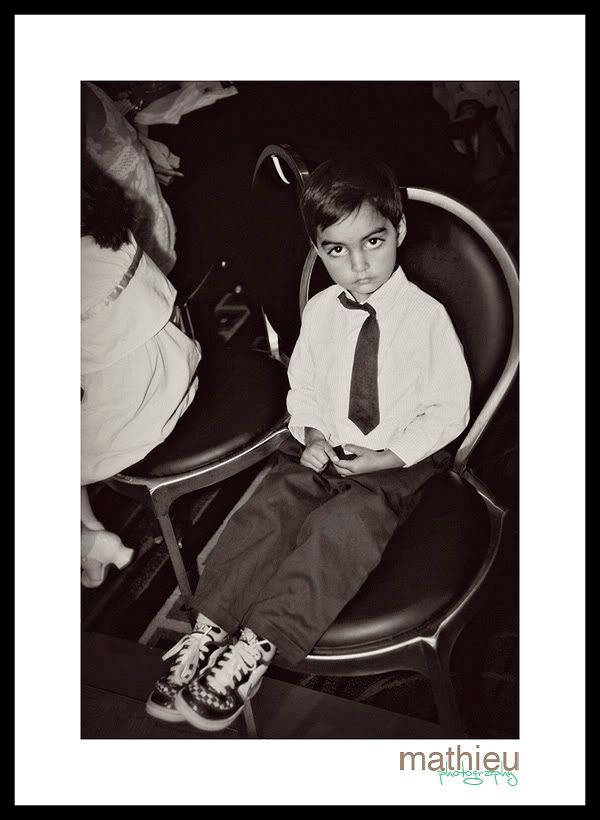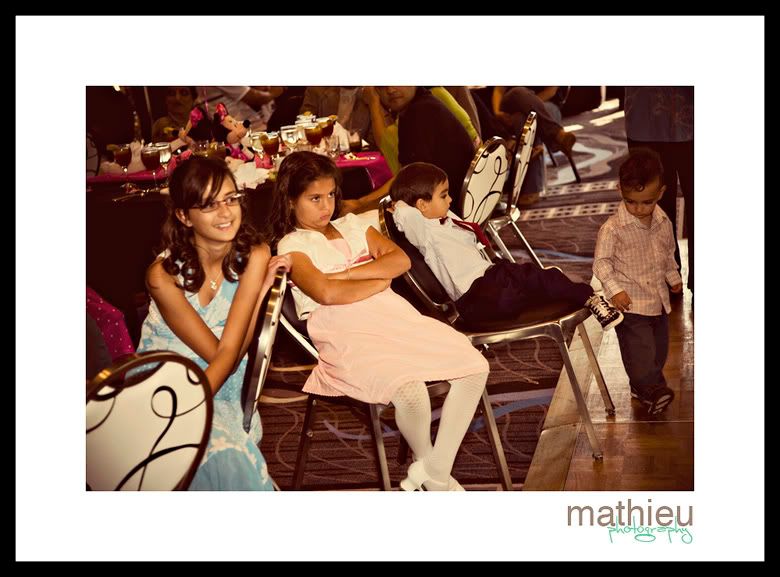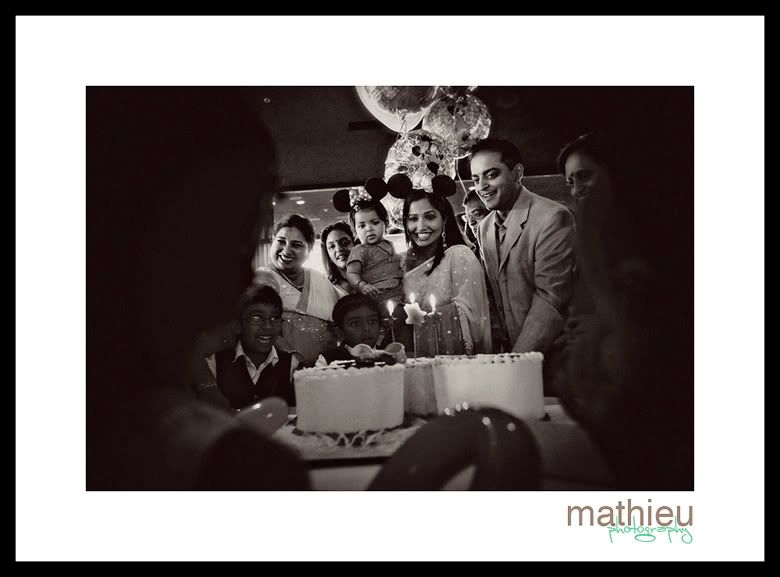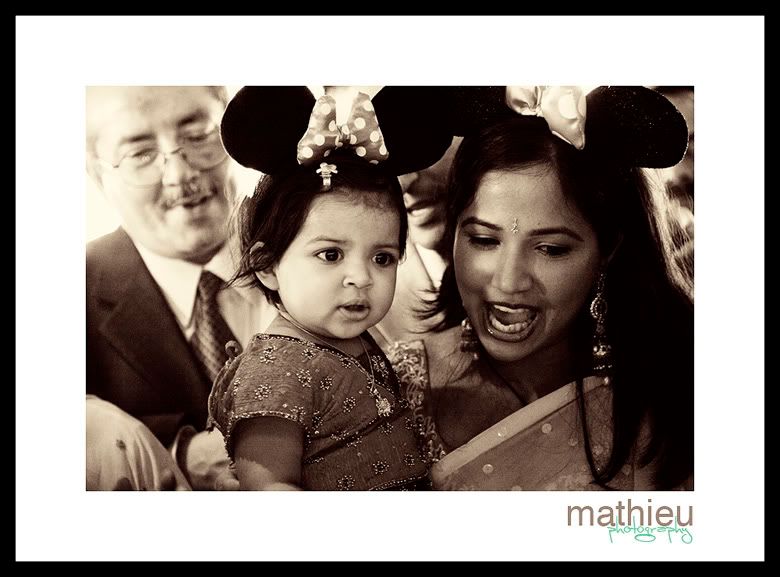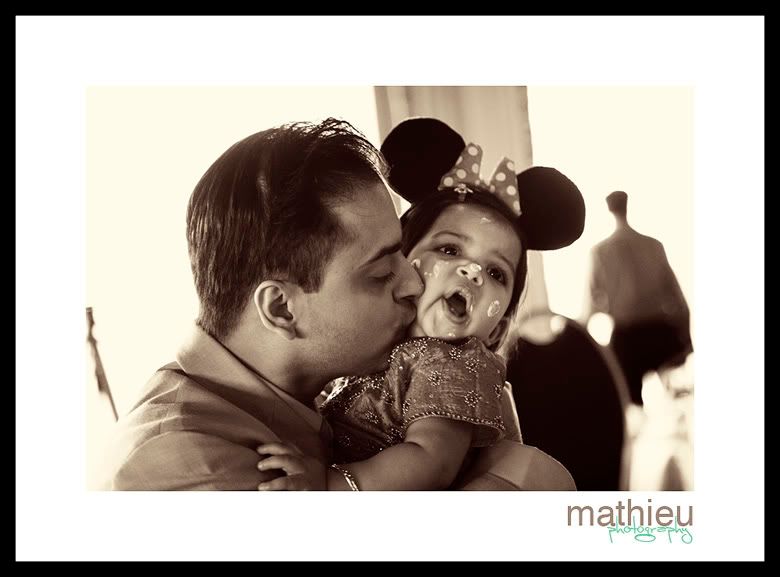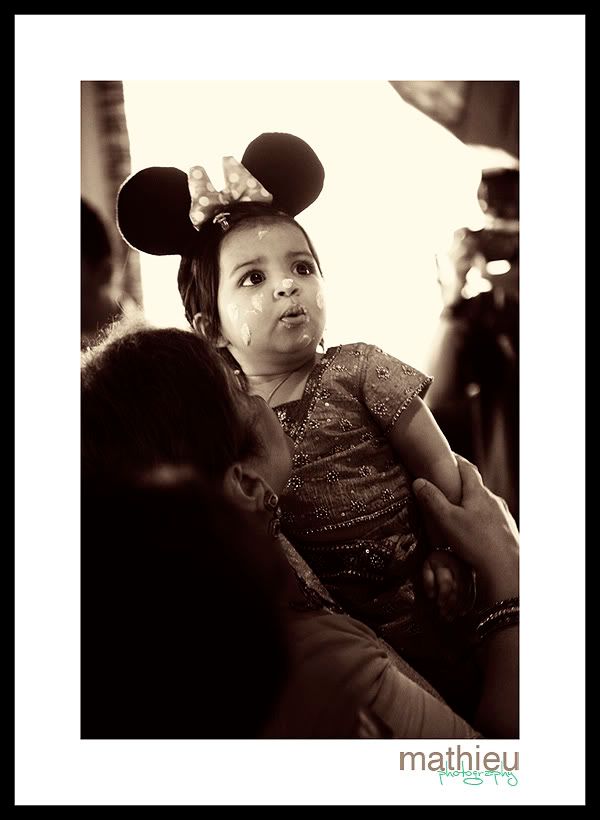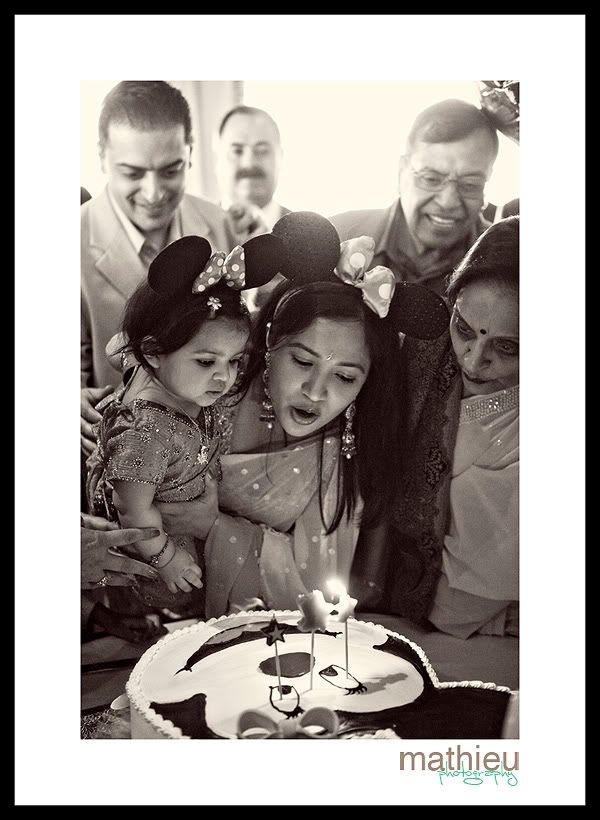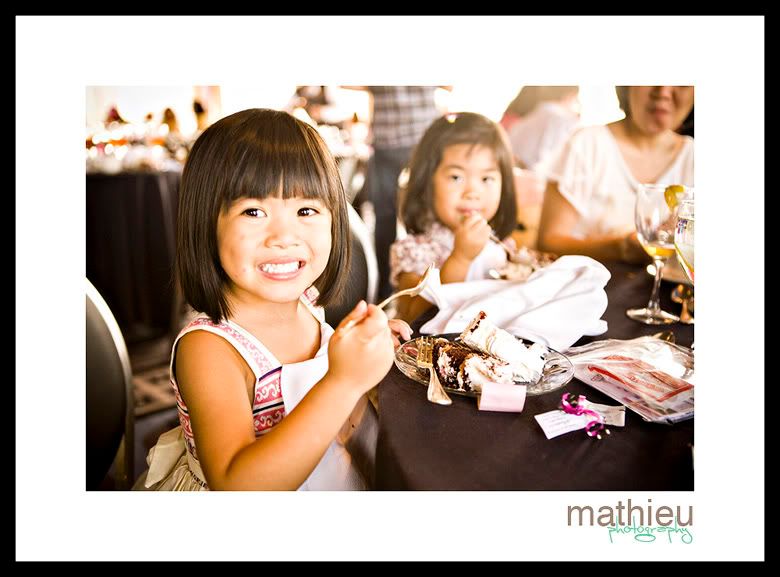 These are 2 of my favorites (check out the portrait website for Matty's amazing shot of her tiny toes.)