Amy and Dan were married at a beautiful private estate. They opted to see each other BEFORE their ceremony which gets them an A+++ in our book. It allowed for an amazing first look at each other! I have told the story many a time already but here goes one more time... when Amy and Dan got their first glorious look at each other I nearly died! There was trembling, tears, laughter, giddy chatting, hugging and TONS of love. I have never seen a groom GLOW. I am not over-exaggerating. Dan was amazing, the way he looked at Amy would make any girl swoon. He looks at her with such tenderness and care. It was so simple to see how they were formed for each other. God is so rad! Their day was beautiful and the details were handled with care. We even got to see the "cool kids" ;) Jacqueline and Jonathan! And of course a special thanks to our spokeswoman Erin! You're the best!
Take a deep breath... it's a long one.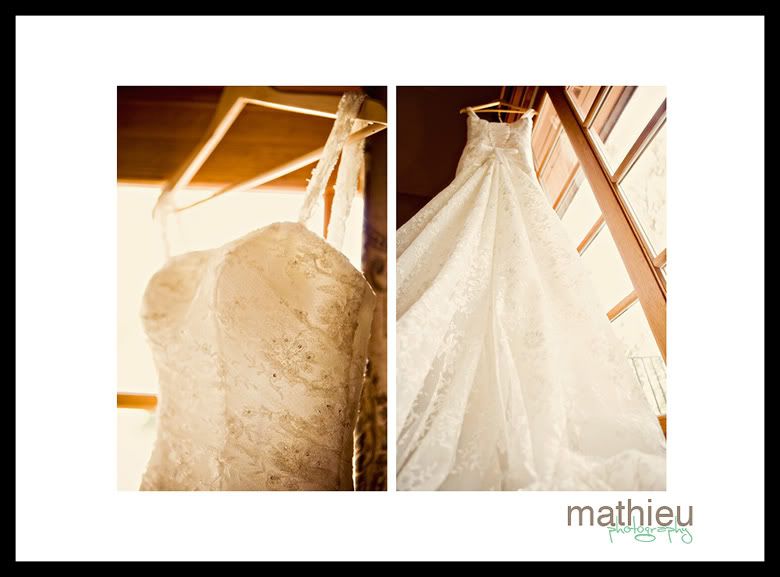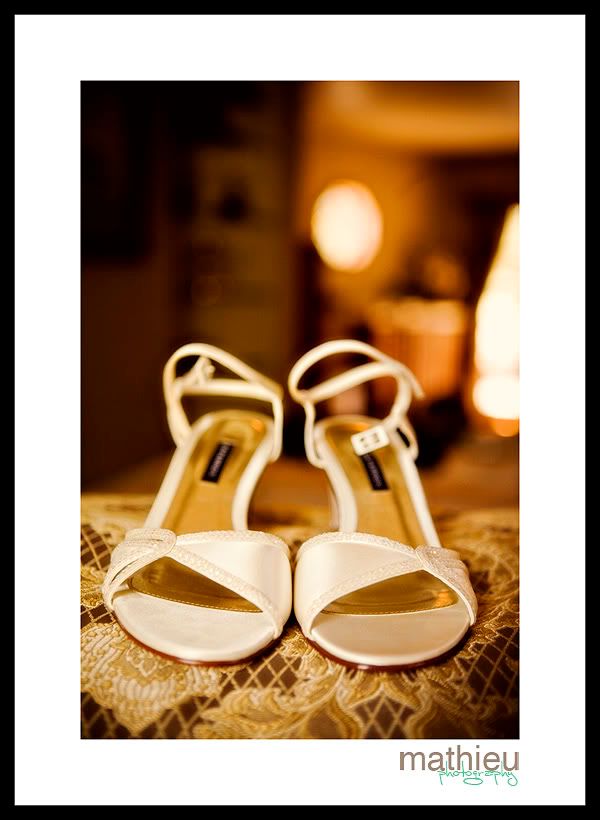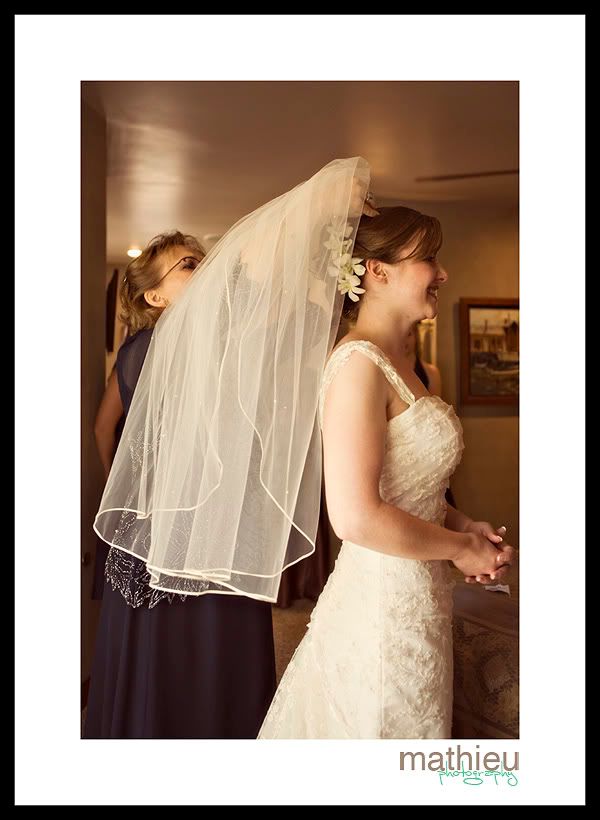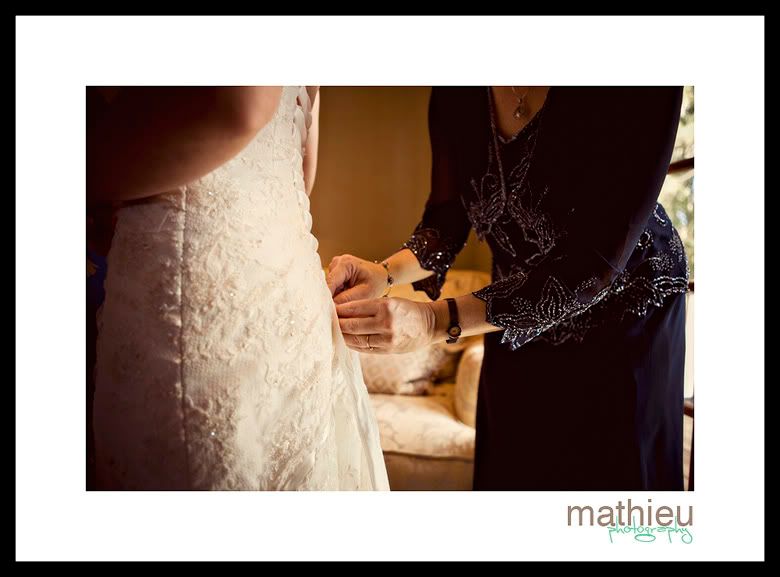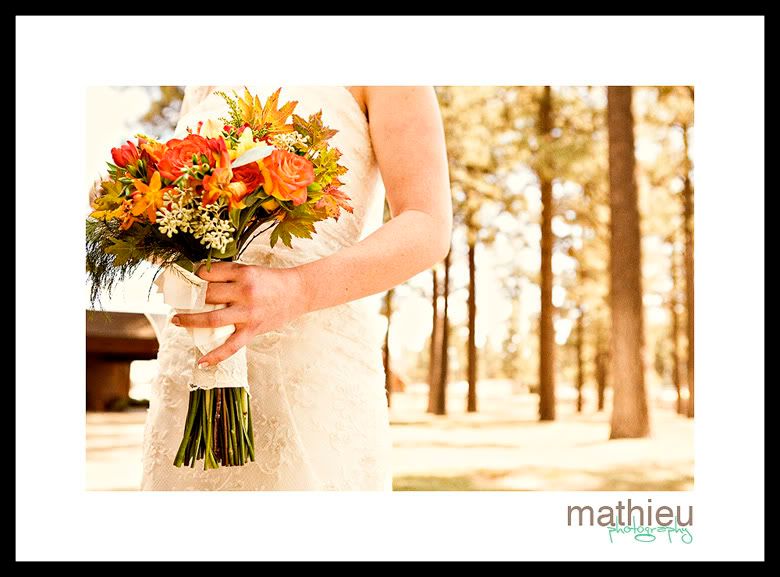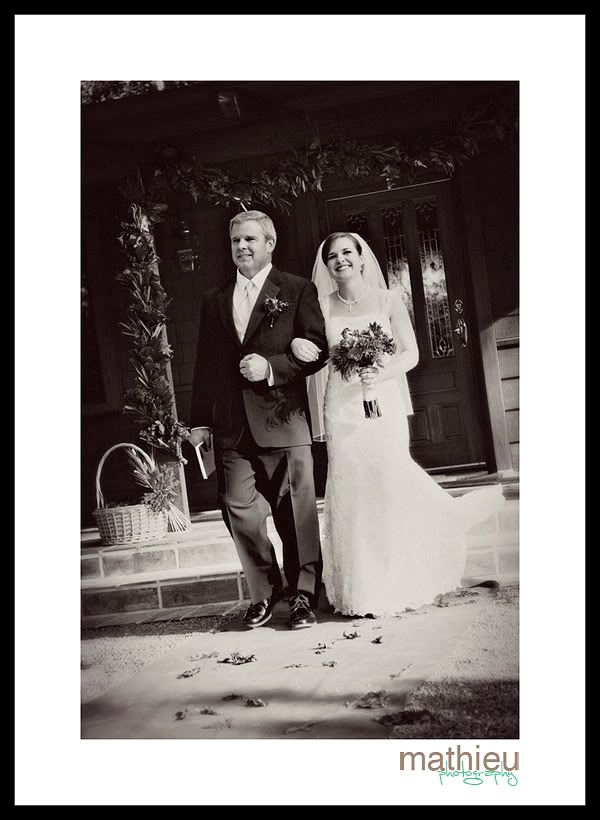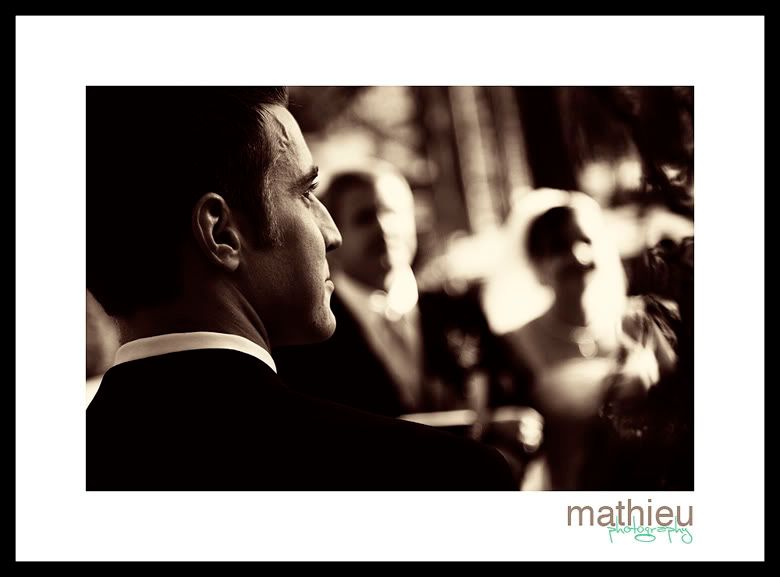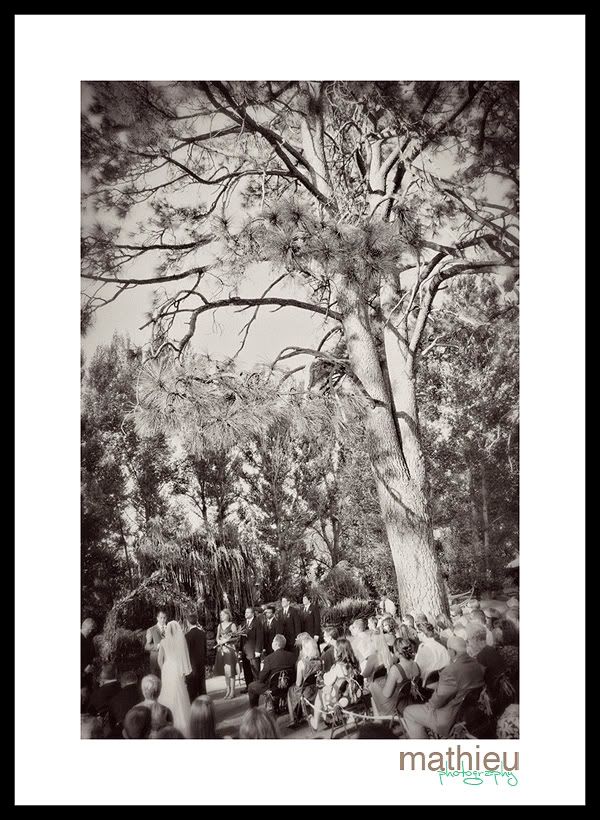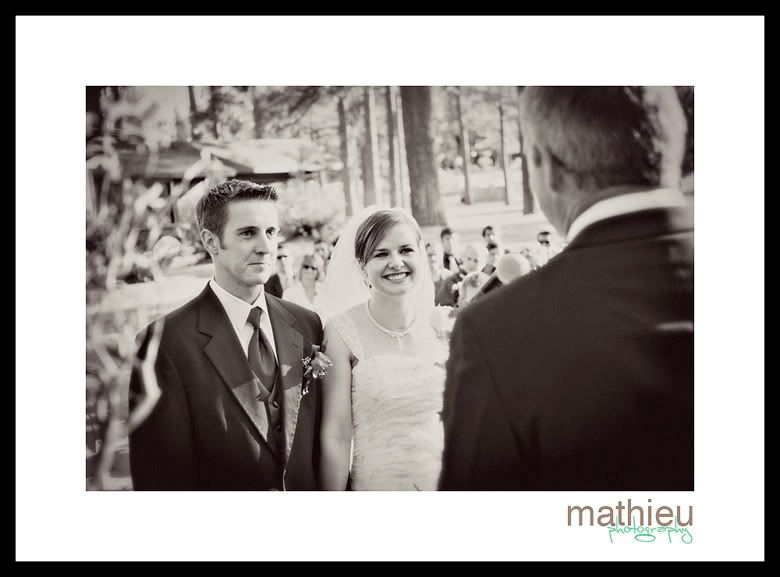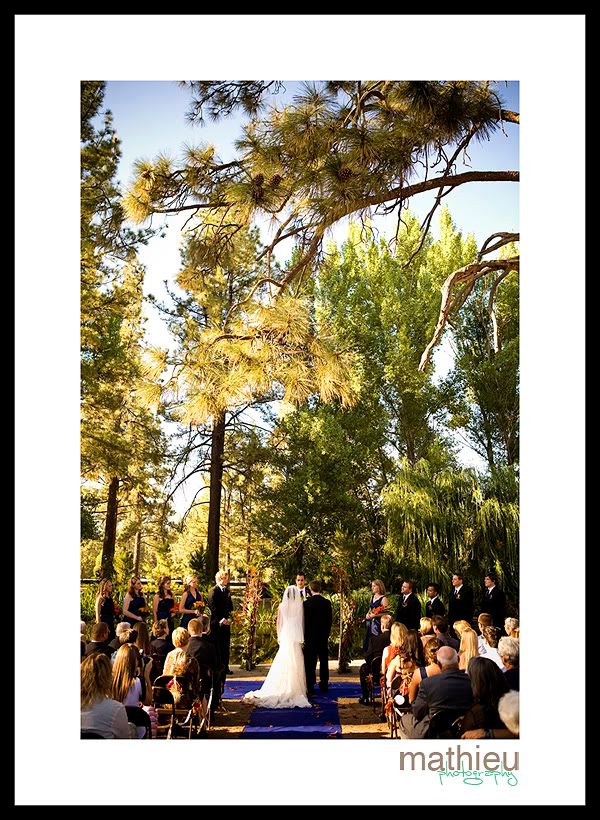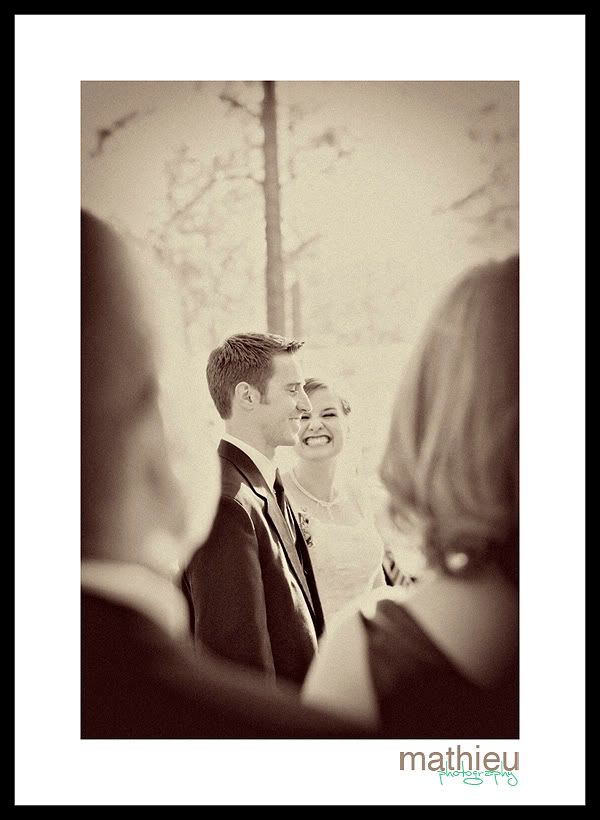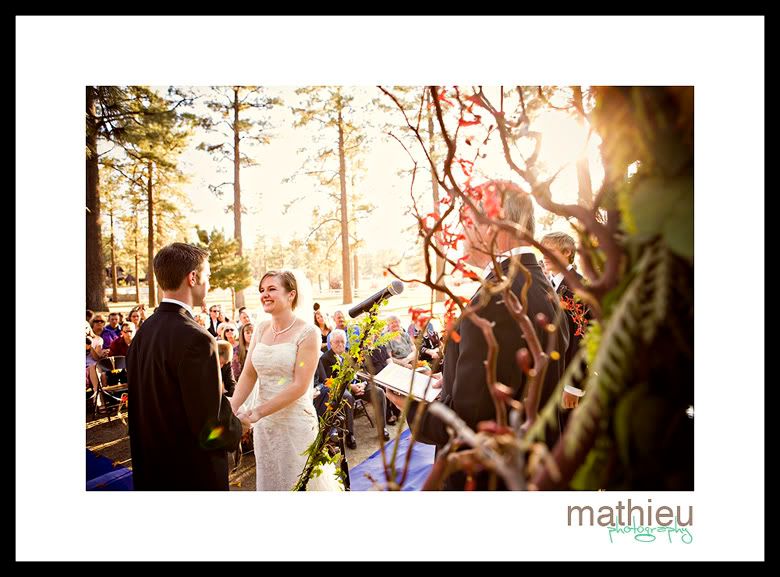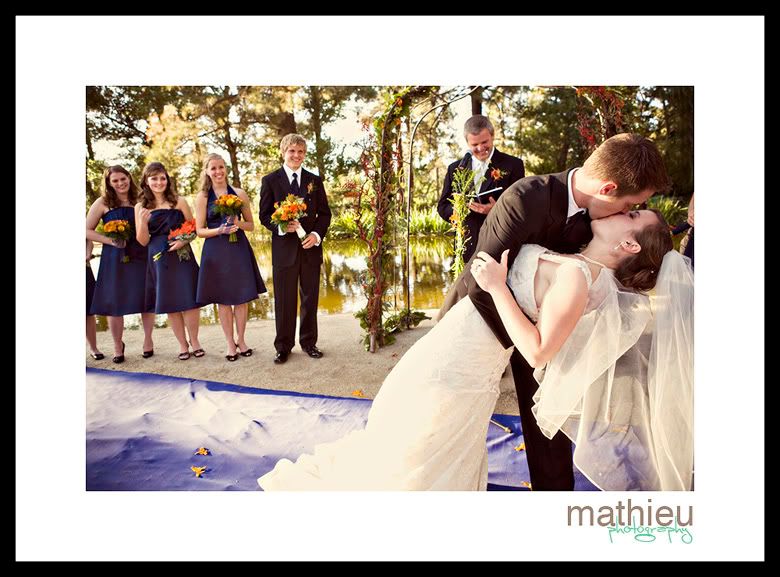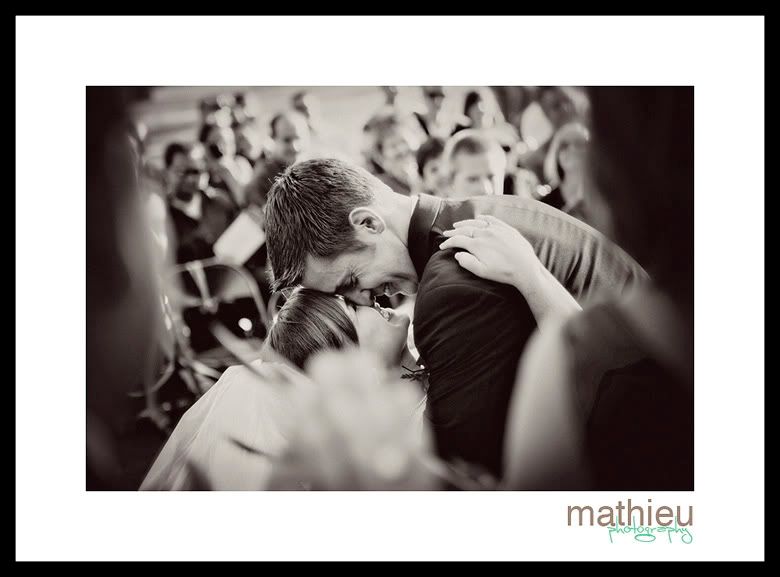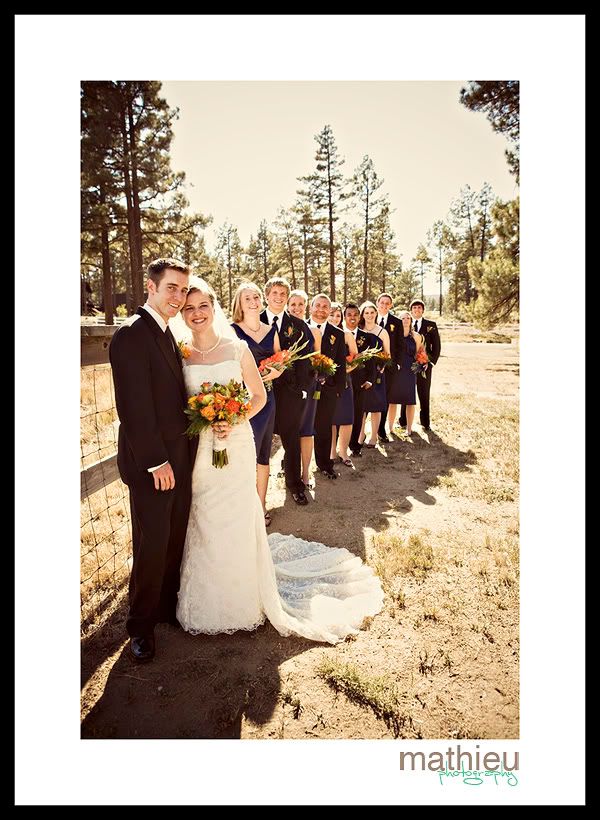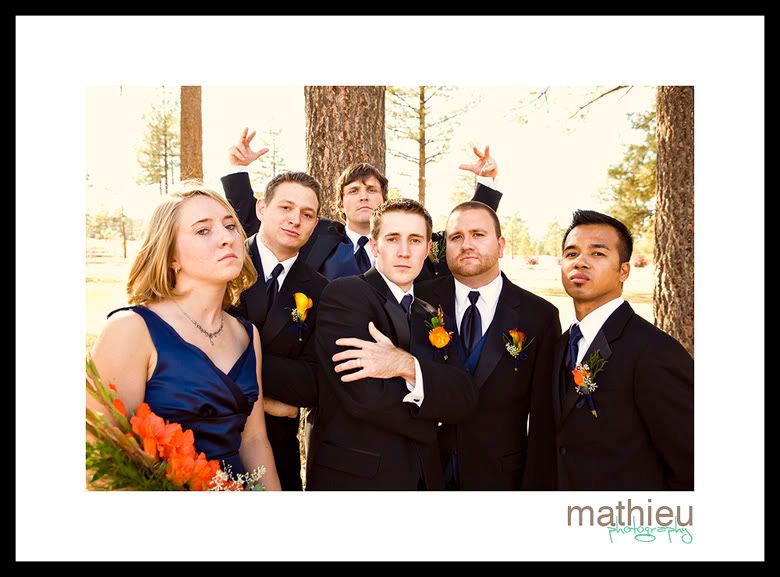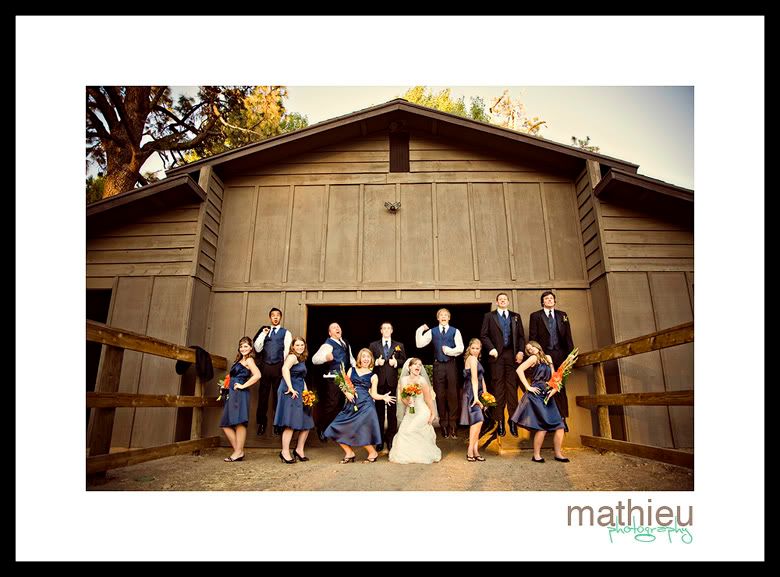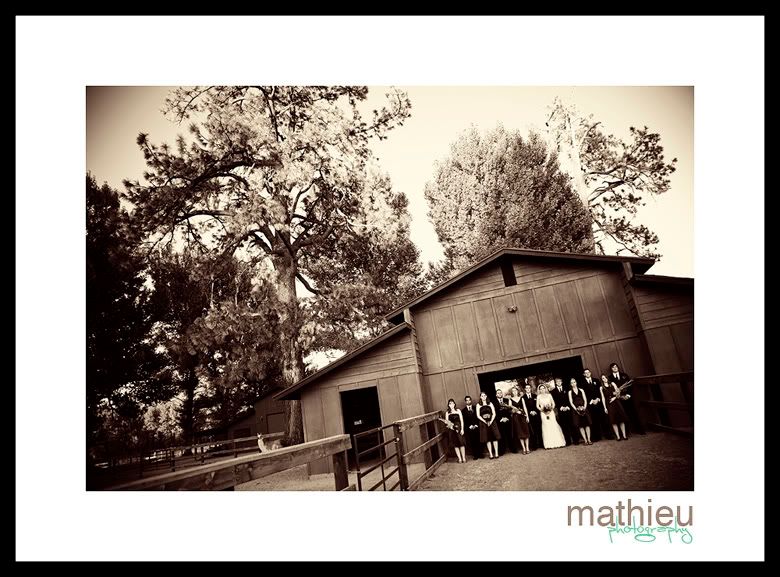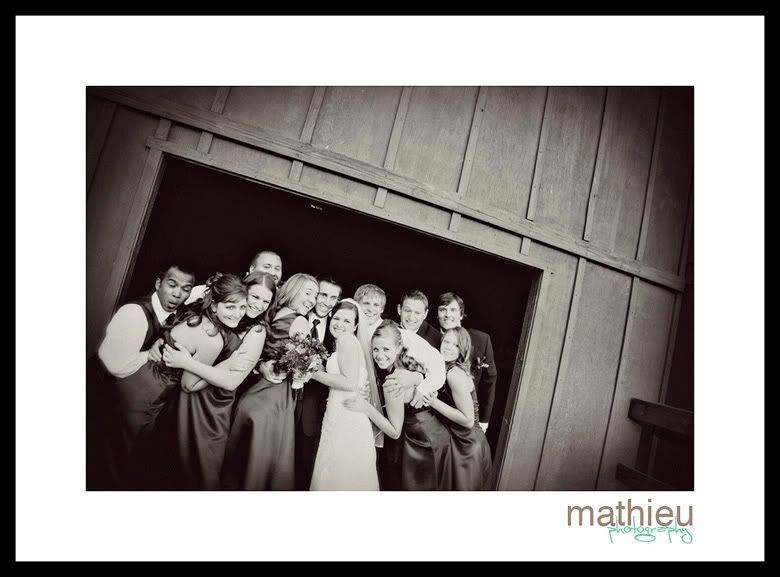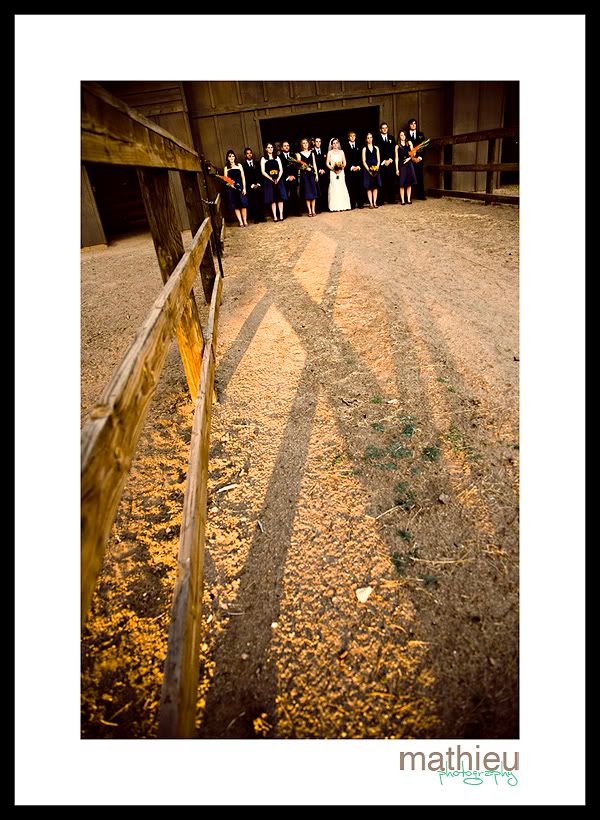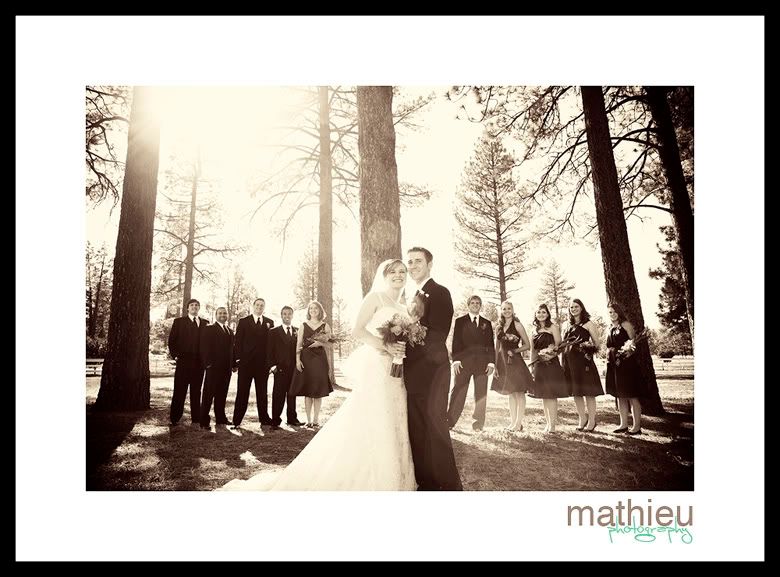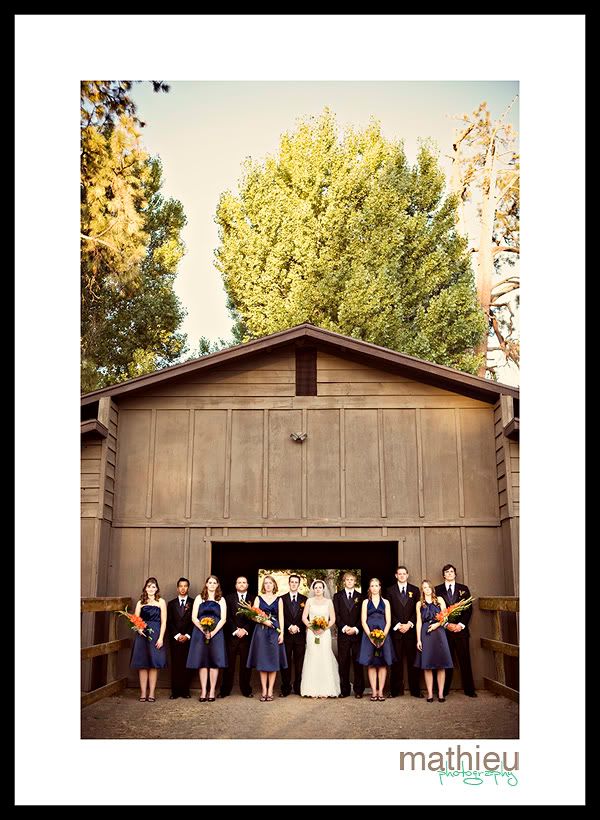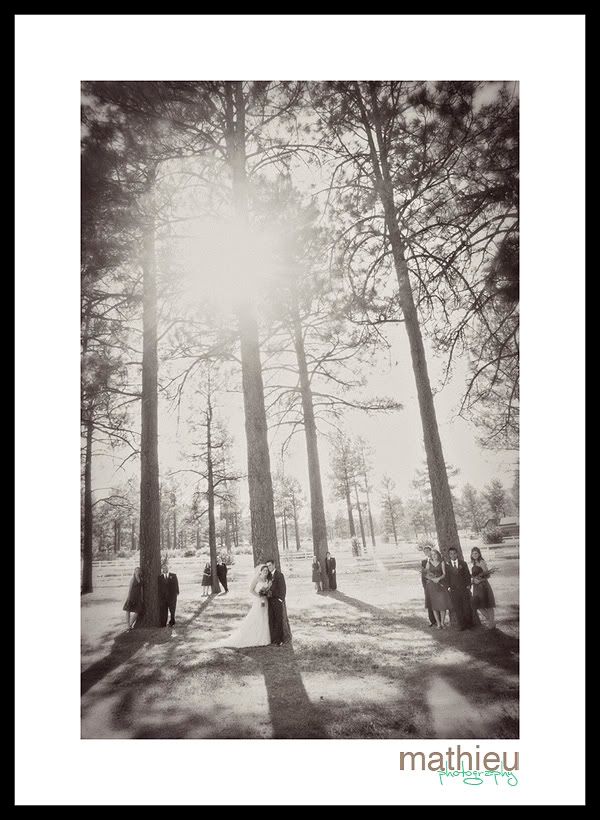 The amazing Erin!!!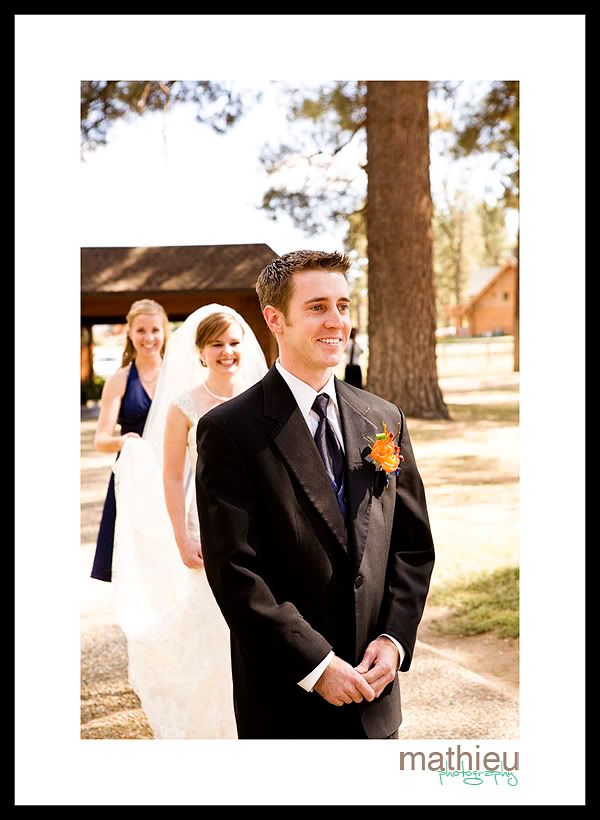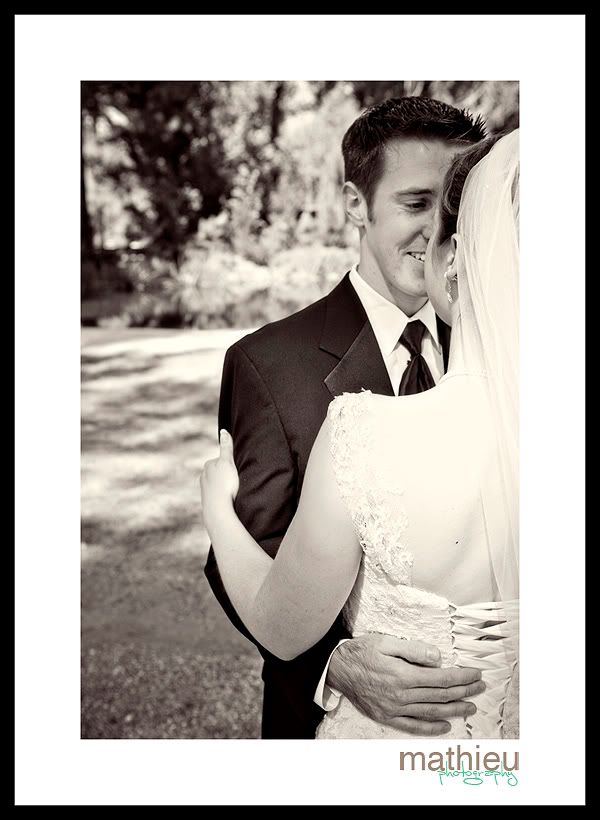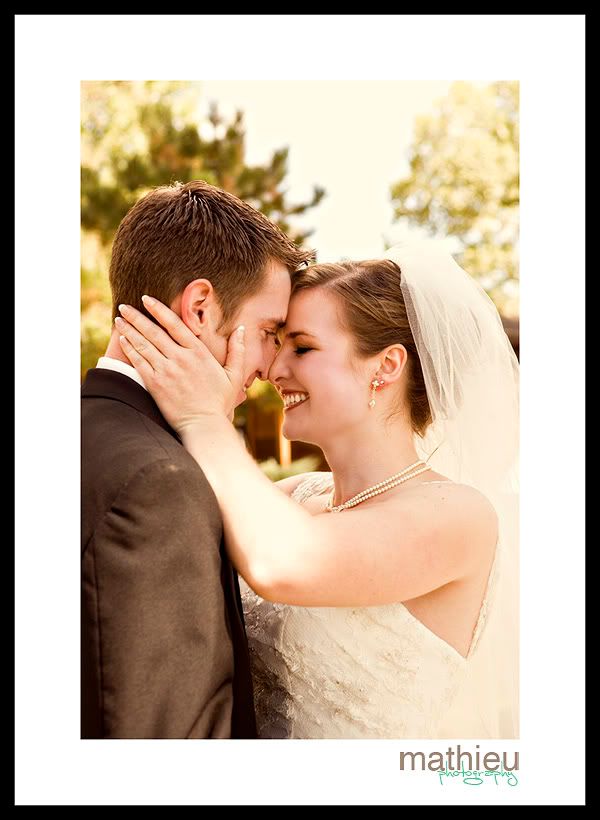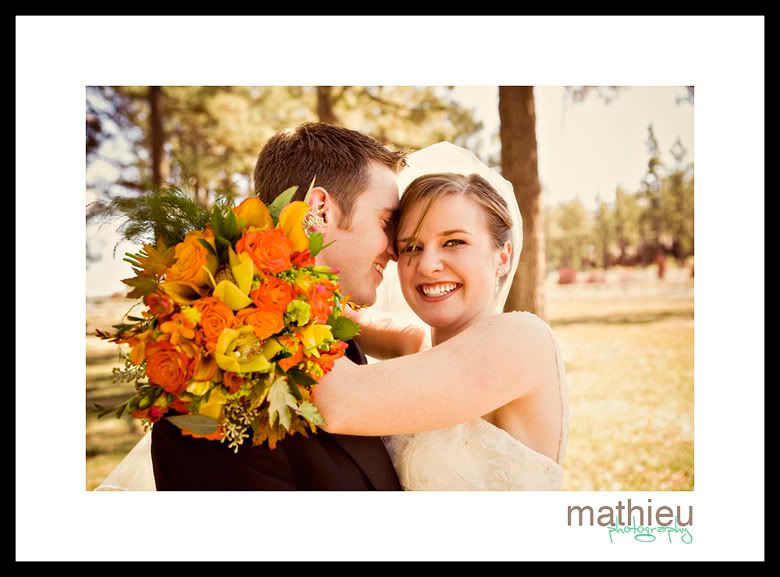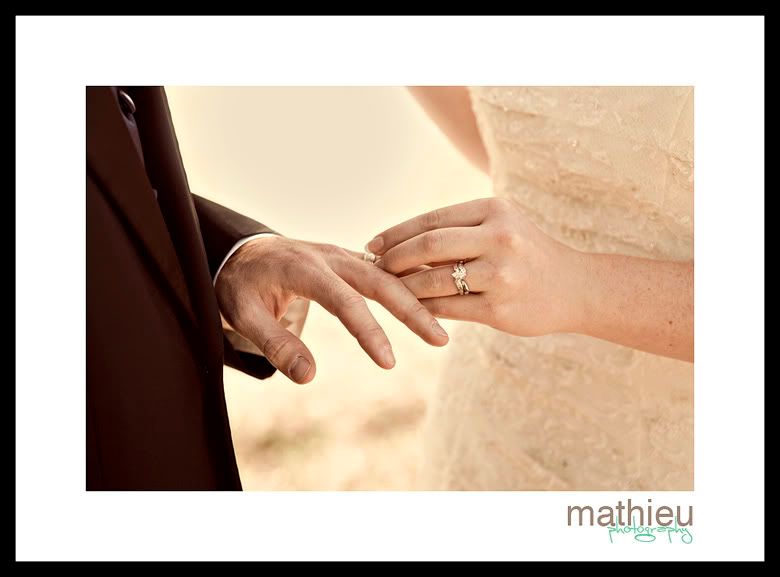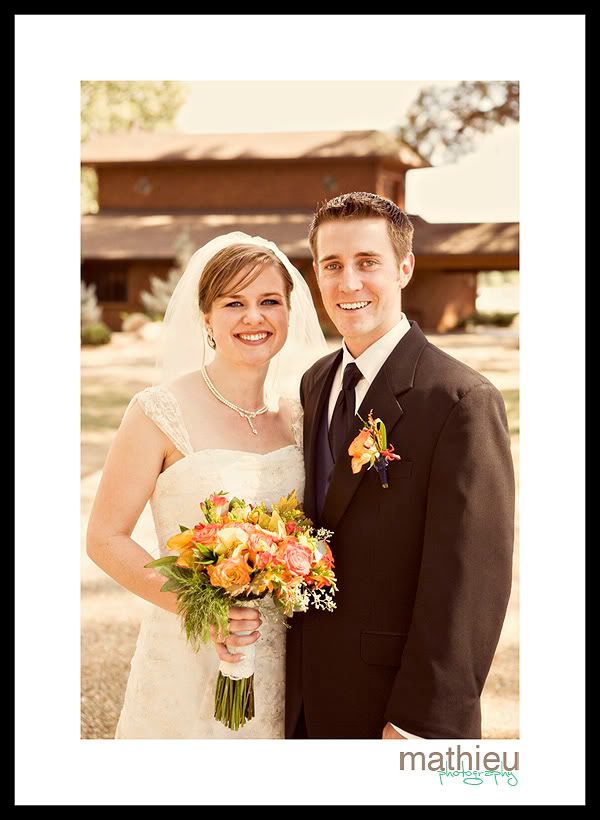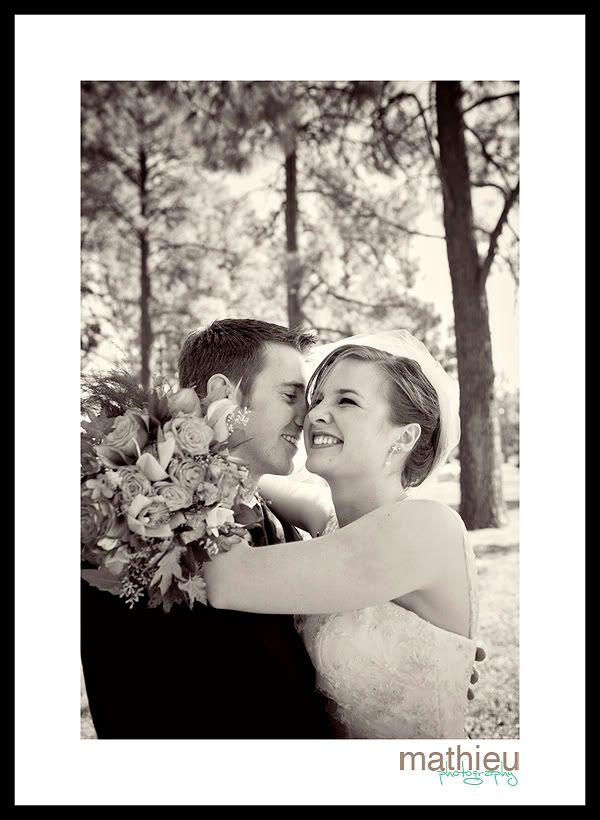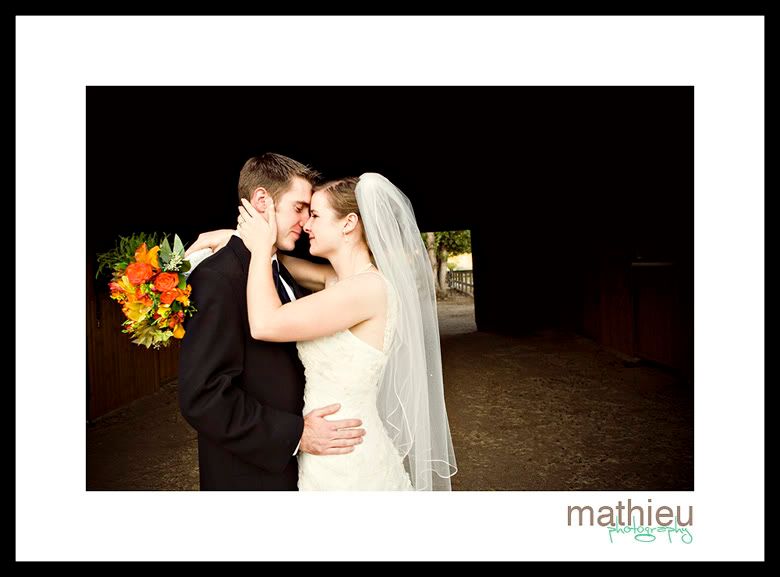 Ah, yes... the llamas or alpacas or whatever they were.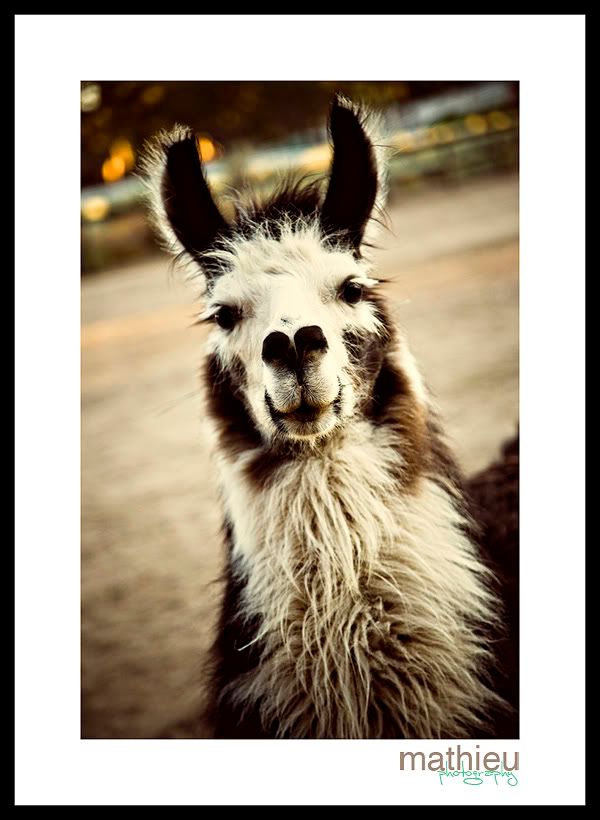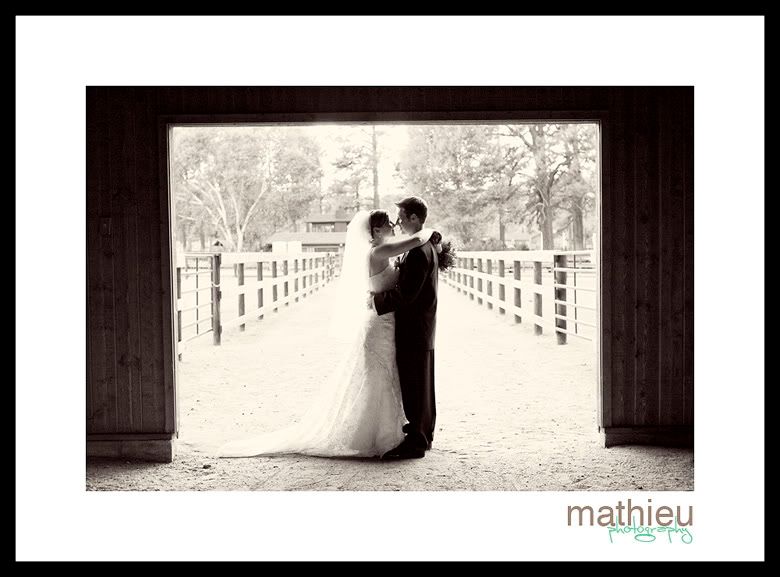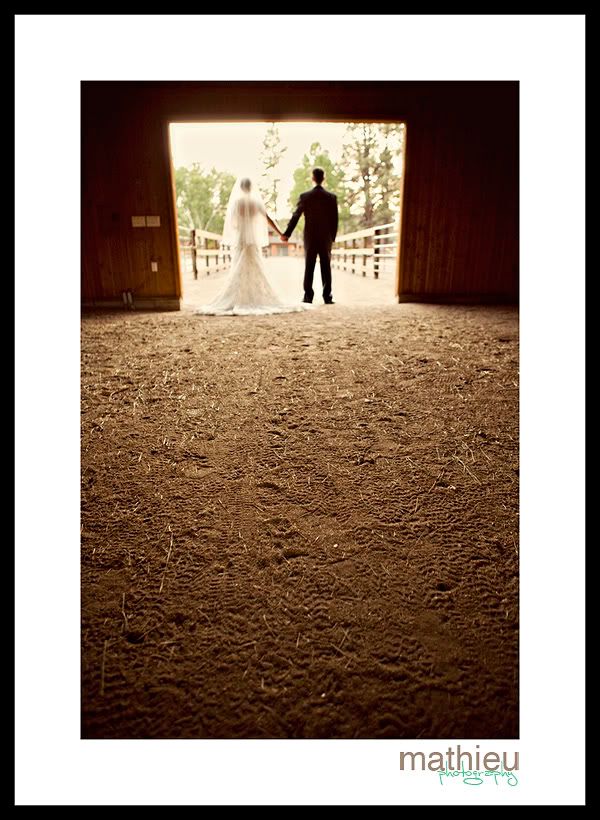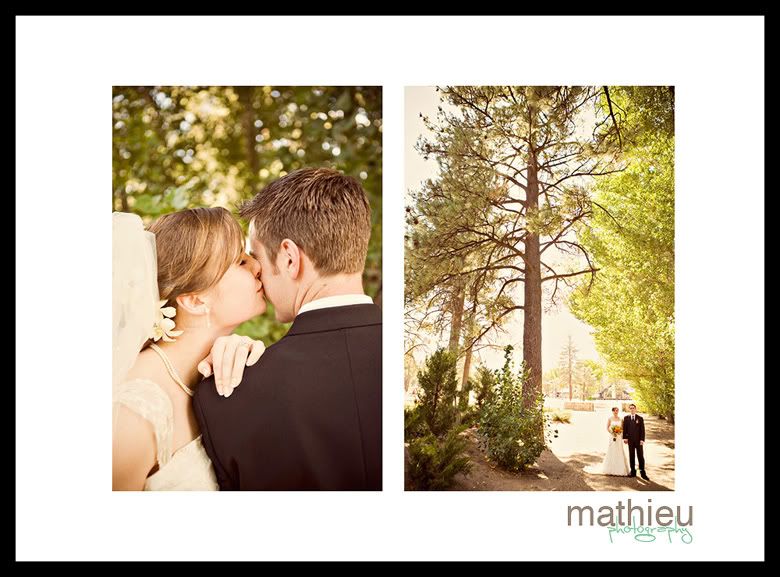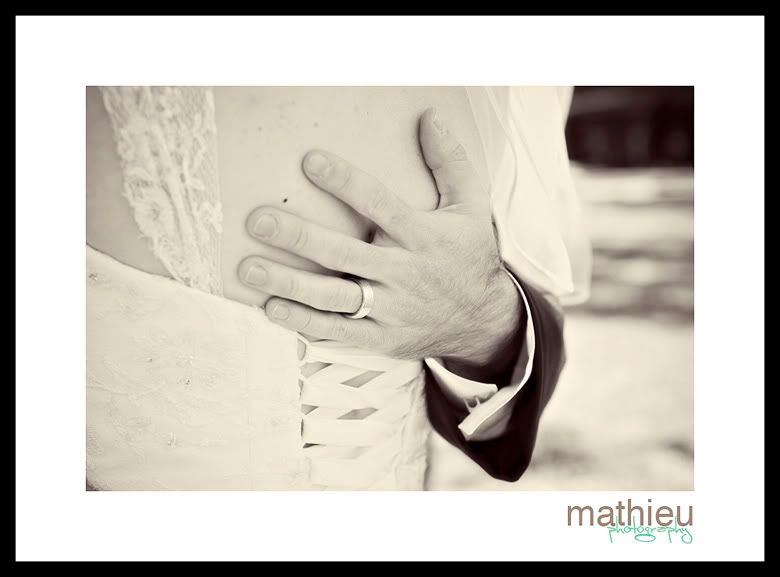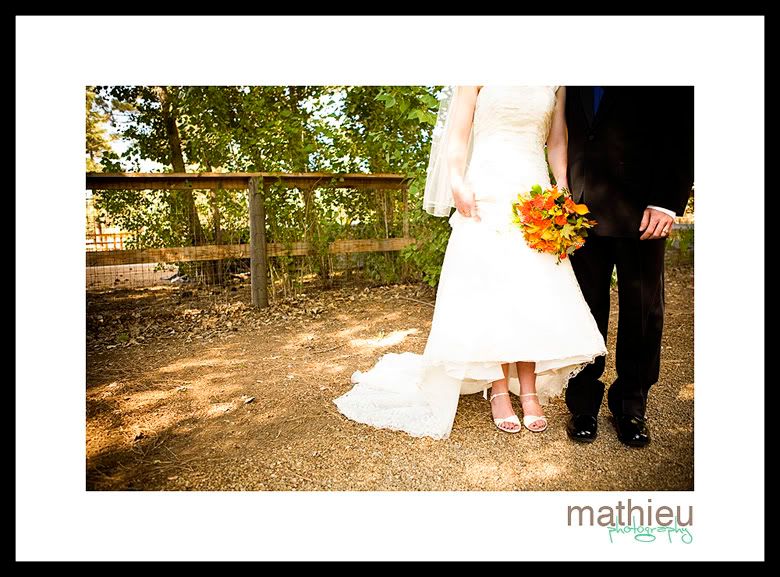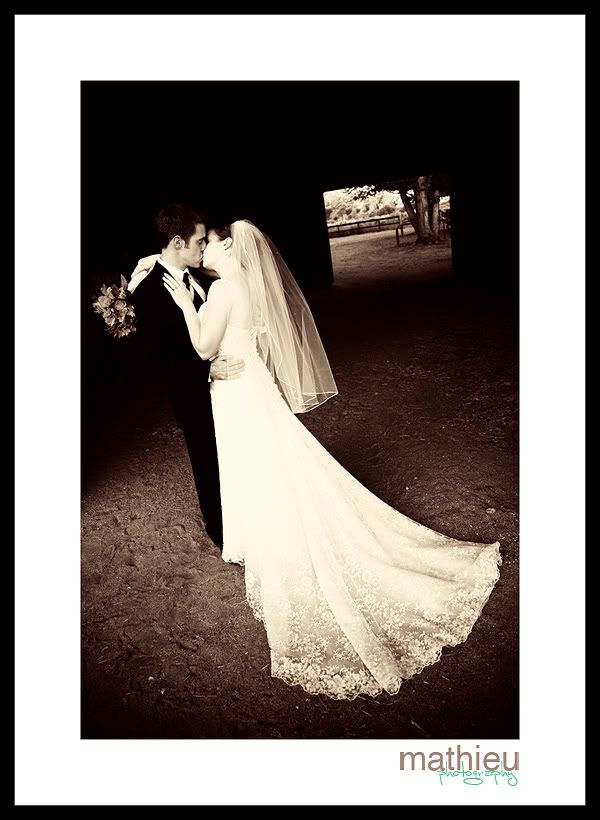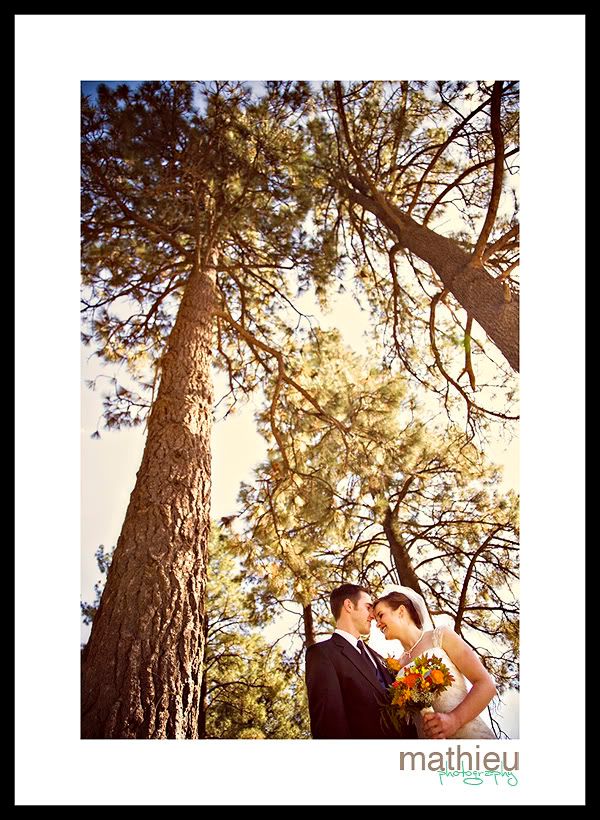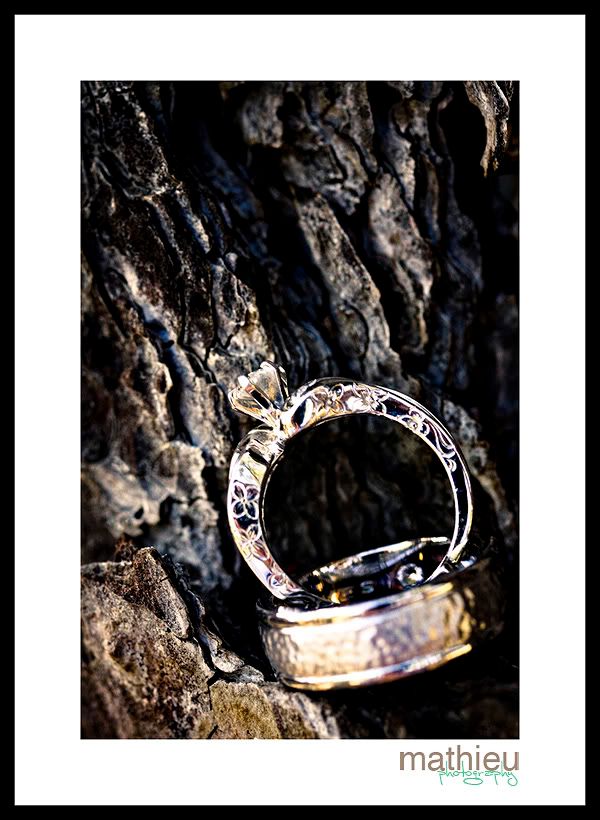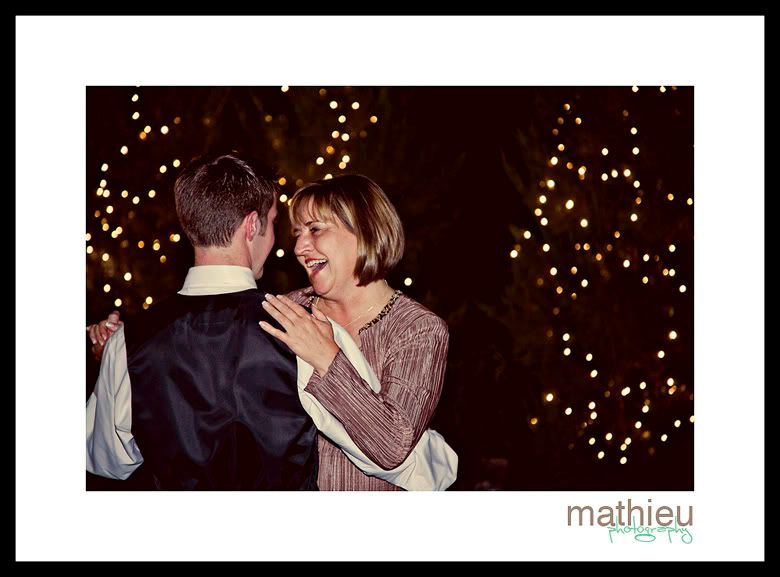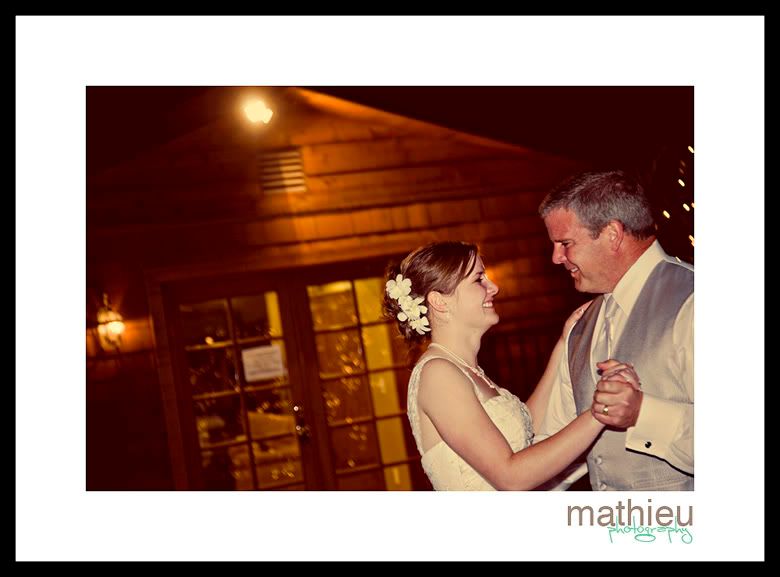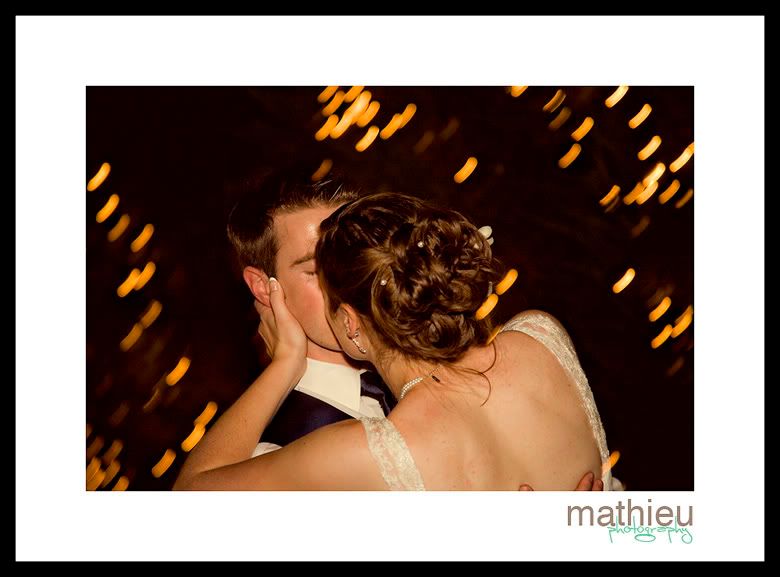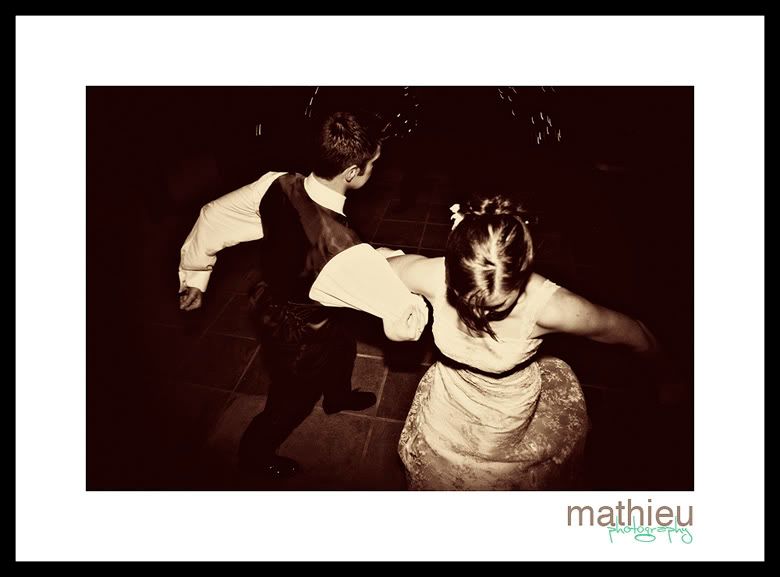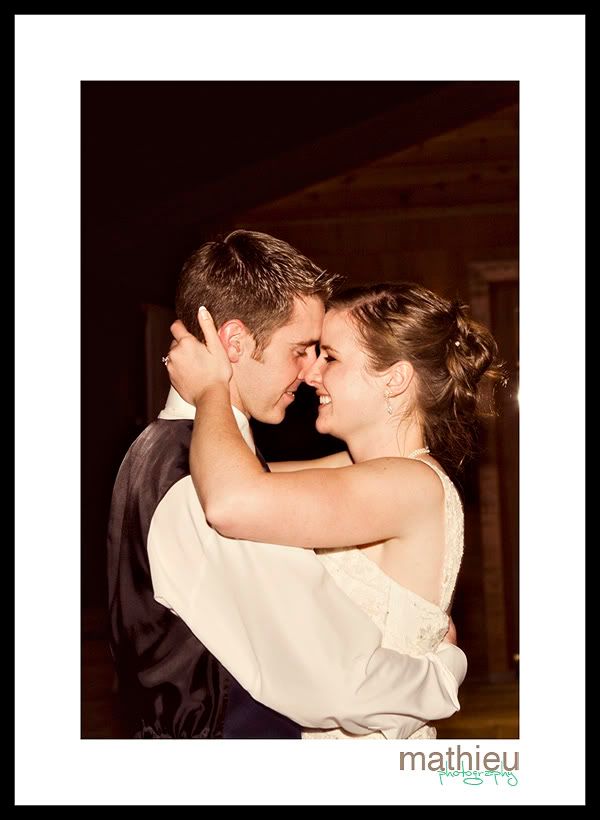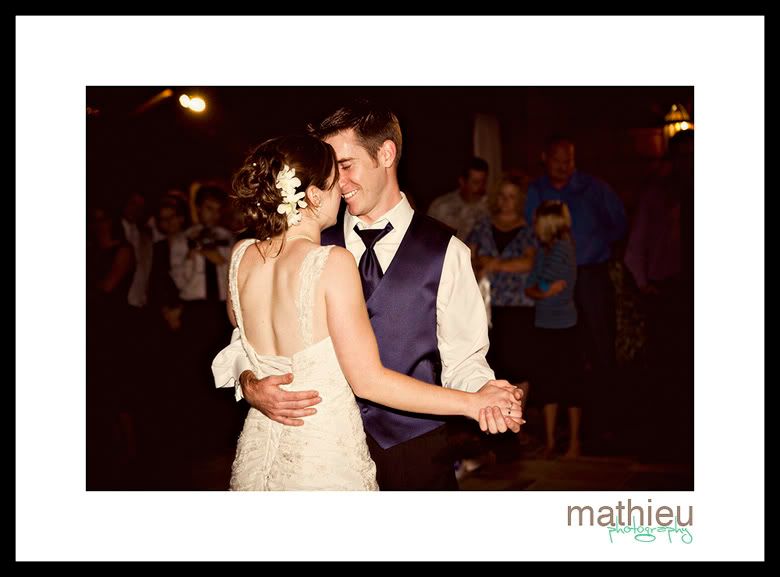 And the coolest peeps ever.