Time passes and friends come and go. Some move away, some simply move on. I hate change and I don't use the word "hate" freely. I like things the way they are although God repeatedly shows me that His ways involve change and it's usually better for all of us. I thank God for Troy and Michelle. Our visits with them are NEVER long enough and there are 17 hours of driving between us but our time spent with them is always quality. The example of their marriage and love for each other always speaks volumes to me and Matt. We were able to spend a couple of days with them and soak up their warmth. They are thrilled to have their first child and we can't wait to meet the little one! We love you guys so much!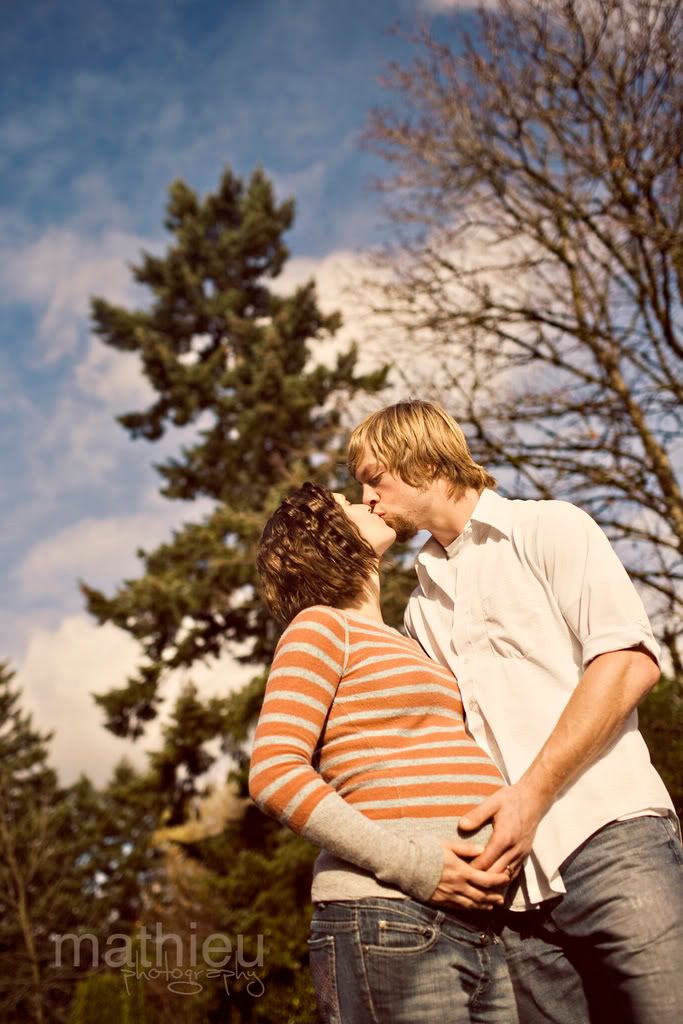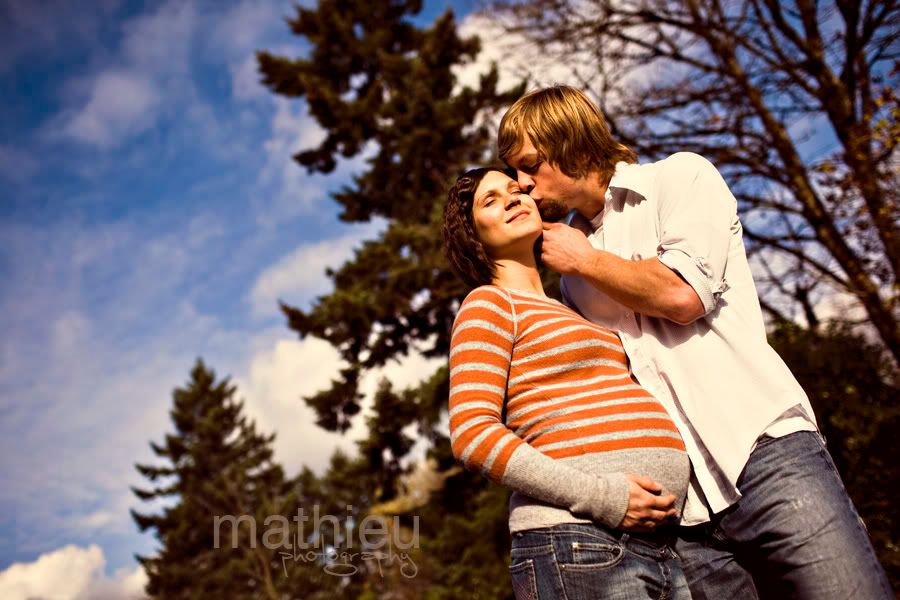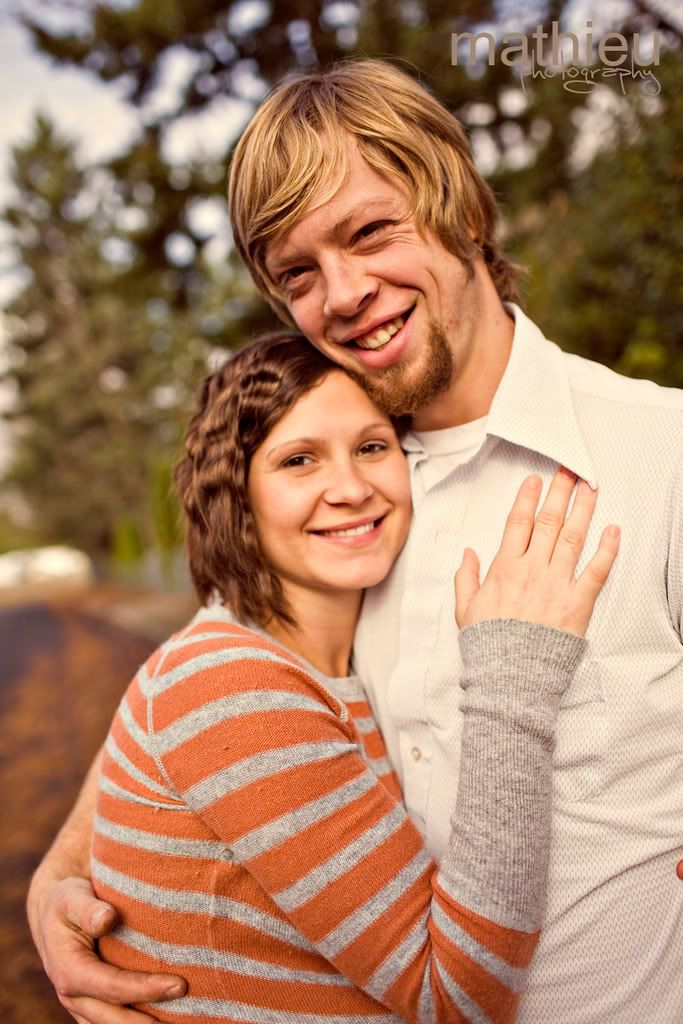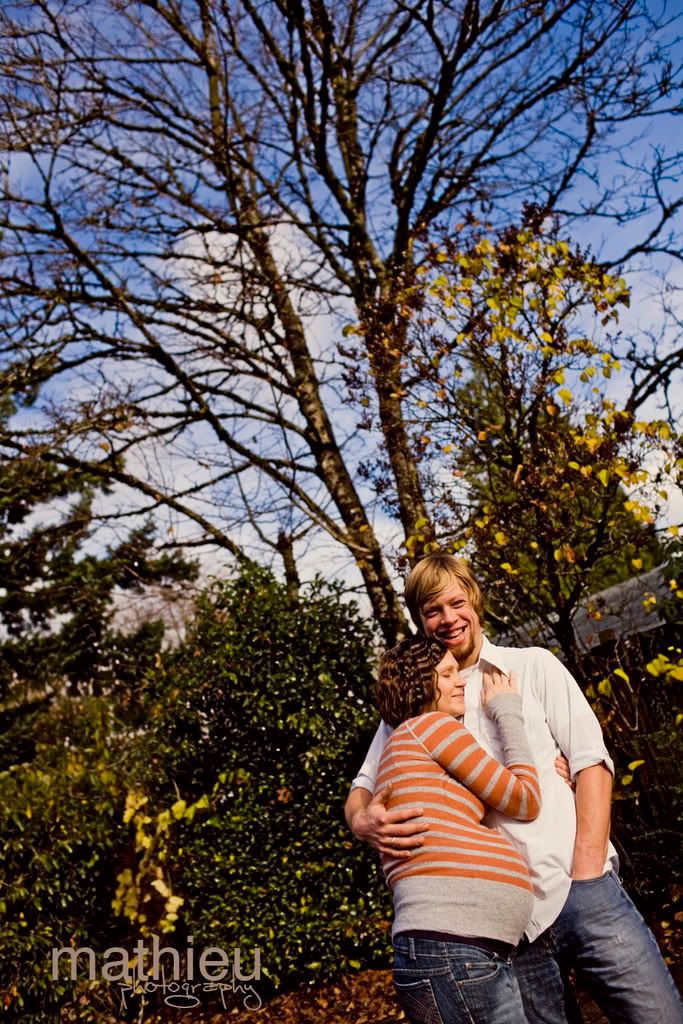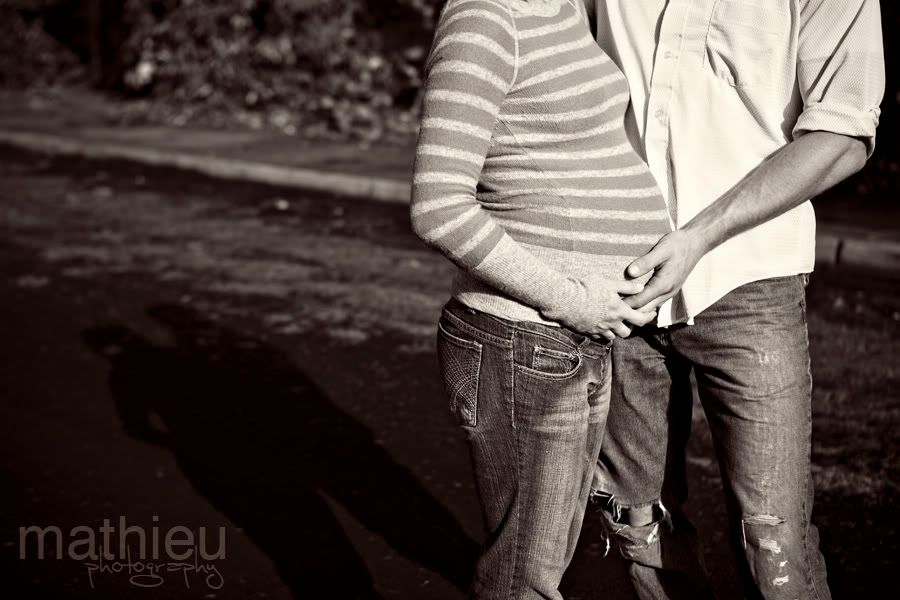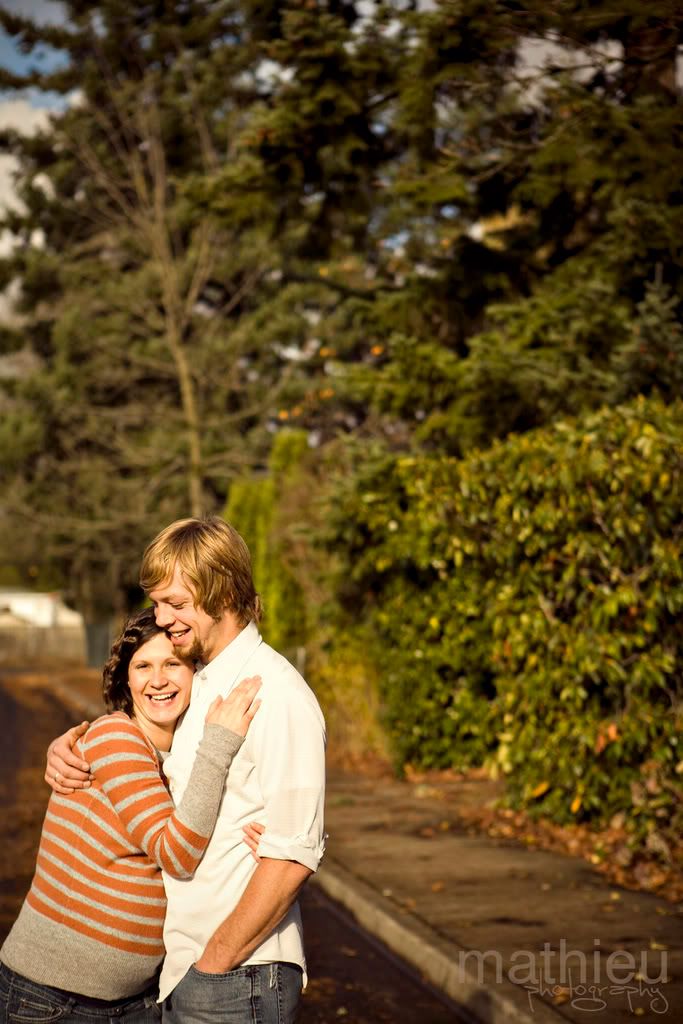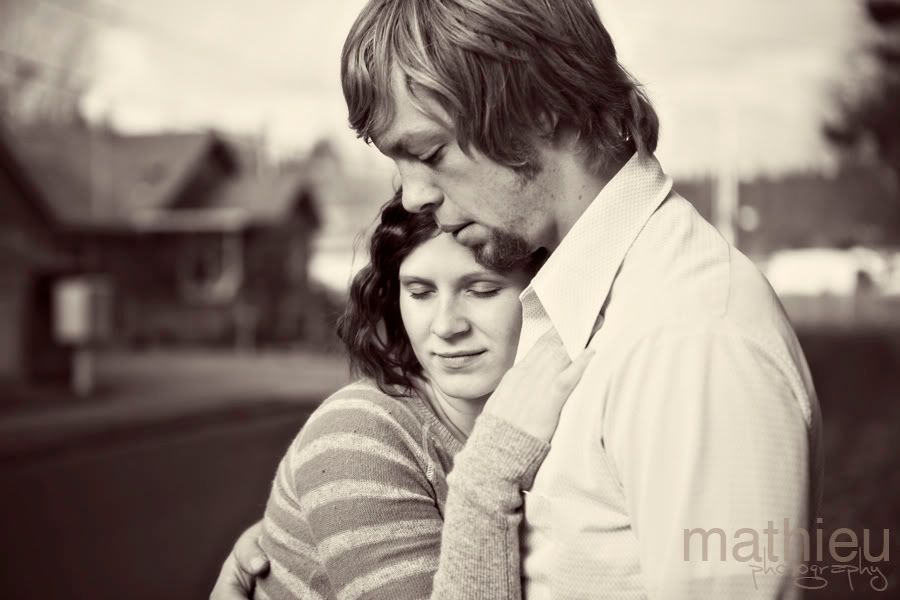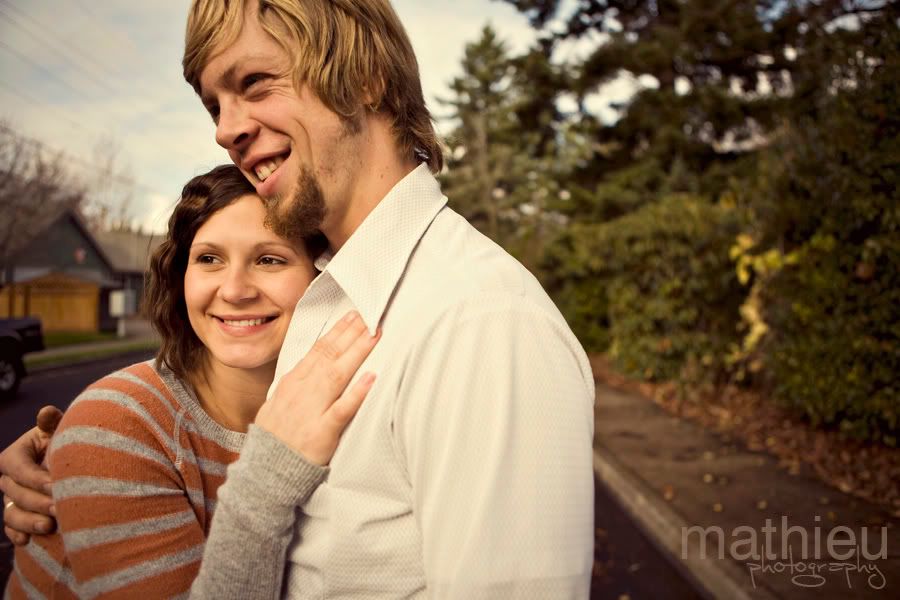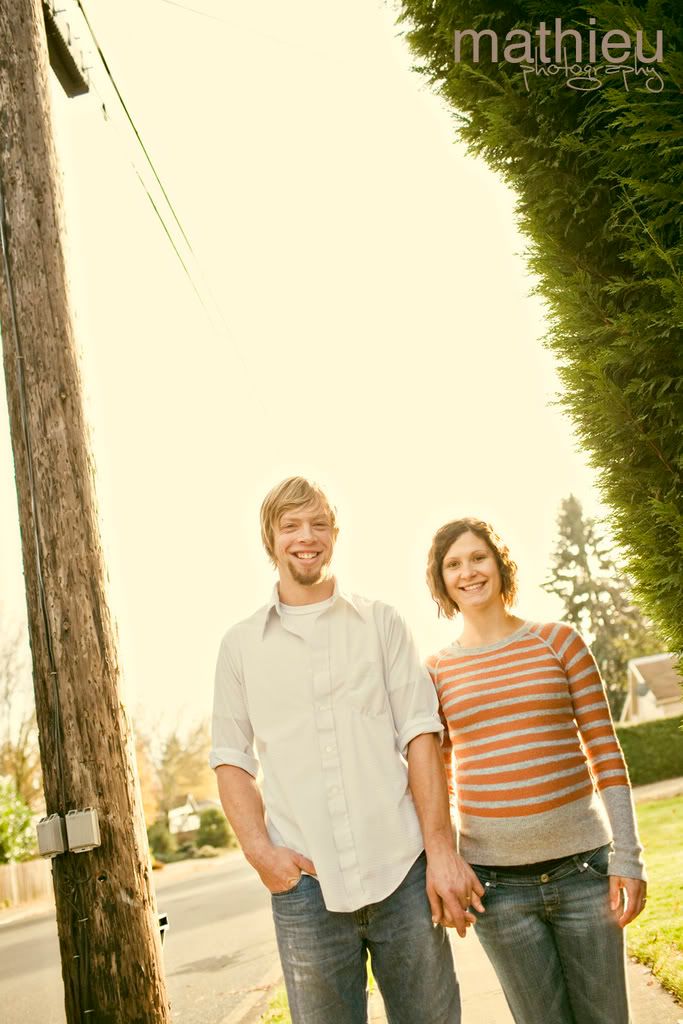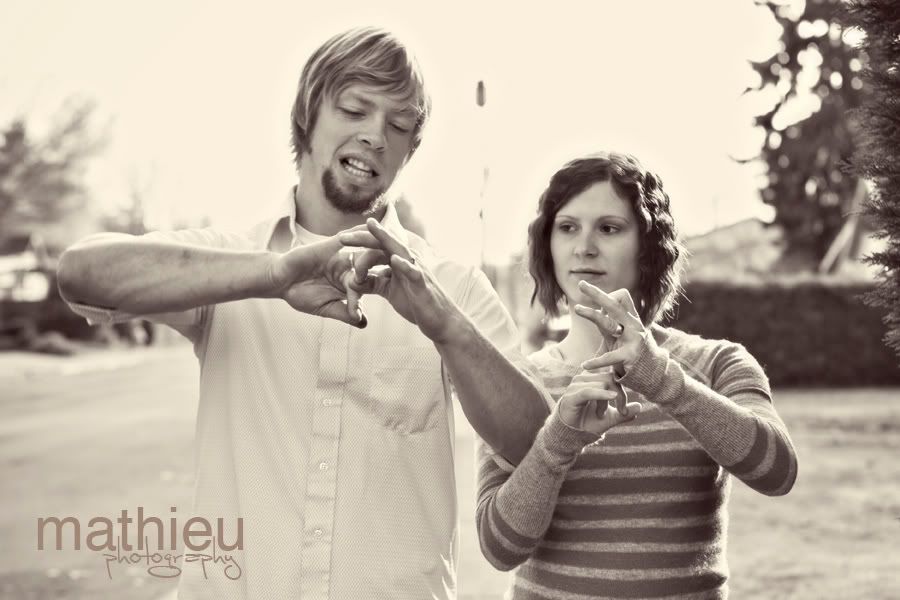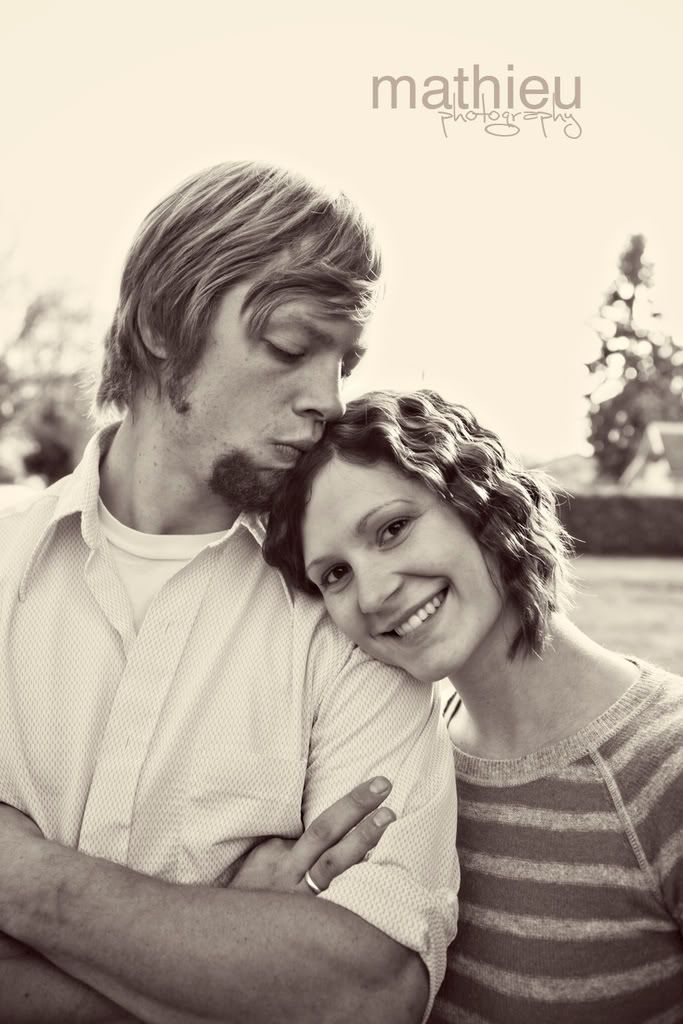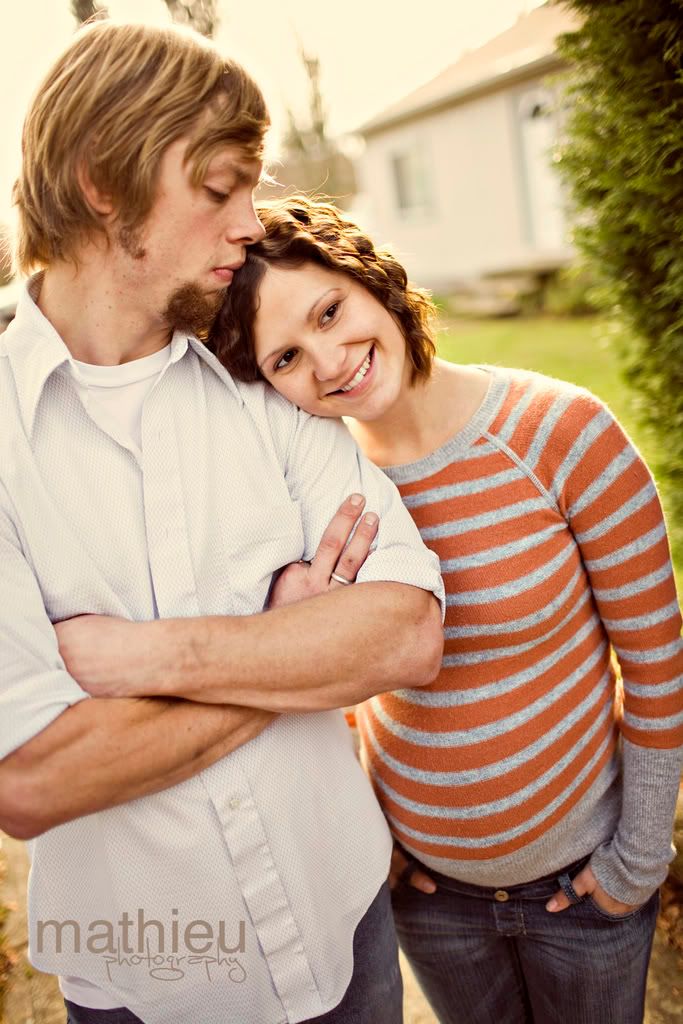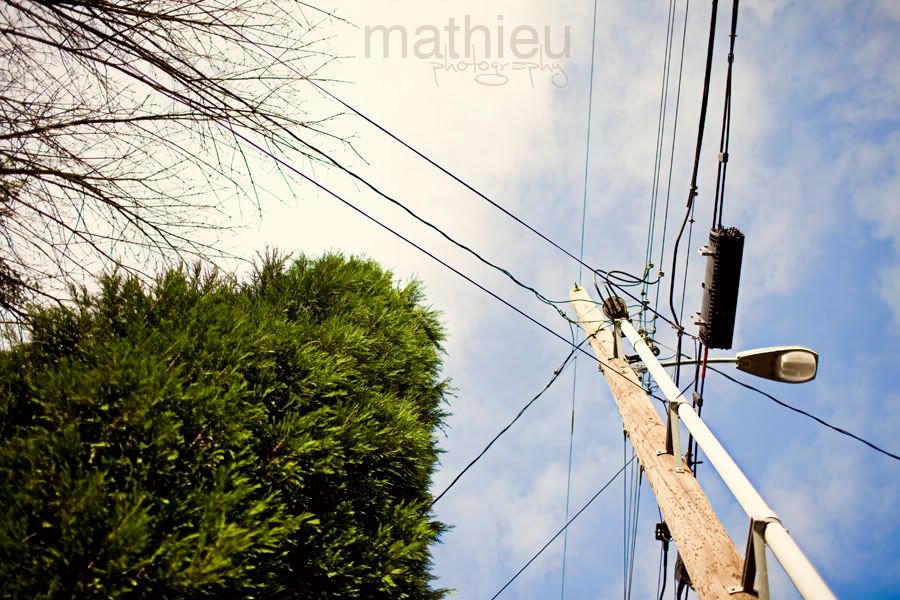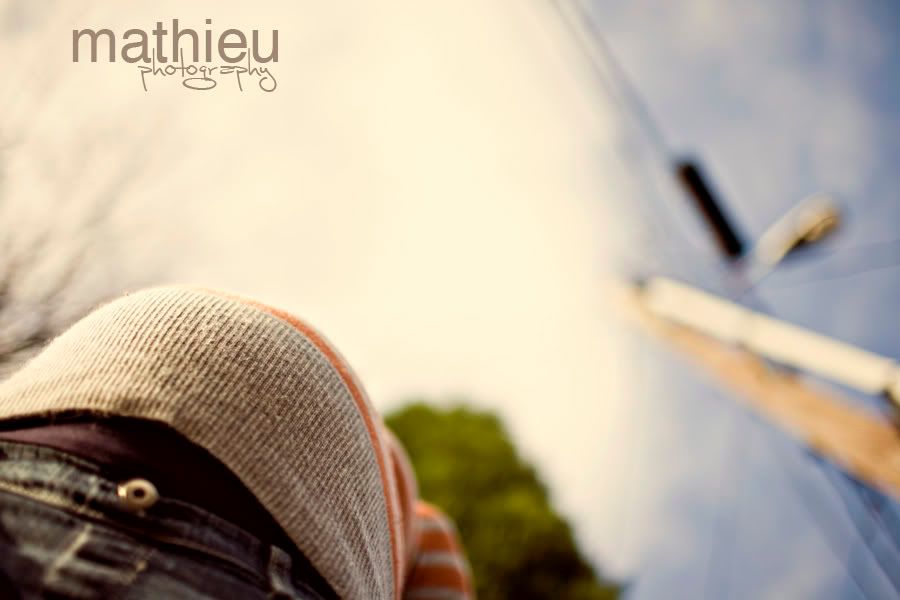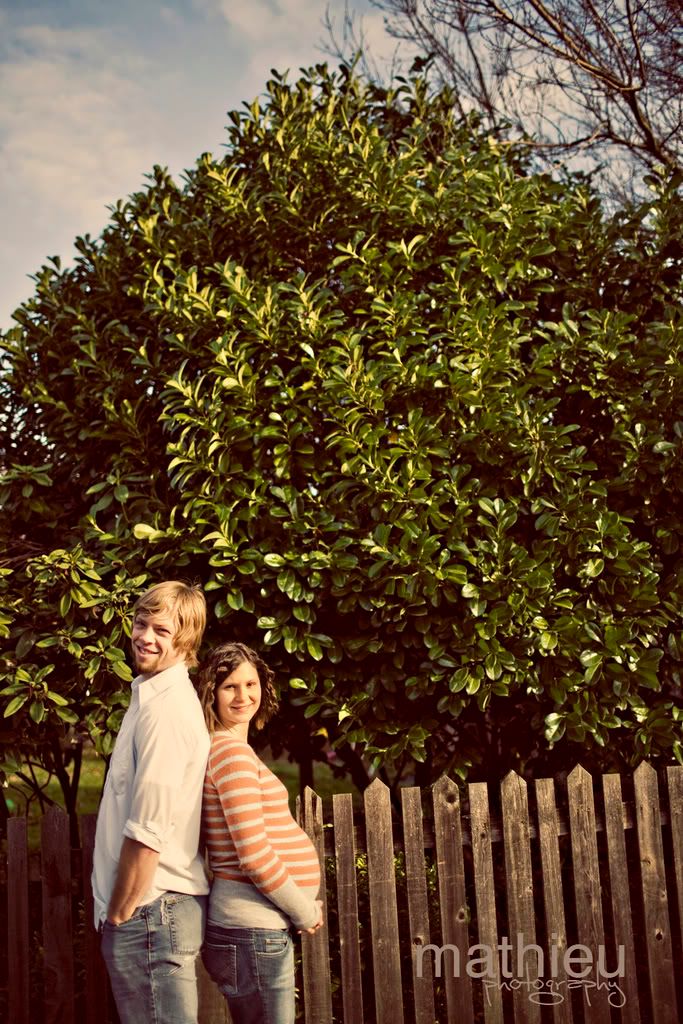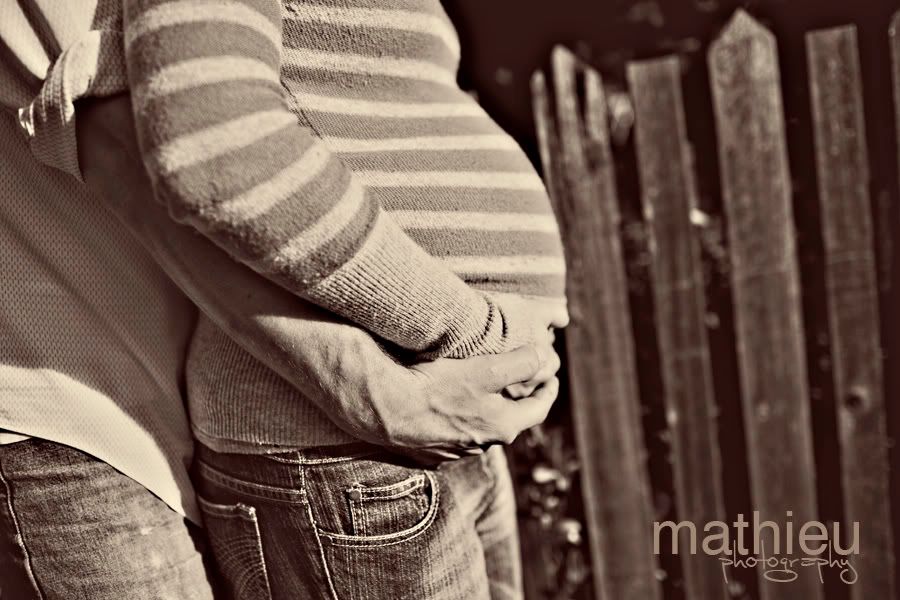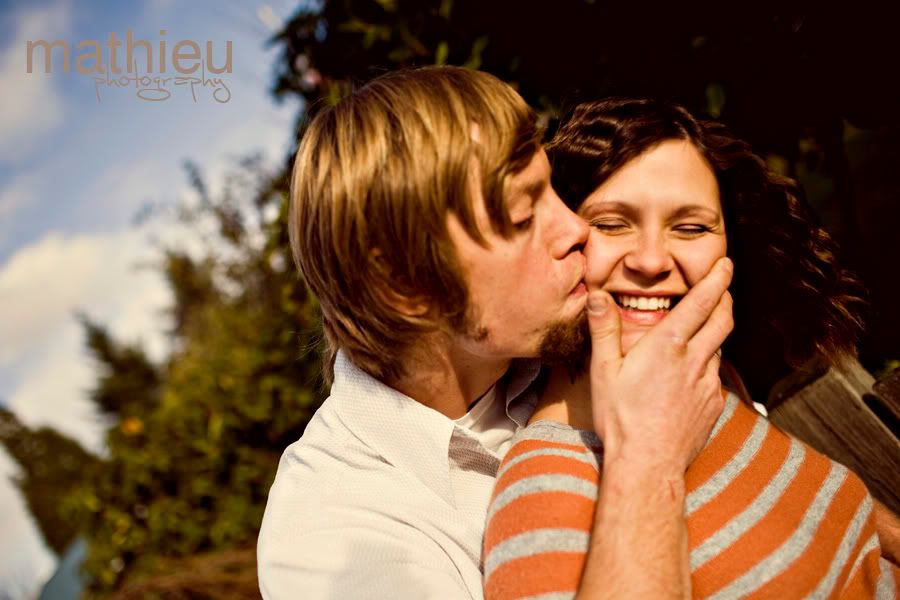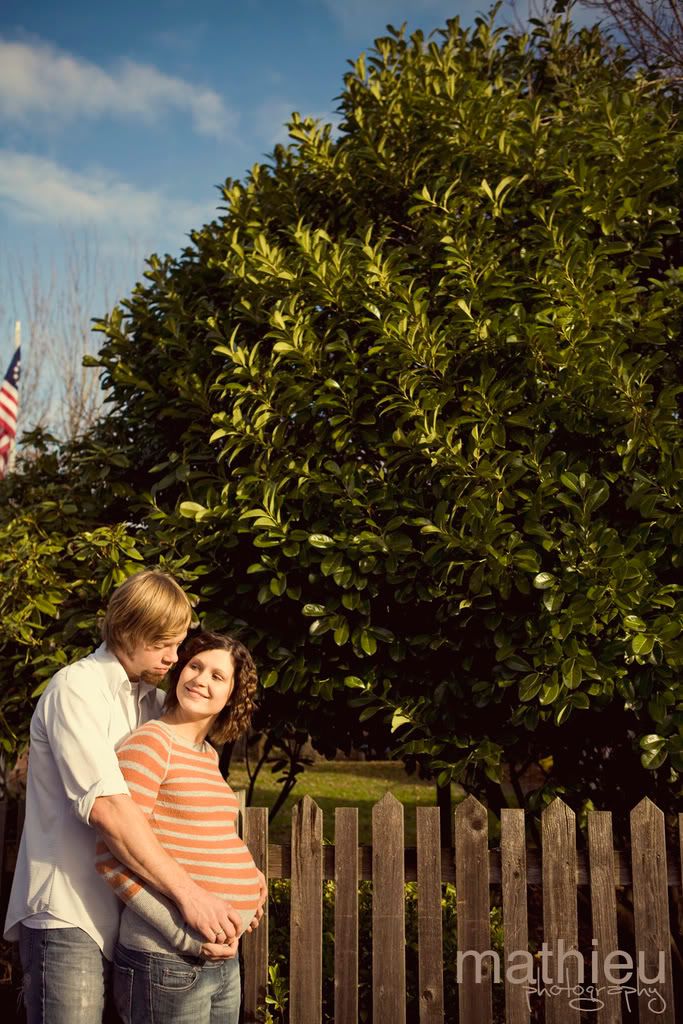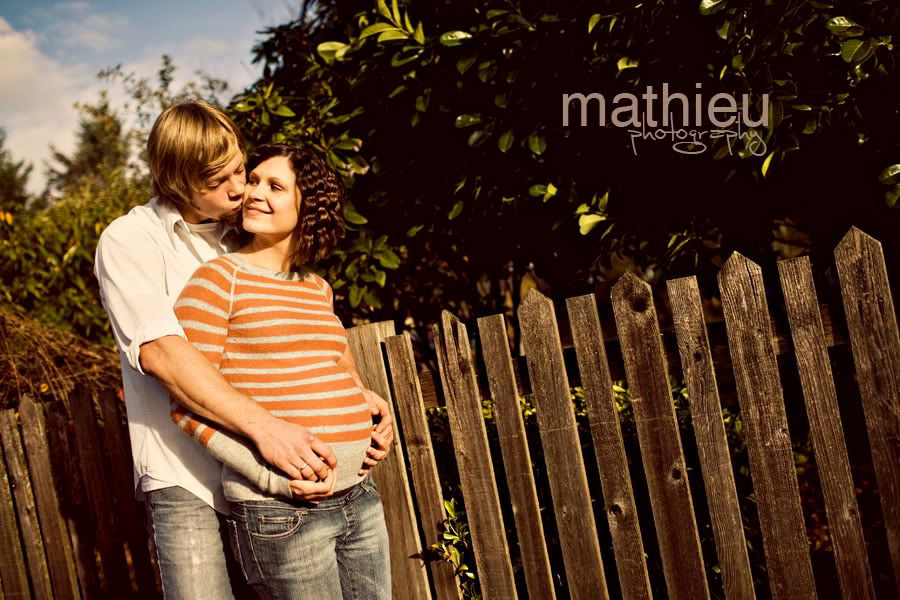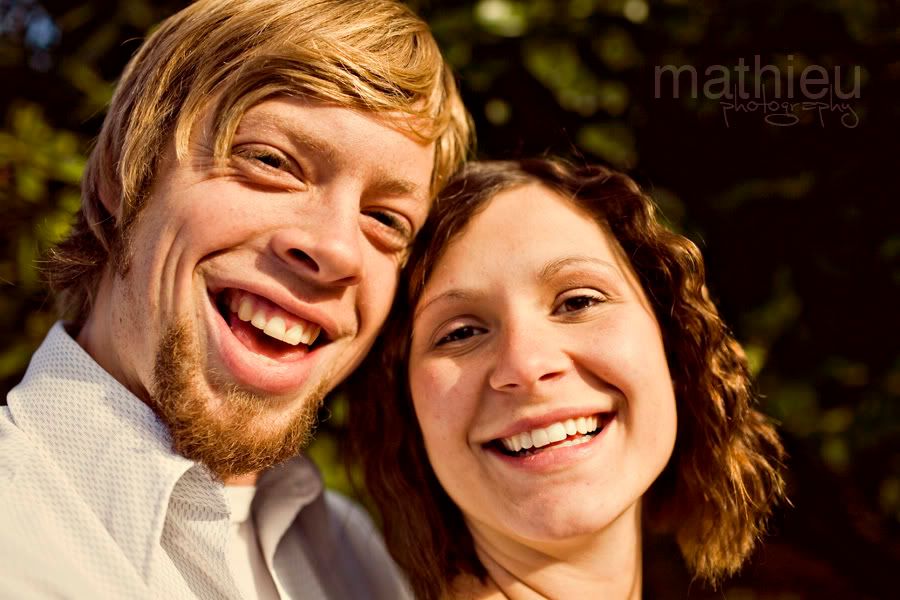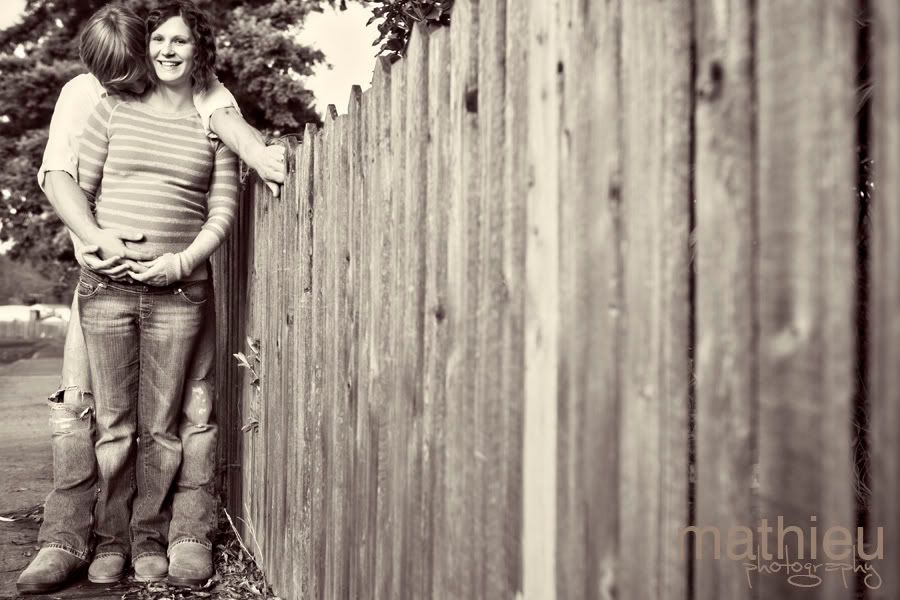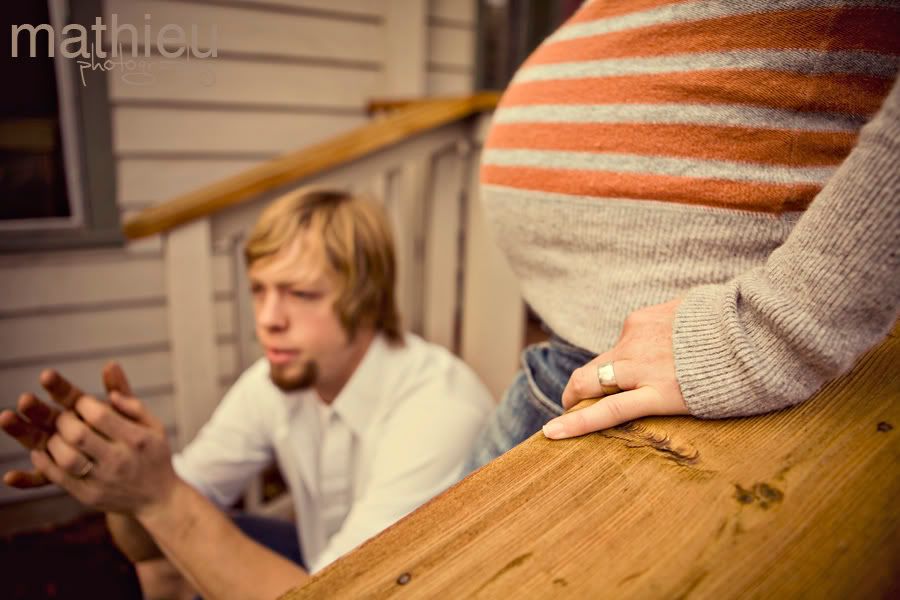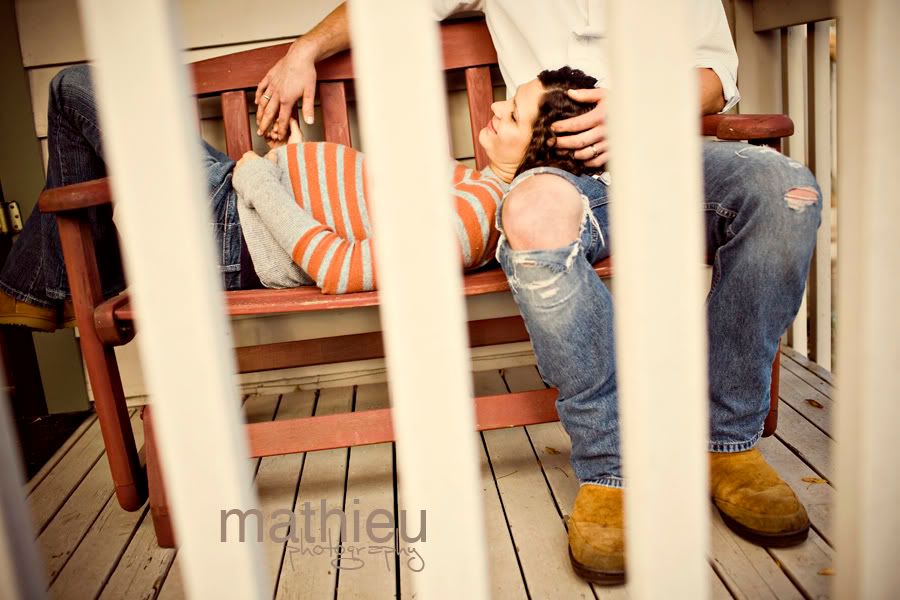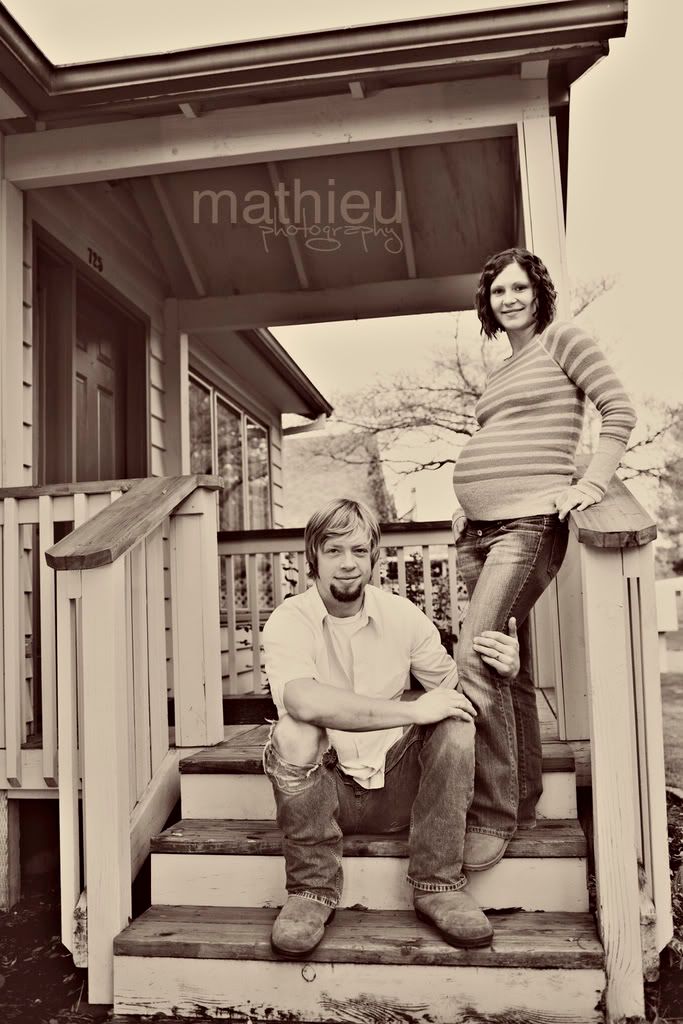 HOME.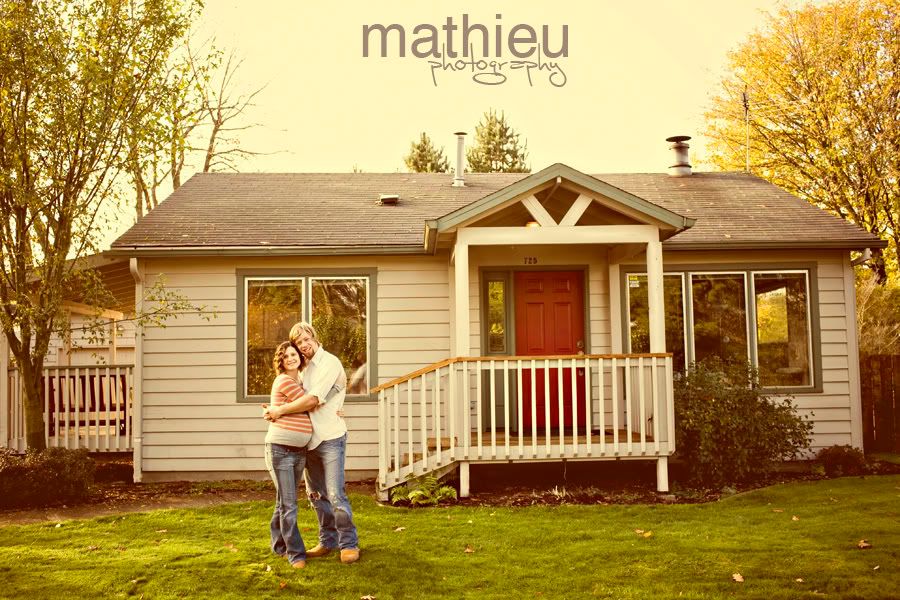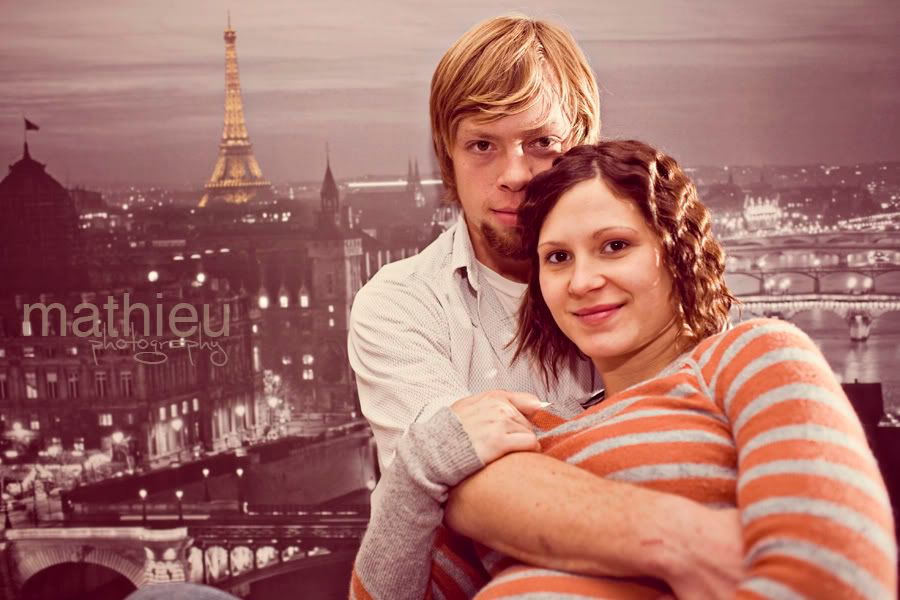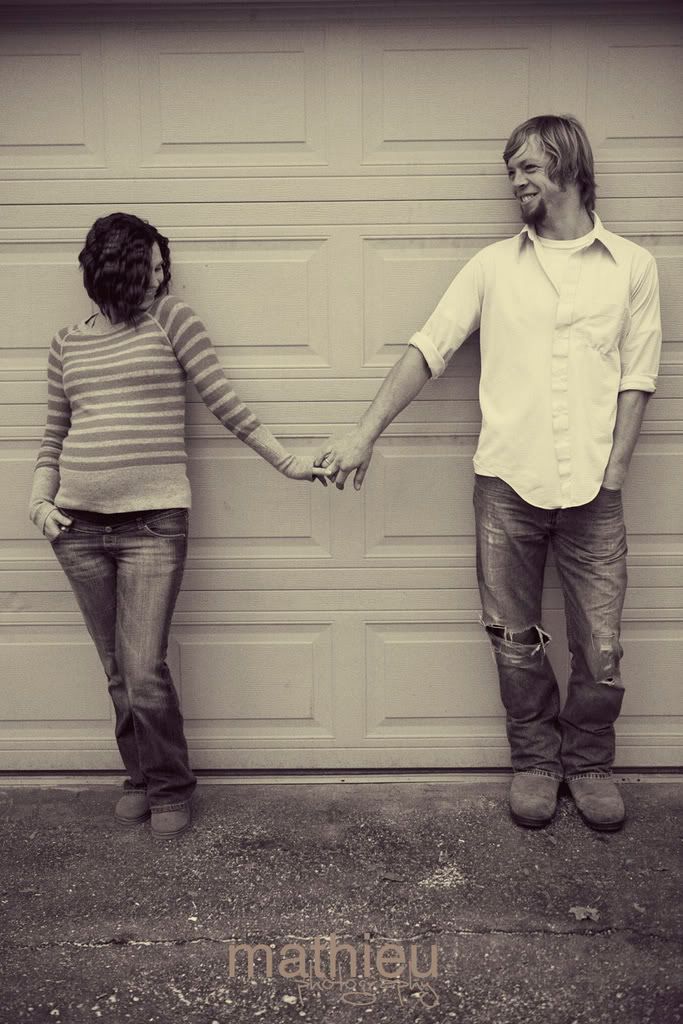 We had a silly-sushi double-date.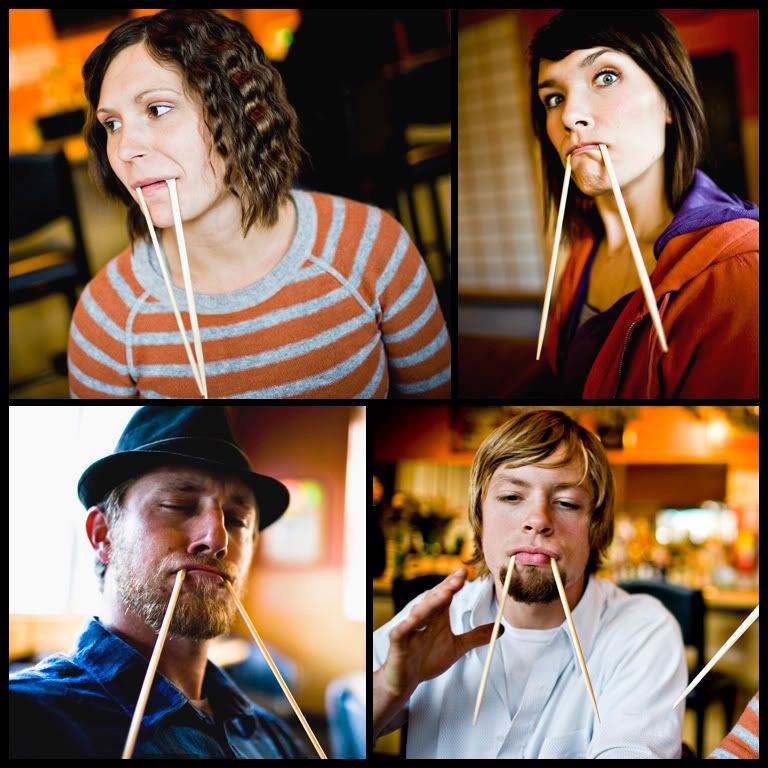 Michelle and I had a girly shoot that is for their eyes only but this shot was my favorite so I had to share it!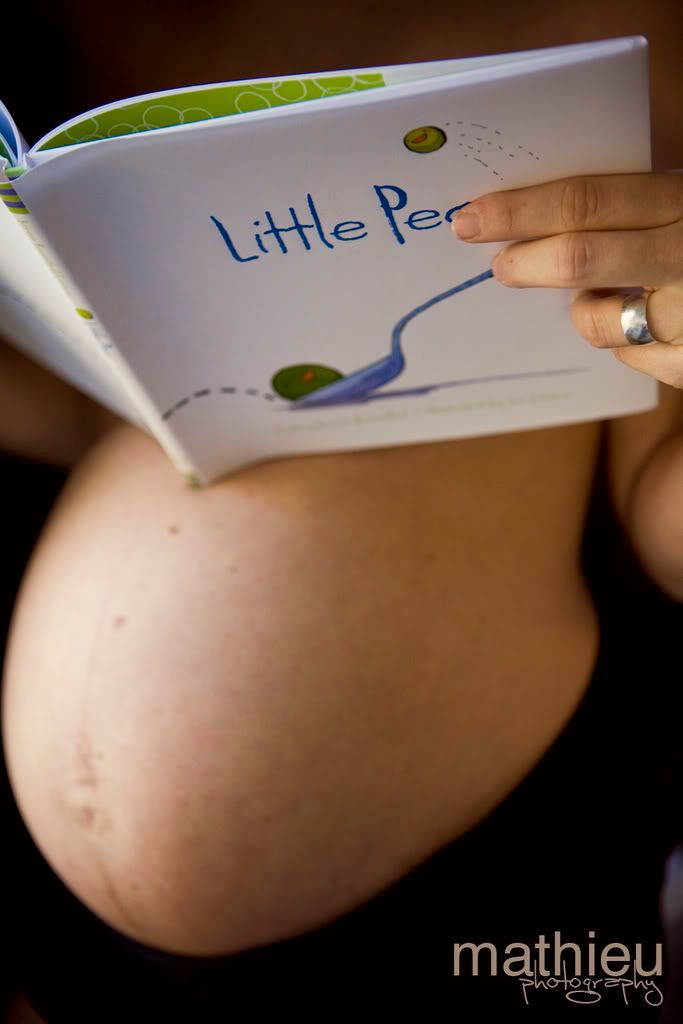 P.s. Baby Khoen Lamech was born right before Christmas! He's perfect and beautiful. What a wonderful gift!!