A couple months ago we had the opportunity to visit Troy and Michelle (read post below). While in Oregon we thought we should also take a two day recharge. We stayed at our favorite place The Kennedy School, ate breakfast at the oh-so cool Doug Fir restaurant, had some long conversations over Ruby Ales and Terminator Stouts and really got to enjoy each others company away from home and work. It was amazing and refreshing and I love my husband and his desire to take care of me and love me. I can't believe that he signed up to love me forever but I'm really glad he did!!
Our days with Troy and Michelle...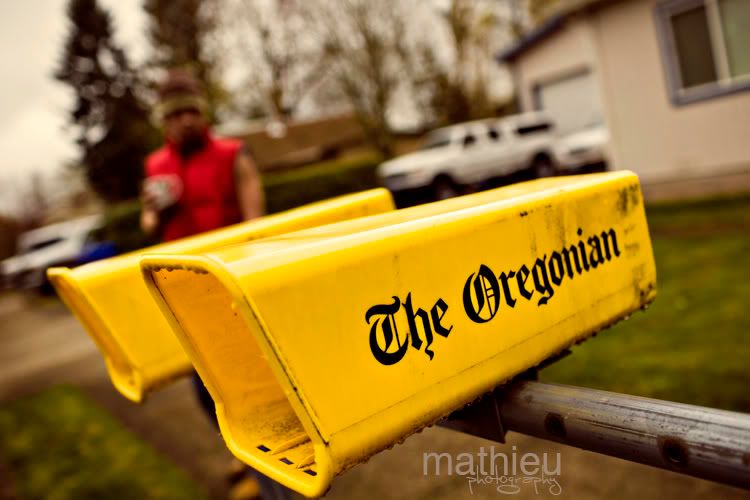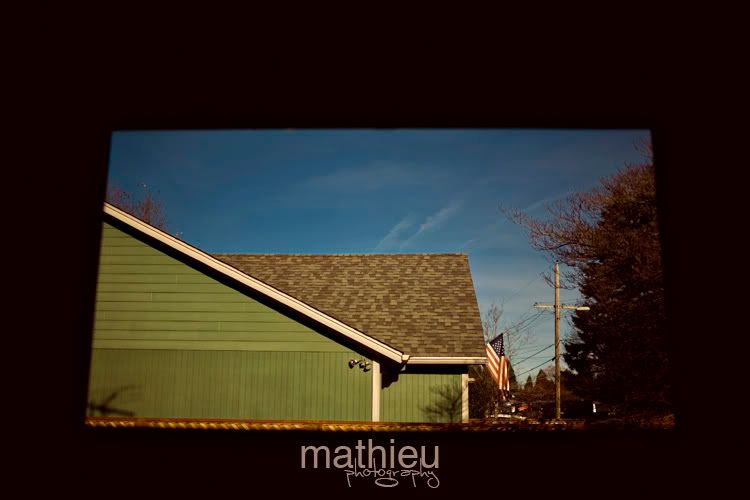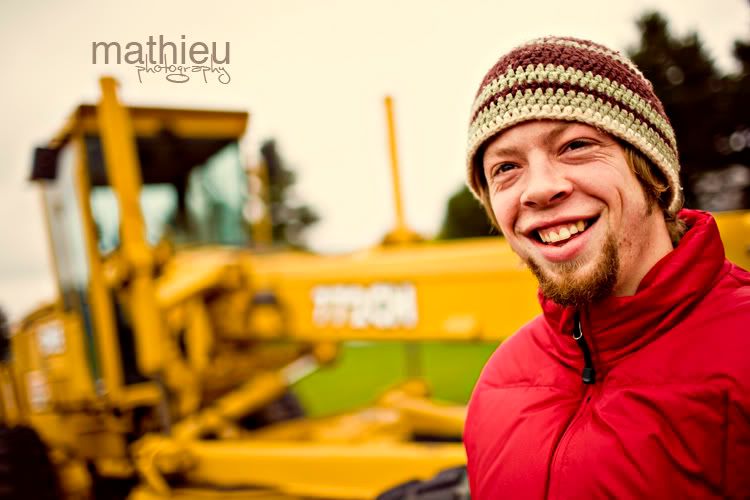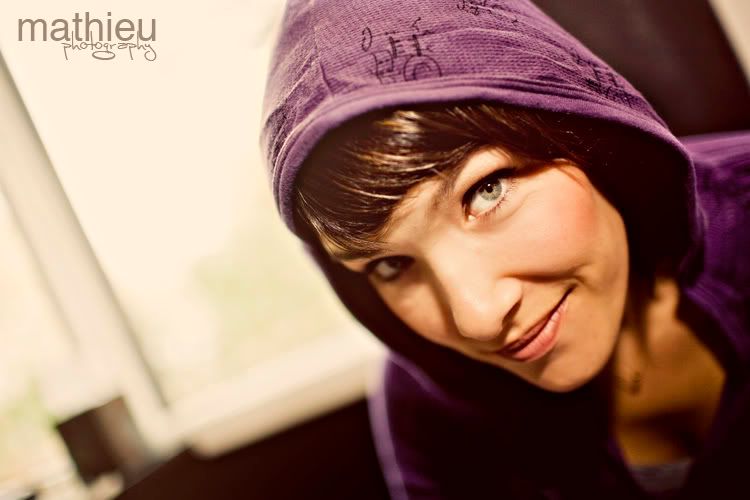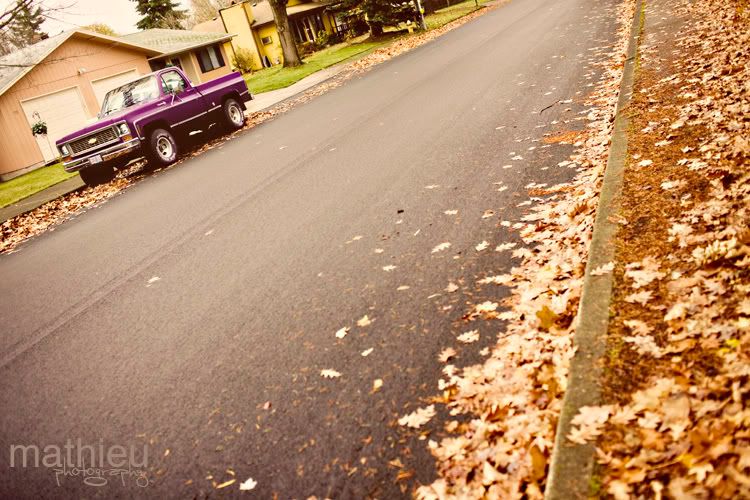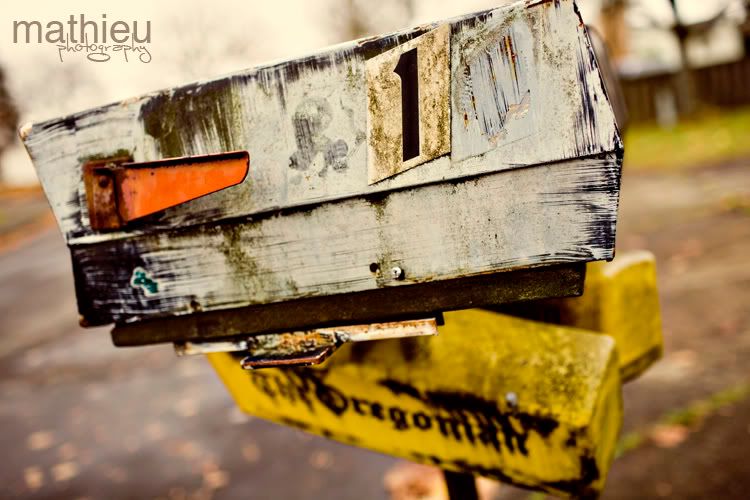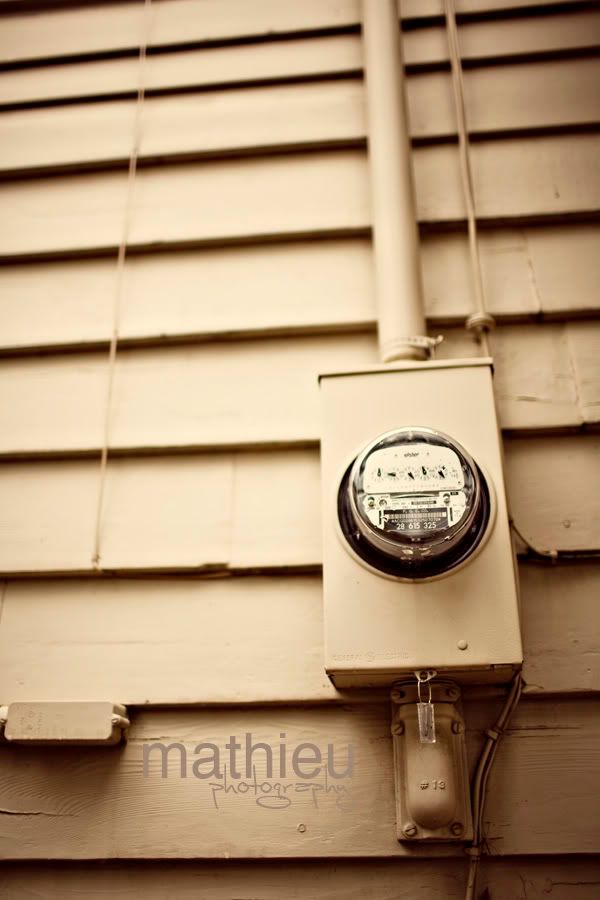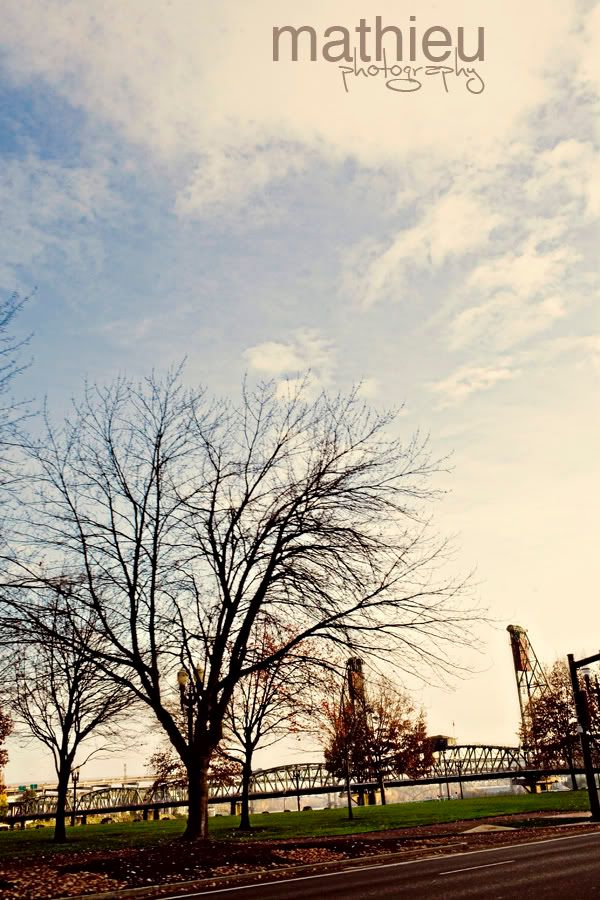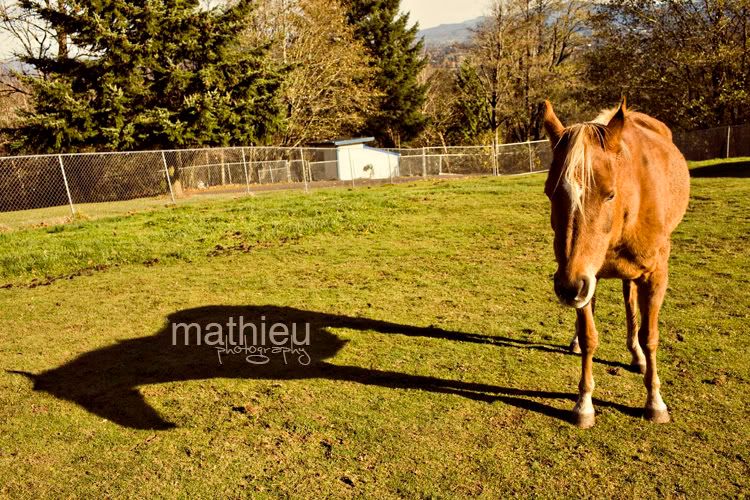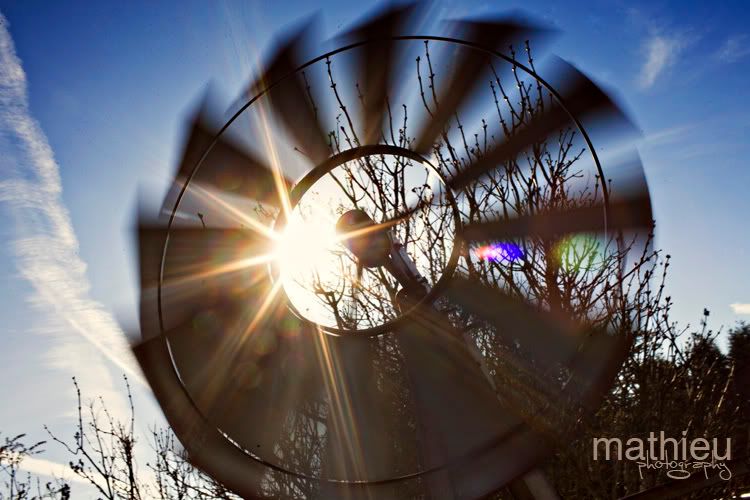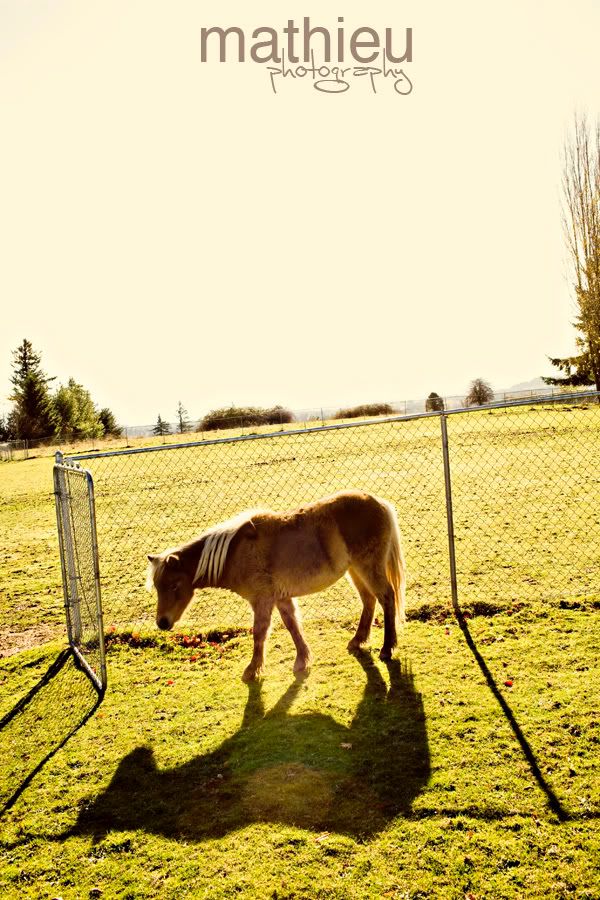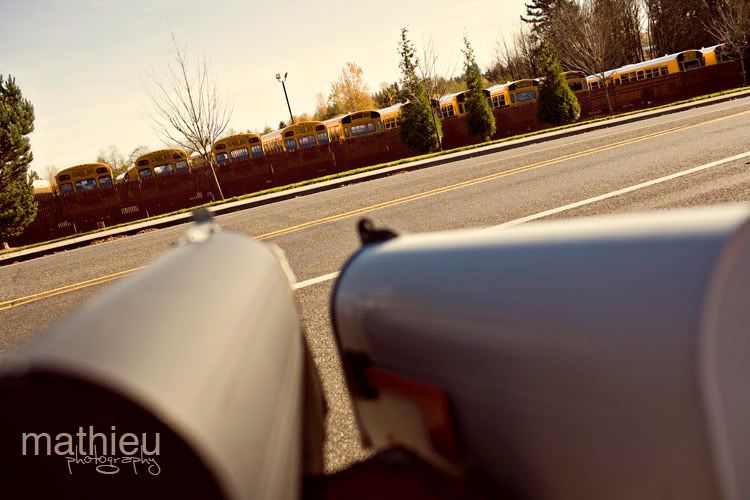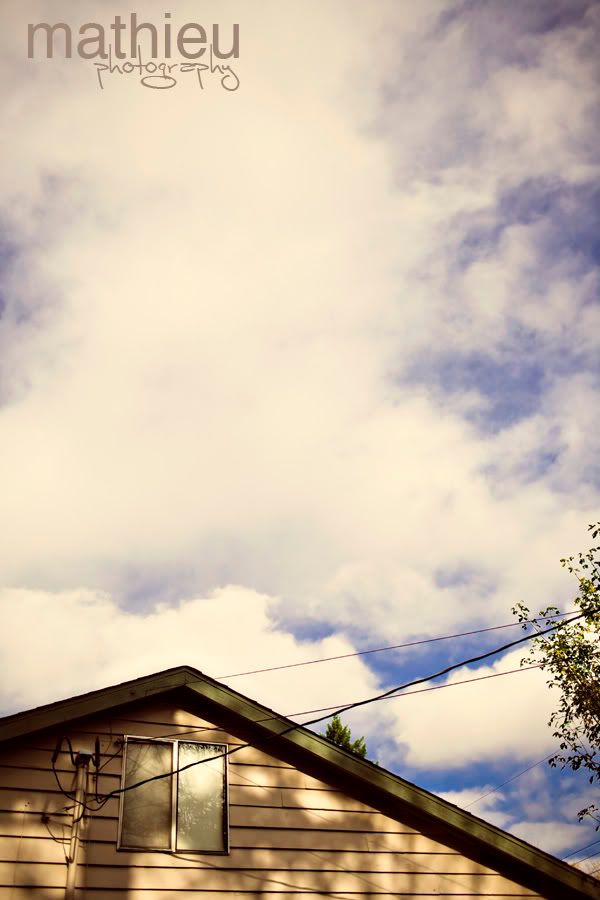 Pickles and Milk!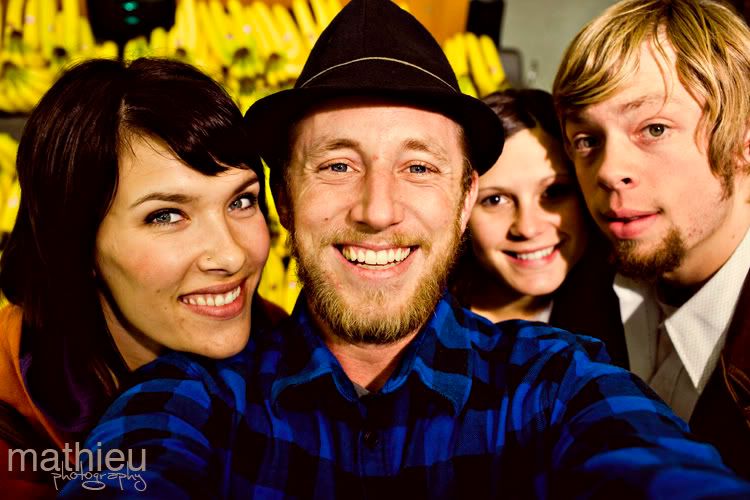 Some Matt & Molly time...
I was cranky, tired and had to pee. Don't judge.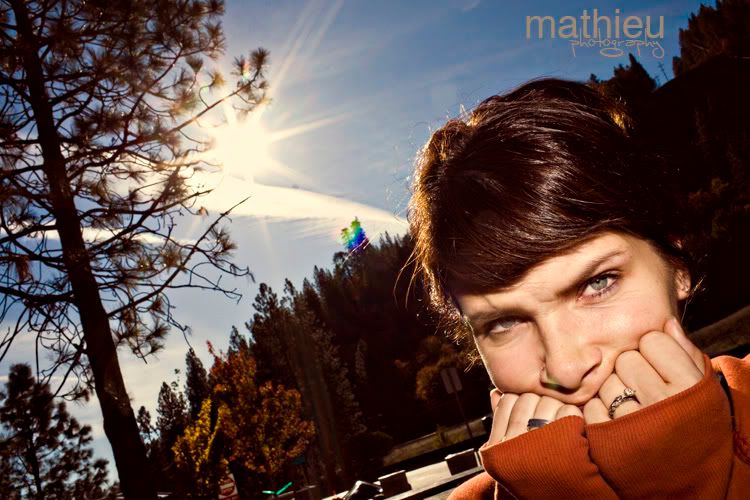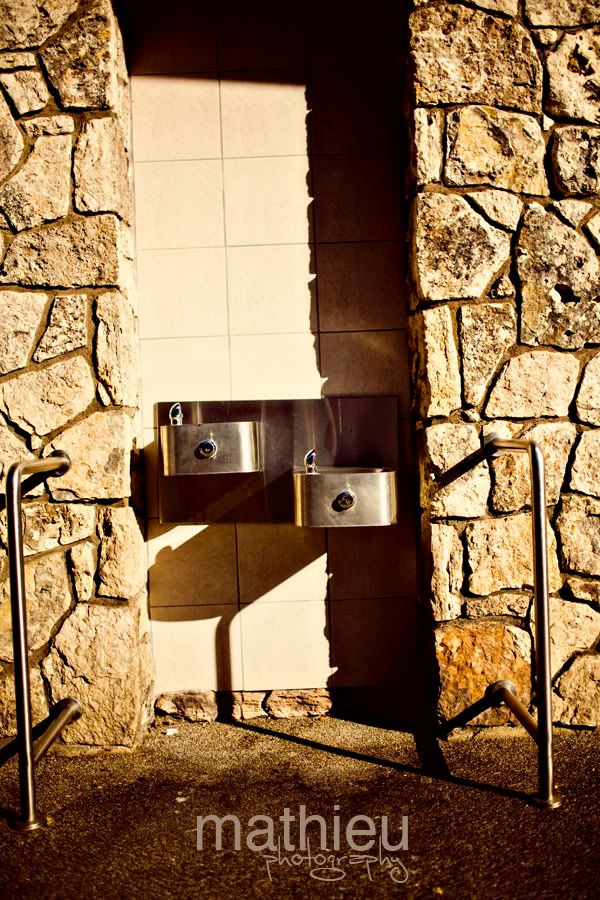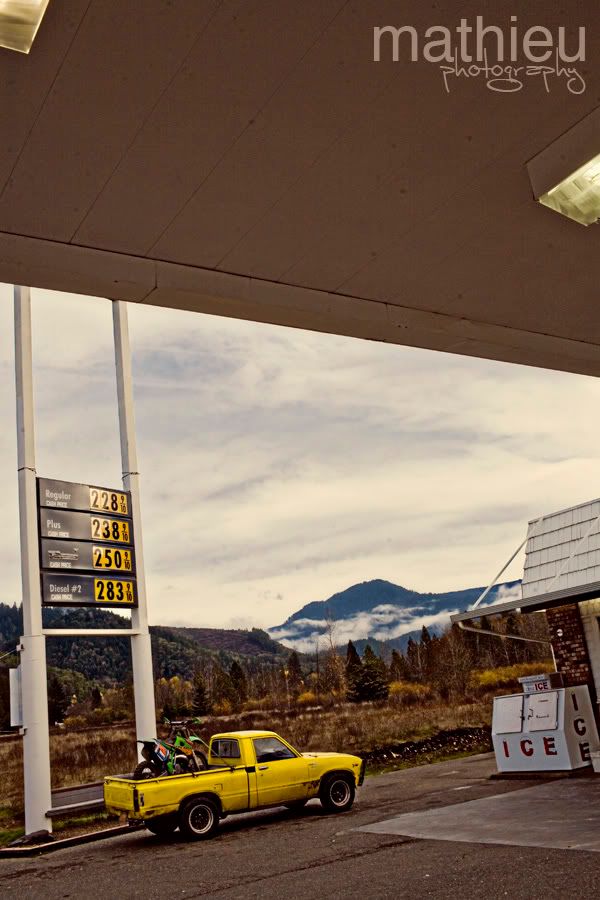 the city.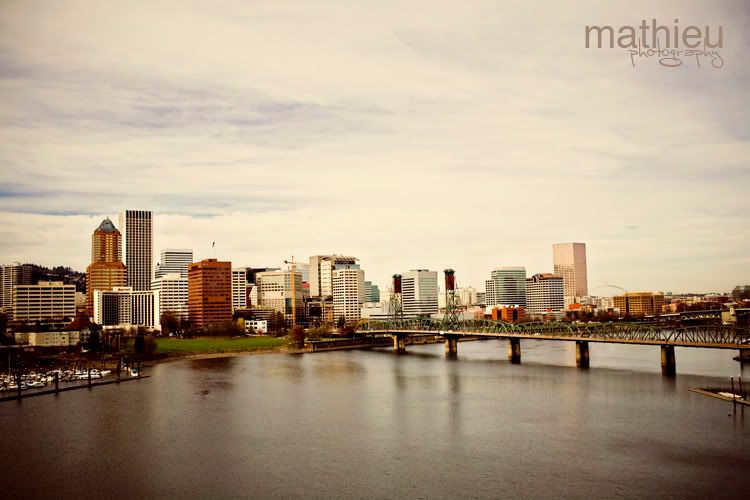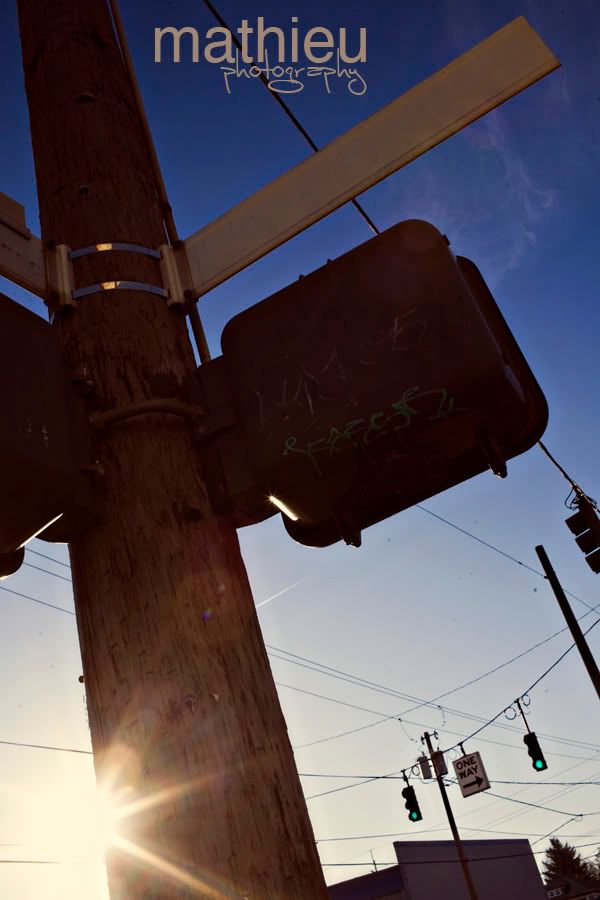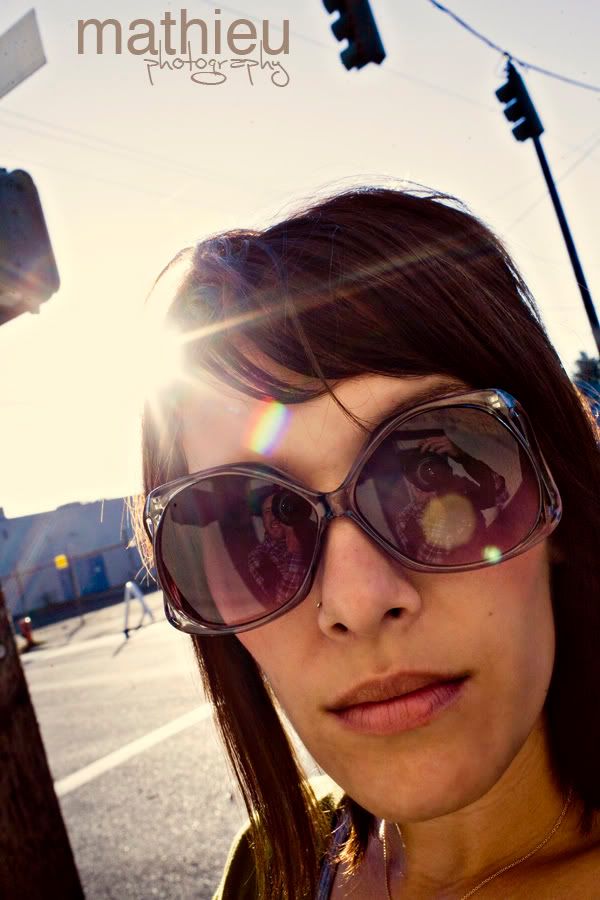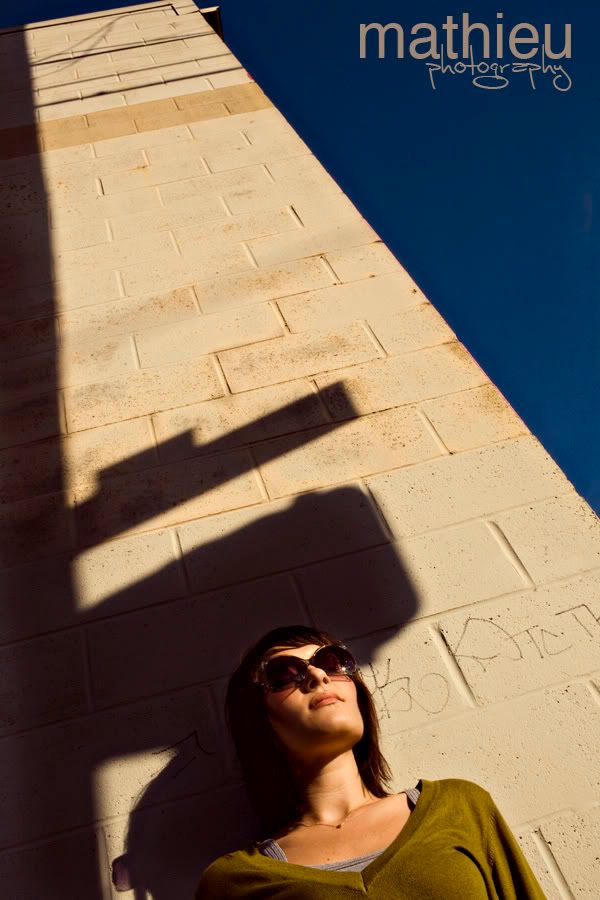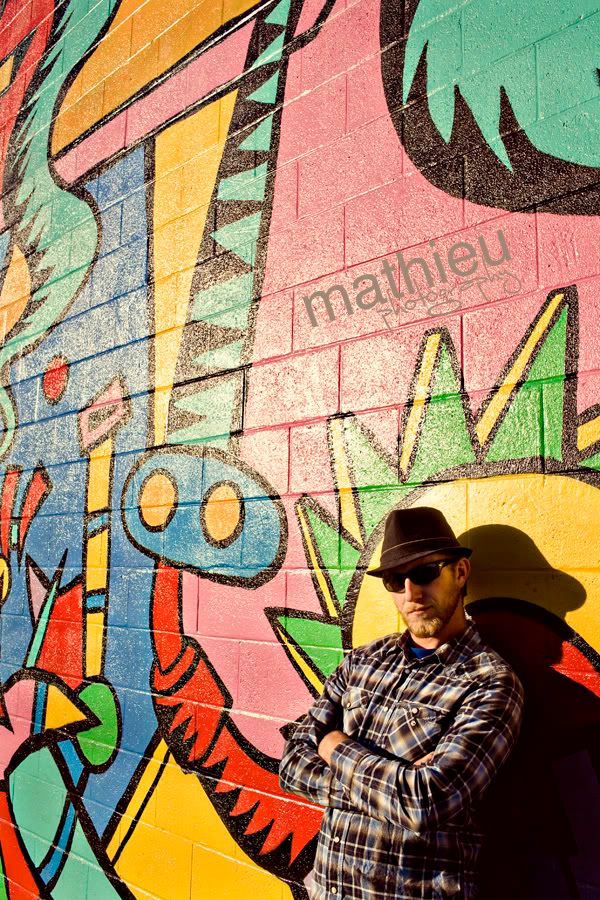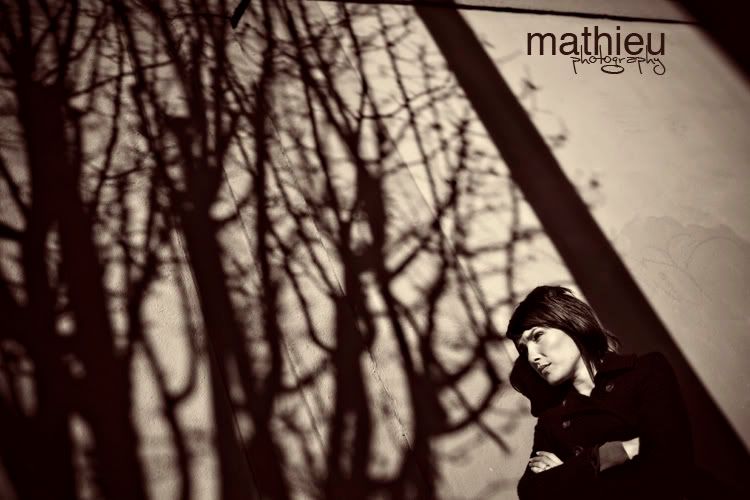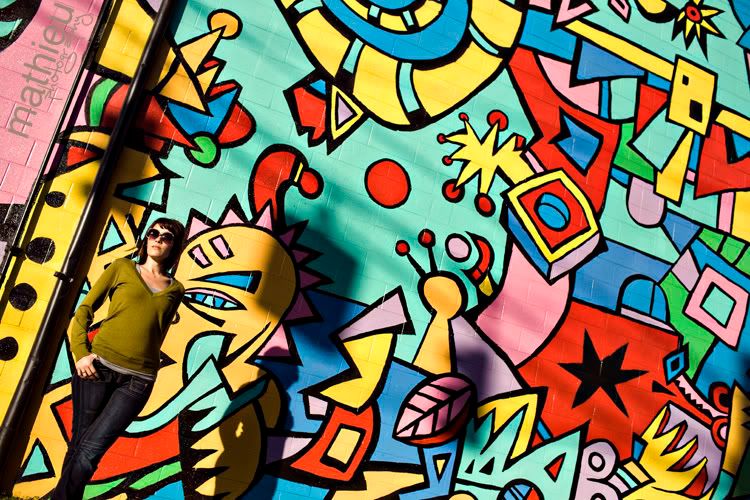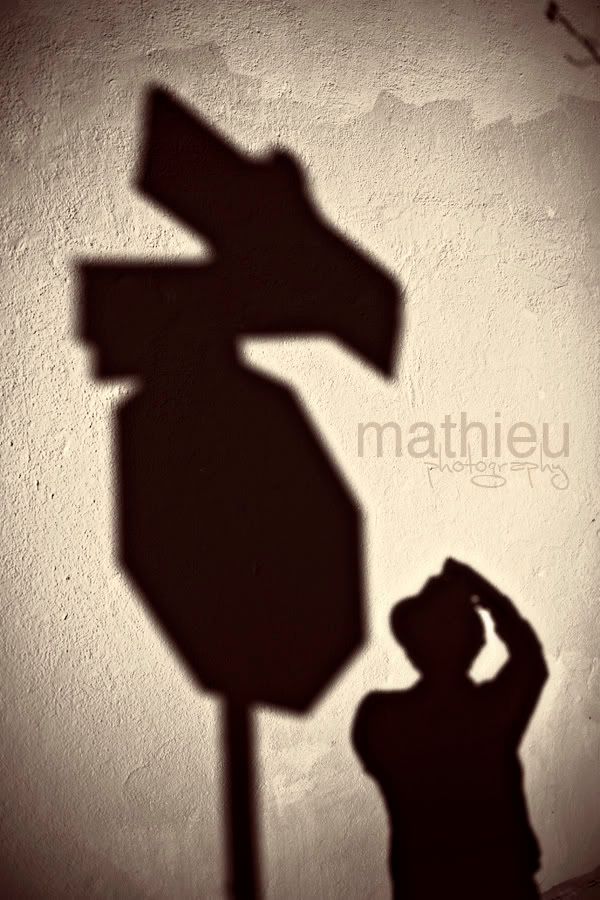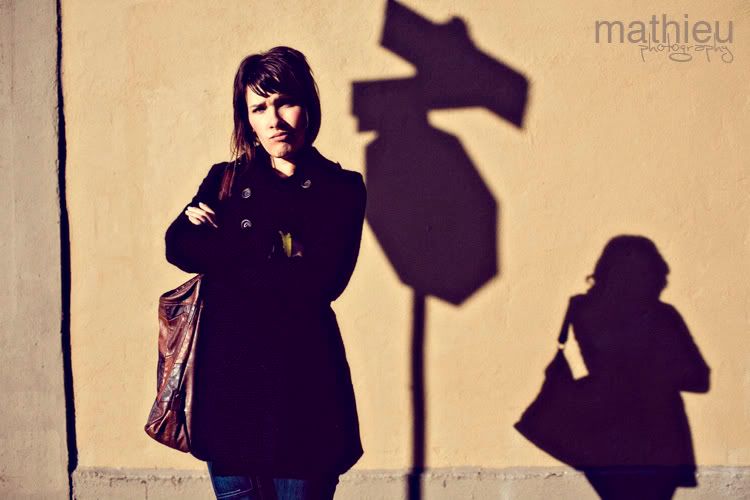 Patiently waiting for my delicious B.L.T.A. mmmmmmmmmm!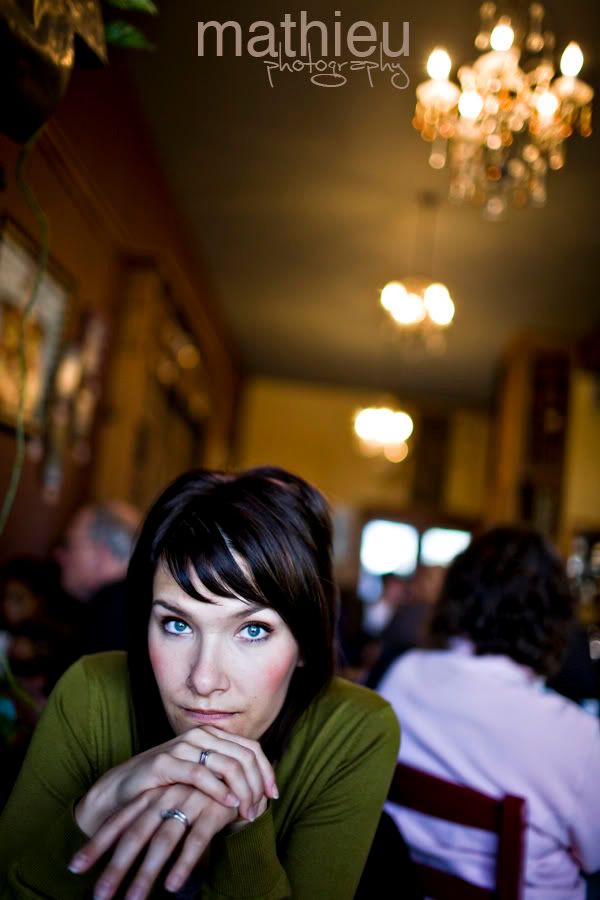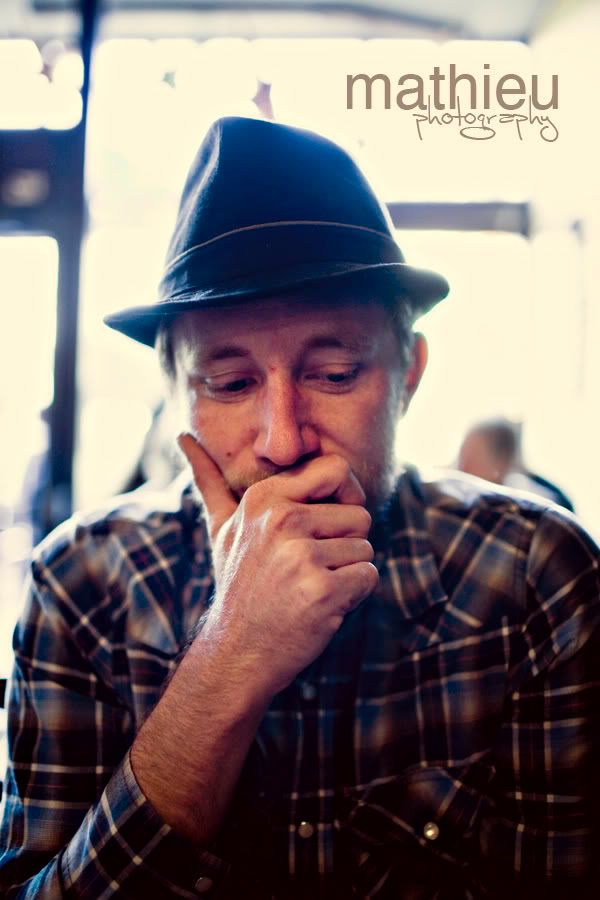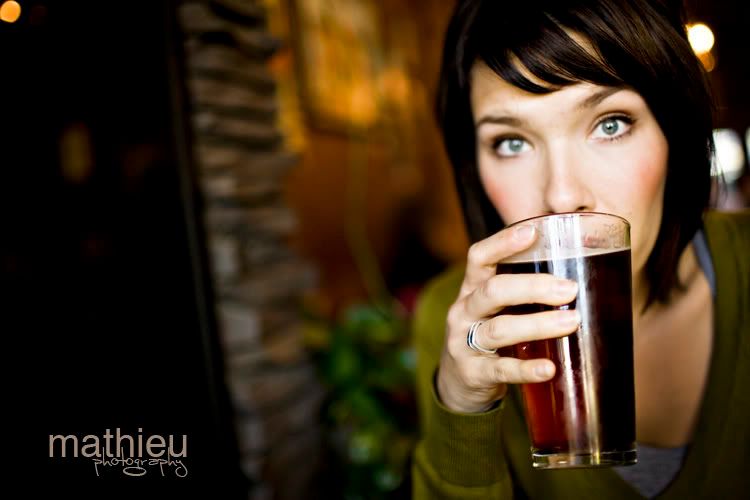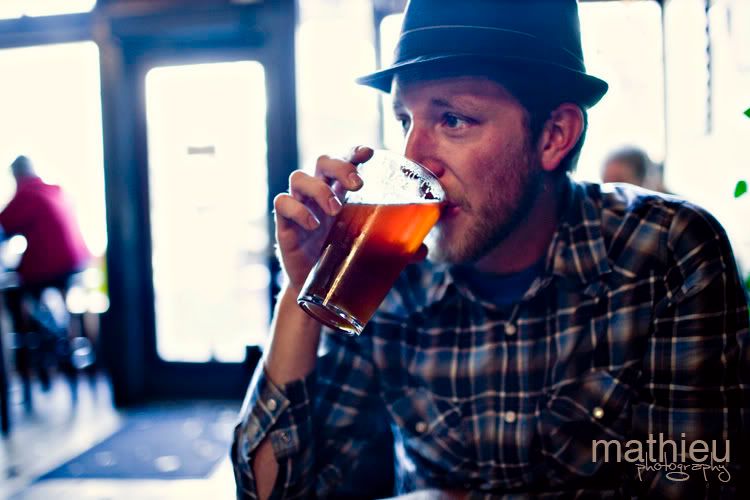 Hangin' around the Kennedy school...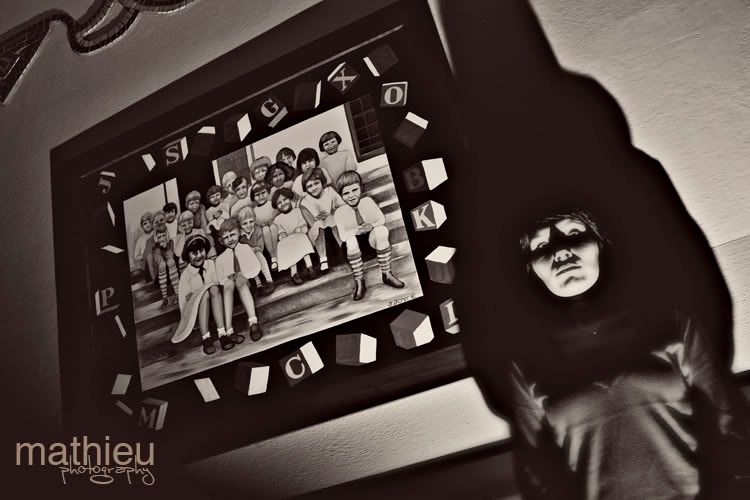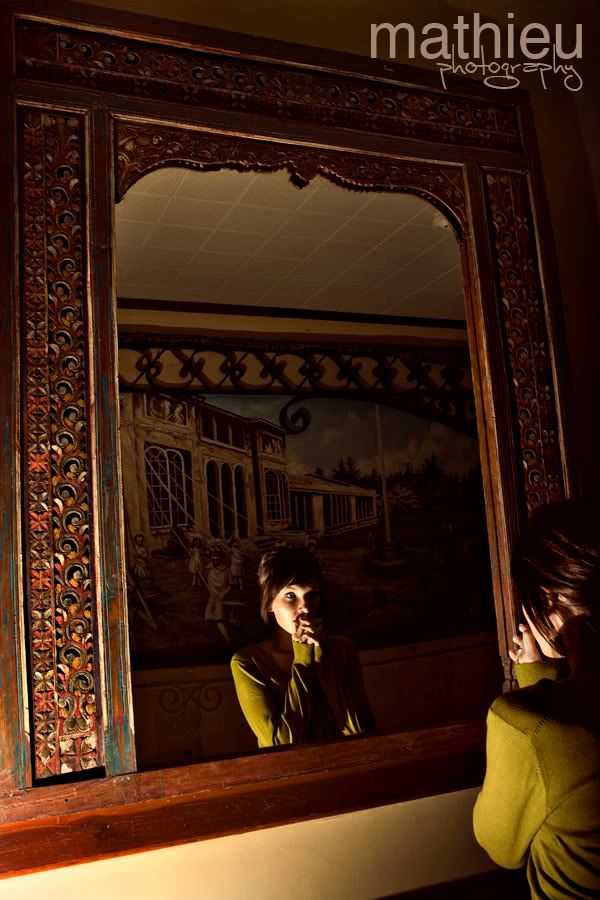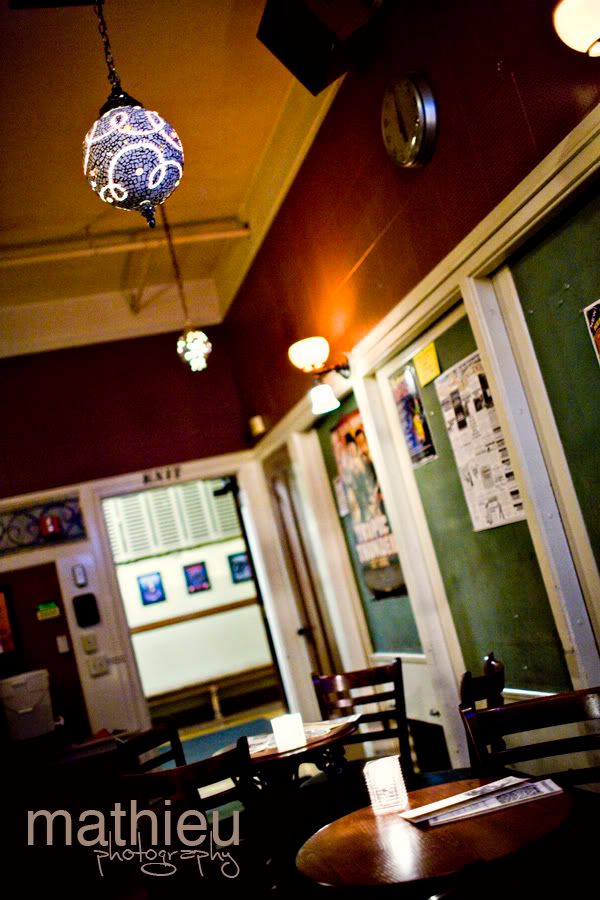 Matty makin' me look like a corpse.