We really enjoyed hanging out with Bob and Karen. Matt and I love getting to know our clients and we really learned a lot about these two in the time we got to spend together. Building relationships is one of the coolest elements of our business.
We also found out that our previous couple Kim & Jeff are expecting a BABY!!! Congratulations! We can't wait to see ALL of you at the wedding!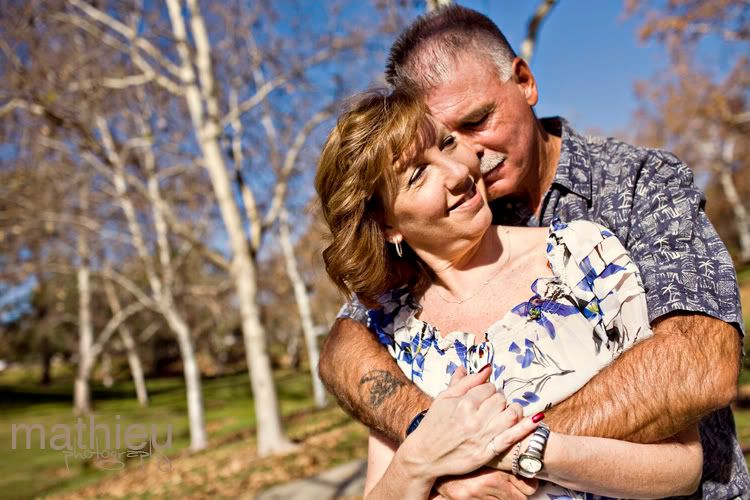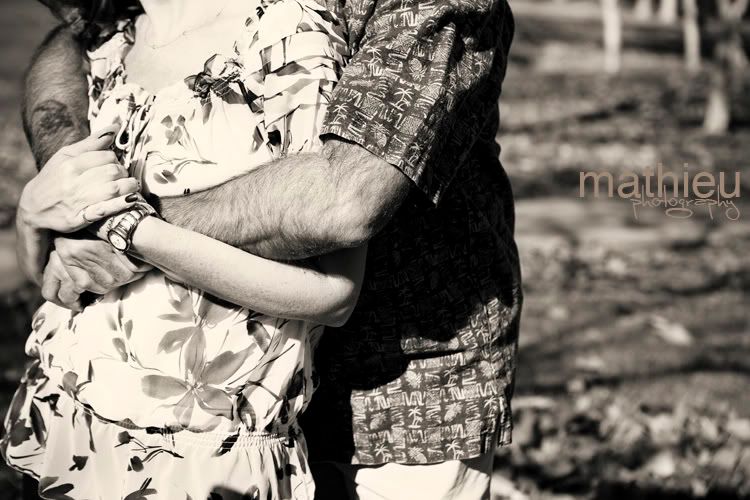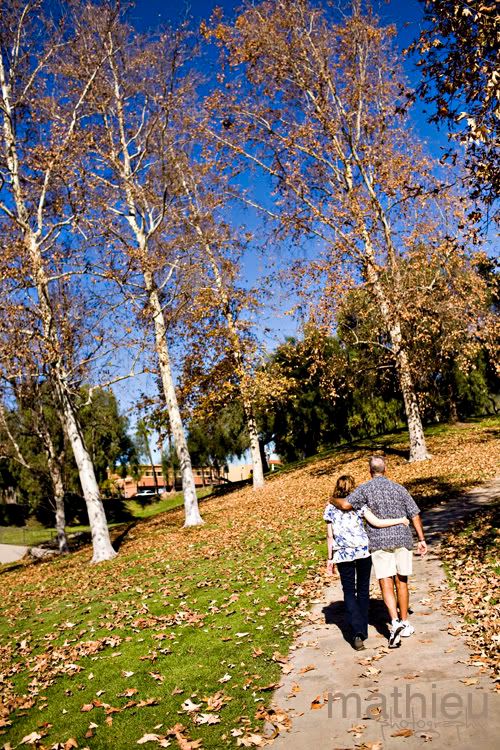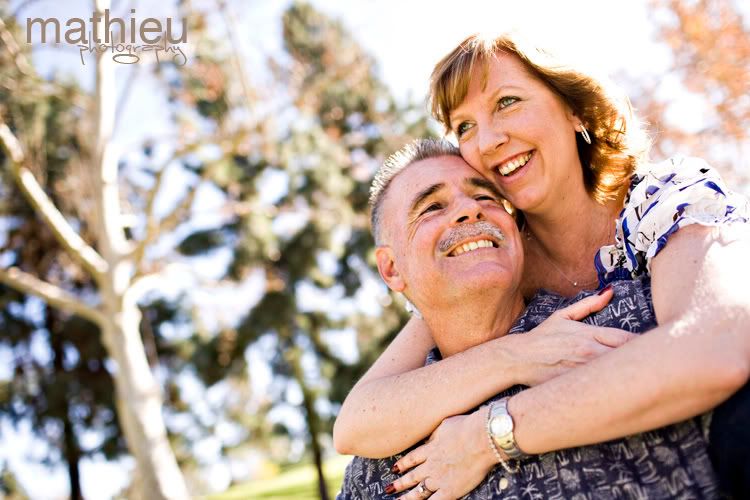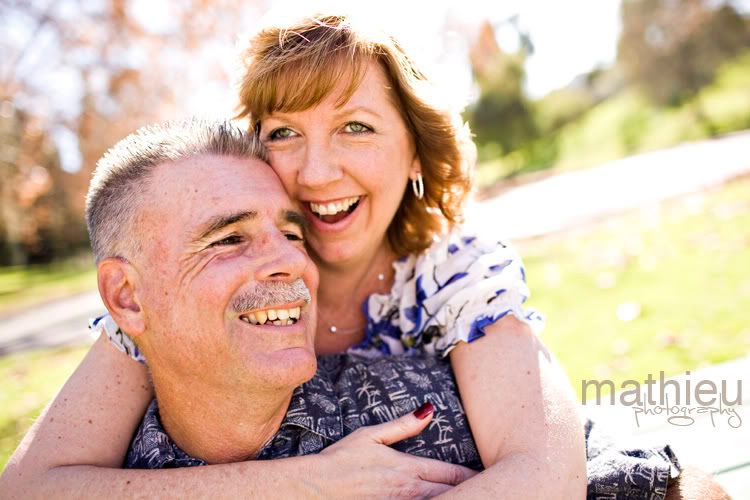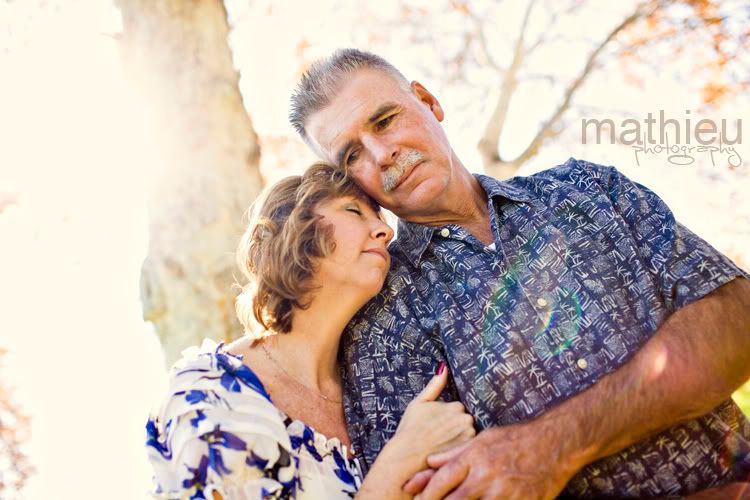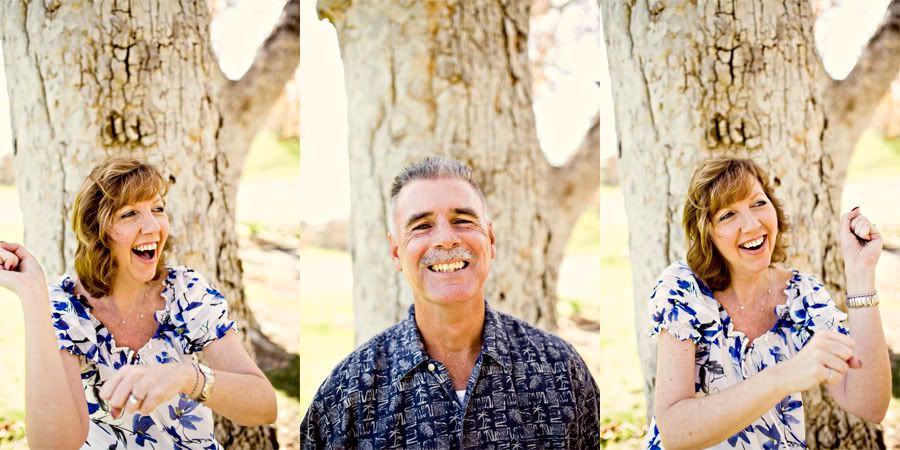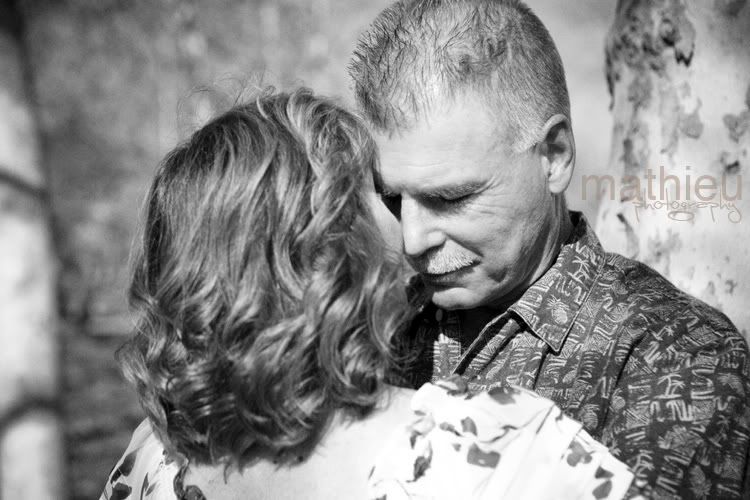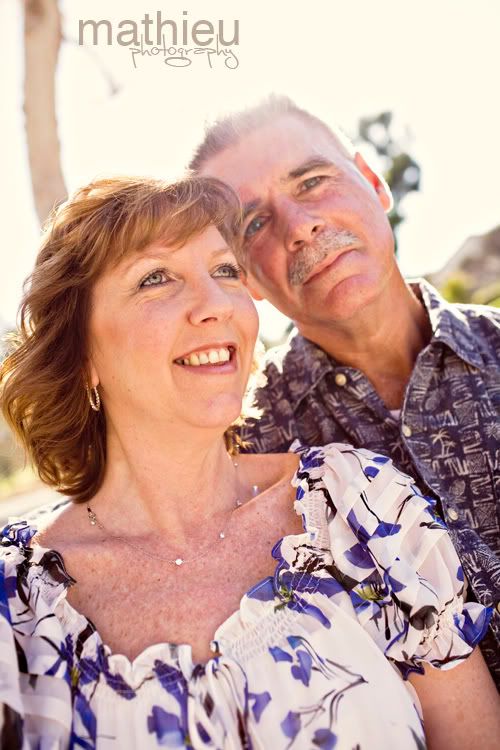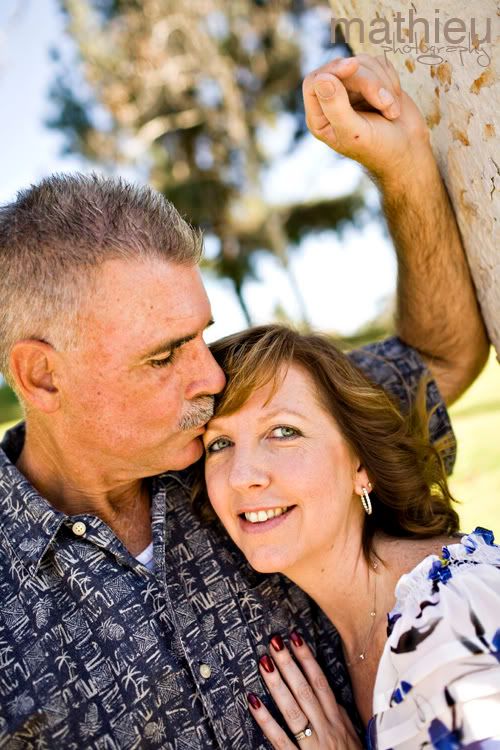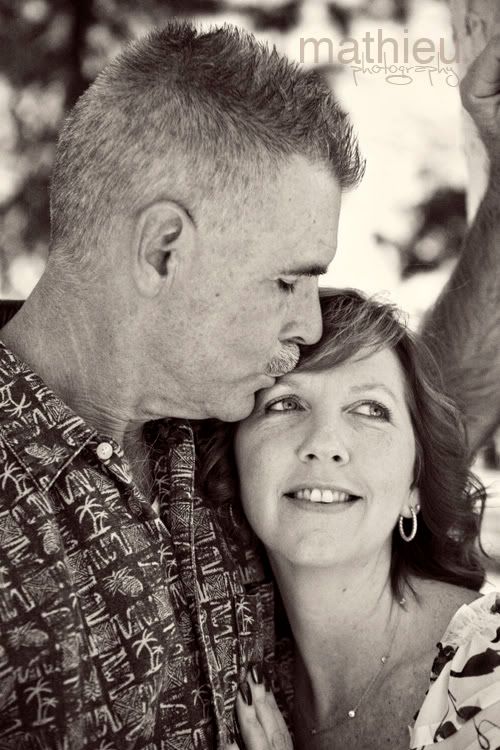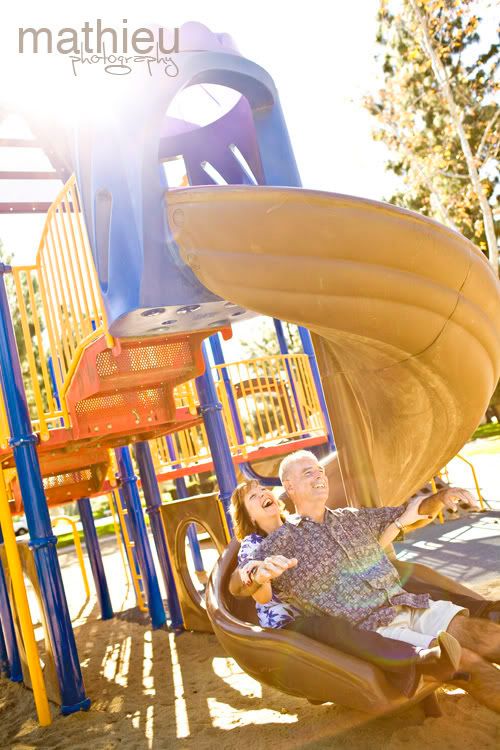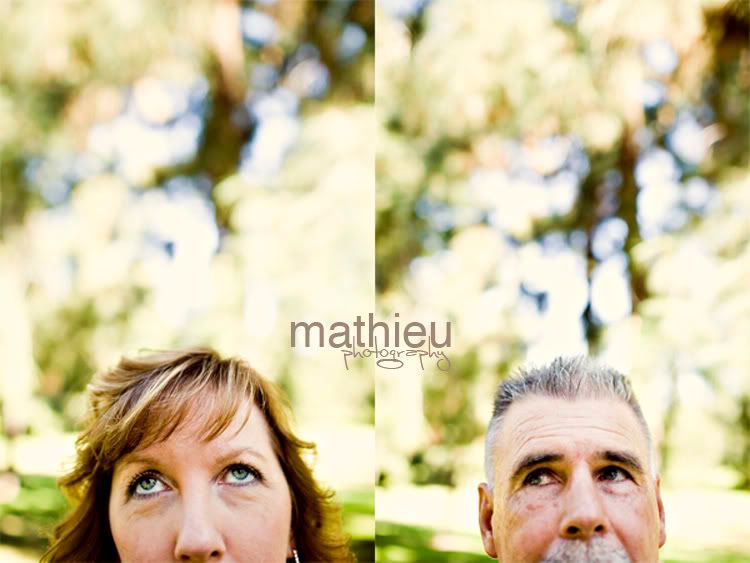 Teaching her the swing!