We've been in love with Sarah & Andy since we first met them! You may remember Andy & Sarah from their
engagement shoot
with the Dodger seats. Those same seats served as the seating for their wedding table for two.They had a awesome vision for their wedding day and we had been looking forward to it all year. The wedding and reception was held at
The Red Horse Barn
in Huntington Beach and flowed beautifully thanks to
Shar, their amazing coordinator
! In-N-Out was delicious, the music was perfection and the DESSERTS!!!! Get out of town! Heidi and Hillary of
Twinfully Sweet
were out of this world. There were desserts of all shapes, sizes and flavors and I was even sent home with a plate full of goodies :) This pregnant lady LOVES baked goods!!
Andy & Sarah we hope these pictures bring back sweet memories of your wedding day for a lifetime. Thank you for asking us to be a part of it!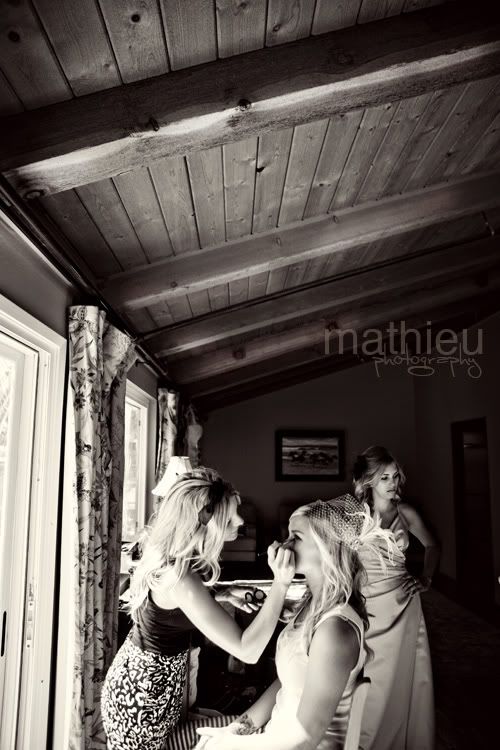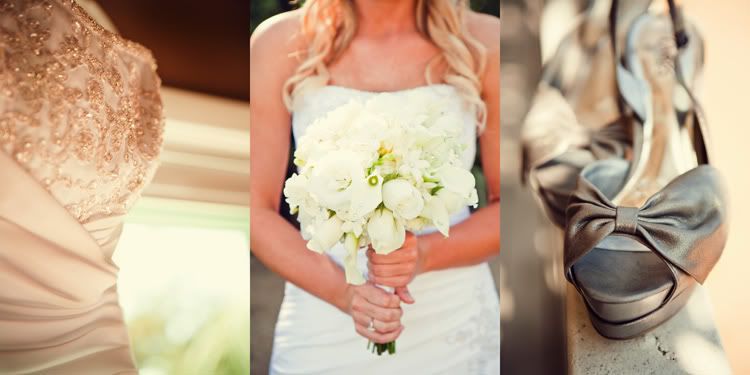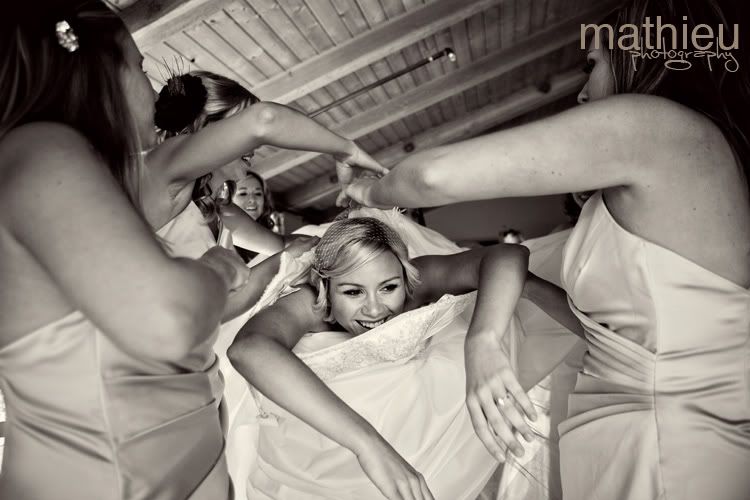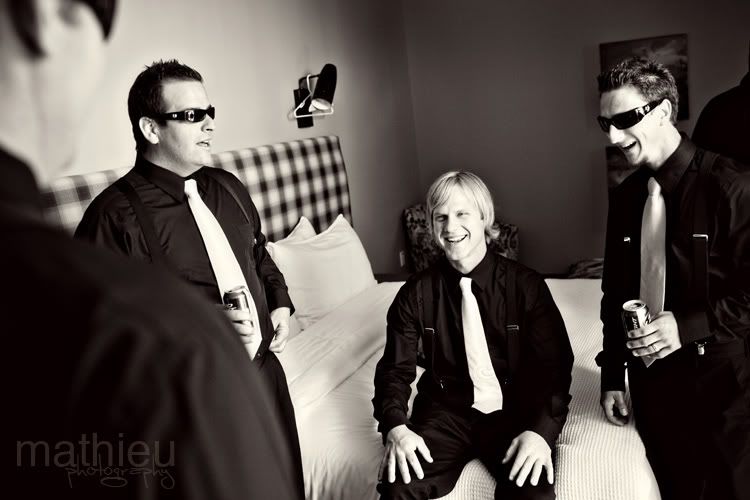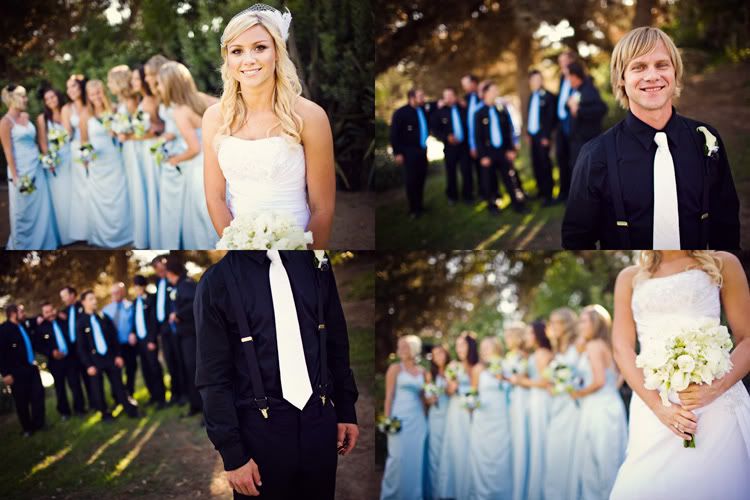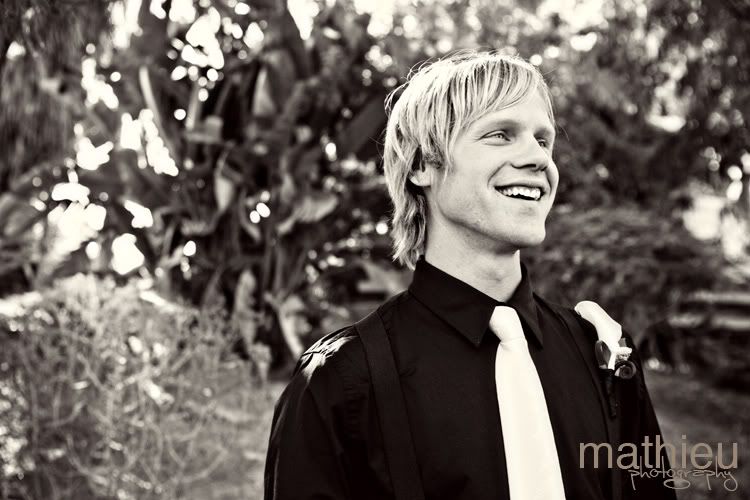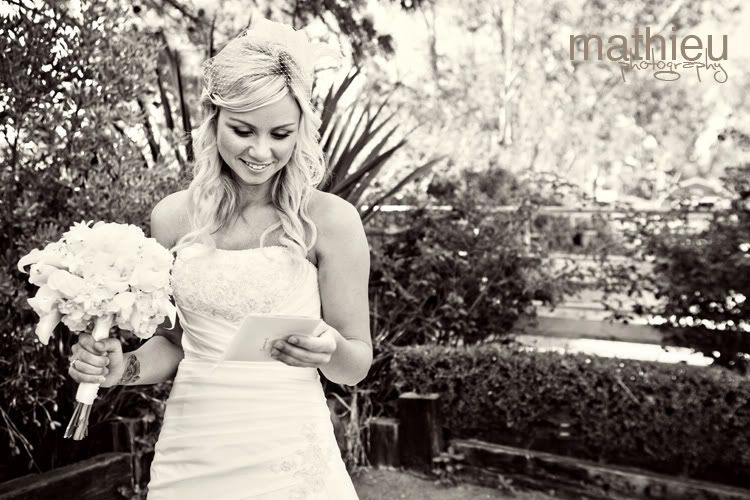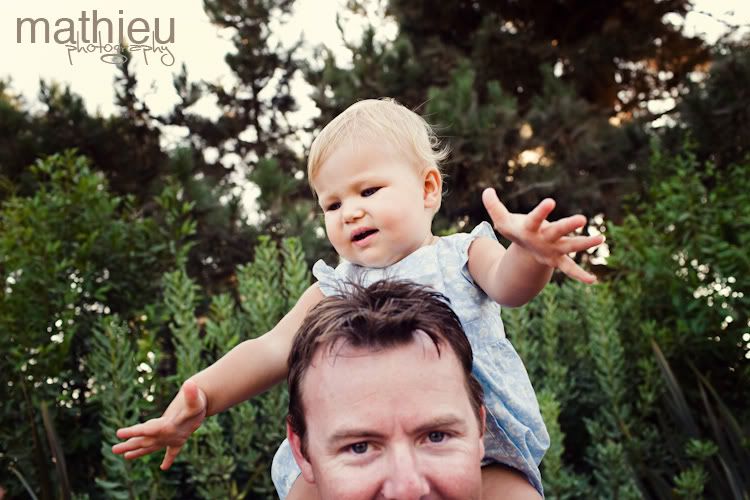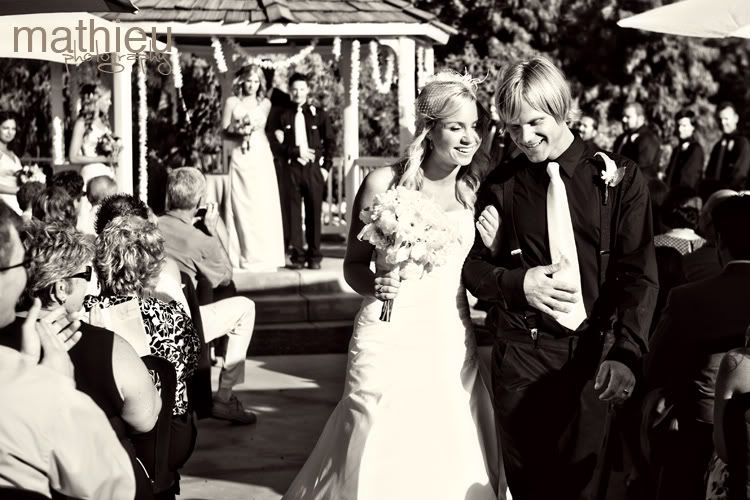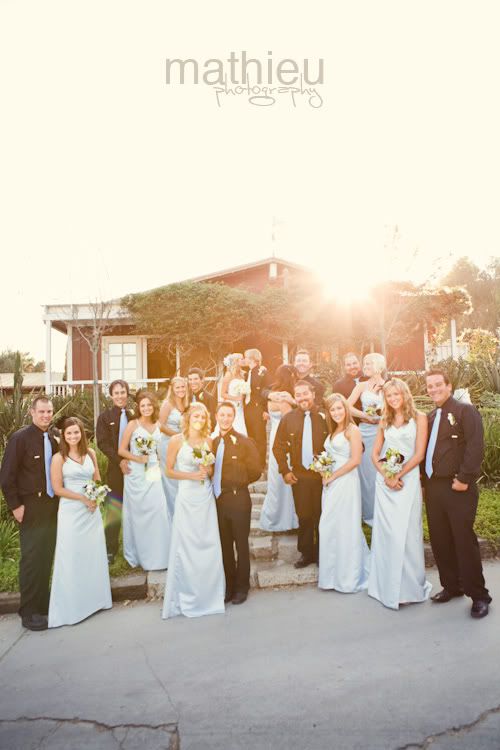 I love the wet-willy response in this shot! ICK!