Monday, September 21, 2009
Bri Trevor Single Frame
here's a thousand words...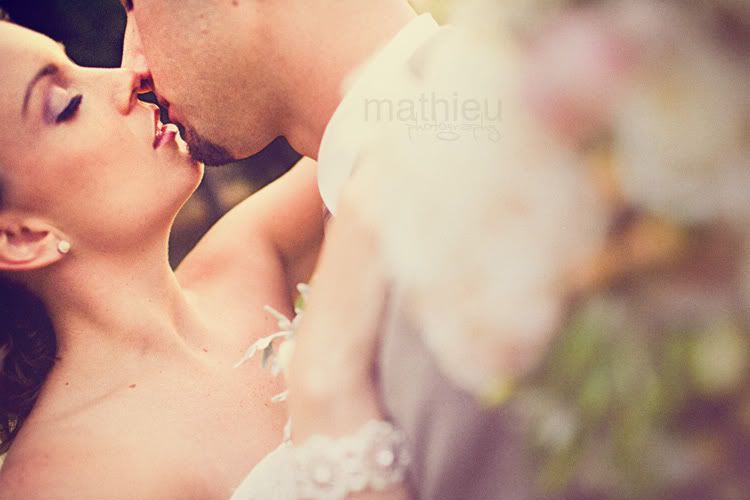 more to come soon...
Posted by

Matthew + Molly Snelson
at 12:04 AM


About Me
Orange County, California, United States
We are Matt and Molly we take photos for a living and love it! Leave us a comment and say hi we like to make new friends! For contact email us at mathieuphotography@me.com
View my complete profile

Blog Archive

OneWed
Mathieu Photography
Want Photographers? Mathieu Photography is the ultimate choice. Visit Mathieu Photography at OneWed.com & write a review of this wedding vendor.
Think OneWed.com when researching for wedding dresses and bridal shoes. Feel free to find wedding inspiration in our wedding blog, browse wedding photos or search over 200,000 local wedding vendors!