There are some Mathieu Photography clients that don't reside in California. We are incredibly grateful to be chosen by them to capture their wedding memories through the art of photography. However, we miss them terribly and we are so sad to not get to spend more time with them because of the distance. So many of our clients have turned into great friends, awesome people we have met and instantly felt comfortable with. Heather & Brennan are a perfect example of these clients. I met them and fell in love with them. They have a great sense of personal style, they love each other fiercely and they love the Lord. I, not so secretly, LOVE piercings and my body refuses to let mine heal properly so I live vicariously through Heather and Brennan's. When Matt and I took them out for their engagement session it was clear that Heather & Brennan encouraged each other, knew each other deeply and took marriage seriously.
I saw that once again on their wedding day at
The Queen Mary
. Brennan was SO excited to finally call Heather his WIFE! Heather looked gorgeous and then some on her wedding day, her eyes were bright and her laugh was loud. But Brennan had a wedding day glow as well and it was so cool to see the joy on their faces. I love my job and I get to be a part of something magical. Two people arriving to their wedding day as individuals and leaving as one whole and complete unit. Committed to forever not just until the flame fizzles.
Heather & Brennan, we love you guys. It was a serious honor to be a part of your day. We are so thrilled for you and we hope you will love each other everyday for the rest of your lives. Move to California so we can hang out more often :)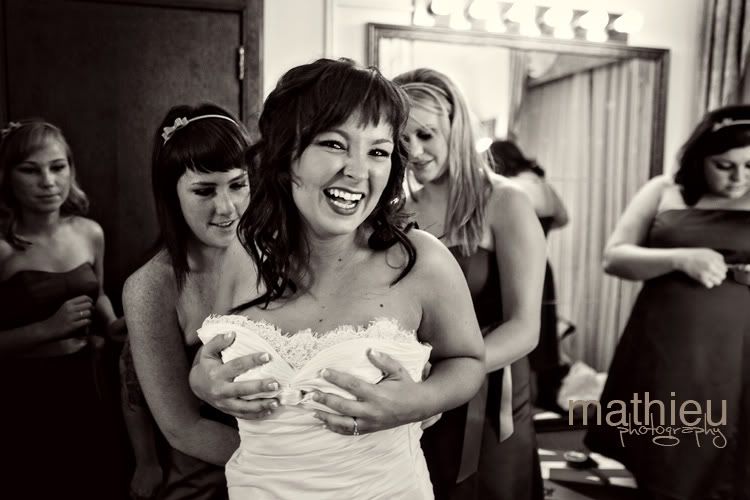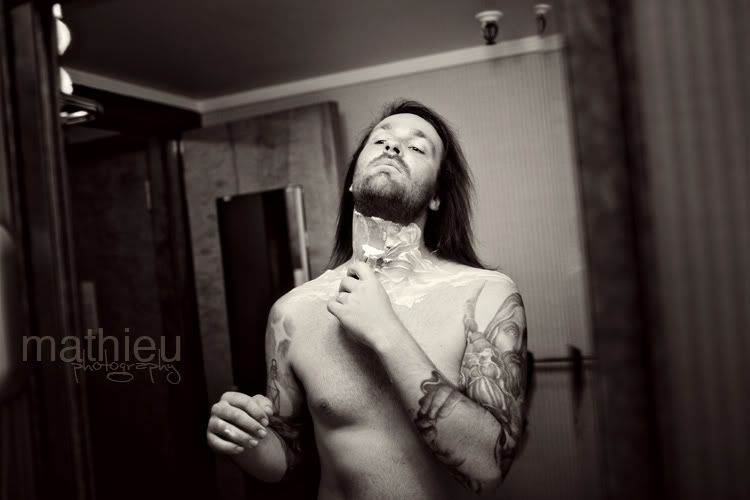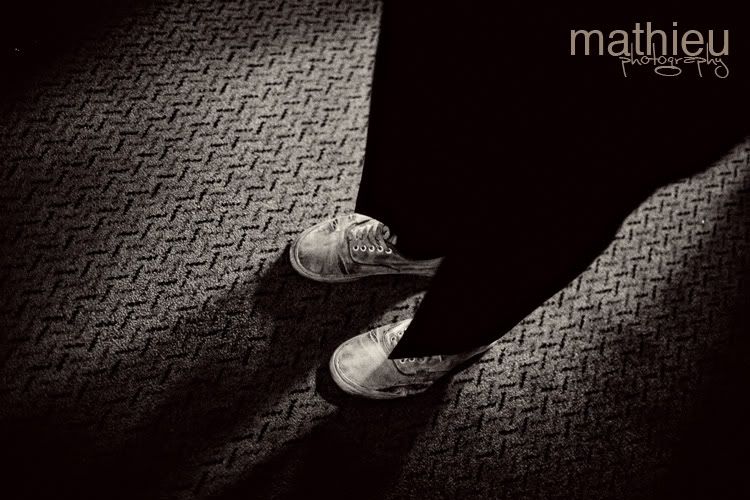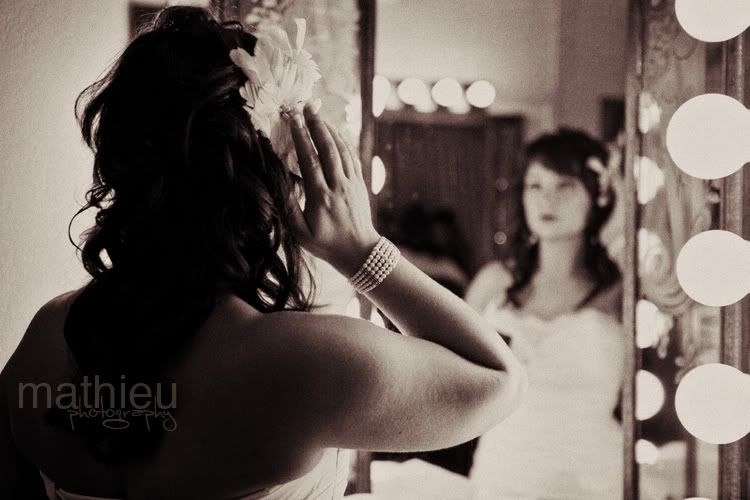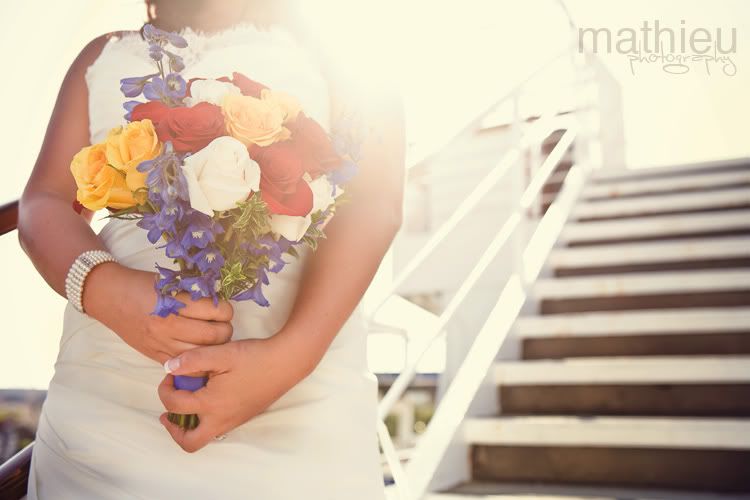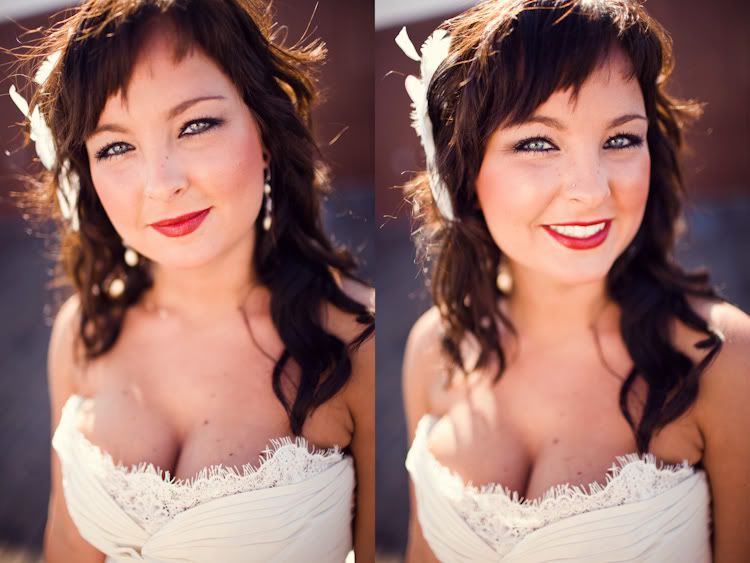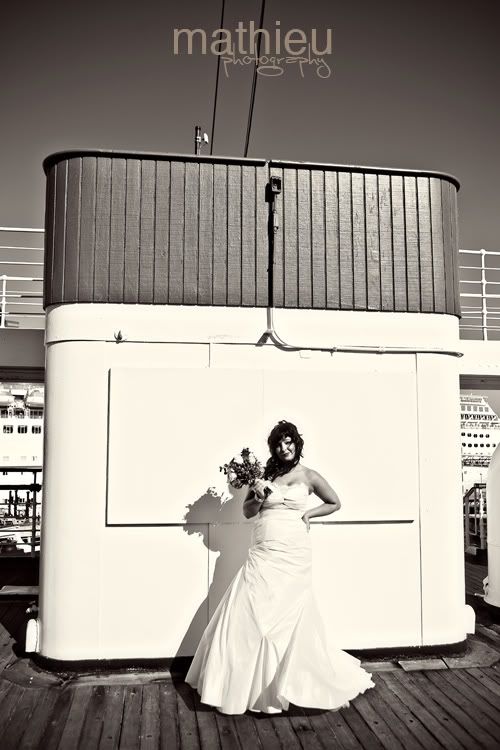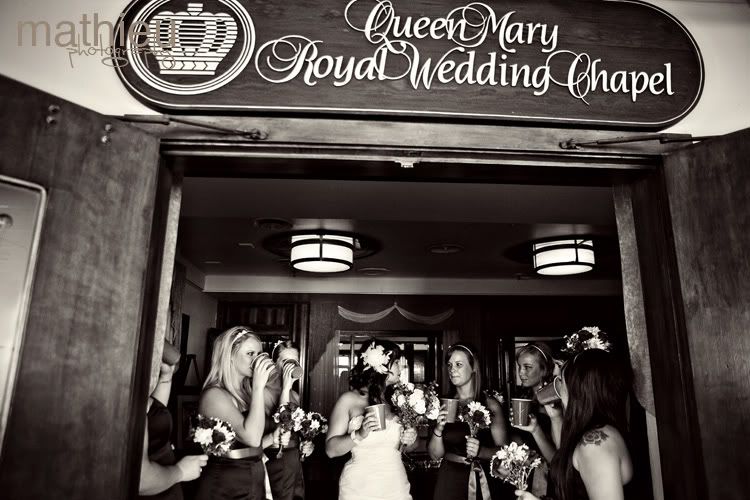 It was a warm one but nothing could wipe that grin off Brennan's face.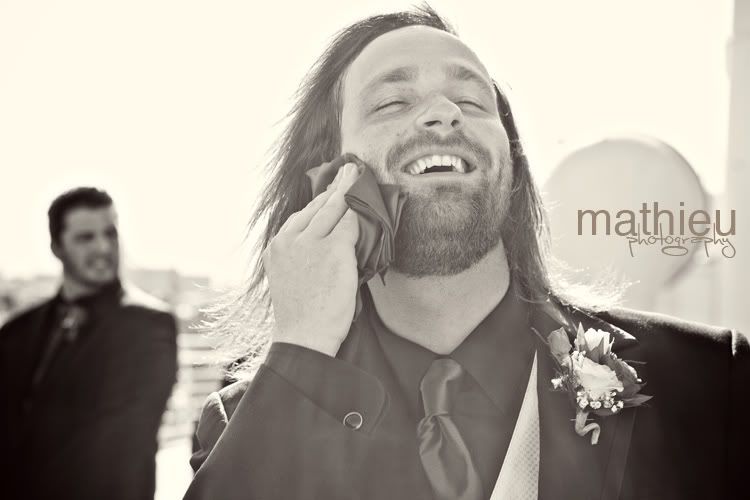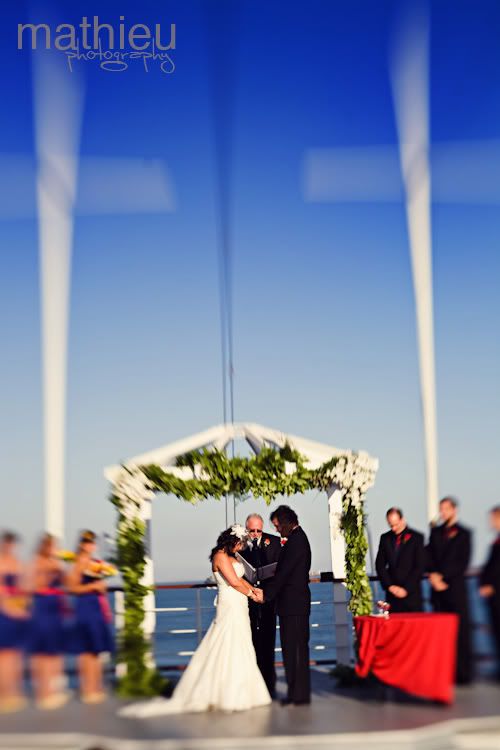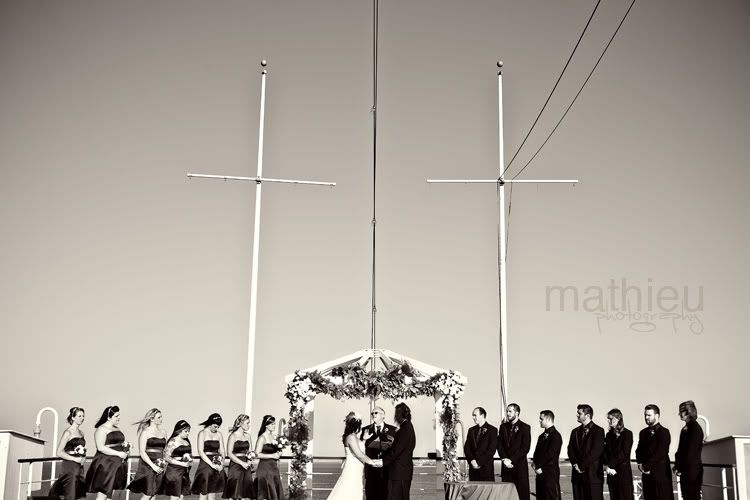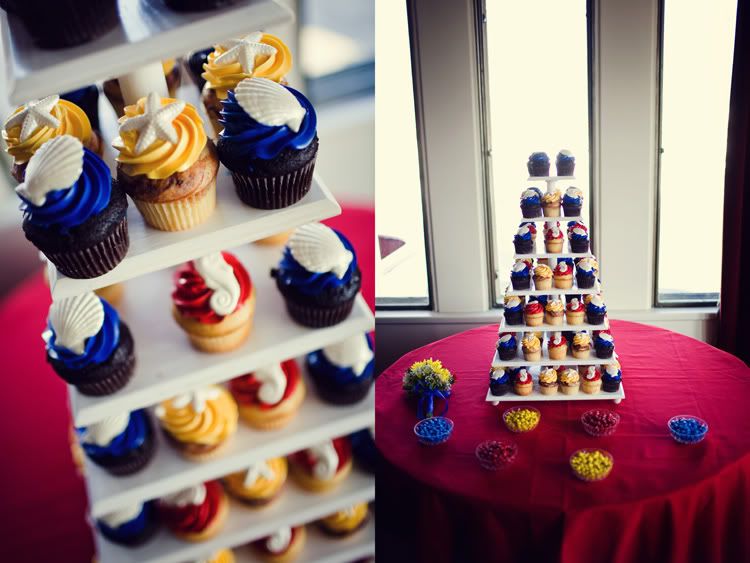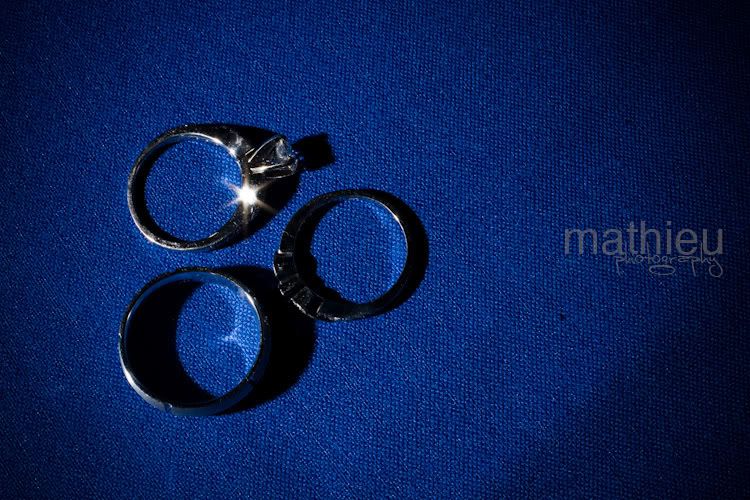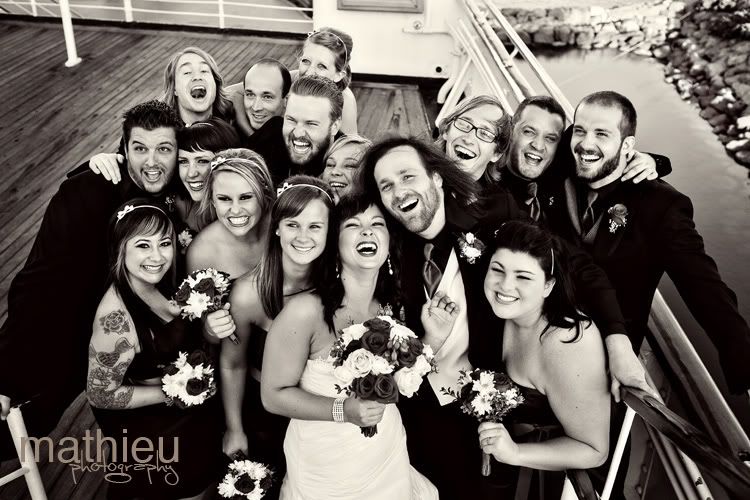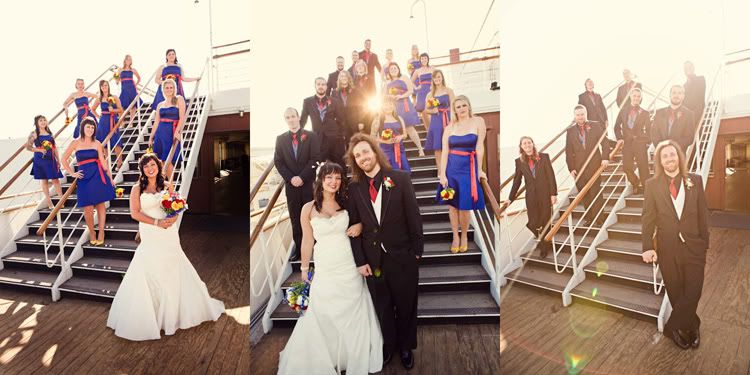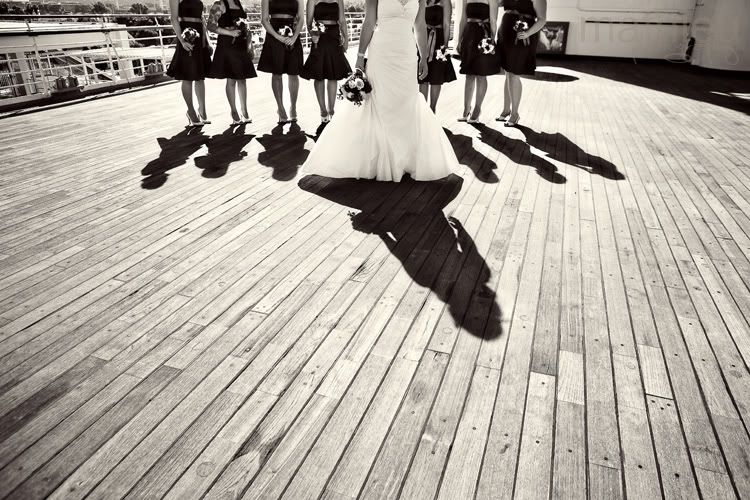 The men of
Haste the Day
, Brennan's boys.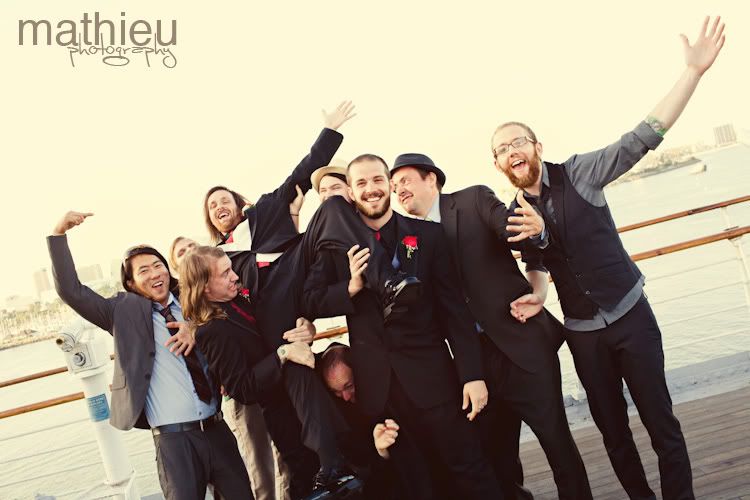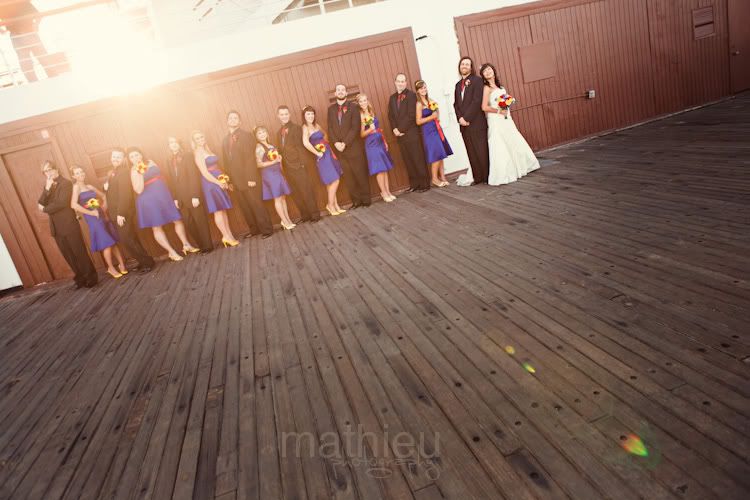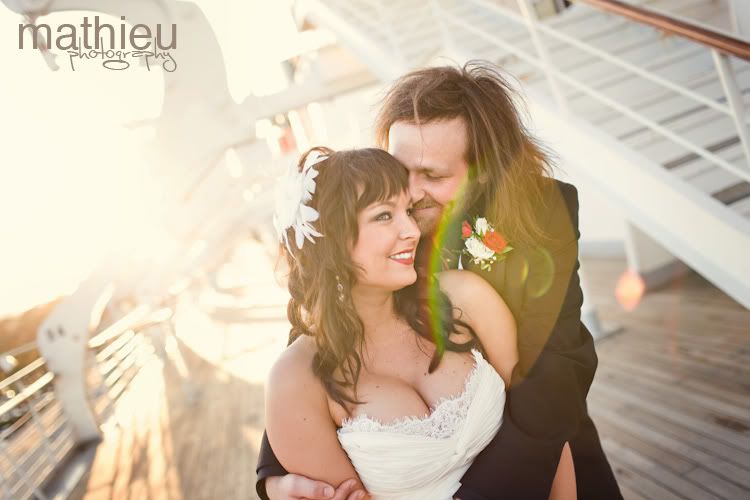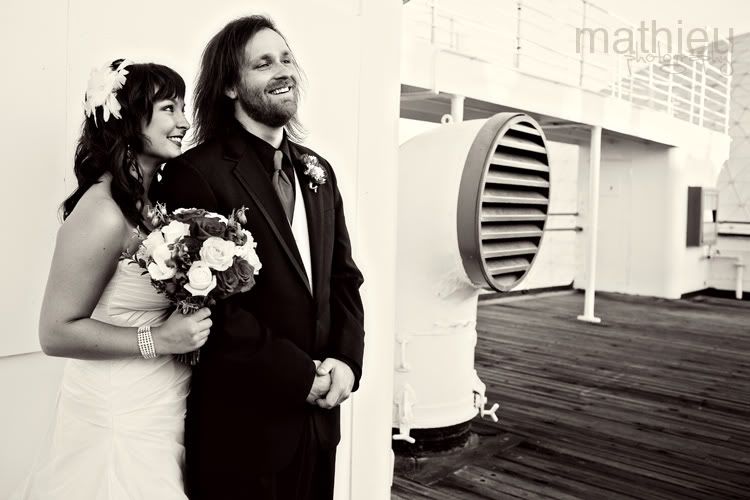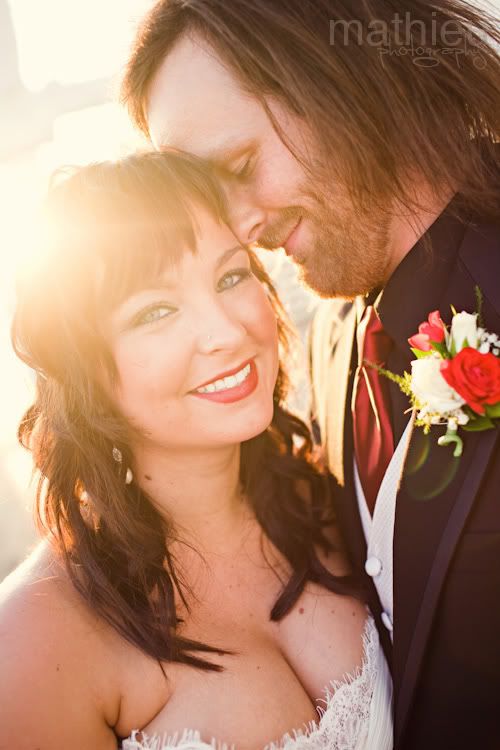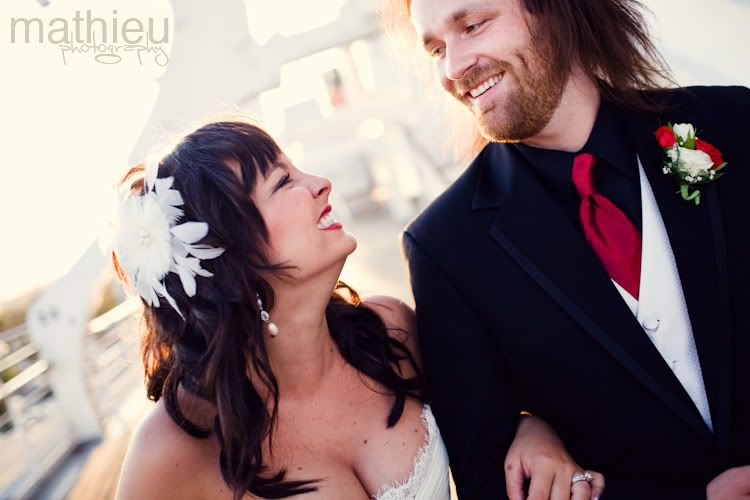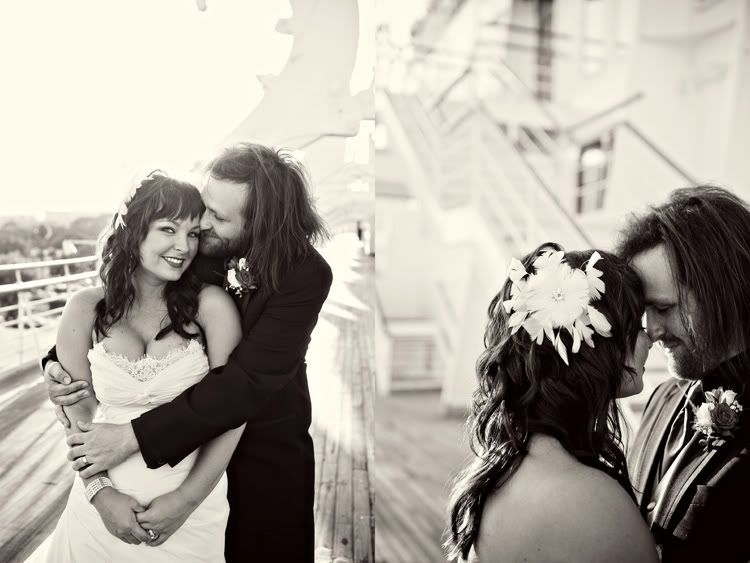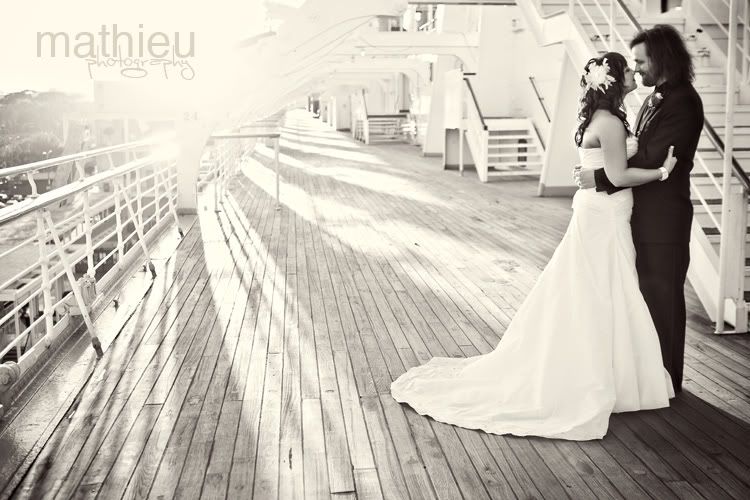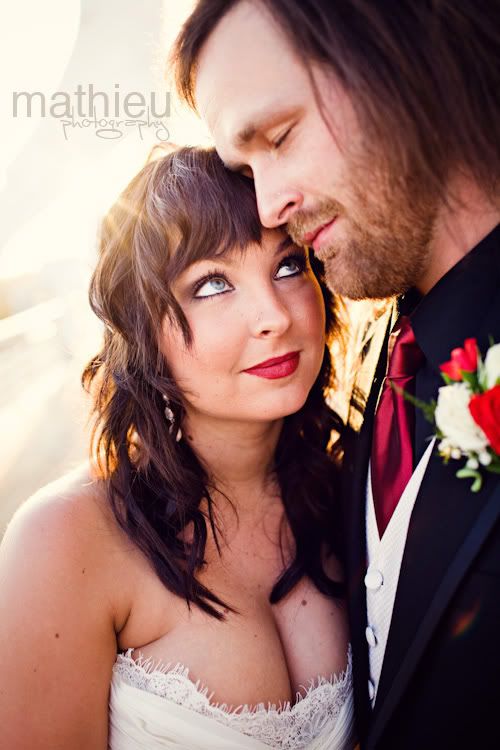 I am SO in love with this photo.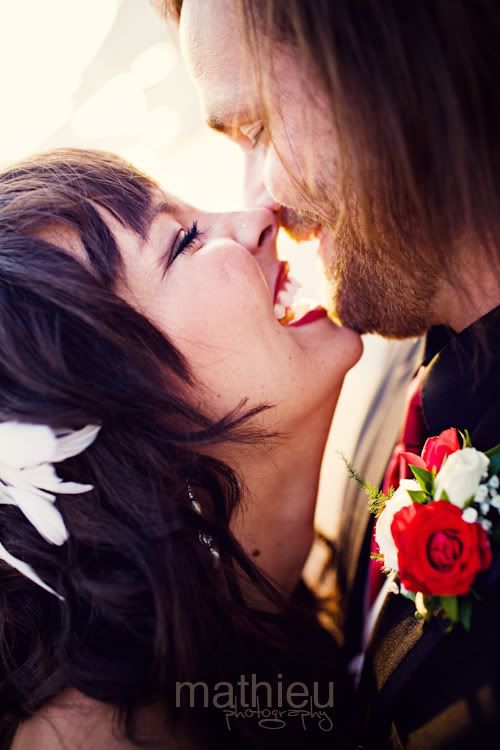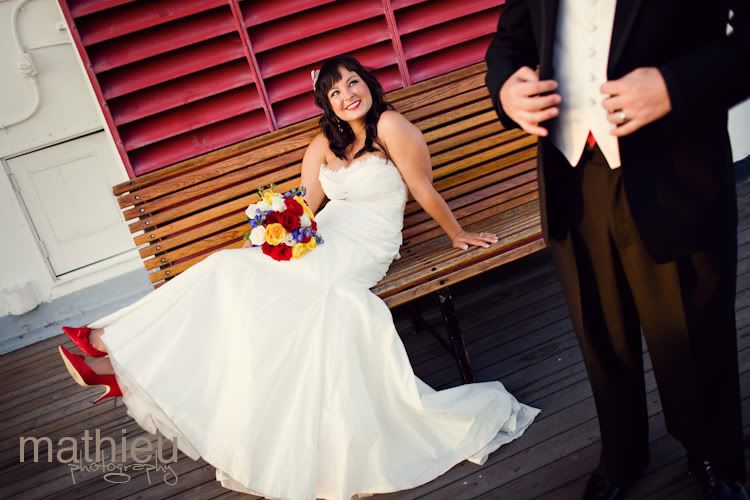 This is the wonderful & sassy Katie from
Fotoworks Pro
She's the best! We have become friends and loyal clients to
Fotoworks Pro
because of her fantastic customer service, professionalism and all around awesomeness!!!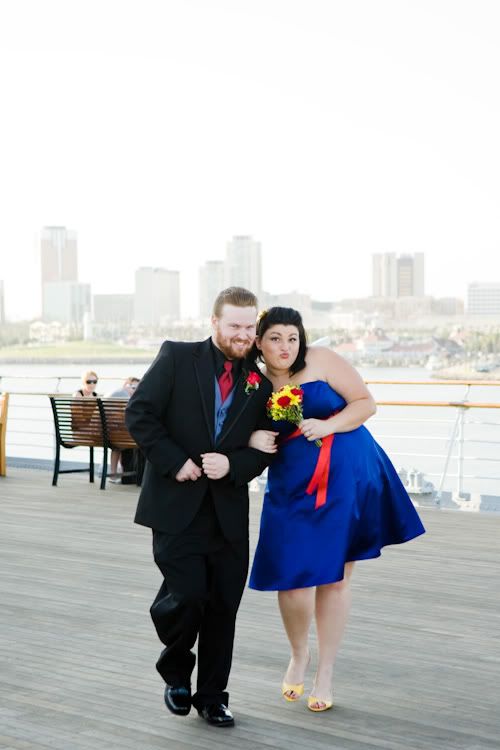 Then the boys from
Haste the Day
&
Phinehasrock
graced the dance floor. We were Livin' on a Prayer and IT WAS AWESOME!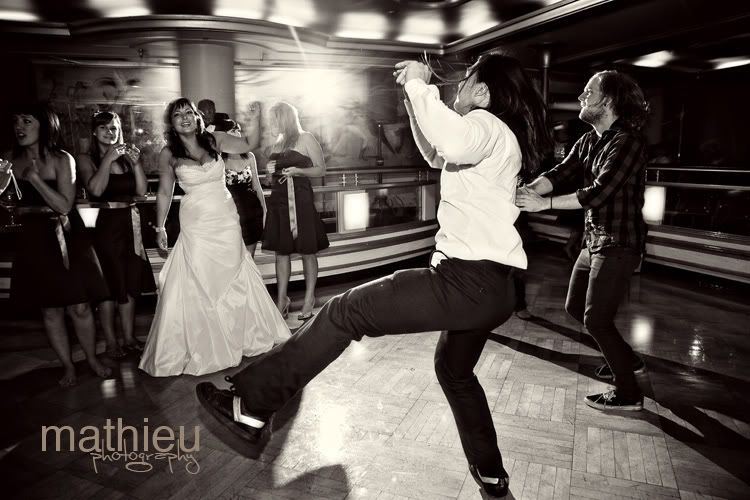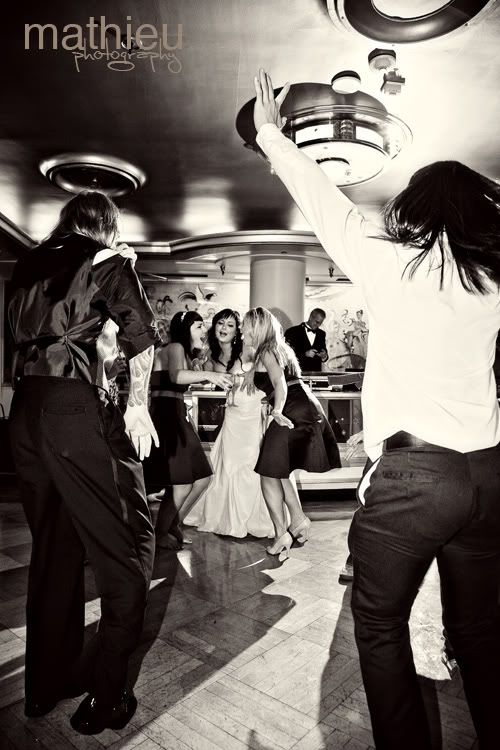 And this is what we call a sad slow dance.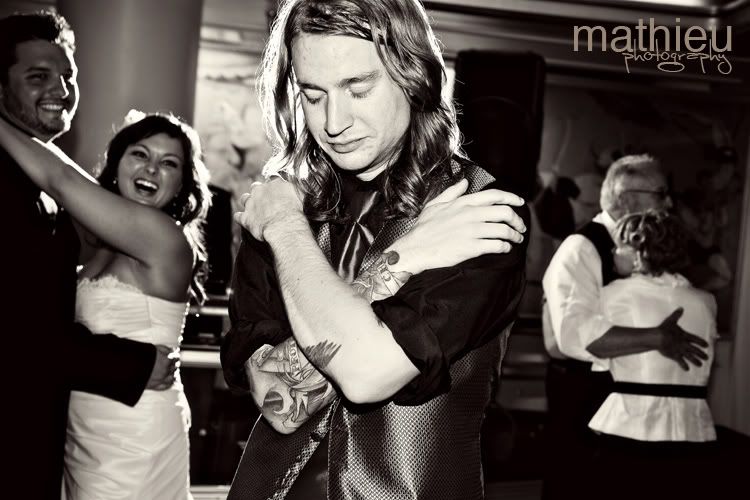 And a beautiful ending...