We love our couples. Jaime & Cesar are no exception! Their connection is tangible and the ceremony they shared with their closest family and friends spoke intimately of that connection. There were tears and huge smiles and they even bowed to the audience before being presented as husband and wife for the first time. They make us laugh and they both have electric personalities!
We are so excited that you're lives together have begun! Your honeymoon photos looked amazing!!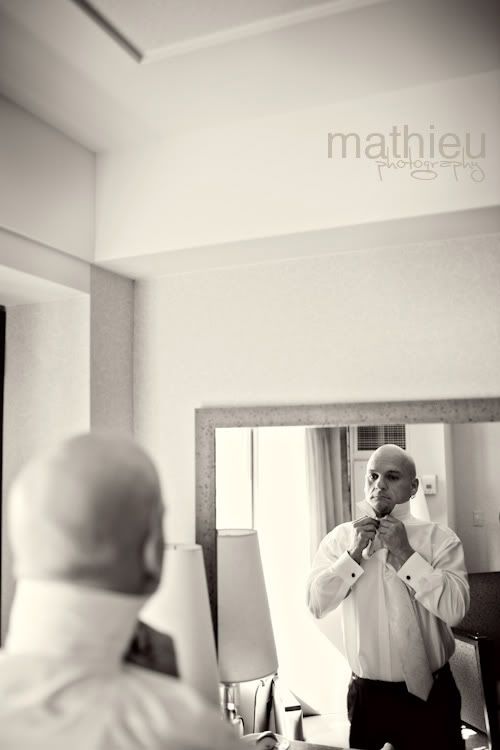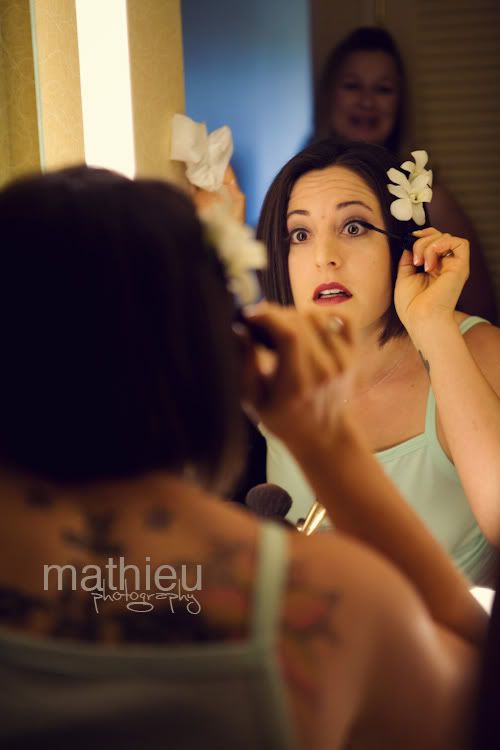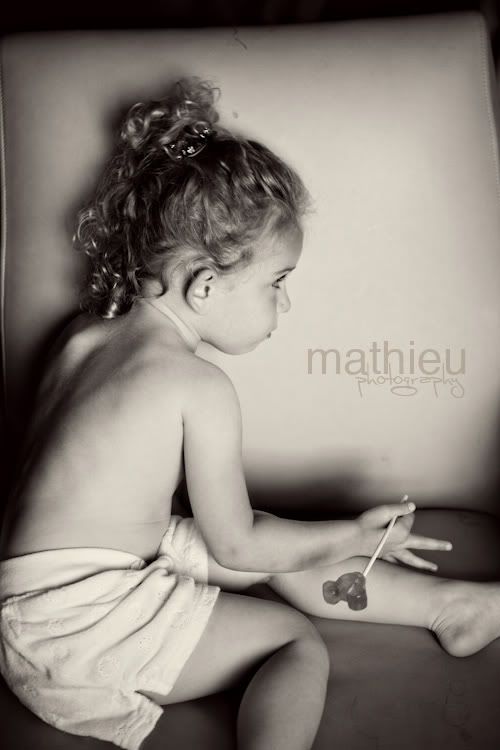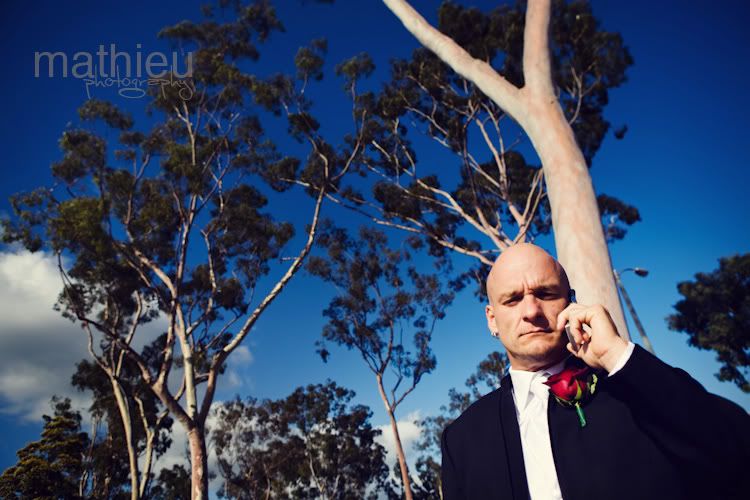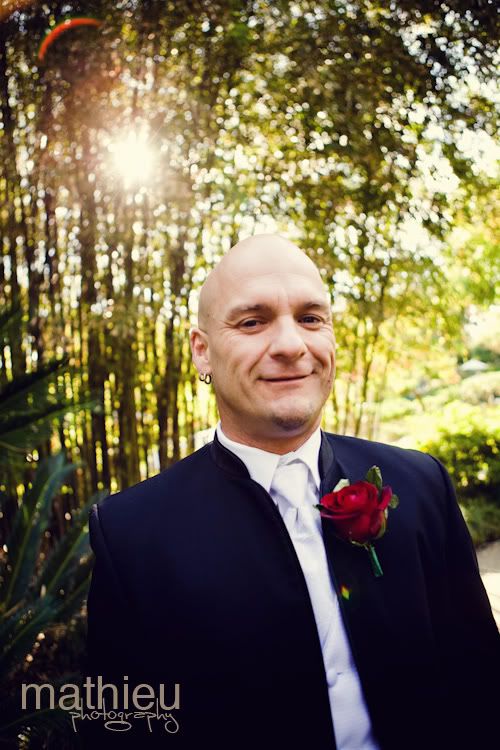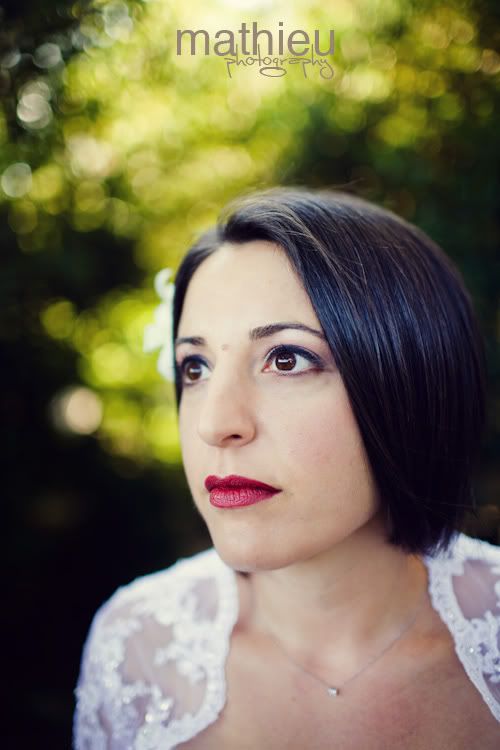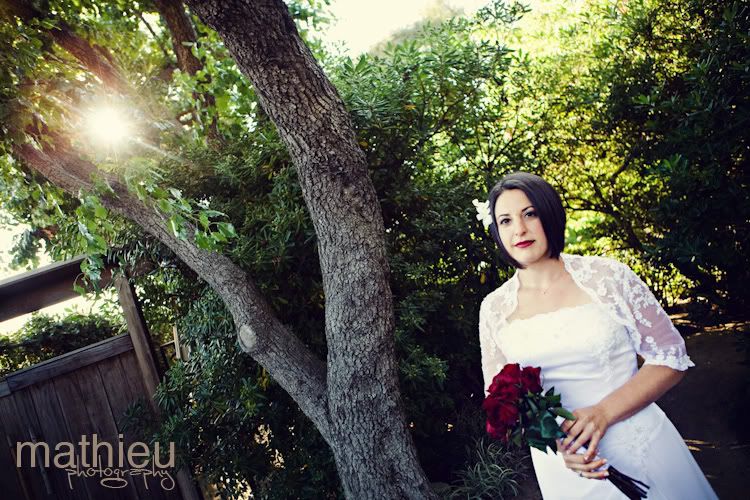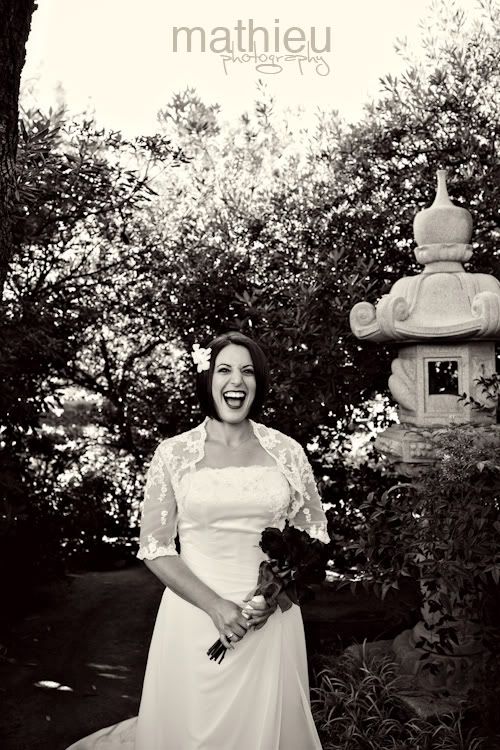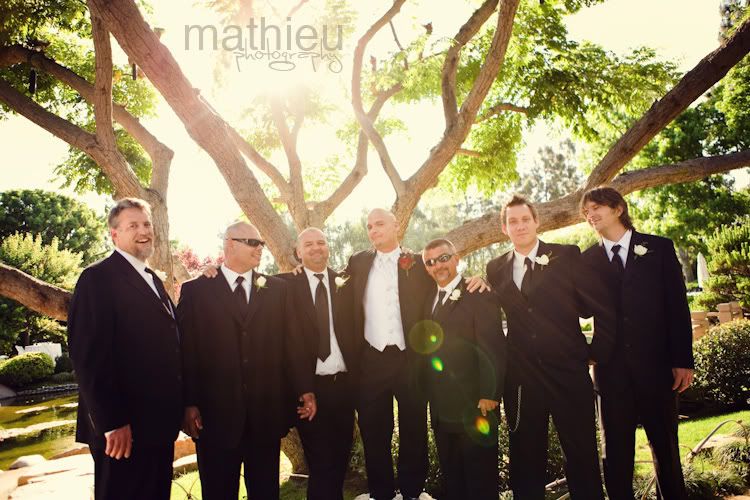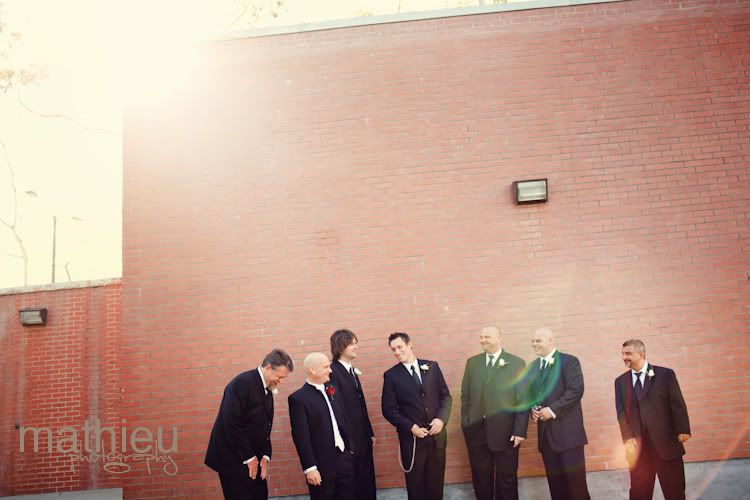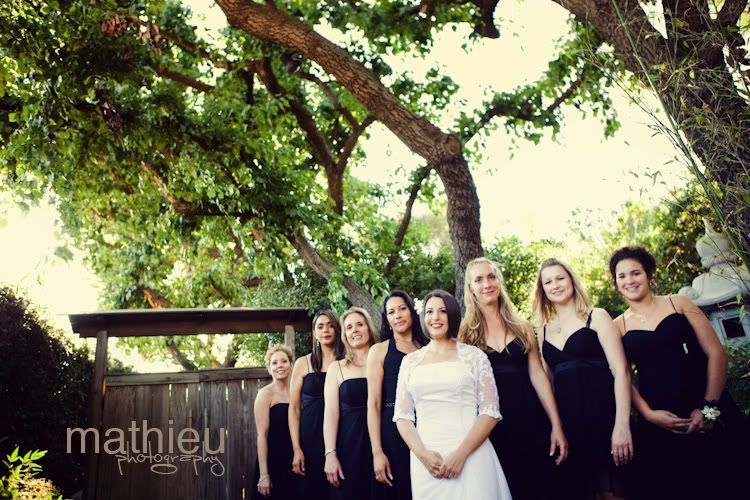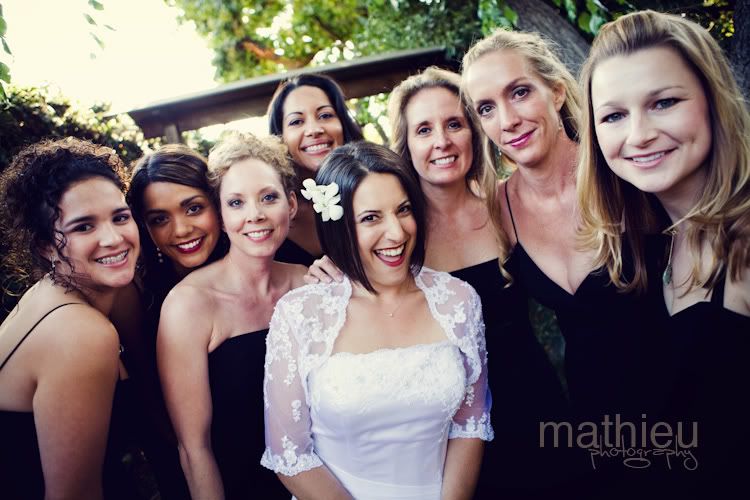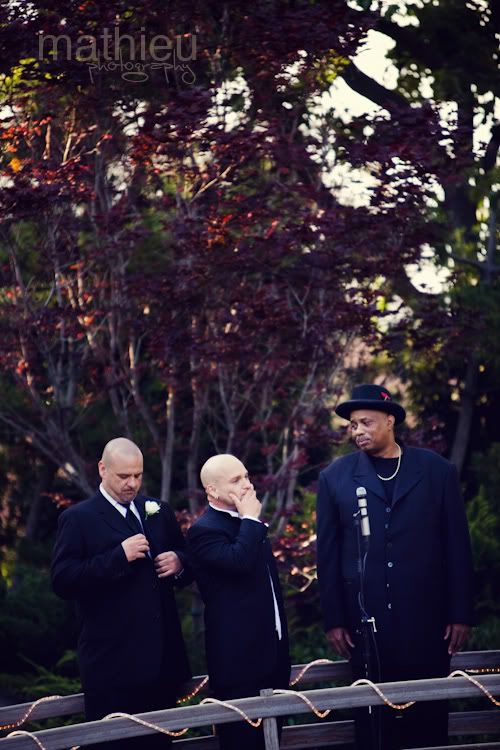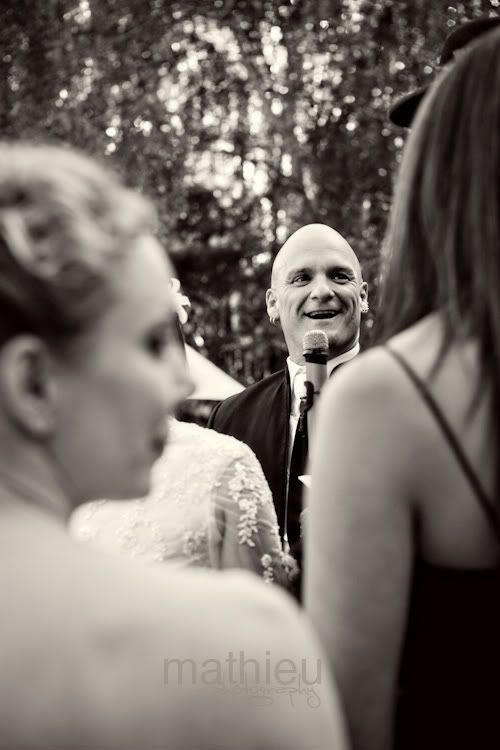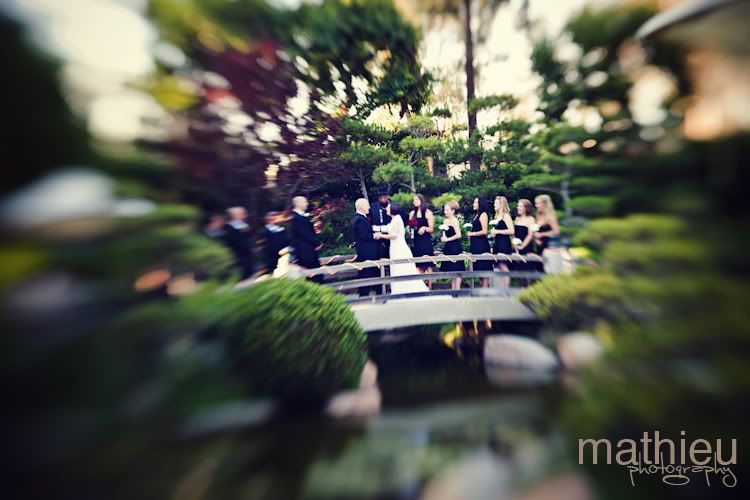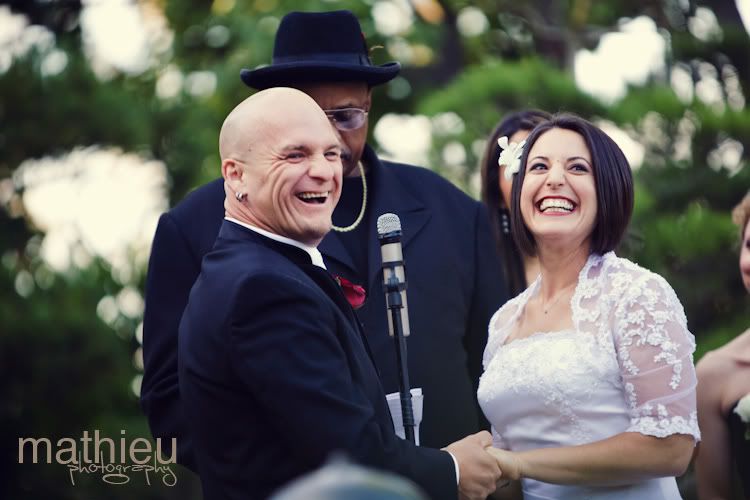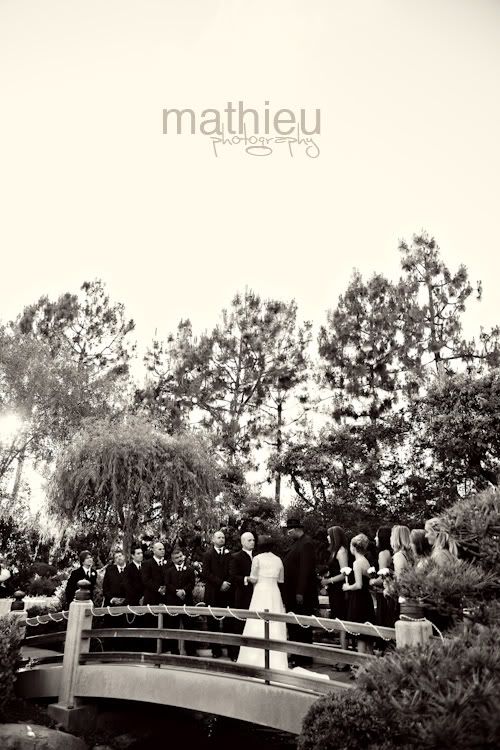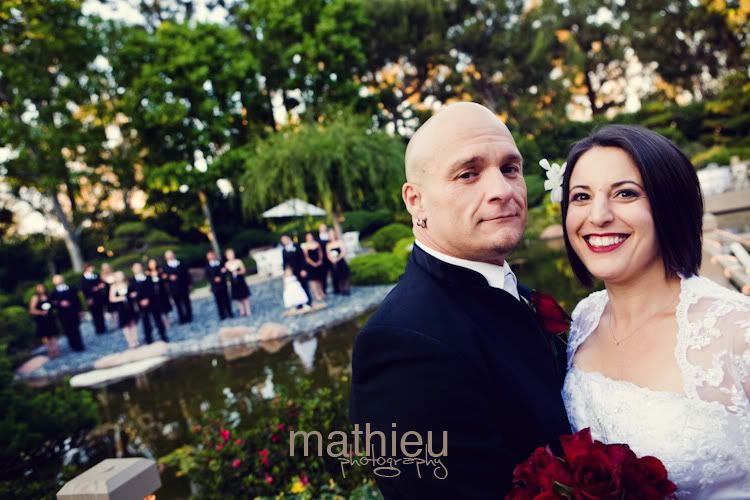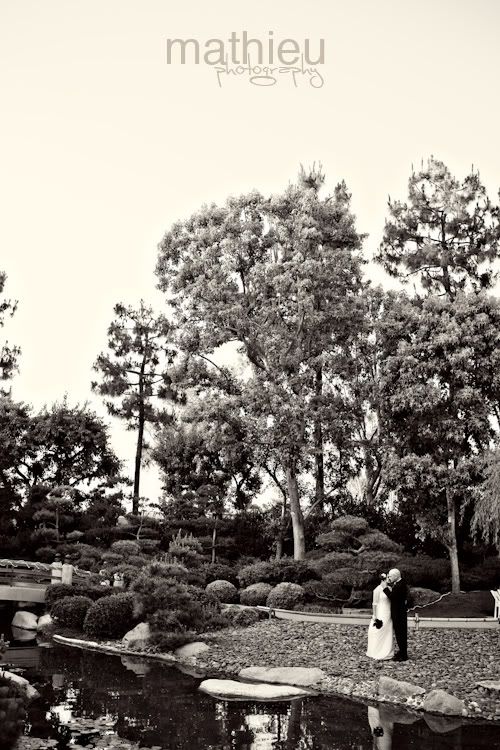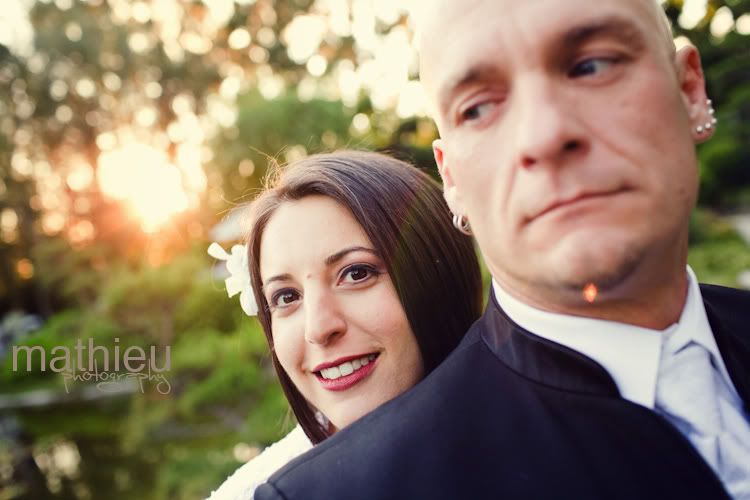 She did not want to have her picture taken.