Erin is one of our amazing brides this summer. She and her sisters wanted to surprise mom with a family shoot for Mother's Day! What a fantastic idea! We had so much fun with them. They were soooo silly and had a blast together. I hope my growing family will love to spend time with each other the way the DeWolfs do. Erin's mom and dad celebrate month-a-versaries, they celebrate their love every month rather than once a year. (and from the looks of things they celebrate their marriage ALL the time!) I think it's such a blessing to see amazing marriages that have lasted for decades!!
Well, enough blabbering about how wonderful they are... here are some photos.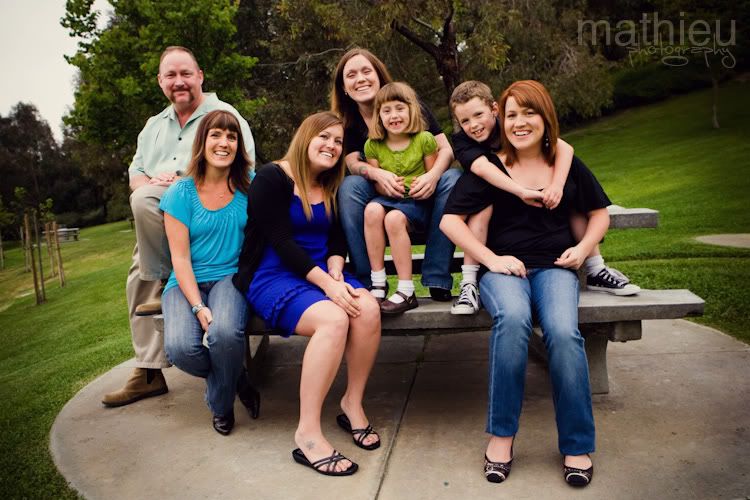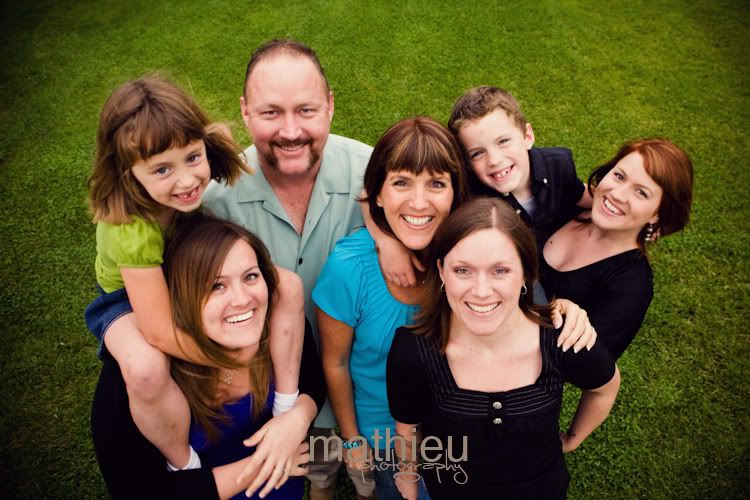 This is one of the reasons we love Erin. We said okay everyone squish together on 3 and Erin disappeared and let everyone fall all over each other! :)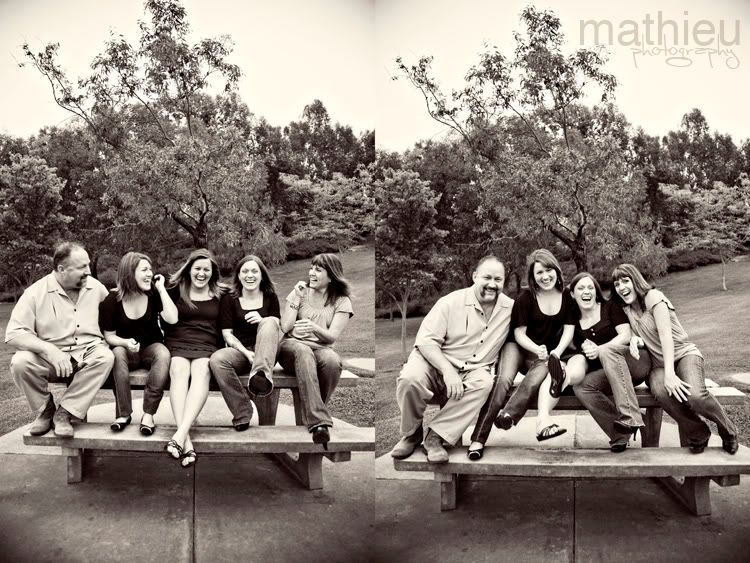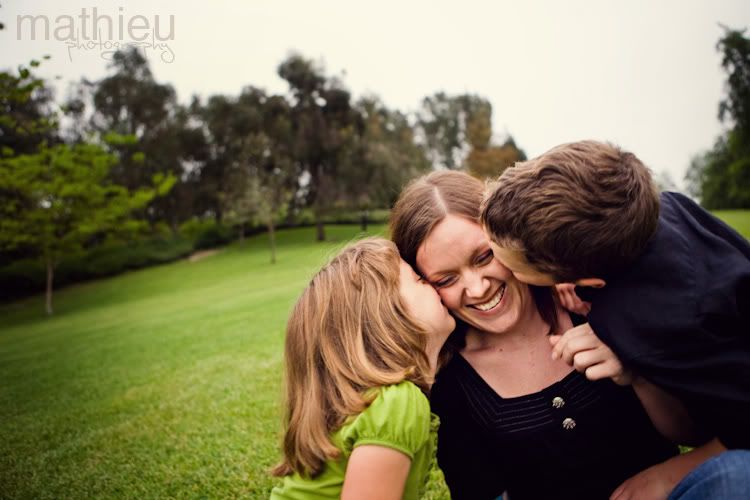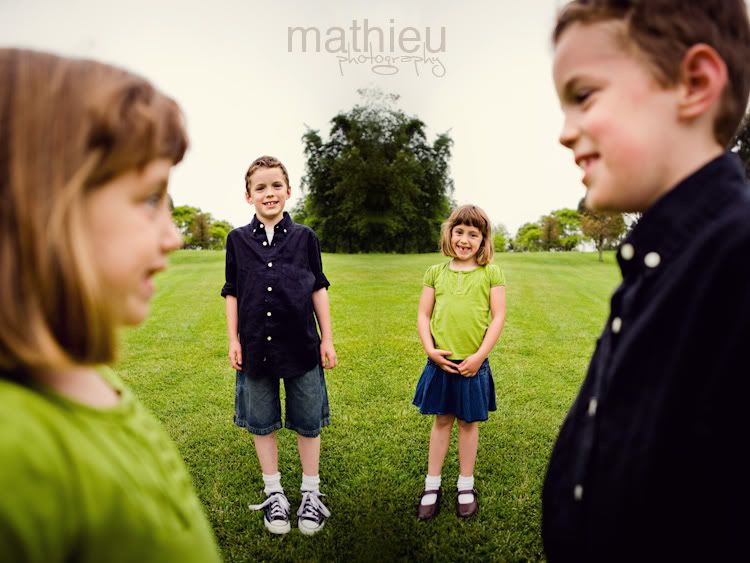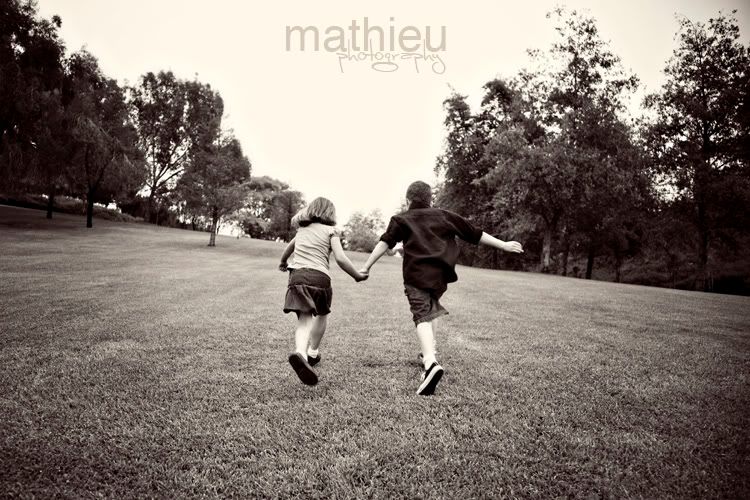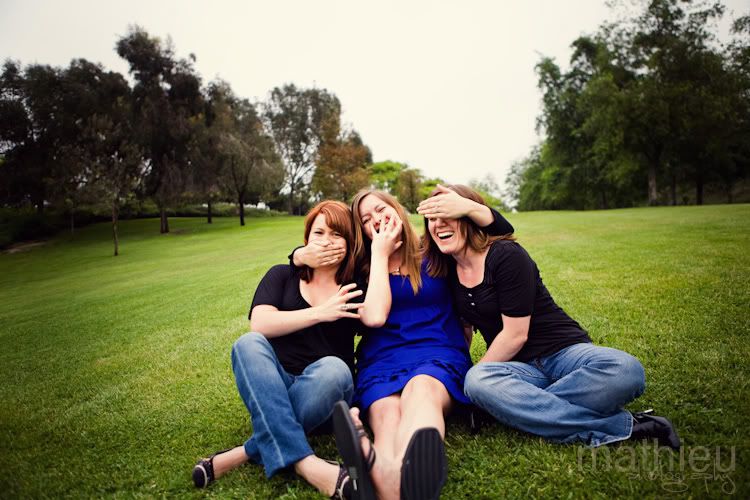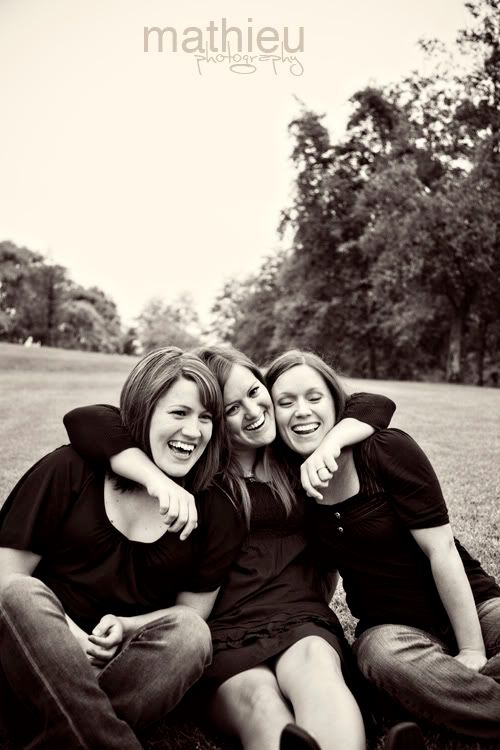 THE MAN.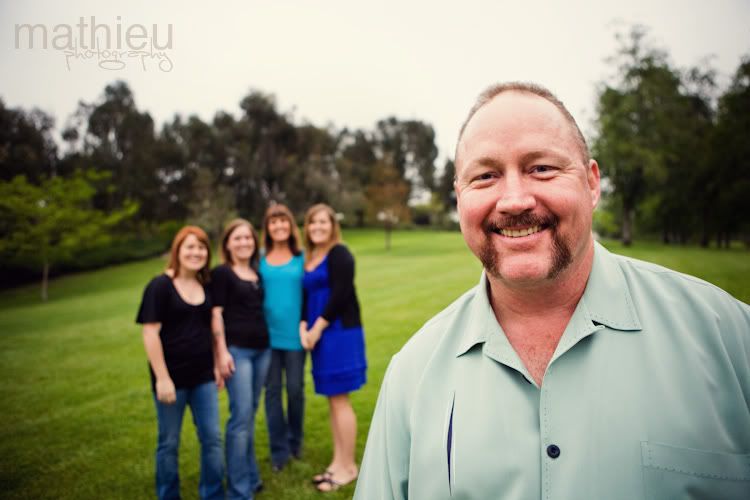 I love it! All the girls were soooo grossed out!!