Tim & Amy had an amazing wedding day! They were married at the Knott's Wedding Chapel and held their reception at the beautiful
Hacienda
. I love how our world grows increasingly smaller with each day that goes by. We got to see our good buddies Nikki & Hoover AND ran into our favorite tattoo artist Jared and his rad wife and brand new baby!
Amy & Tim we love you guys! We had an amazing time hanging out with you both and we wish you the most amazing life together!!!! :)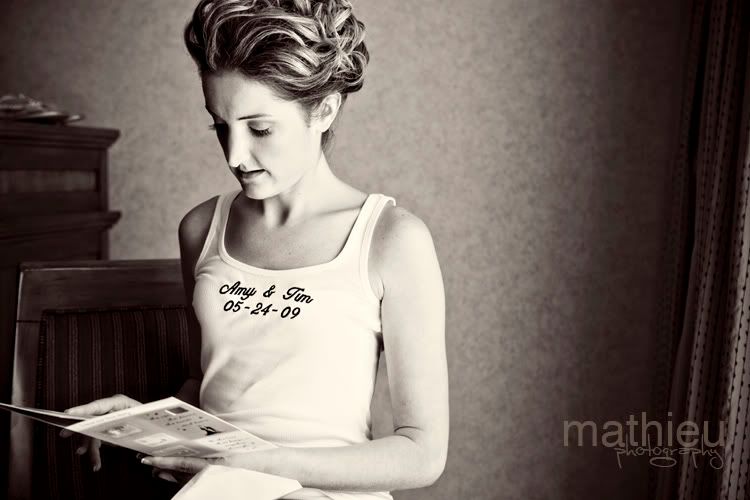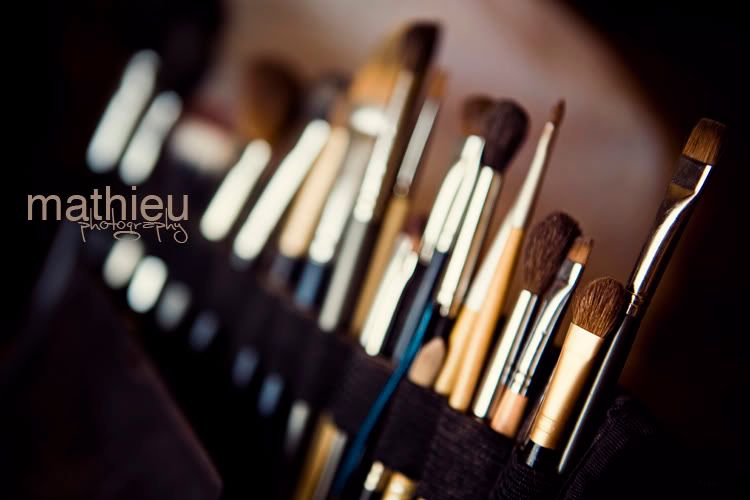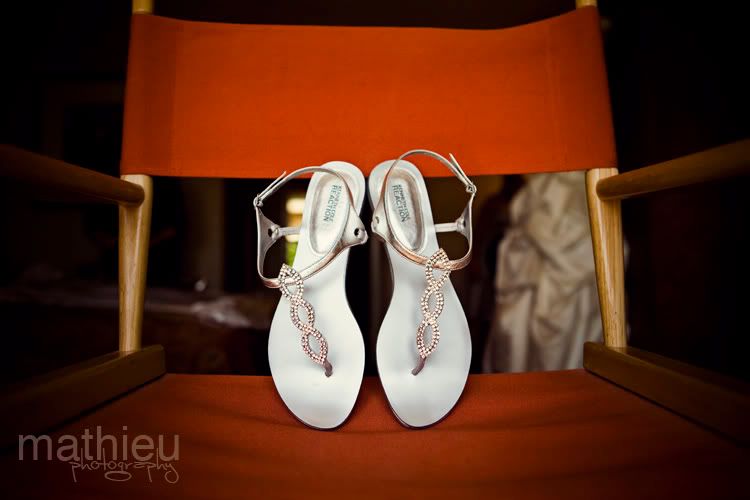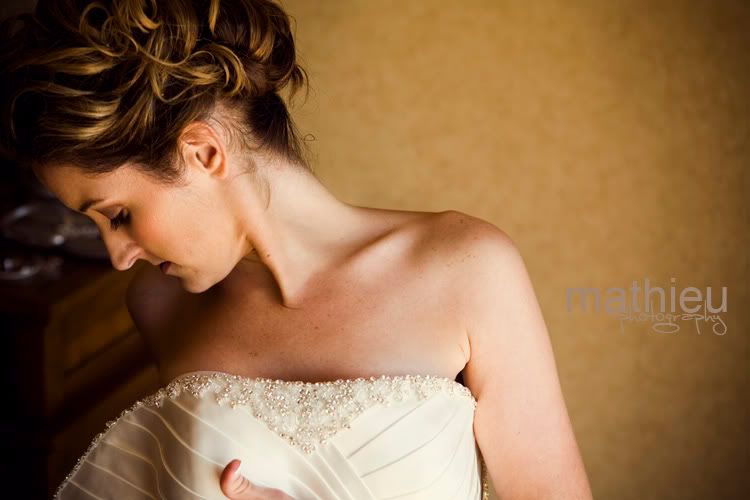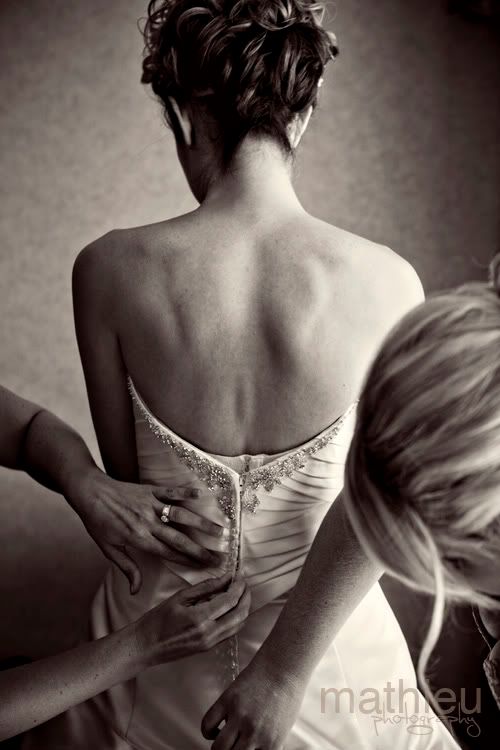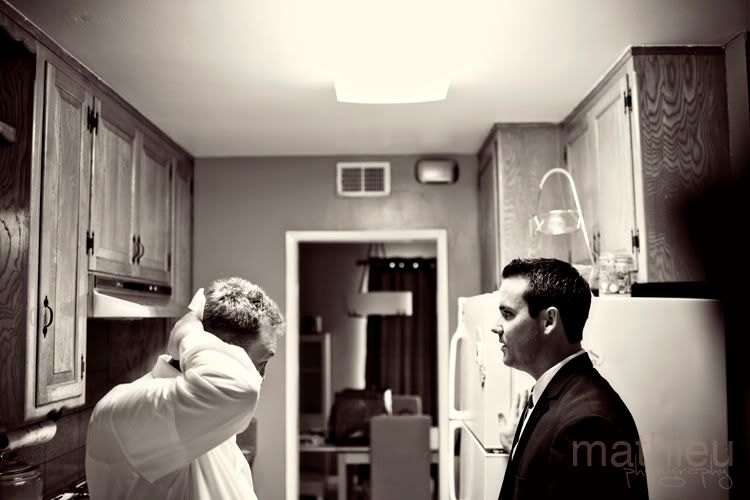 *Going to the chapel*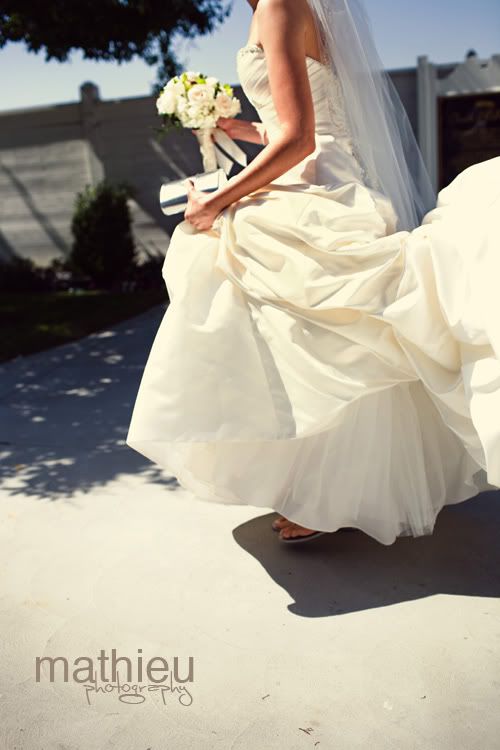 Walked down the isle by her brother.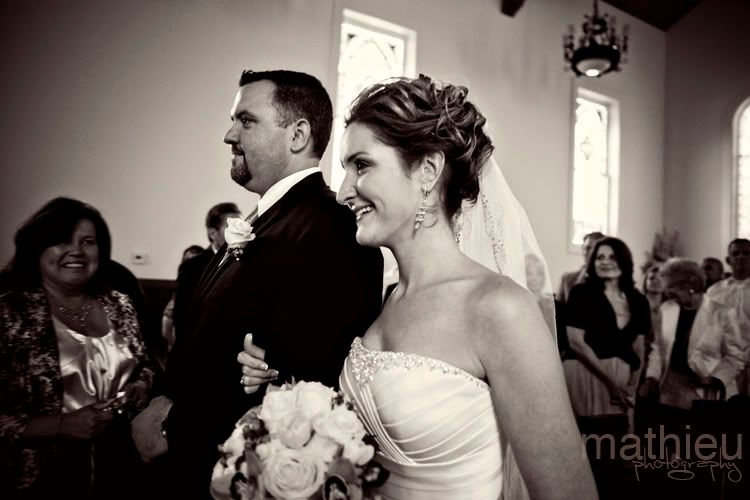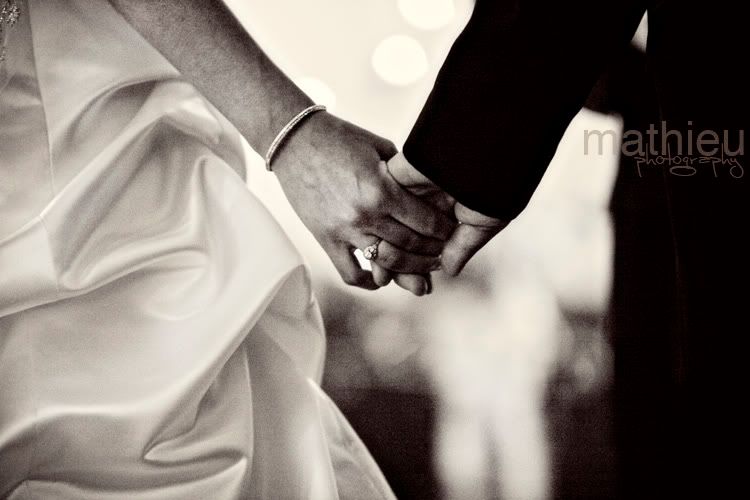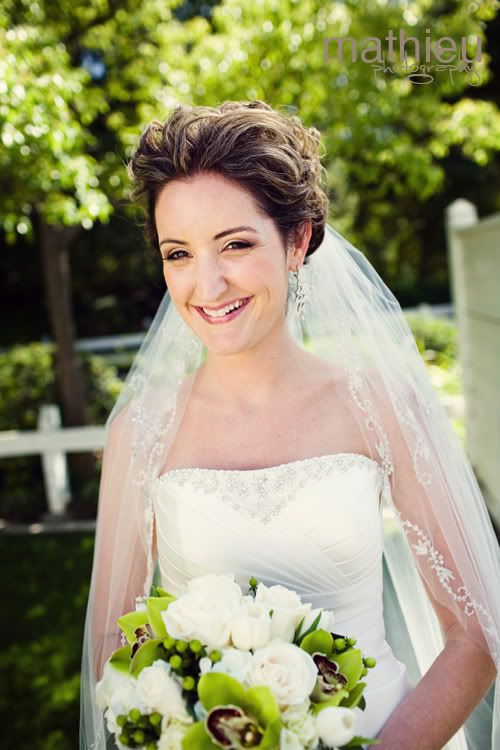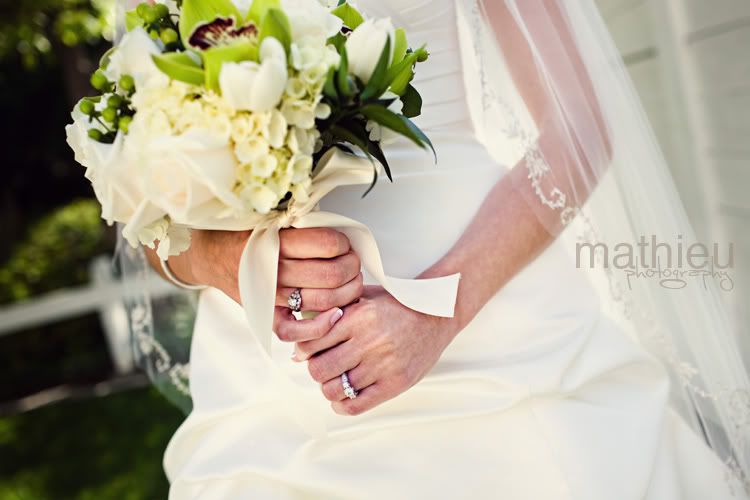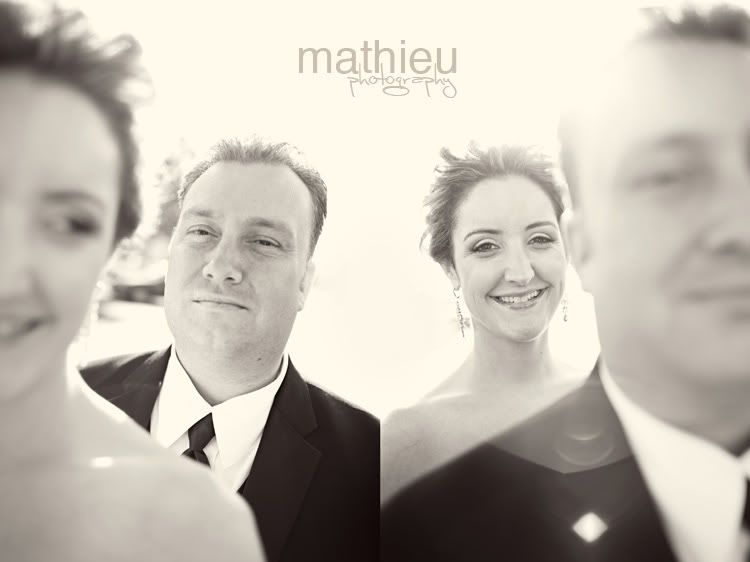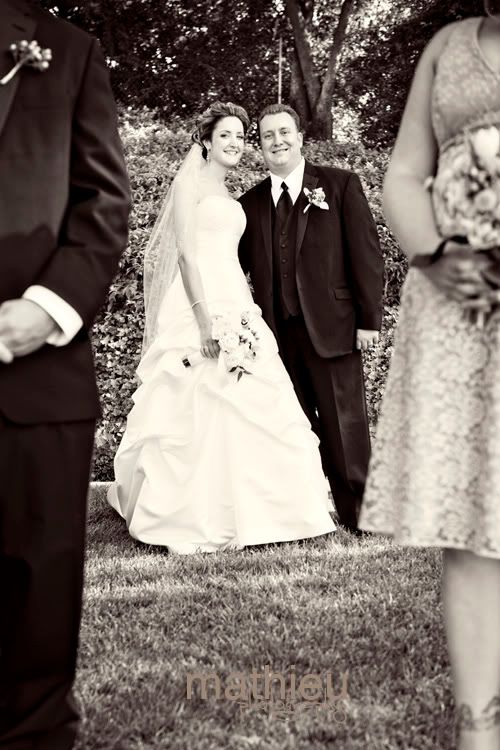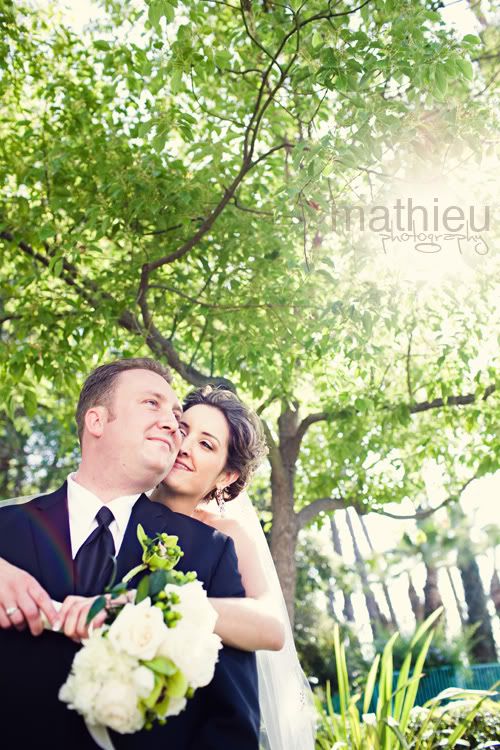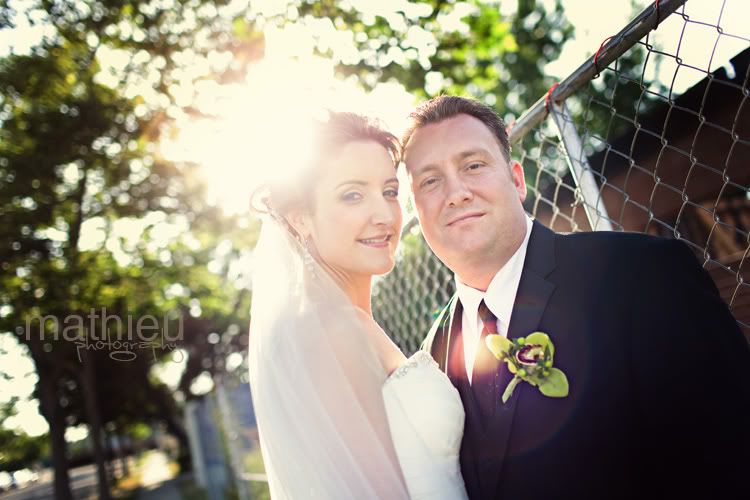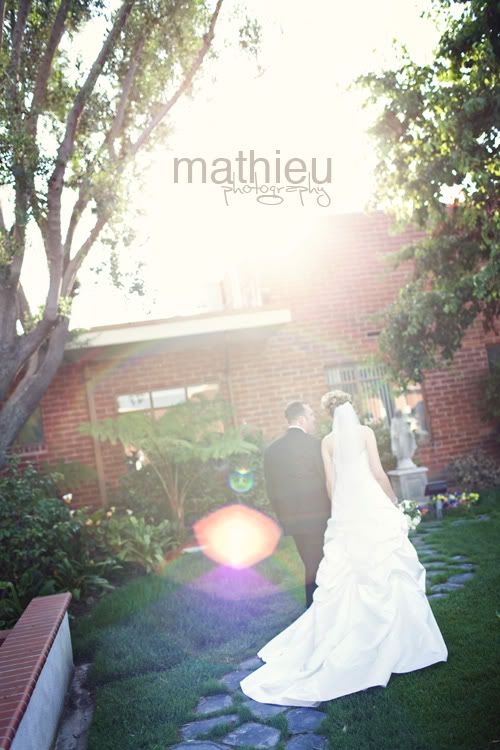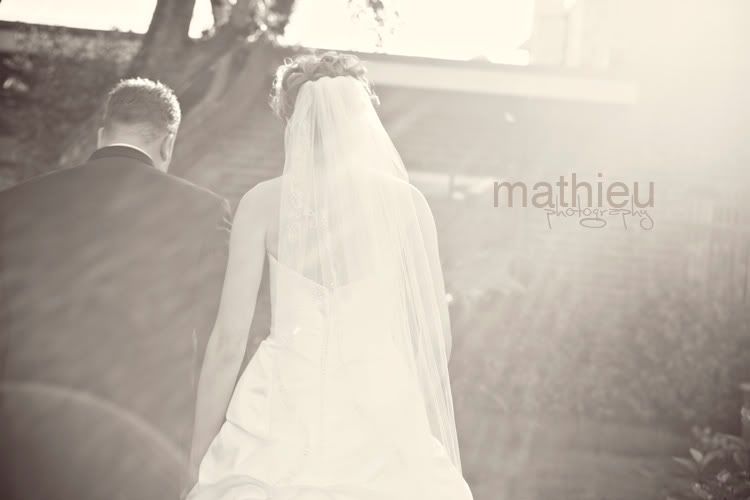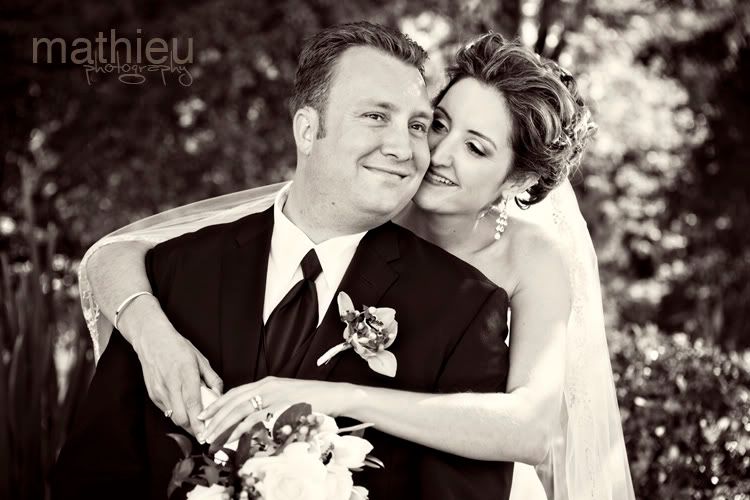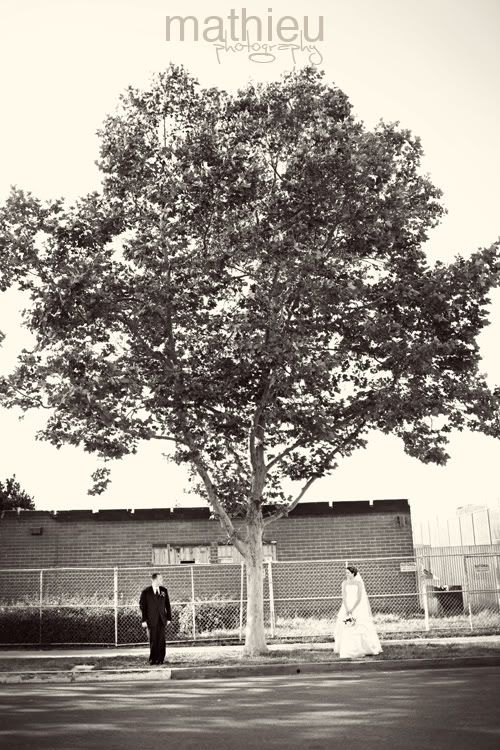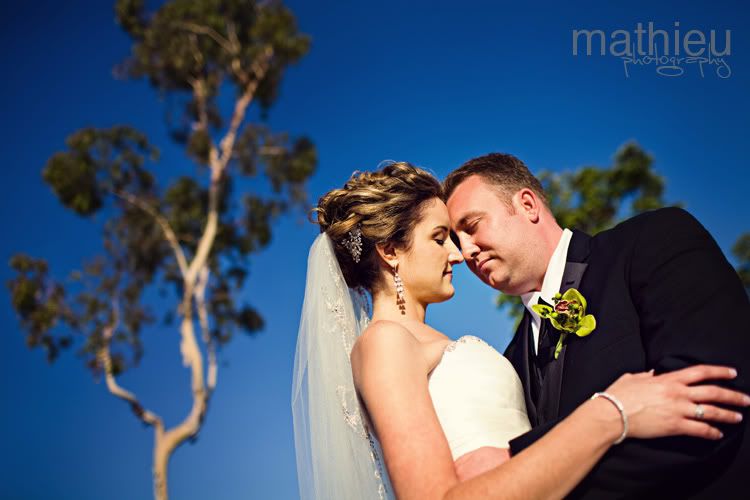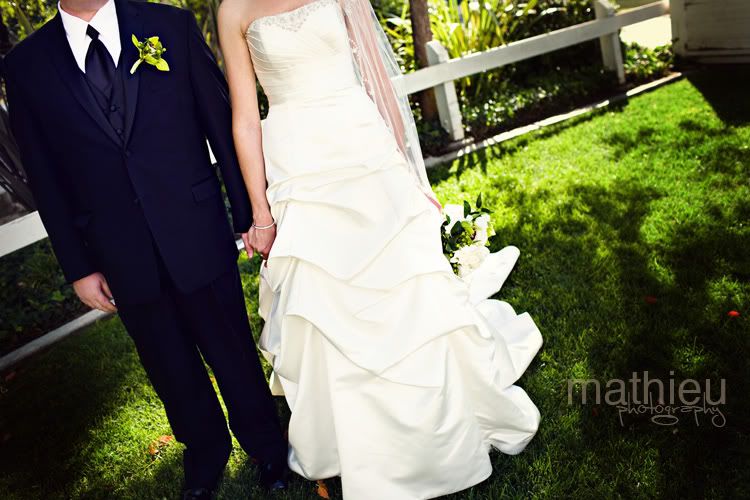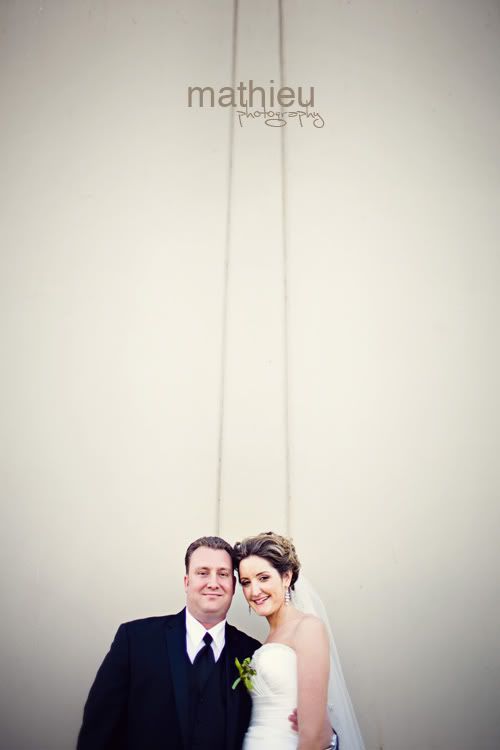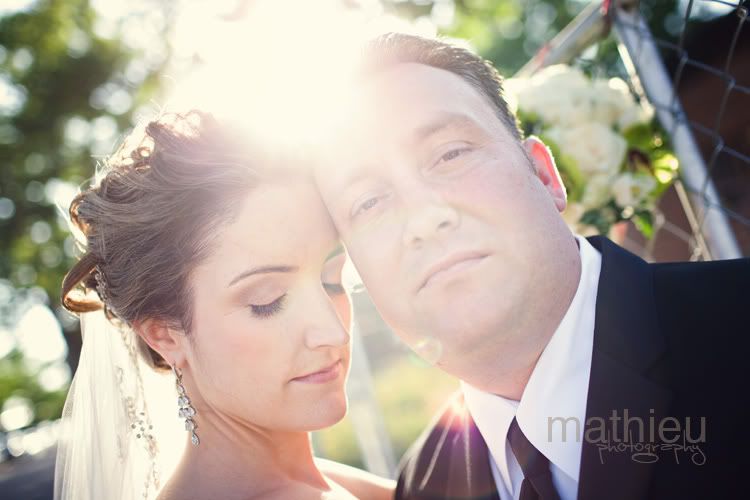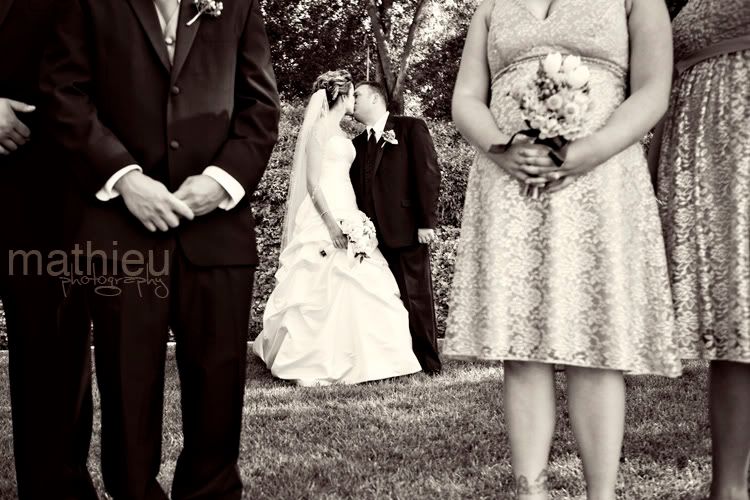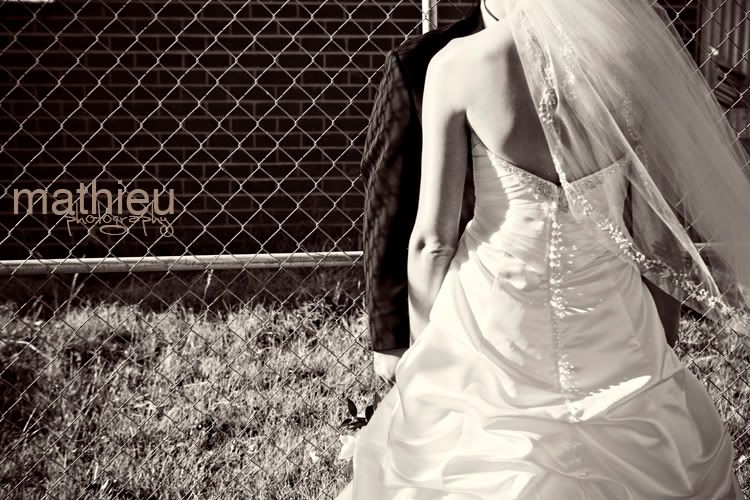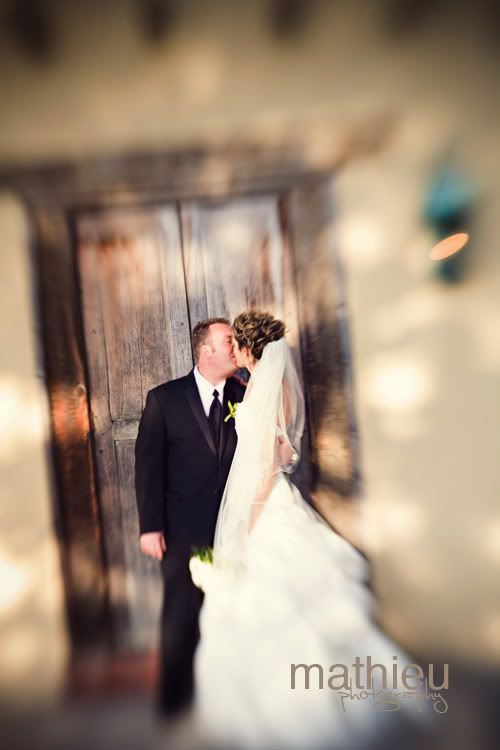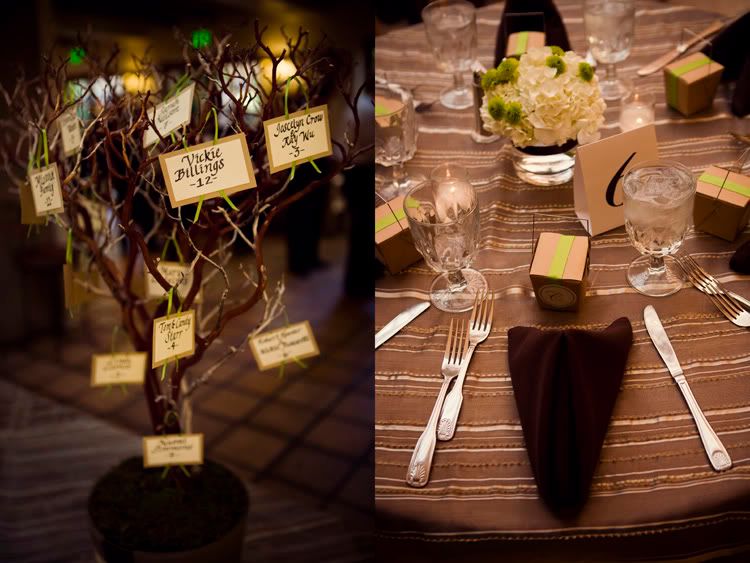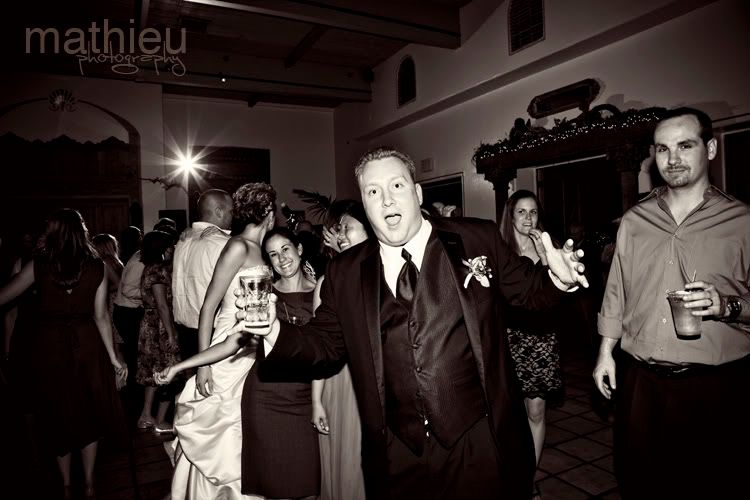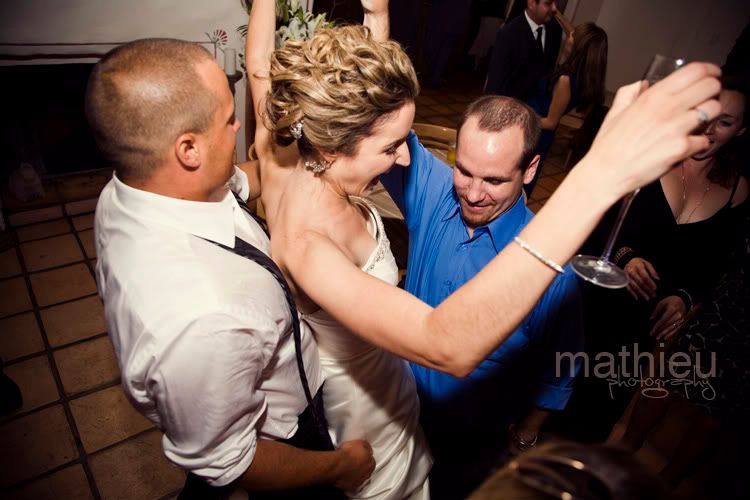 HOOVTANG!