Lauren and Aaron were married at the beautiful Portefleur estate. Lauren's parents own and reside at the estate so it was a ton of fun to see the family take their gorgeous home to a brand new level. The details were stunning and the day went off without a hitch. Aaron proposed to Lauren with a song that he wrote just for her. He played it for her and all the guests during the reception and it was beautiful! Even when we had a tiny power glitch and one of our favorite DJ's lost the use of his equipment the party didn't stop. A close friend grabbed a guitar and played a mini acoustic set for everyone to dance to. We also enjoyed seeing close friends and past Mathieu Photography couples!
Mikaila & Josh
and our very first wedding couple Tarahca & Greg!
Be forewarned! This post is long but there were just too many that we loved...
The amazing vendors we had the pleasure of working with..
Details/invitations:
Divine Details
Delicious Food:
Jay's Catering
Floral Arrangements:
French Buckets
DJ:
DJ FLO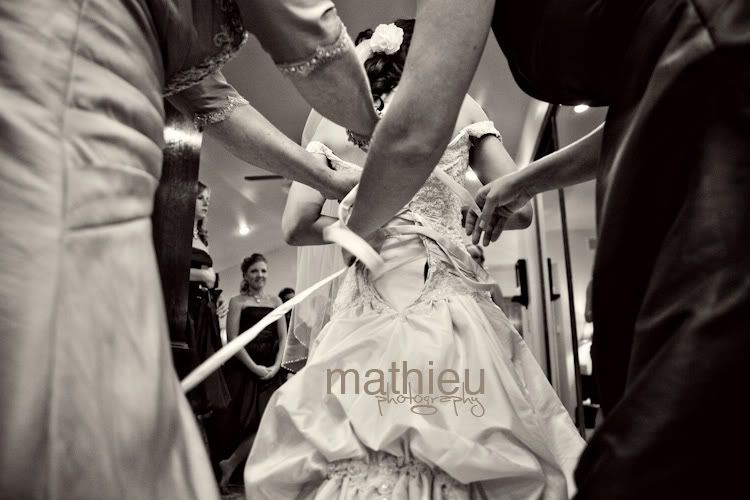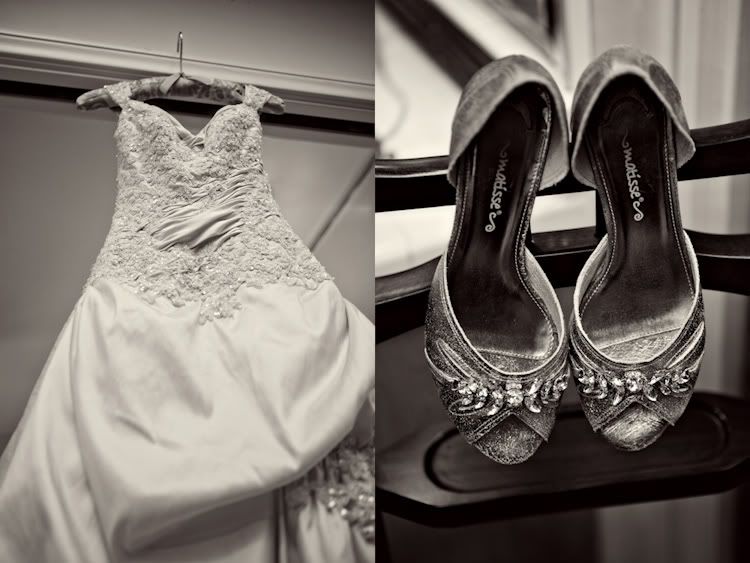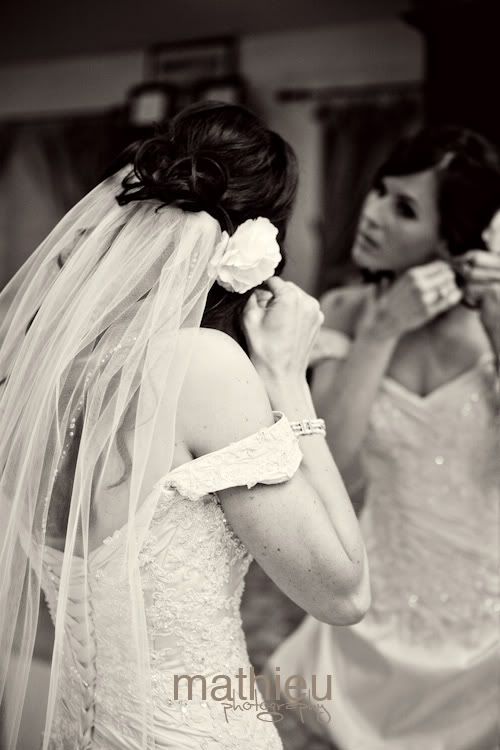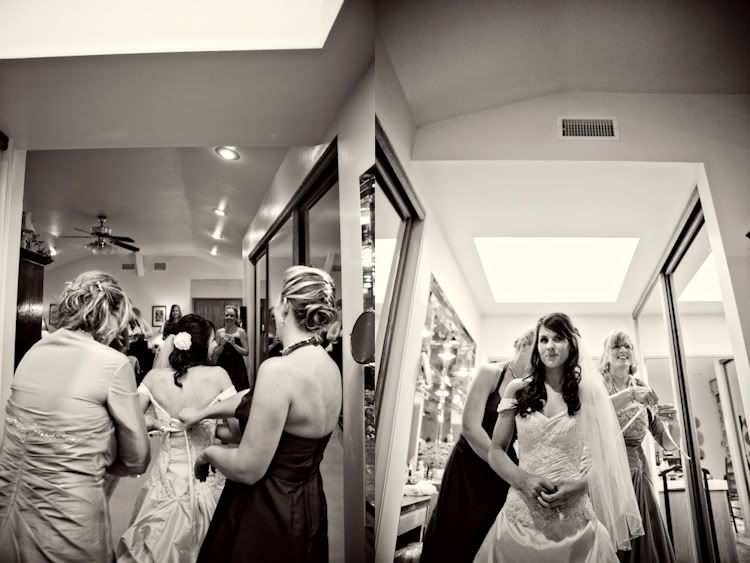 Gorgeous custom invitations made by the ever-so-talented Mikaila.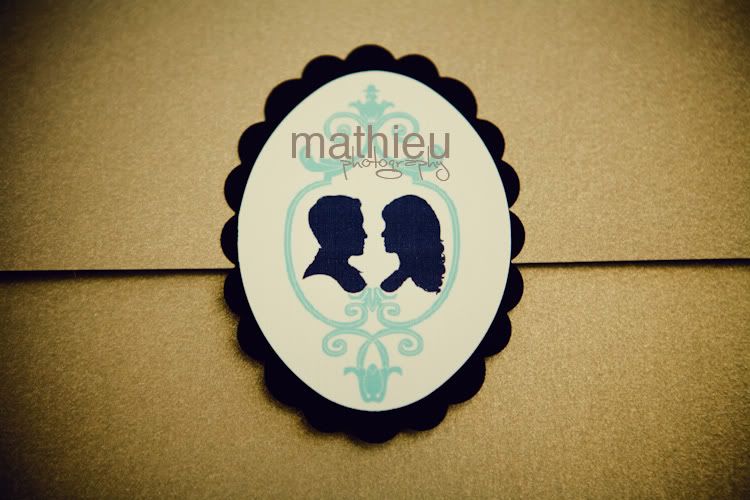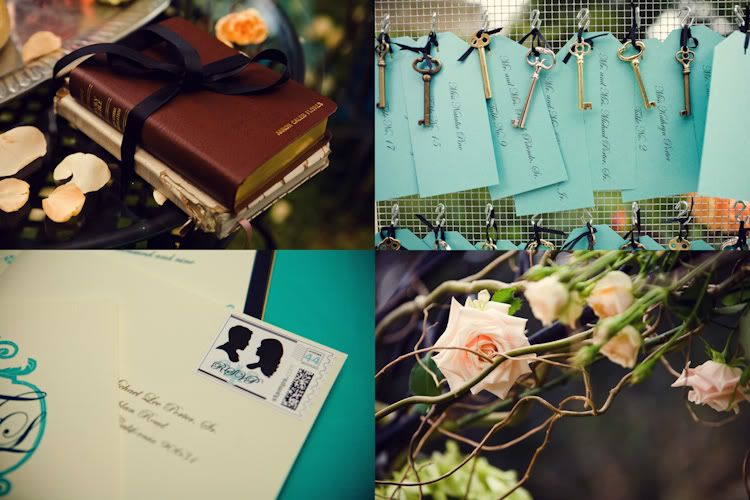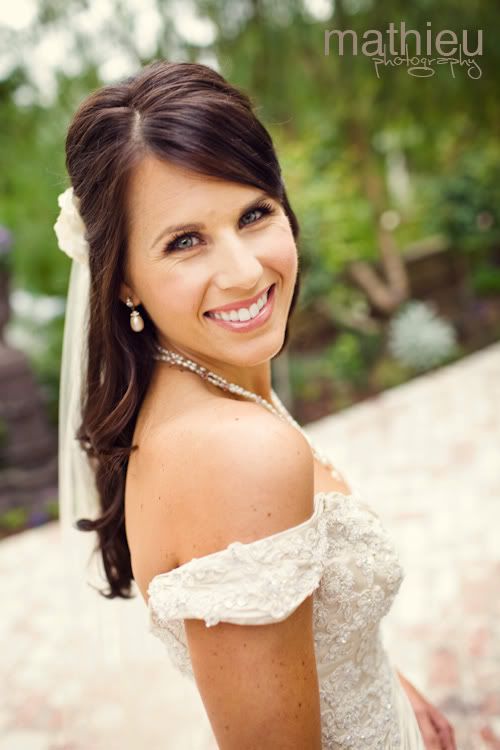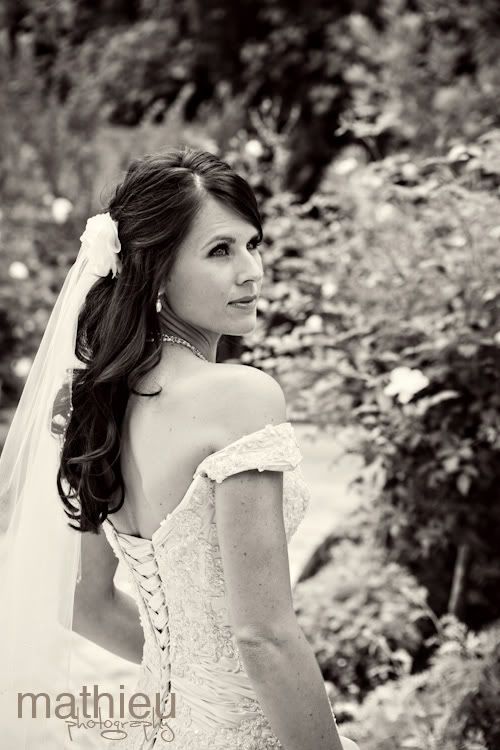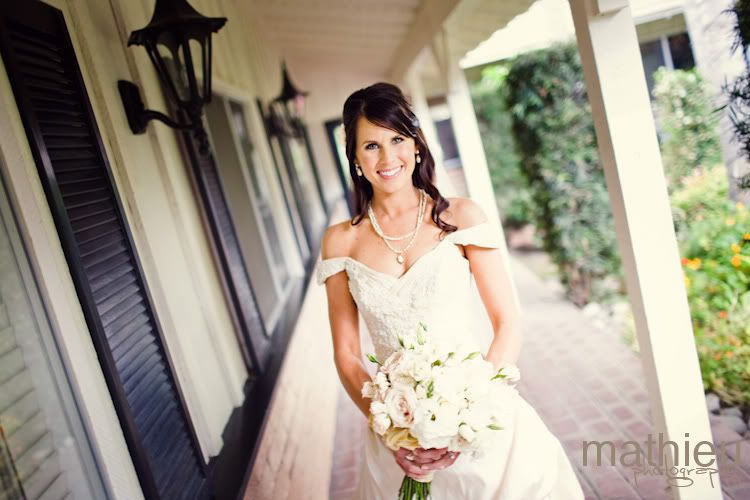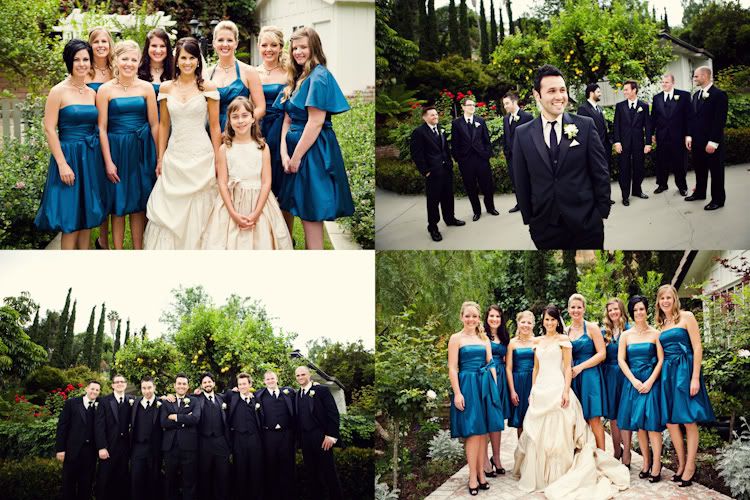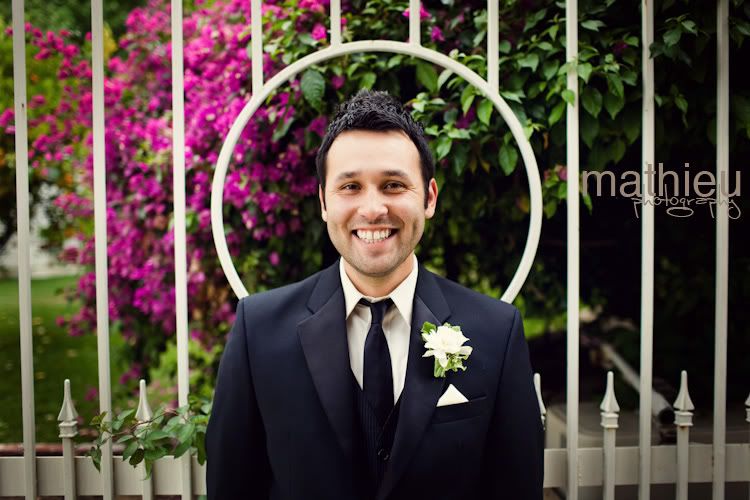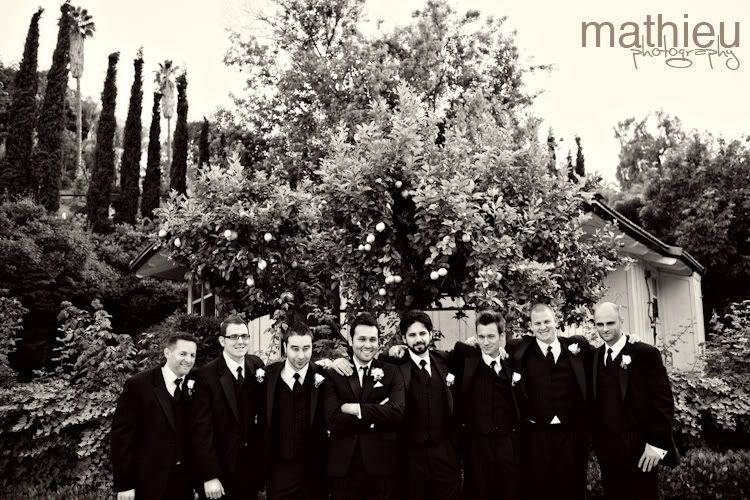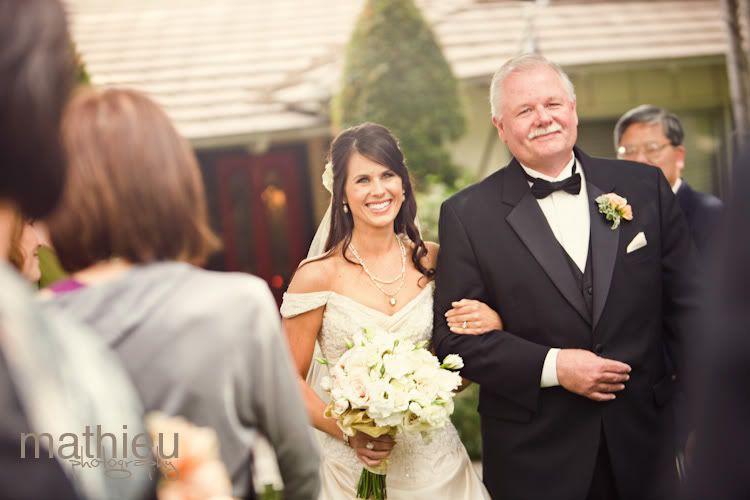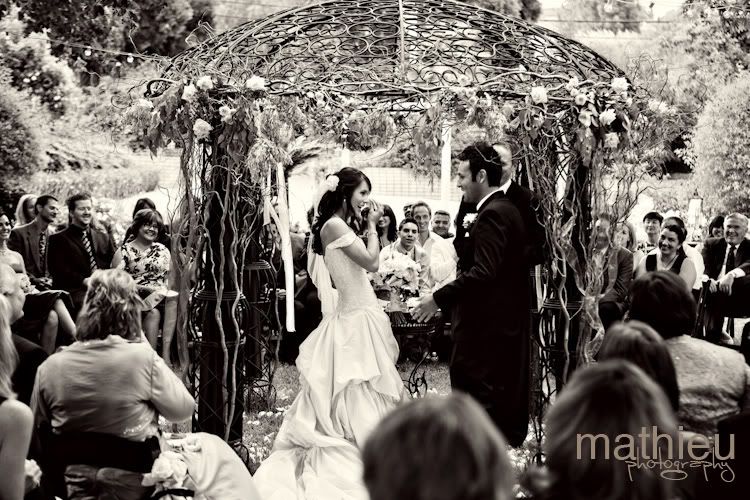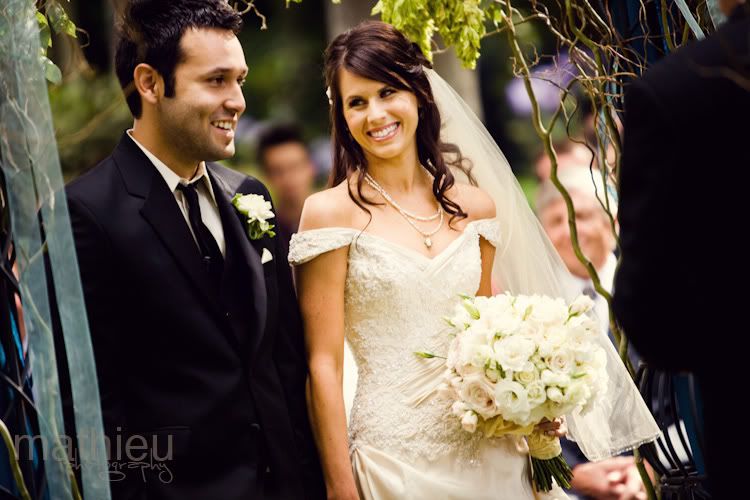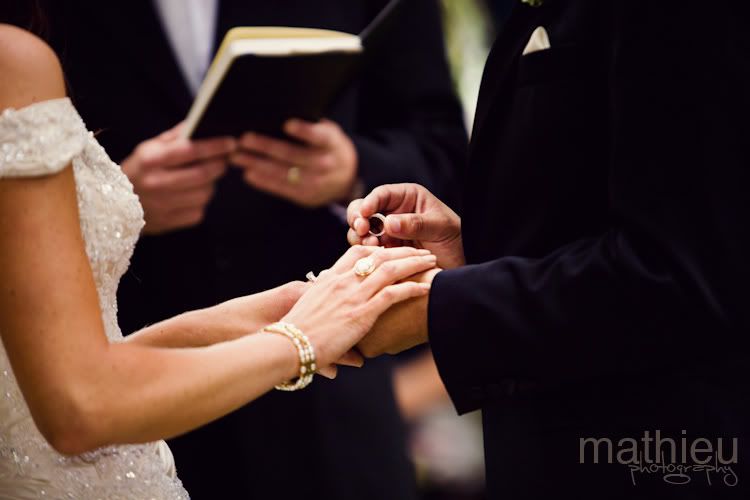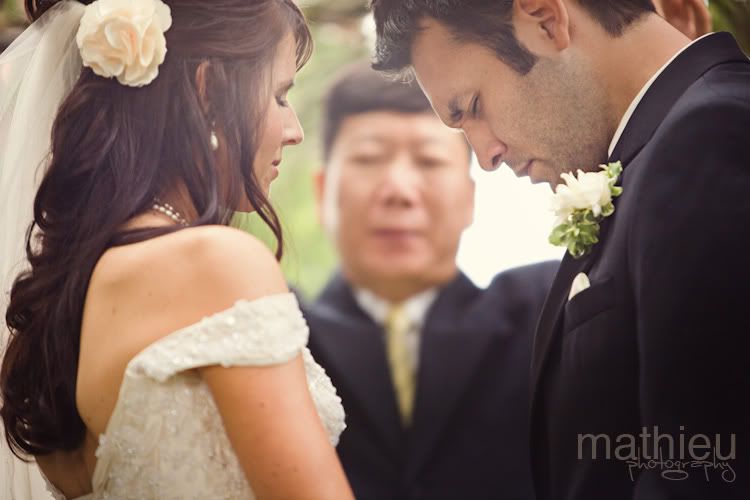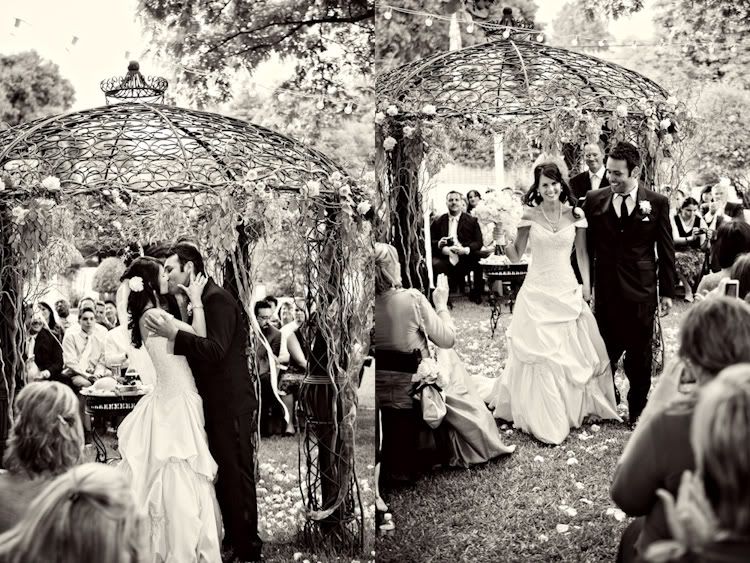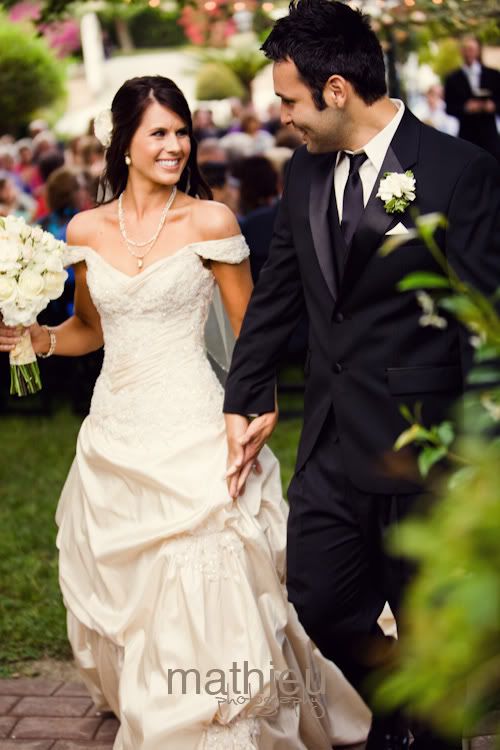 Showin' off the new bling!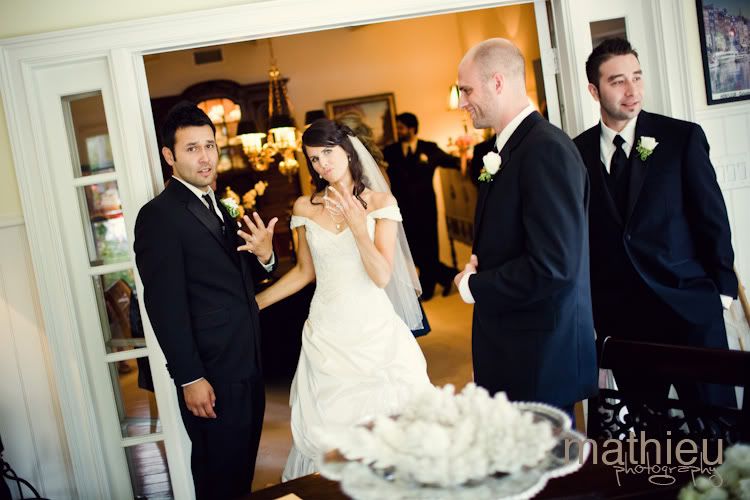 Guests were invited to have their silhouettes handcut while they enjoyed cocktail hour.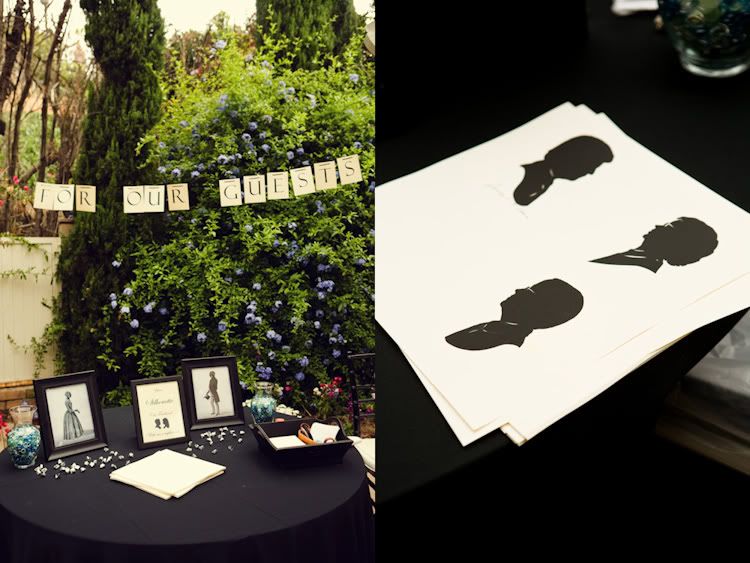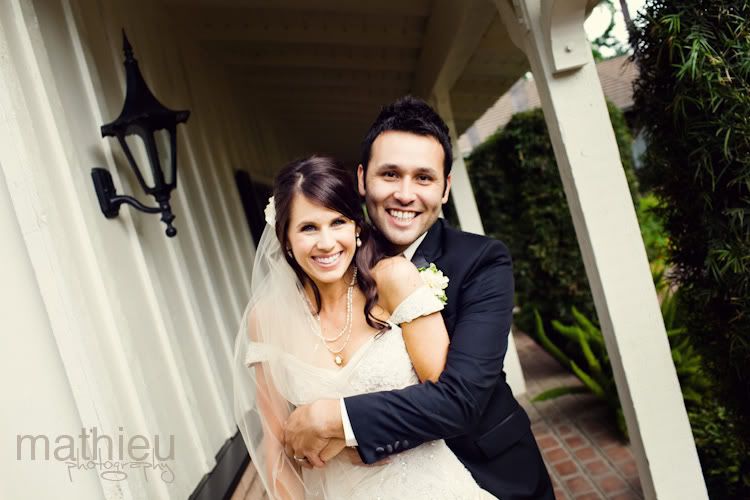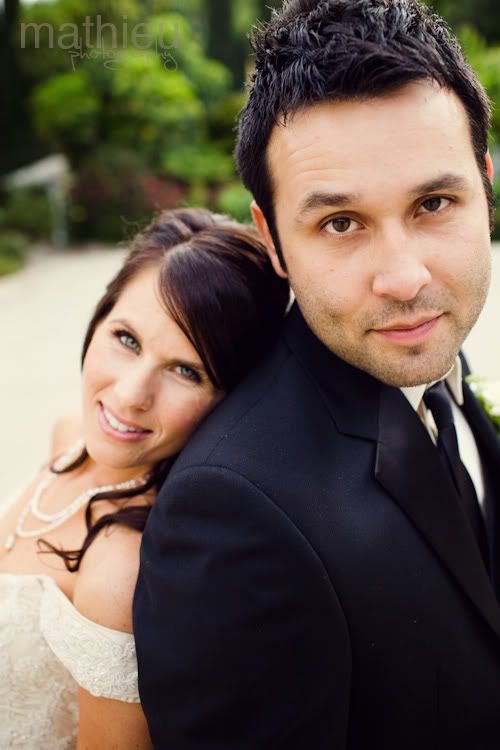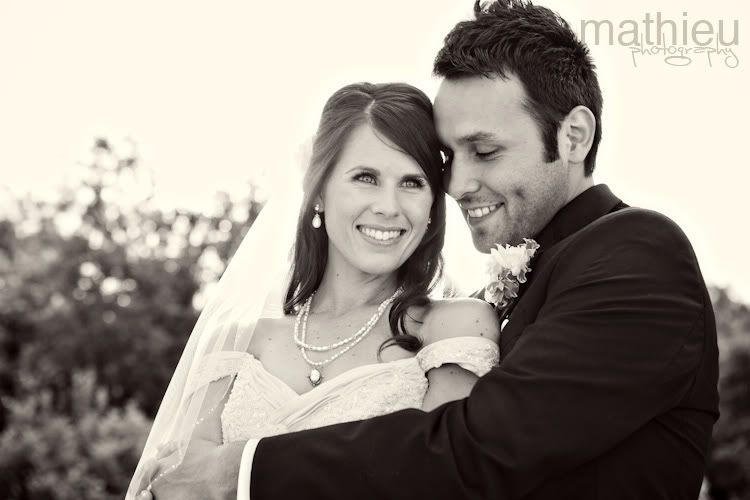 Ummmm, gorgeous much!?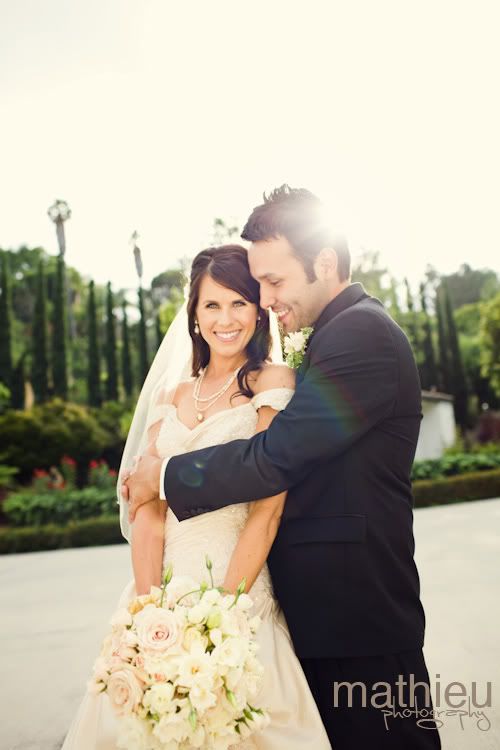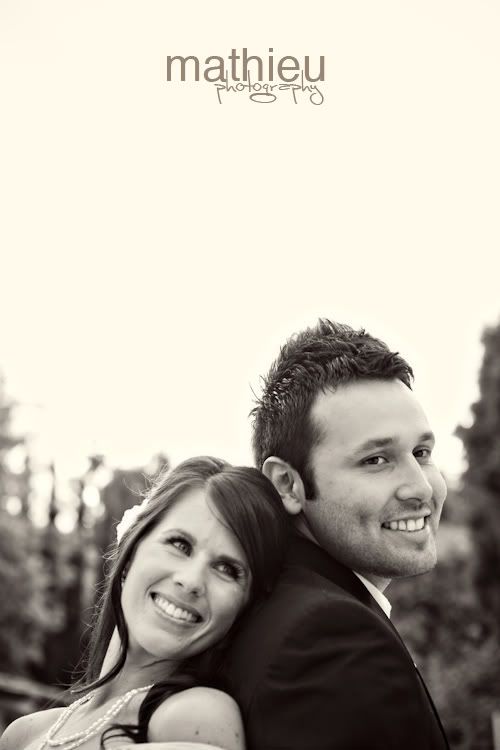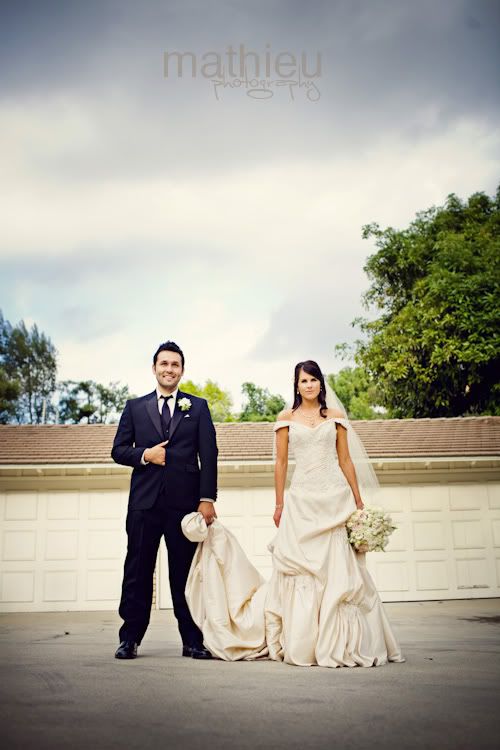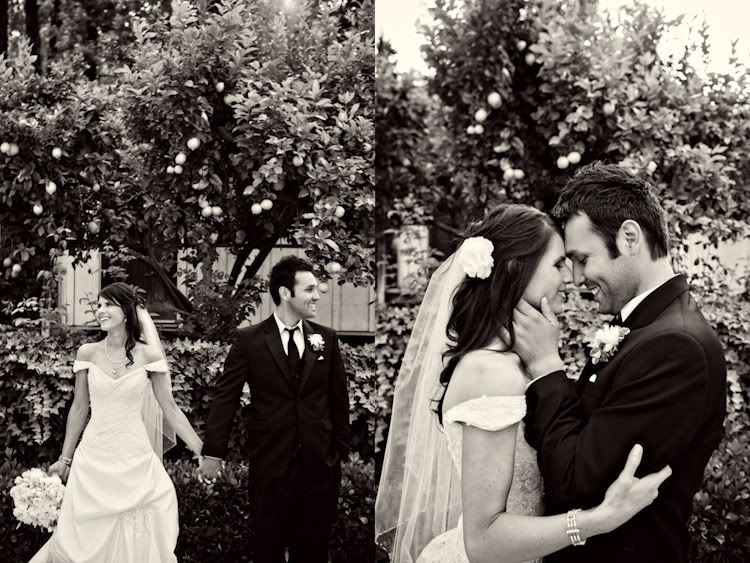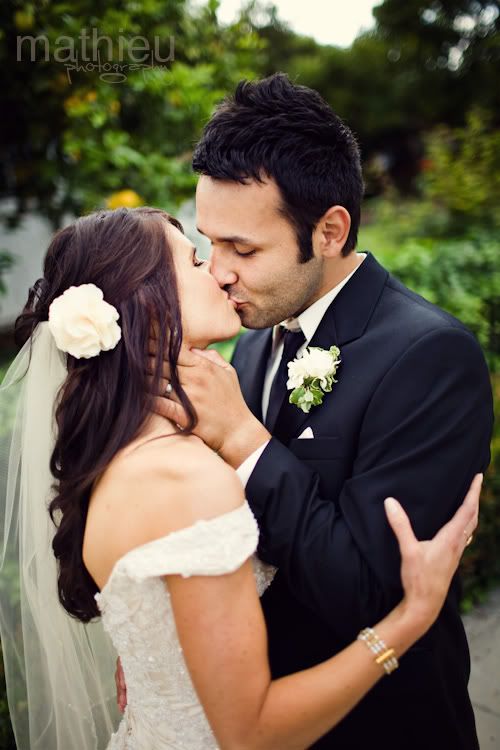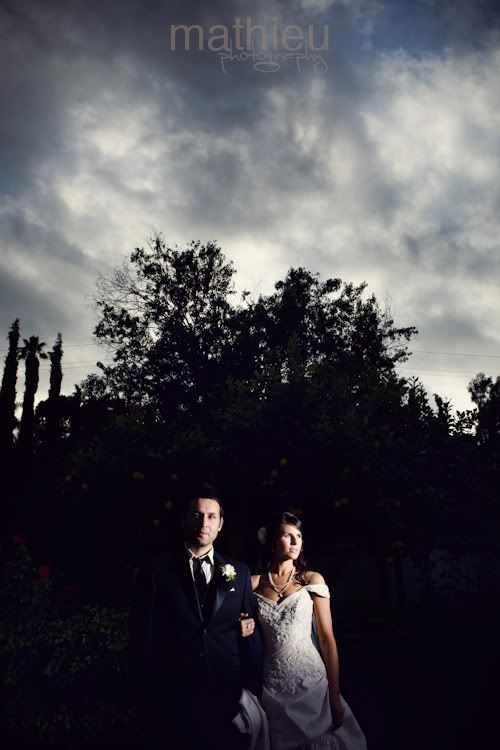 Reception time!!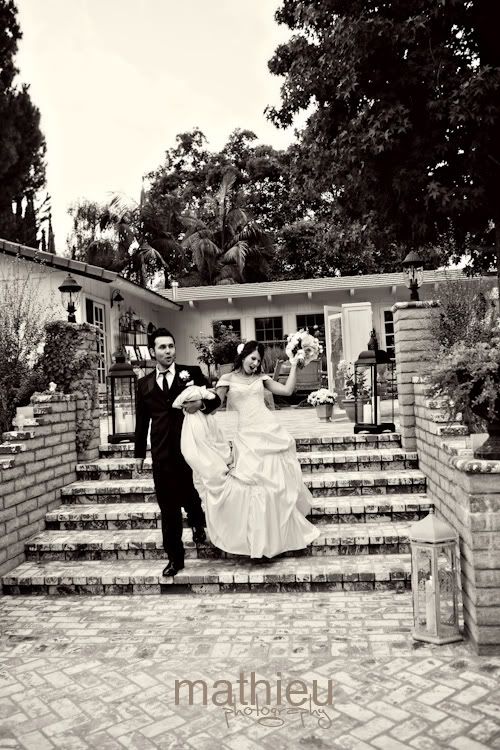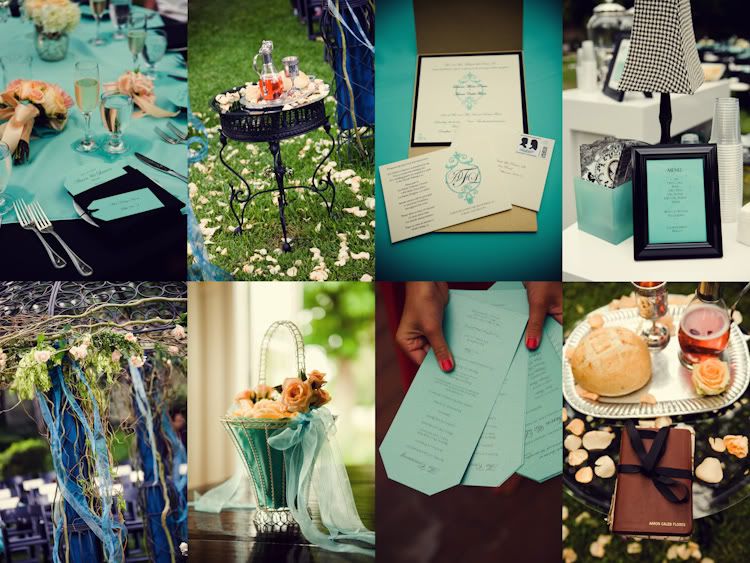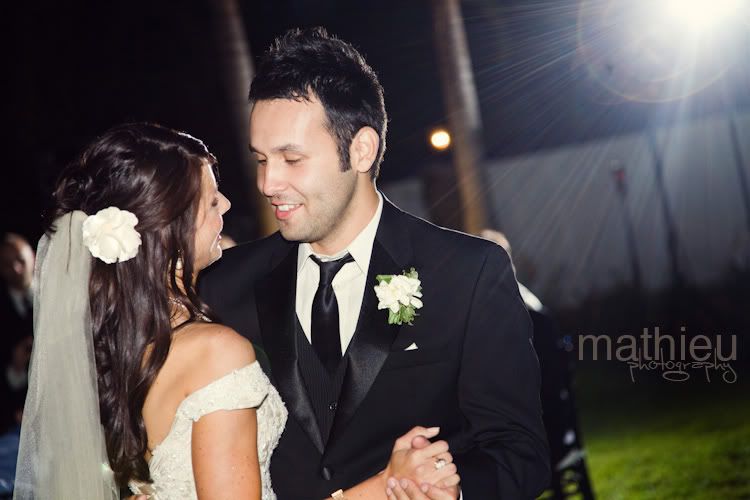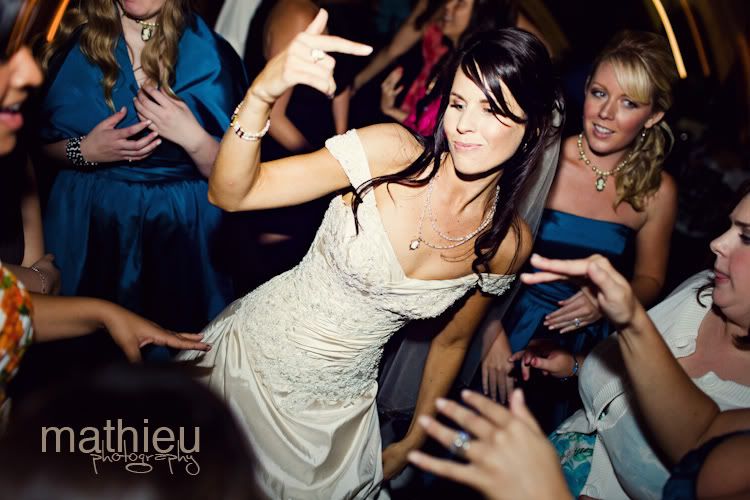 Some of the most encouraging people in our lives, we love and appreciate the Gibsons!!

And off they went!