Drew & Krista are one of those couples, the kind of couples that pull you into their love. All of Krista's girls were in tears right before the ceremony, they were that incredibly excited for her. Drew & Krista are two of the most genuine, giving people we have ever met. Their connection is truly remarkable and I have no doubt they will change each person they come into contact with. I had to sit for a minute during their ceremony to ensure I didn't start sniveling near their guests and make a scene.
Drew & Krista we have felt blessed by the two of you since the moment we met at Gypsy Den for lunch many months ago. Never forget your wedding day and all the beautiful promises you made to each other. We hope you had a wonderful honeymoon!!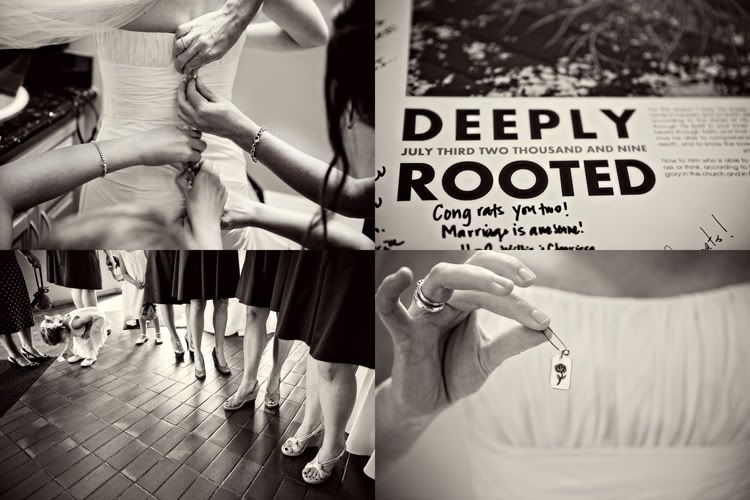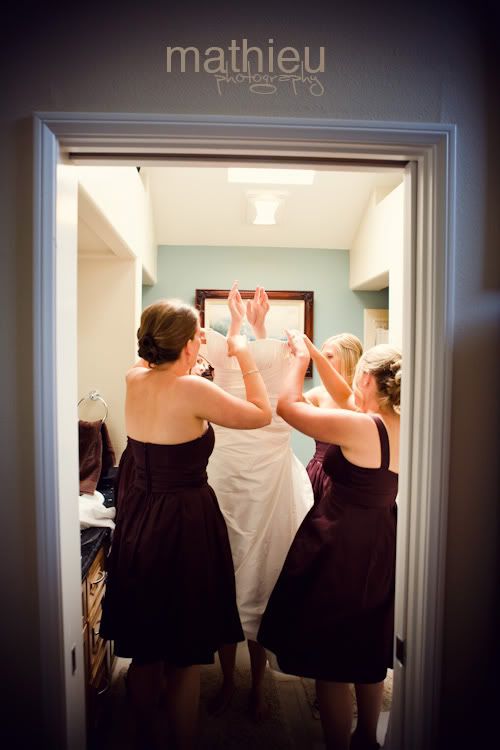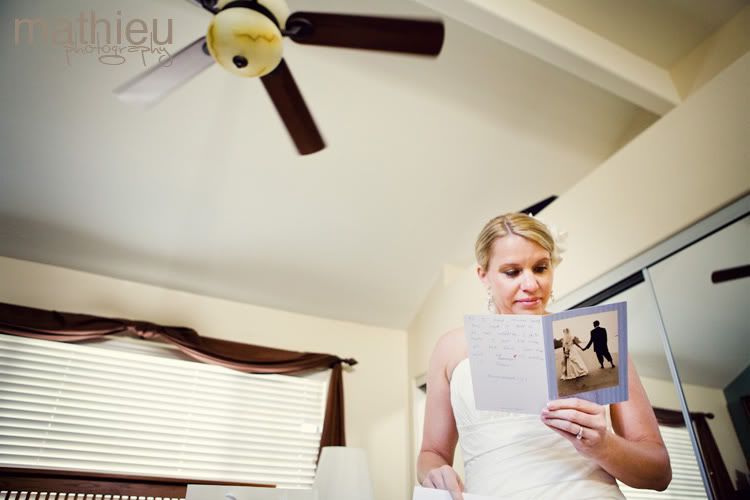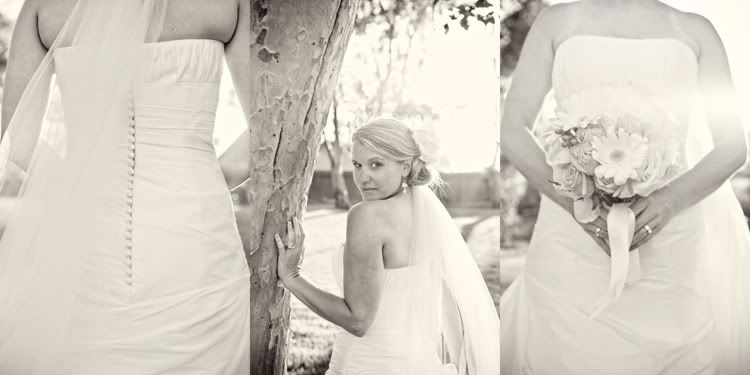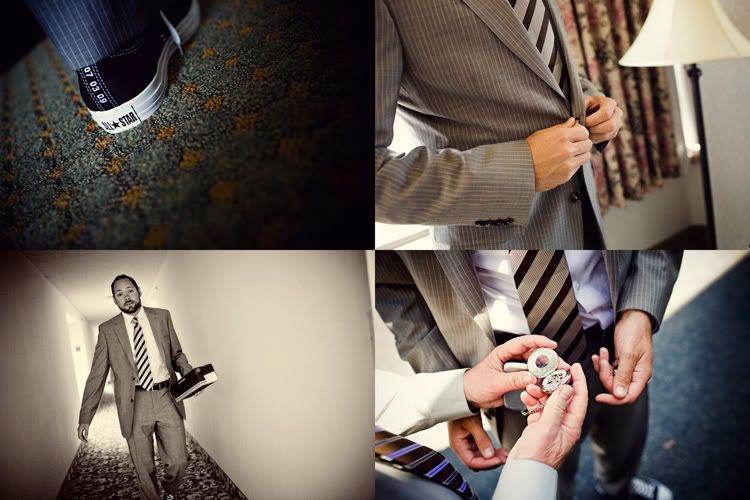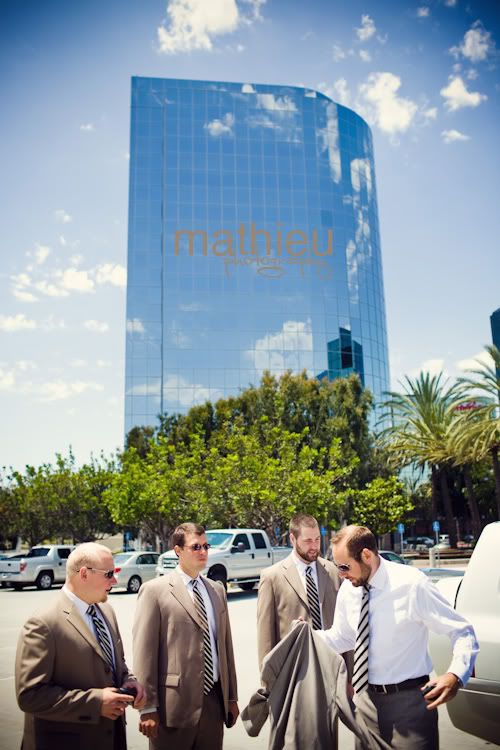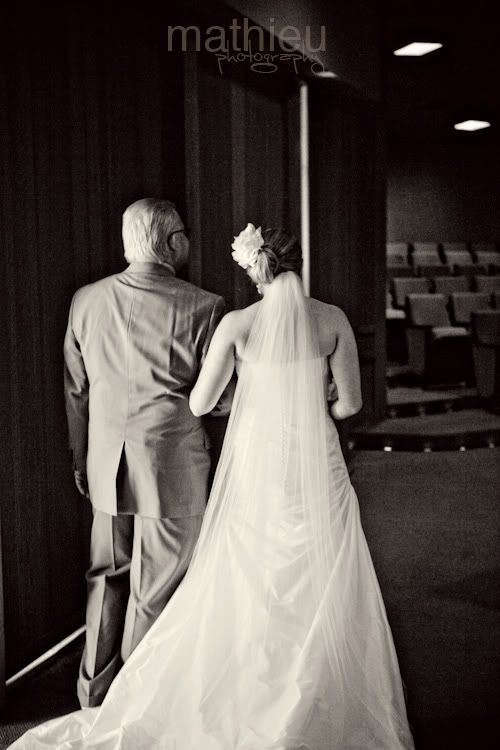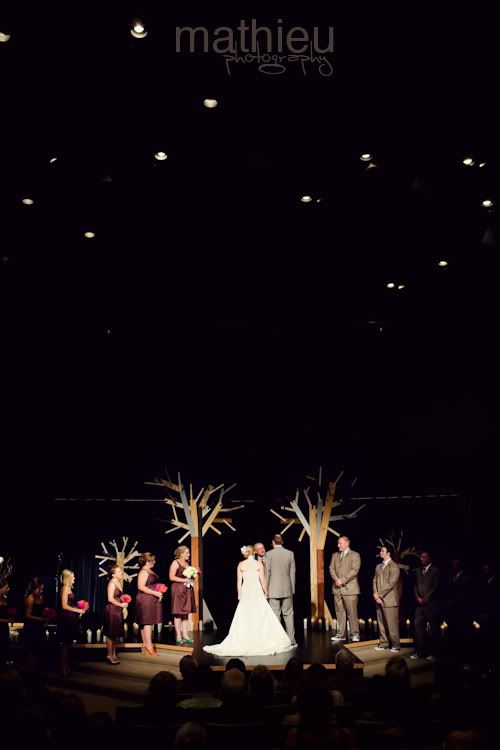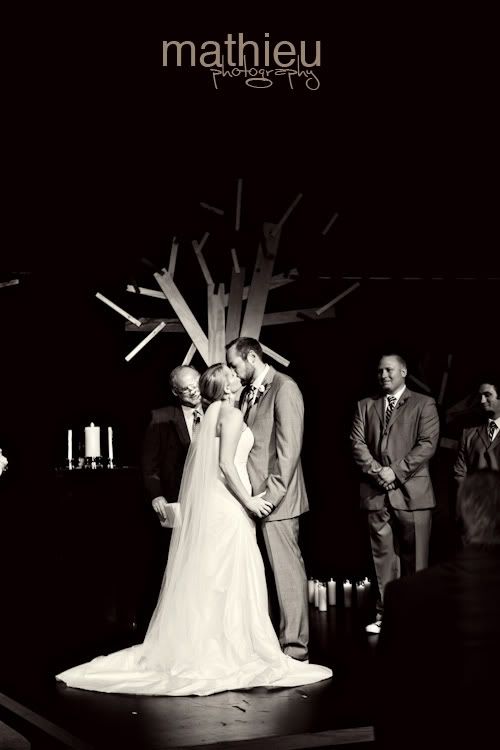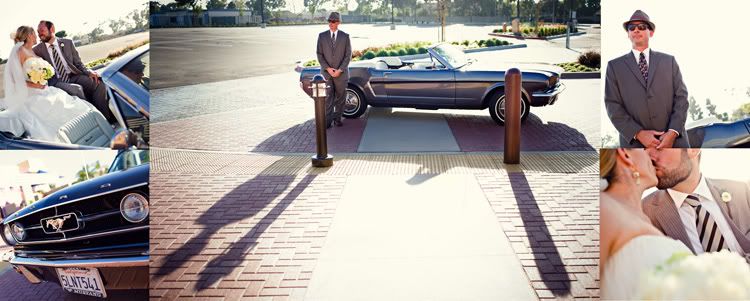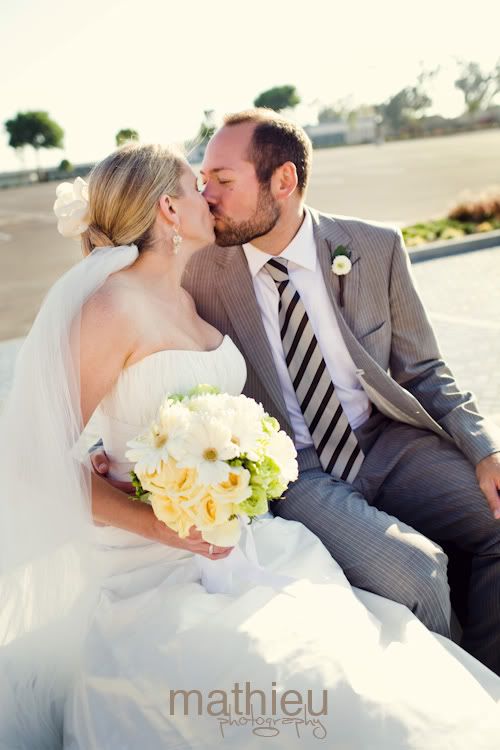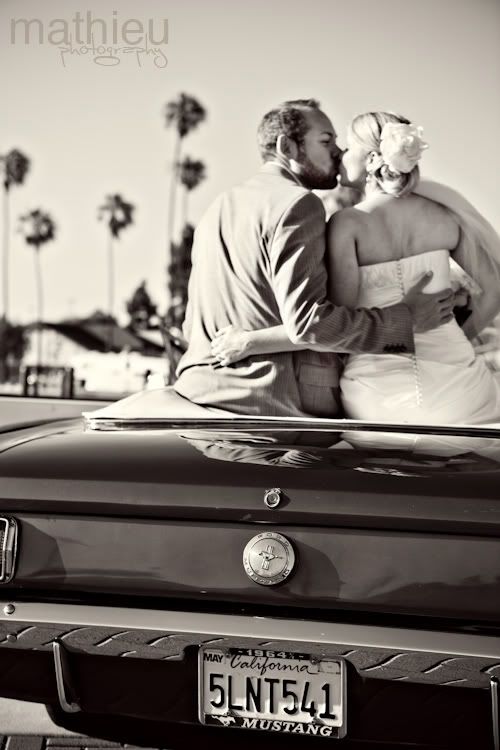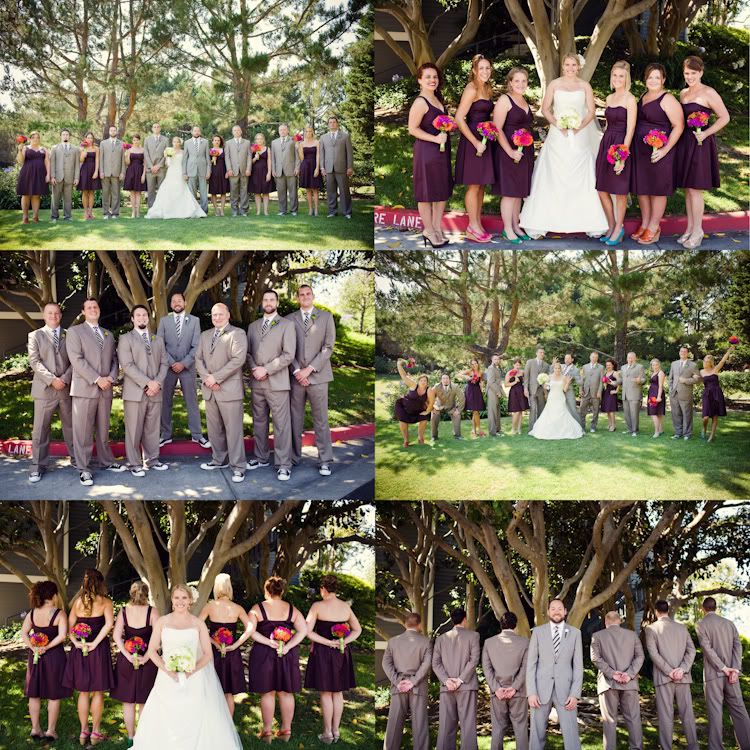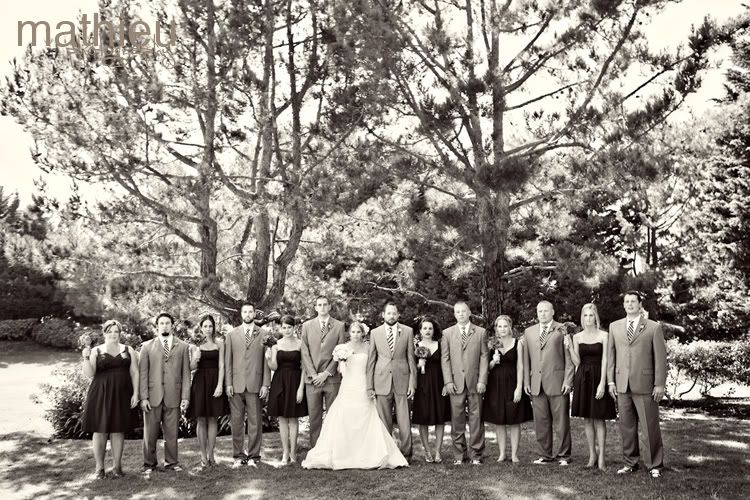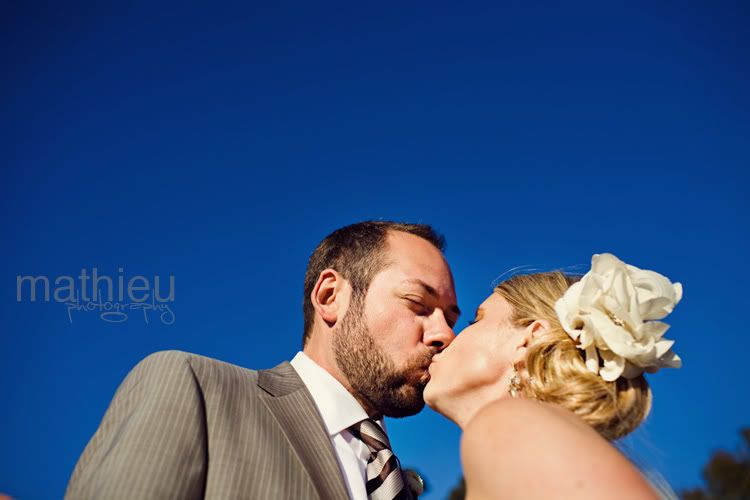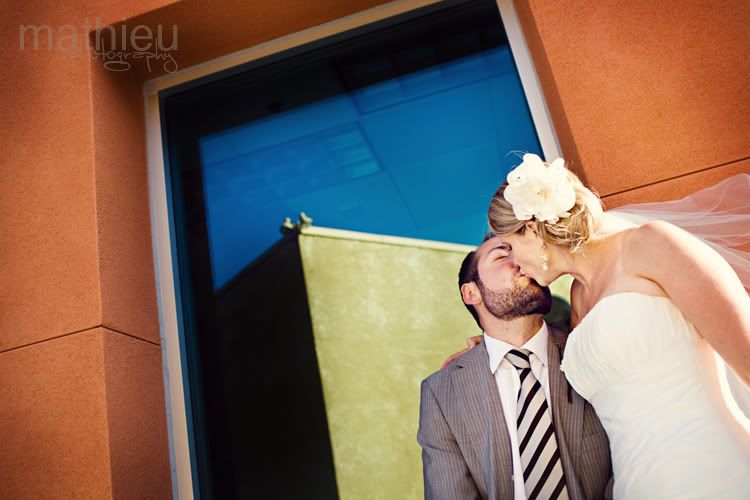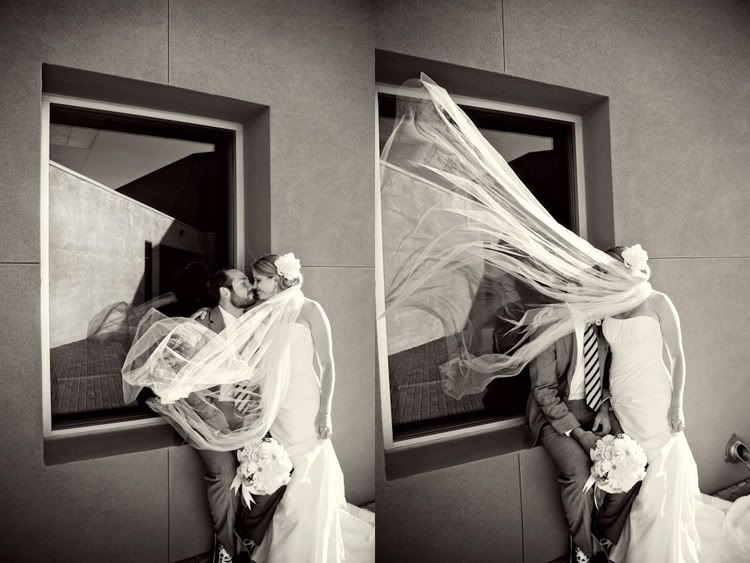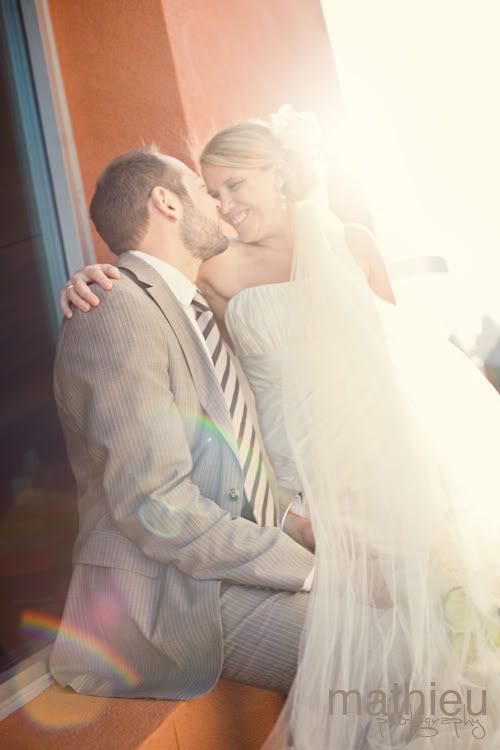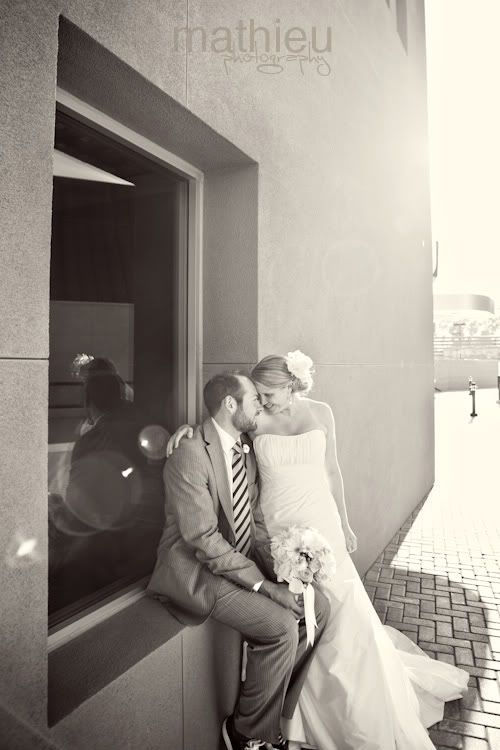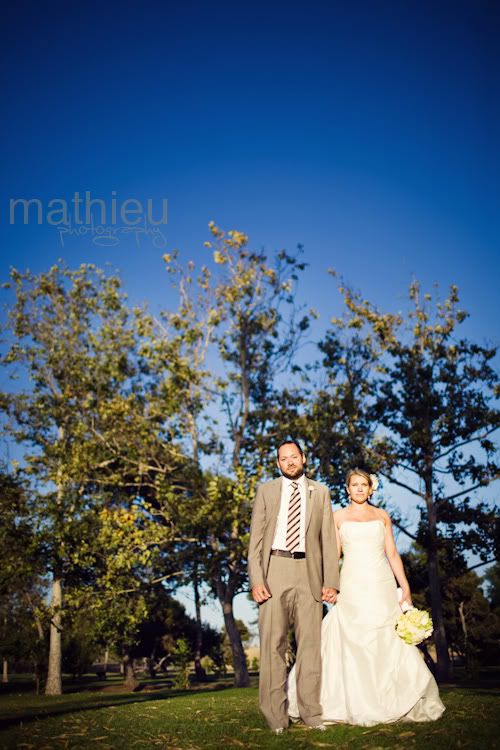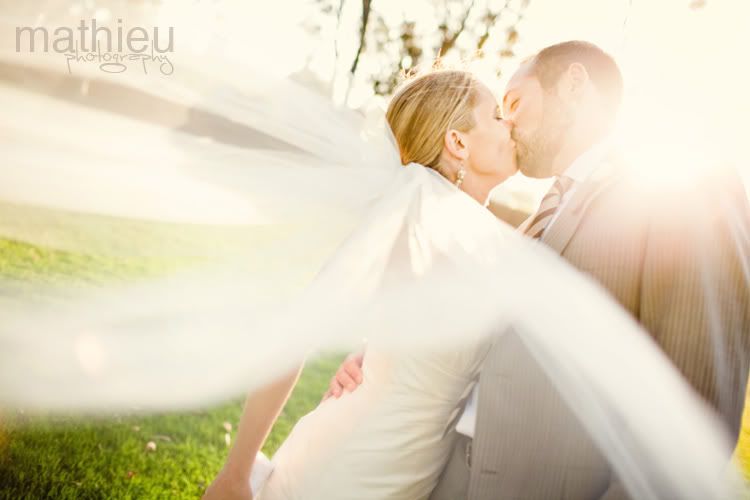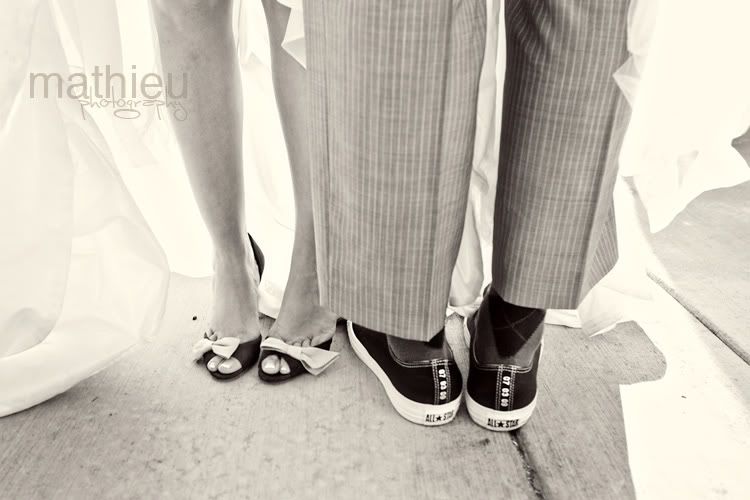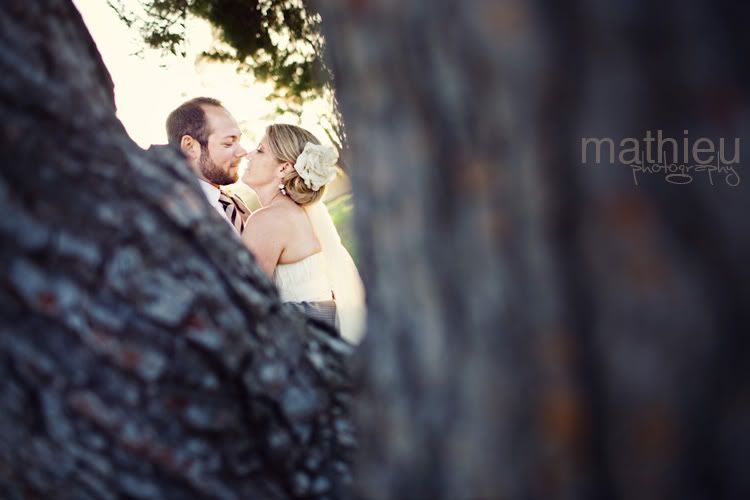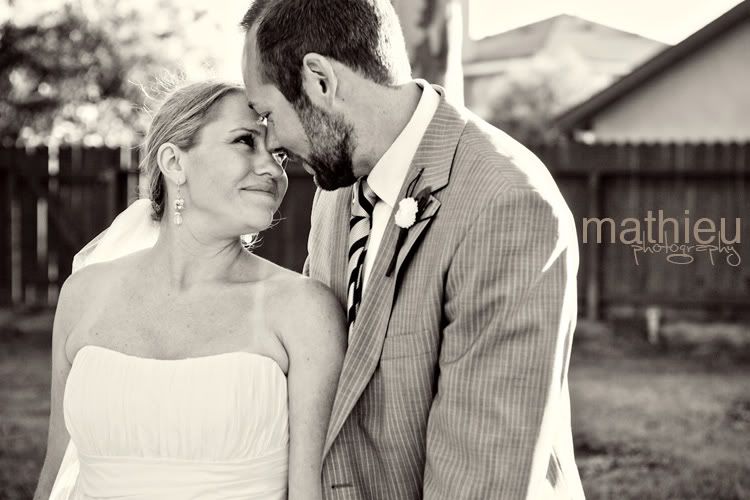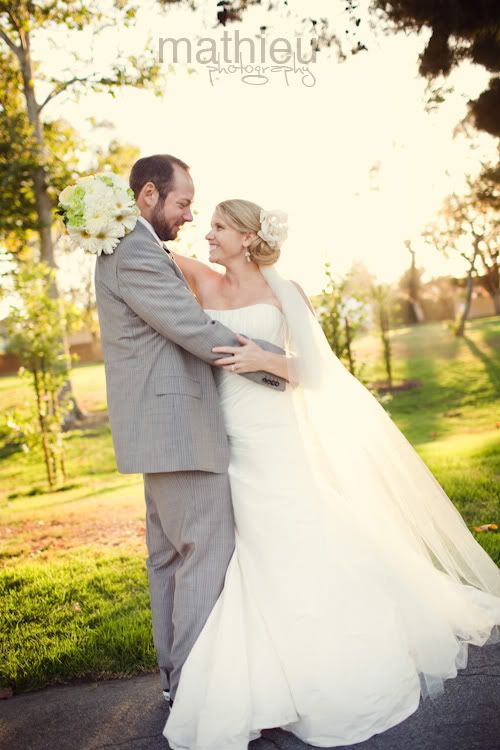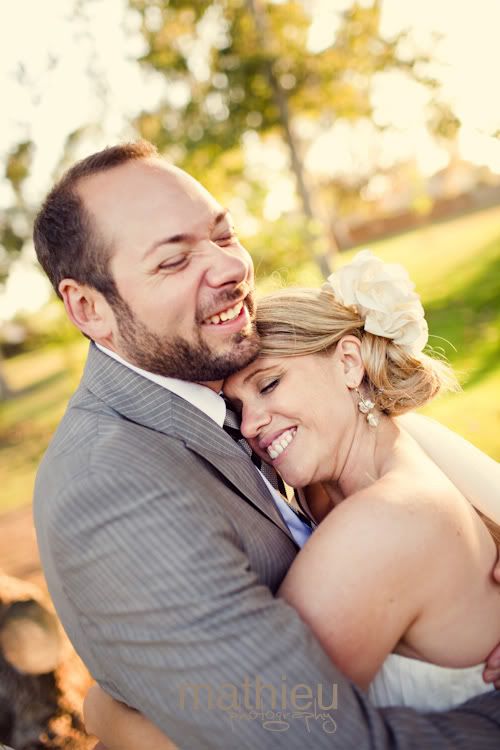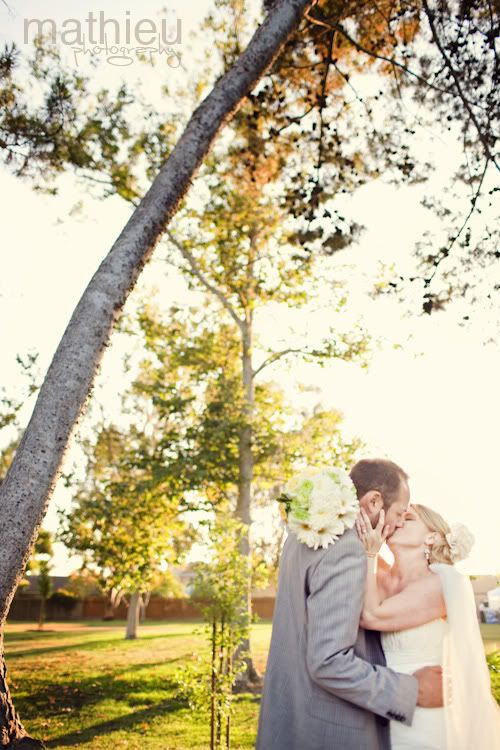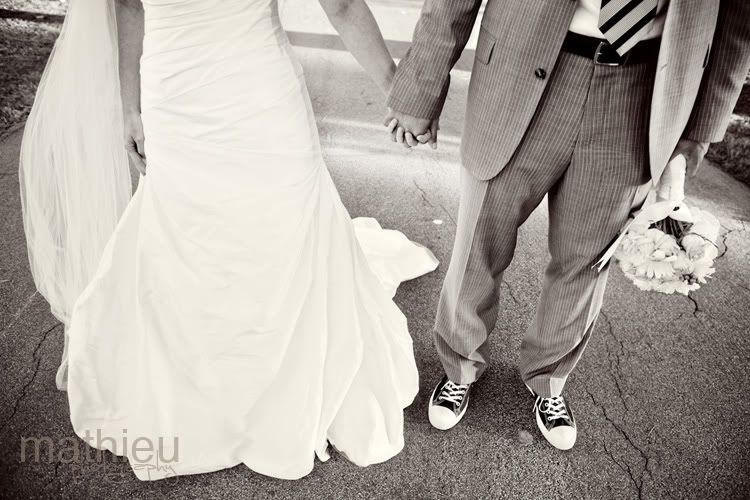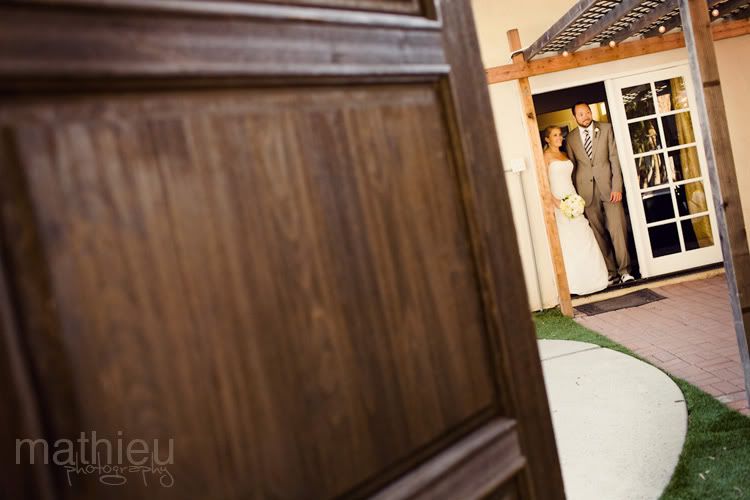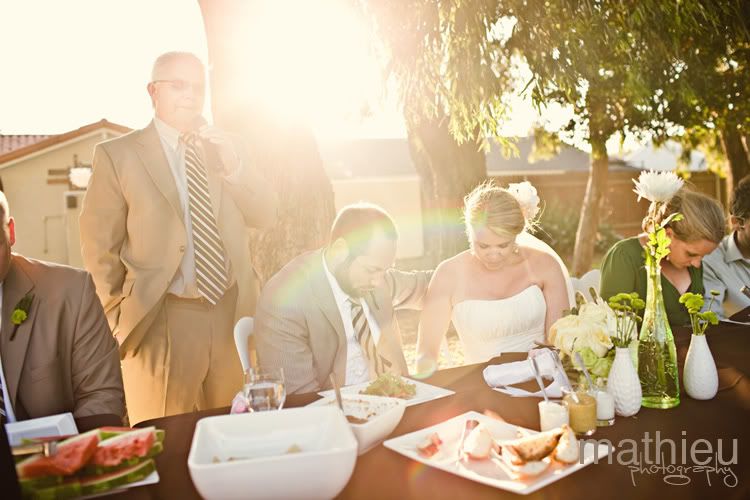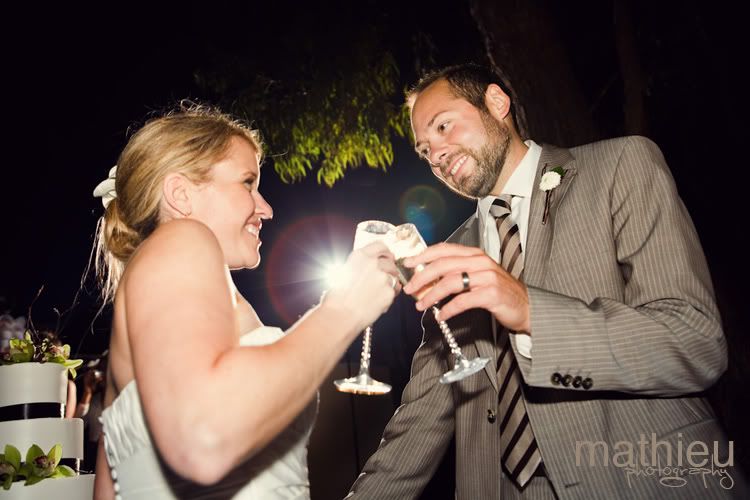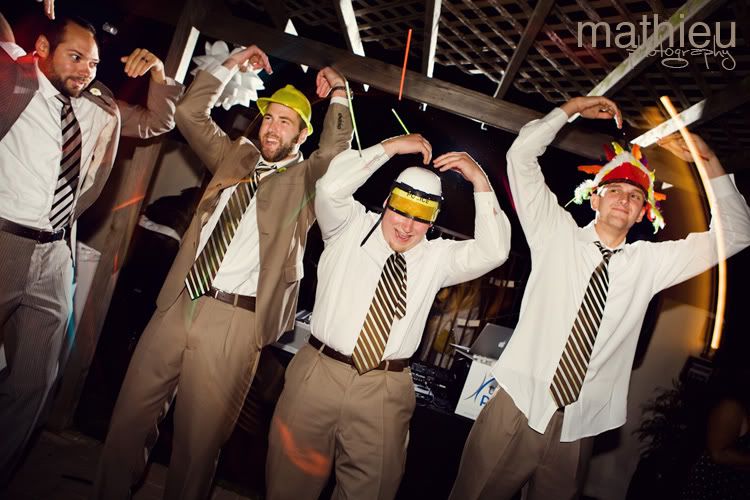 Some sweet ring shots!!