2009 was great for us! As the Snelsons we celebrated 3 years being married peeps! We find that marriage and all it's challenges and adventures suit us well. We love each other and we're so stoked to still be beginning our lives together. Matt and I were also stoked to bring our first baby home! Charlotte June is beautiful and although she doesn't highly value sleep we adore her anyways. Having her around reminds us even more that we have a million things to be thankful for. She also reminds us why we have to fight for our marriage every step of the way. We have vowed to each other to stay married for life and although Charlotte may not understand yet we have promised her a life with two committed, married, joyful parents. AND we put an offer in for our first home!! Although 2010 will bring the final word on the Chateau Snelson, we are hopeful!
2009 was an amazing year for Mathieu Photography as well. We met and formed rad friendships with a whole new set of wonderful clients. We saw past clients grow their families form two to three. And were so blessed to take part in people putting their faith into the beautiful promise that is marriage. I'll close out the year with my usual thought... we are blessed. Blessed beyond words. We are healthy, have a beautiful baby, food on the table, a tiny roof over our heads and a successful business that allows us to take part in something very special.
We love what we do and we are looking forward to 2010 with eagerness and excitement!
Cheers to the new year!!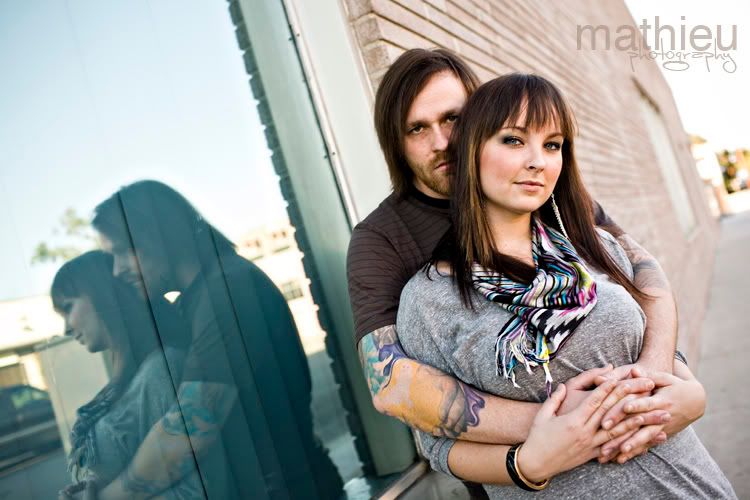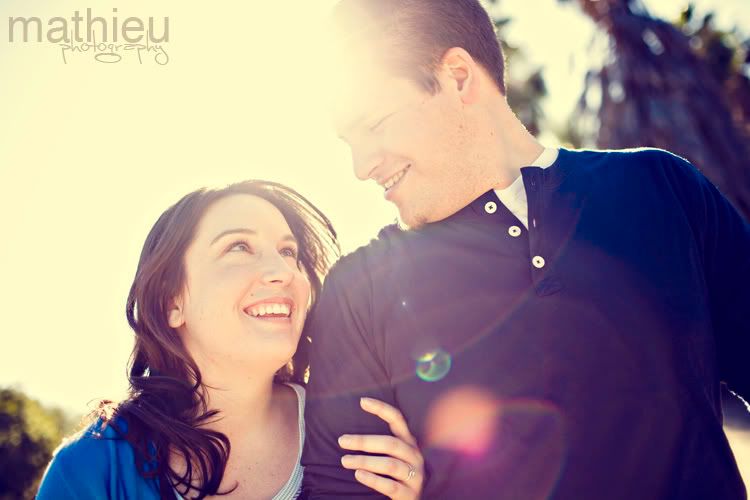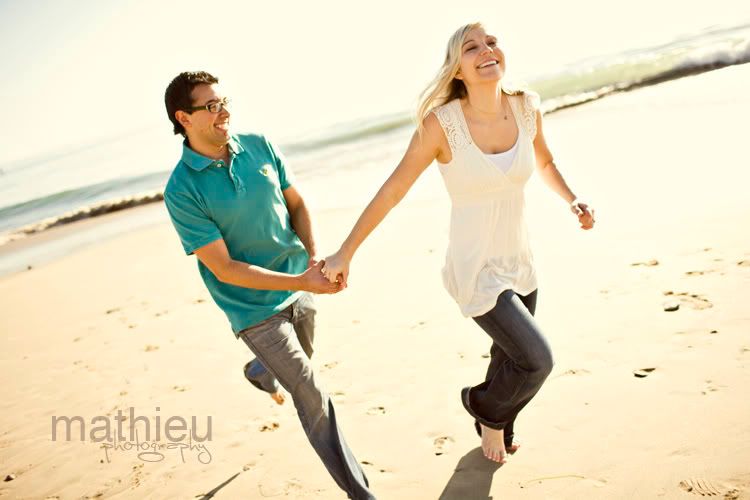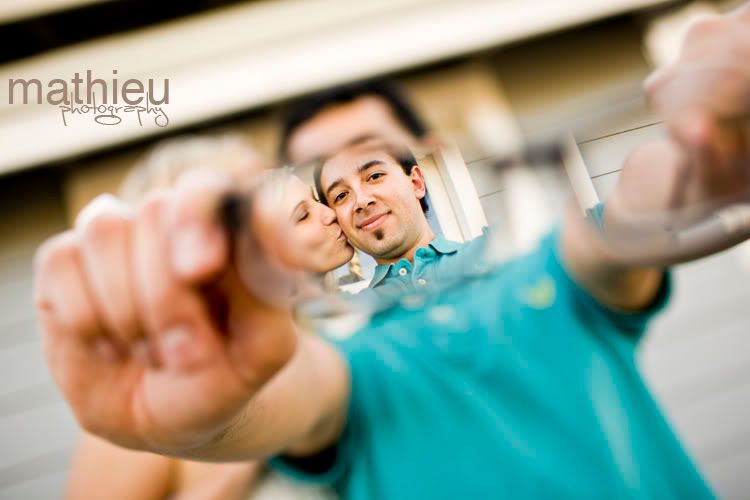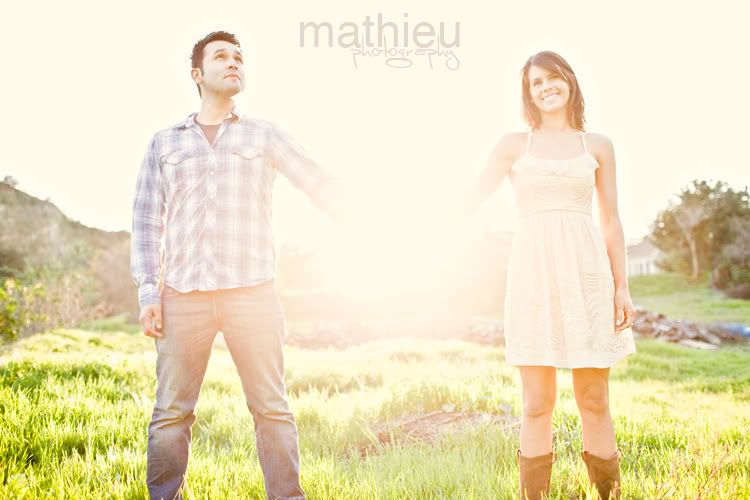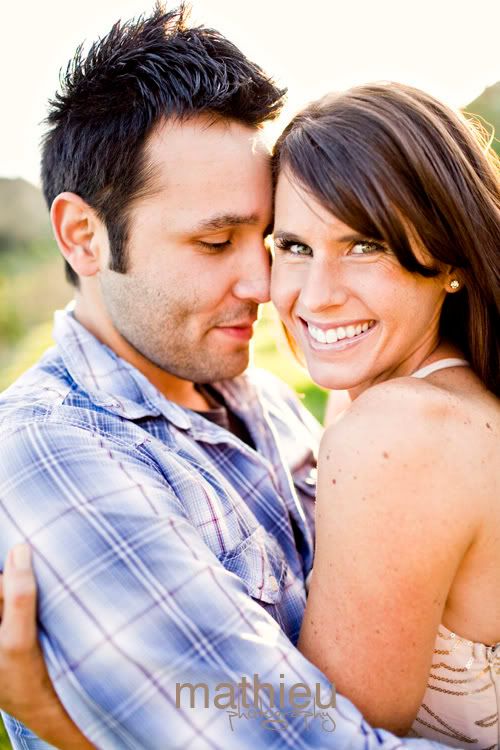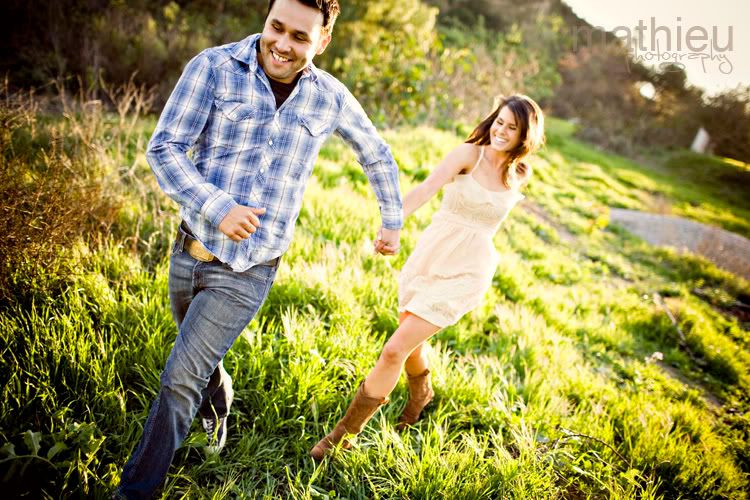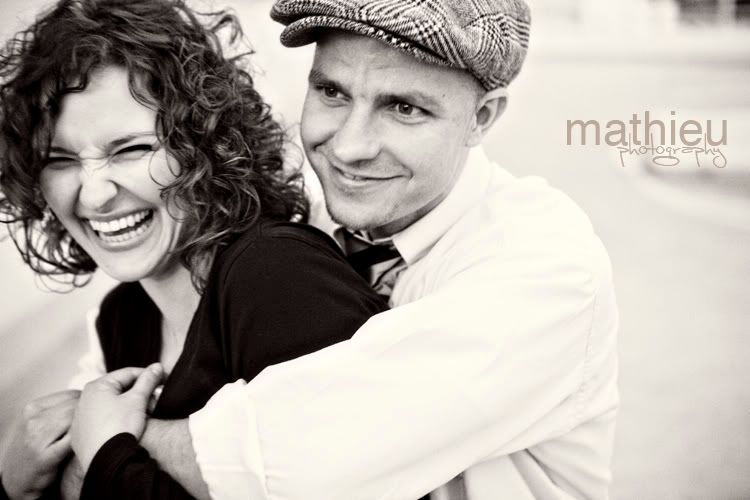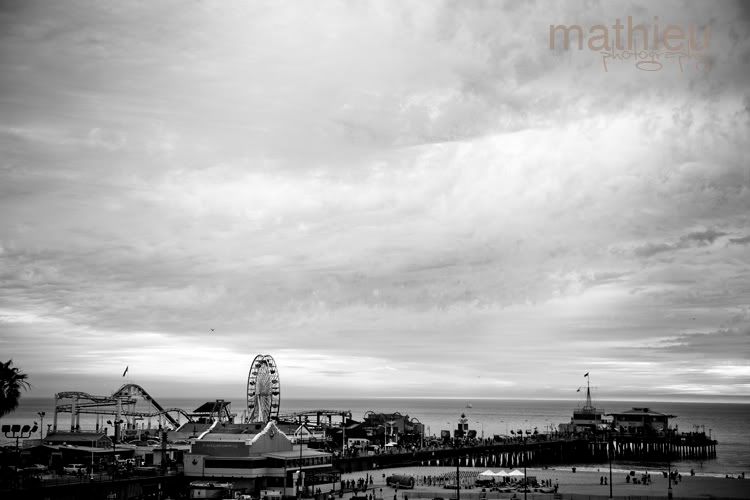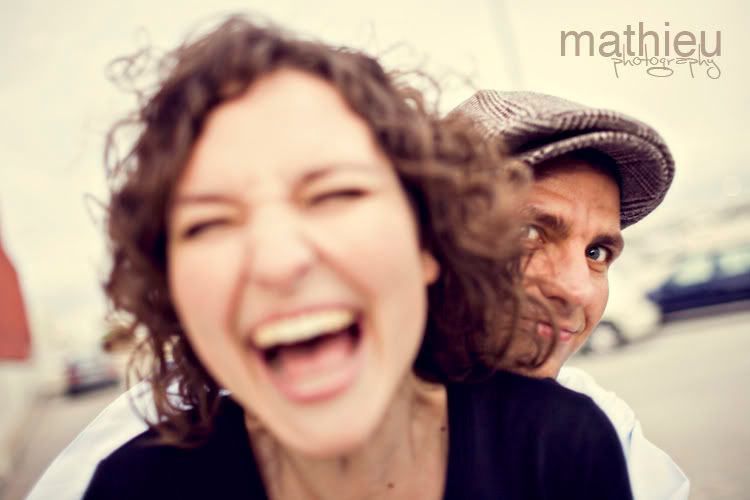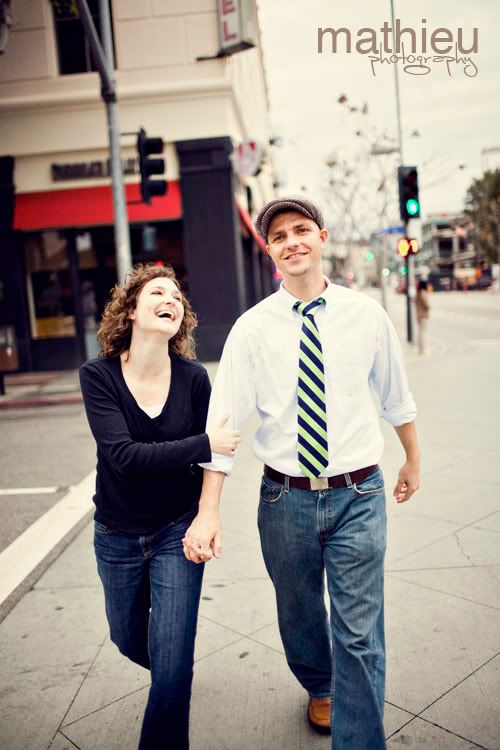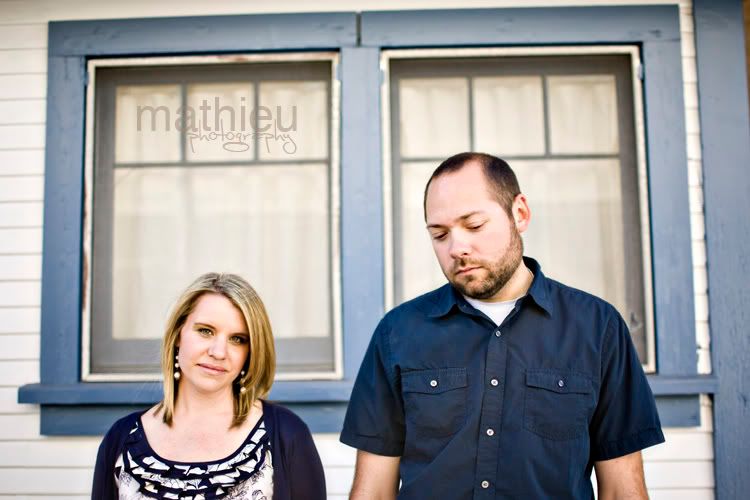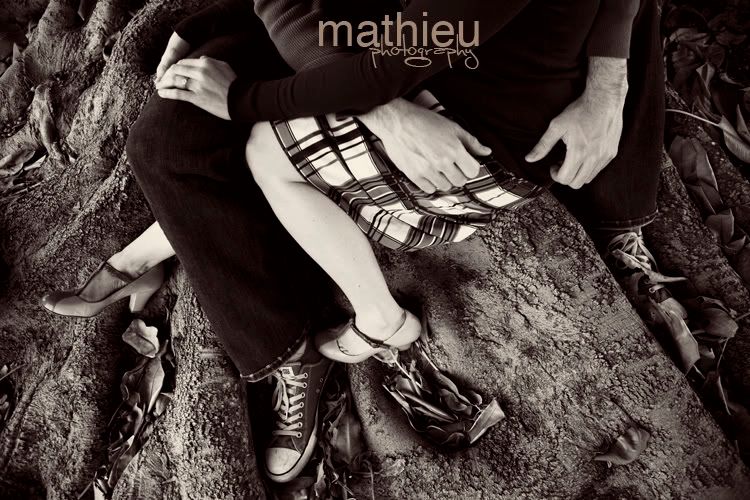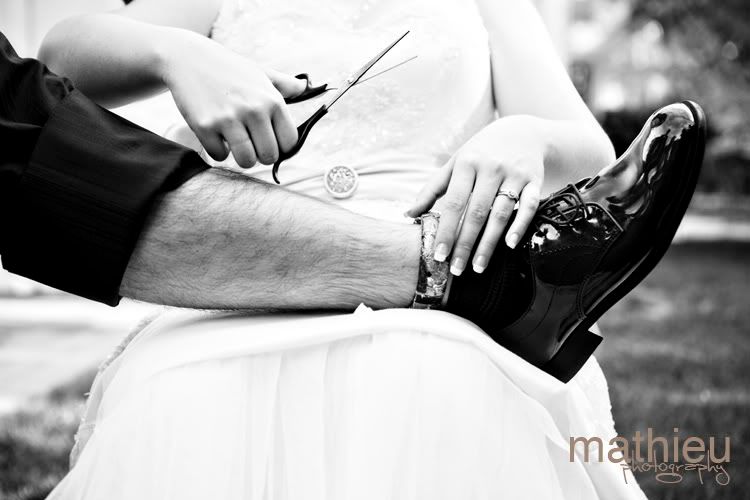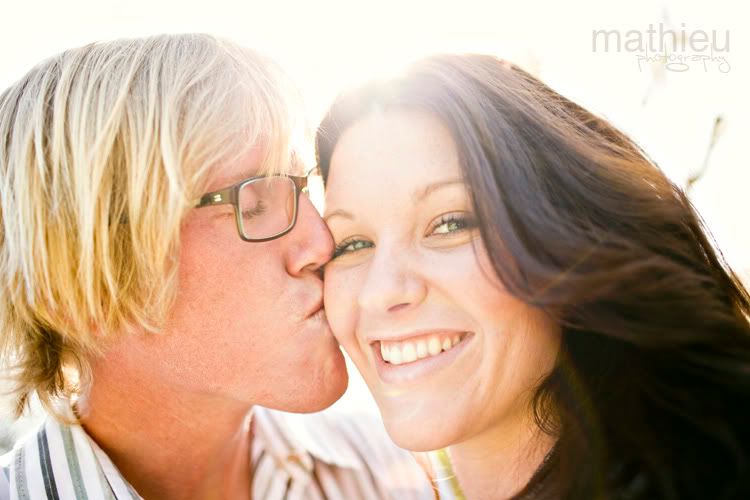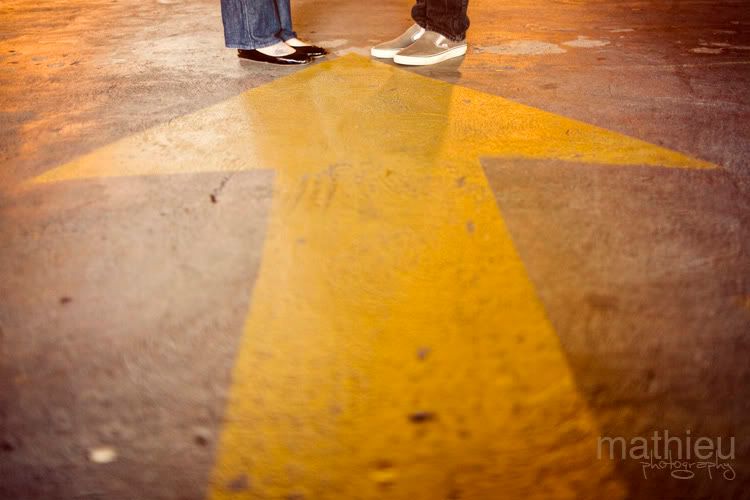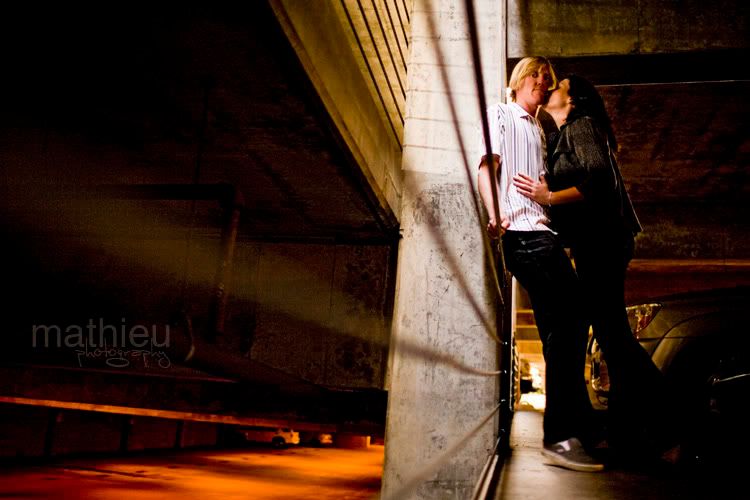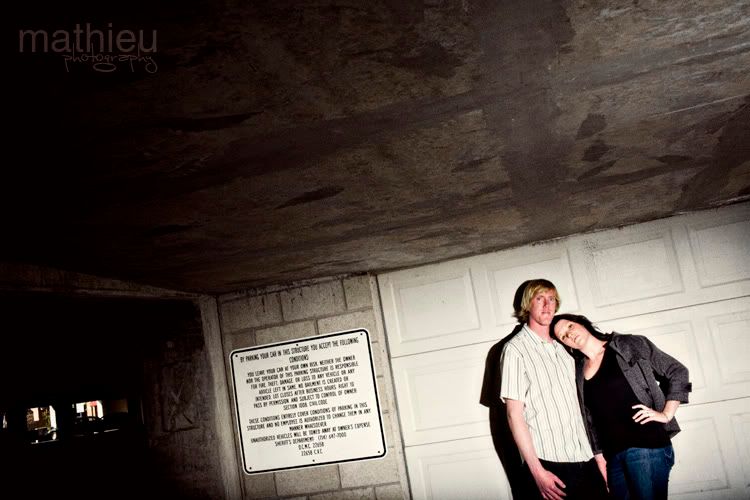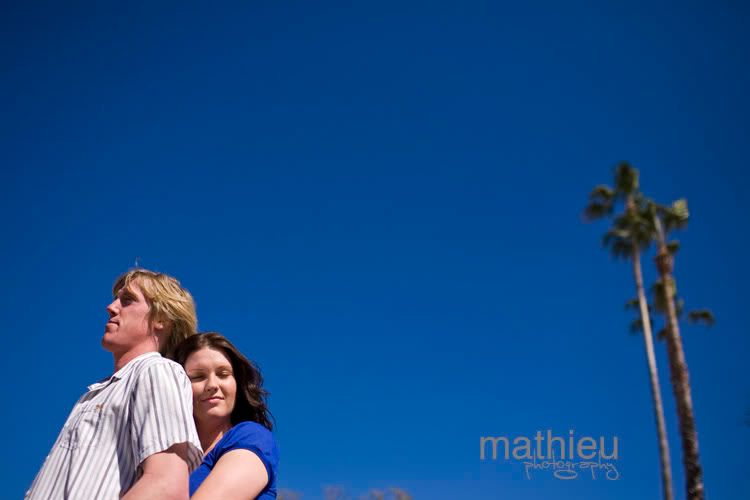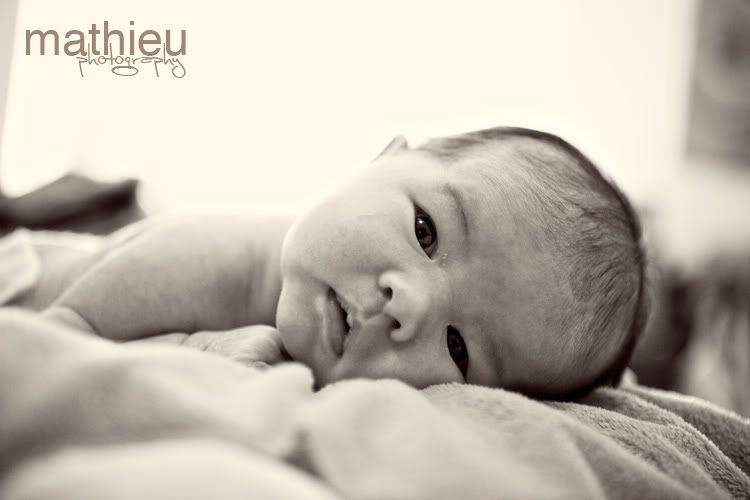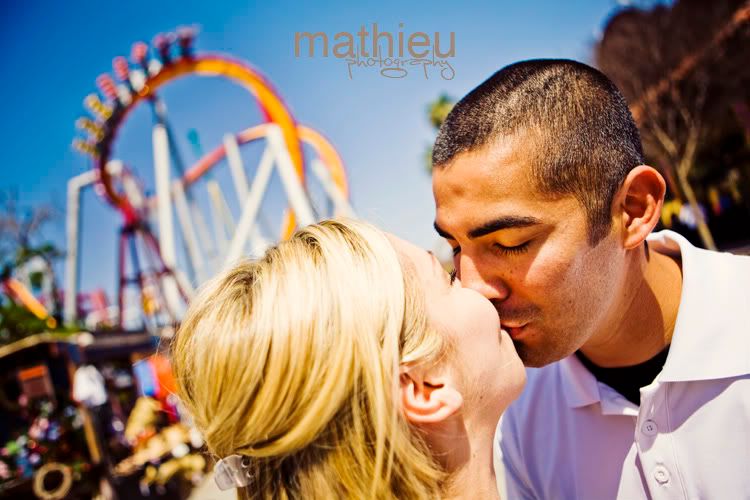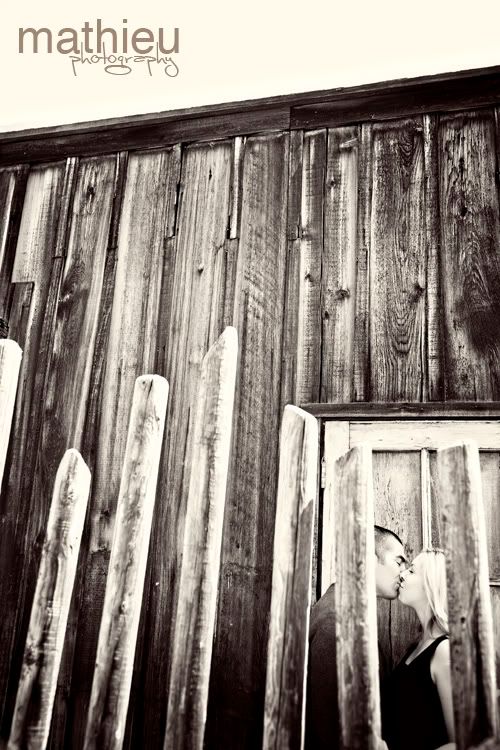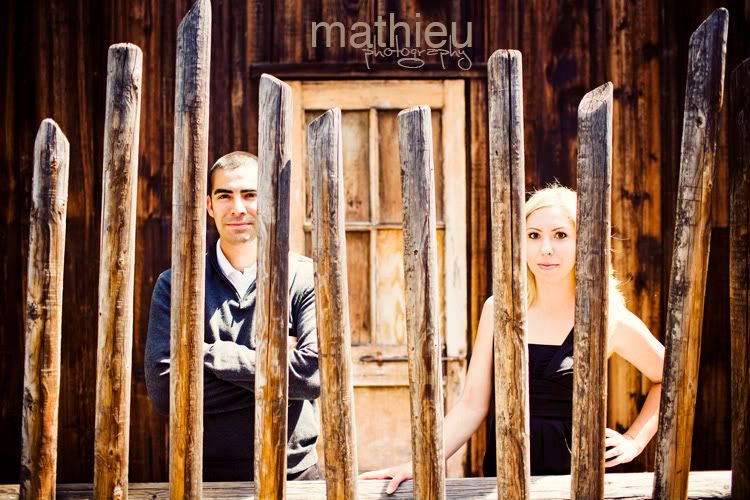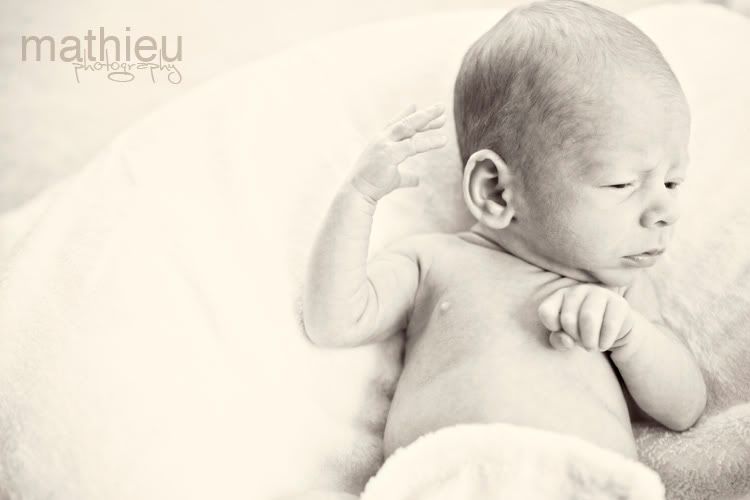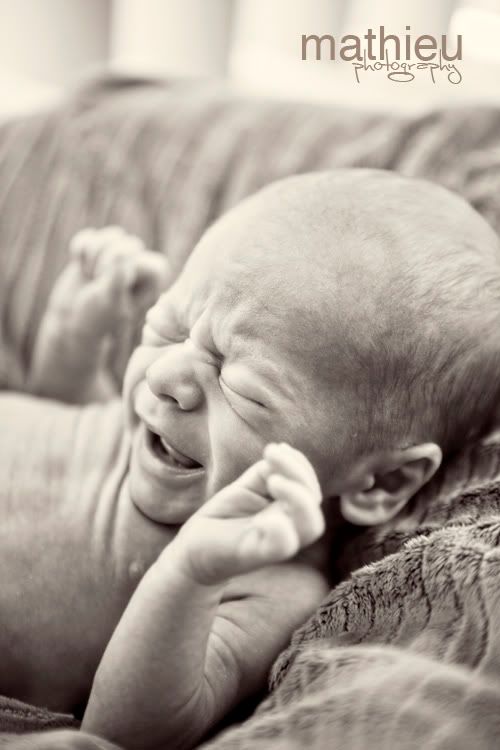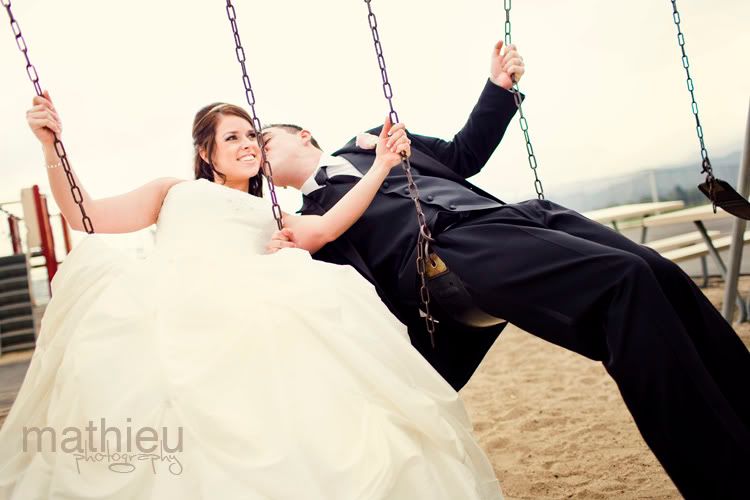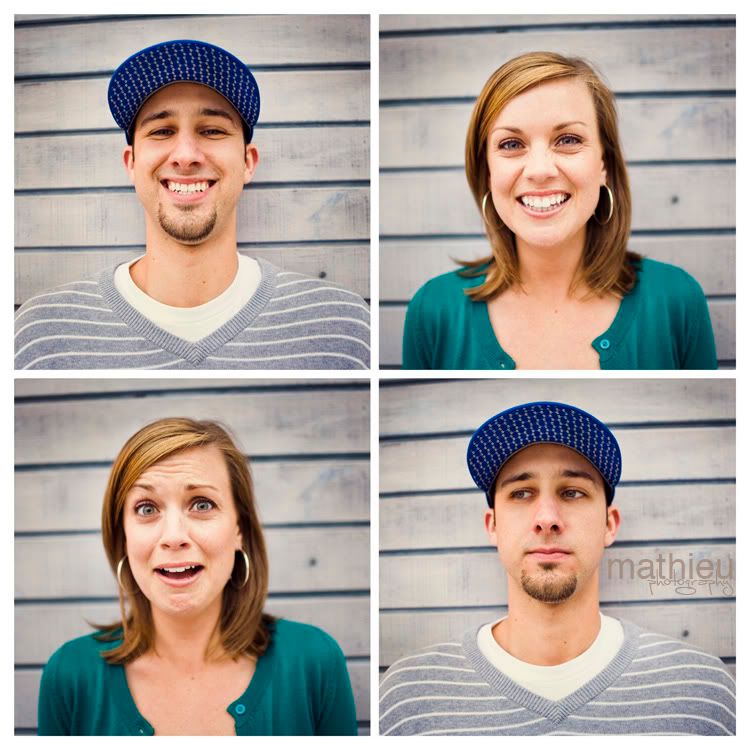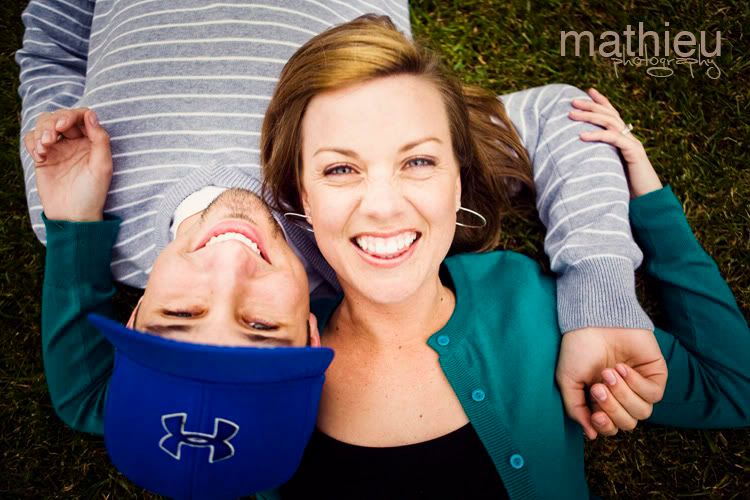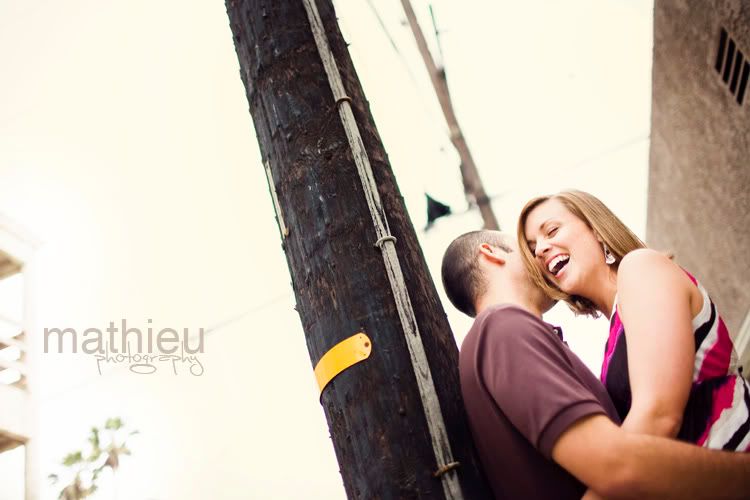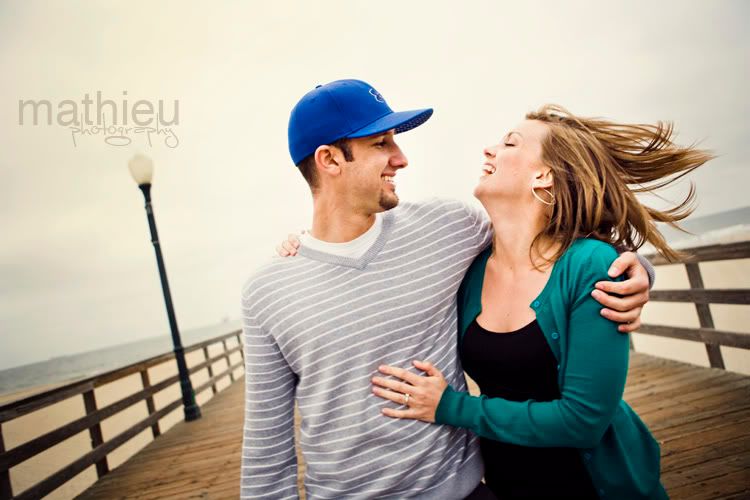 A magical trip to New Mexico... we made new friends and gleaned all kinds of wisdom from
Nate & Jaclyn,
Jesh
,
Jose
and
Tamara
.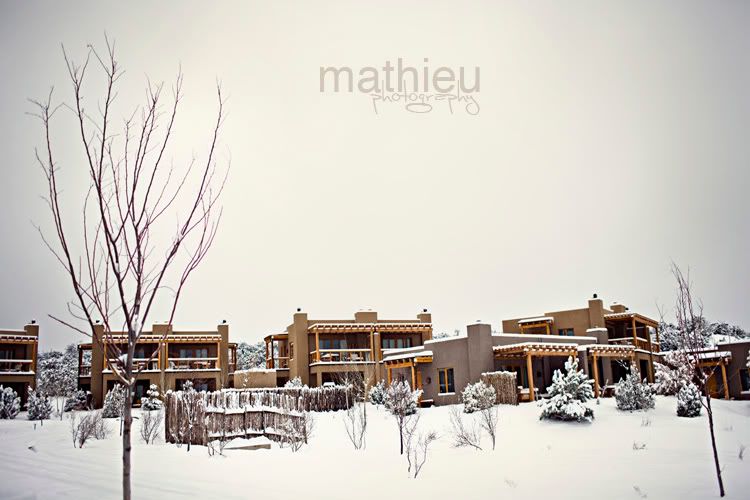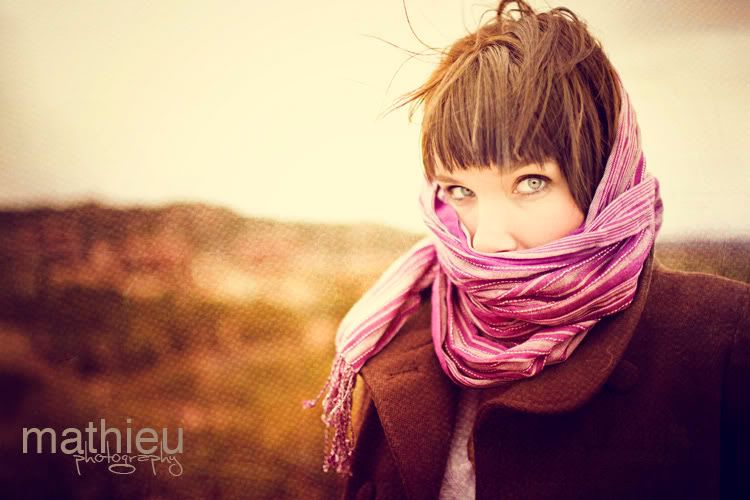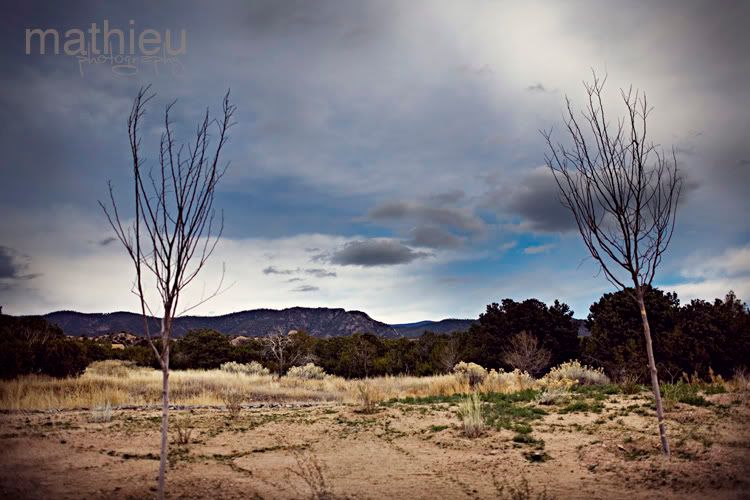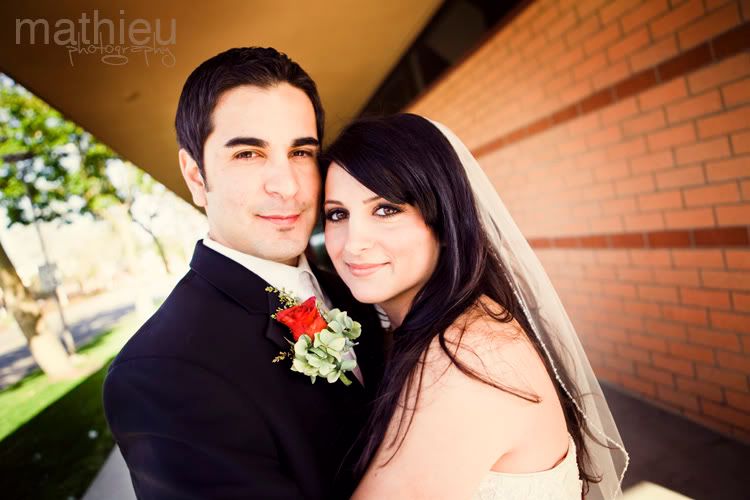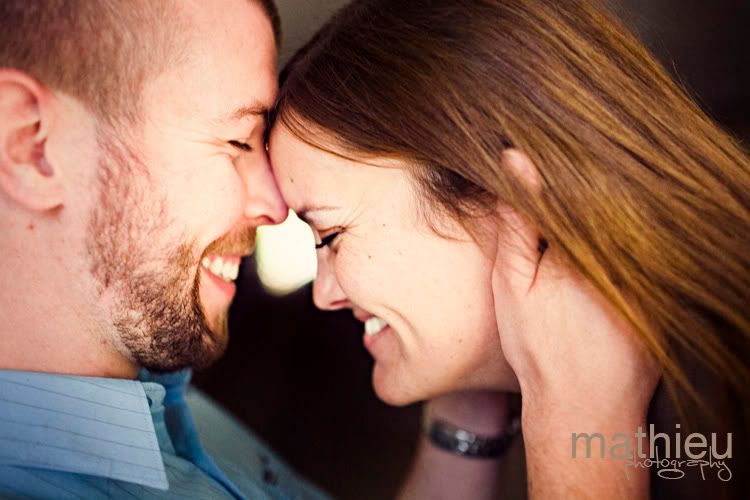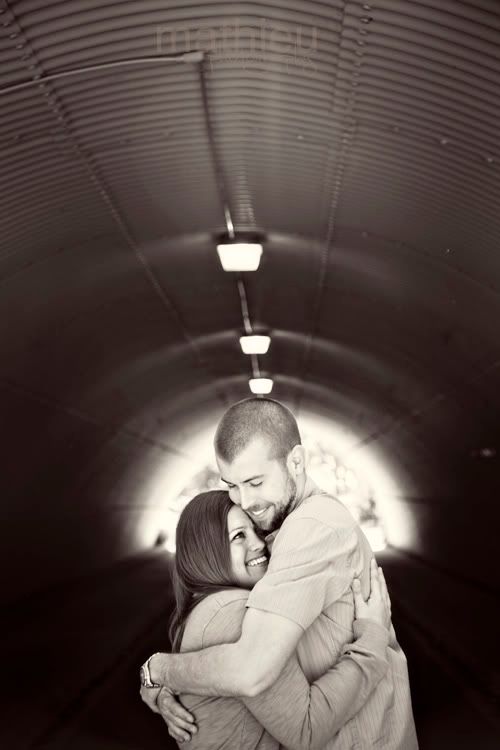 A trip to Portland to visit the most amazing people on the planet Troy & Michelle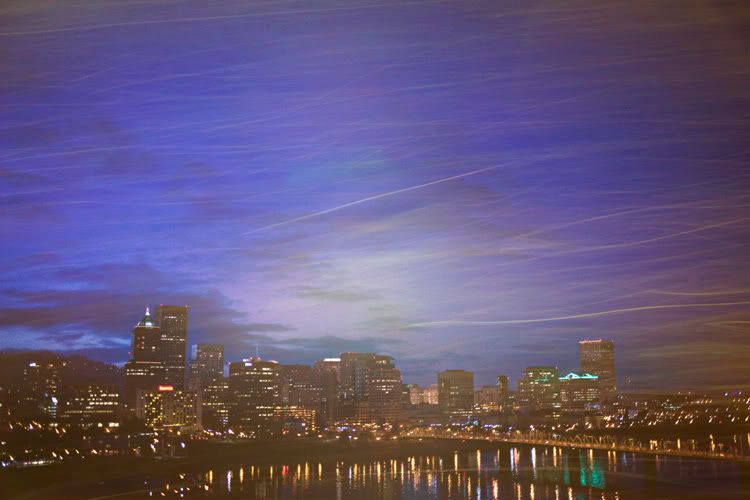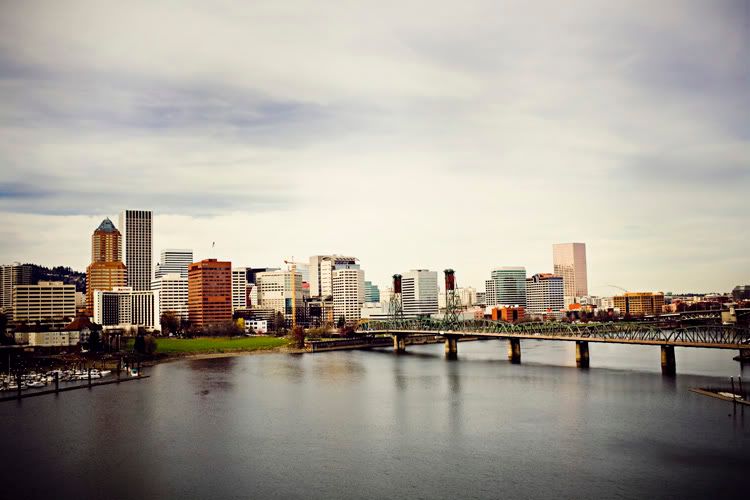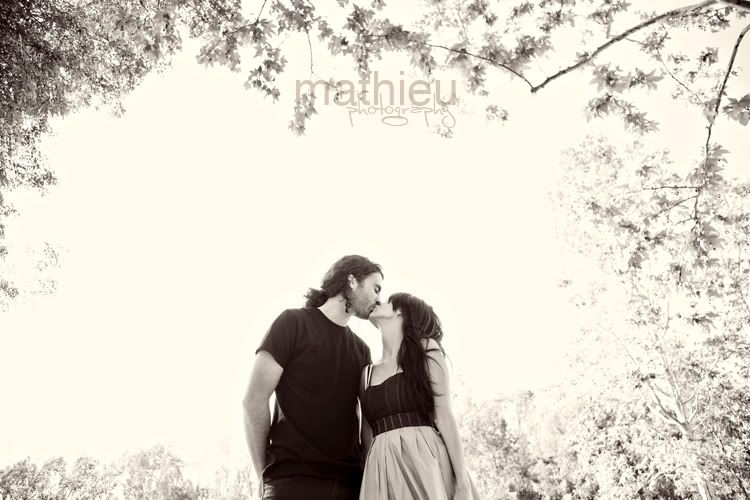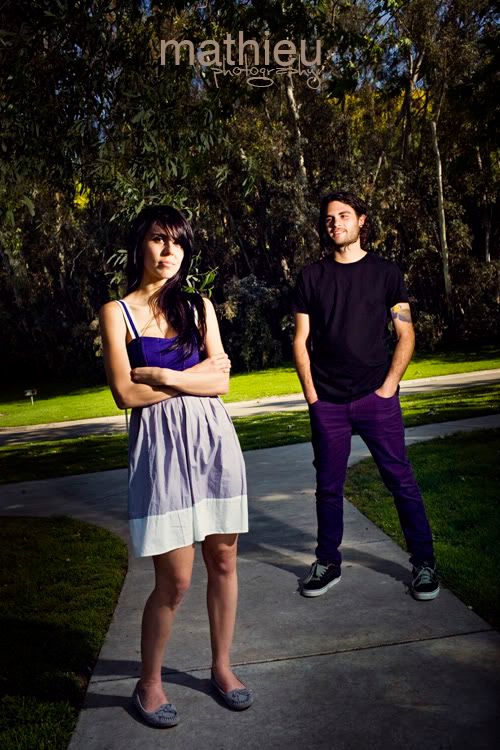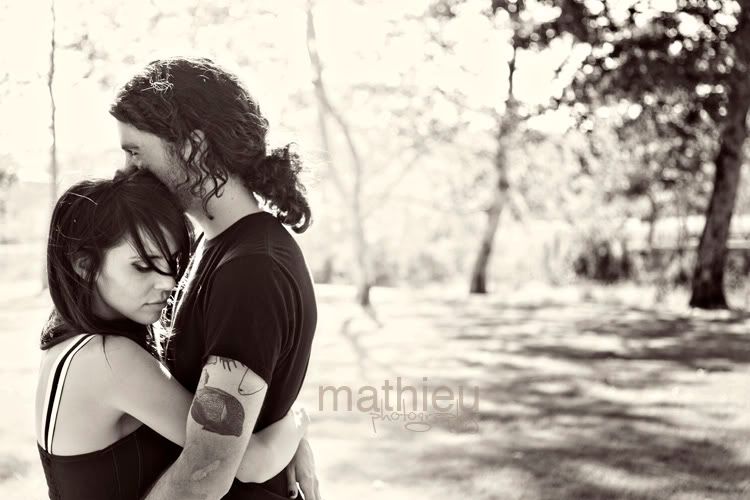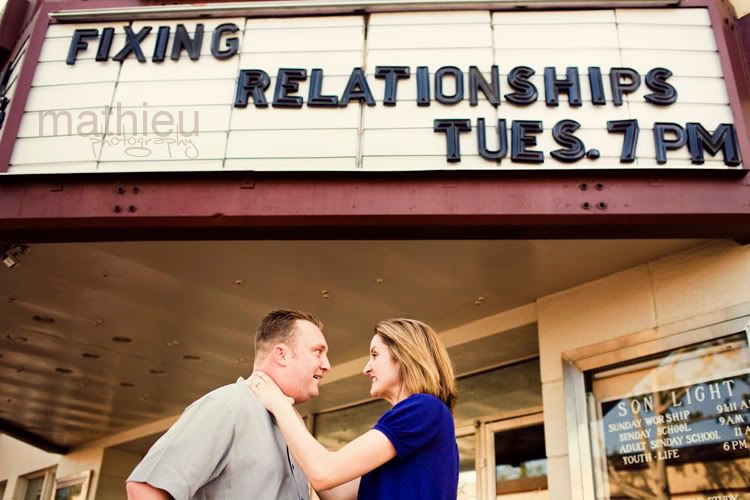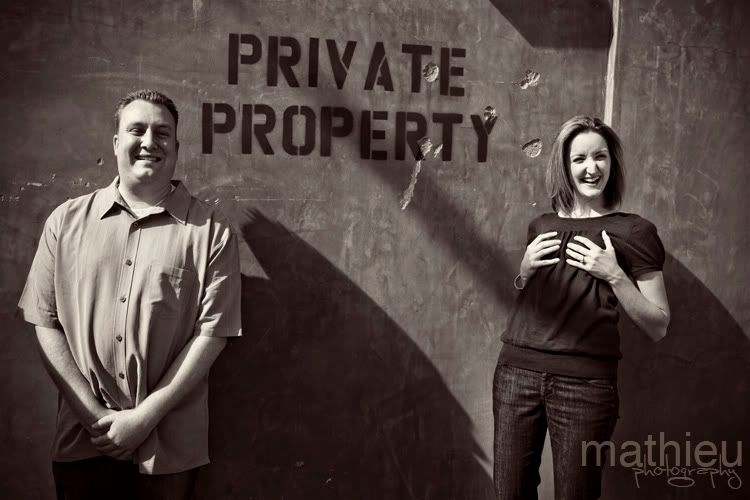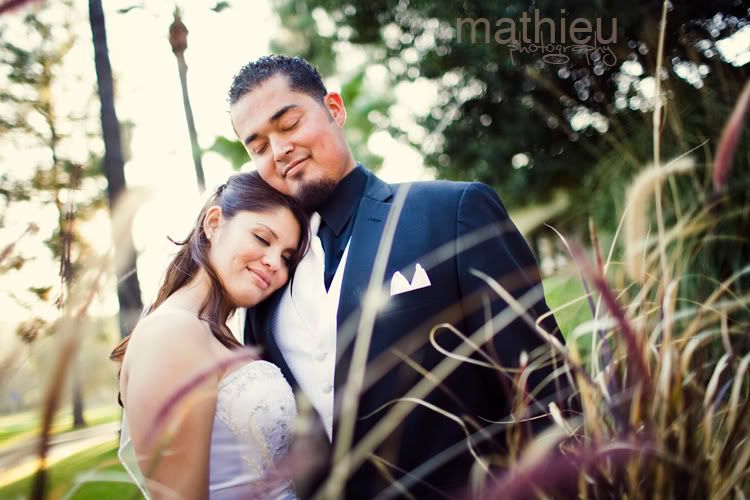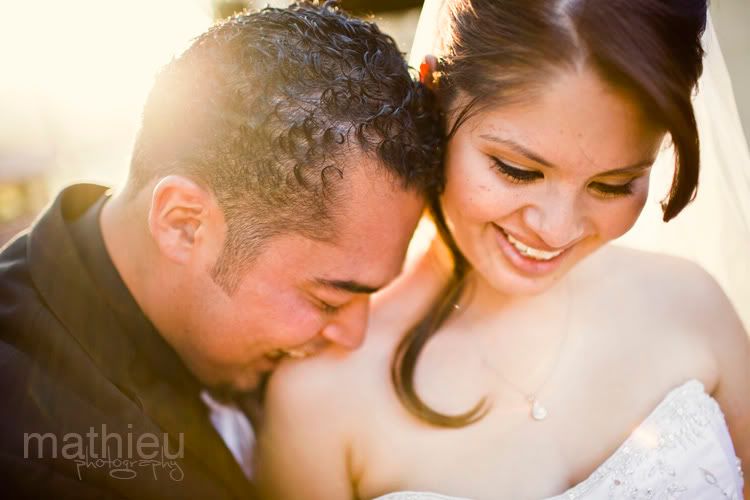 We didn't know if baby was a boy or a girl but we were so excited to see it's little profile!