So, after tons of waiting here we are with the first post-vacation blog entry! Lindsey and Nick have been incredibly patient so we gave them the LONGEST blog ever! They were married at the beautiful
Temecula Creek Inn
near the Stone House. The food was great, their friends and family were awesome and me and Lindsey share the same guilty pleasure... Britney. Oh yes, Ms. Spears is quite the trainwreck but she gets me movin'. (Please don't judge me.) So, I'll let the photos speak and I'll interject where need be...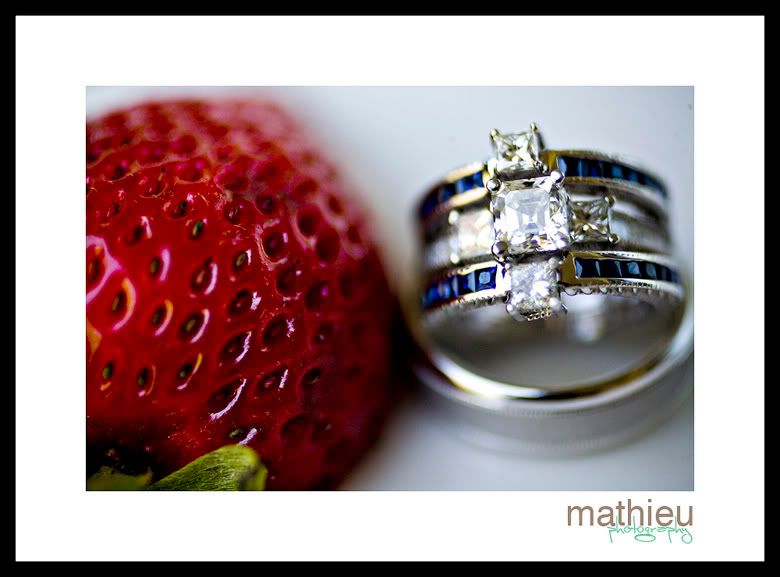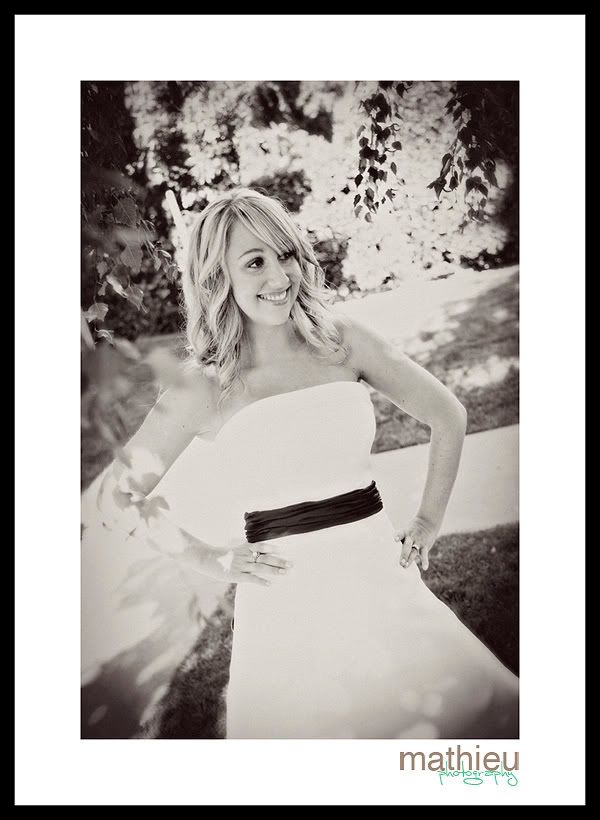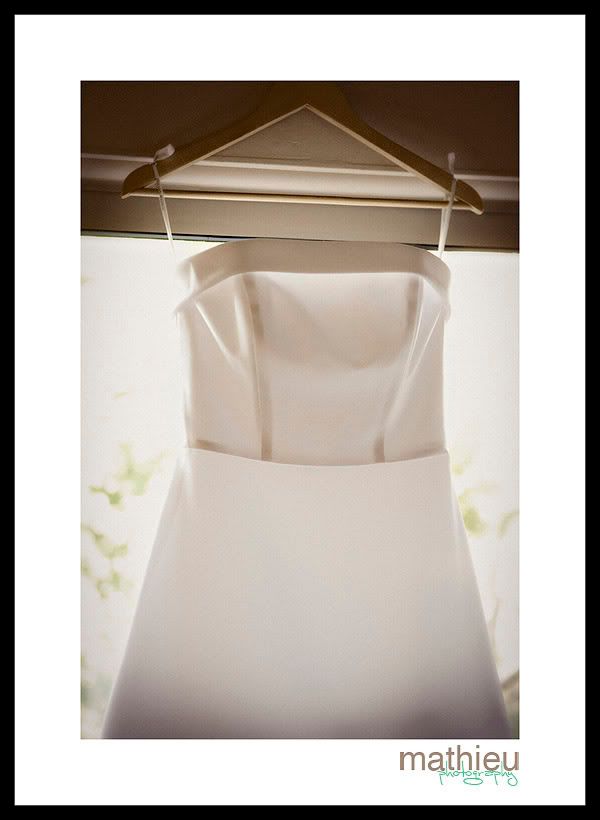 Oh, YES. Uh-mazing shoes.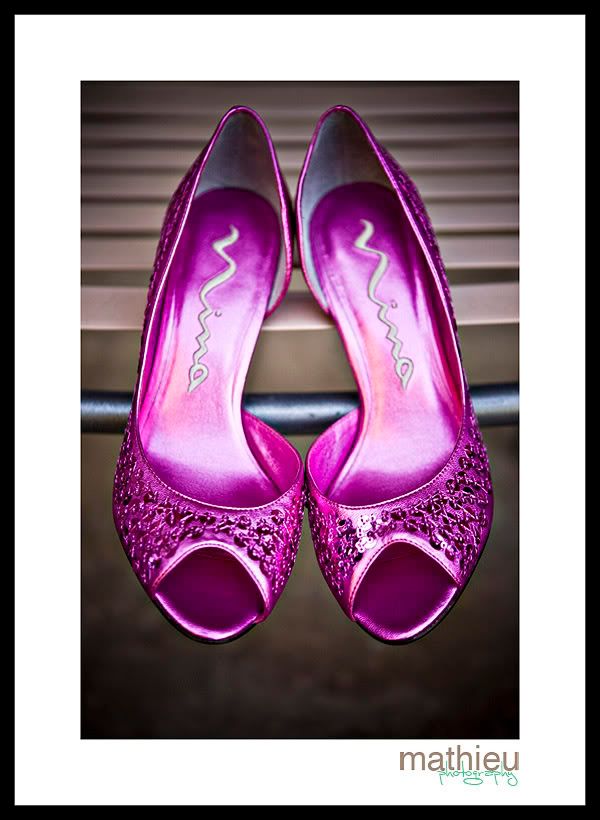 Up until this point you could see the stress and anxiety in Lindsey and after this moment it was all okay. I have never witnessed such a countenance change in someone so quickly. Nick truly knew how to calm his beautiful bride. I love that I get to see these amazing interactions between our couples.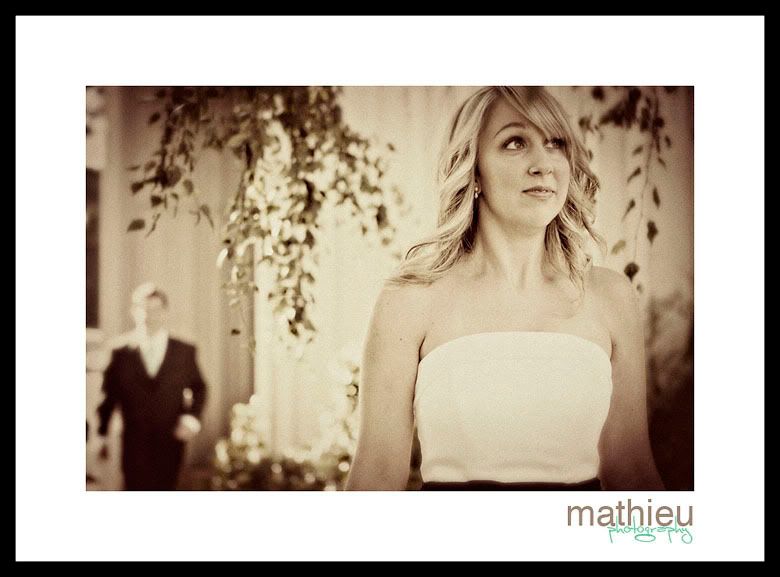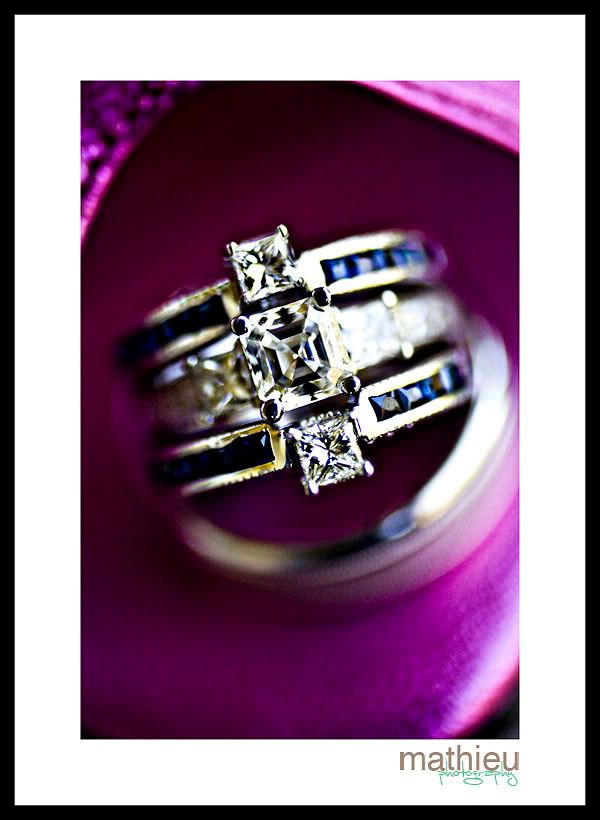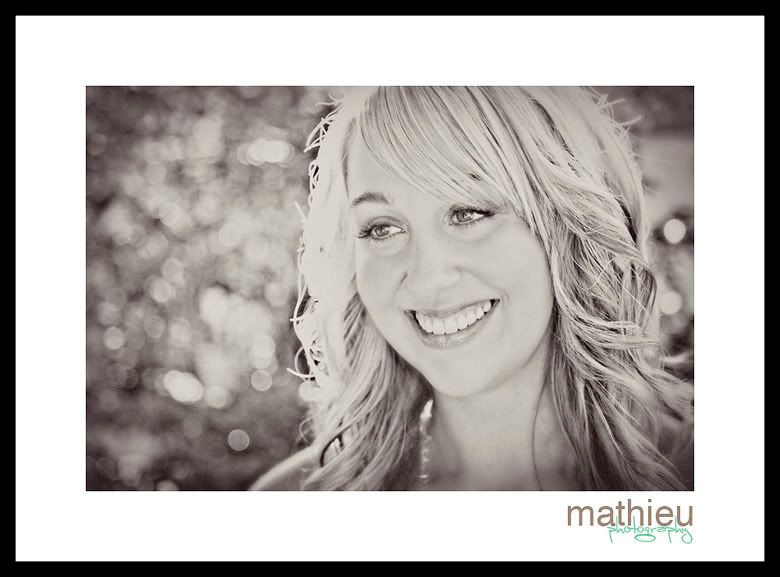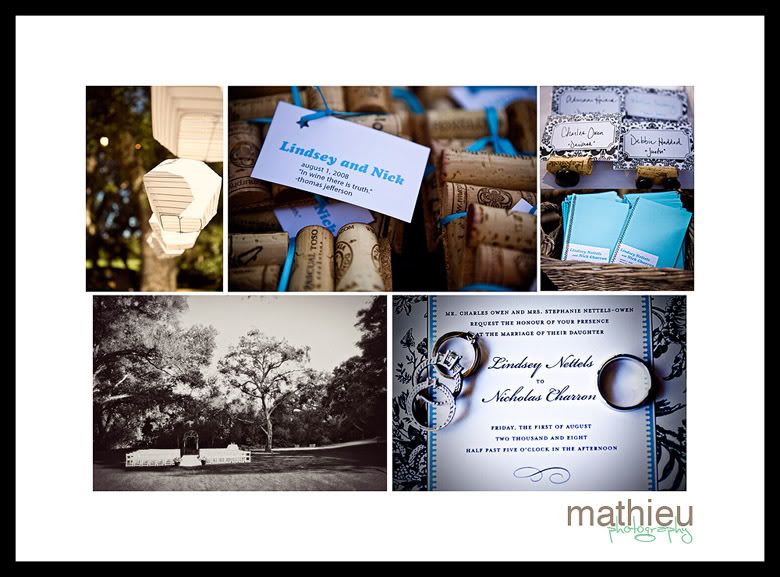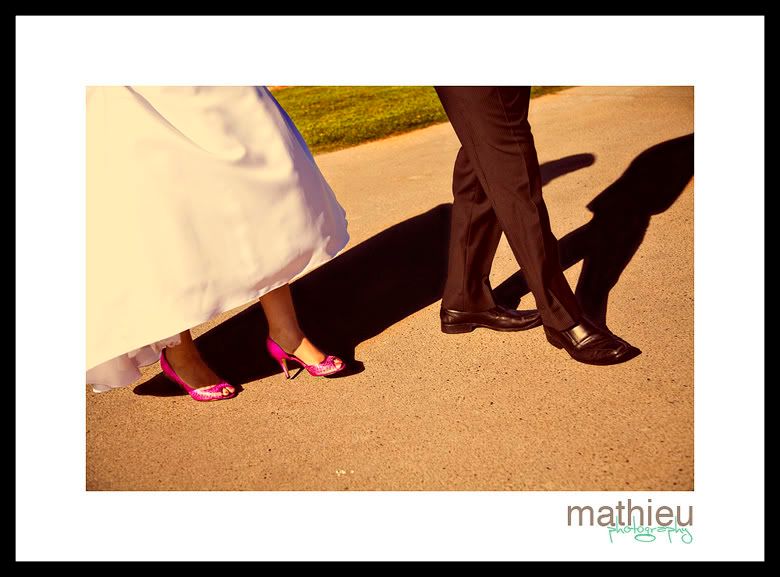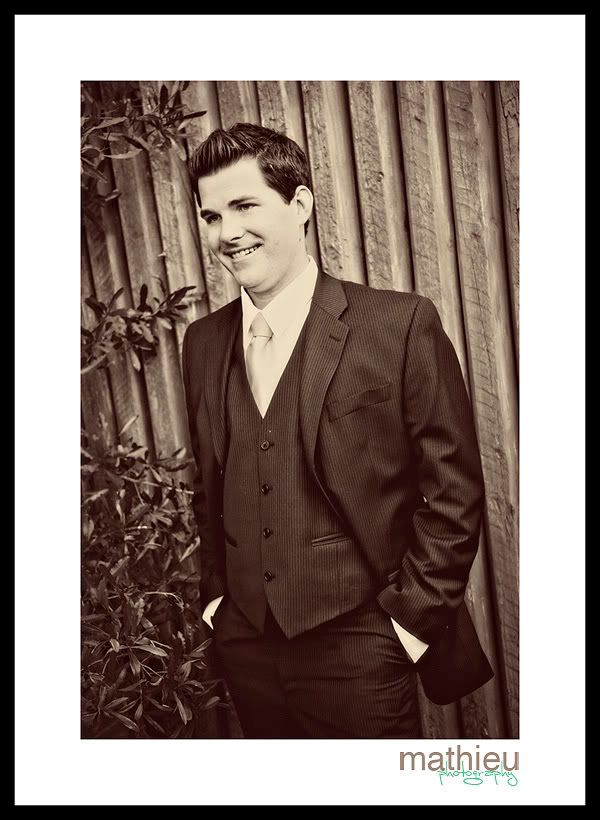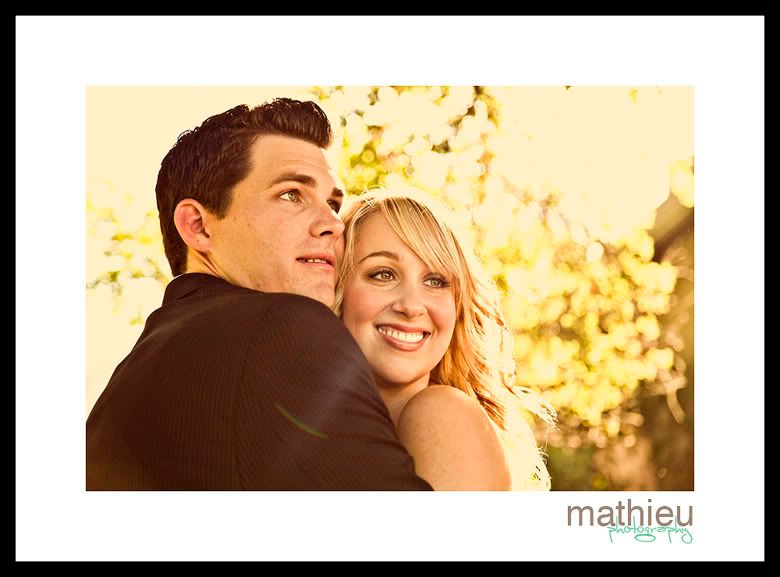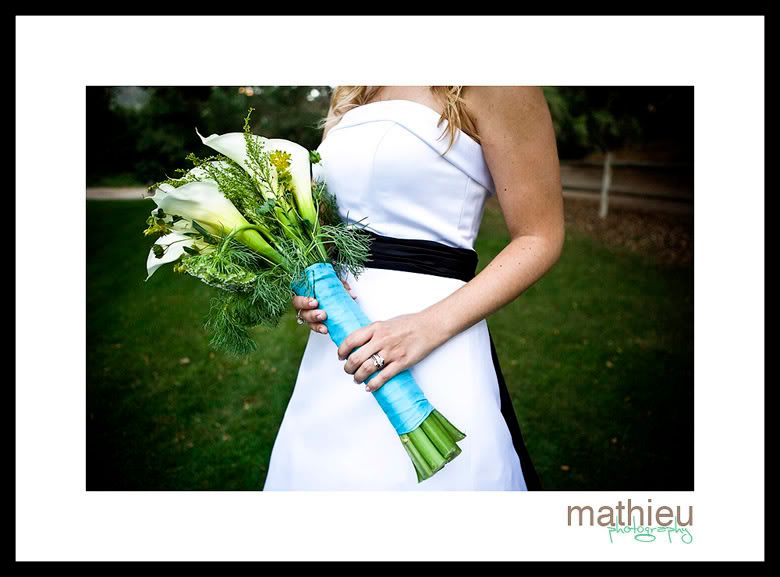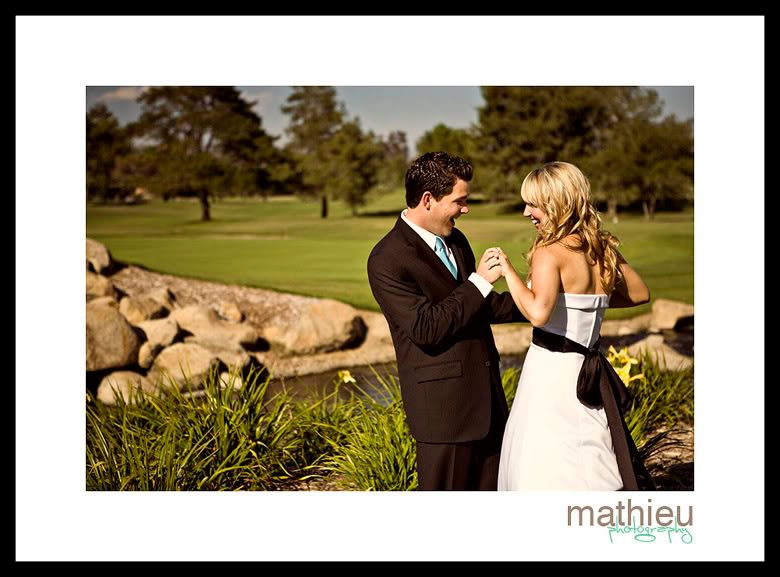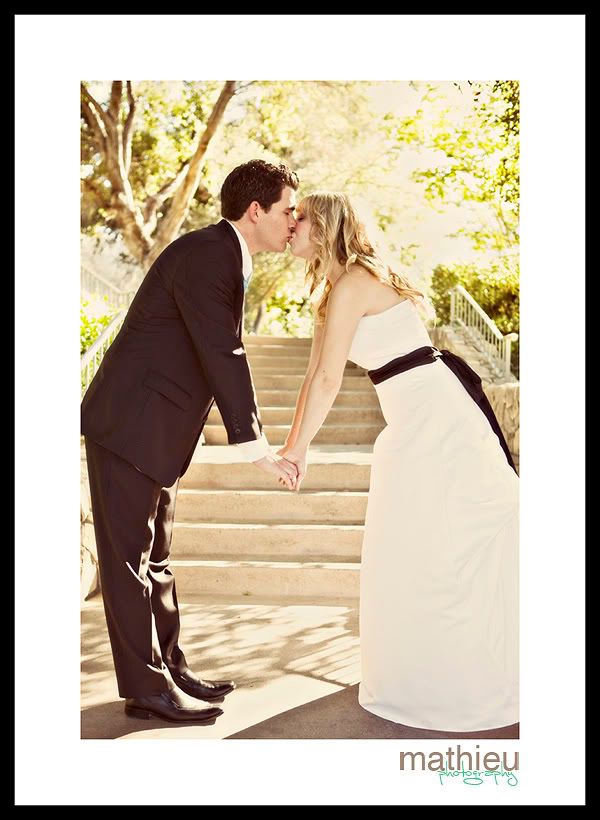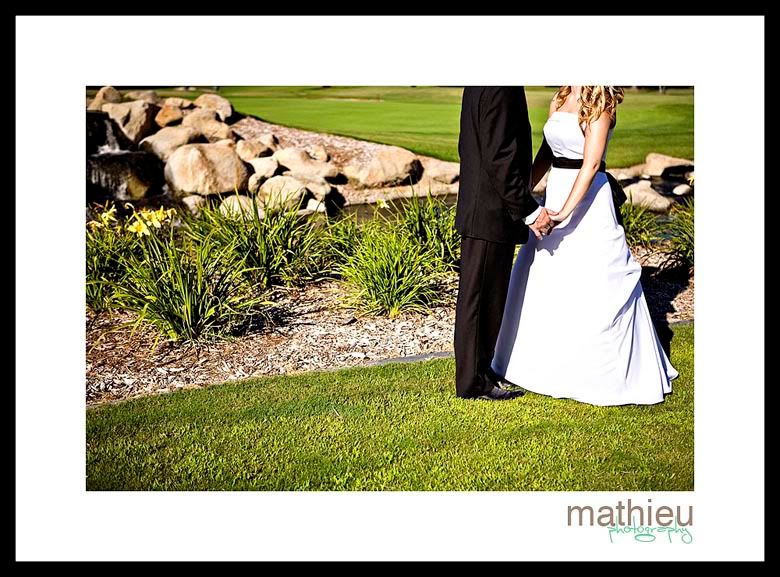 I found so many funny photos of Lindsey!! She's got amazing expressions and she's a riot!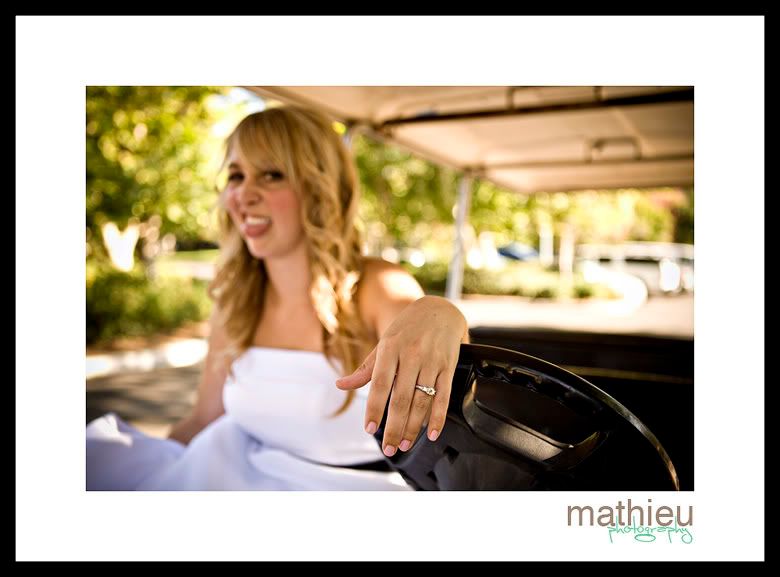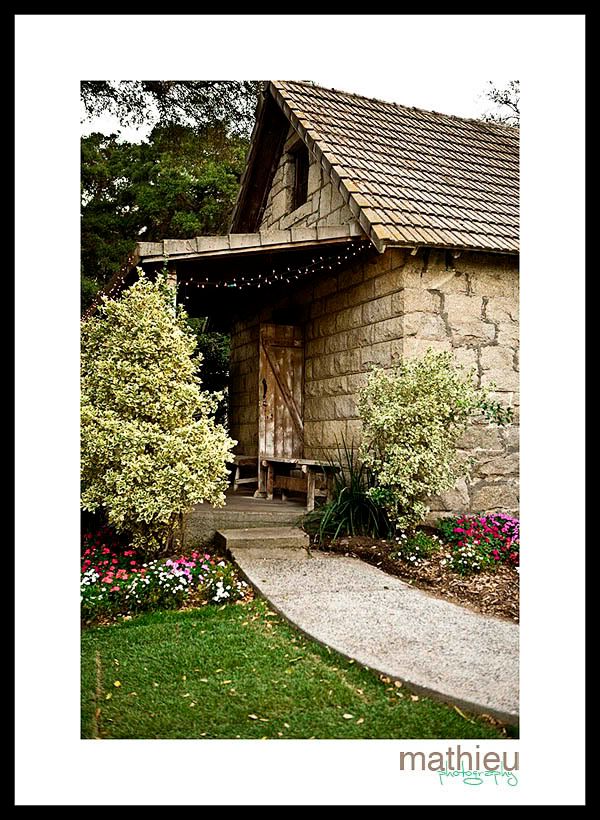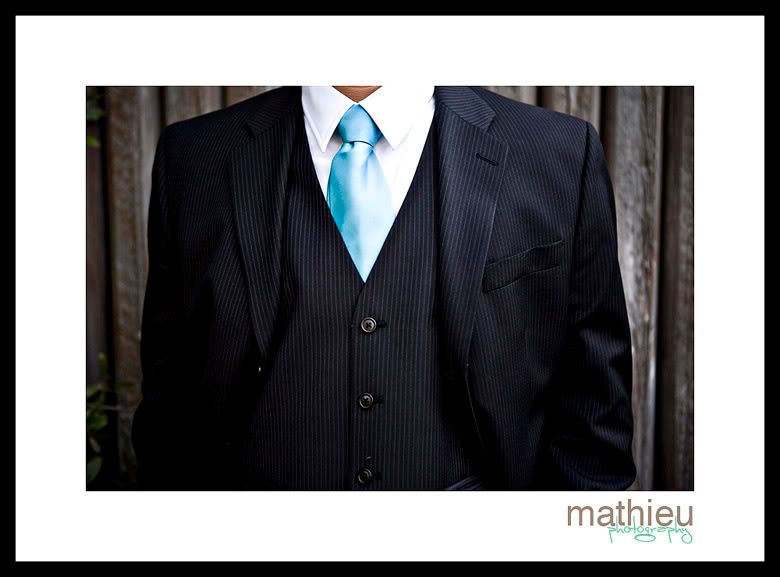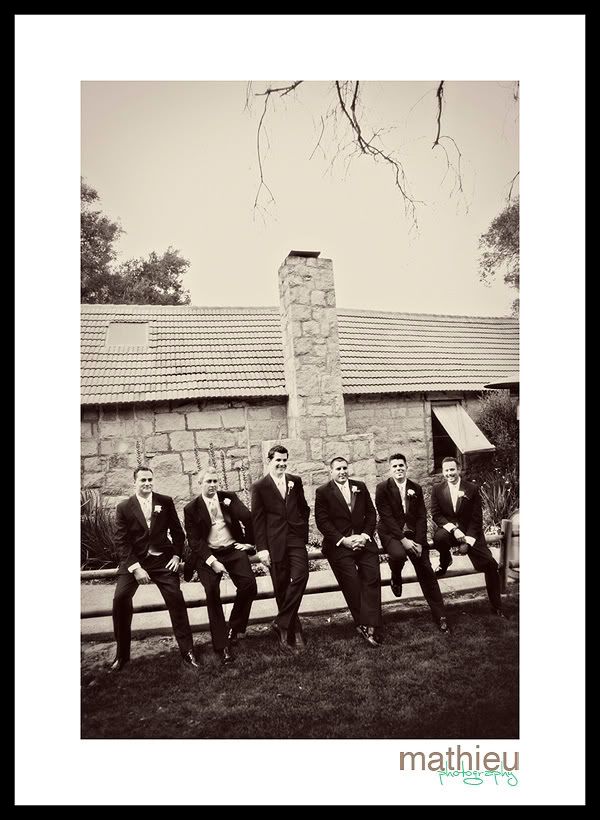 Lindsey's mom was so sweet and I loved her precious hands reaching for her tissue as her husband walked their first daughter down the aisle.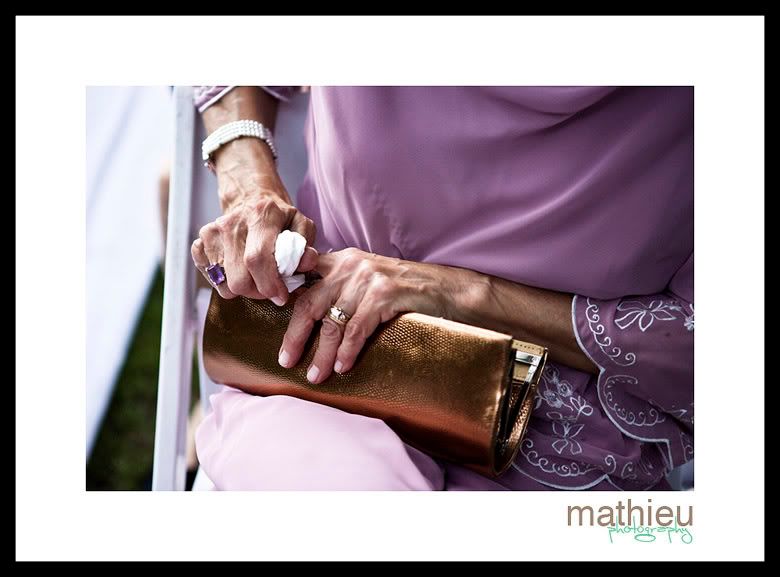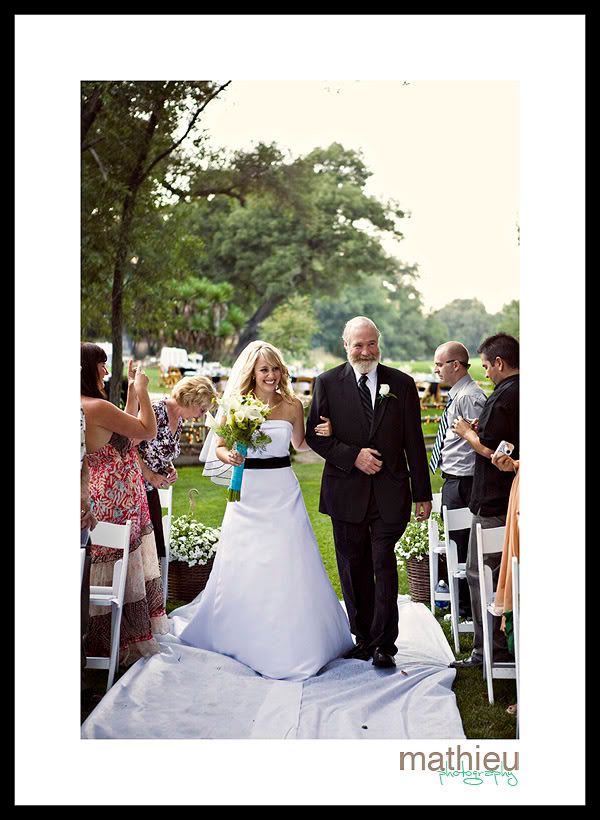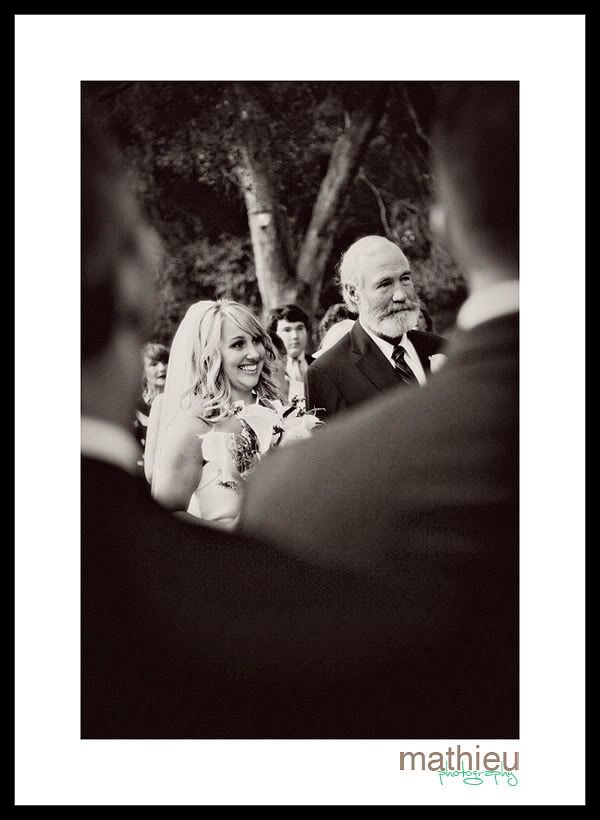 Do you see their hilarious faces!? This was their expression when they met at the end of the aisle!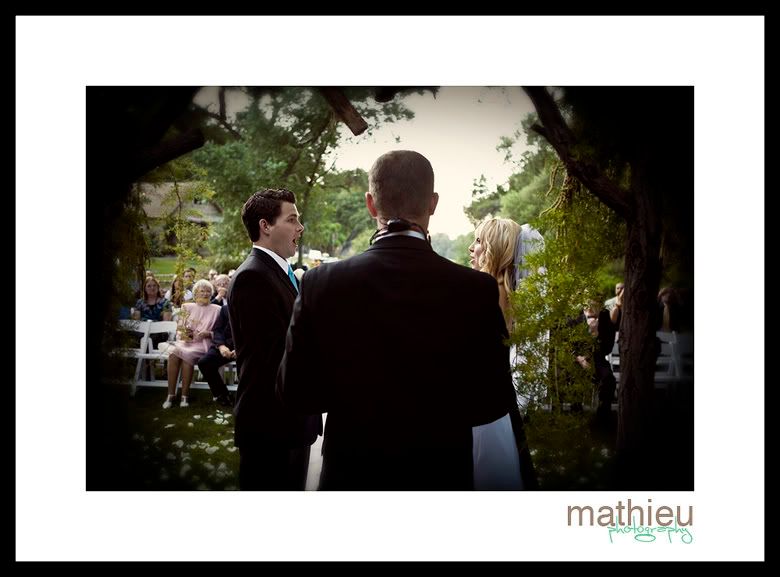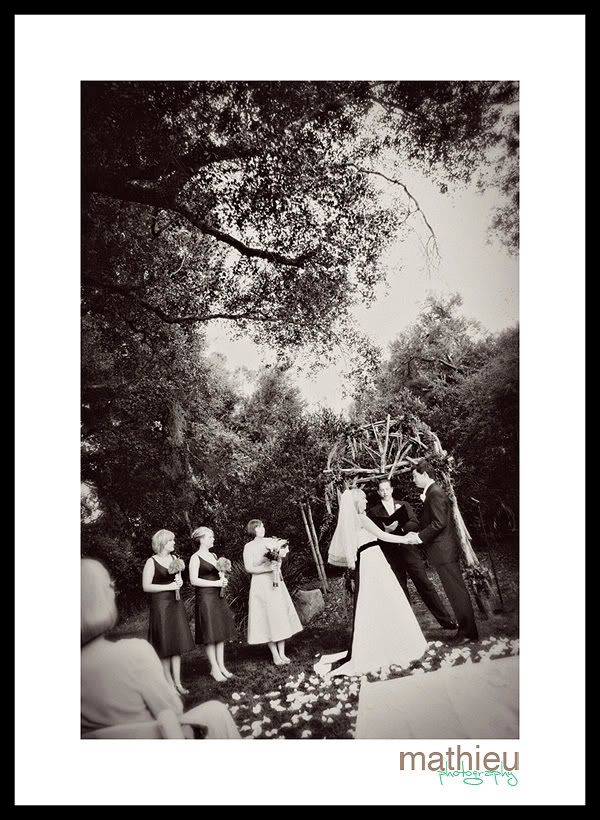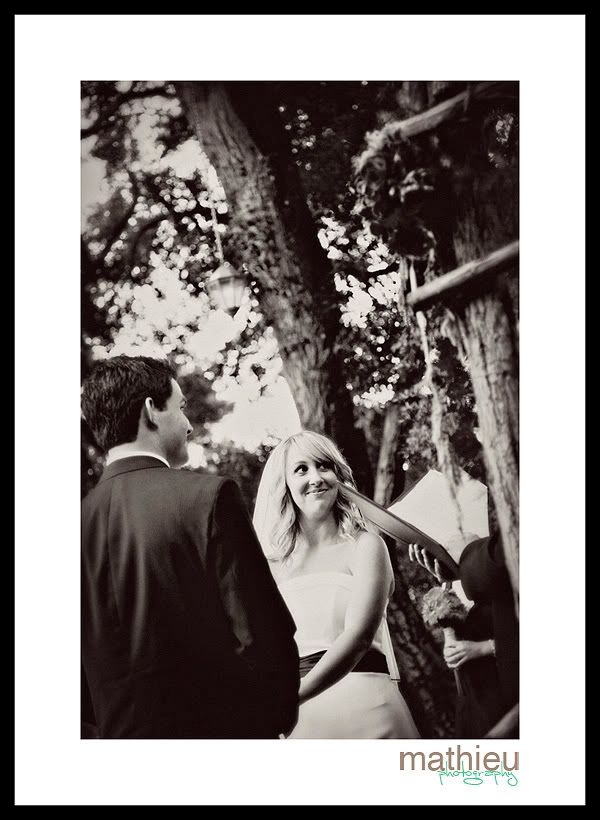 YES, they played ro-sham-bo to see who went first on the vows!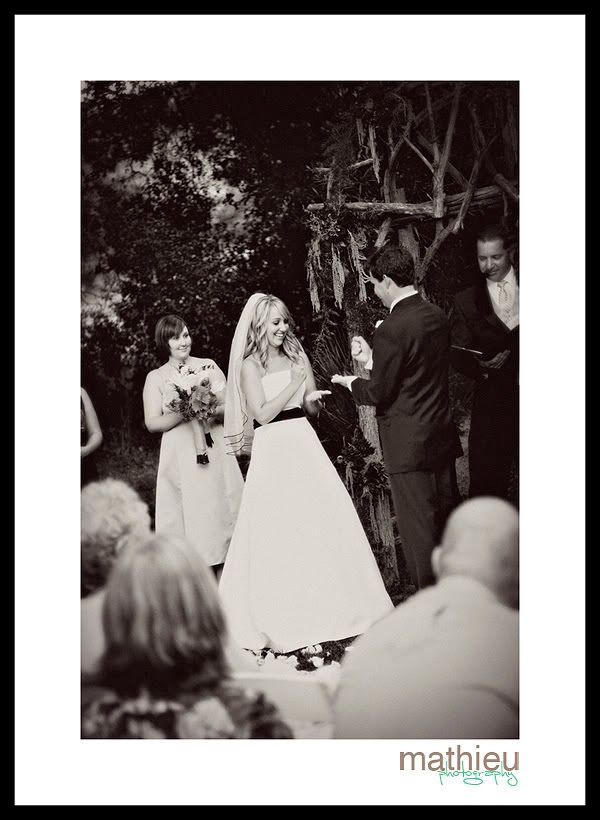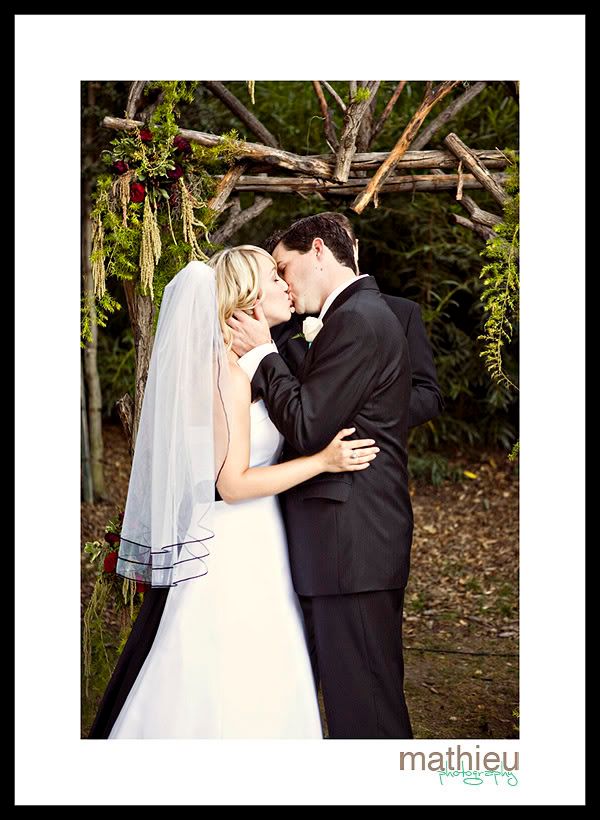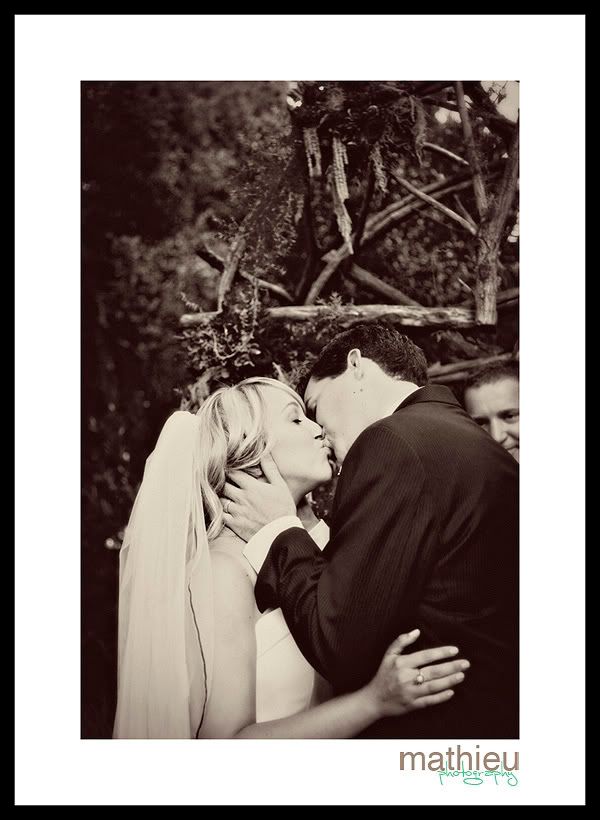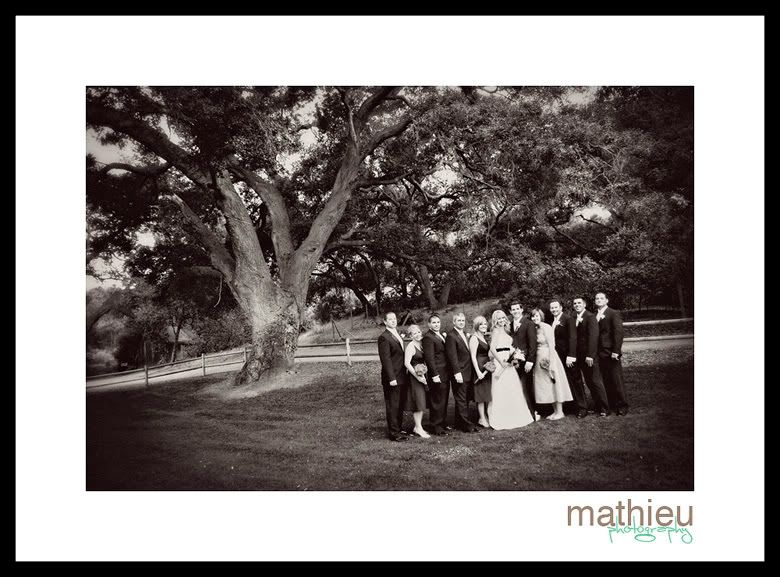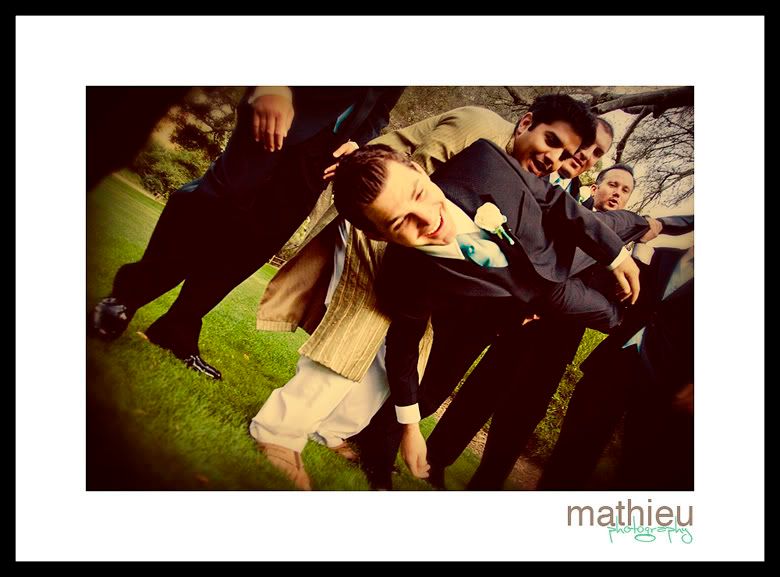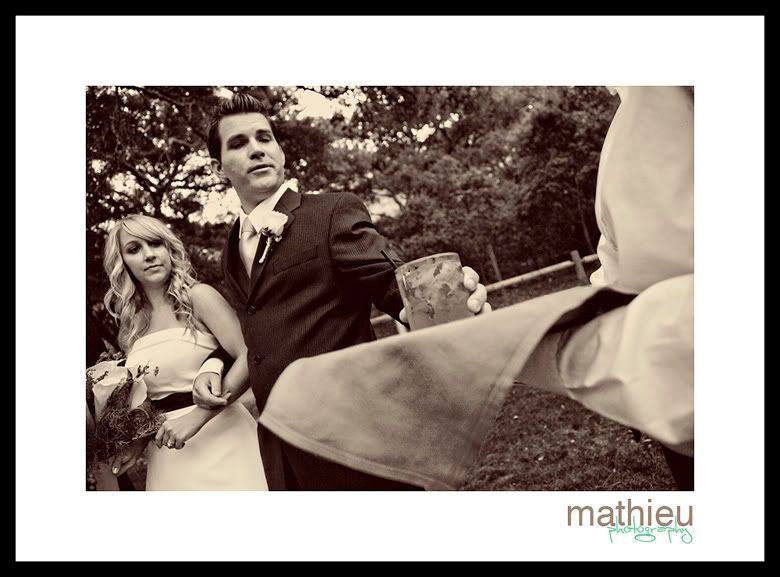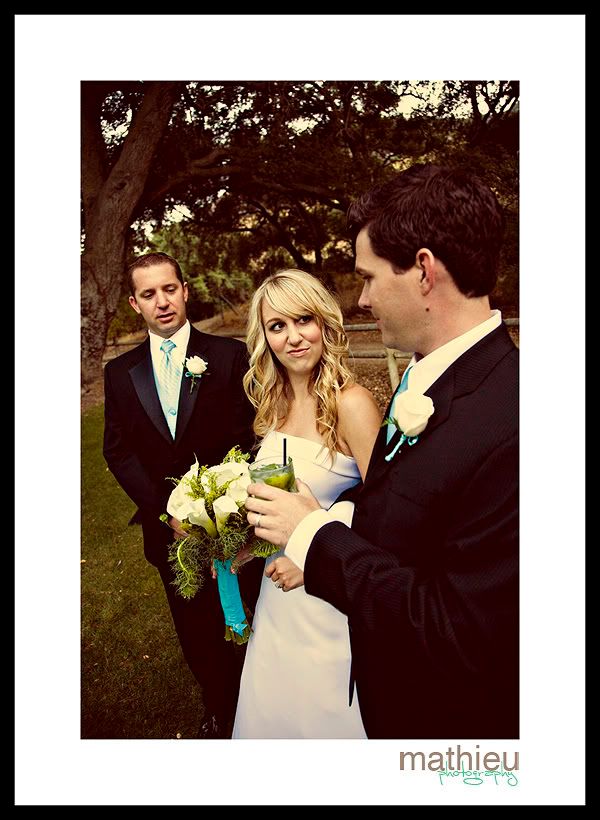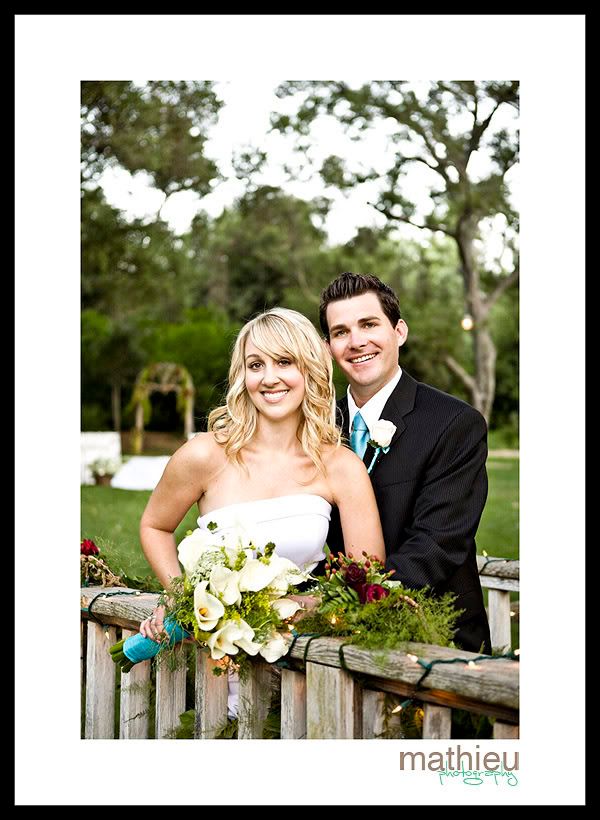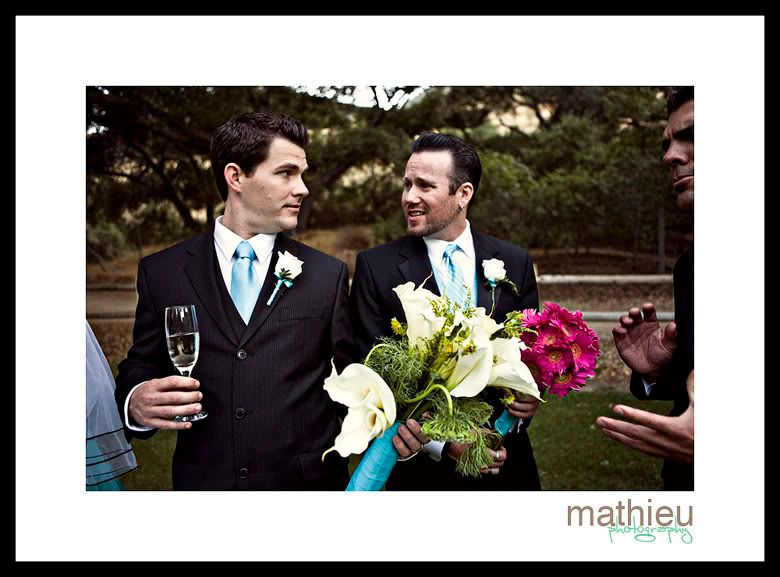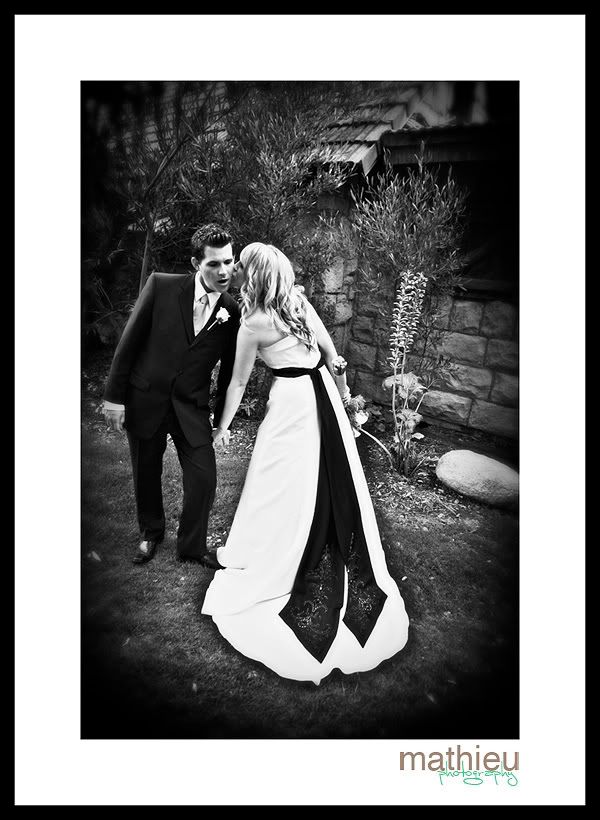 Prince Charming and the Sassy Sequin Slipper