So, these are my awesome parents!! I just wanted to give a quick shout to my amazing Dad. He has wicked entrepreneurial skills and has helped raise 4 kids AND has been married to that gorgeous lady for 27 years!!! I love you dad! Thanks for constantly encouraging us in our business ventures and being incredibly supportive from the beginning! We love you!!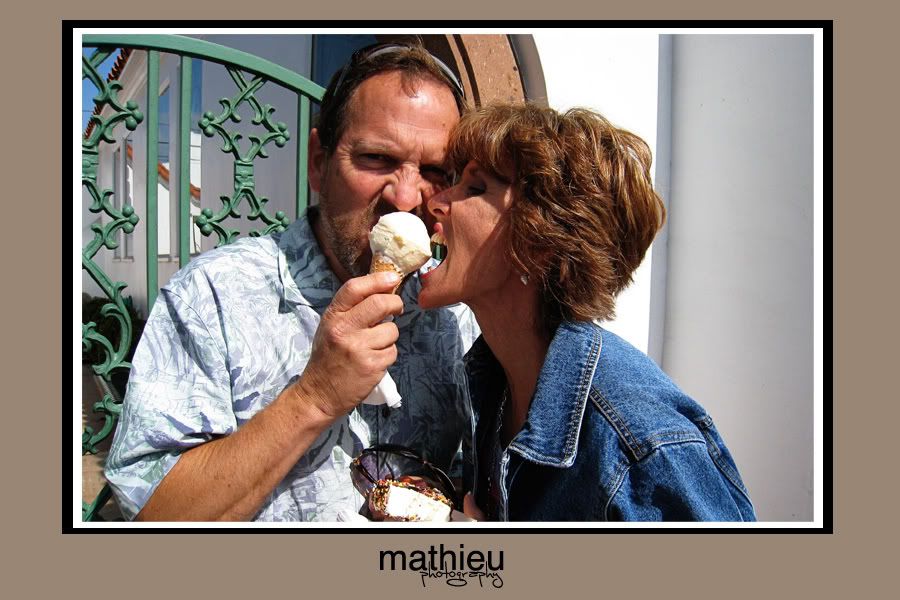 P.S. Although I don't have an adequate photo... we love you too "Other Dad" (aka Matt's dad).
Love you!! Happy Father's Day!